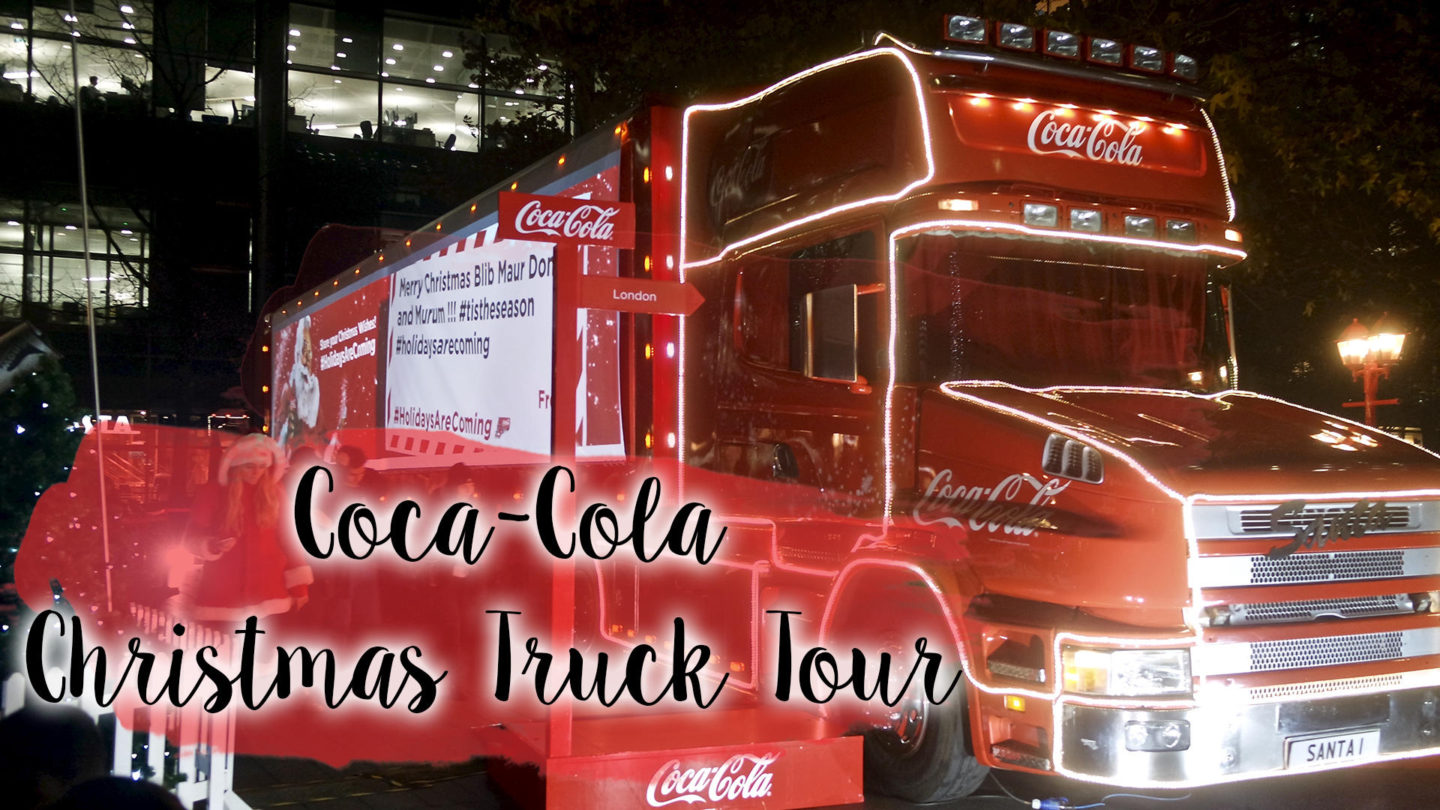 Since first being shown in 1995, Coke's adverts featuring the bright red Coca-Cola truck have become a sign Christmas is nearly here. I don't know about you, but when I hear the "Holidays Are Coming" for the first time in the run up to Christmas. Well, I just want to run and cover everything in tinsel..
Anyway, since 2011 Coke has been sending their iconic truck on tour to various locations around the UK. Despite me being such a big fan of all things festive. Five years down the line and I hadn't paid a visit to see the truck. This meant that this year, I was determined to take a trip. So when last week I had a spare hour or so in Central London before meeting Sophie for dinner, fate was on my side. I spotted it was due to be parked in Bishops Square, only a few minutes walk from Liverpool Street Station. Obviously, I ended up taking a few too many photos. Any excuse for a blog post right?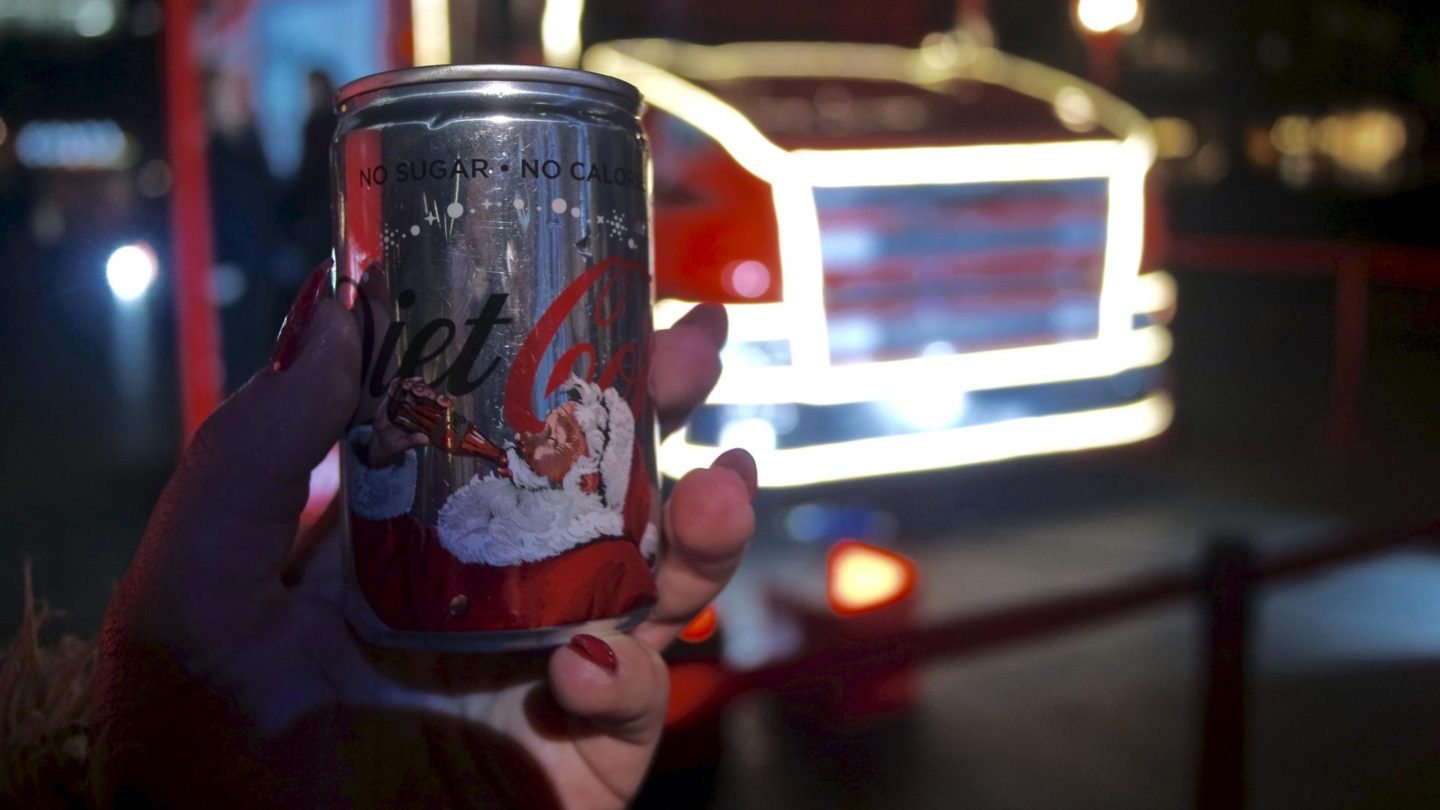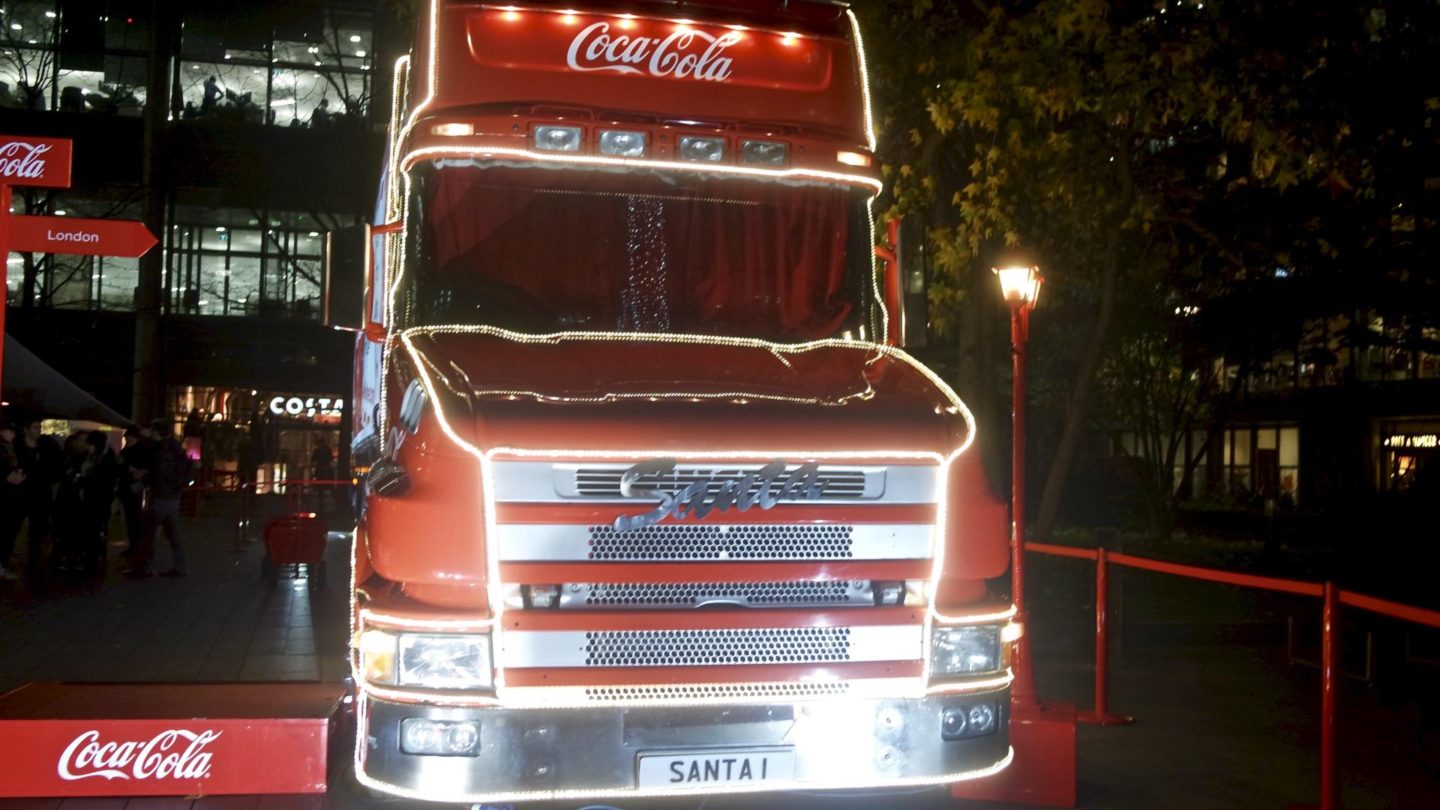 Holidays Are Coming – Coca-Cola Christmas Truck Tour 2016
Parked just outside of Spitalfields Market and playing Christmas songs, it was hard to miss. Along side the lights and the crowds of people gathering around the iconic truck with cans of either classic, diet or coke zero that is.
Many of those were queuing to have their photo taken with the truck. However, with limited time on my hands, I decided just to get a little snap happy and enjoy my diet coke. As well as the option to have your photo taken, you could project a message on to the truck using Coke's #HolidaysAreComing hashtag.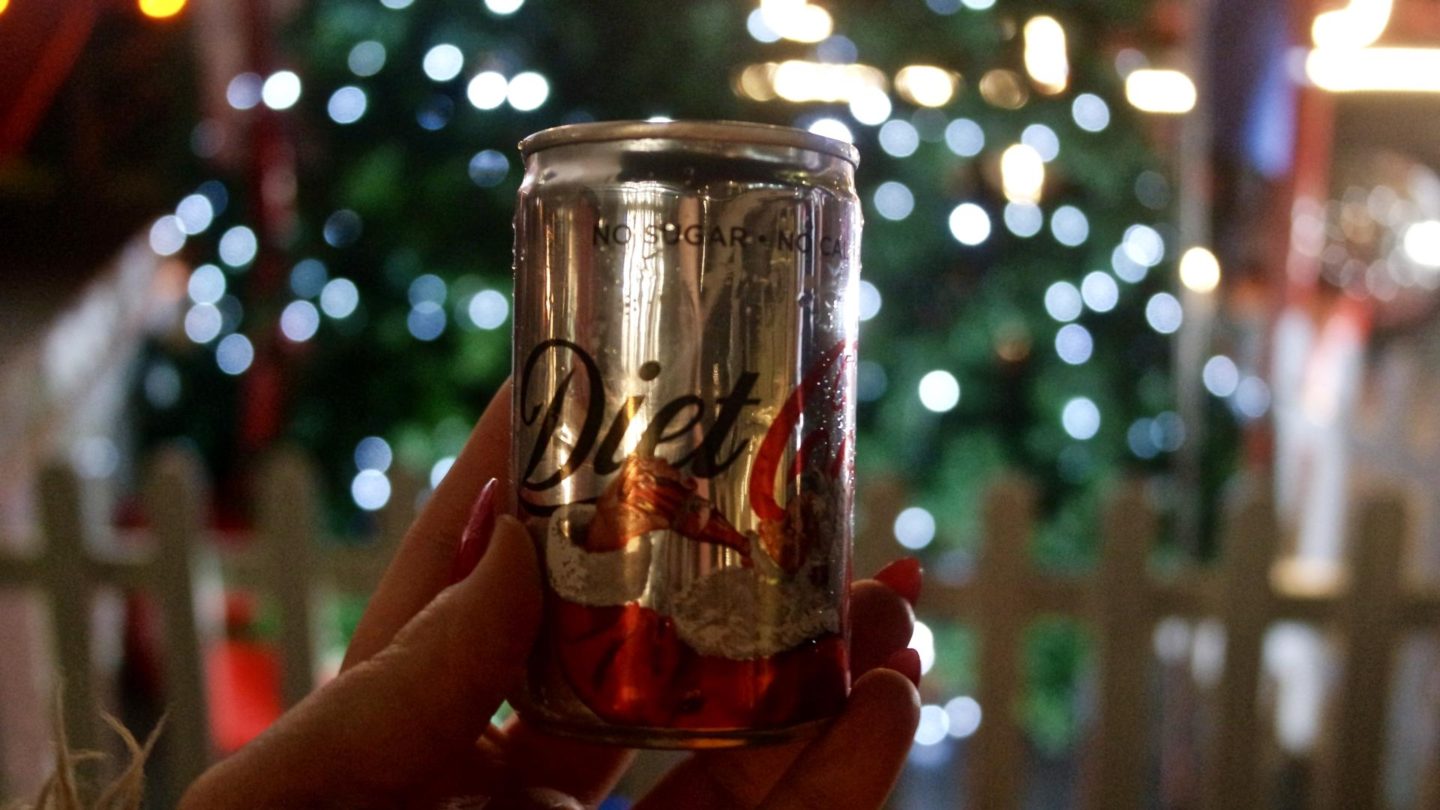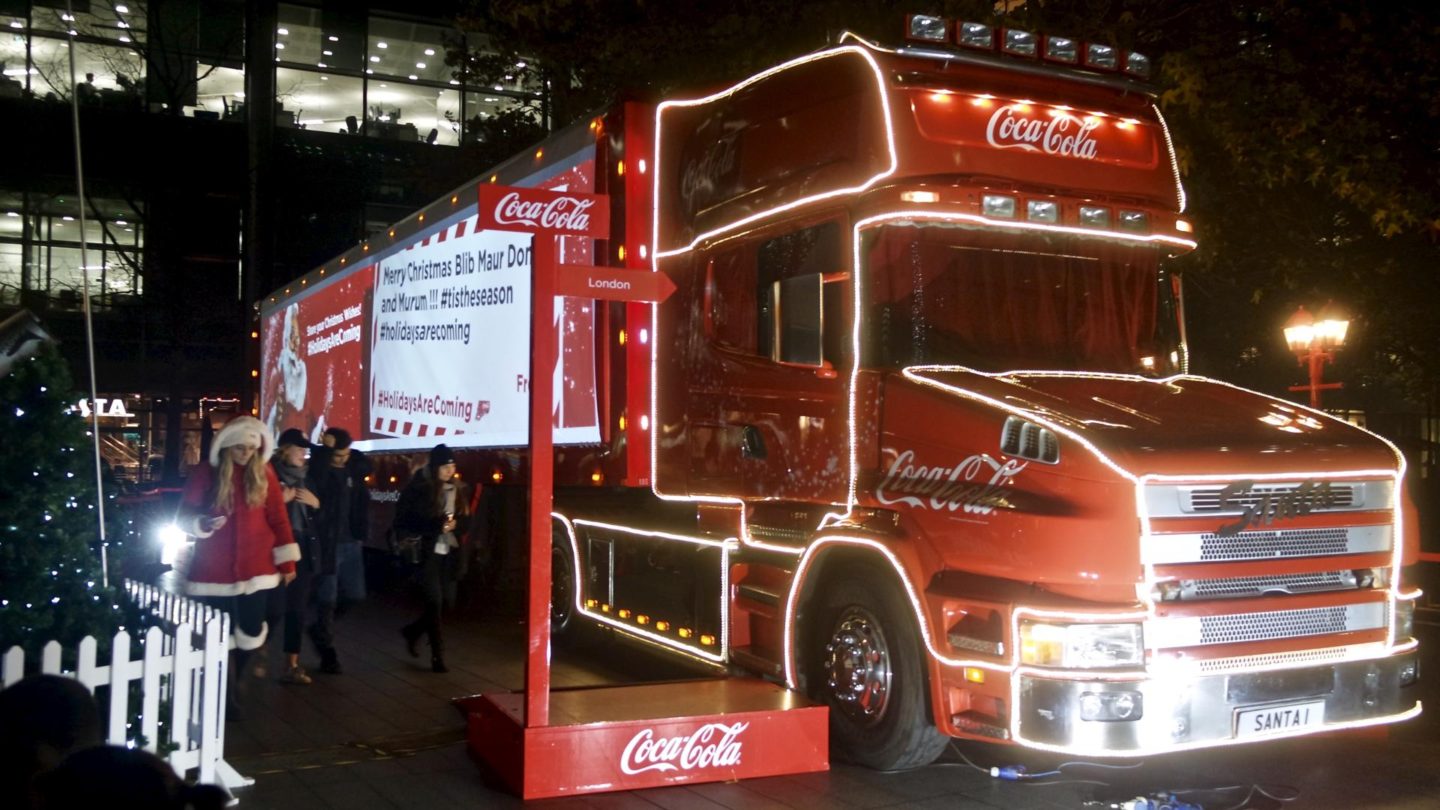 All in all, a great way to pass an hour and to feel a little more festive. If you fancy visiting, you can see your local stop here.
Have you visited the Coca-Cola truck before? If not, will you be this year?
Find me on;
Bloglovin' | Twitter | Instagram