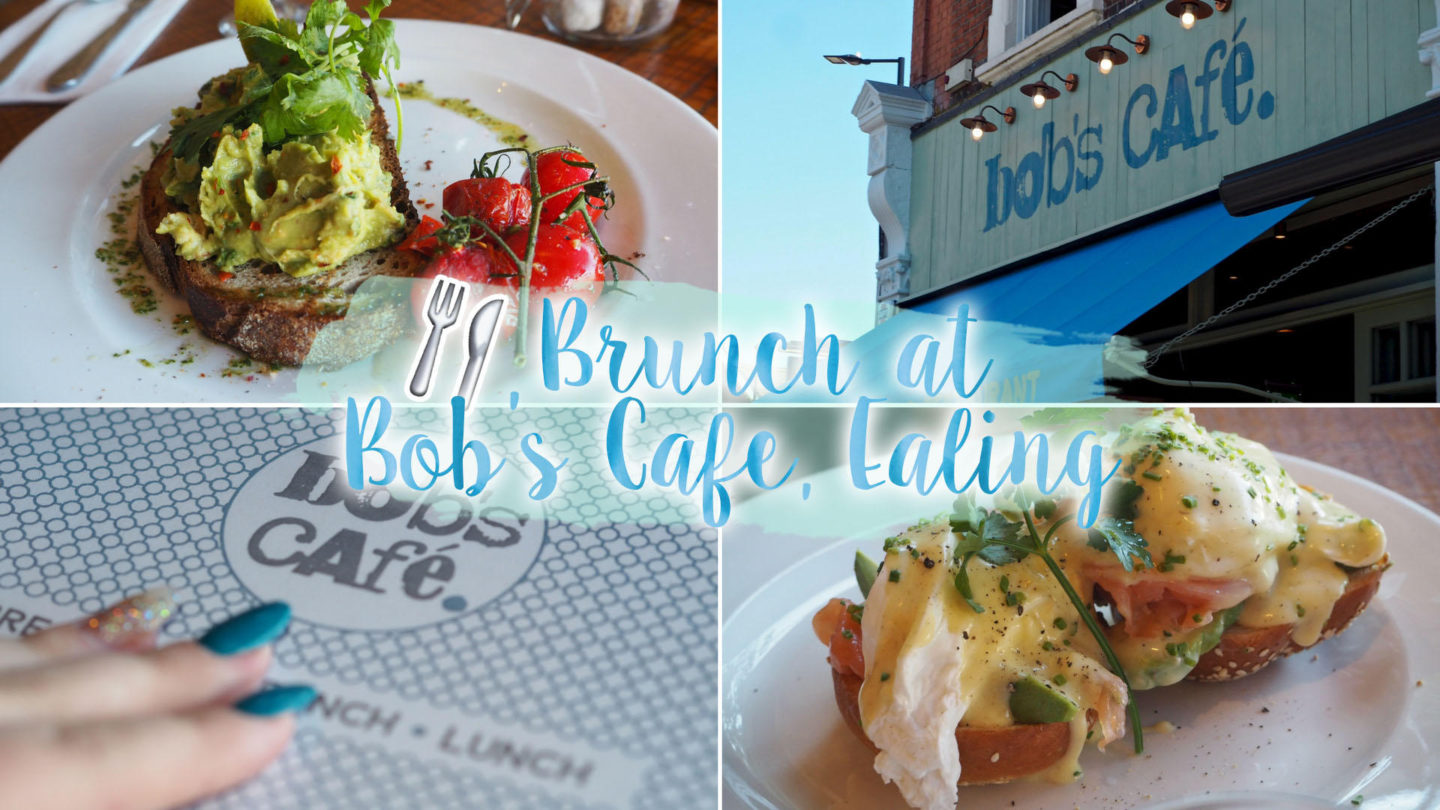 As you're probably already aware, I love brunch. So when I was looking through a magazine all about what's going on in West London that month, I spotted that a new restaurant, Bob's Cafe, had opened on the green. And they were being praised for their brunch menu.. Needless to say I knew I'd be checking it out sooner rather than later.
In fact, my mum and I headed down the morning after reading. Because, sometimes you just need to treat yourself on a Saturday!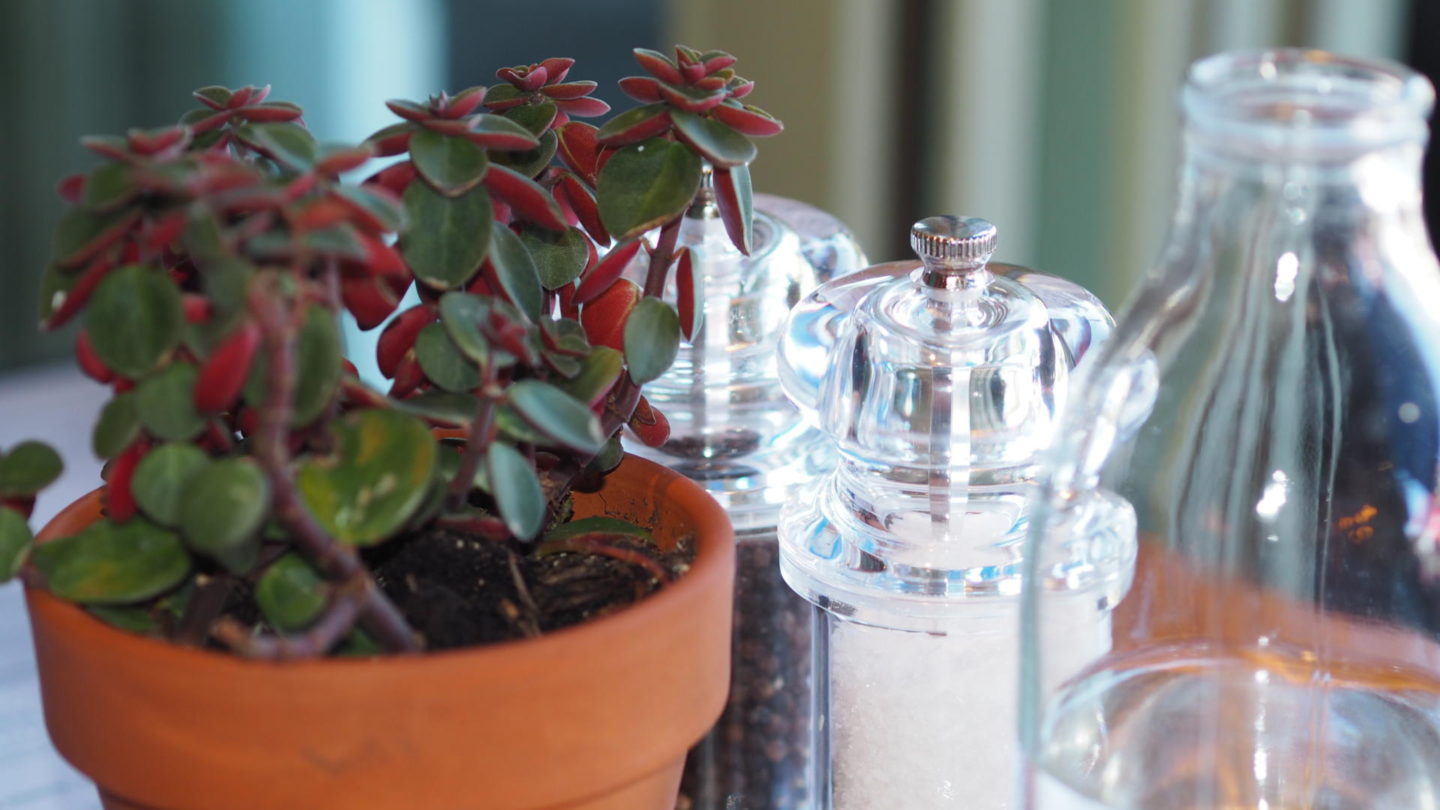 Brunch At Bob's Cafe, Ealing Broadway
To be honest, we left the house a little late and were worried, with it nearing one o'clock, that we'd missed brunch and would end up just going for lunch instead. (Hey, it's perfectly acceptable to spend the first half of any weekend morning in your PJs!) Luckily for us, Bob's Cafe serves breakfast dishes until 4pm. So we had plenty of time!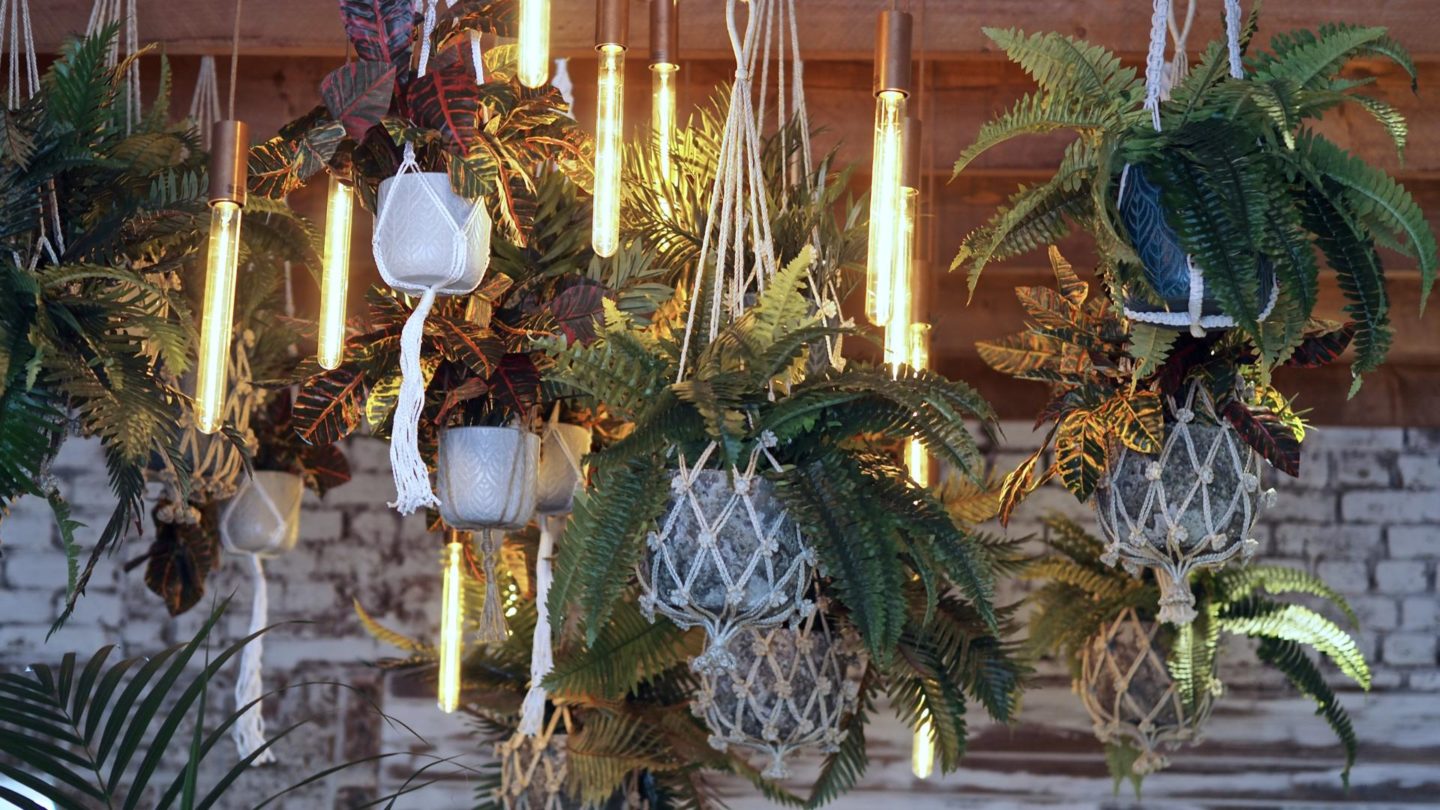 While we looked at the menu I couldn't help but notice just how gorgeous the decor of the restaurant is. I'm a sucker for anything kitschy teamed with exposed brick, so I really loved the vibe that Bob's had. I mean, how cute are the hanging plants?!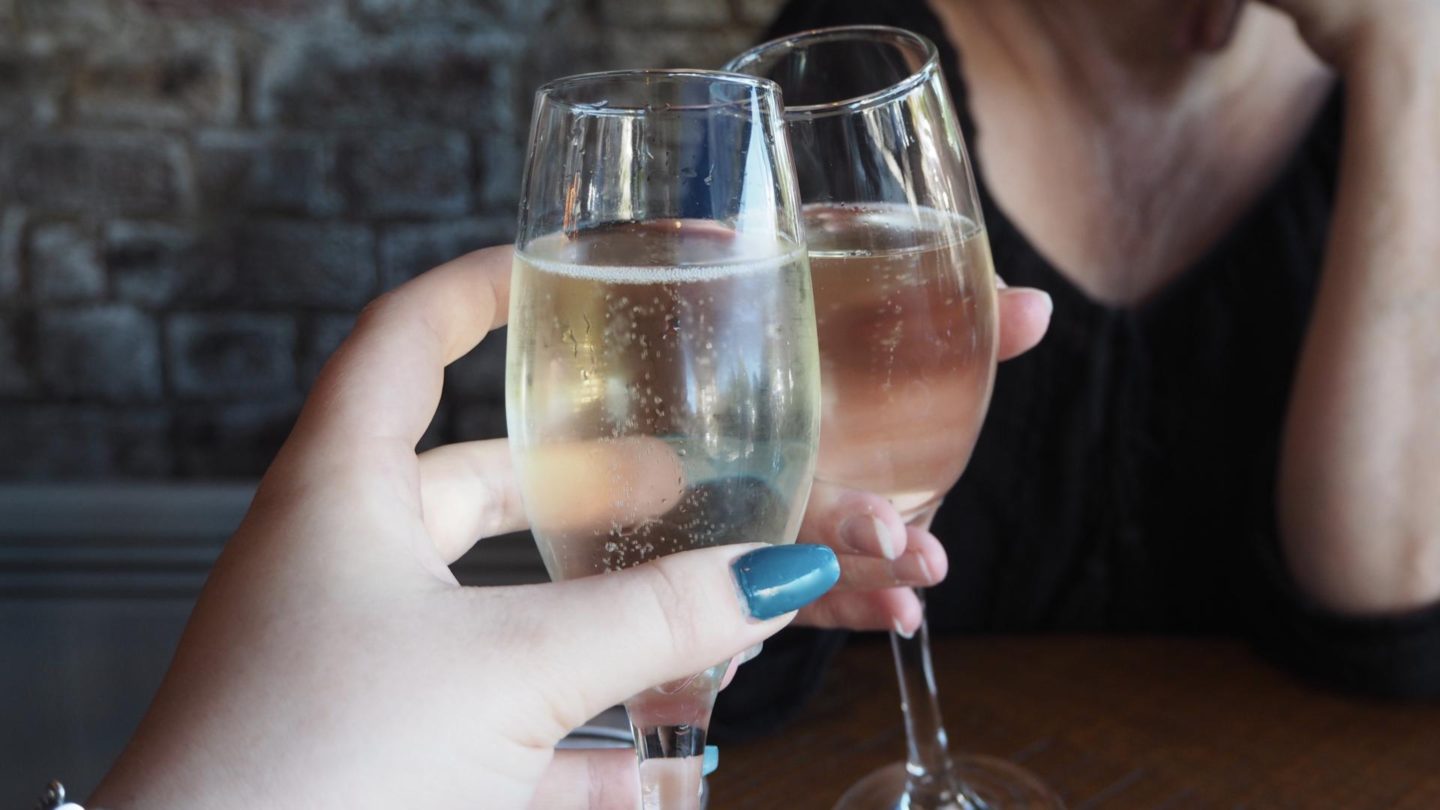 Anyway, we got ourselves sat down and ordered a glass of prosecco while we pondered what to order. Eventually, mum chose a classic Eggs Benedict on toasted challah rolls while I (being a typical blogger) went for the Avocado Smash with vine roasted tomatoes on toasted dark sourdough.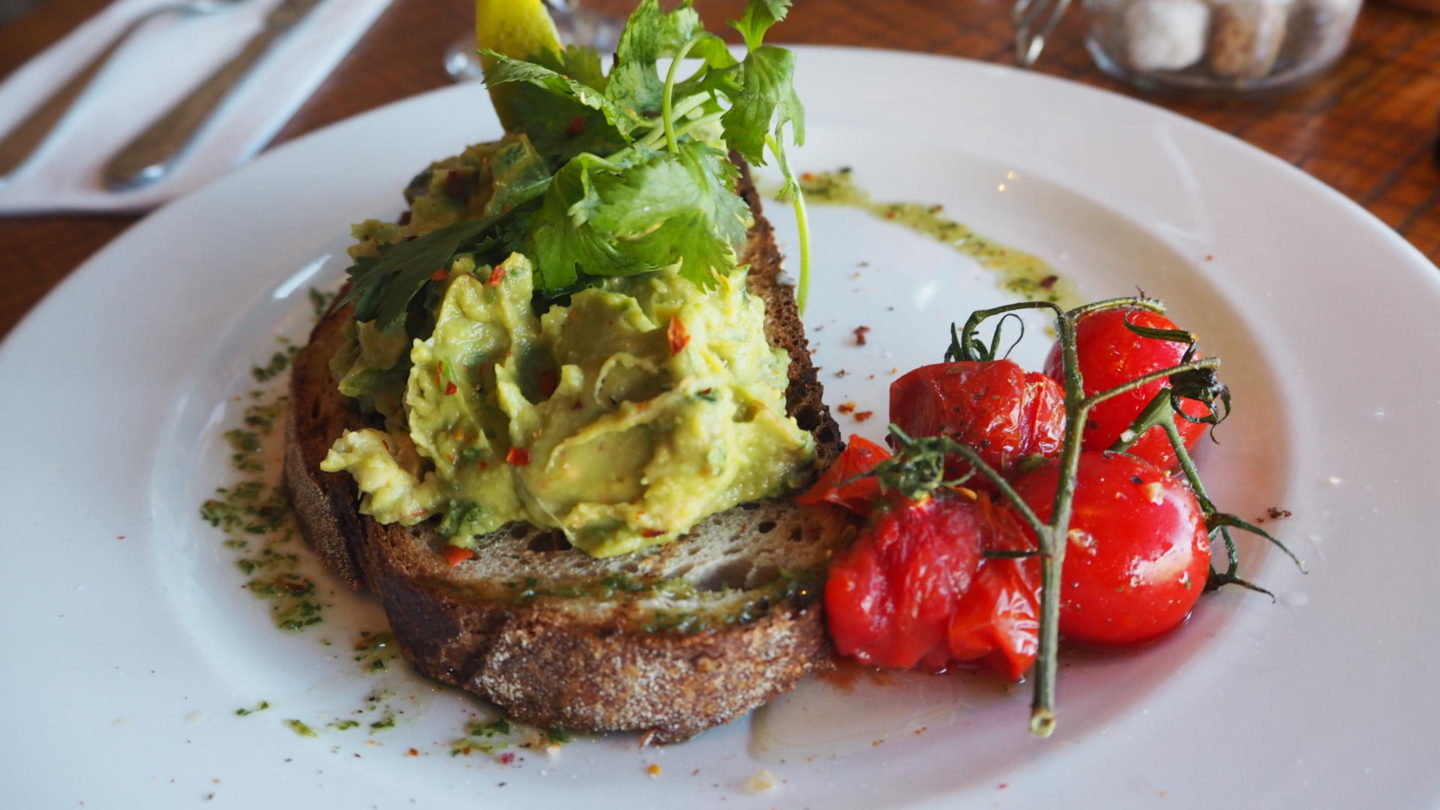 Our food arrived quickly and tasted every bit as good as it looked. The avocado smash was beautifully seasoned and the tomatoes complimented it fantastically. Mum tells me her eggs where perfectly cooked and the herby hollandaise was just right. We'll definitely be heading back again soon!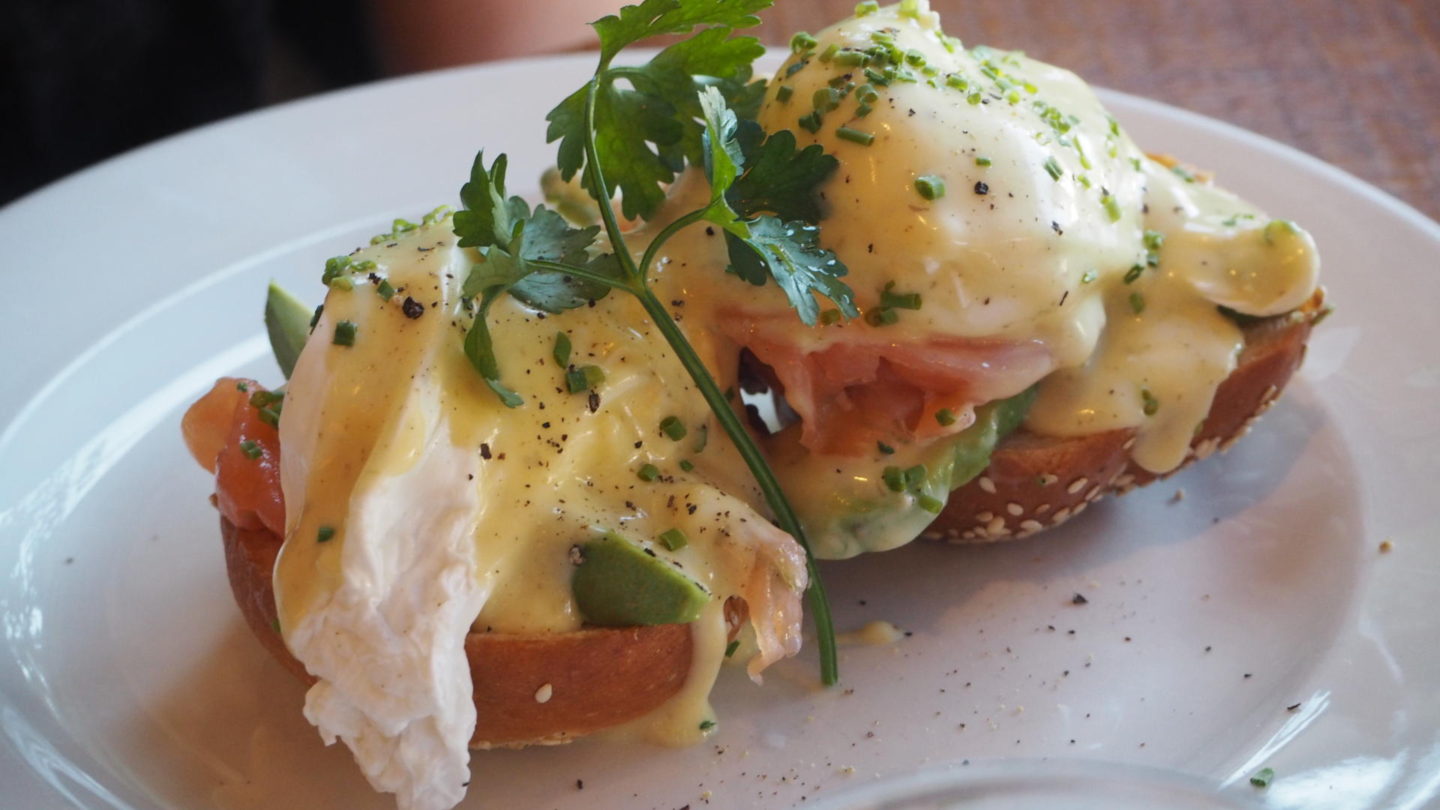 Bob's Cafe is open seven days a week and has branches in both Ealing Broadway, Queens Park and Muswell Hill.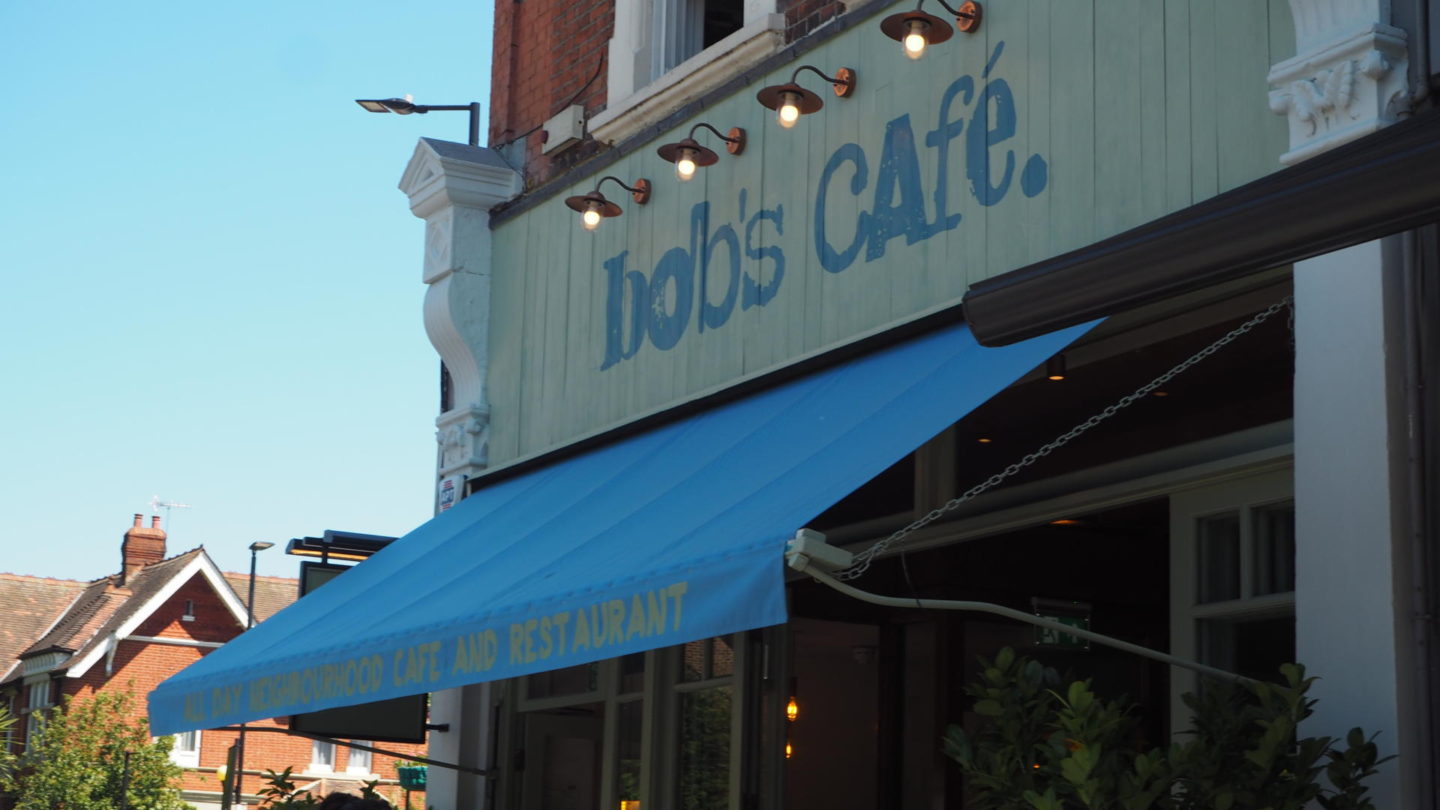 Have you been to Bob's Cafe before?
Find me on;
Bloglovin' | Twitter | Instagram