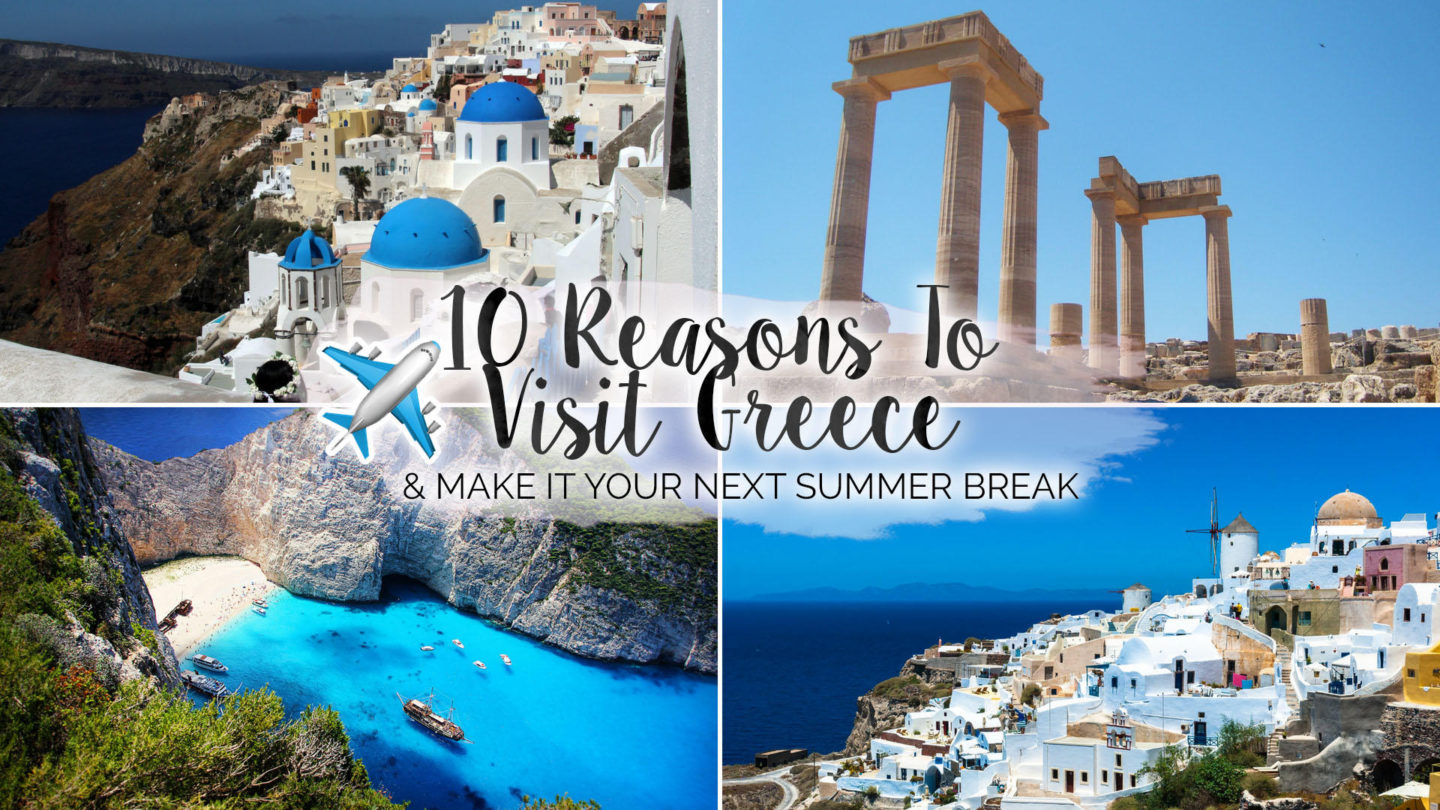 I don't know if it's just me, but having a sunny bank holiday always leaves me looking at holidays on my lunch break the moment I'm back at work. Normally, I'll find myself looking on all sorts of offer sites for last minute trips and checking my holiday allowance to see just how many days off I could afford to take off and when. Anyway, one destination that's certainly peaking my interest is Greece. (Namely villas in Greece with a private pool – the absolute dream!) Anyway, here are ten of the reasons that Greece is on my "to go" list;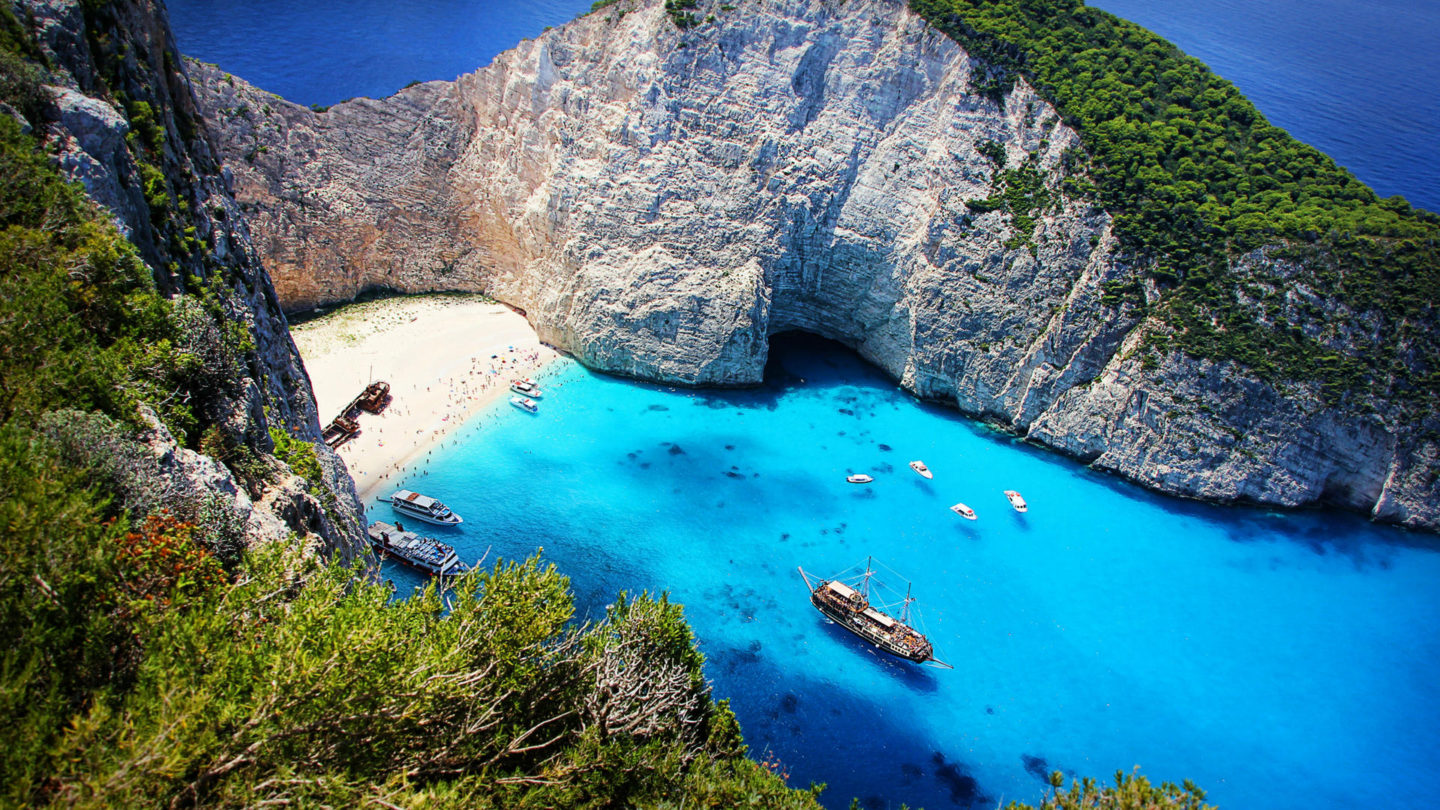 The Weather – First things first, let's get the obvious one out the way. Greece is known for having fabulous weather. The best time to go looks to be either in the spring and early summer or in the autumn avoiding the high season and heat waves but still getting to enjoy the glorious sunshine. I mean, Autumn does seem like the ideal time for me to take a break too…
227 Inhabited Islands To Choose From – & around 6,000 islands in total. Seriously, this fact blows my mind. And okay, not each of those inhabited islands is somewhere you could holiday but with around 62 as holiday destinations, you're spoiled for choice. Personally, I have my eye on Athens, Kos and Santorini but with each island having their own things to explore you could go once a year for the rest of your days and always find somewhere new.
Mamma Mia! – "Here I go again. My my, how can I resist you?". If you've not already seen Mamma Mia then get yourself on Amazon and get yourself a copy. It's such a great movie with a fantastic soundtrack. And, it's also set in the gorgeous Skopelos. (With Kastani beach as the main filming location). Who doesn't want a bit of movie magic in their holiday?!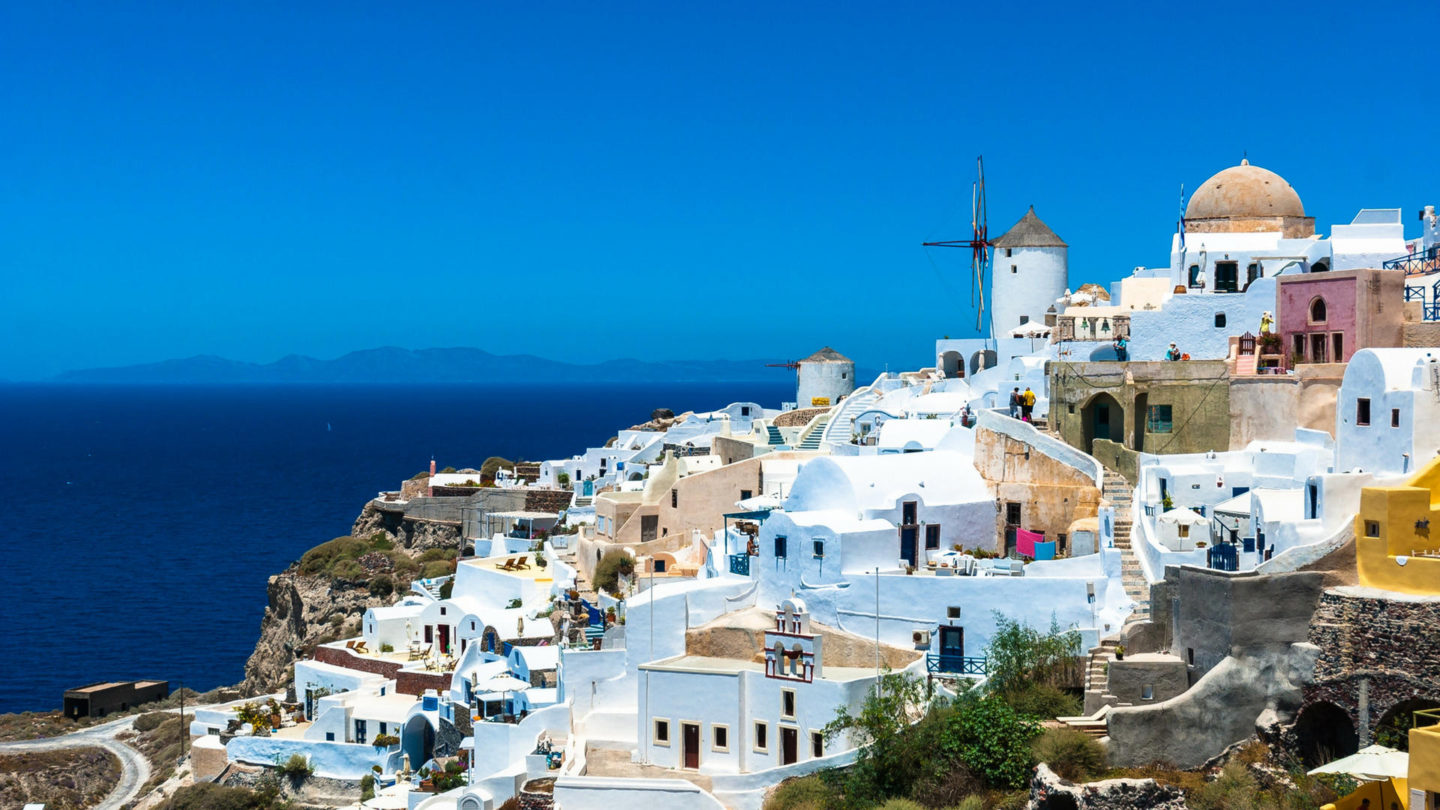 The History – Can you name a place that has a more famous (and vast) history than Greece? From the mythology of the Greek Gods to the battles of Sparta Greece has such a rich history. If like me, you're a bit of a history geek then there will be a list as long as your arm for historical places to visit.
Greek Food – I mean, I could leave this as "enough said" but I'm not going to. Because, you know me, I like to ramble on. Especially when it comes to food. After discovering halloumi last year (yeah, you can judge away here. I judge myself for this too…) I realised exactly why people love Greek food so much. From the cheeses to the baklava to the Souvlaki with lashings of tzatziki there really is something for every palate prepared fresh and in most cases locally.
The Chilled Out Rural Villages – Something not a lot of people know about Greece is that in some of the more rural areas life has maintained it's quiet charm and therefore is the ideal place to get back to nature. Far away from the normal tourist crowds, these areas offer a unique way to relax and enjoy the Greek way of life.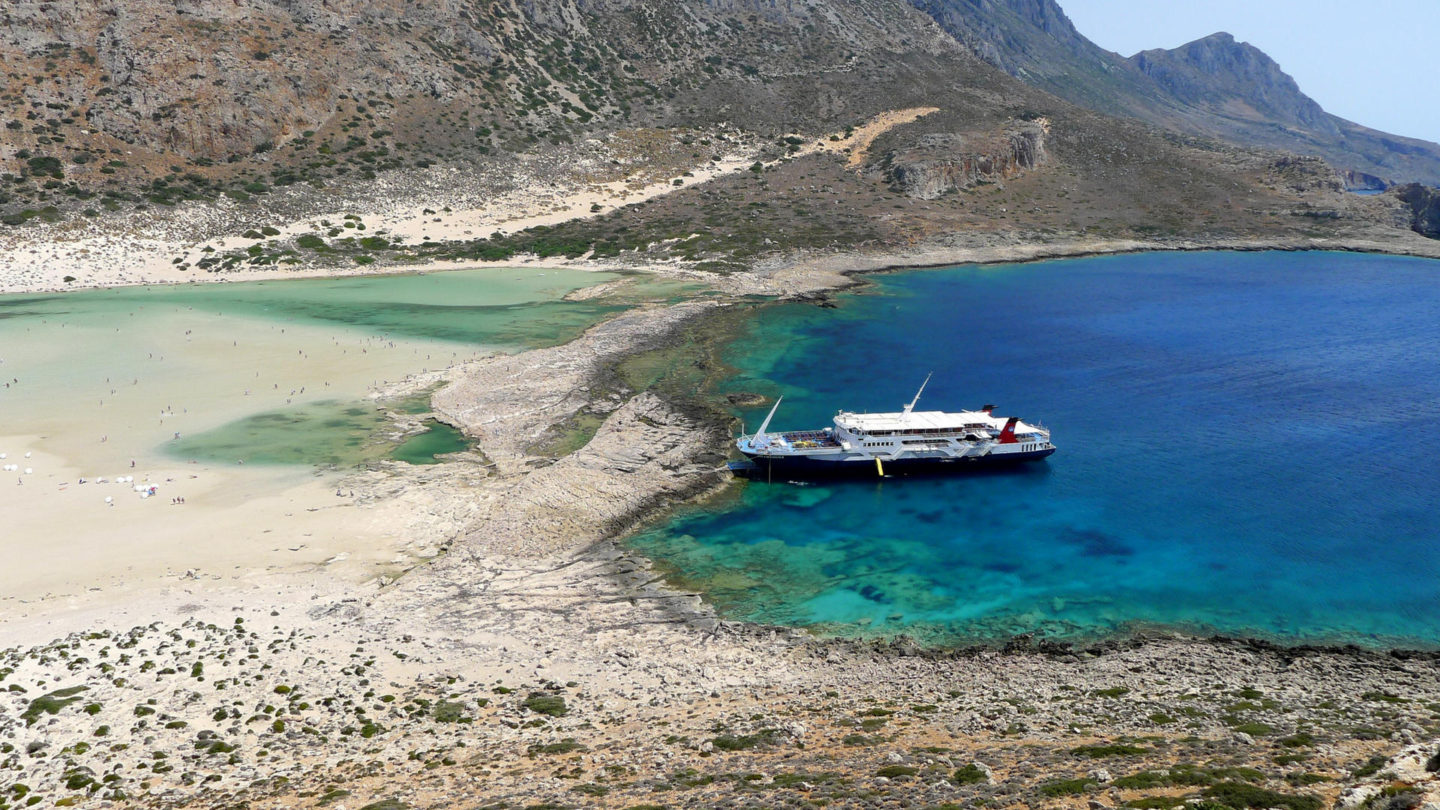 Beach Life – You know how I mentioned above about Greece being made up of 227 inhabited islands? Well, that means that you've got a lot of beach and shoreline to choose from. Whether you prefer pebbles or sand, busy and full of things to do or quiet and secluded Greece has you covered.
You Don't Need To Have A Typical Chilled Out Break – I mean, obviously, with the gorgeous sunshine you can quite easily have a relaxing break in Greece and spend your days lazing by the pool. However, you might not be aware of all the other things a holiday in Greece has to offer. You can choose to spend your days' scuba diving in the clear Mediterranean sea or renting a boat to check out some of the more secluded beaches. In fact, there's Navagio, also known as the Shipwreck Beach which is only reachable by boat. Water not your thing? On land there is still lots of exploring to do such as a trail around Mount Olympus.
The Nightlife – Okay, so not what everyone goes on holiday for. But it's nice to have the option right? The Greeks are known for loving an excuse to celebrate so on the islands or coast you'll never be too far from a beach bar. If you're into clubbing, you'll probably be well aware of Zante's reputation, so that might well be up your street!
Affordability – One of the main reasons that Greece is such an attractive destination is that no matter what your budget, there's something for you. It is generally less expensive to live in Greece so it means that holidaymakers can get a great amount more for their money than in other European destinations. If you're looking for a cheaper few days away or a luxury escape, Greece might just be the place you've been looking for…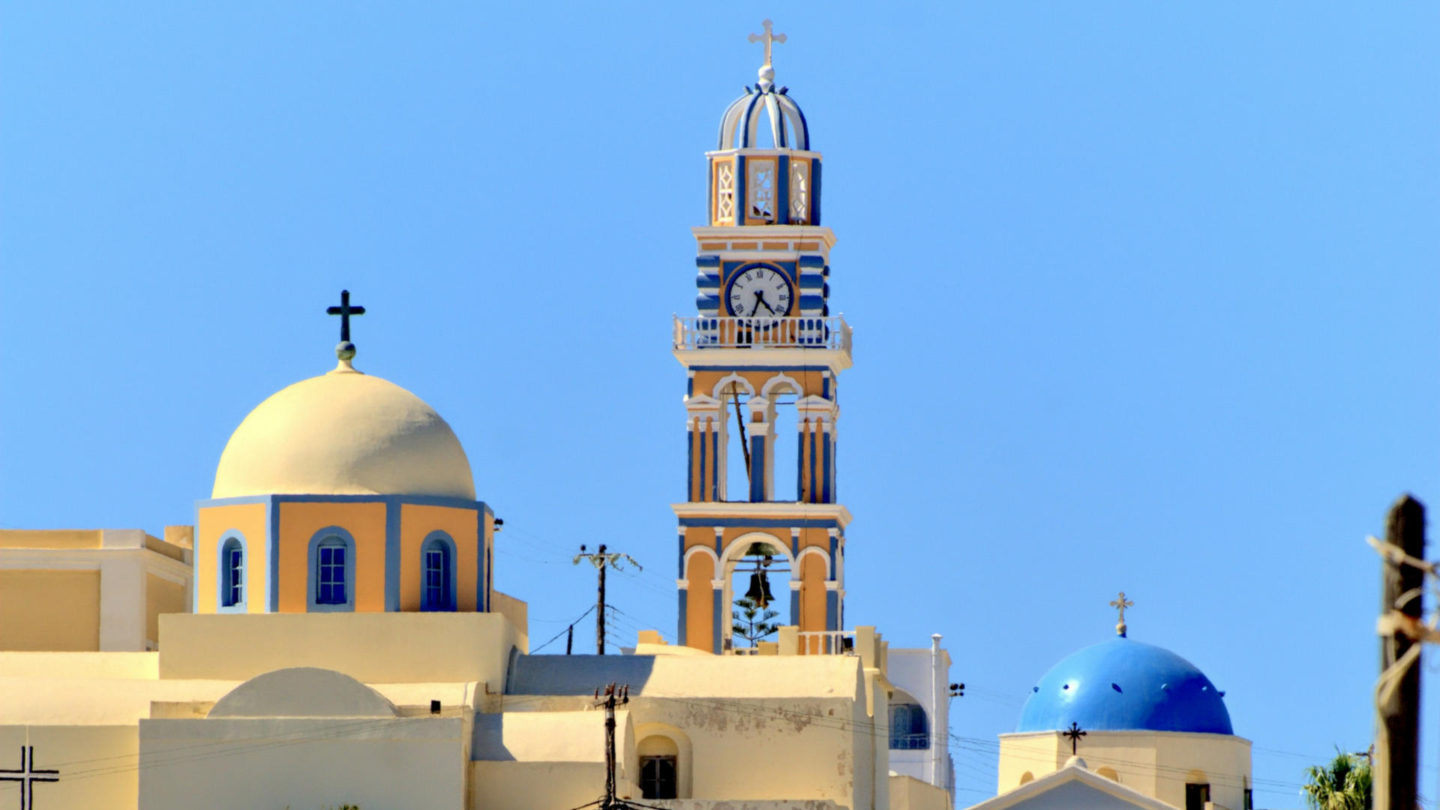 Have you been to Greece before? What was your favourite thing from your visit?
Find me on;
Bloglovin' | Twitter | Instagram