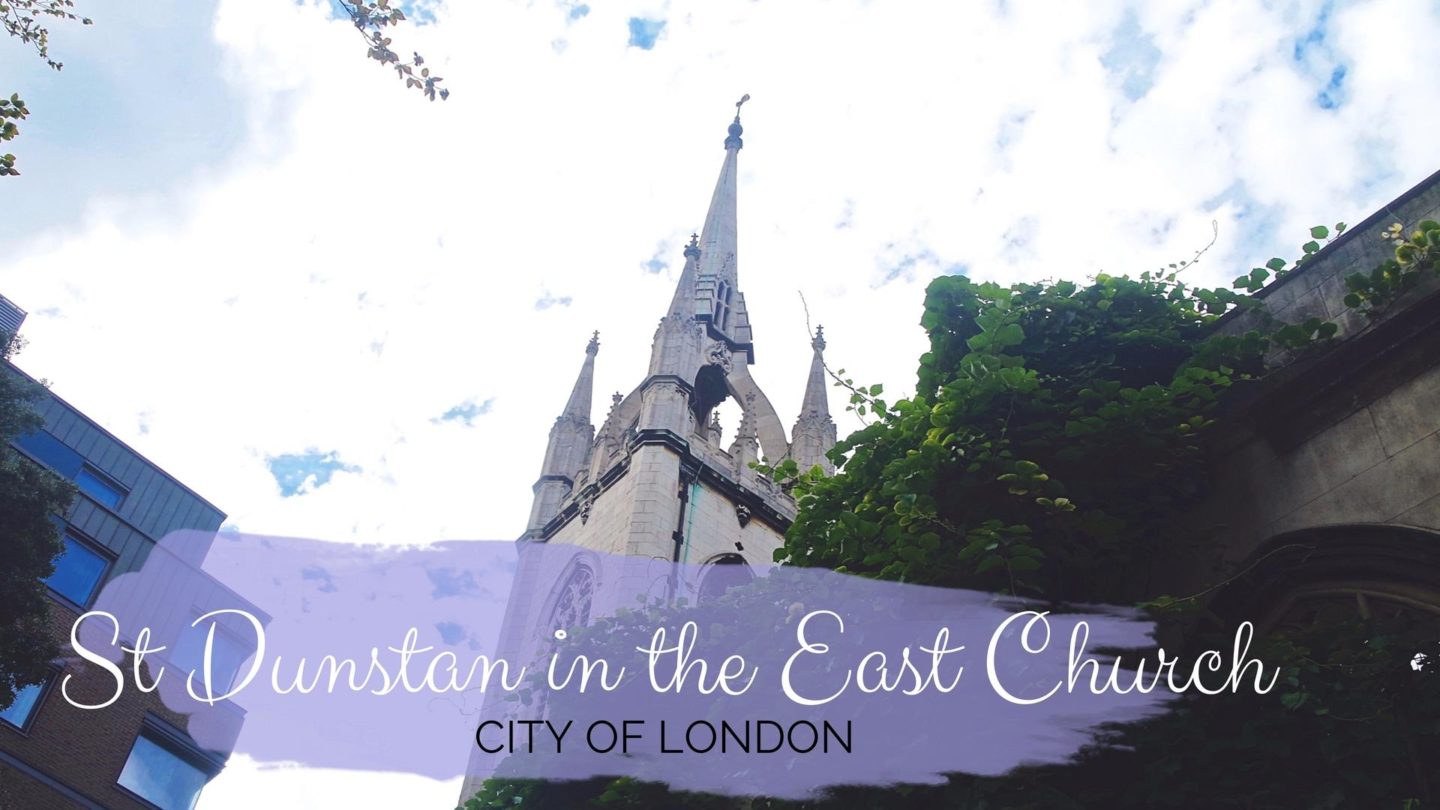 Located amongst a collection of modern buildings and impressive structures in the heart of the City of London is St Dunstan in the East Church. You may well be wondering, what is so special about this building and quite why I was compelled to pack my camera and take a trip down. St Dunstan in the East Church is a Grade I listed building, originally built around 1100 – just short of a thousand years ago. After surviving the Great Fire of London, albeit needing repairs and having a steeple and tower added. During WWII it fell victim to the Blitz bombings. The decision was then made to instead of repairing St Dunstan's to turn the ruins into a public garden.
Long story short, while some of the walls and features remain, it's a chance to have a true moment of peace in the city. Not only that, it's pretty darn photogenic..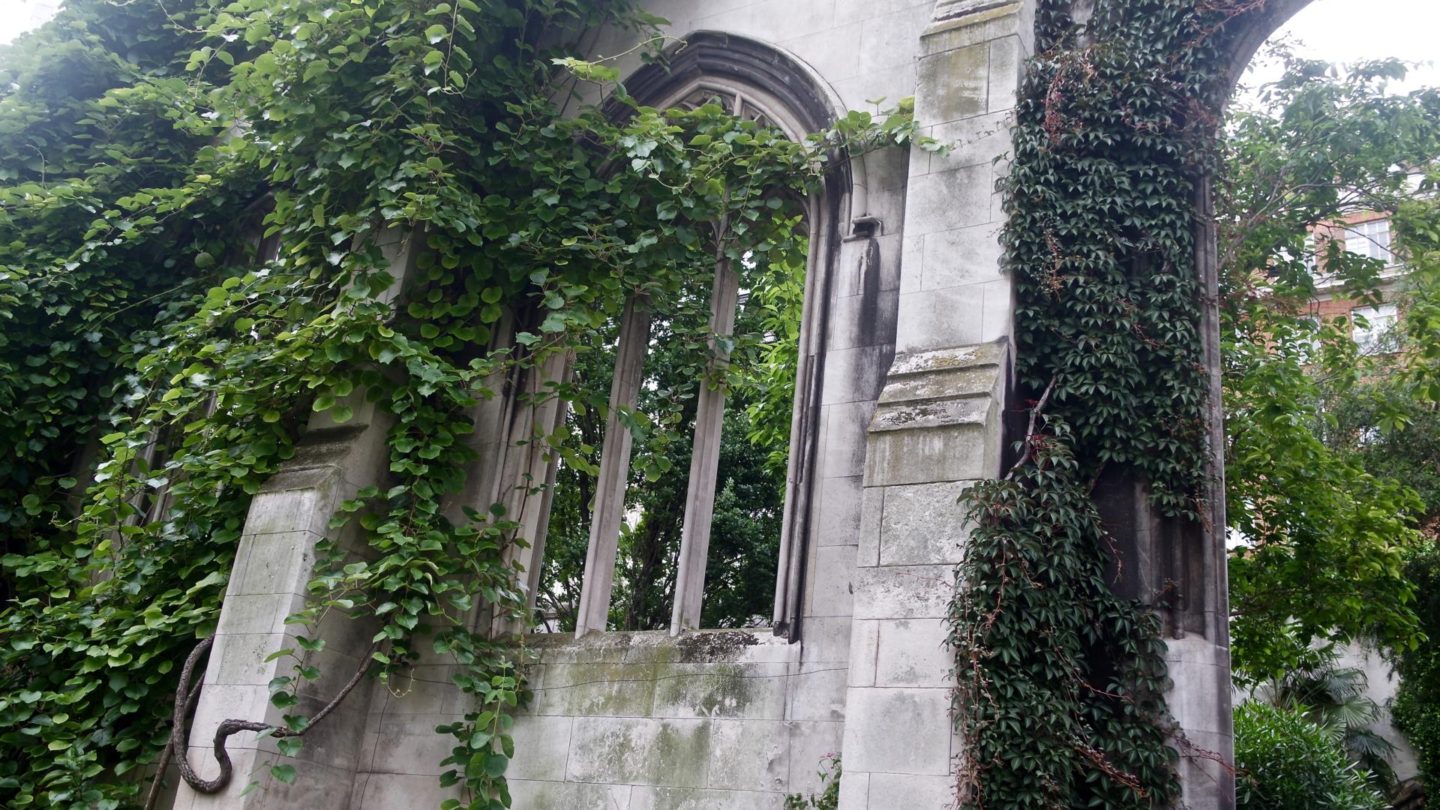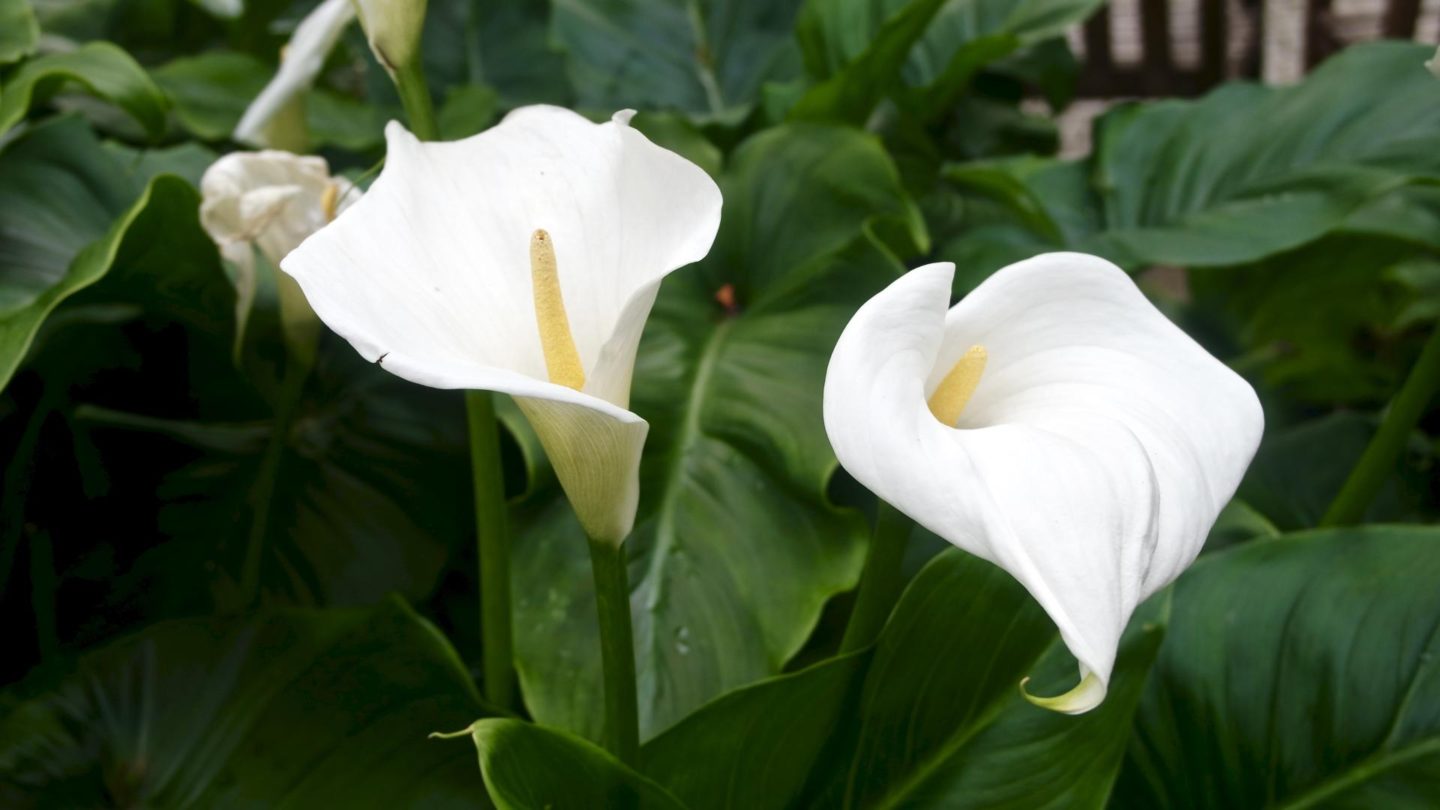 St Dunstan in the East Church, City Of London
Needless to say, as it was quite a fresh, sunny day I wasn't the only person with a camera in hand. Someone even mentioned that, with the right permissions, some people hire the area for wedding photography. I have to say, it would be a beautiful location for it. Aside from people taking photos, as it was early afternoon there were many enjoying their lunch within the gardens. I can imagine that during the week, this is even more so the case. It certainly makes having my lunch "al desko" less appealing..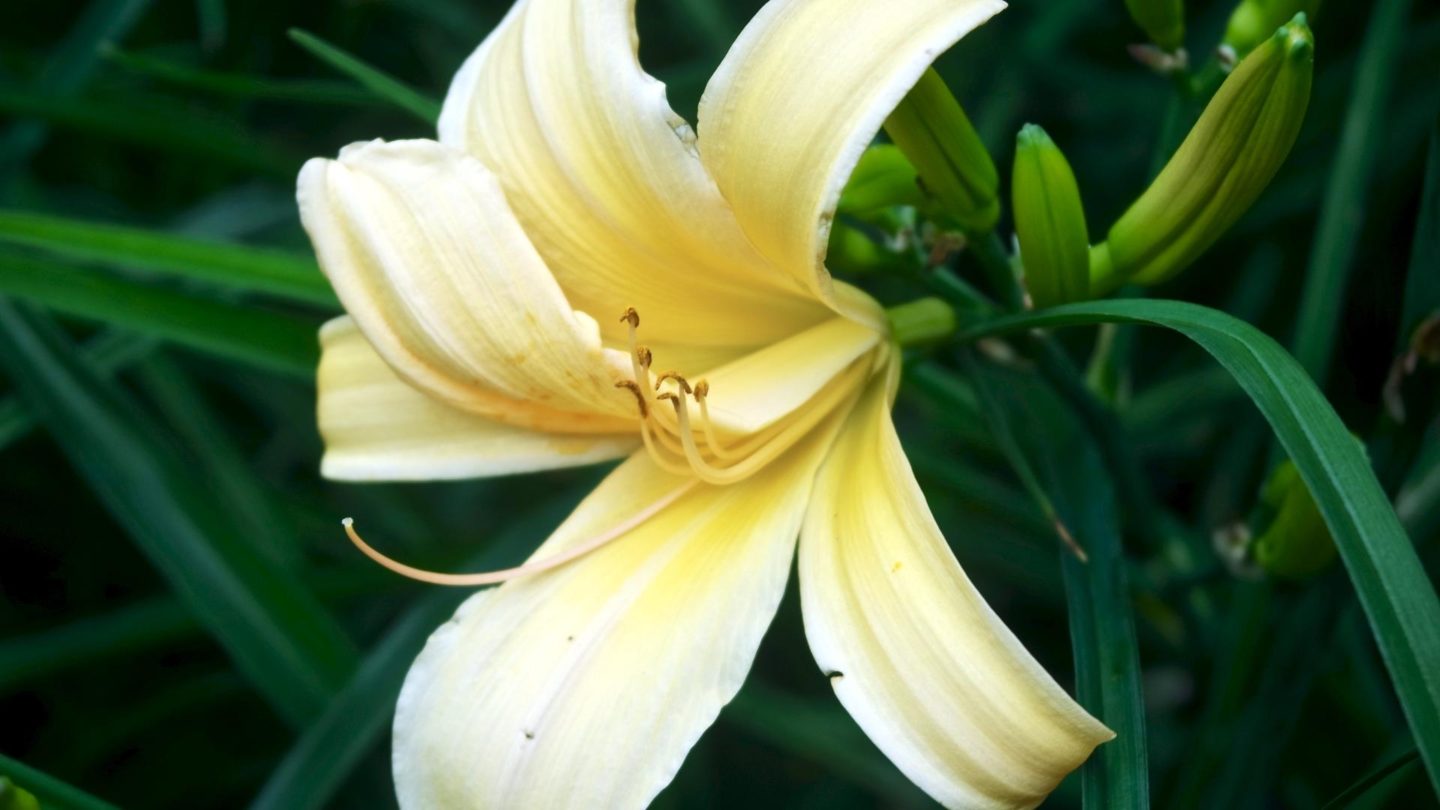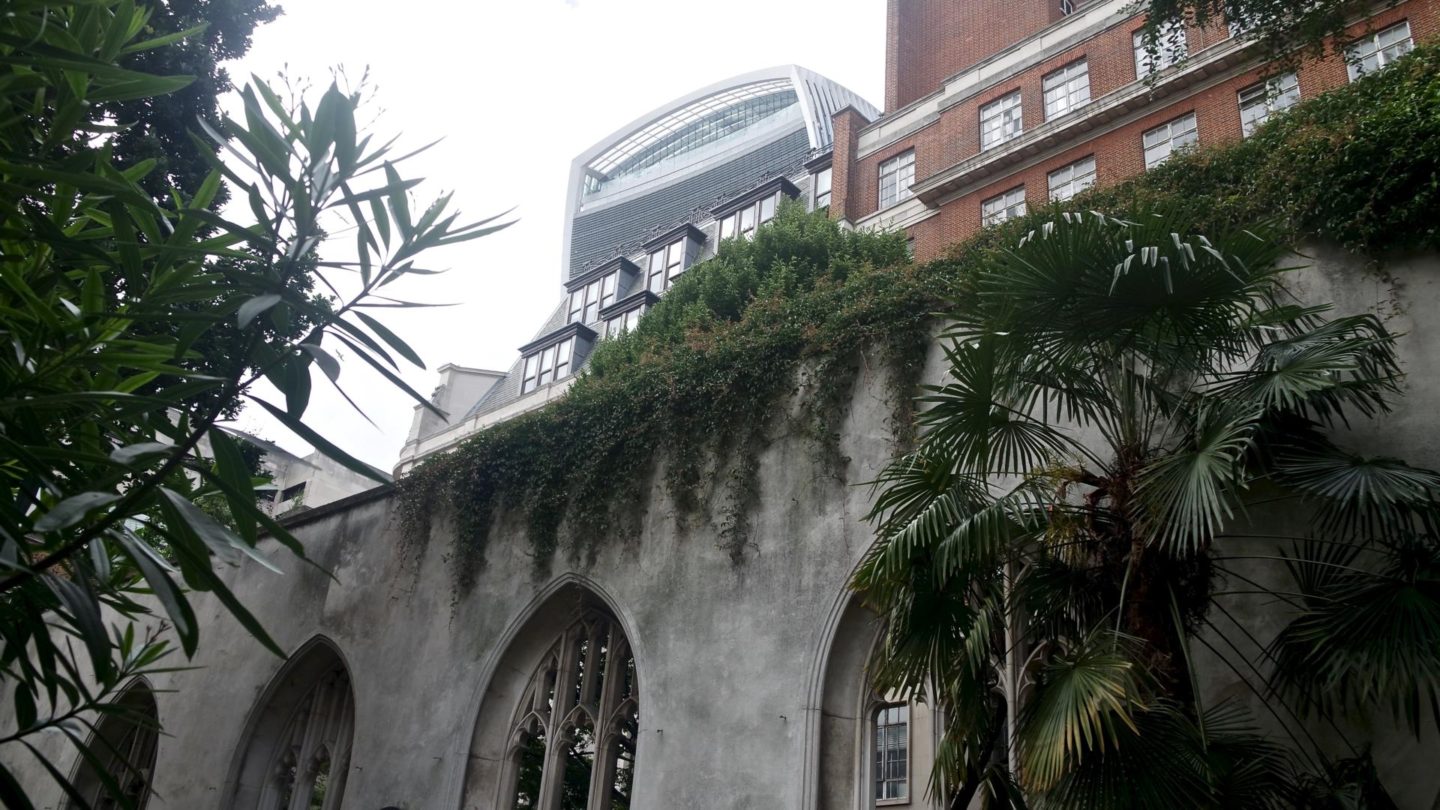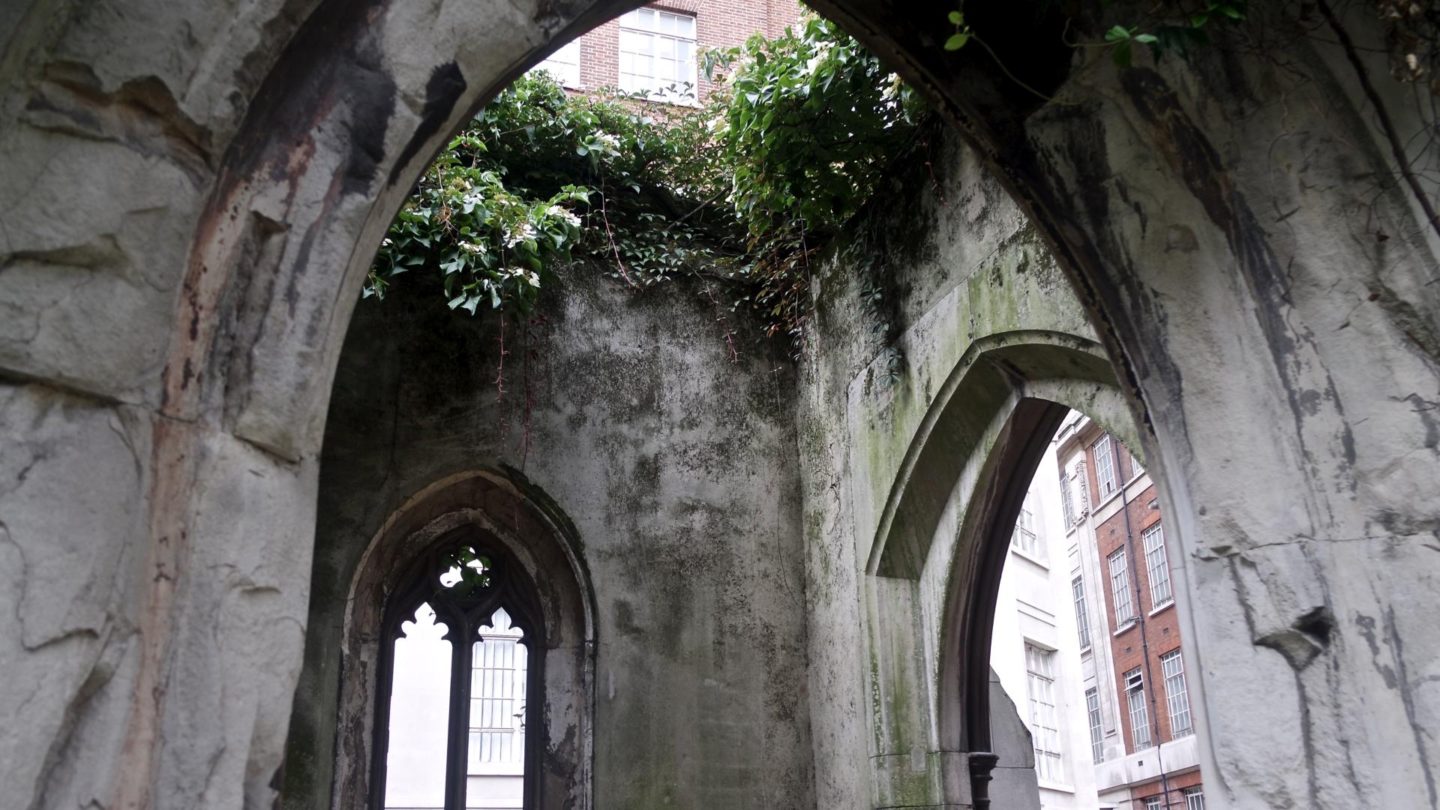 How to get to St Dunstan in the East
St Dunstan in the East is opened all year round (excluding Christmas Day, Boxing Day and New Year's Day) between 8am and 7pm or dusk, depending which comes first. Located just in between Tower Hill and Monument stations, it's a stones throw away from the Sky Garden. Head towards St Dunstan's Hill and you'll spot it in no time.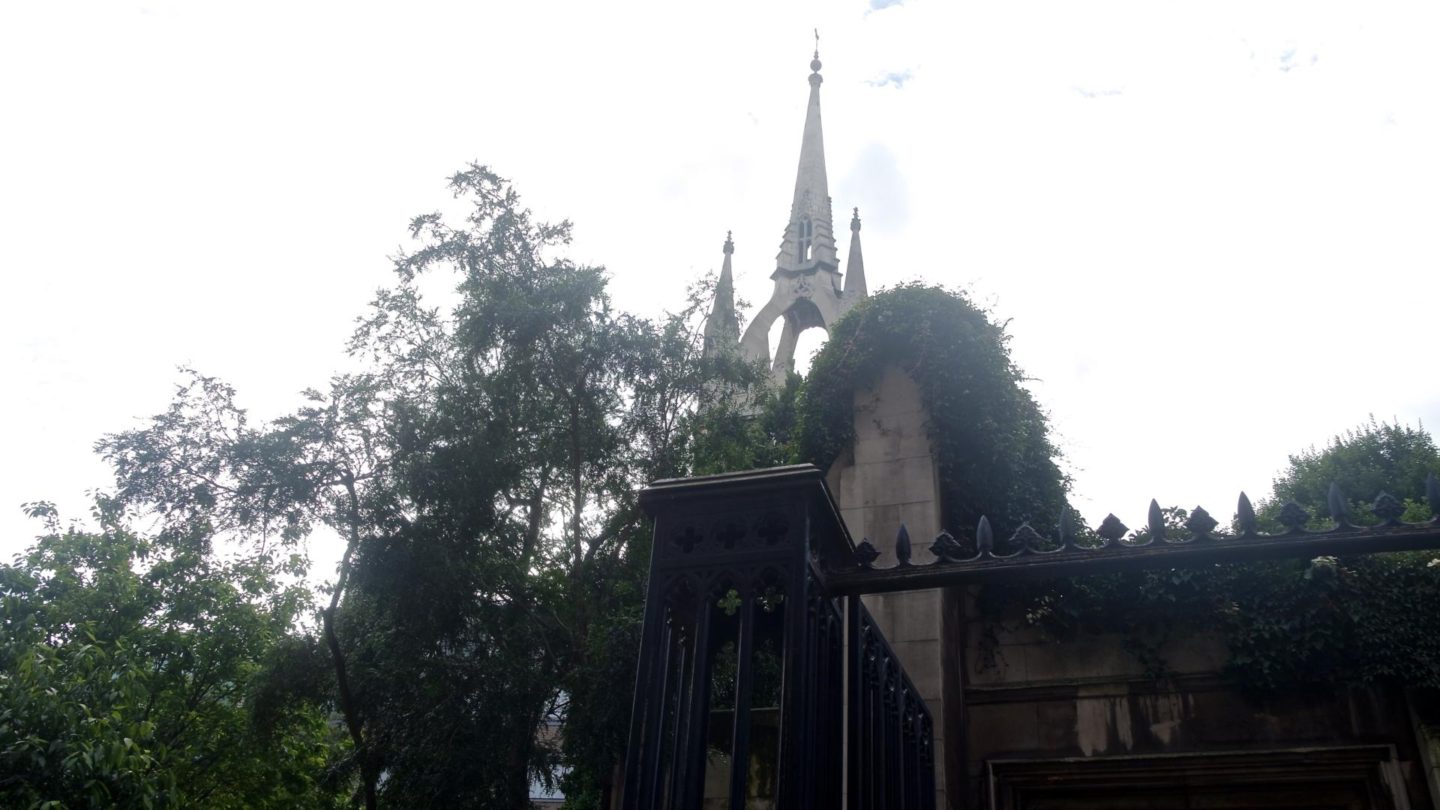 Have you been to St Dunstan before? If not, where do you recommend I get a moment of chill in the city?
Find me on;
Bloglovin' | Twitter | Instagram