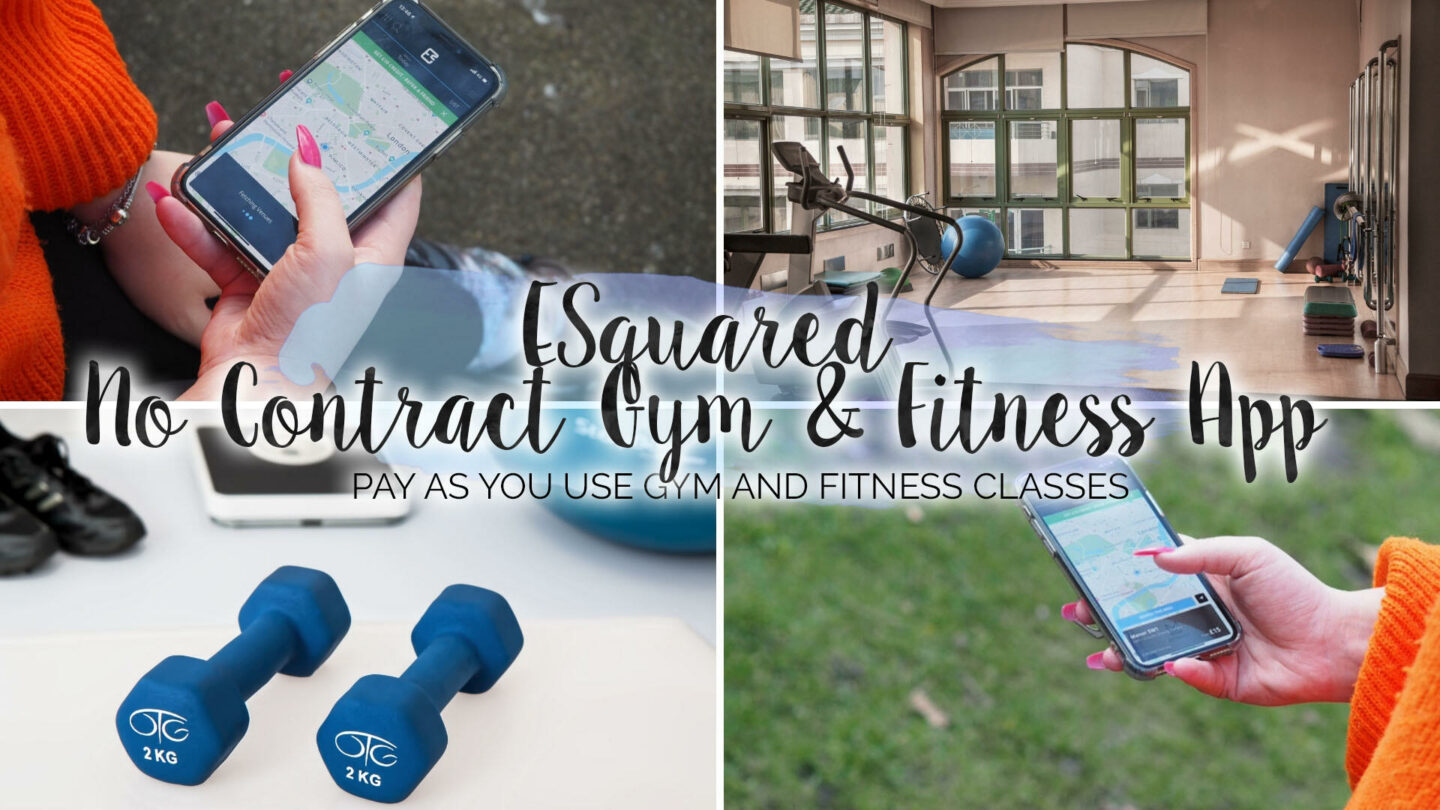 As I mentioned in my 2019 bucket list one of my aims was to find myself a new gym and start to go again regularly. I've so far tried a day pass or two, but nothing seemed to tick all the boxes. (One had a lovely pool but limited equipment, another one had a vast gym floor but no pool, to be exact!) So, when Esquared got in touch and asked if I'd like to try out their pay as you go gym and class app, well it was perfect timing for me!
How does Esquared, or ESQ2 for short work and how did I find my experience with the fitness app? Find out below!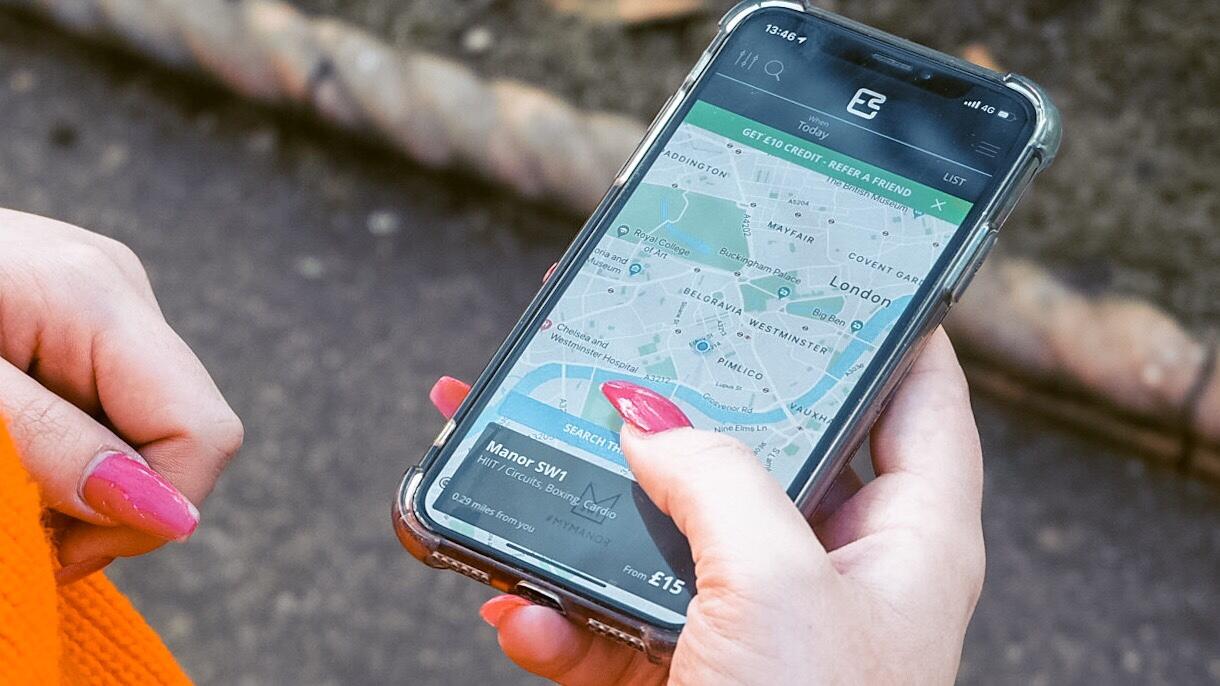 ESquared – The No Contract Gym & Fitness App, Reviewed
The first question you might have was how exactly does the pay as you go fitness app work? Well, you simply go to your App Store (it's available on both the Apple App Store and Google Play Store) and download. Once you've created a login and you're ready to go. You'll need locations settings on, and the app will pinpoint any of the local gyms Esquared has partnered with and their starting price point. Seen something you fancy? Click on the pin. This will give you a list of available classes, personal training or slots to use the gym floor and their individual costs. (& you can use code FMCMONAGLE29137 for £10 in free credit towards your first class, or classes!)
I found that there was a great range of options around both my work in Victoria and my home in West London. There seemed to be, in my opinion, something suited to almost everyone's needs and skill level. And, while I was tempted to try my hand at a yoga class, being a total yoga newbie I thought it would be fairer to try something that I know I can fairly judge. So I booked an after-work gym floor session at Hybrid Wellbeing.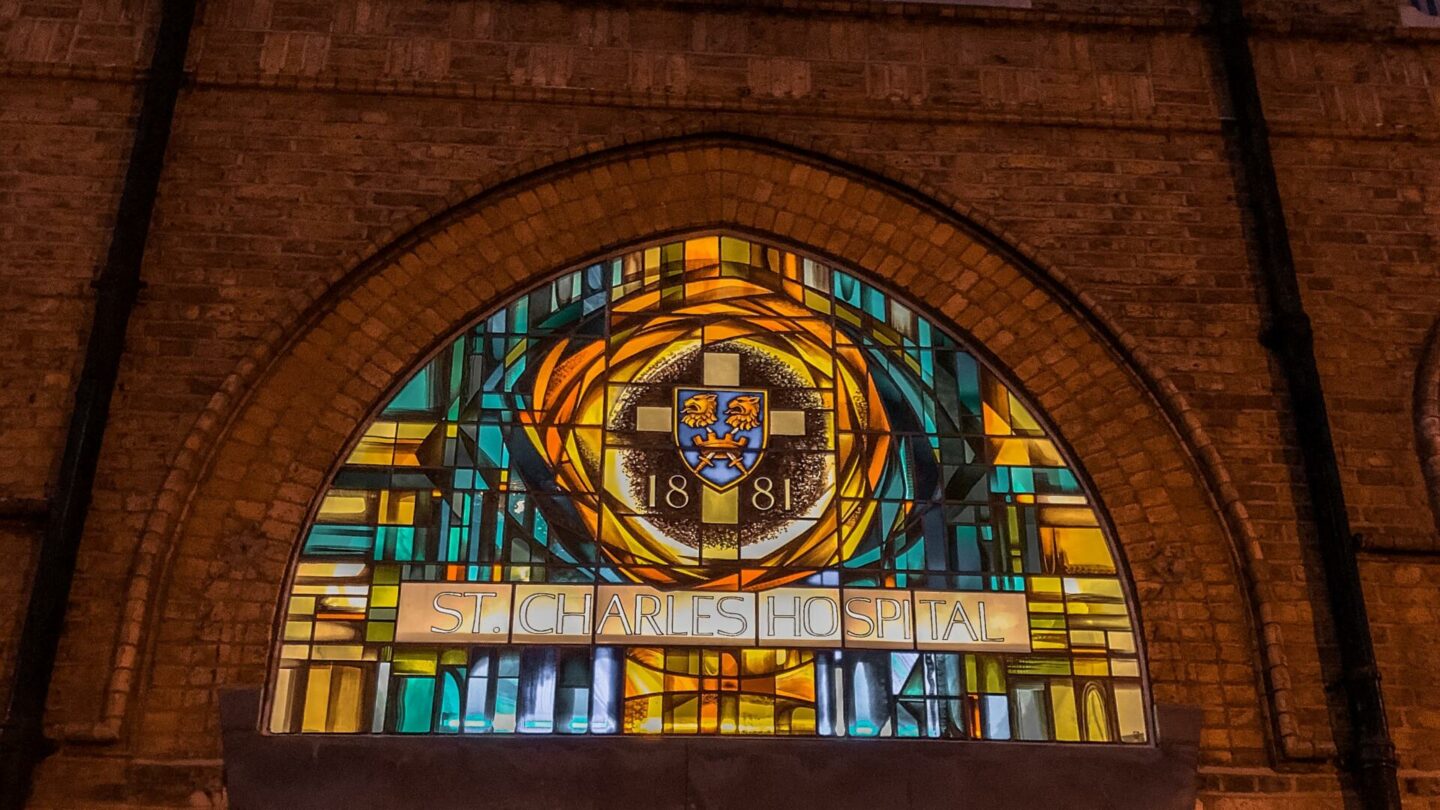 A Gym Floor Session At Hybrid Wellbeing
At about twenty minutes walk from my house, I was surprised that Hybrid Wellbeing hadn't shown up on my google search looking for a local gym. (To be fair, the one around the corner also didn't show… Could be a paid results thing!). And, when I arrived at the location, I was a bit confused. Based over at the St Charles' Centre for Health and Wellbeing and, the gym itself was tucked away on the third floor of a Hospital building. Because of its location and how quiet it was on a Monday evening at 6, I'd say that this is a bit of a hidden gem. The equipment was all fairly new and I managed to make my way around my normal routine without waiting for anyone to finish up. It's definitely somewhere I'd go back to, and at only £10 for two hours on ESquared, it's really reasonable.
However, I do want to say the app isn't all about finding hidden gems. In fact, I'd say in most cases it's quite the opposite. Esquared has some partnerships with fitness powerhouses such as Sweaty Betty, Swift Fitness and F45 Training. They also give you access to the fitness suites in various luxury hotels such as Hilton Hotels & Resorts. Great for if you want to try somewhere new or keep your routine fresh. One thing though, that I think would be ideal, as if you're visiting the city and want to make sure you can keep up with your fitness while you travel.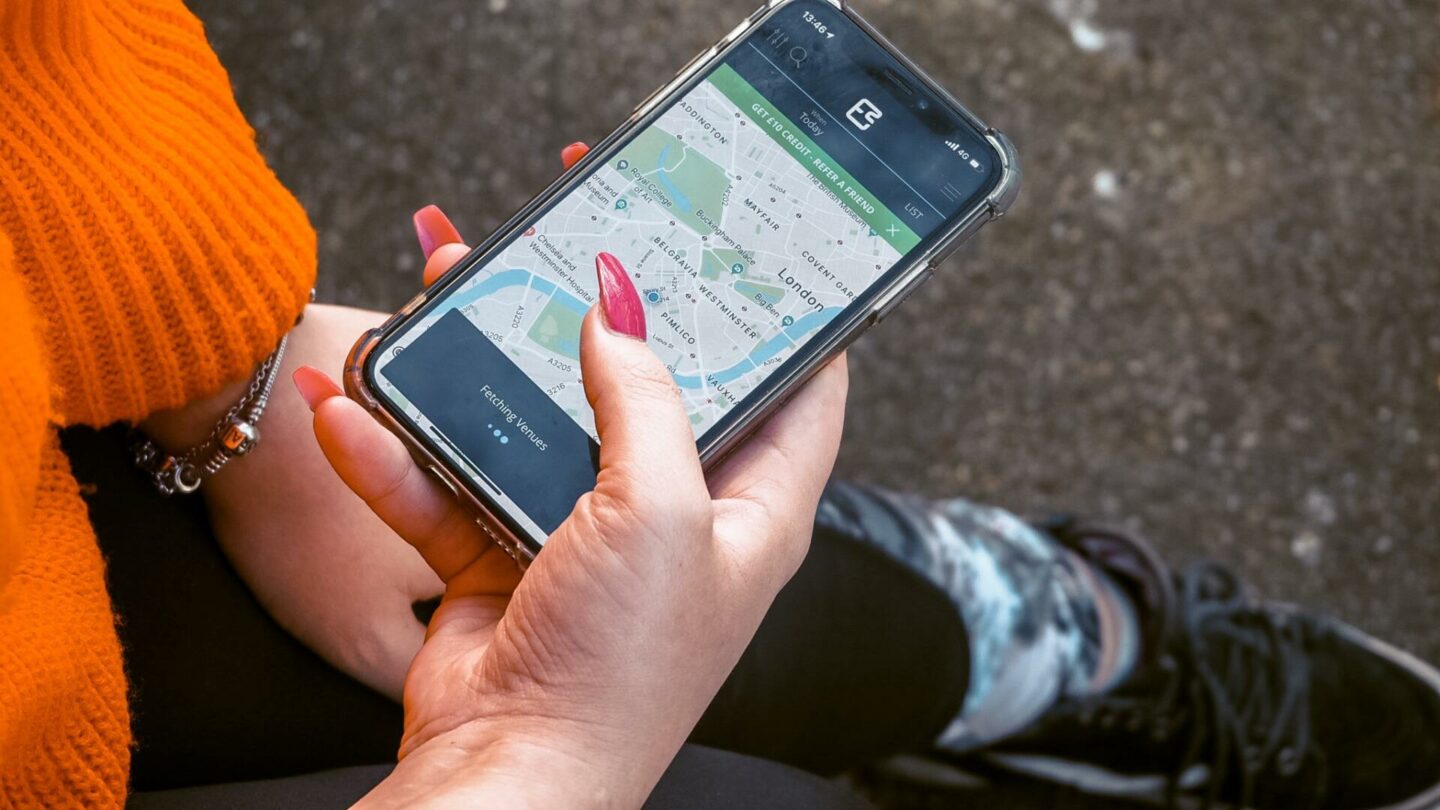 Thanks to Esquared for allowing me to try out the service on them, I can't wait to book my next session. Who knows, maybe I'll be brave enough to follow in Claudia's footsteps and brave booking F45…
Have you tried ESquared before?
Find me on;
Bloglovin' | Twitter | Instagram