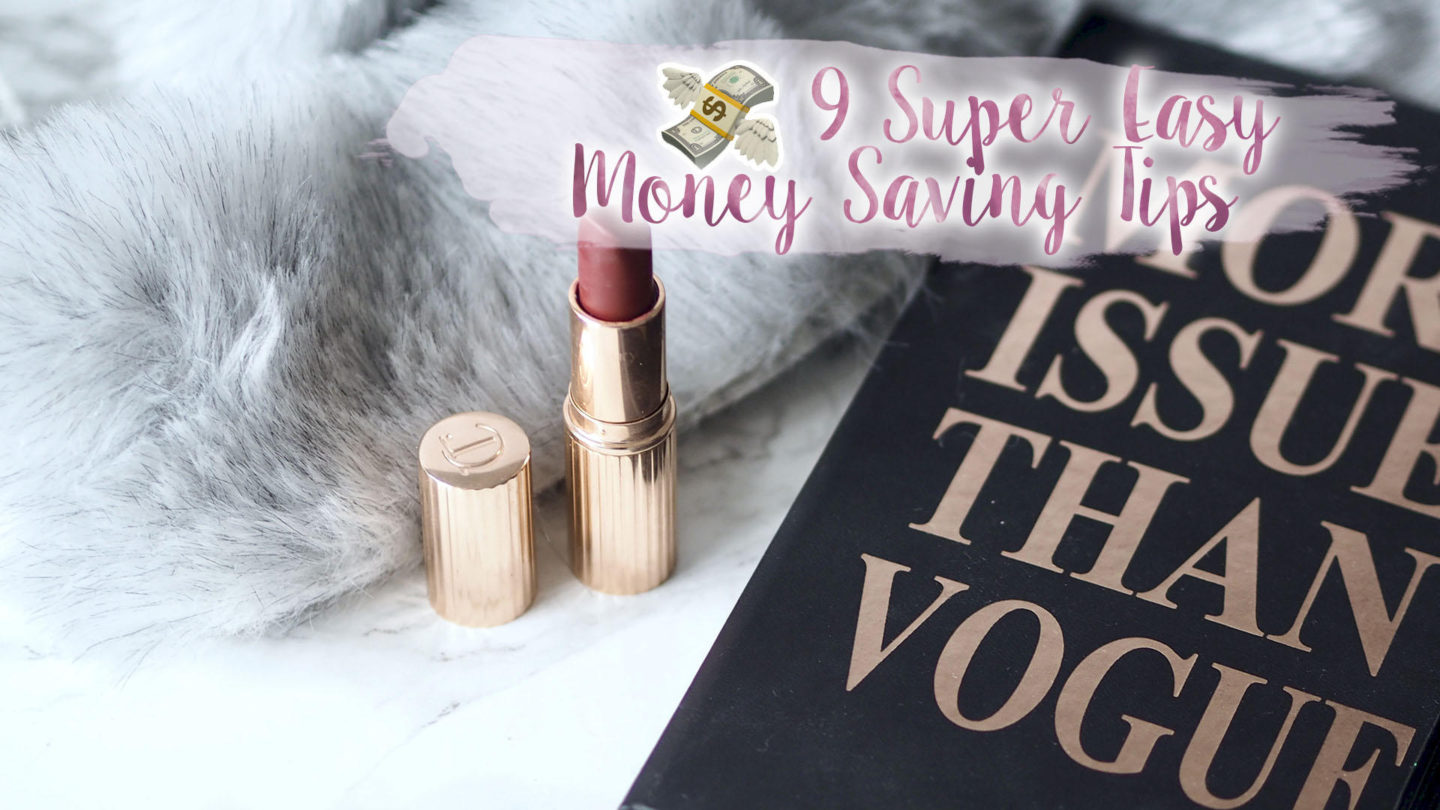 If you know me and you're reading the title, you're probably thinking "but Fran, you're not exactly great with money. You admit this…". Well, this time last year you'd be very right. But, over the last few months, I've really got my adult head on and realised that I need to spend a lot more time on building my savings and a lot less on wasting money on things without much to show for it. While I've not become completely boring and stopped treating myself altogether, I've found these simple tips have helped cut back on a week by week basis. Plus, it means I enjoy those treats even more now…
Sign up for a student card. But, I'm not a student you might say. Well, let me tell you, you don't have to be at university to be eligible for an NUS Card. You simply have to be registered on a course that classes you as a "student" with them. I found this out by accident when I registered for an advanced Excel course and found that "e-careers" who moderate it are on NUS's list of approved schools. So far I've more than paid for the £30 3 year card, with almost a £100 saving on my glasses alone. Well worth looking into, not only do they look great on your CV they could save you a lot of money too!
Ditch the takeaway and embrace the fakeaway. Admittedly, the whole "If you're asking where my money went, I either ate it, drank it or I'm wearing it" meme strikes a little too close to home for me. So it was a relief to discover a book of healthy "fakeaways" – most of which were just as yummy as their delivered counterparts. Great fun learning to cook new things and a lot easier on my bank balance for sure…
Shop your own wardrobe. This kinda plays into that line above, but still. I feel it deserves its own point. In the days of fast fashion (oh hey, Primark and unlimited next day delivery at Boohoo and ASOS…) it's easy to forget what you already own and buy new. But, honestly, if you're anything like me, spending a day going through your own wardrobe is therapeutic. You'll discover things you forgot you owned and loved which is always fantastic. But, you may also find stuff you can either sell online for extra cash or donate. And, well, decluttering is a wonderful thing sometimes.
Stop doing things that are "just for the 'gram". Seriously. I can't state this enough. Although I've been terrible at uploading to any form of regular schedule lately, I'm a great believer if people follow you it's for your style and content – not just because you spent £15 on a pretty coffee and £60 on a new coat to wear drinking it. Instead, why not meet with friends, style out things you already own and remember. Instagram is a highlight reel. You don't need to do something just because everyone else is.
Batch cooking is your friend. Seriously. I managed to make a sauce that cost under a pound all in turn into a selection of meals over a few days. (For more inspiration on that, check out my post on batch cooking with John Lewis.) Veggie filled curries, pots of chilli, the list goes on – it's cheap, it's easy and best of all it's so cheap compared to cooking from scratch each day. Plus, leftovers for lunch! (Plus I bought sectioned Tupperware that makes me so excited to plan meals!)
Embrace nights in with Netflix. Looking for something to do with friends that will cost under £20? Rather than heading out for drinks and a film – why not invite them round, get some snacks and drinks and have a movie night. In my opinion, you can't beat having blankets, popcorn and Mean Girls or Clueless on the TV.
Make every other drink a glass of water. I mean, during the day drink as much of it as you'd like, obviously. But I'm talking about on a night out. It'll mean you get through drinks slower (and spend less) but also that you feel the effects a lot slower – so you're less likely to make that pricy take-out order on the way home…
Have a dinner party. But wait, that'll be super pricey right? Not necessarily. Invite your friends round, cook a few courses and odds are on it'll be a lot less than going out for a two-course meal somewhere nice. Plus, if your friends are into it, you could get your own version of Come Dine With Me going rather than heading out for costly dinners. Only, you know, without Dave Lamb's fantastic voice over of course!
Catalogue your beauty collection. This one I saw on the "Makeup Addiction" Reddit and honestly thought it was one of the most genius ideas I'd ever heard. I've not quite got mine fully done yet but the idea is simple. Get yourself a spreadsheet and have each tab as something that comes in colours like lipstick, blush, eyeshadow etc. Then column wise have the brand, product type, shade name, palette name (if applicable), finish, colour and if you are that way inclined fill a tab with the closest colour you can find to it on the dropper. So for example, you'd have in your lipstick tab "Mac, Retro Matte, Ruby Woo, n/a, Full Matte, Blue Toned Red". The next stage after this is if you're brave enough that is. To swatch all the similar colours together and try not to be horrified. But, looking at it, it'll make you think twice before "needing" that new beauty buy.
Hopefully, some of these tips may help you save a little extra cash. But if you are in need of cash, sometimes a small loan could go a long way. That's why this post is written in collaboration with CashLady. We all need a little help with our finances sometimes and they're there to help in those situations you do.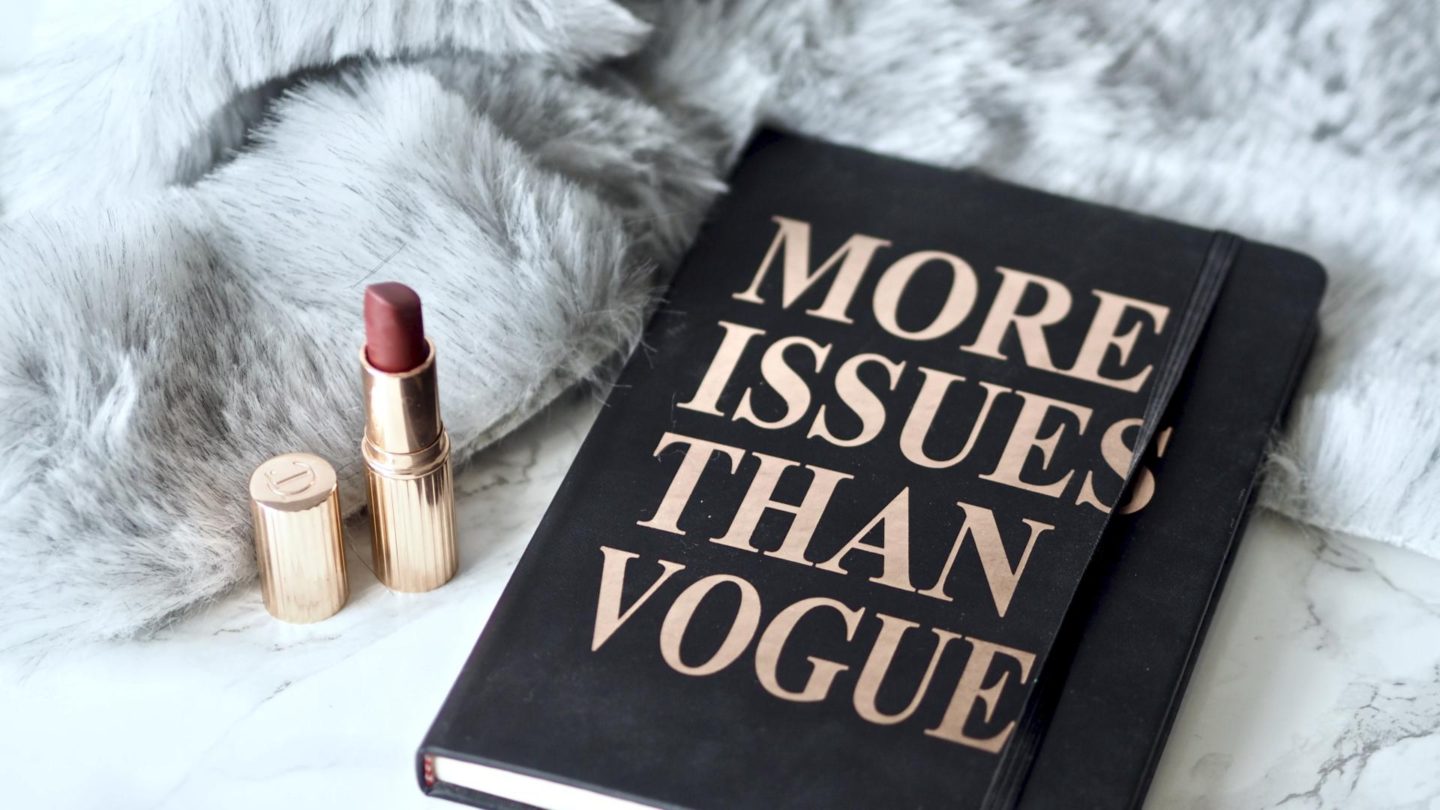 Find me on;
Bloglovin' | Twitter | Instagram