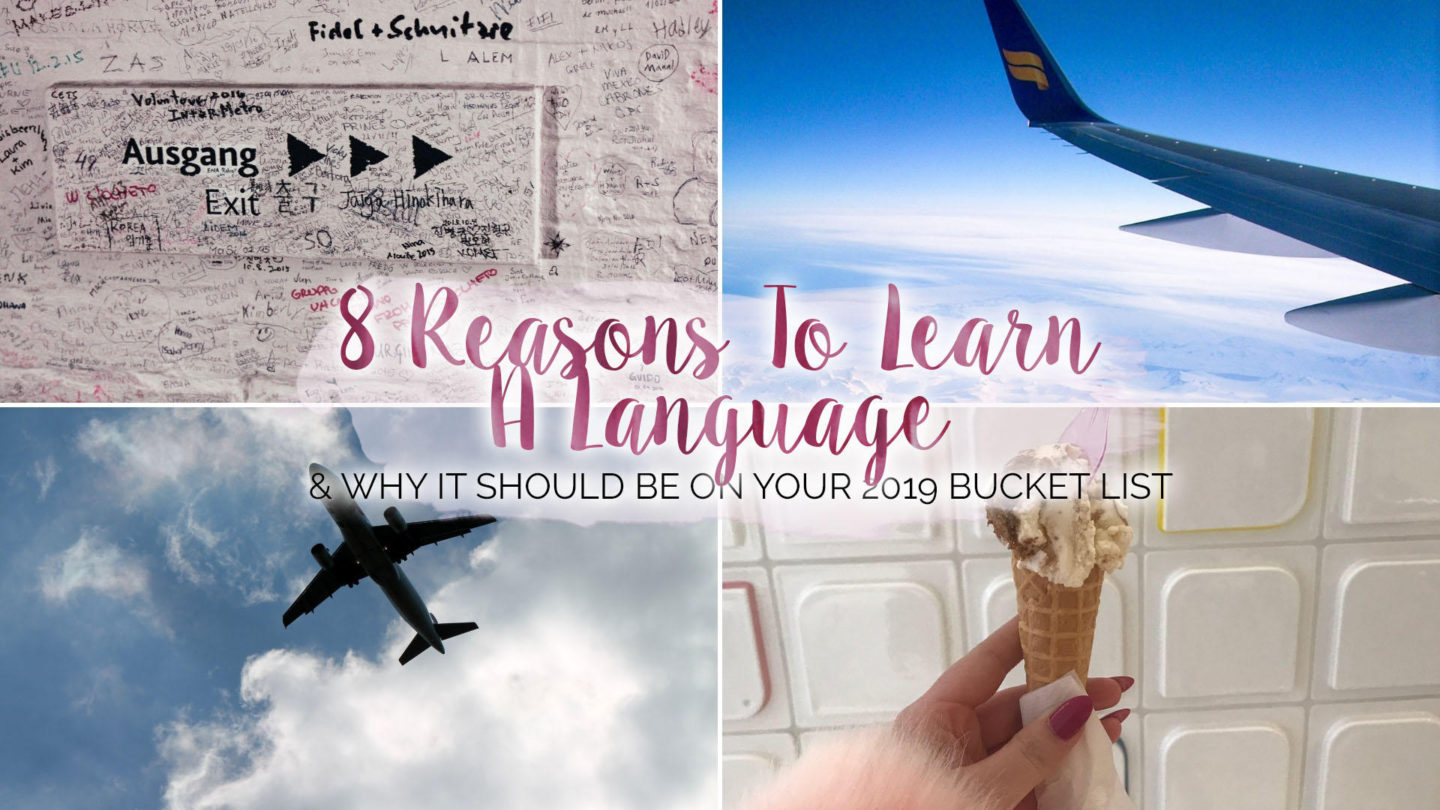 I hate to break it to you all, but 2019 is only 12 and a bit weeks away. (I know, it's terrifying isn't it?!). That means it's not only almost time to be planning for the festive season, looking back over how you did on your goals for the year and, of course setting goals for the next. So, with that in mind, I'm going to share with you why improving my language skills is pretty high up there on my 2019 New Years Resolution list. (I mean, I want to make sure I smash my DuoLingo streak record of 52 days!) And, why learning a new language or improving your current skills should be on yours too!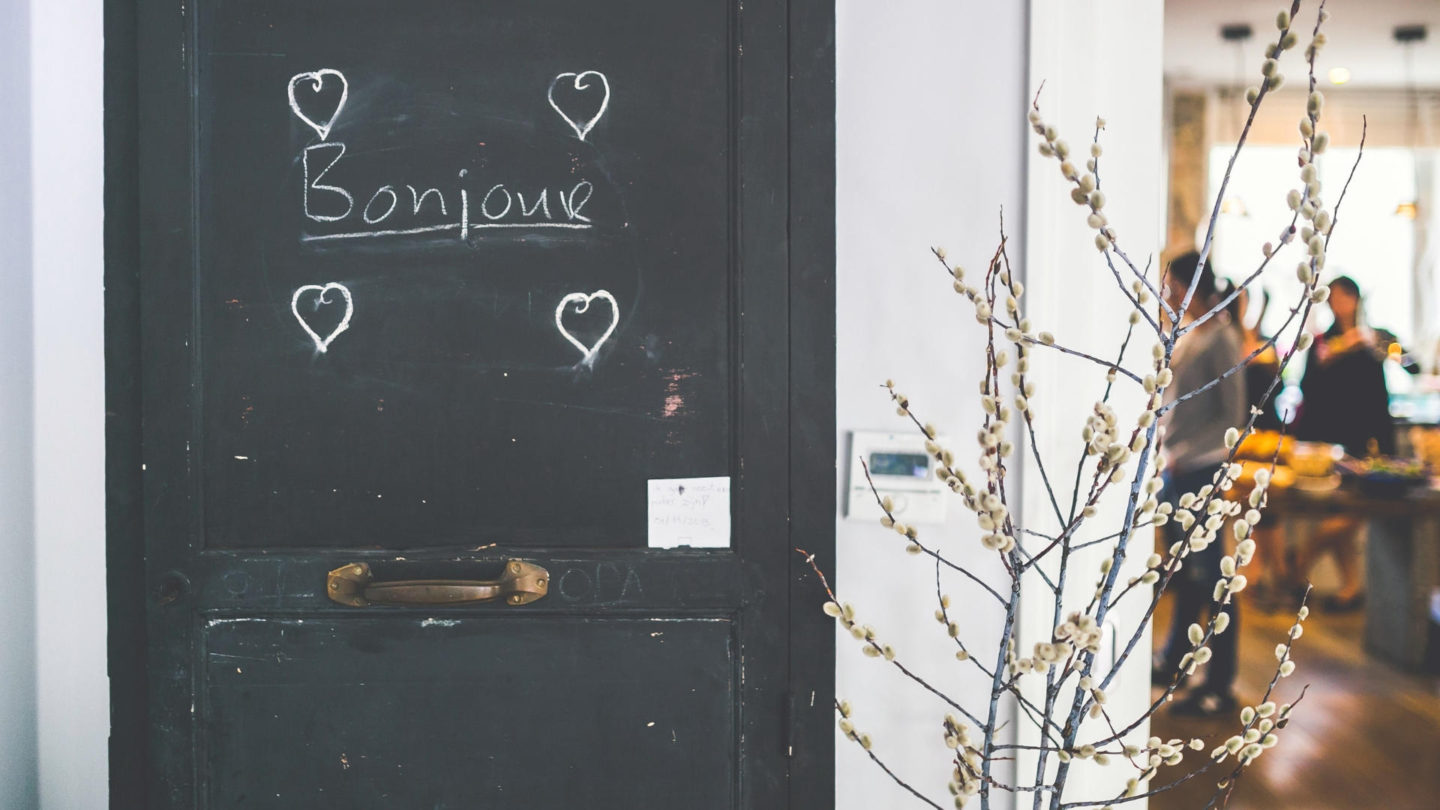 7 Reasons Learning A Language Should Be Your 2019 Resolution
It looks great on your CV. Now, let's start off with one of the more career based reasons for learning a language. It looks fantastic on either your CV or when mentioned in an interview. (As long as you don't copy Rebecca Bloomwood from one of my favourite movies, Confessions Of A Shopaholic and say you're fluent in Finnish when you can't speak a word…). When you're asked what your interests are outside of work it looks brilliant if you can reply that asides from spending your evening with friends or watching movies you can add you're currently learning a language. It shows that you're someone who's willing to learn no matter what age, which is always a good move career-wise.
& it opens up new job opportunities too. When you've finally hit a place where you're fluent or close to this could potentially open up new roles within either your company or somewhere new. For example, I work for a company that has a global parent company. This means, with a second (or third) language under my belt I could apply for roles that I'd normally not be considered for. And, I'm 100% a lot of other people will be in the same situation as me!
It's easier, and less commitment than you'd think. I know my first memories of learning a language, aside from school and the time someone borrowed our Rosetta Stone Italian disks and never returned them was my brother going back to school in his spare time to learn Danish. And, I'd always thought it was something that needed a lot more time and commitment than I had spare to give. However, little did I know there are loads of options that only take up a small part of your day. Be that using Duolingo's app on the train as I do on my commute, or using Listen and Learn services. It doesn't have to be a huge commitment to start learning a new language.
Knowing how to speak with locals will make any trip easier. In tourist destinations, you're likely to run into people that people English. Be that in shops, restaurants or bars. Or out on a guided tour or excursion. However, you can never take this for granted. For example, on my latest trip to Koge in Denmark, our first stop was an American style dinner. And, I'm a bit of a fussy eater so tried to order nachos with no sour cream. Because of the difference in sentence structure, this was a lot tougher than it could have been and it would be a lot easier if I had even a basic grasp of Danish.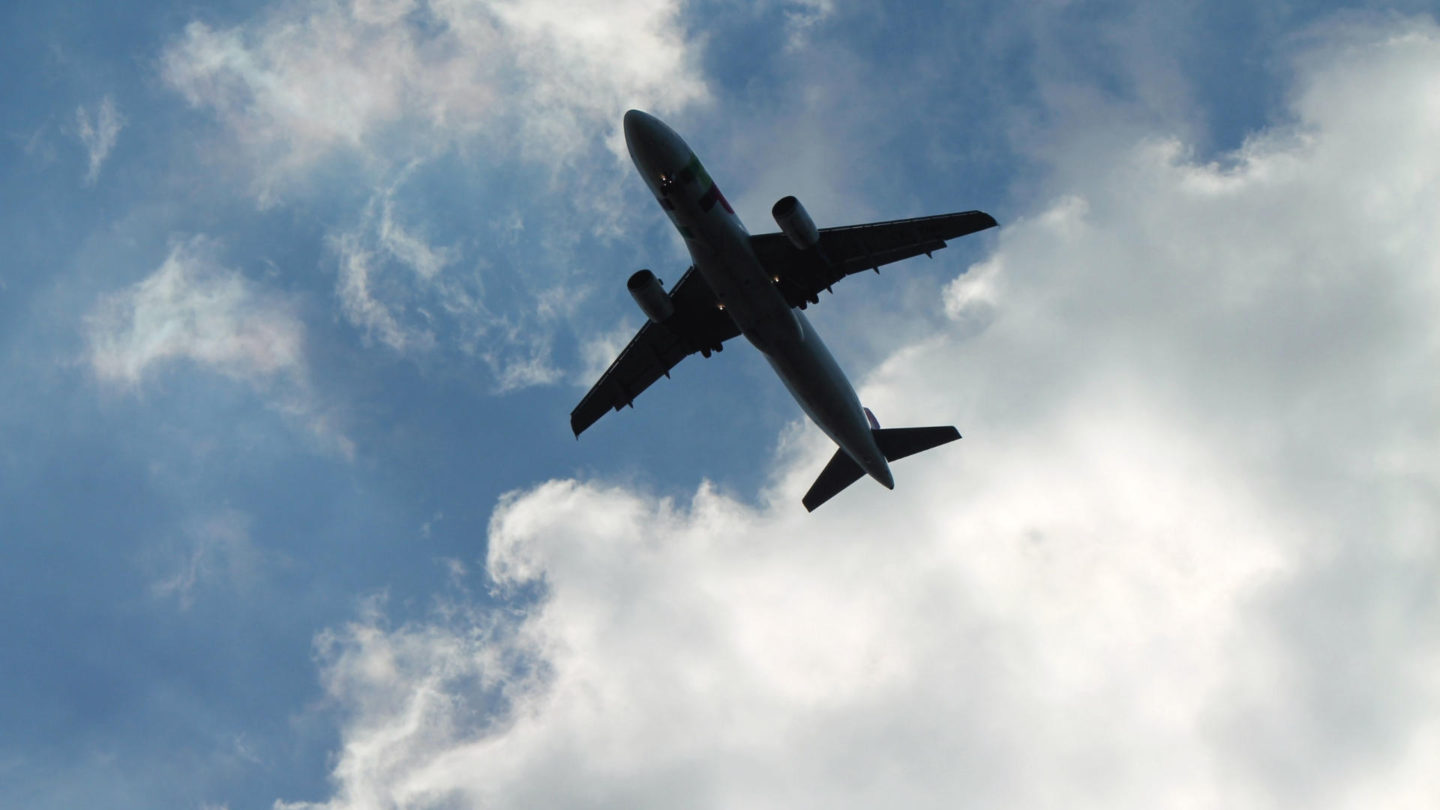 To visit hidden gems you might not otherwise be able to. You know how I mentioned above about being able to speak, even if not fluently to locals? Well, not only will make things easier but means that you can go to areas, places and restaurants that tourists can't. Being able to, even slightly brokenly, string together a sentence and have a basic understanding means you can go off the beaten track and eat where to locals eat.
It's a real confidence boost. Not a lot gives me more of a sense of satisfaction and feels better than finally seeing progress on something you're trying to achieve. If that is a few new words, or feeling you're finally able to attempt to speak on your next trip. Learning something new, especially a language is a real boost to your self-confidence.
Once you've got to grips with one, it makes learning more easier. If you've had any experience learning a language in school and then go to learn in adult life, odds are on you'll have a moment or so of Deja-vu. That's because so many languages share a language tree or family. And, the more you know, the more places you can take advantage of these other 6 reasons!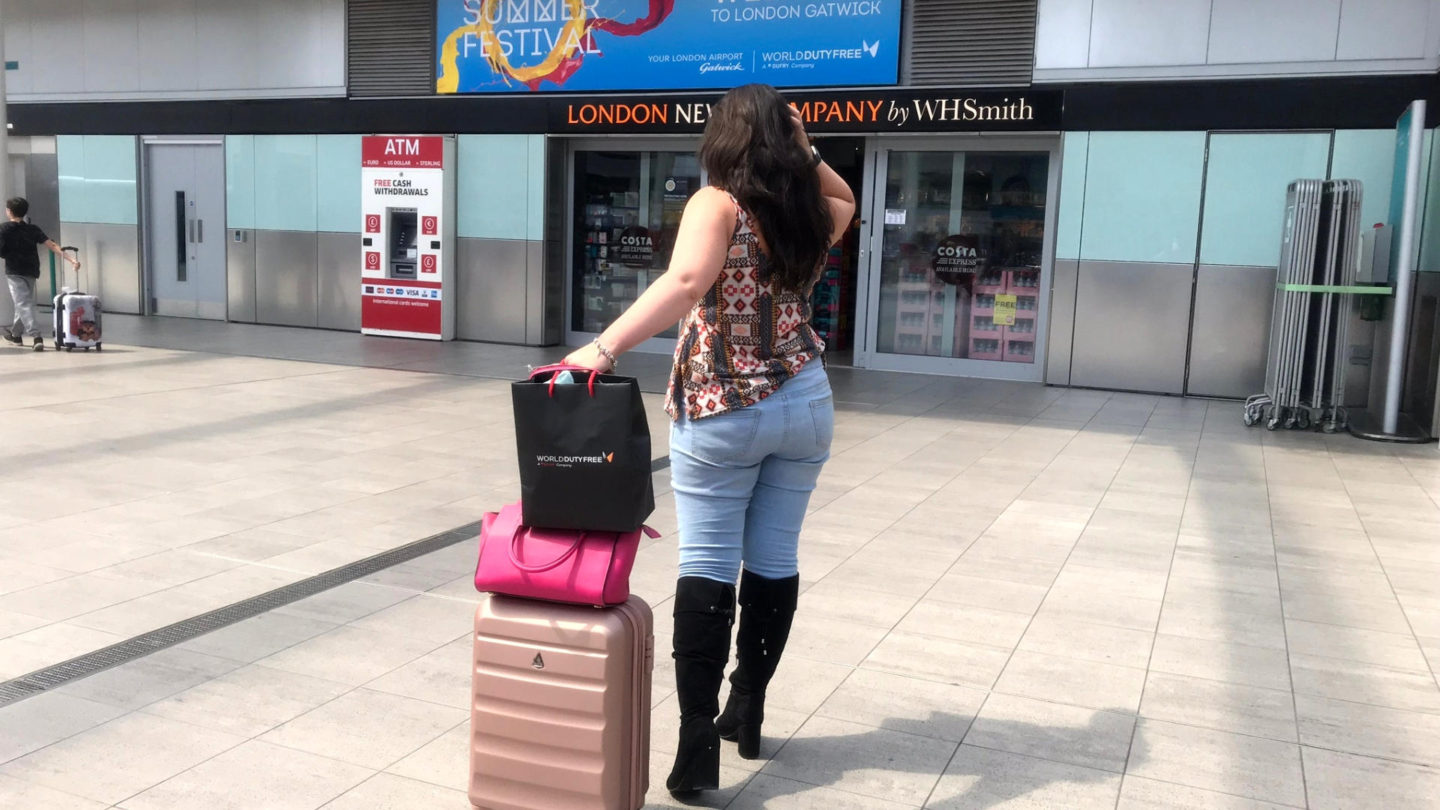 Find me on;
Bloglovin' | Twitter | Instagram