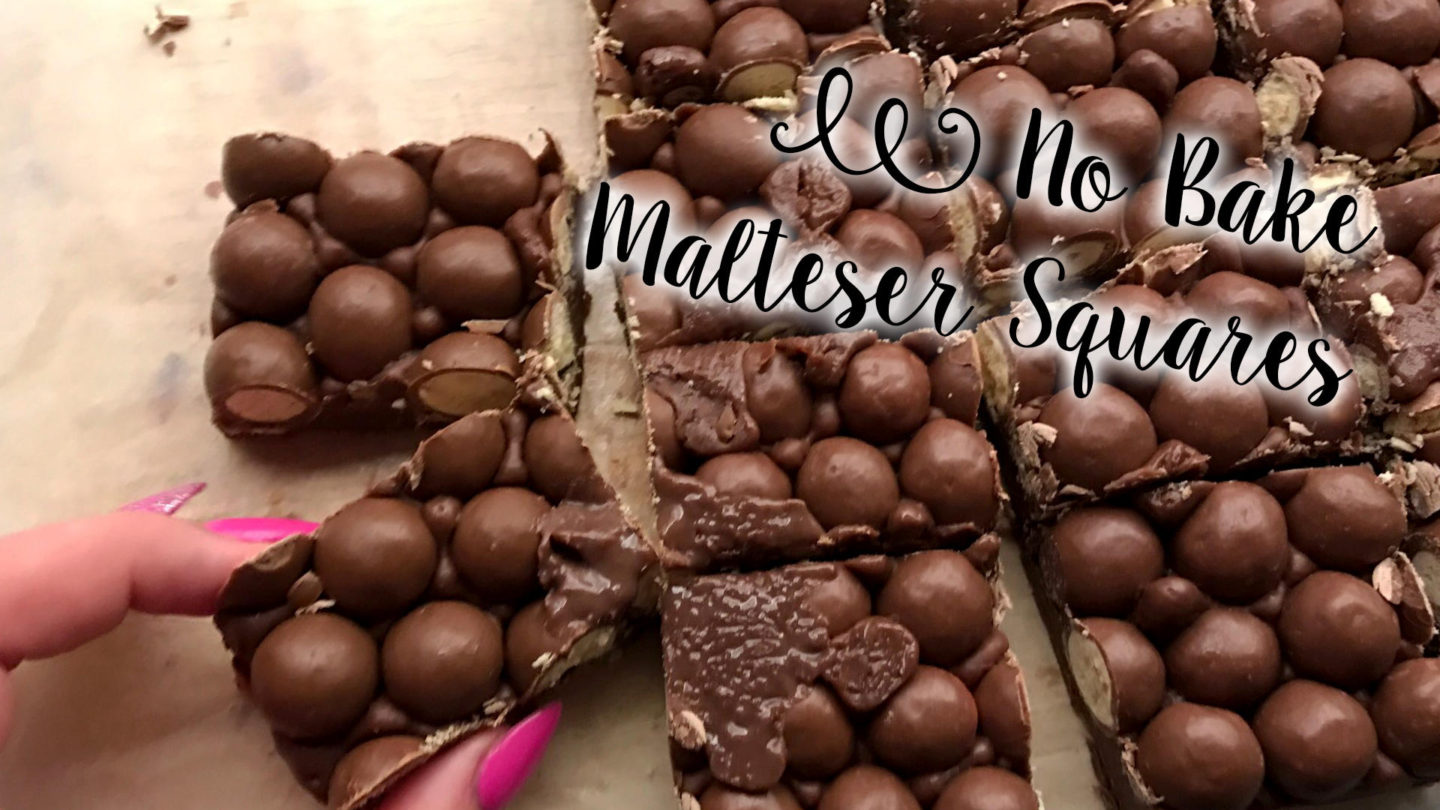 I have a massive sweet tooth. I try not to indulge it as much as I would like to, but sometimes a girls got to treat herself right? So, after my mum made these gorgeous no bake Malteser squares a few weeks back. I knew when it was my turn on the "treat week" rota at work that I'd have to try to make a batch for myself.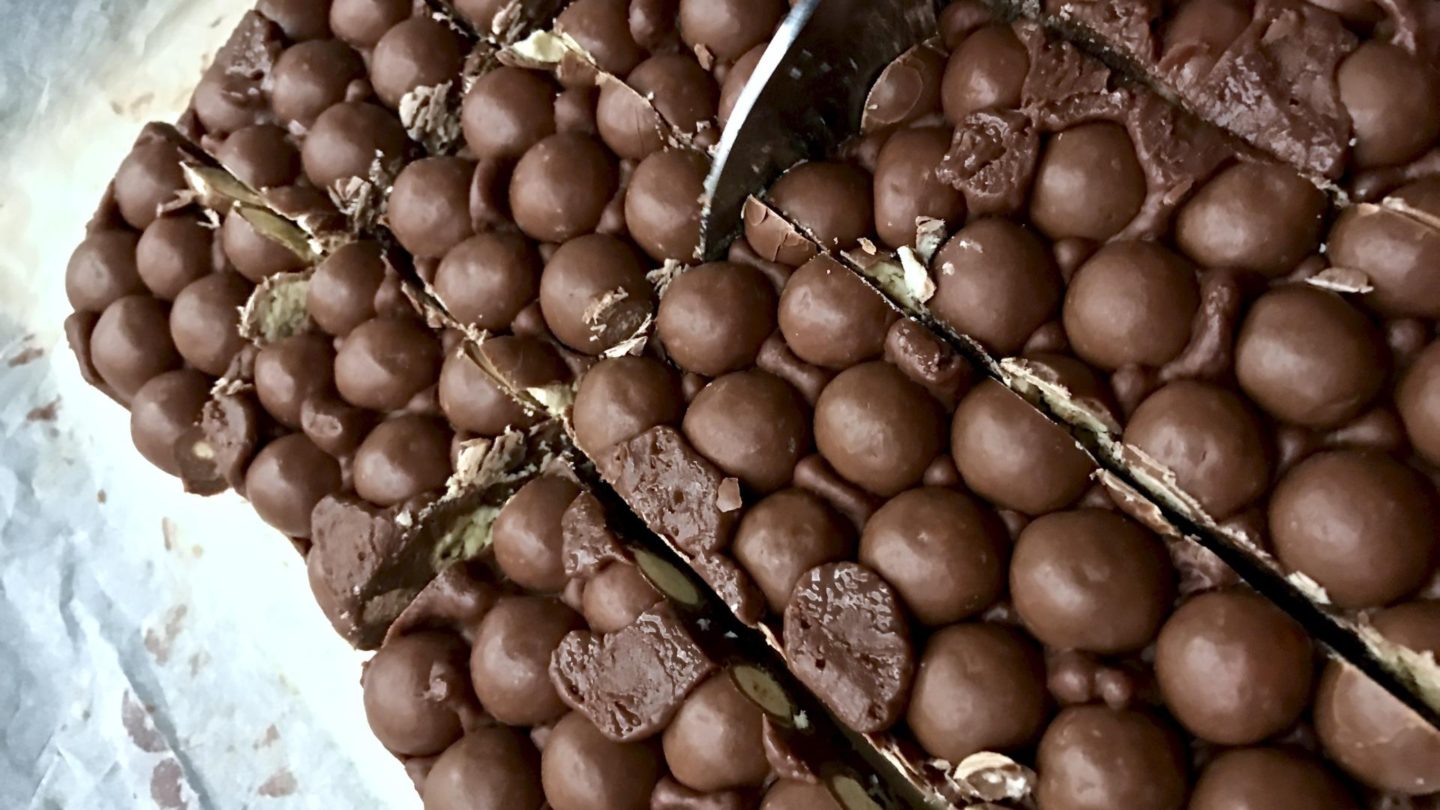 Super Easy, No Bake Malteser Squares Recipe
Ingredients;
280g – Maltesers.
200g – Dark Chocolate.
200g – Milk Chocolate.
395g – Condensed Milk
Yup, that's it. Four ingredients. When I say it's super easy, I wasn't kidding.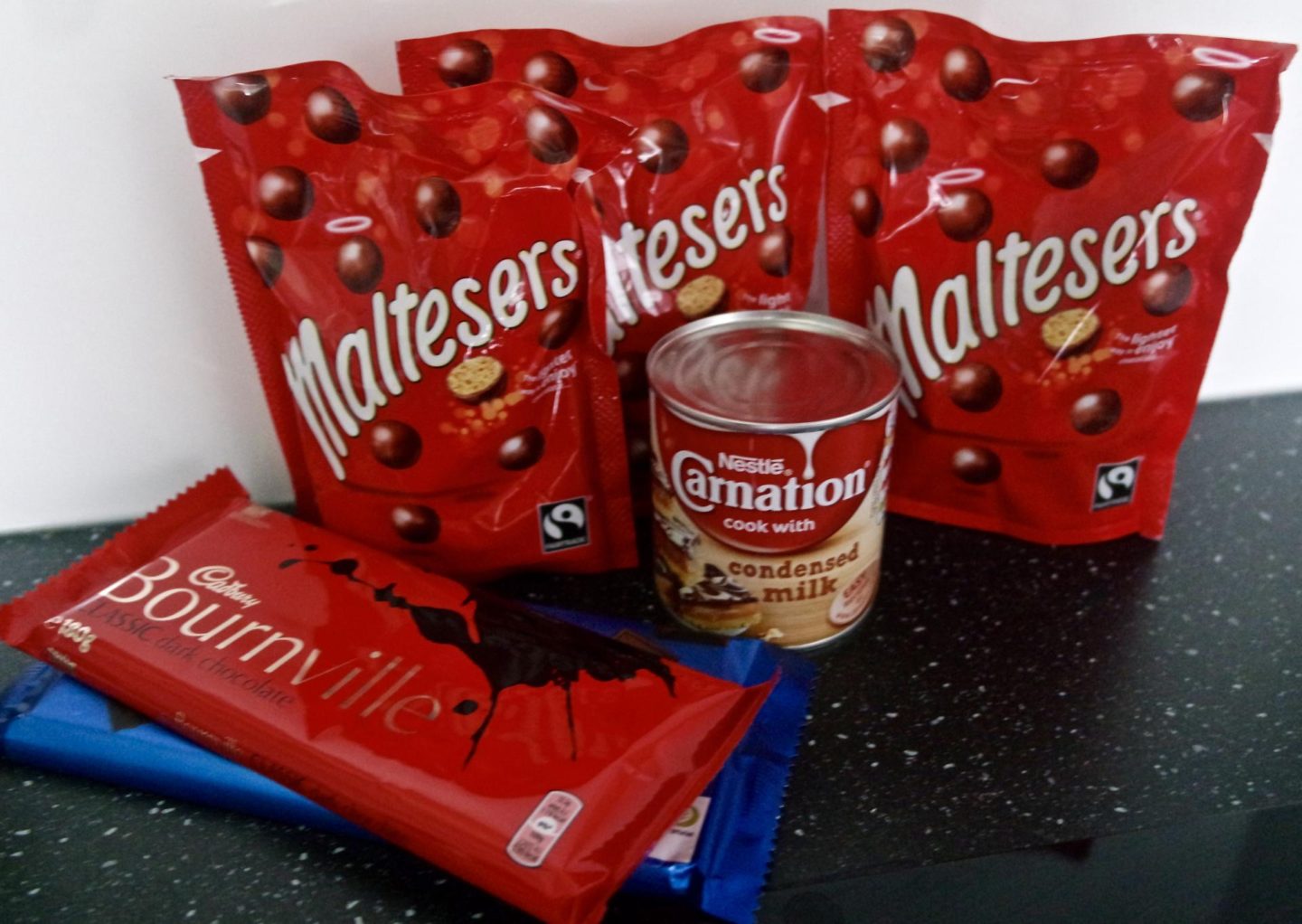 Firstly, you need is to grease a square cake tin and line with grease proof paper. Following this you fill the bottom of this tin with Maltesers, making sure it's all level and you've covered pretty much the entire tray.
Next you simply melt the dark and milk chocolate, mix in the condensed milk and pour over the Maltesers.
After this, you simply need to leave it to set. Ideally, over night but anything over 3 hours should be fine. I cut mine into inch and a half squares, but it's really up to you what way you'd like to serve them. (They are fantastic with a cup of tea though..)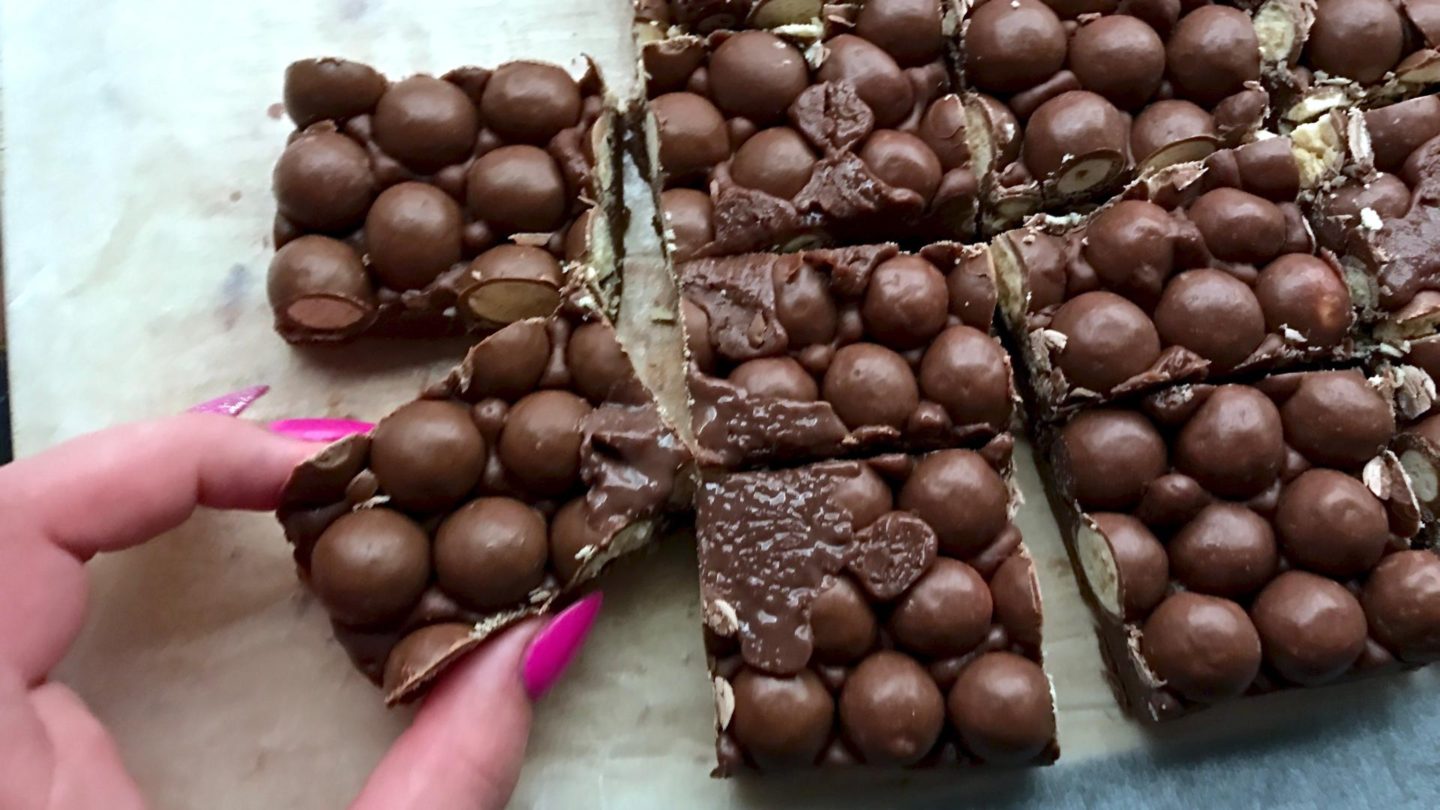 Between work, finding time for blogging and having a social life I don't have as much time for cooking as I'd like. However these little beauties took hardly any time to make and after leaving in the fridge over night went down a storm in the office. Word to the wise though, these are pretty rich. So you may need to share them if you make a batch (I'm sure they'll be someone who'll volunteer to help..)
If you fancy trying these for yourself, let me know in the comments how you got on!
Find me on;
Bloglovin' | Twitter | Instagram