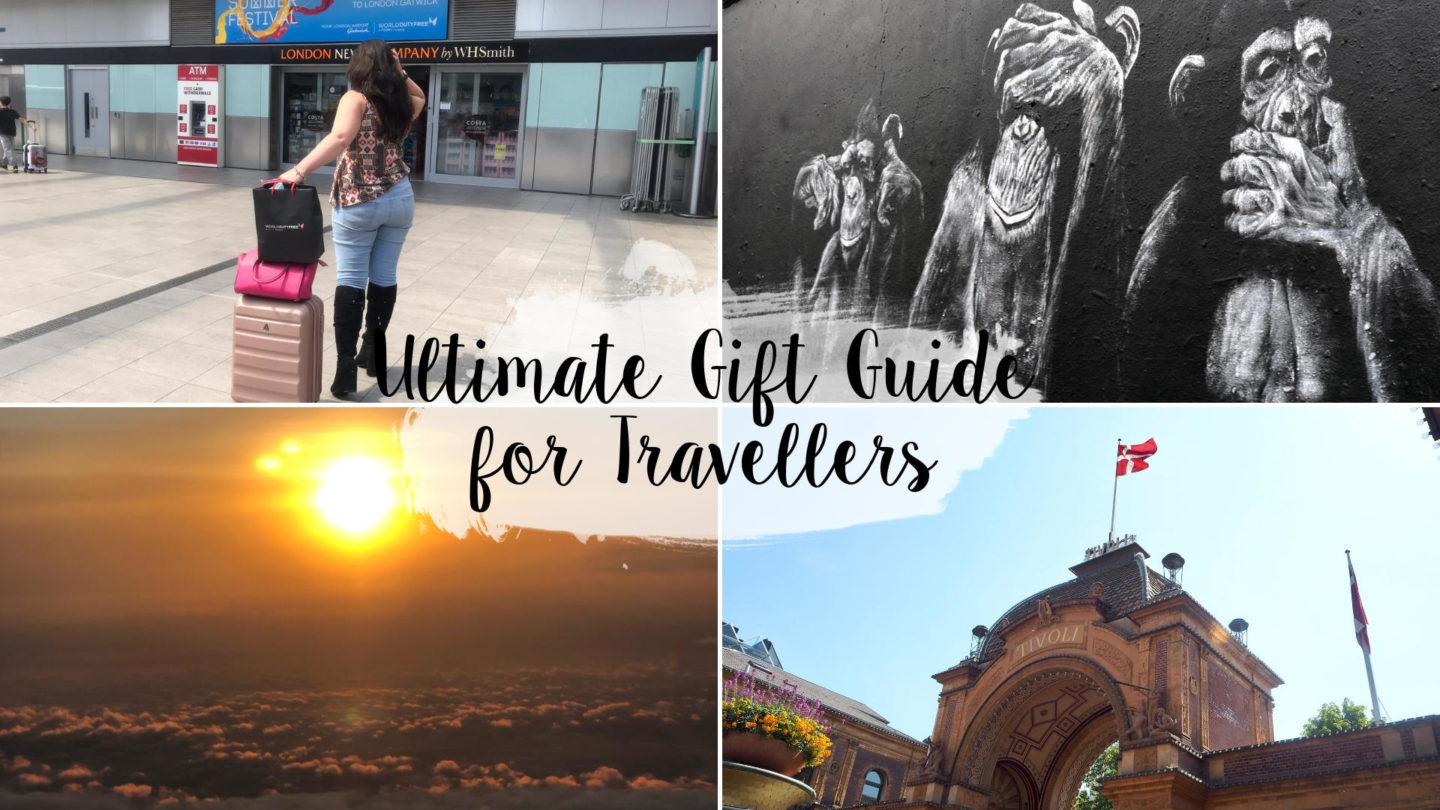 At the weekend, it was my birthday. I'm saying that not for any other reason than someone said something to me that week that I was shocked by. They told me I was difficult to buy for. (I honestly thought I was easy, just make it unicorns, gin or glitter and you're golden!) But, they followed up with "if you need or really want something, you'll just buy it yourself. And I don't want to get you junk!". Which, got me thinking. There are so many people that I think that about. I always want to give them something that shows how much I care. And, with my parents and best friends birthdays coming in quick succession, well I'm having to get my thinking cap on! (Or do my normal back up plan of buying them a nice dinner out!) So, I thought I'd share a few gift ideas for the traveller in your life;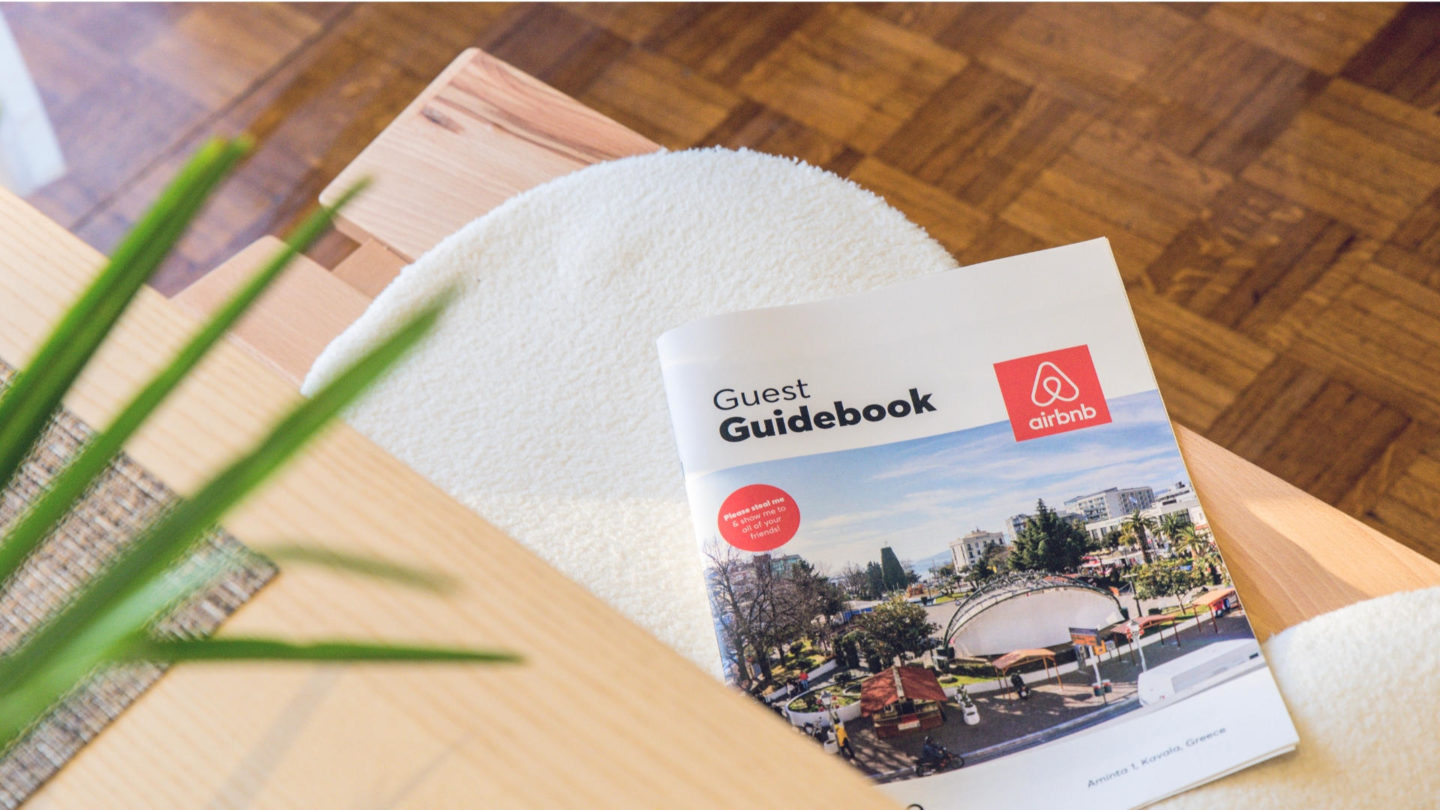 Maps, Guidebooks & Even Dictionaries
If you're buying for someone who's already got a holiday booked, use this to your advantage. Most people who are serious about travel like to be informed about where they are visiting. And, any of those extra little nuggets of information can be a real help. I mean, those little bits of local knowledge and knowing key phrases can help make all the difference. (Even if it's just knowing the word for coffee, learning some of the local language is always a bonus!) So you could always get them a guidebook about the place they're visiting, or a dictionary to help them pick up the dialect. Or, if you wanted to, you could pay for them to join a service like DuoLingo. I know that's something I've found really helpful in terms of picking up key phrases. Not wanting to spend the extra cash but know they're going away? Spend a little time reading travel blogs that have visited the place they're going and send them on to your friend. They'll appreciate you taking an interest and hopefully find some great spots to check out!
Tickets, Vouchers and Outright Money
Let's be honest here, if you're struggling to buy for someone then any of these three is always a good backup plan. You could book tickets for the both of you to go and do something cool, or a trip somewhere you'll both enjoy. (Then you've got something you can both look forward to!) Another idea, if they regularly fly from Gatwick, you could give them some carnet train tickets to make their journey a little easier. Plus, with ten trips for the price of eight, that's potentially five holidays for them to not have to worry about an airport commute for!
If they've got a trip planned you could get them vouchers to put towards their expenses such as food, or even towards their travel wardrobe. (I'm sure I wouldn't say no to an excuse to pick up some new sunglasses or a handbag before a heading away!) Or, you could instead head to your local bureau de change and pick them up some of the local currency to wherever they're heading.
Mementoes Of Past Trips
If you're buying for someone who hasn't got their next trip booked yet, you can still get them a thoughtful travel-related gift. You could get them a scratch-off map so they can proudly display where they've visited at home. Or even a cute passport cover or luggage tag. If it's someone you've travelled with, you could even get some of your favourite photos from your adventures printed and turned into a photo book.
Hopefully, these will have given you a little bit of gifting inspiration!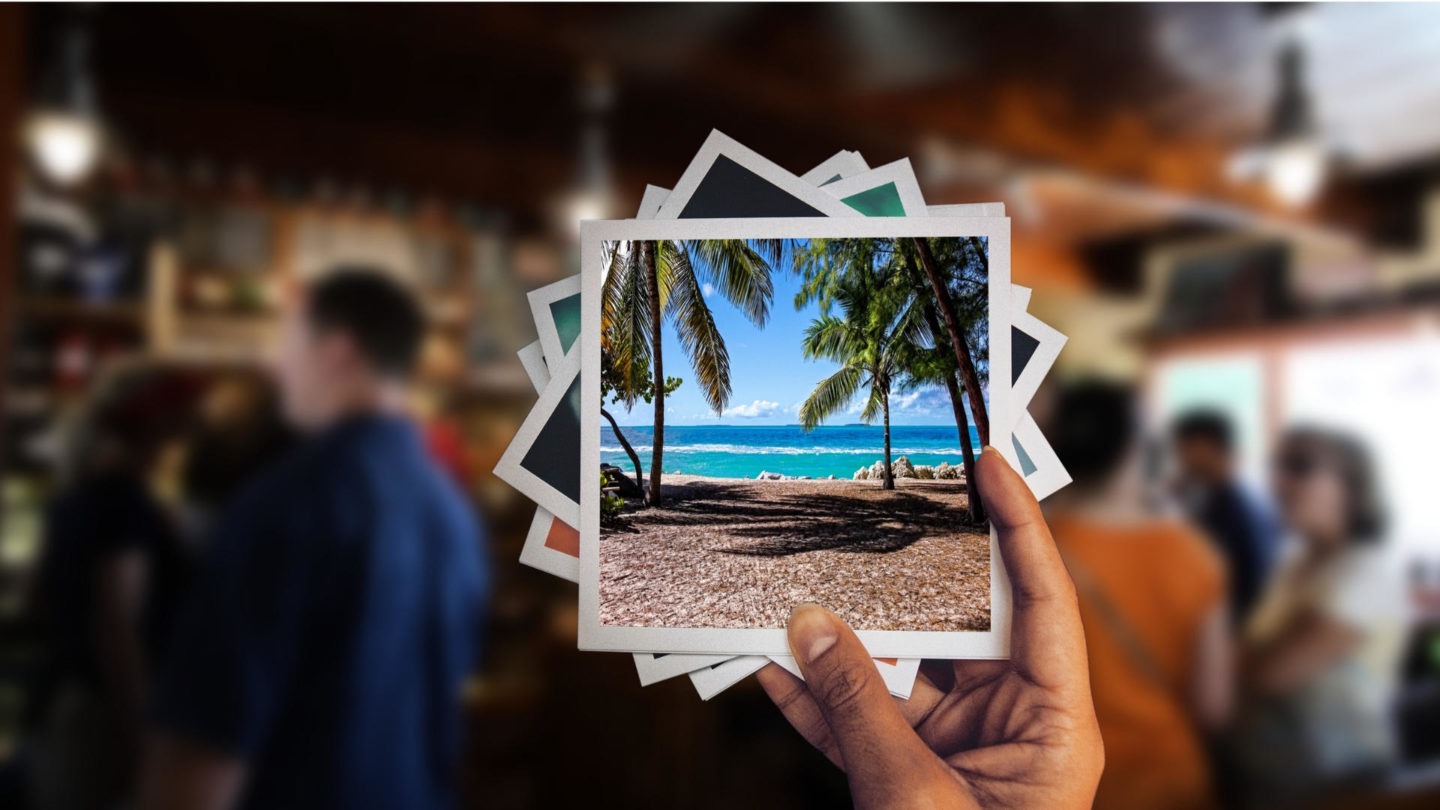 Find me on;
Bloglovin' | Twitter | Instagram