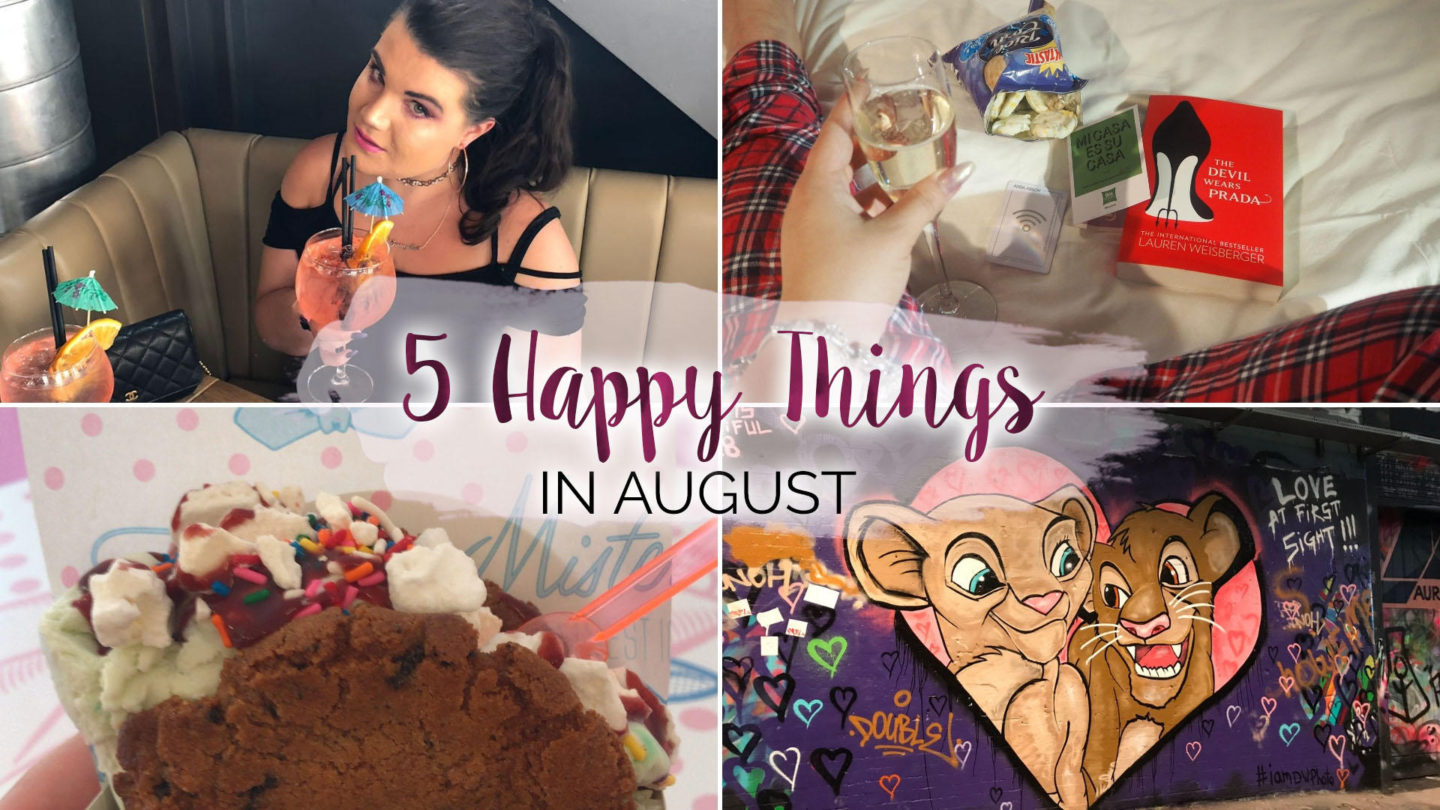 "5 Happy Things from August? Fran, it's October 1st. What are you doing?" – well, the simple answer is I didn't quite want to skip doing a month of these after I've done it for the past two years. It's also nice to walk down memory lane and give myself a slight prompt as to if there are any posts I should probably have written already. Oh dear. Anyway, let's take a trip down memory lane and look at some of the happier moments from August…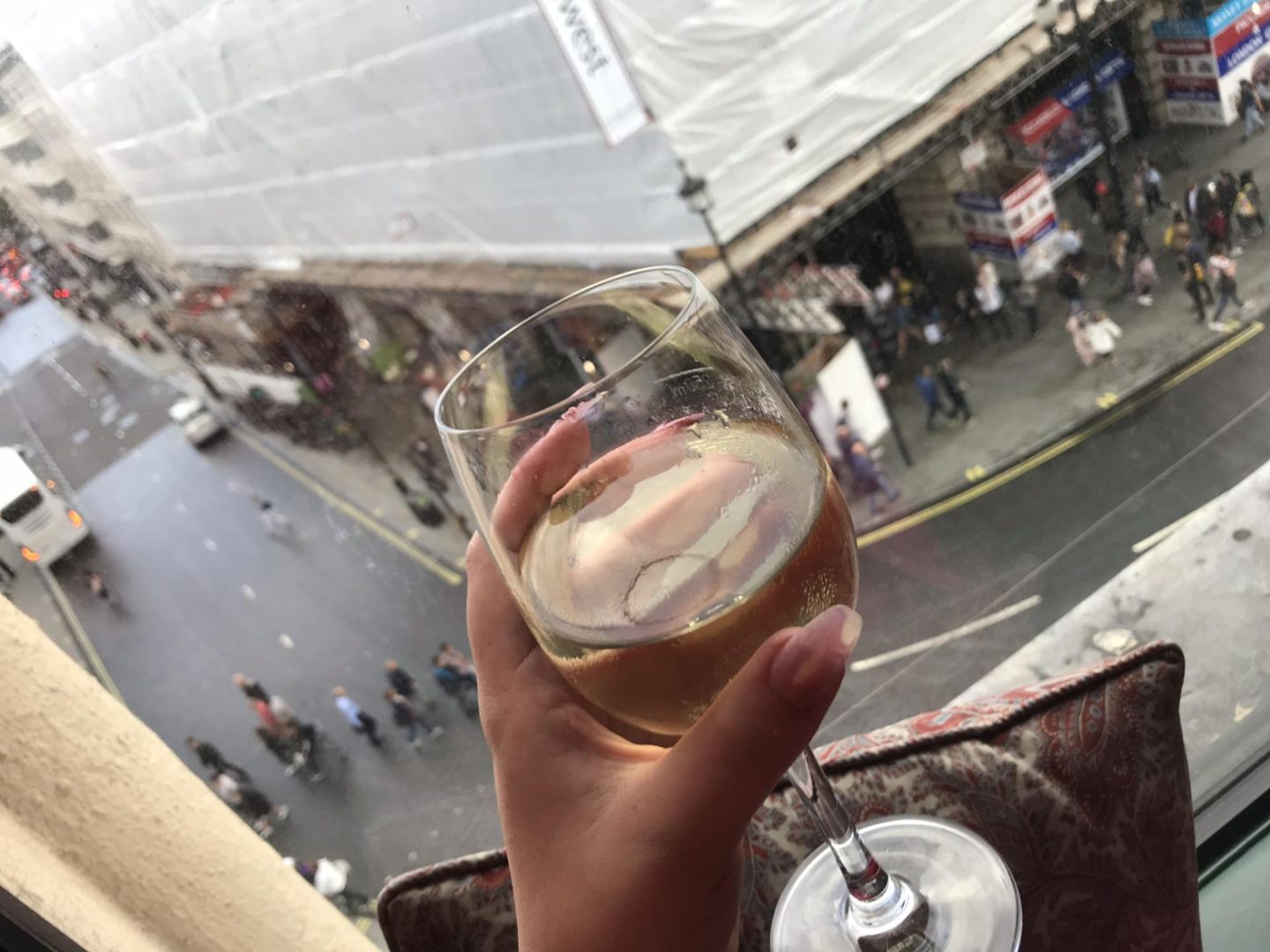 Getting Myself A Membership to Picture House Central
Since meeting Sophie there after work, I've always enjoyed the general vibe of Picture House Central. (I mean, it is total interior goals, to be honest…) So, while on the last visit and waiting for her to finish up in the office I got chatting to the guy behind the bar and he mentioned the "members only bar" which, I had no idea existed. Going back to my seat to wait, with a large glass of pinot grigio, of course. I started to google it and found they offered a very reasonable student membership and promptly signed up. Not a single regret and I've used it a fair amount already!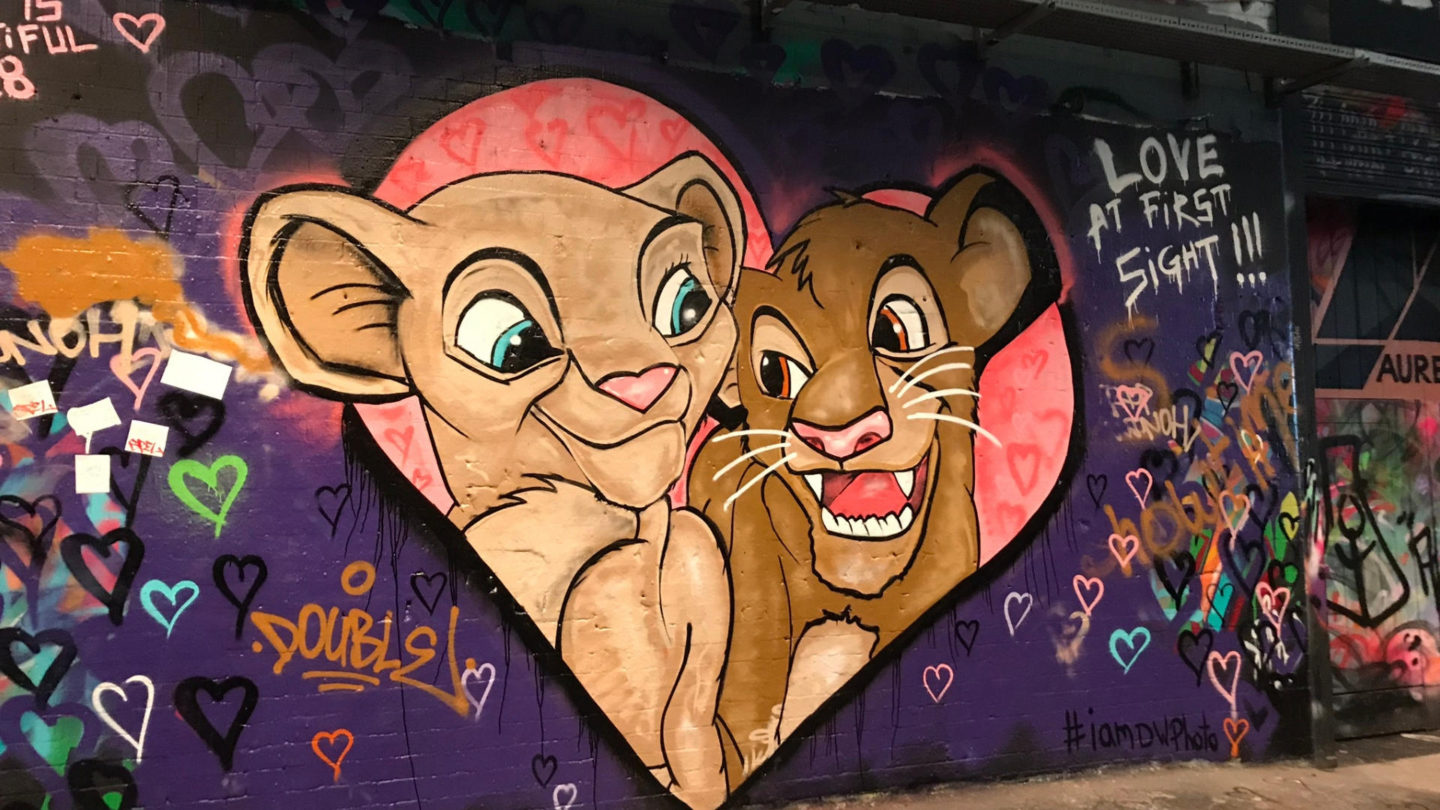 Finding A Venue For The Work Christmas Party
If you've read this series for a while, firstly thank you so much! Secondly, you'll probably have heard me mention that I have found myself getting very involved in planning my works annual summer and Christmas parties. So it's probably not a shock that a lot of August was spent scouting out venues around London that suited both offices when it came to getting there. We actually ended up going with one of the first venues we found, the Rat Bar in Waterlook which aside from being in the Waterloo Vaults (which, I love visiting for things such as Beauty & The Feast and Alice's Adventure's Underground) it also serves pizza and has a Banksy. Super cool and it looks like it should be a fabulous evening.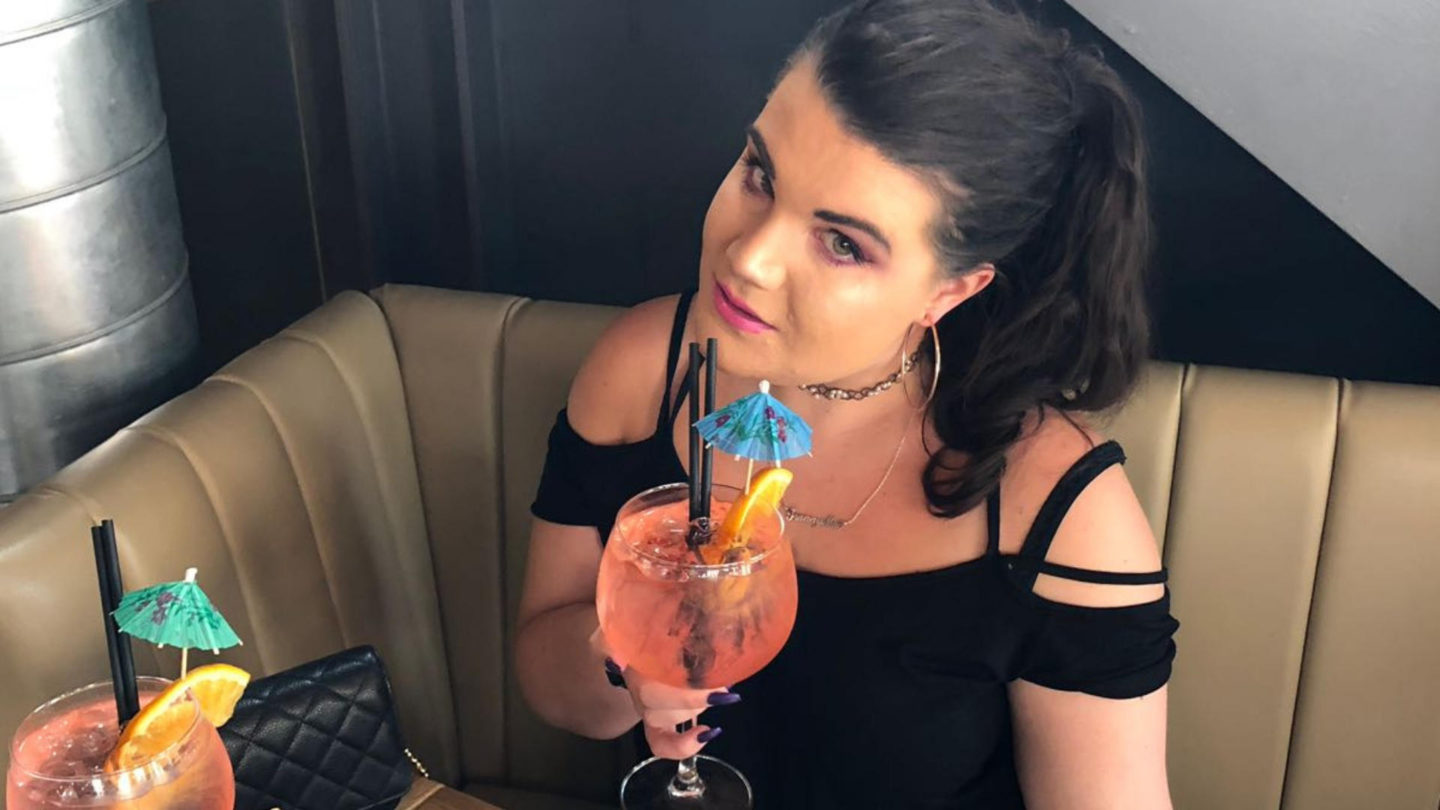 Wine, Overpriced Ice Cream and London with Leah
Whenever I have a day out with the lovely Leah, it is one of the highlights of my month. On this occasion, we went for a three-course set menu at Aubaine to start the day. After this, we went for a glass of wine at a cute little bar to hide from the rain on our way to Soho. What were we doing in SoHo you might ask? Well, we went to Mister Fritz's ice cream parlour for ice cream sandwiches. Owned by the same people as Donut Time we had high hopes. And while it was as Instagramable as hoped, it didn't hold a patch to how yummy their doughnuts are. Then, we followed it up by using my Picture House membership for a few glasses of wine on the rooftop. So much fun and we didn't stop laughing!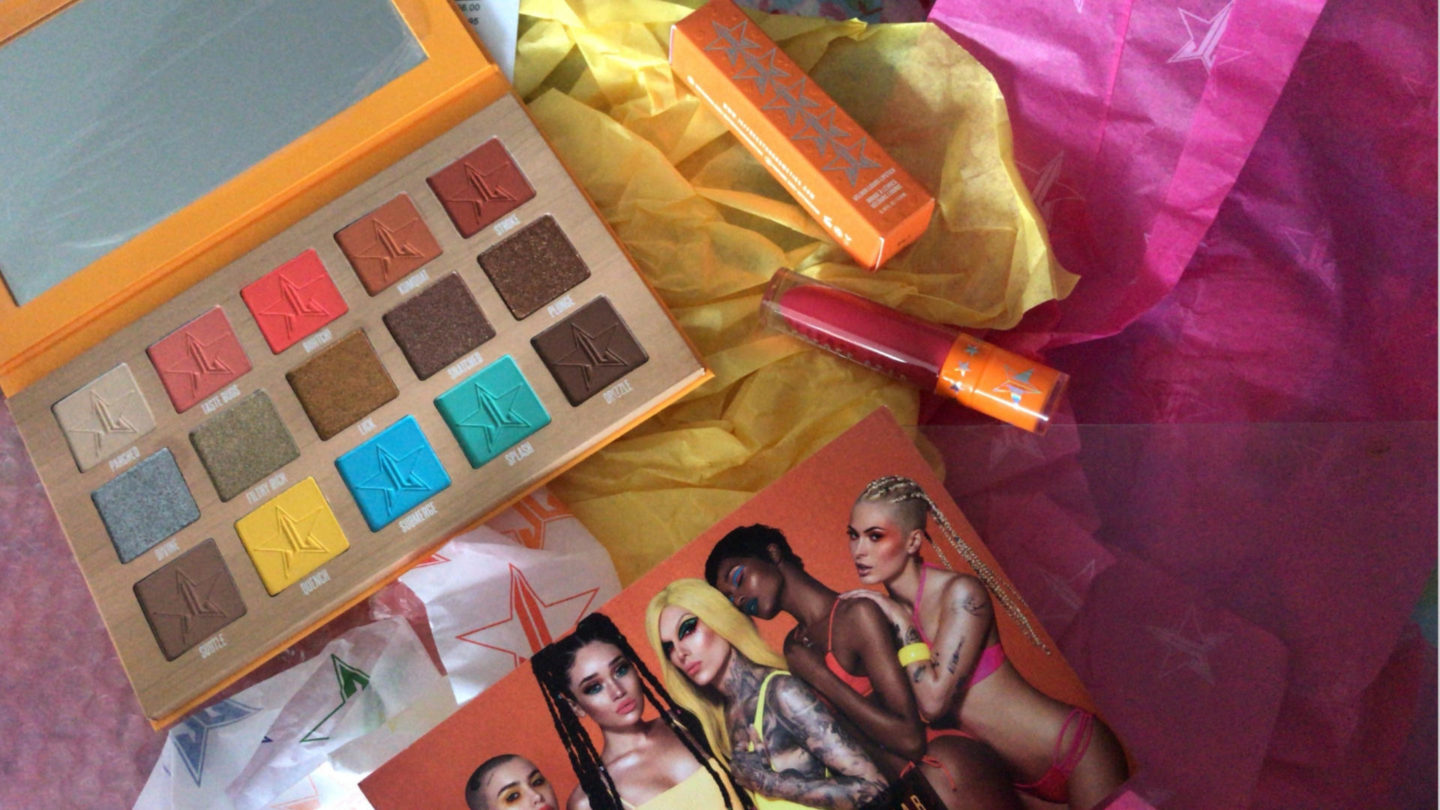 Finally Getting My Paws On The Jeffree Star Cosmetics Thirsty Palette
The second I saw the Jeffree Star Cosmetics 2018 Summer Collection, I knew I wanted almost all of it. (The only thing I wasn't too keen on was one or two of the lipsticks until I realised you could use them as eyeliner too!). Although I really wanted it, I thought "oh no, I'll be good and wait until payday". Rookie move Fran, rookie move. Sadly when my paycheque cleared only a few of the lipsticks were left in stock. So I waiting, I bidded my time and them I managed to on a restock make and order for the Thirsty palette I'd been lusting after and the Cherry Wet lipstick. Woohoo. Let me just say the gorgeous shade range and quality has made it well worth the wait. If I can continue to use it properly without making it look too messy for photos, I'll pop a review up if anyone fancies reading my thoughts!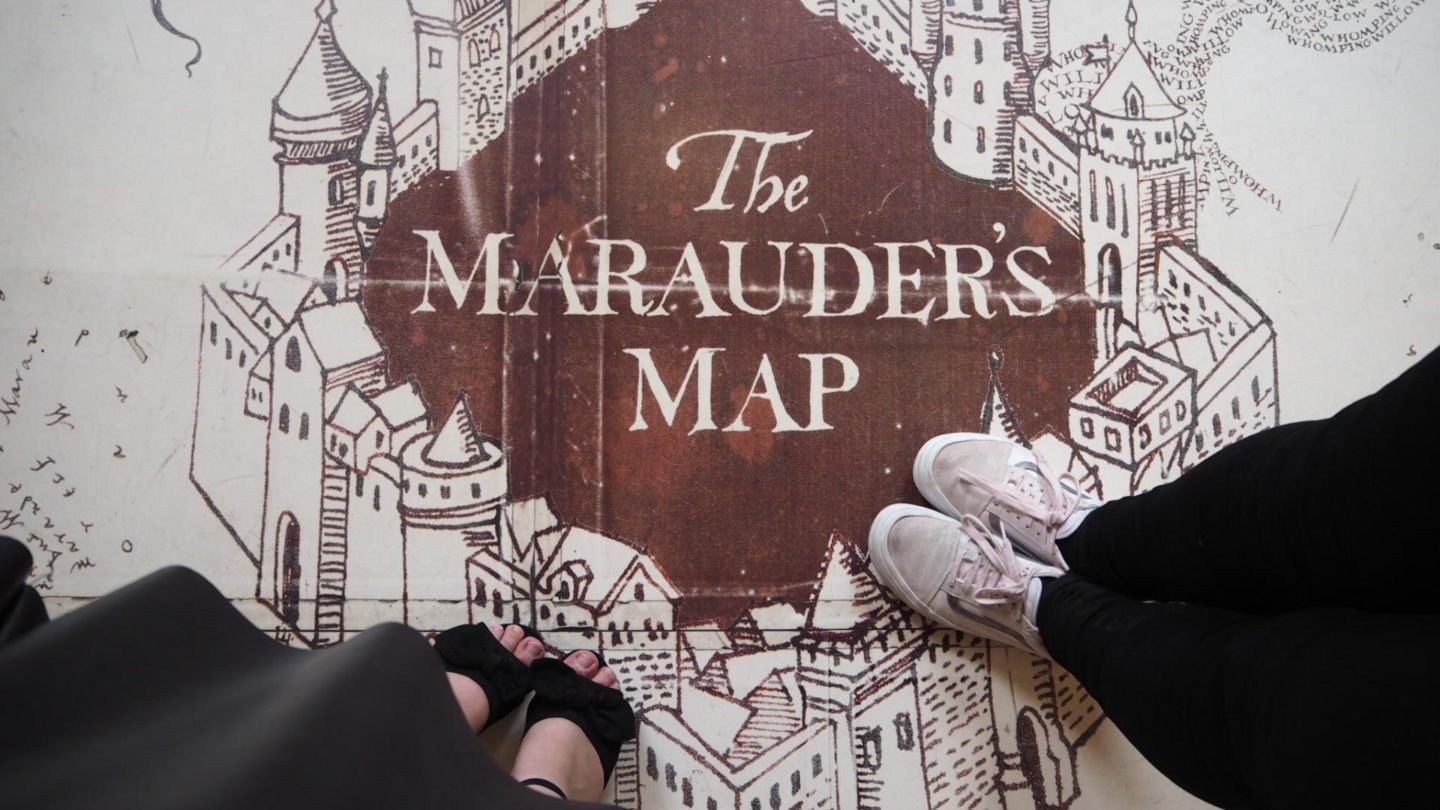 Becky Coming Down To London
My bestie Becky and I don't get to see each other as much as we'd like to. Mostly due to the fact she lives hours away in Derby and we're both very busy bees so finding a time we're both free can sometimes be a struggle. However, the first weekend in August we were both free and Becky took the train down to London for a quick visit. Our first stop was the gorgeous House Of MinaLima in SoHo. Not heard of it before? Neither had I until I walked past a week or so before and said to myself "hey, wait, is that a copy of the Daily Prophet?". The House Of MinaLima is an exhibition and shop of the graphic art of the Harry Potter™ films, and other works, by MinaLima. They have so many photo op's and after getting a little snap happy, we headed over to Camden for a glass of wine or three down by the canal side. (& of course, street food.) I had looked at tickets for Magic Mike at the Hippodrome as a surprise but, while they've had some cool bits on such as the Pokerstars festival, that particular event doesn't start until November. Well, maybe it's something to plan for the future huh?!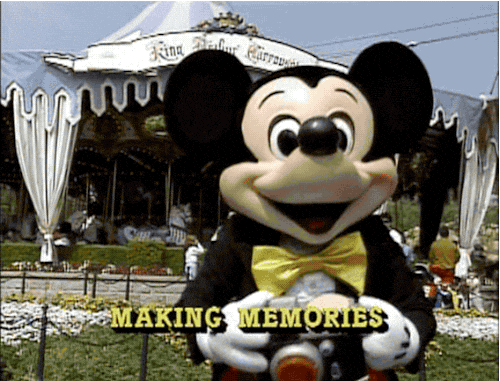 What's making you happy lately?
Find me on;
Bloglovin' | Twitter | Instagram