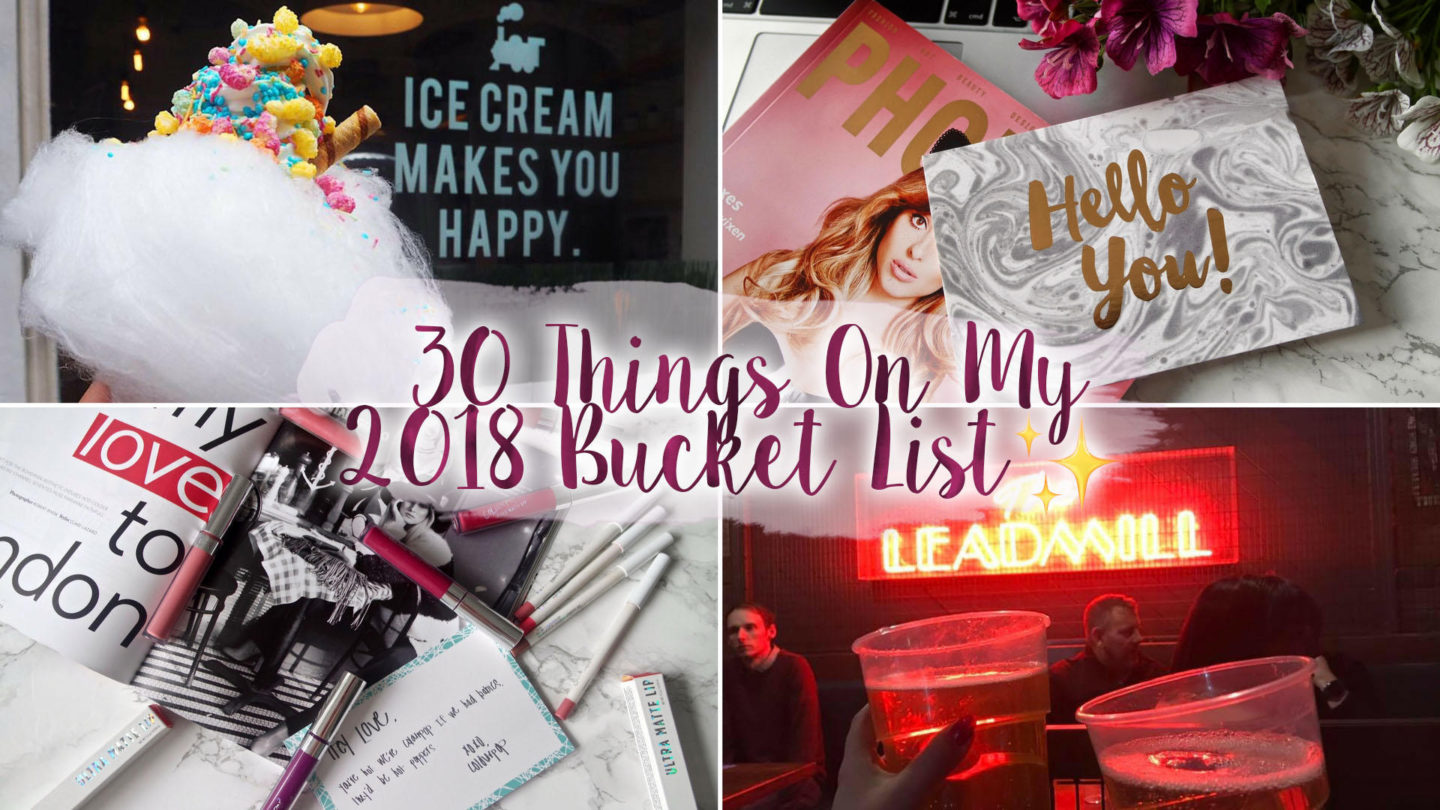 For 2017 I decided to post my bucket list for the year online with hopes that it would keep me on track to completing a good chunk of my goals for the year. (And, if you fancy a read, I recently published an update post on how I did.) So, it seemed a no-brainer for me to do it for 2018 too. If you fancy a nosey at my plans for the coming year, then well, carry on reading below. Here's hoping I'm as successful with these as I was last year, or, even better would be nice!
30 Things On My Bucket List For 2018
You might recognise the first few goals if you read the above-mentioned update post. That's because they're spillovers from last years goals. The new ones come after!
Complete a month-long makeup spend ban.
Go on at least four short breaks, preferably abroad.
Make my wardrobe more "me" and donate anything I don't wear.
Brave walking over the glass floor on Tower Bridge.
Visit Kew Gardens.
Keep my planner up to date (and utilise it more!).
See a play at the Globe.
Lose around 10% more of my body weight.
Have a unique afternoon tea, maybe on the BBakery Afternoon Tea bus?
Read at least one book a month.
Sort and streamline my makeup collection.
Visit the London Transport Museum.
Write more informal, diary-style posts about what I've been up to.
Learn to cook more meals from scratch.
Moisturise and cleanse every single day.
Go on the Harry Potter Studio Tour.
Feel more confident in taking photos of myself.
See more theatre/musicals, more than in 2017 would be incredible.
Be producing regular content including stories on Instagram by the end of the year.
Visit God's Own Junkyard.
Treat myself and unwind a face mask once a week.
Take a trip to Bath. (I really didn't see enough last time!)
Make more effort to connect with old friends.
Finally watch the Oxford & Cambridge Boat Race. Or, even better, the Goat Race…
Aim to hit 10,000 steps almost every day.
Dedicate more time to my blog and hopefully fall back in love with blogging.
Visit the Winter Garden at the Landmark Hotel.
Improve my work wardrobe (and stop wearing jeans to the office so much!)
Book a bottomless brunch or two!
Remeber to always say "yes" if I want to and not let self-doubt hold me back!
Some similar elements to last years, but yet again I want to focus on doing more, feeling more confident and bettering myself. So, here's hoping that I manage to achieve most of this over the coming year!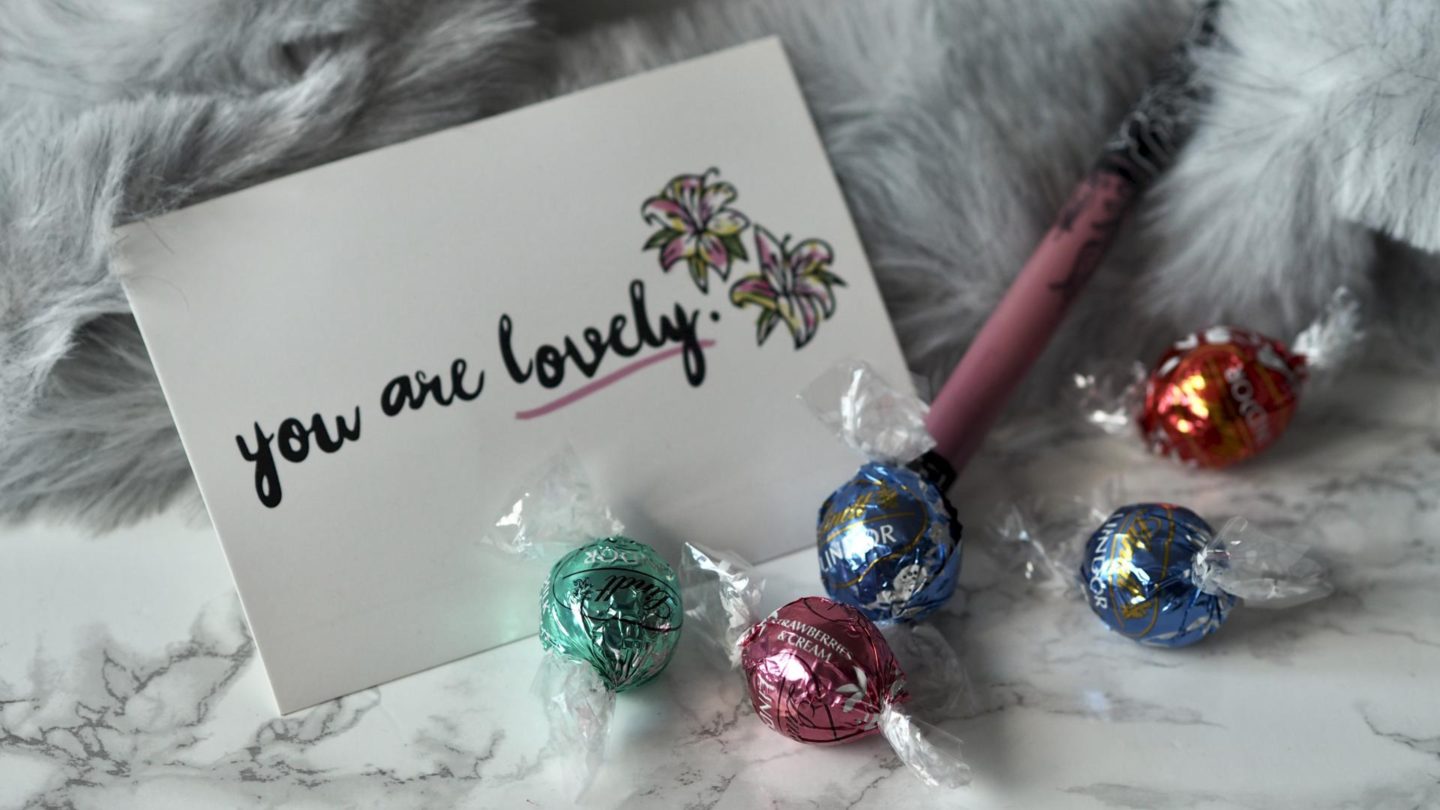 What's on your 2018 bucket list?
Find me on;
Bloglovin' | Twitter | Instagram