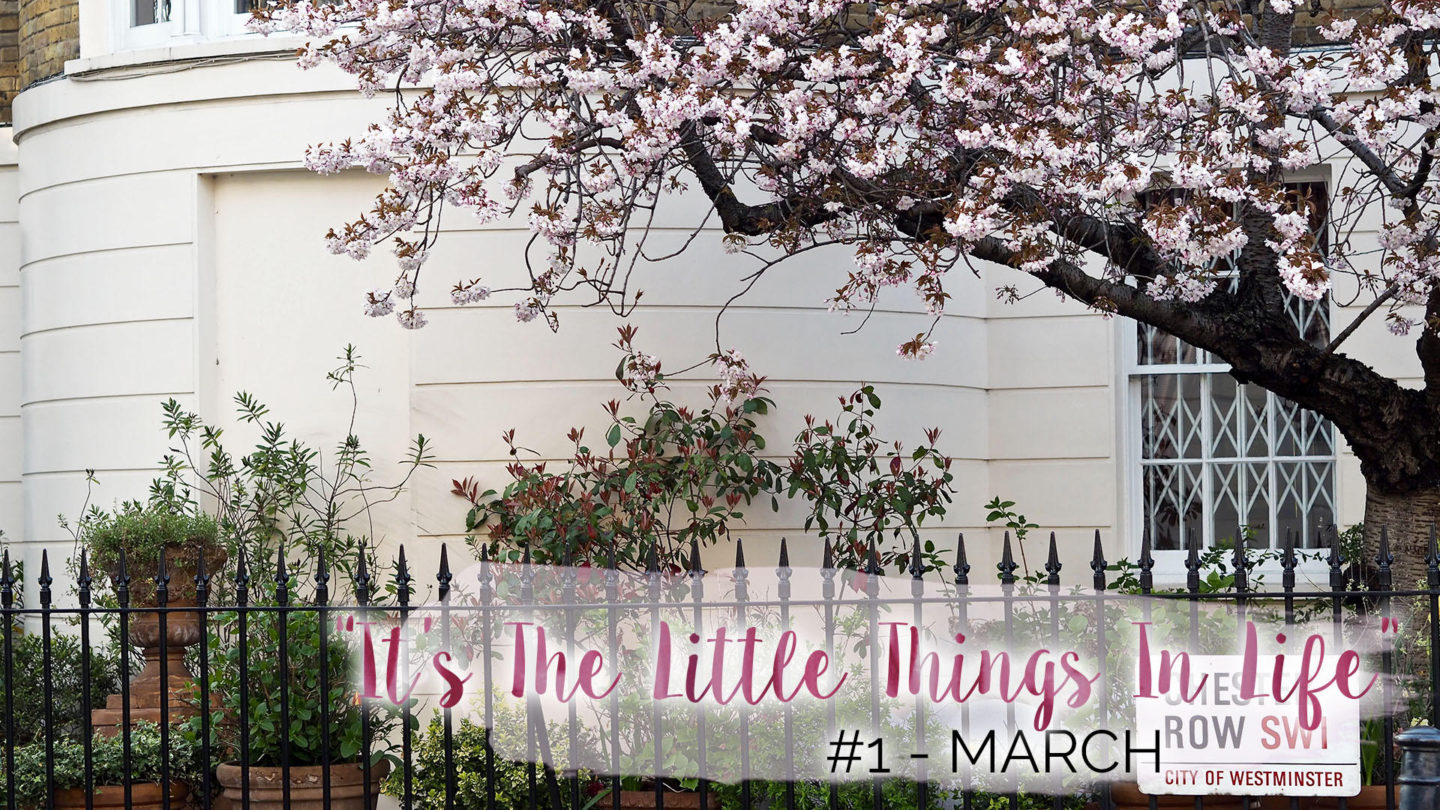 "It's the little details that are vital. Little things make big things happen." – John Wooden
I've started, once per week, putting an inspirational quote in my diary. Normally nabbed from Instagram or twitter and decorated with all sorts of doodles. A few days ago, I came across this one. Aside from adding it to my diary, I thought it would be a great idea to share the little things that have made me happy over the last month or so. After all, with the events that have happened in the city this week, it's important to remember the little things in life…
"It's The Little Things In Life"
Having a gossip over a sharing plate of nachos.
Getting 8 hours sleep most nights this week.
Finally getting the Super Control Panel to work on my Olympus PEN.
Holiday planning, excited isn't the word.
Getting a seat on the tube this morning. Result.
The new series of Made In Chelsea started on Monday. I'm already hooked!
Yves Saint Laurent's Mon Paris perfume, it smells divine.
Having an entire conversation in gif's with James, at least once a day..
Starting the morning is with a dark chocolate infused coffee with one sugar no milk. Perfection.
Getting round to starting Amy Poehler's book Yes Please again.
I had a 30% off voucher for New Look fall into my inbox a few days ago. Hello new boots!
Getting to grips with the Beauty Killer Palette by Jeffree Star.
Re-watching Hidden Figures. Such a great film.
Snacking on fresh raspberries at my desk.
Ed Sheeran's new album.
Real Housewives of Beverly Hill re-runs.
My body clock finally waking me up for 6am each morning so I can set one alarm not five.
Looking back on my 2017 bucket list, for being a quarter of the way the way through the year, I'm pretty much on track.
Managing to find stock of the new Barry M lip kits in my local Superdrug.
Exciting blog related emails.
Diet coke. Enough said.
A new series of RuPaul's drag race starting this Friday. Can. Not. Wait.
Discovering the local area around the new office. (& lunch time strolls to Buckingham Palace & Harrods!).
Rediscovering my ColourPop collection. Not gonna lie, tempted by another haul..
Brazilian Black Bean boxes from Leon. So so yum.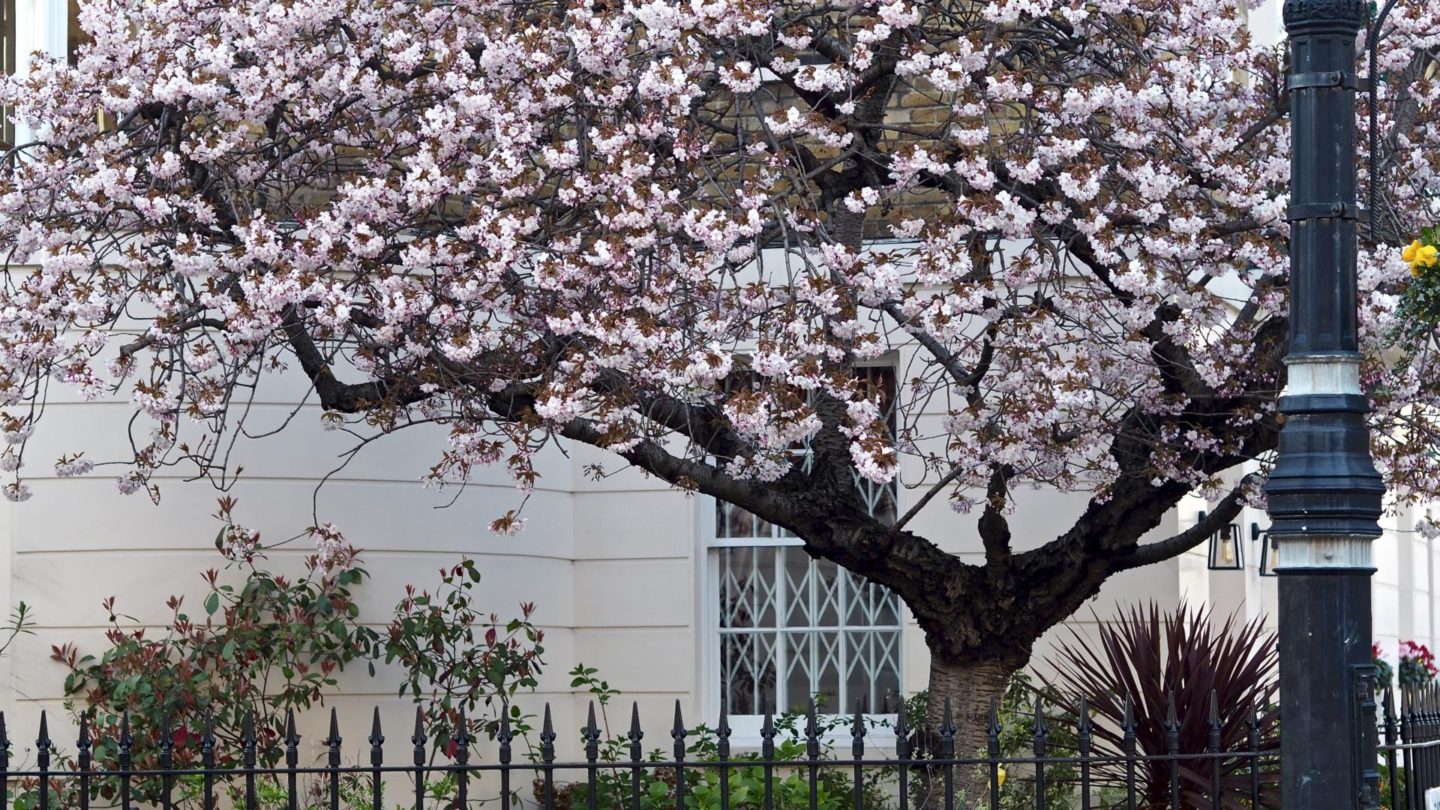 Find me on;
Bloglovin' | Twitter | Instagram