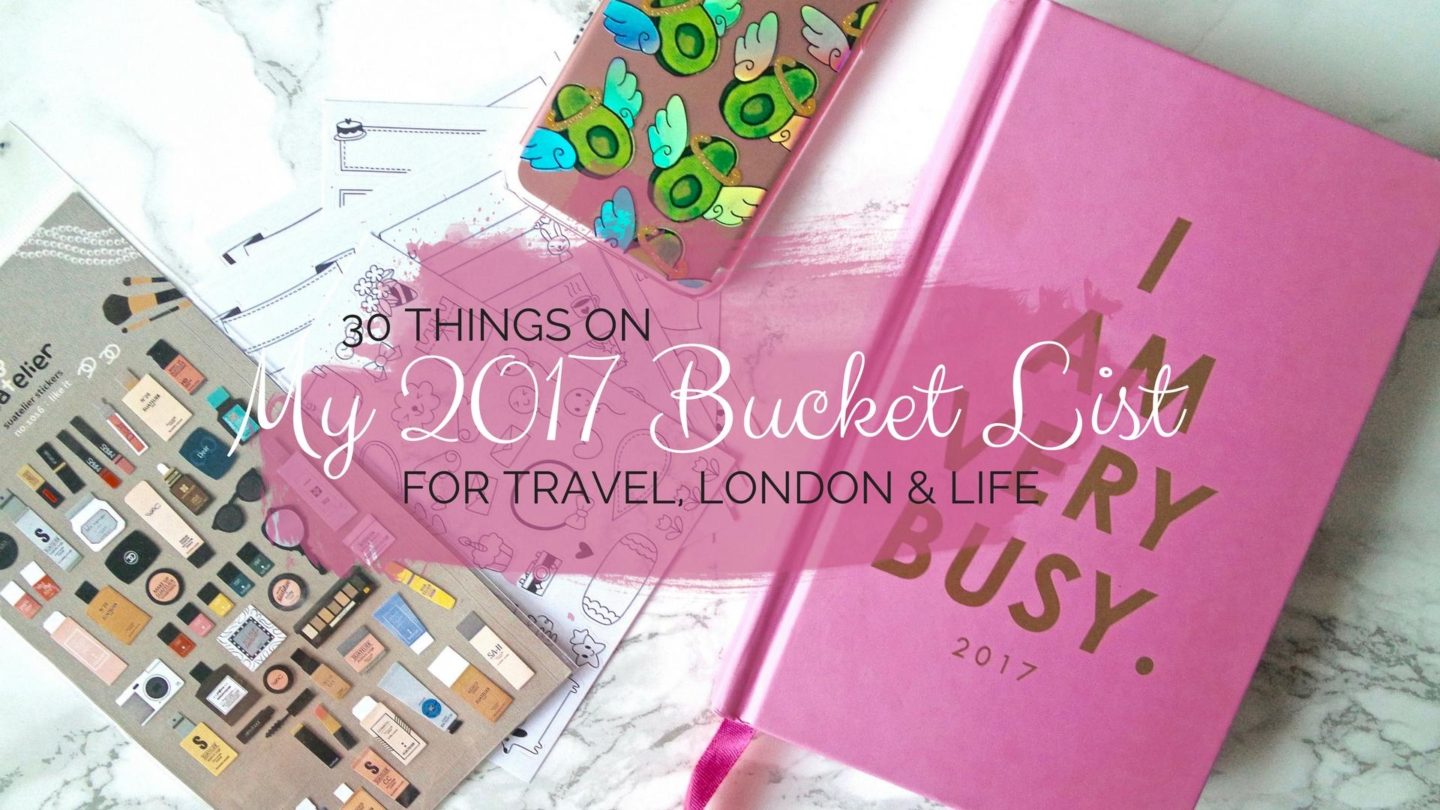 I've never been one for five year plans, or even one year plans. But looking back on 2016, I found myself 10 months in wondering why I hadn't done half the things I thought I would mostly as I kept putting things off. I didn't use my holidays for anything exciting, I didn't try to become a better person and I spent too much time drinking wine and sleeping. Don't get me wrong, I have some wonderful memories from last year, but I could have had more if I tried a little harder. I mean if I would have been brave enough to do more without feeling like I needed others approval and put myself out there more, who knows what I could have achieved?
So, I thought, much like with my blogging goals; I'd write a list of things I wanted to have achieved by the end of 2017. My 2017 bucket list if you will..
30 Things On My Bucket List For 2017
Say "yes" more.
Complete a month long makeup spend ban.
Keep my planner up to date (and utilise it more!)
Go on at least five short breaks, preferably abroad.
Spend more time volunteering than in 2016.
Take more photographs.
Go to the top of Primrose Hill.
Go on a trip to Brighton.
Make my wardrobe more "me" and donate anything I don't wear.
Take packed lunches into work more days than not.
Visit Kew Gardens.
Cut down on using face wipes.
Go to Notting Hill Carnival.
Eat less meat.
Take a trip to Paris.
See at least three musicals or shows.
Improve my photography.
Watch a tennis match at Wimbledon.
Read at least 20 books.
Go on a digital detox.
Visit The Natural History Museum.
Put a decent amount into my savings.
Complete a blog challenge such as "BlogMas".
See a play at the Globe.
Visit Copenhagen.
Brave walking over the glass floor on Tower Bridge.
Feel happier with my diet / figure.
Go to see a comedy show.
Finally go to BYOC.
Stop letting the idea of doing something on my own put a halt to something I want to do and be brave enough to go it solo.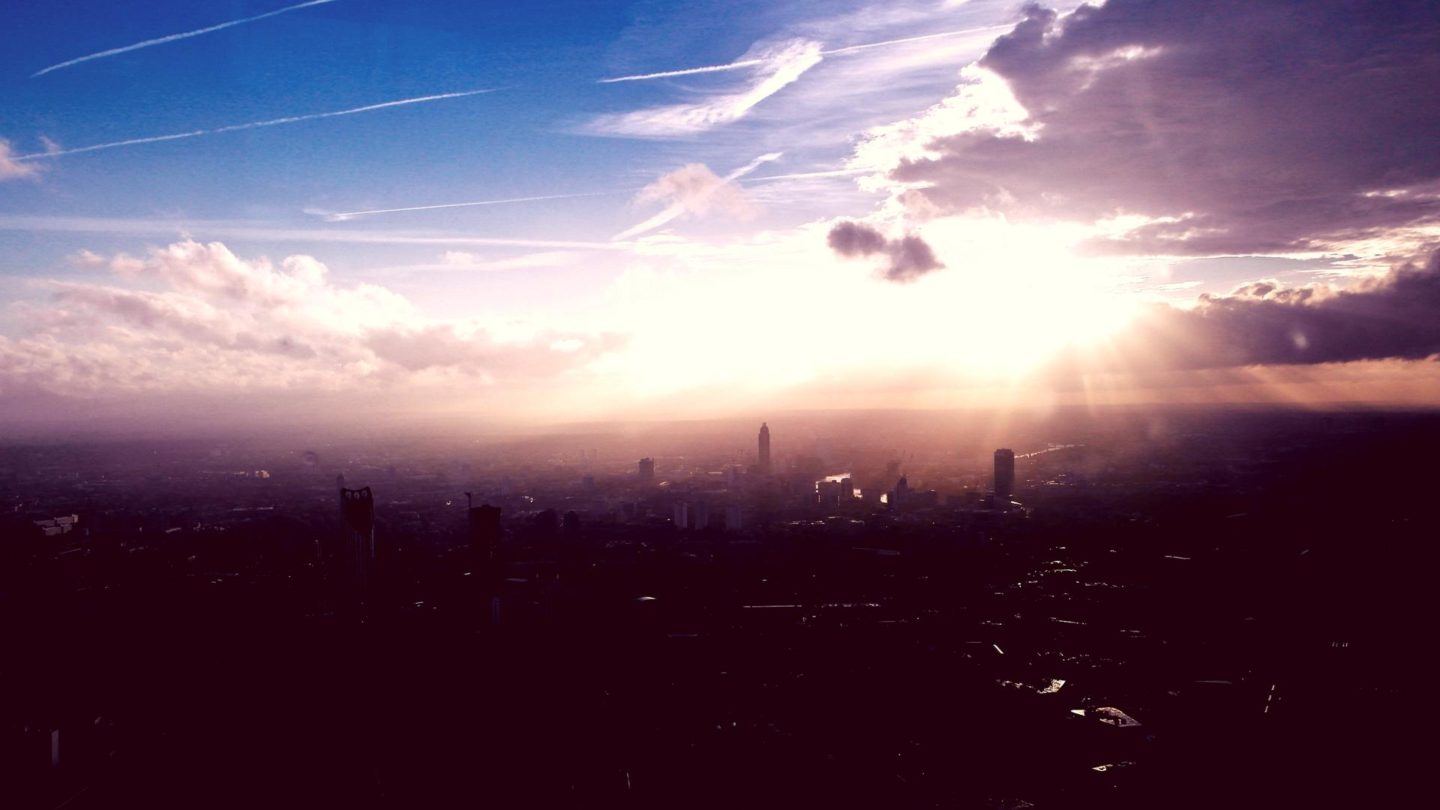 What's on your 2017 bucket list?
Find me on;
Bloglovin' | Twitter | Instagram