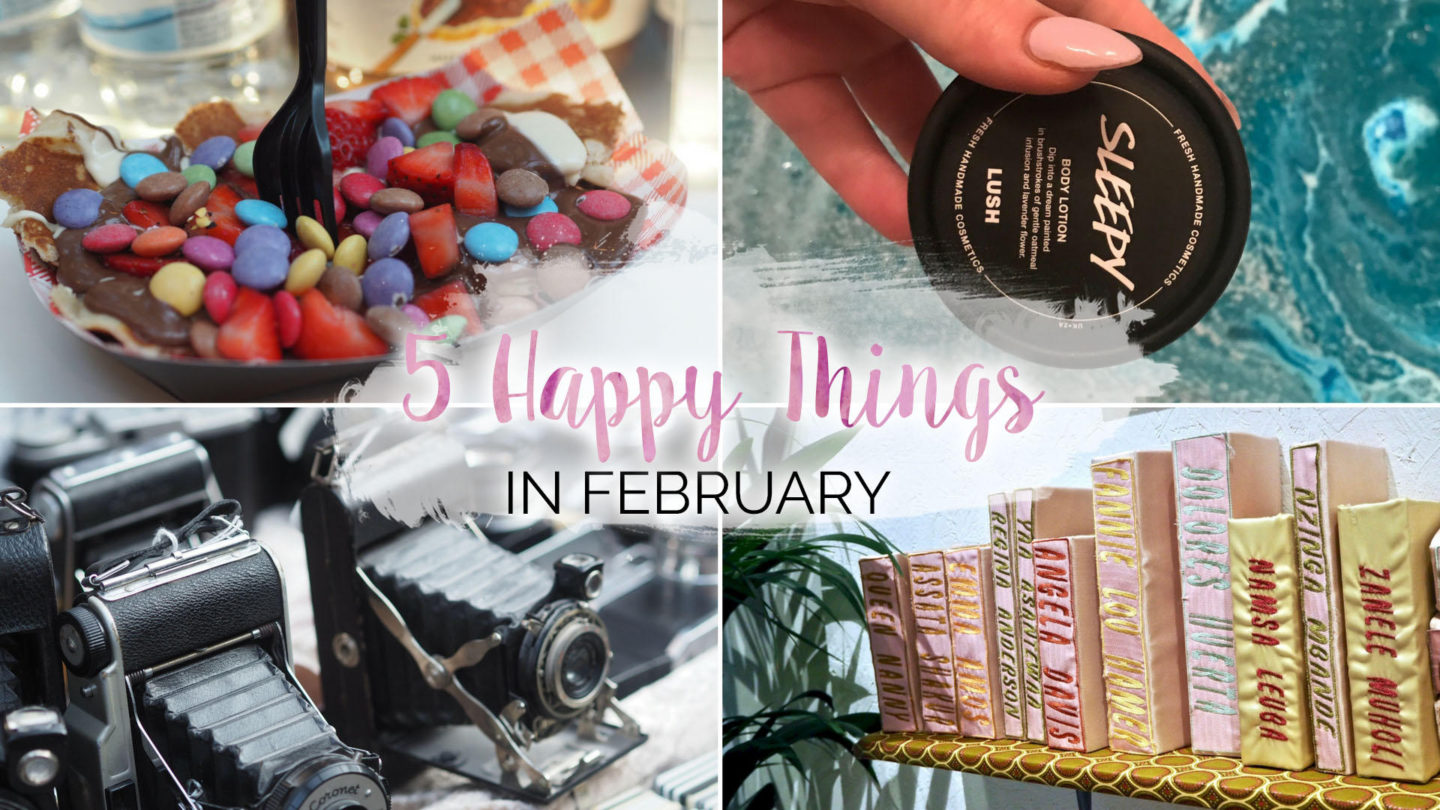 I have to say that February is one of my favourite months. For completely selfish reasons. Mostly as it is not only both of my parents birthdays but mine too! This means it's a month filled with lots of an excuse to celebrate. And eat too much. And spend time with friends and family. With that in mind, it was hard to narrow it down to just five. But, here we go, here are 5 Happy Things from February.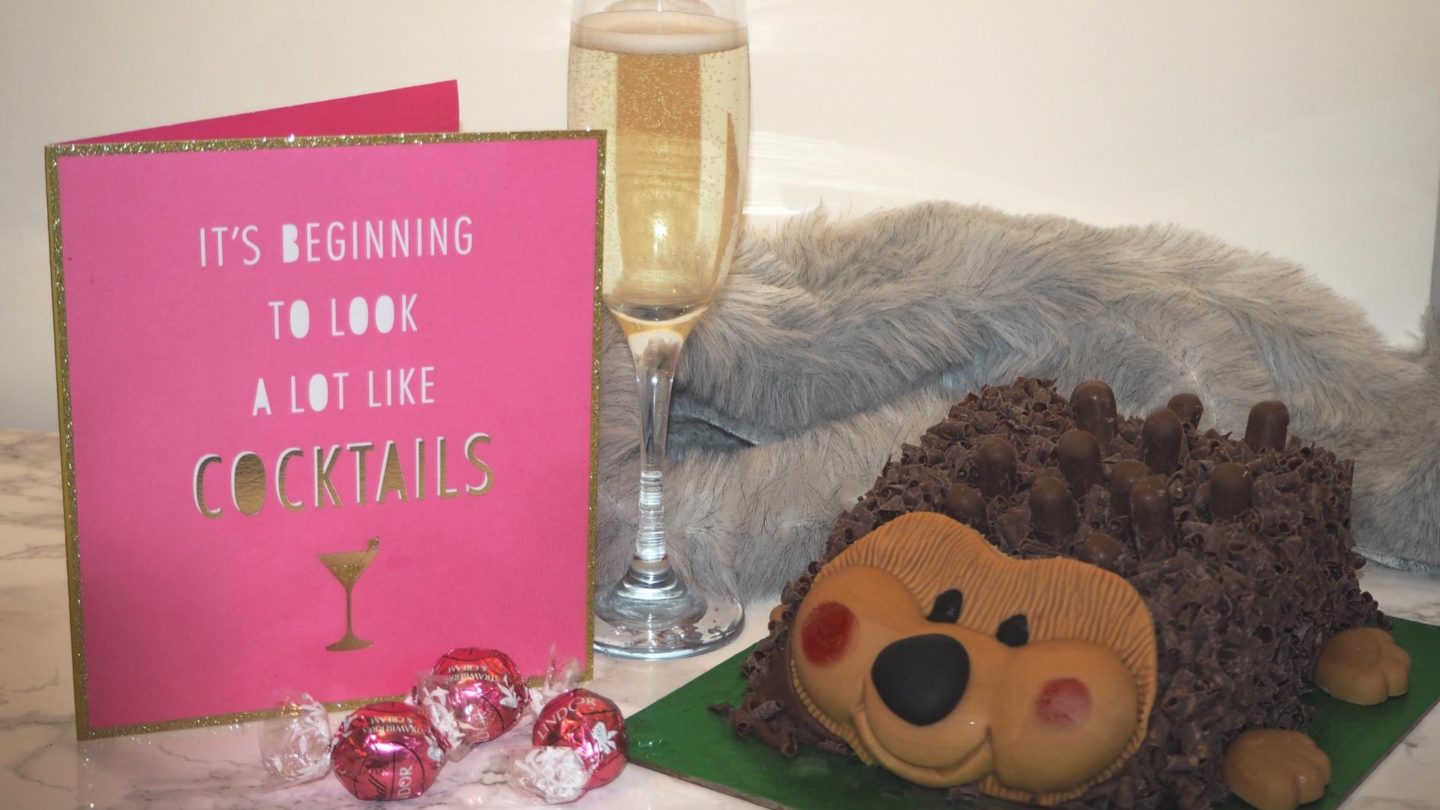 "Happy Birthday To Me!"
This had to be the first one off the bat, didn't it? Towards the first part of the month, I had my 27th birthday and celebrated with friends and family. (& the hedgehog cake above!) I booked a long weekend off work because, seriously, do you need much of an excuse for a four day weekend? Anyway, my best friend Becky came down from Sheffield, we ate lots of food and did our usual trip to Camden. Which, is always good fun. I felt well and truly loved and spoiled by the wonderful gifts and times spent celebrating.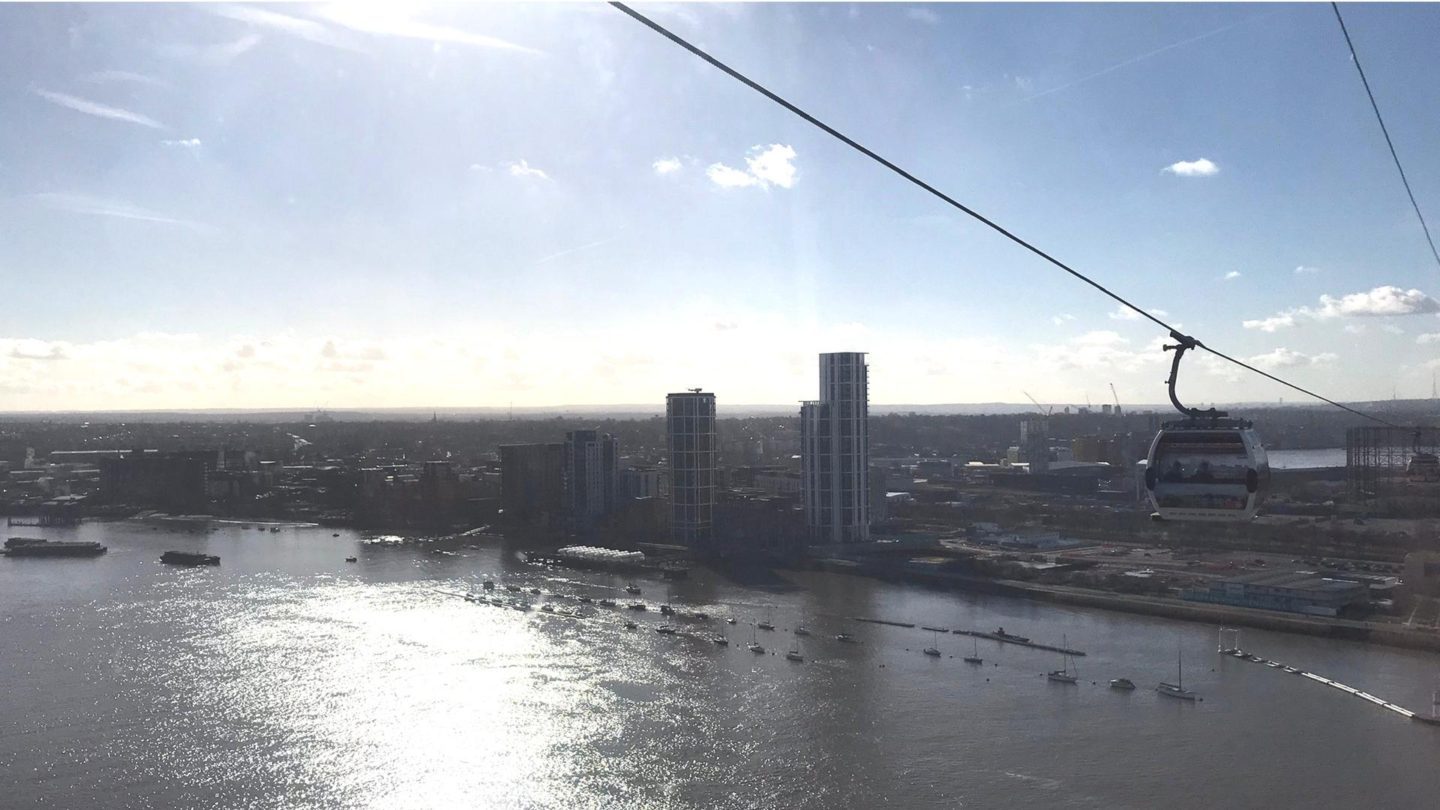 Finally Going On The Emirates Air Line
Seems like a little bit of a silly thing to mention out of such a busy month, but stay with me here. I've been meaning to go on the Emirates Air Line cable car since I moved to London. Which, I mean, knowing I'm not the greatest with heights, was surprising to me. (I mean, I got a little shaky on the London Eye after all…) I actually really enjoyed the journey and would 100% go on it again. The views were incredible, especially as it was such a bright sunny day. The journey was a lot smoother than thought and made taking a trip to the Excel centre an absolute pleasure. It's also another thing off the bucket list!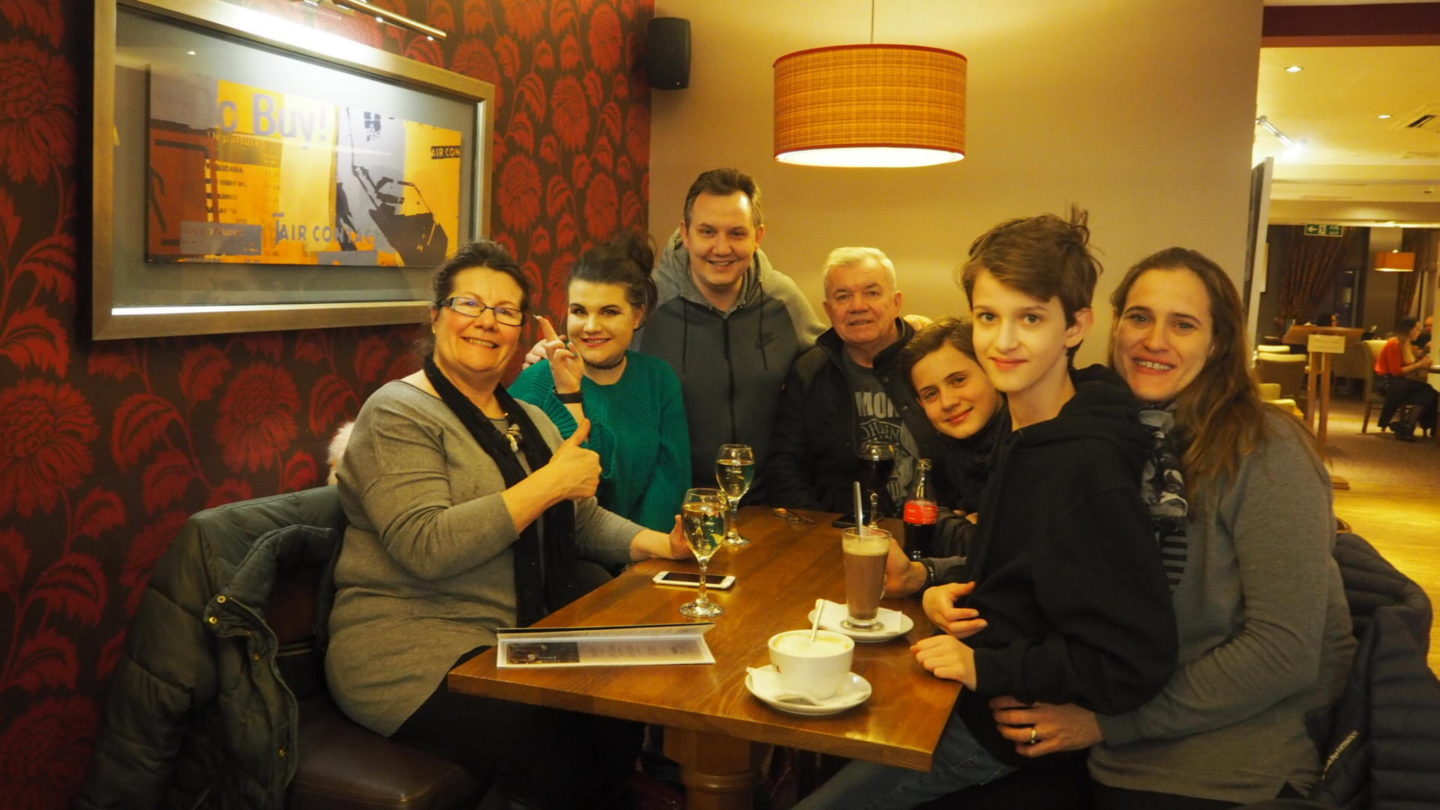 Family Time For Dad's Birthday
I hardly get to see my brother and his family. Not out of a conscious effort not to, but instead as they live over in Denmark so finding time that works for us all is at times a toughie. So it was an absolute pleasure when they came over to London for a few days for my dads birthday. We went for a lovely meal at a local Italian restaurant, explored Portobello Road and just spent some quality time together. Family time, especially being so long overdue, really is a delightful thing.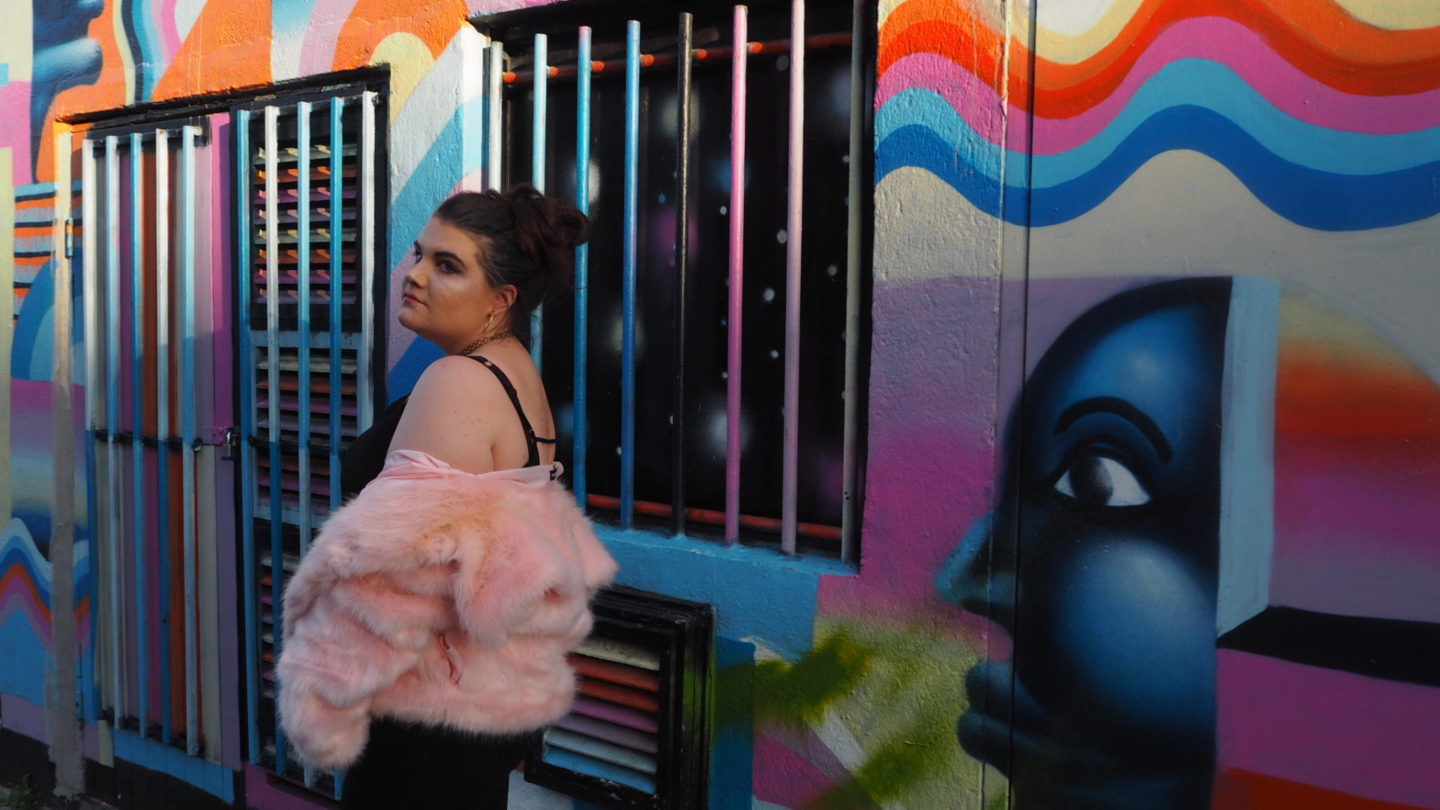 Treating Myself To A New Faux Fur
First of all, thank you to the lovely Sophie for taking lots of photos for me like the one above!
If you've ever met me (or just looked at the last few photos of me on my Instagram) you'll know I'm a big fan of faux fur. So when for my birthday I was given some vouchers for New Look to treat myself to some new boots. Well, I didn't come out with just boots. And also picked up this gorgeous baby pink faux fur. I've not wanted to take it off since. It's just so fluffy, warm, and goes with almost everything.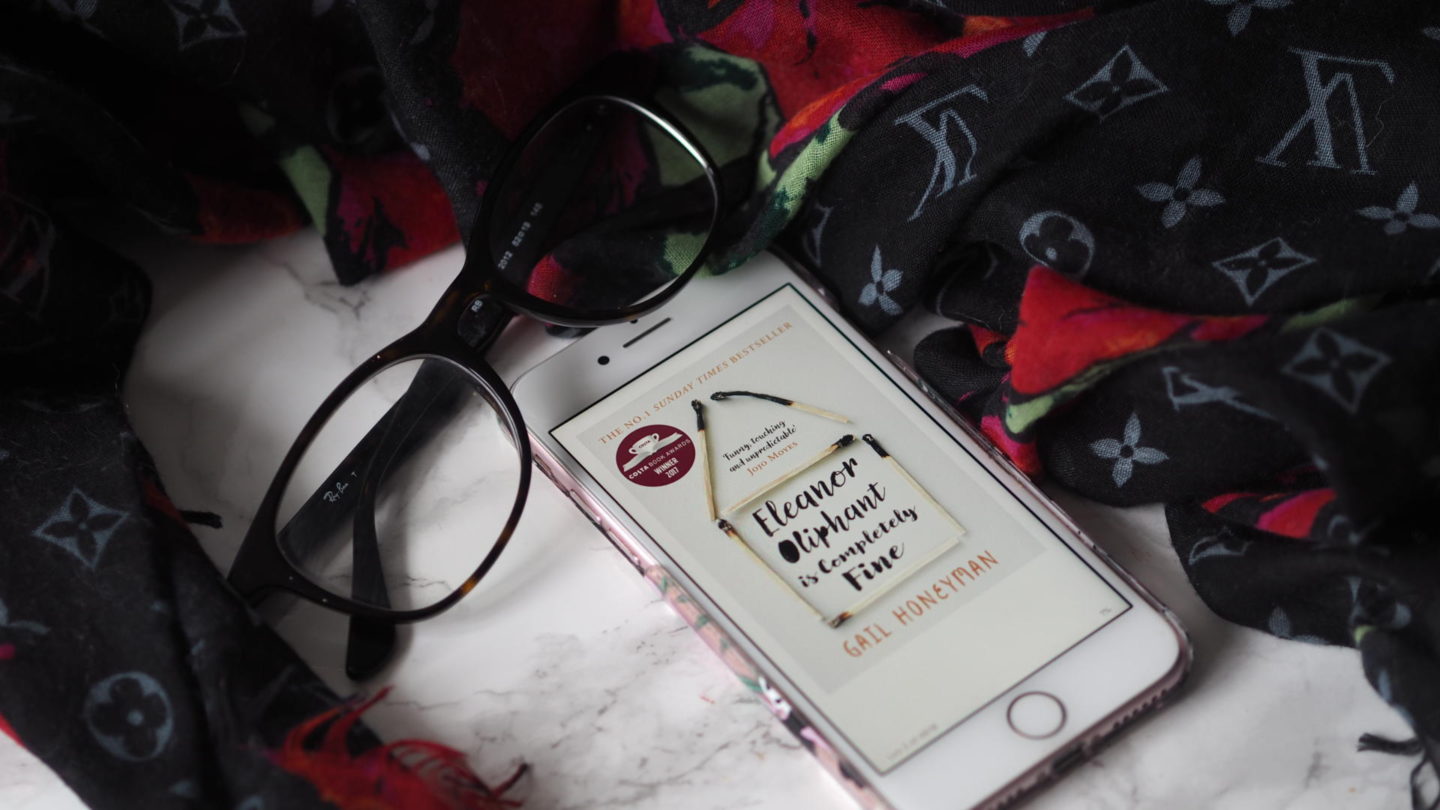 Starting To Get Back Into Reading
I mean, my last post on what I've been reading lately probably gives me away on this one. But hey, I'd drafted this post before I decided to write the other post. So, errm, sorry about that. I've really enjoyed spending my commutes getting lost in other peoples stories rather than my own thoughts. Sounds a little morbid, but sometimes when you're not in the best mood, the best thing to do is to get lost in someone elses right?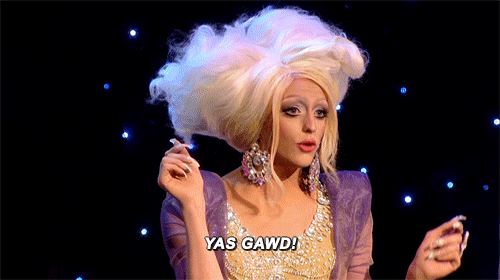 What's making you happy lately?
Find me on;
Bloglovin' | Twitter | Instagram