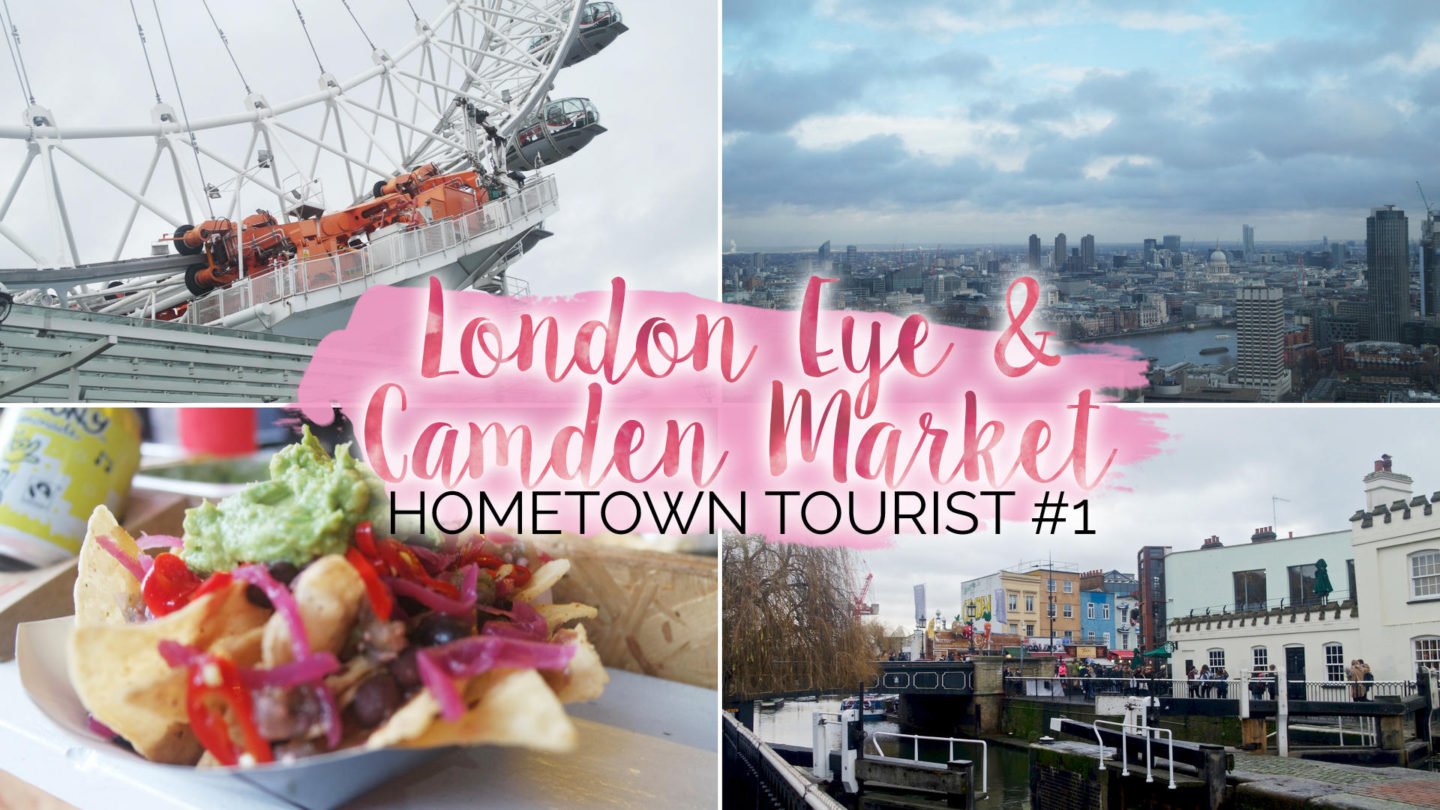 While spending the day acting like a tourist around London not this weekend but last weekend, it occurred to me that I go on so many day long adventures around the city and, unless I go out with the intention of creating content, I seeming get snap happy without any purpose. I also love reading peoples "24 hours in" travel posts. So I thought why not combine them and do a series of blog posts about when I decide to spend a day acting like a tourist around London.
On which note, here's what happened when a friend visited last week and we spent the day in two very tourist-centric locations. Namely grabbing lunch at Camden Market and my first trip on the London Eye.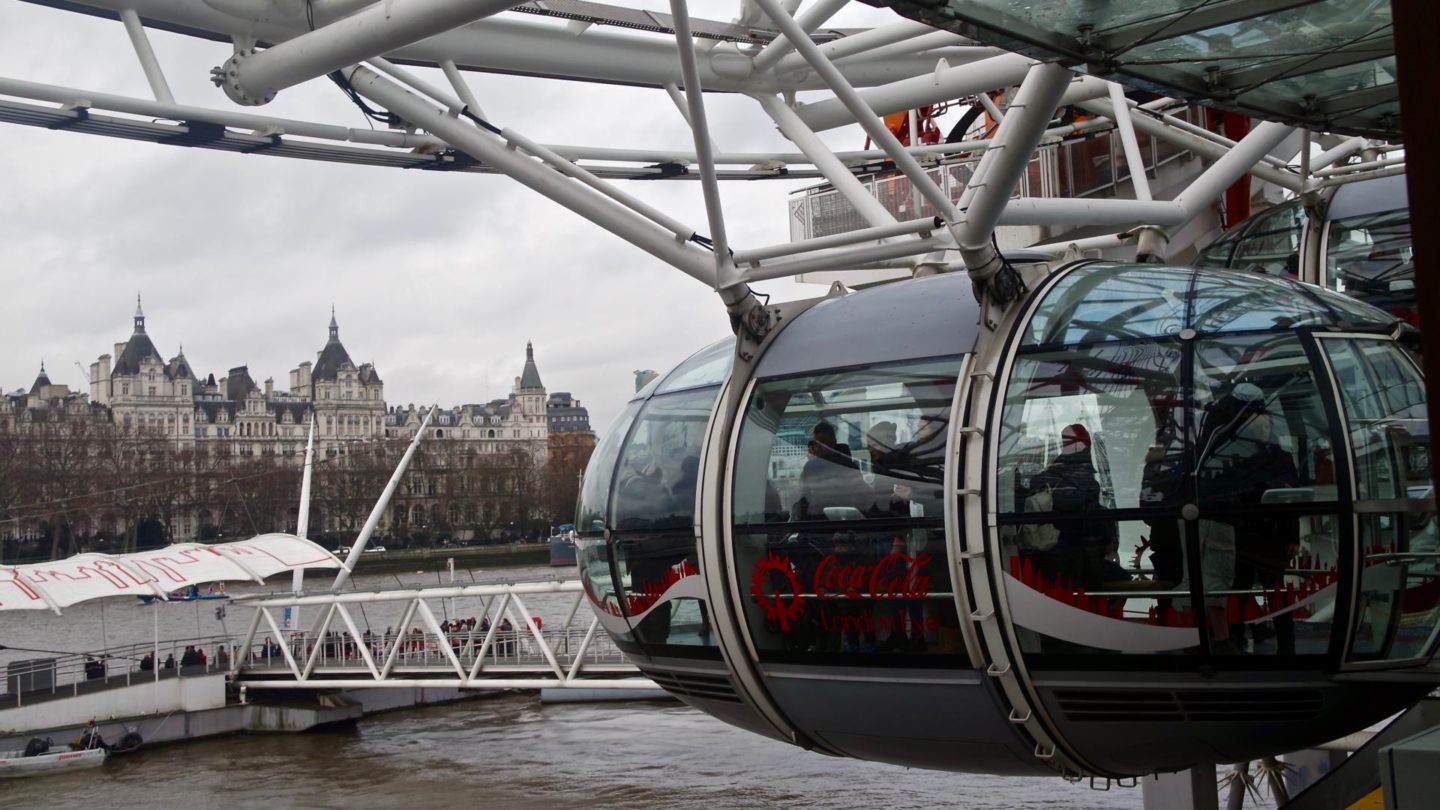 Unlike most Sunday mornings, I was up and ready before 9am. (To be honest, it's something I should do more, I felt like I'd managed to fit more into my day!) This time for good reason, my friend Becky had scored free tickets to go on the London Eye at 11am and we wanted to make time for breakfast and budget the time to travel into central London. I didn't know that your allotted time is to pick up the tickets, not to go on The London Eye. In fact, once you've got them you can go on at any point that day. So if you're planning a trip, may be worth booking in to pick up earlier in the day if you're not sure exactly what time you'd like to ride.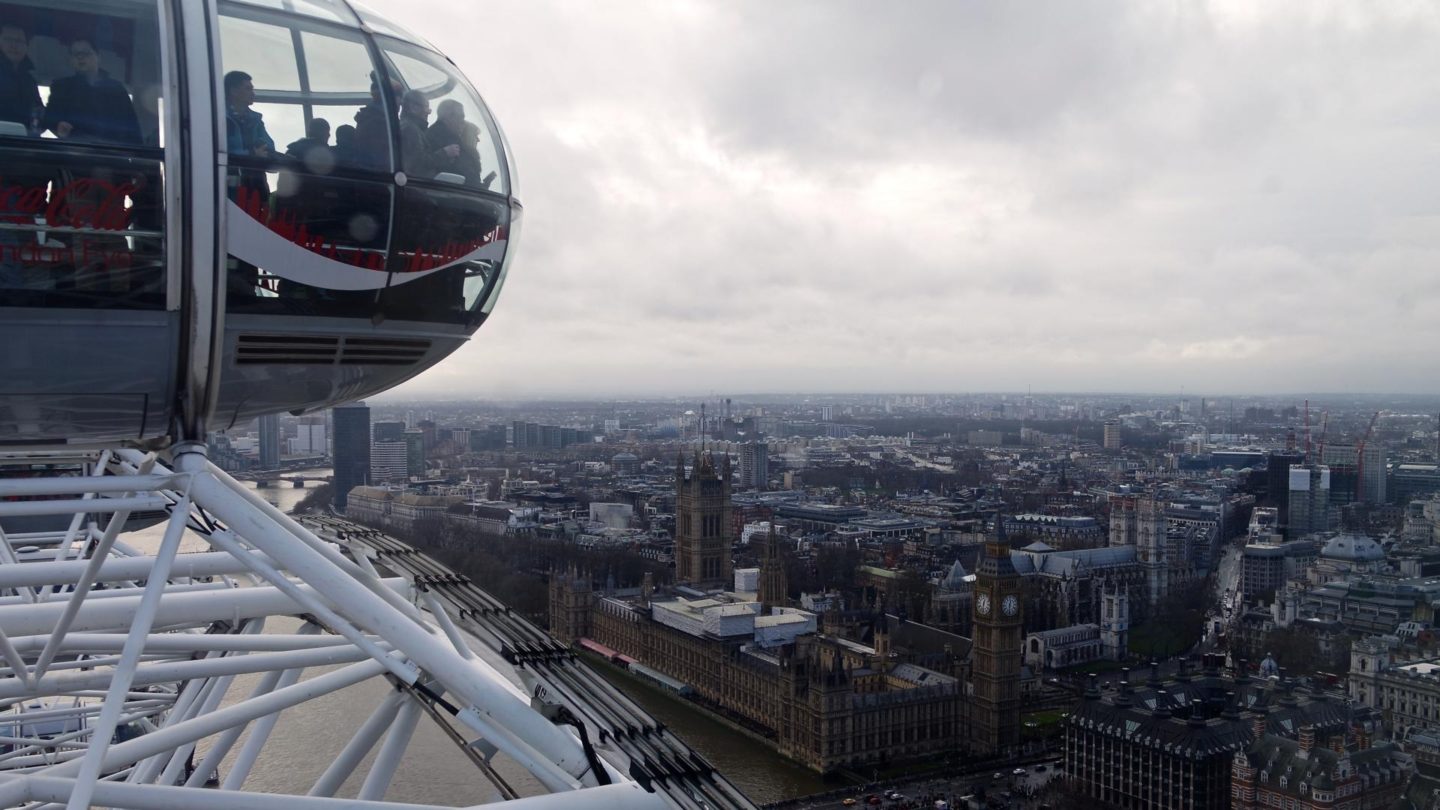 Anyhow, we joined the queue ready for our turn on the wheel. It looked rather sizeable – but it went down at a fairly quick rate considering. I didn't realise that the wheel didn't actually stop moving to let people on. And that this made boarding was scarier than expected. & that I'm a massive wuss. Gripping on to the handrail at first, I did manage to eventually let go and take a few photos of the iconic view.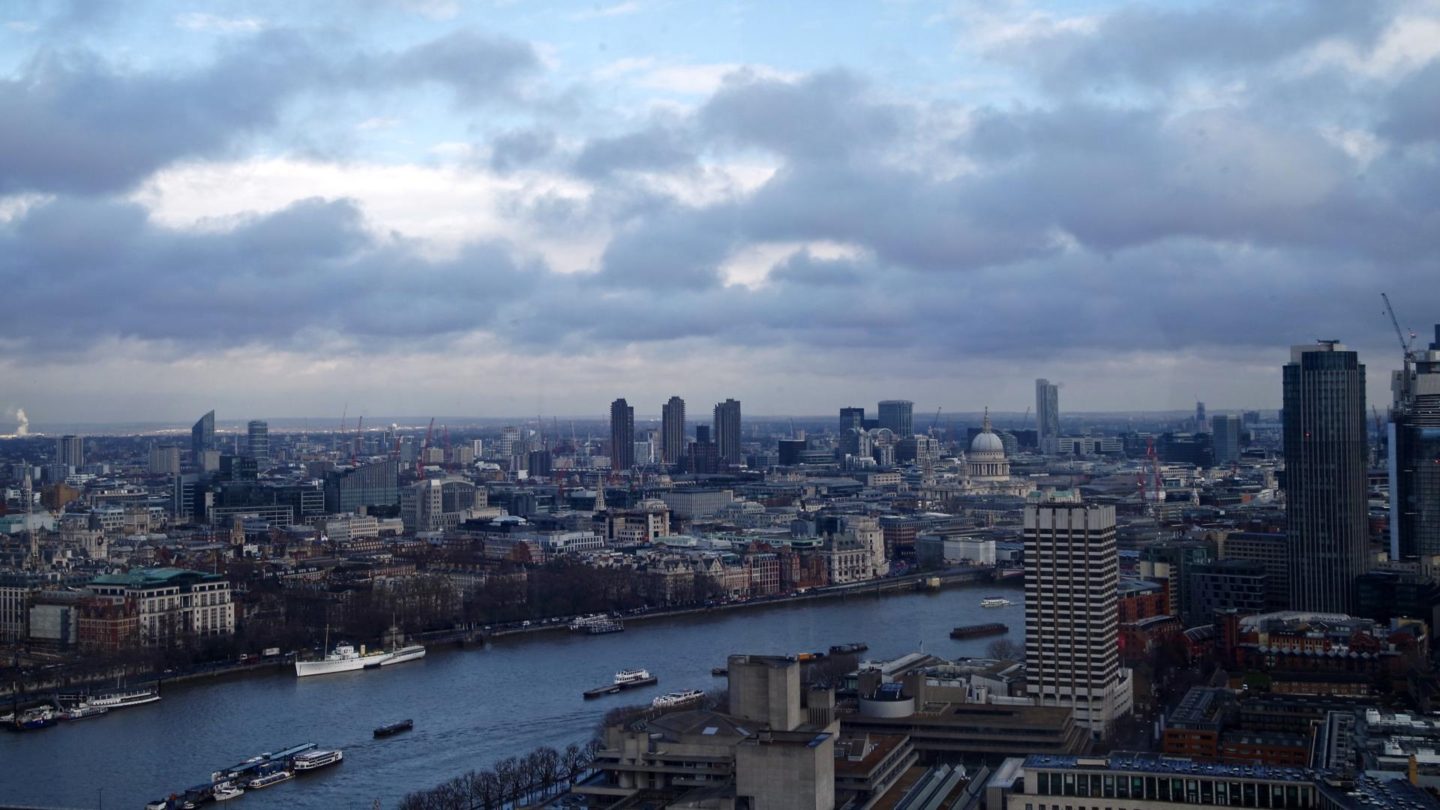 To help calm myself down, and because it's basically tradition when Becky visits, we headed across to Camden for some street food and a glass or two of wine. I don't know why but Camden Market has always been one of my favourite haunts on a Sunday. And well, most days if I'm honest. It's always full of vibrant colours, people and music. I can't help but end up with a smile on my face.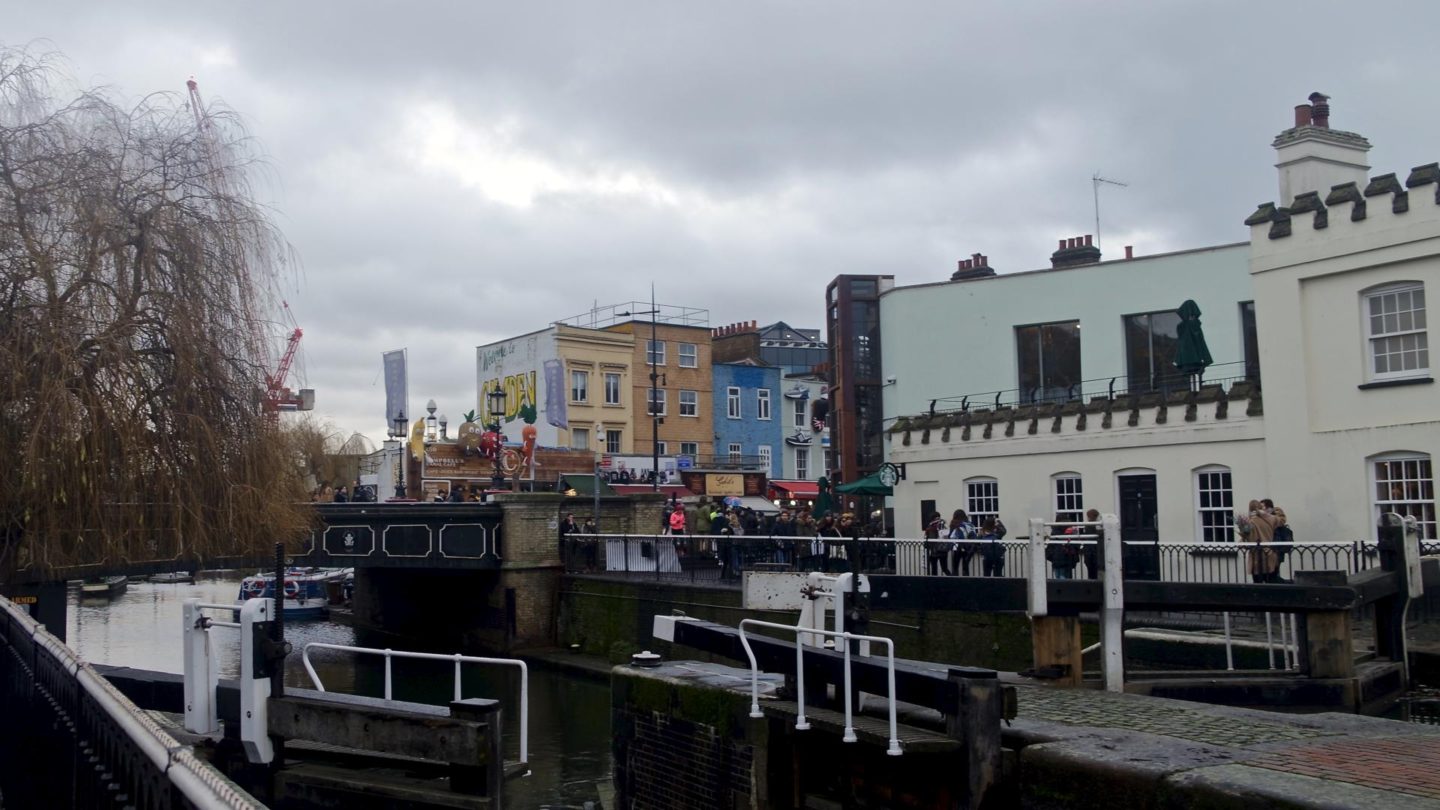 After getting off the tube, we heading into the street food market. It's recently been taken over by Kerb, and although some people may have been against this move, since they re-vamped the area it does feel less cramped. We wandered around the stalls and eventually settled on what we wanted. Becky went for a chicken and halloumi wrap, while I went for nachos from Club Mexicana. As the name probably gives away – they specialize in Mexican food with a twist. That being that all of their food is 100% vegan. & 100% yummy may I add!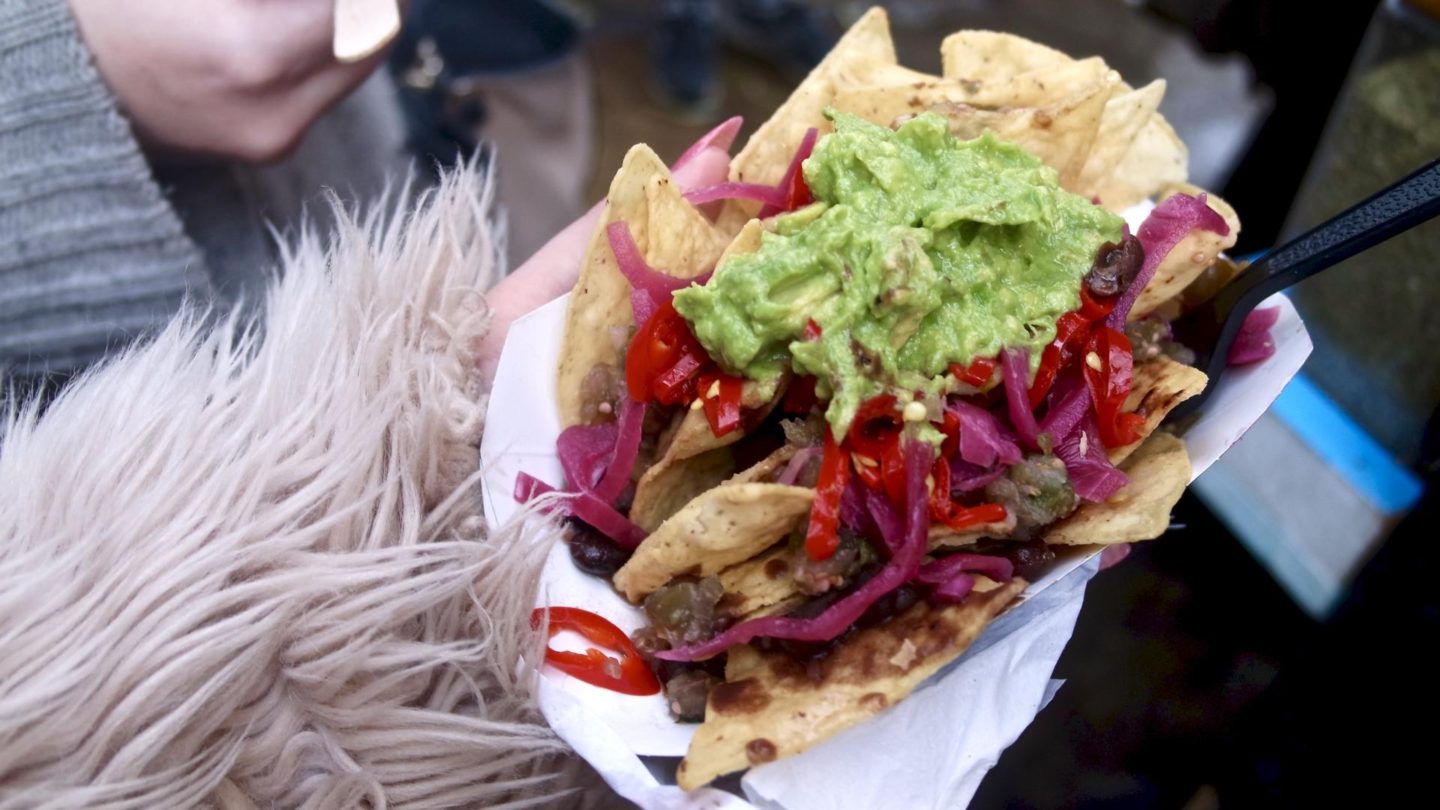 With our bellies full, we had a look round at some of the local street art and headed up to Proud for a glass of wine. Which turned into a bottle of Prosecco…
But that's a story for another day!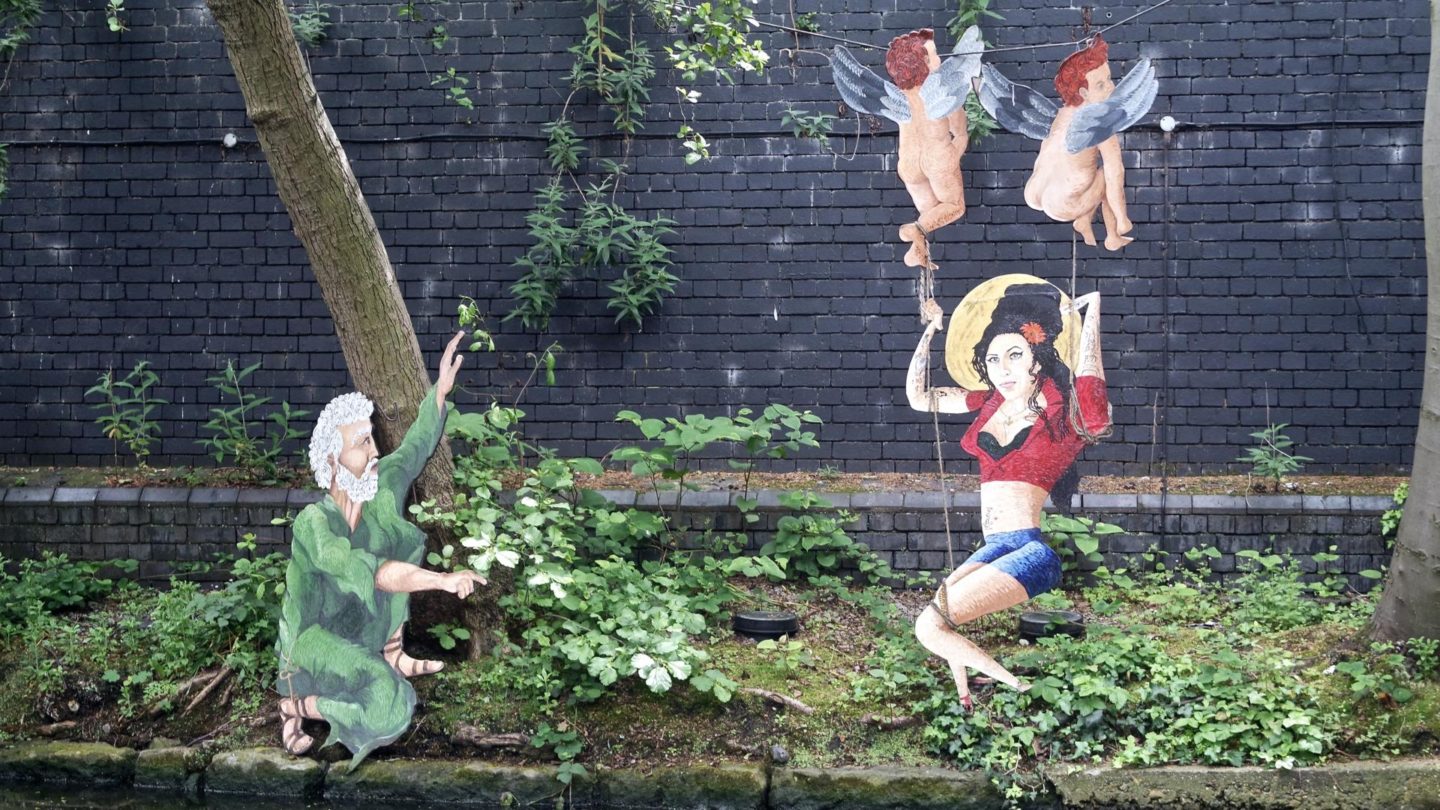 What's your favourite "touristy" thing to do in London?
Find me on;
Bloglovin' | Twitter | Instagram