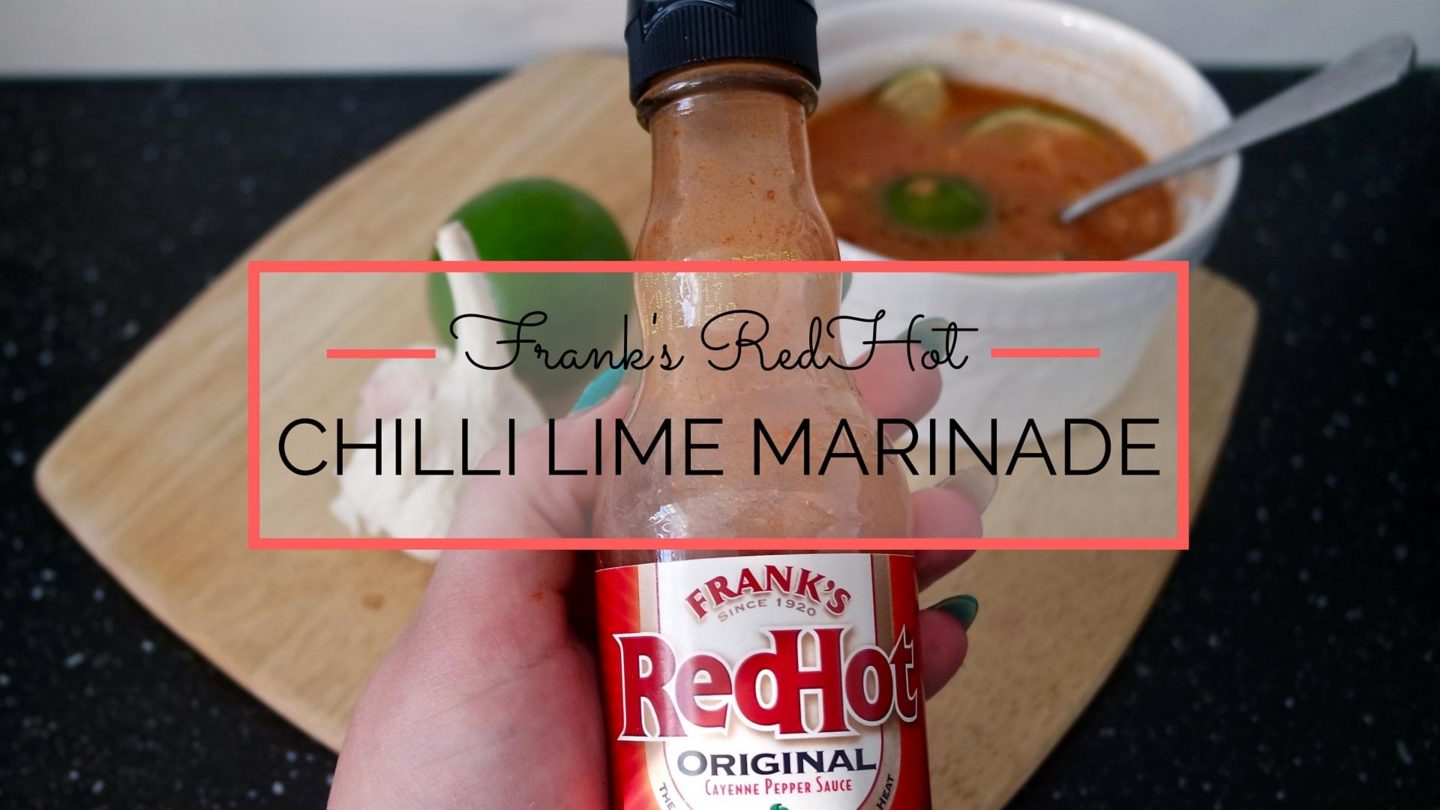 After seeing my Instagram, Facebook and Twitter feeds full to the brim with people celebrating the 4th of July; it's safe to say I was a little jealous. This year more than most as I've had a whole host of family and friends over in the USA for celebrations and seeing their snaps of cook-outs, fireworks and parties made me want to plan my own return trip to the states. While I spent most of my Monday evening watching the "Happy Birthday America" Snapchat story and googling flights to the USA I decided that I needed to get involved with some of the action myself. As creating my own fireworks display might have been a bit of a stretch and getting my friends together for a BBQ was out of the question, I decided to grab some classic American sauces and see if I could enjoy them without ruining my diet.
In the end I made some classic chicken wings (recipe on that coming up in a few weeks!) and my personal favourite a Frank's RedHot chilli and lime marinade;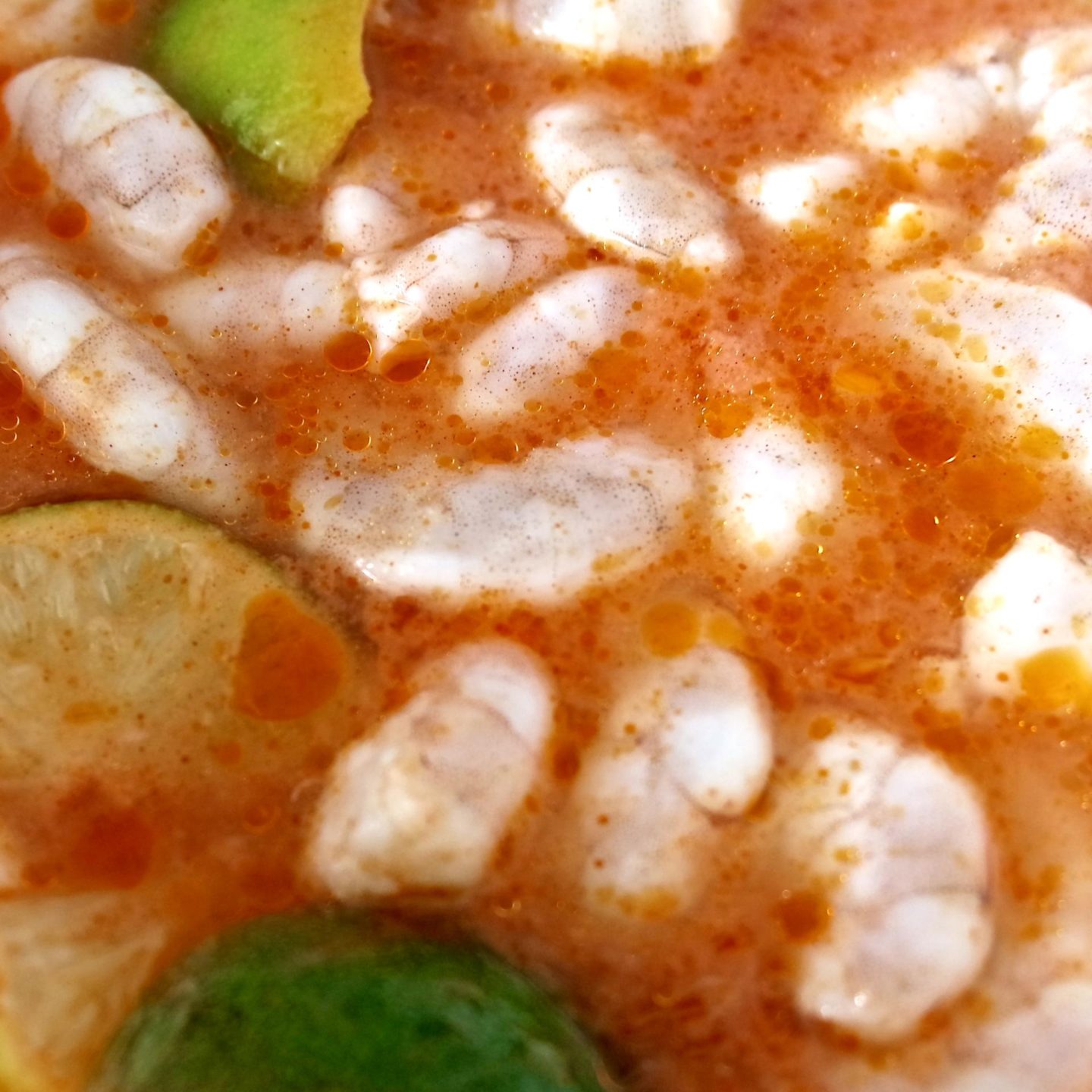 What You'll Need;
A third of a bottle of Frank's RedHot Original Cayenne Pepper Sauce.
3 limes.
2 cloves of garlic.
Tablespoon of olive oil.
Your choice of meat or fish. (I used 350g of King Prawns to serve three)
What To Do;
Take two of the limes and juice them, with the third cut into chunks, I got divided it into about six.
Pour the RedHot Sauce, lime juice and olive oil over the meat or fish.
Dice the garlic cloves and along with the lime chunks add to the mix, then massage to insure everything is coated.
Leave to marinate for at least an hour before cooking, but the longer the better!
I've mostly been using this to marinate prawns before grilling ready for a salad, however it works just as well with chicken. With a quorn or tofu equivalent, due to their texture you may need to tone down the heat and use a little less Frank's RedHot Sauce as in my experience they tend to really absorb chilli. Talking of which, as I'm a massive fan of chilli heat, I got a little more heavy handed with the hot sauce than I probably needed to. The first time I made it I used around half a bottle rather than a third and was told it "had some serious heat" whereas the second batch was "just right" so you may want to adjust this to your taste.
Have you used Frank's RedHot before? If so, what's your favourite recipe?
Find me on;
Bloglovin' | Twitter | Instagram
*I was kindly gifted a hamper of Frank's Sauces, but all opinions and photos are my own.