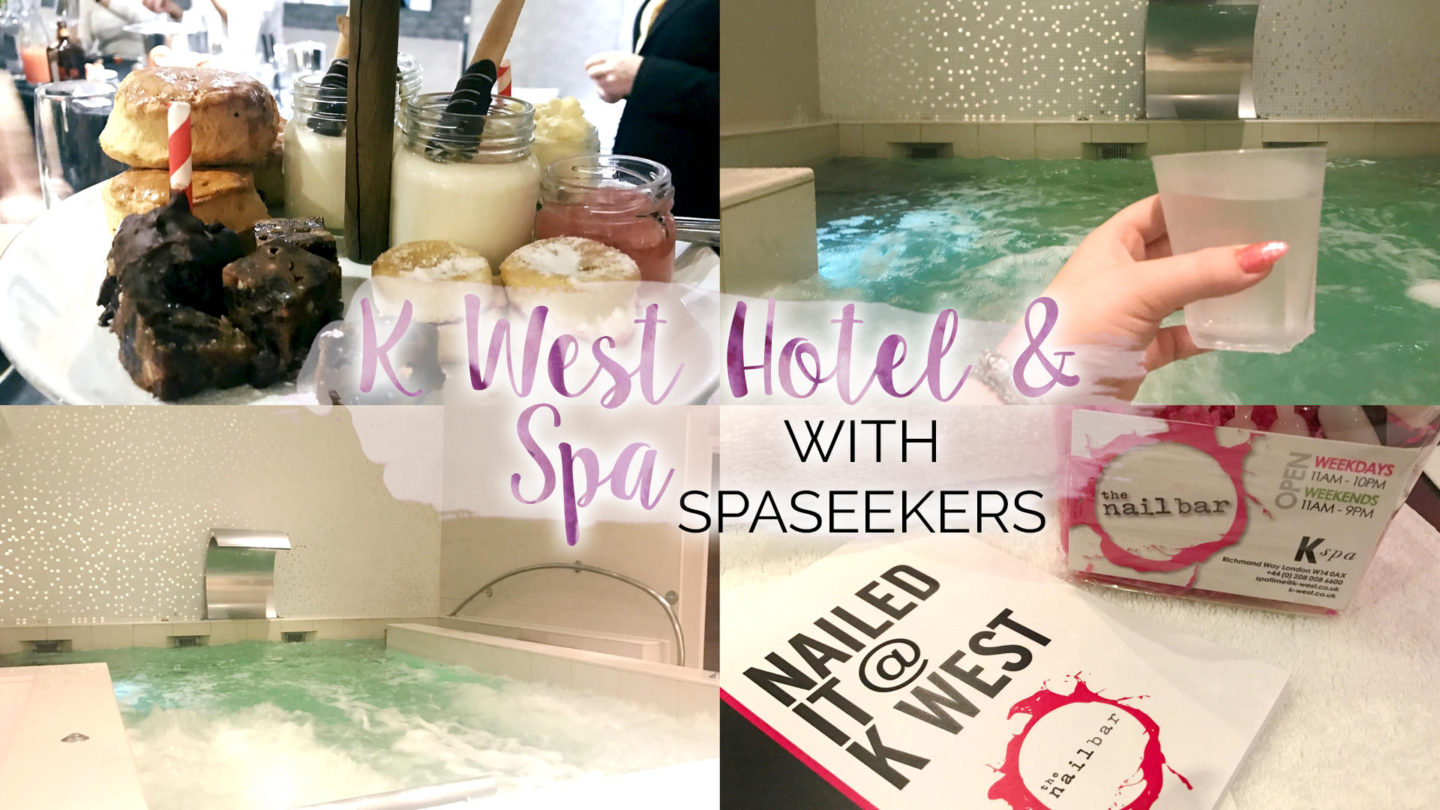 Since my first trip to the spa summer, it's quickly became one of my favourite ways to spend an afternoon. So when Sophie asked if I'd like to join her for the #IndulgeWithSpaSeekers event at K West hotel and spa, needless to say I was thrilled. If you've not heard of SpaSeekers before, I'll give you the run down, they're a booking company specialising in finding you the best deals on spa days and spa breaks. So when they arranged for a group of us to take over the facilities at the gorgeous K West hotel, we knew we were in for a treat..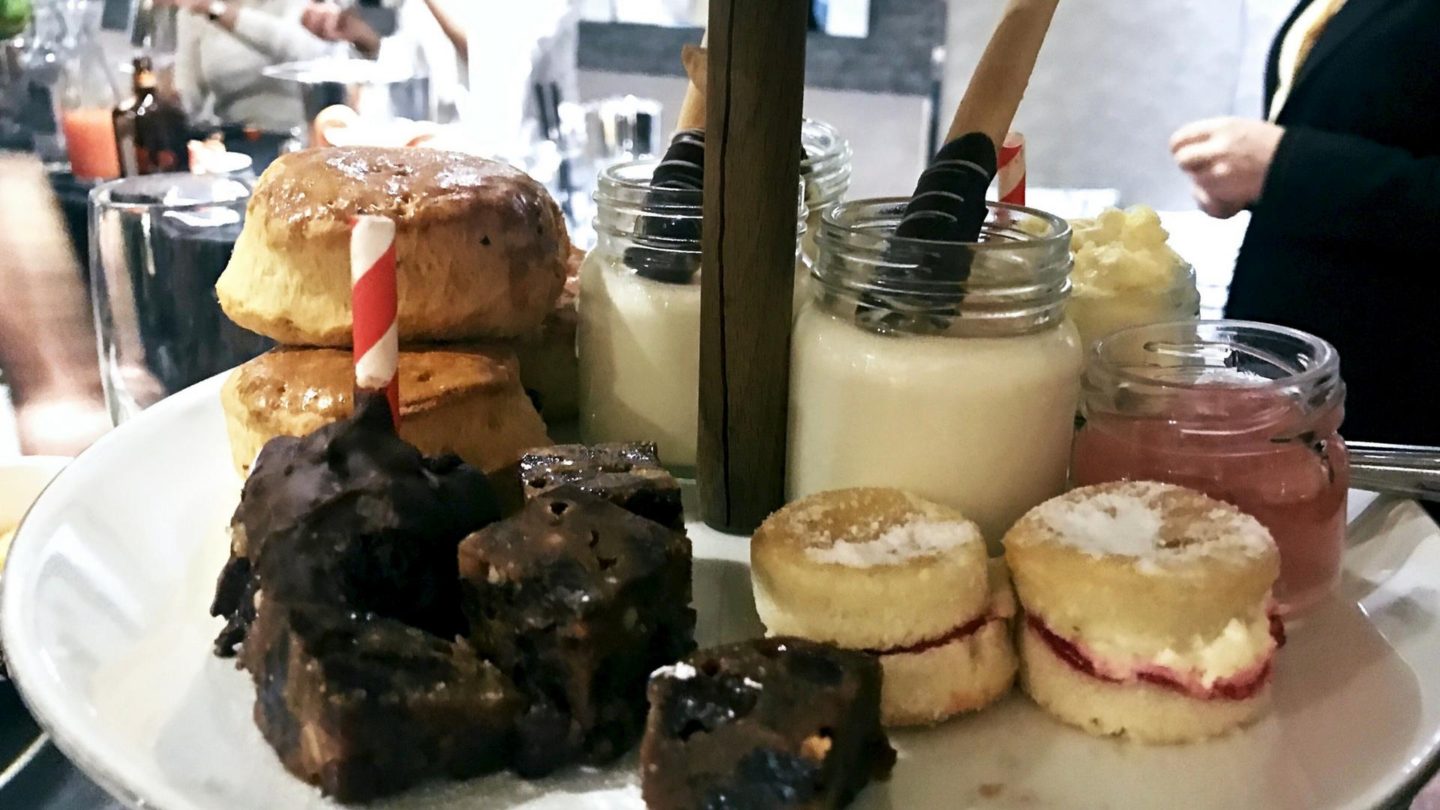 K West Hotel & Spa, London ft SpaSeekers
To start the evening, the team at K West had arranged a reception complete with cocktail making class and a selection of goodies from their afternoon tea menu. I won't go too much into the cocktail making class as I blogged the recipe for the Grapefruit Margaritas we made here, but it was great fun. (Even if I did go a little heavy handed on the tequila..). The afternoon tea though, I can see myself returning for in the near future. A fantastic mix of classic and modern sweet and savoury treats, I could have picked at it all day. My favourite had to be the cake pops though, absolutely divine!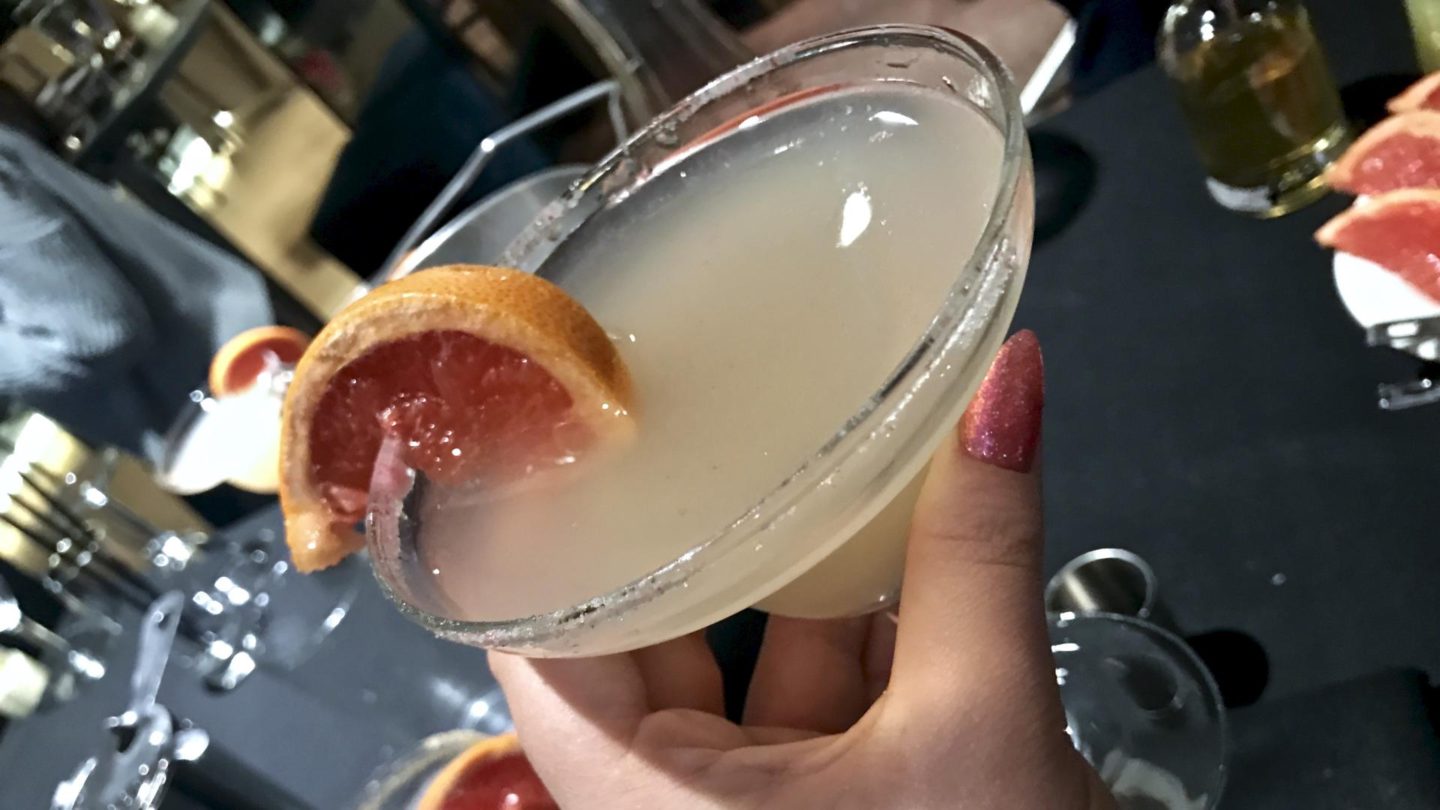 The Spa Facilities
After mingling over cocktails and nibbles, it was time to head down to the spa. Located on the ground floor amenities include sauna, herbal foot baths, snow room, steam rooms and of course, my favourite, a huge Jacuzzi. As you'd expect from the rest of the hotel, it's beautifully decorated and well thought out. With plenty of towels along with hair dryers and straighteners in the changing rooms. A really nice touch in my opinion.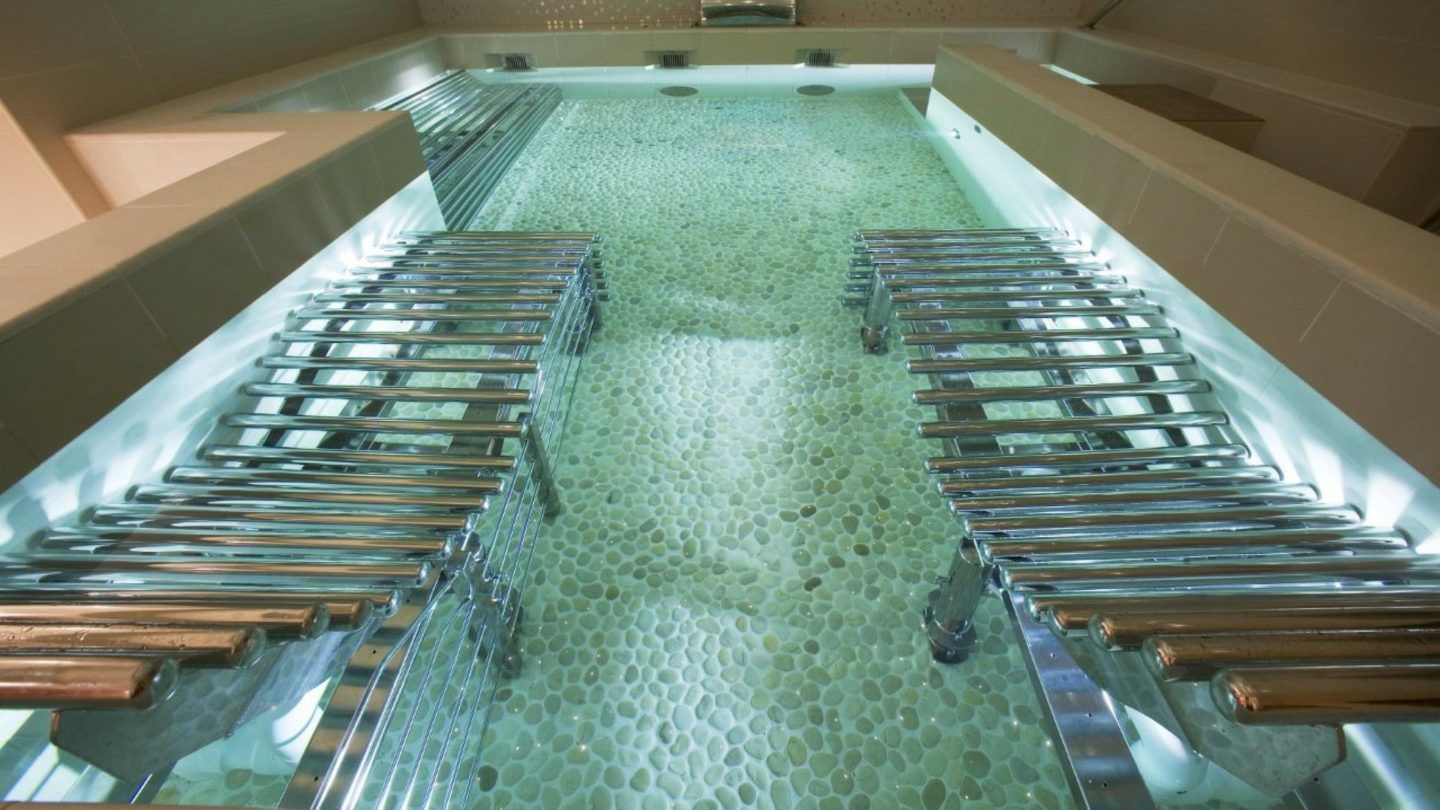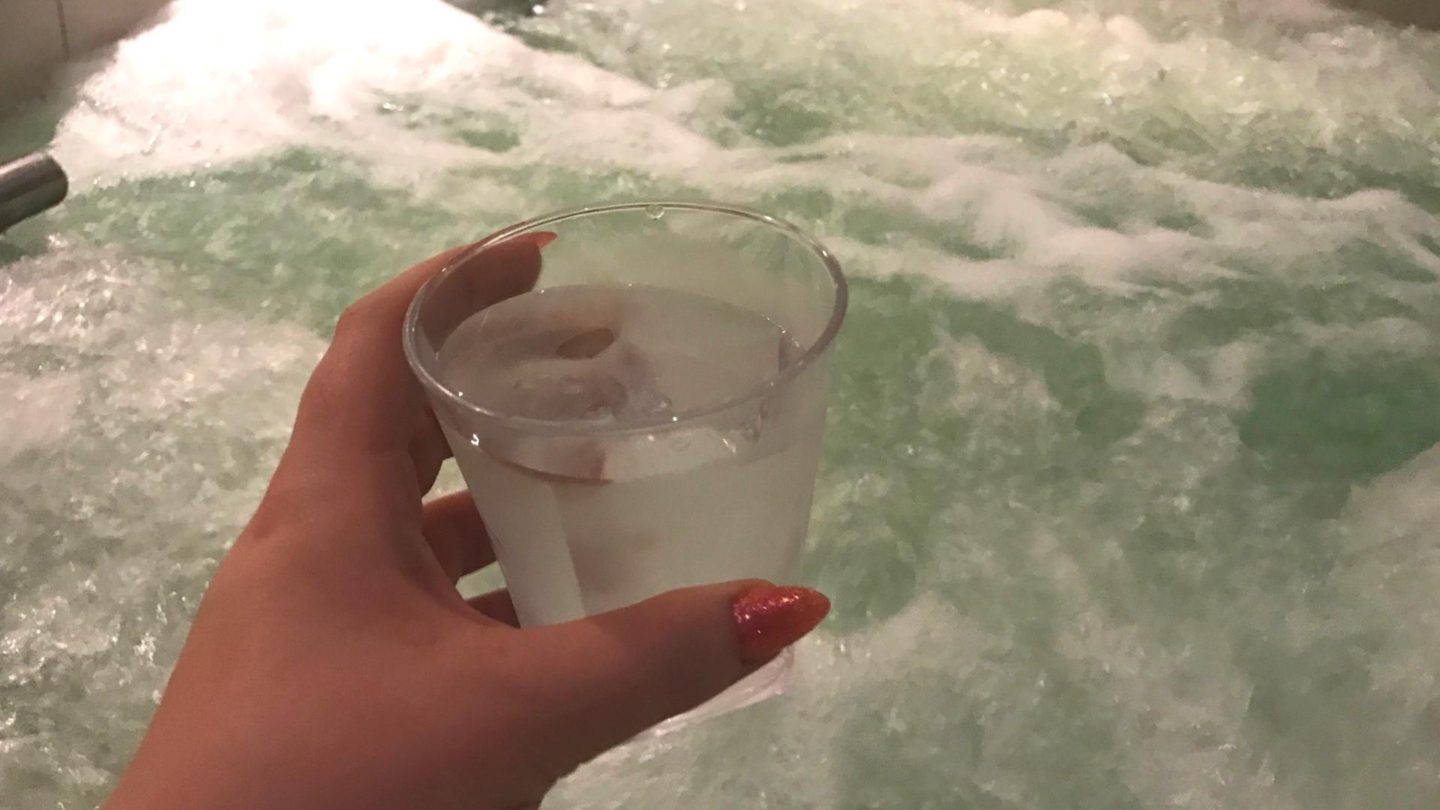 While some of the girls opted to enjoy some of the treatments, such as the Sun Meadow room. I spent most of the evening enjoying some of the flavoured water and gossiping away about all sorts in the Jacuzzi.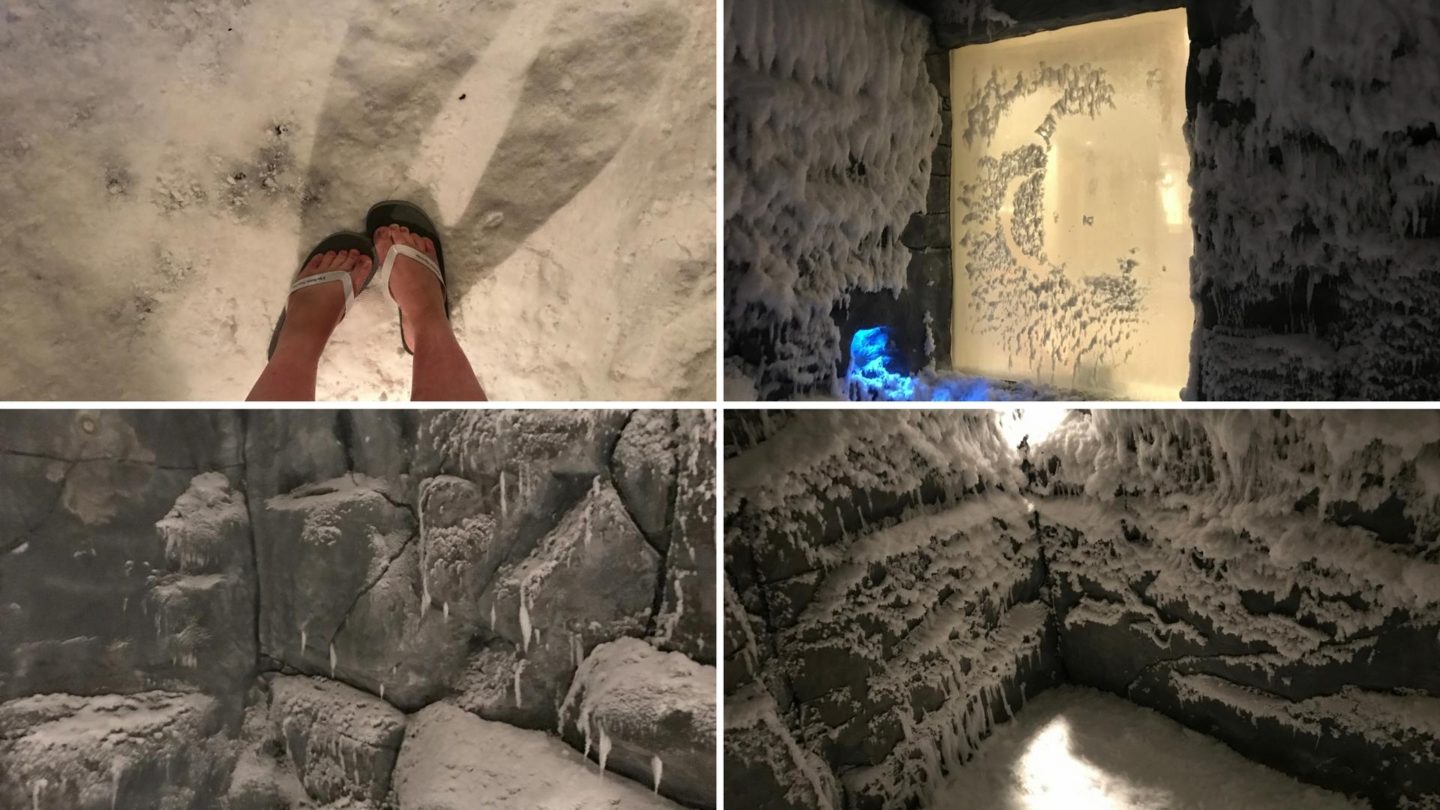 Although, I did just have to check out the snow room. Although it was really cool (#SorryNotSorry for that pun), wearing a swimming costume and flip flops meant I couldn't stay for long!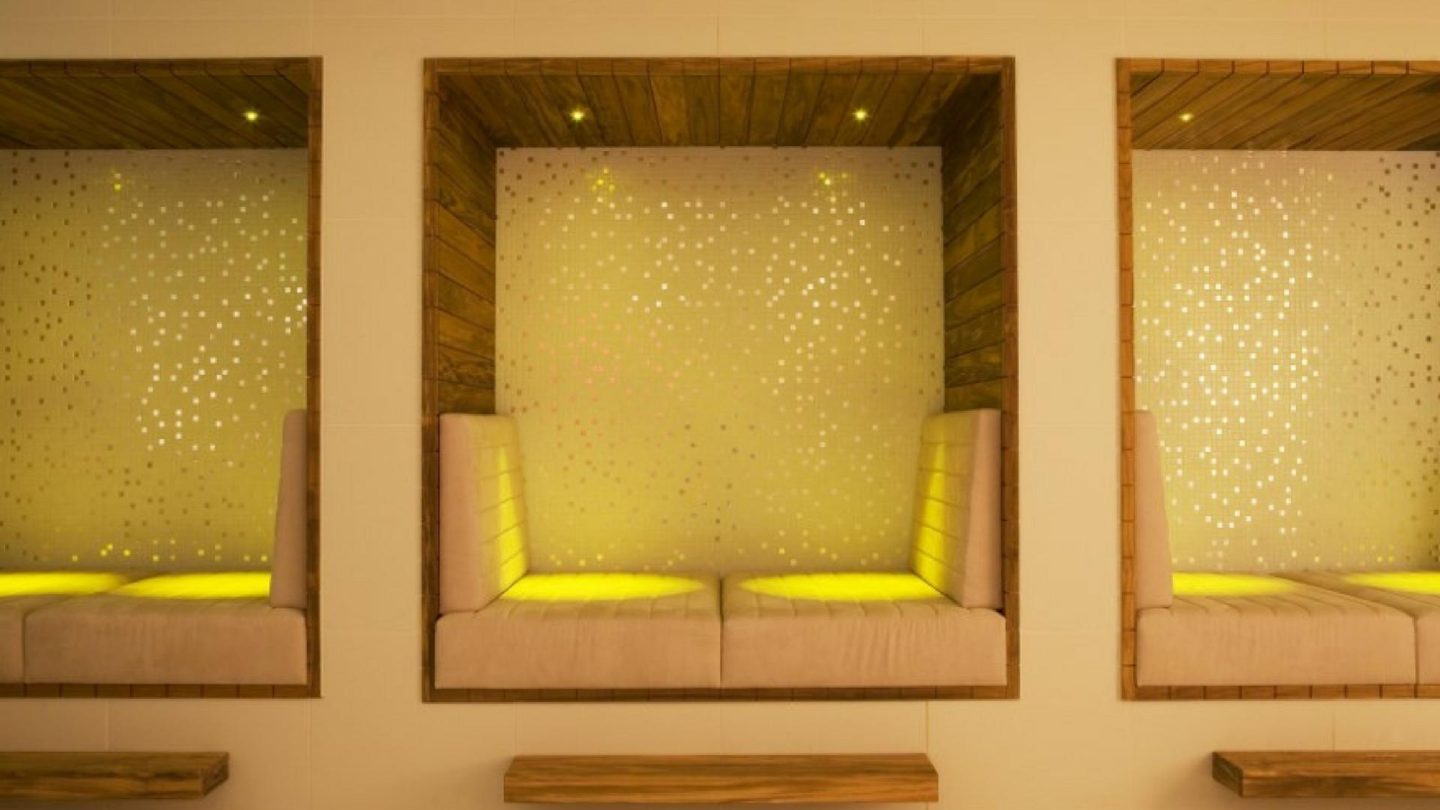 Win a luxury hotel and spa break for two (plus lunch & spa treatments!)
Fancy winning yourself (and a guest!) a stay at K West hotel and spa plus lunch and spa treatments? This SpaSeekers competition has you covered! In three simple steps you could be planning your own trip to K West's spa;
Follow SpaSeekers on Pintrest.
Create a Pinterest board called "Stress-free & Relaxing Activities". Tell them about your ideal stress-free activities using the hashtag #IndulgeWithSpaSeekers. (Don't forget to pin at least three pictures from their "Luxury Spa Days" board!)
Send SpaSeekers a message on Pinterest and submit your board using the hashtag #IndulgeWithSpaSeekers.
Good luck!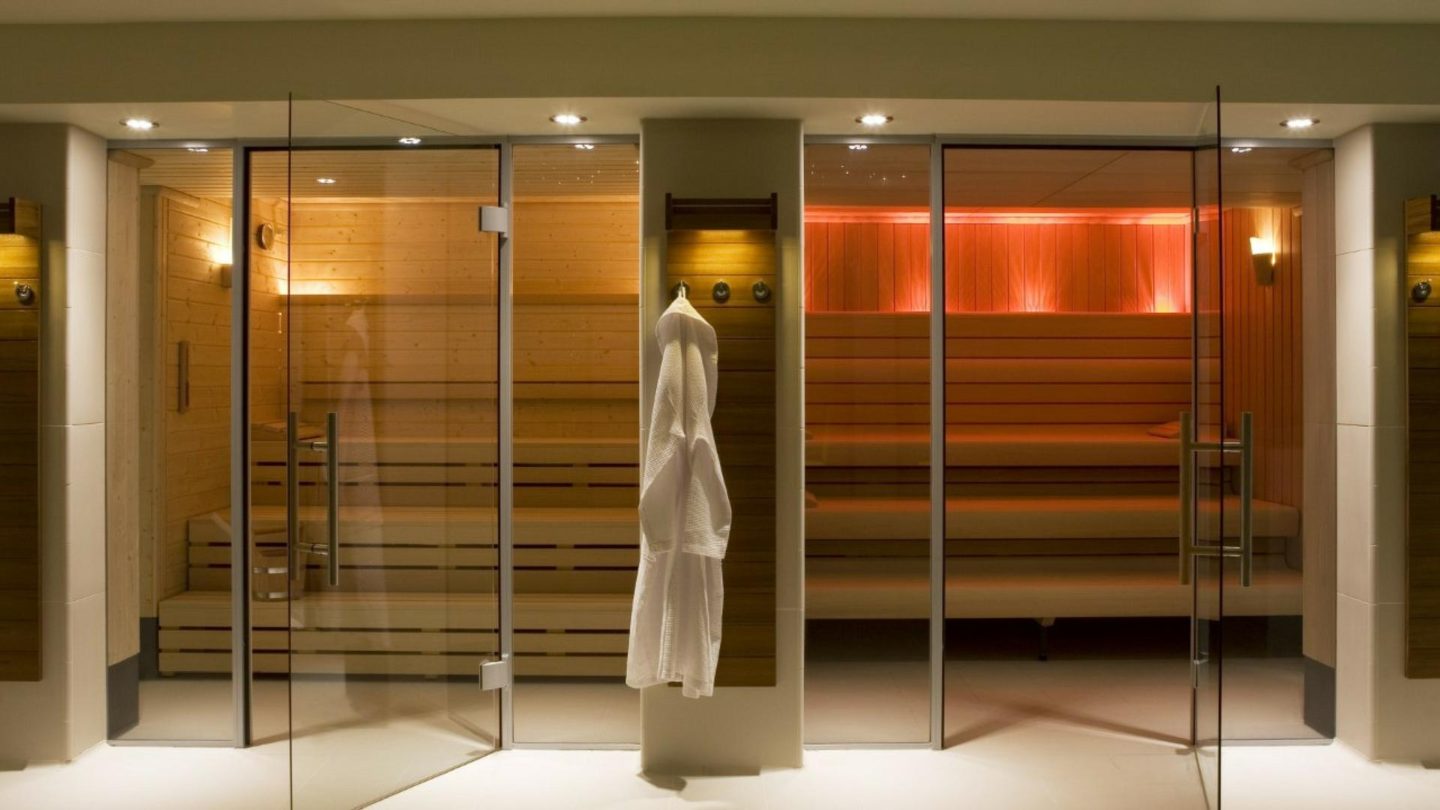 Have you been to K-West Hotel & Spa before? What did you think?
Find me on;
Bloglovin' | Twitter | Instagram