As mentioned in my 2018 goals, I wanted to read at least one book a month this year. So with that in mind, I set about spending less of my commute mindlessly scrolling through Facebook (and tagging people in memes) and more time on the Kindle App reading. I would love to say I'd carry a physical book around, but let's be honest, my bag is already way too full and my phone is normally in my hand. So, makes sense right? Plus with instant downloads and some free books in my Prime membership, I couldn't see a downside. (This is not a #ad promise, I've just really enjoyed using the app!)
Eleanor Oliphant Is Completely Fine by Gail Honeyman
Walking through WHSmith at lunch the other week I spotted "Eleanor Oliphant Is Completely Fine". The cover with the matchstick house drew me to pick it off the shelf, the "Costa Book Award Winner" logo had me interested and then the back had me making a mental note to get it downloaded on to my Kindle app ready to start on the way home.
The book starts with Eleanor Oliphant going about her daily life, she wears the same clothes to work every day, eats the same meal deal for lunch every day and buys the same pizza with two bottles of vodka to drink every weekend. And she's happy with this. By most peoples accounts, Eleanor is a bit of a loner. But something changes and, without spoiling the book, you follow her journey through a path of self-growth that she doesn't even realise she's started on. You find yourself rooting for her and wondering quite how she ended up that way in the first place. I'd highly recommend picking this up, it's light to read, has a sense of humour and the feel-good factor is a definite plus.
Neighbourly by Ellie Monago
I'll be honest here, I downloaded this as it was free on Prime and had popped up on my recommended on GoodReads and if I'd paid actual money for it, I'm not sure it would have been best spent. The book follows Kat, her partner Doug and infant daughter in their move to the exclusive Aurora Village. Aurora Village, or AV as the residents call it, isn't quite as perfect as Kat thought. Especially when Kat starts receiving increasingly threatening notes.
With the first chapter introducing you to what feels like the entire neighbourhood I struggled to get my footing with it and ended up restarting it around four times before I finally succeeded in finishing the said chapter. While I enjoyed the story once I'd finally got into it, it wasn't quite the commute read I was after. Plus, Ellie Monago uses a lot of description in regards to how things and people look, and while for some this may be a perk, for me I like to be able to take some artist licence on how I perceive a character to be. Looking for something easy to read on the bus or train? Neighbourly probably isn't for you. However, if for a book to get lost in and give your full attention? It might worth taking advantage of it being free with Prime…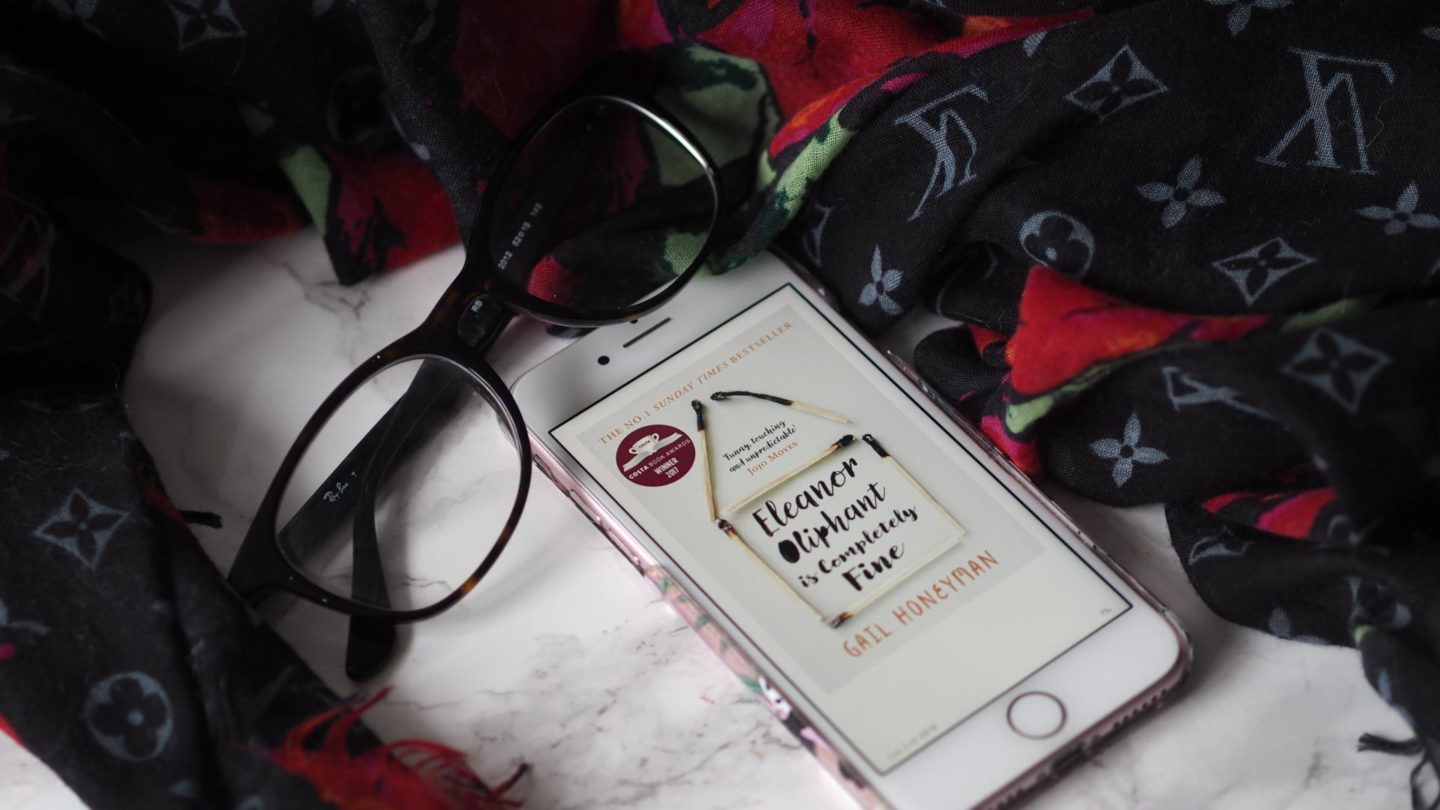 What have you been reading lately? Any recommendations to share?
Find me on;
Bloglovin' | Twitter | Instagram
*Affiliate links in use.