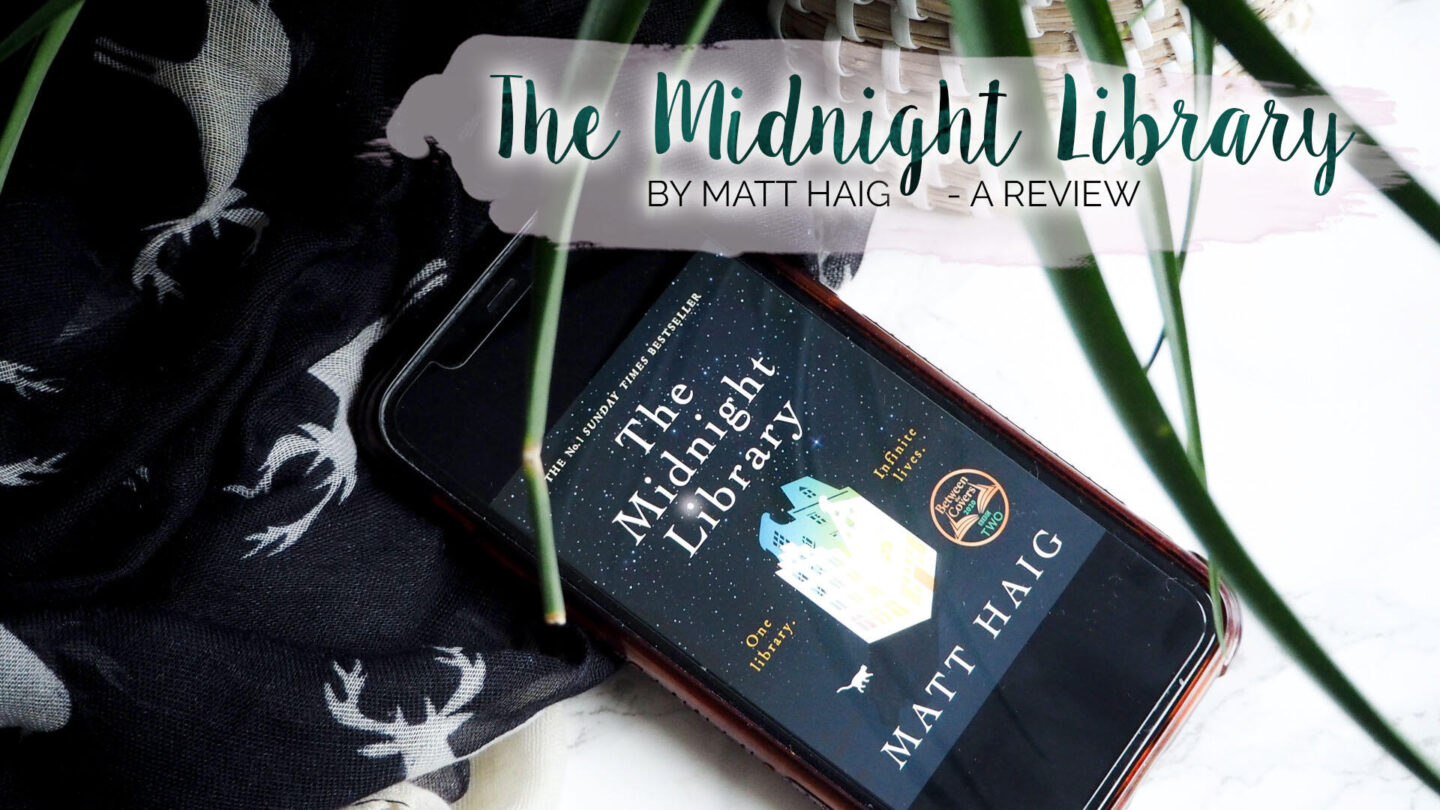 Like many of us, I'm sure, one of my 2022 goals is to find myself with less time doom scrolling on social media and more time finding myself with my nose in a book. So, after being recommended The Midnight Library by Matt Haig by a friend and seeing that it was shortlisted for the British Book Awards Fiction Book of the Year 2021, I thought, well why not and downloaded it onto my Kindle app.
"Between life and death there is a library.

When Nora Seed finds herself in the Midnight Library, she has a chance to make things right. Up until now, her life has been full of misery and regret. She feels she has let everyone down, including herself. But things are about to change."
To start this review, I will add that the book and this review from here onwards, contains mentions of suicide. So, as a trigger warning – If that's a topic that you would like to avoid reading about, then all further mentions are going to be below so feel free to stop scrolling here. Although you could perhaps read between the lines of the blurb above, I, for one, didn't realise when I'd picked it up so thought it might as well point this out beforehand.
Midnight Library by Matt Haig – Book Review
The Midnight Library introduces us to the protagonist Nora Seed 19 years before the events of the book, sat in the library one rainy lunchtime, playing chess with the school librarian Mrs Elm with an undisclosed tragic event closing the chapter and pulling us back to the present day. In the following seven chapters you find out that Nora has had quite a rough time lately, and that's to put it lightly. Her beloved pet is run over, she loses her job and her relationships with her friends, family and ex-partner are painted as strained, to say the least.
All of these starting eight chapters start off in the same formatting of "x amount of time before she decided to die", which I admit did completely throw me when I first read the words and before I realised where the plot was heading. Through these opening parts, it paints a picture of someone who has really reached their breaking point and you really do, to a point, understand why Nora does feel that she's got nowhere else to turn. And, whether you've been in that position mentally to not, see why she considered the decision to try and end her own life.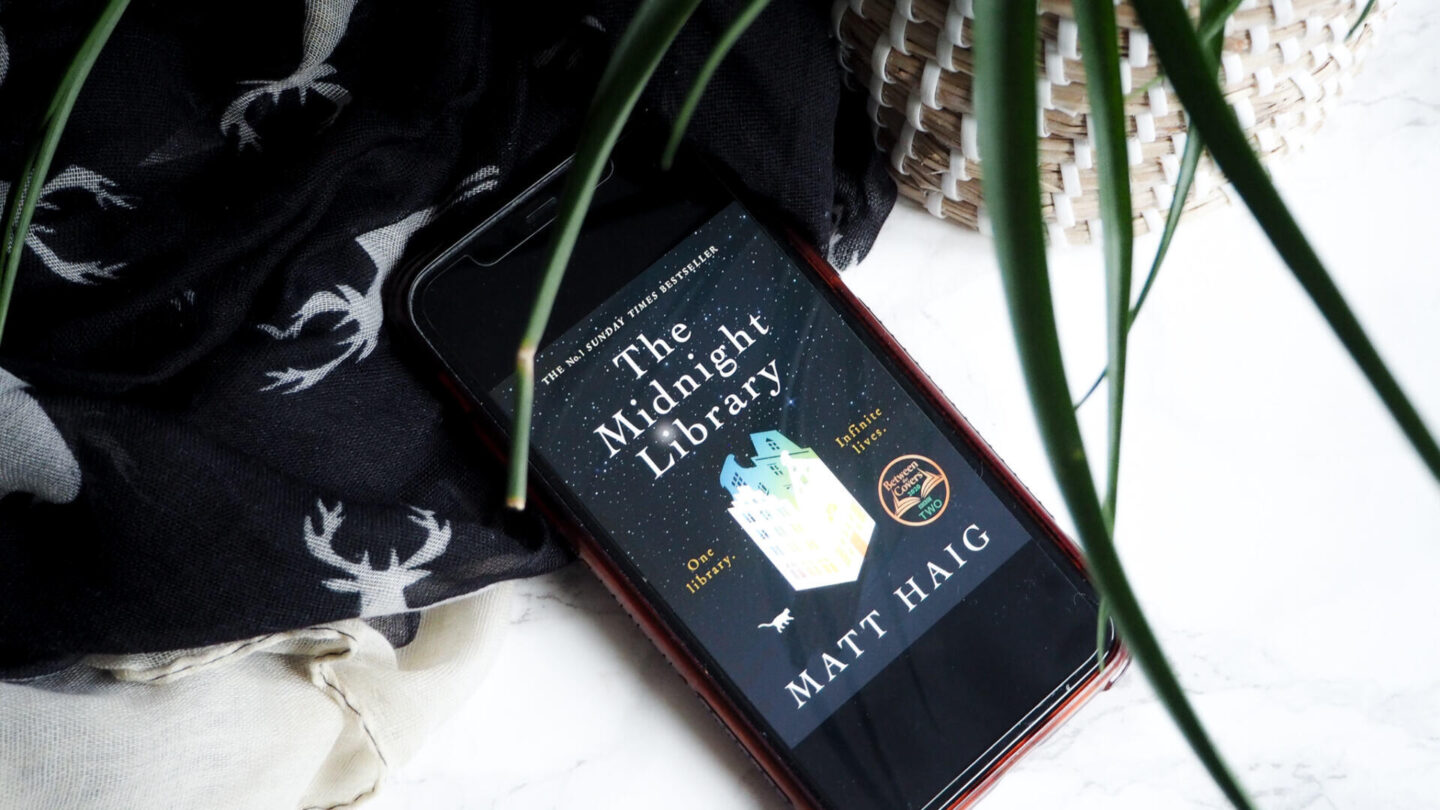 Rating: ★★★★☆ (4 Stars out of 5)
I got through this book in under a day which, really tells you something about how much of an easy read I found it. Which, considering the subject matter, I didn't quite expect. I certainly left some chapters applying similar thoughts to my own life and regrets. If I was being overly critical, I'd say that it really did hammer home a few somewhat cliche points like "you are exactly where you're meant to be" and the classic "everything will be okay in the end. If it's not okay, it's not the end". (However, I'm also someone who uses tells myself and others those very similar things more than I'd care to admit.) But at the end of the day, this felt like this was an intentional choice by the author.
Would I pick up another Matt Haig book? Most likely yes!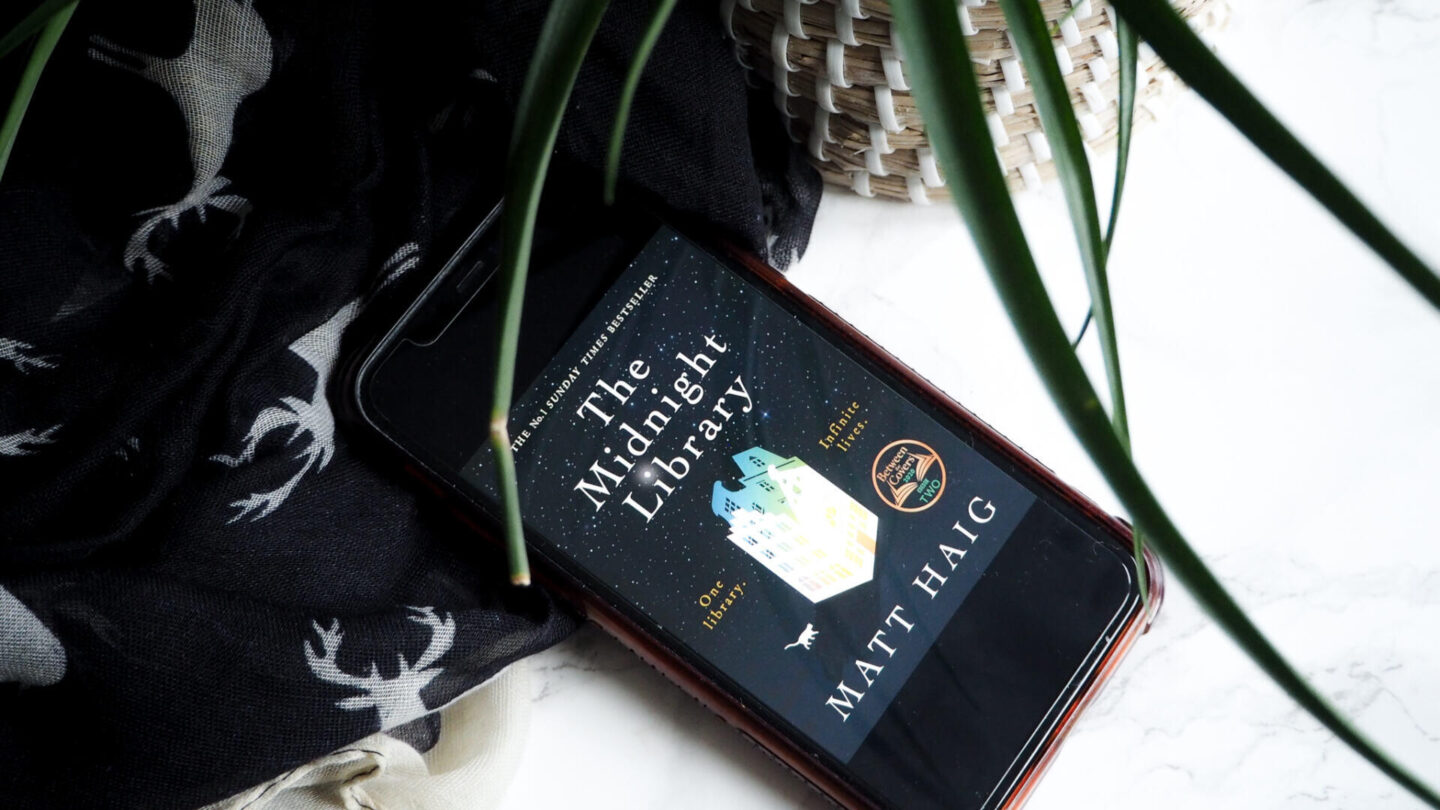 Find me on;
Bloglovin' | Twitter | Instagram
*This post contains affiliate links to products I've already purchased. All opinions are my own.