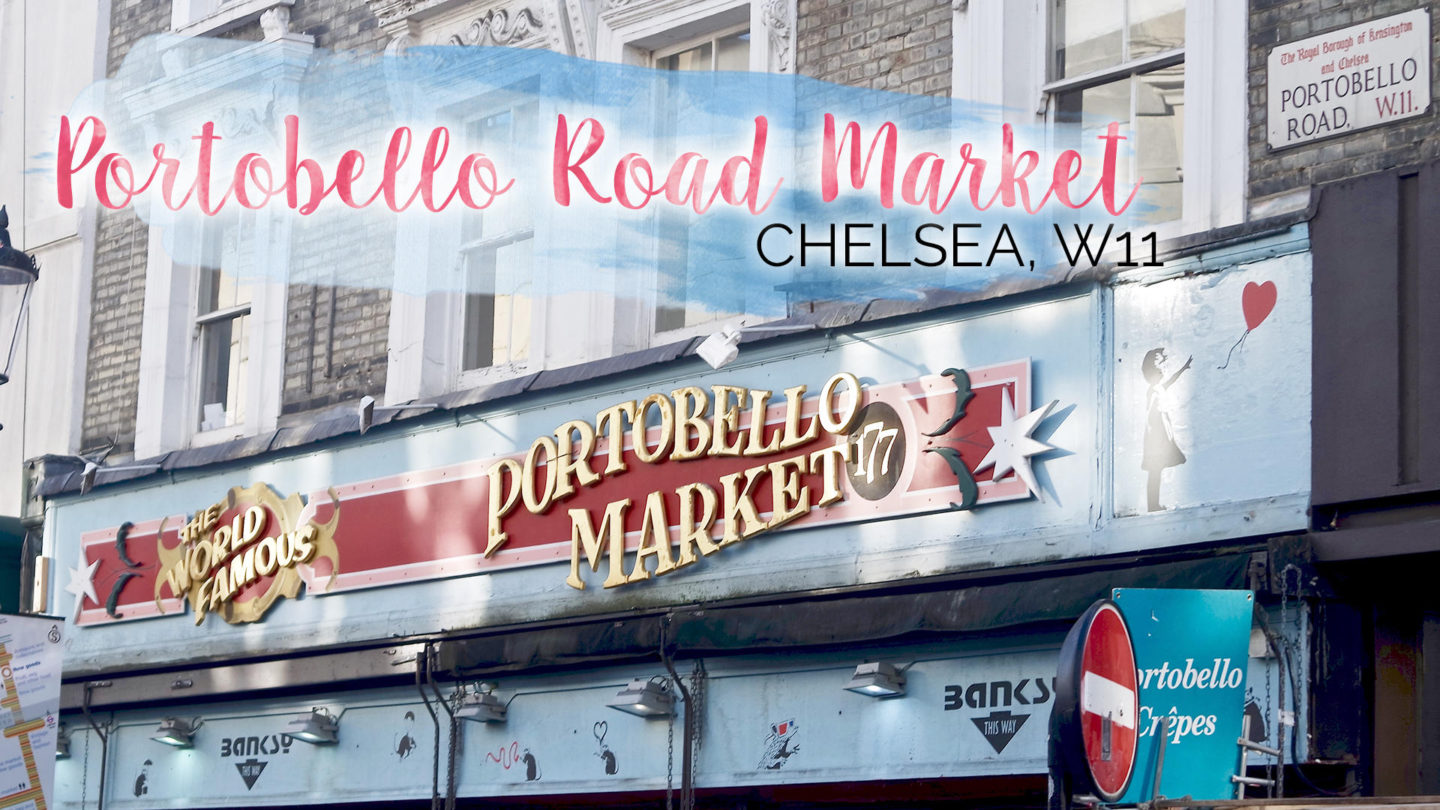 I make no secret about the fact I love exploring different places around London. So with this in mind, if I'm up bright and early on a Saturday morning you'll often find me at Portobello Road's world-famous antiques market. Now okay, I know you're probably reading this like Fran? Antiques? Behave. Unlike what you might have seen if you'd spied it on Bargain Hunt though (don't judge me, but as a student I watched a lot of day time TV.) it's not all about the antiques. Portobello Road Market has a whole host of vintage fashion, street food and if you're lucky the opportunity to pick up a designer bargain too…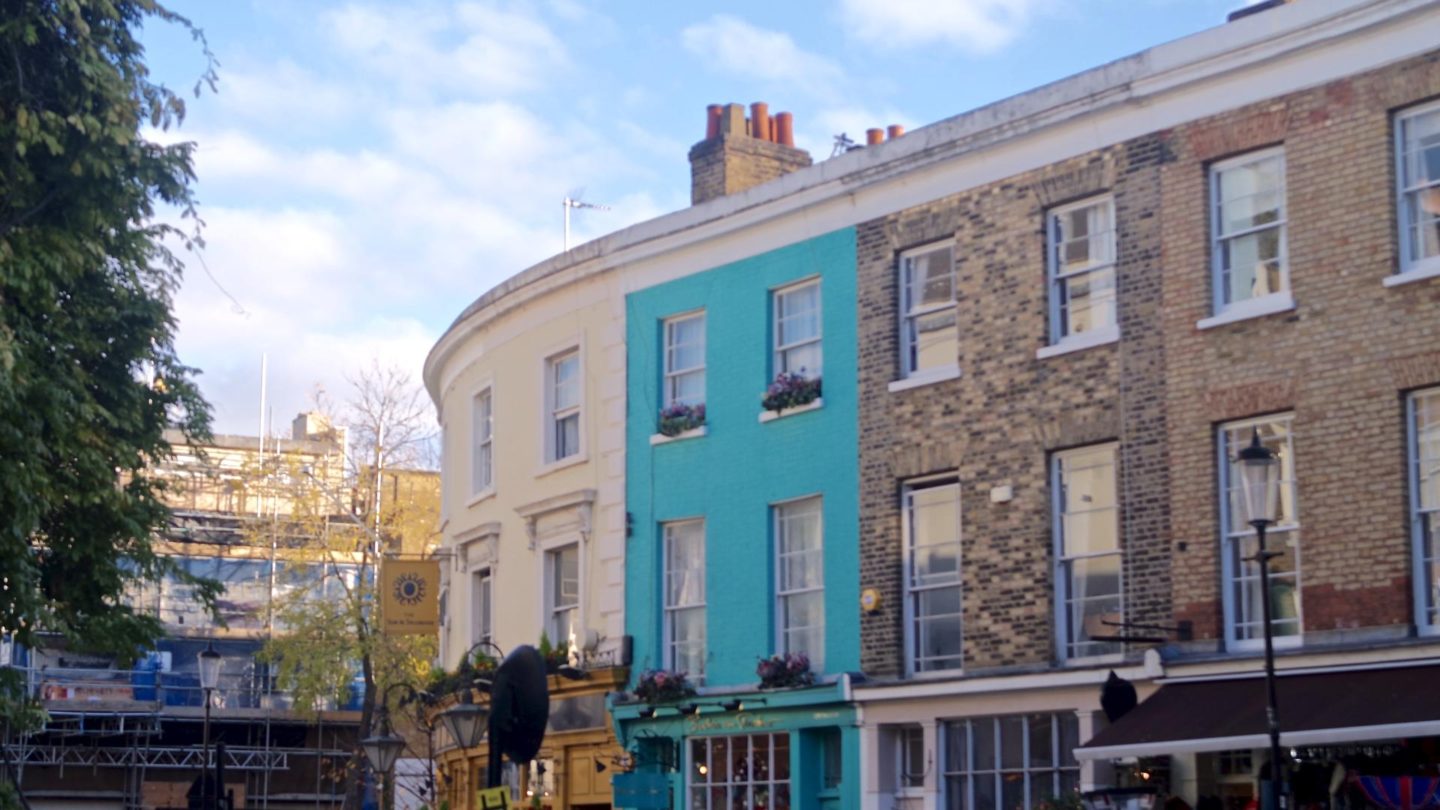 Portobello Road Market, Chelsea
Exiting at Notting Hill Gate station and following the signs for "Portobello Road Market" it's not long until you're faced with a whole variety of unique shops and brightly coloured houses. While the amount of people camera in hand would make it easy to believe this is what the majority of tourists come for, it's barely the tip of the iceberg. Wandering past the fabulous ice cream parlours, vintage record and clothes stores and of course shops cashing in on the tourist market. Or just people that really want a Banksy print or sloganed shirt. You're soon greeted with what are, arguably, some of Chelsea's most photographic streets.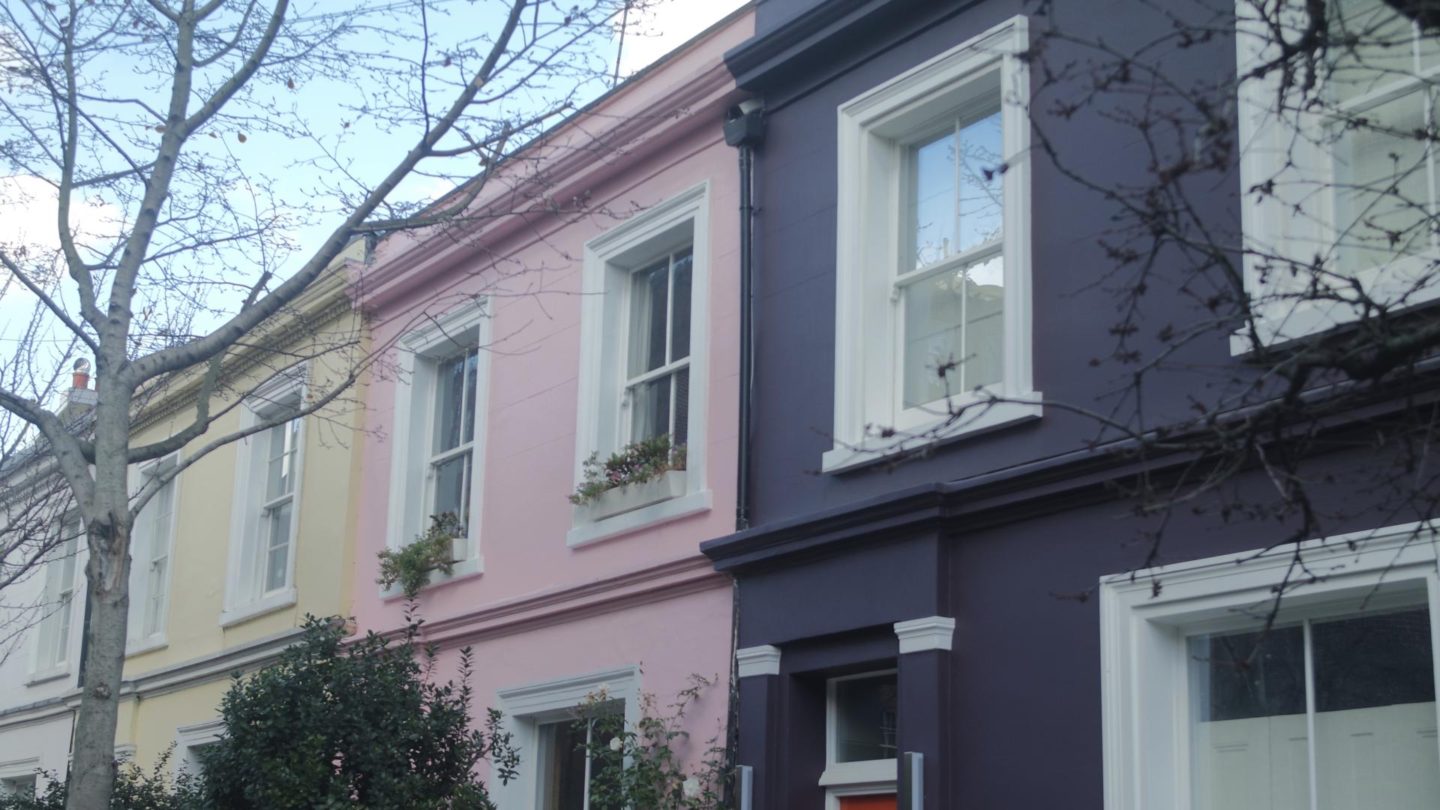 Past The Pastel Houses – On To The Market Stalls & Arcades..
If you're heading down from Notting Hill Gate, the first part of the market you'll see is the antiques section. Here you'll find everything from tea sets to vintage sporting equipment, silverware to Burberry macs; and almost everything else in between. Even if you're not a fan of antiques, it's worth a look purely for the amount of unusual brick-a-brack you'll encounter.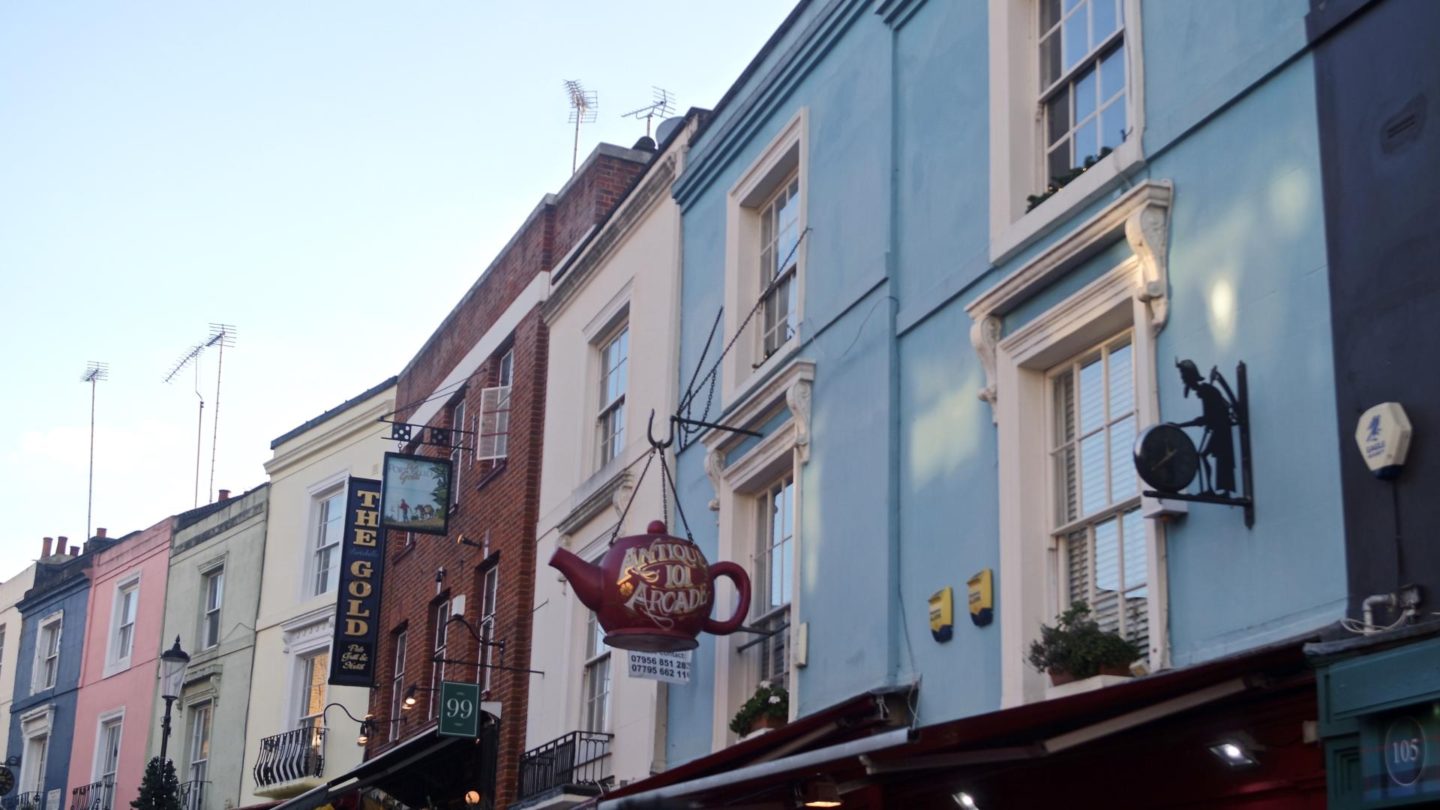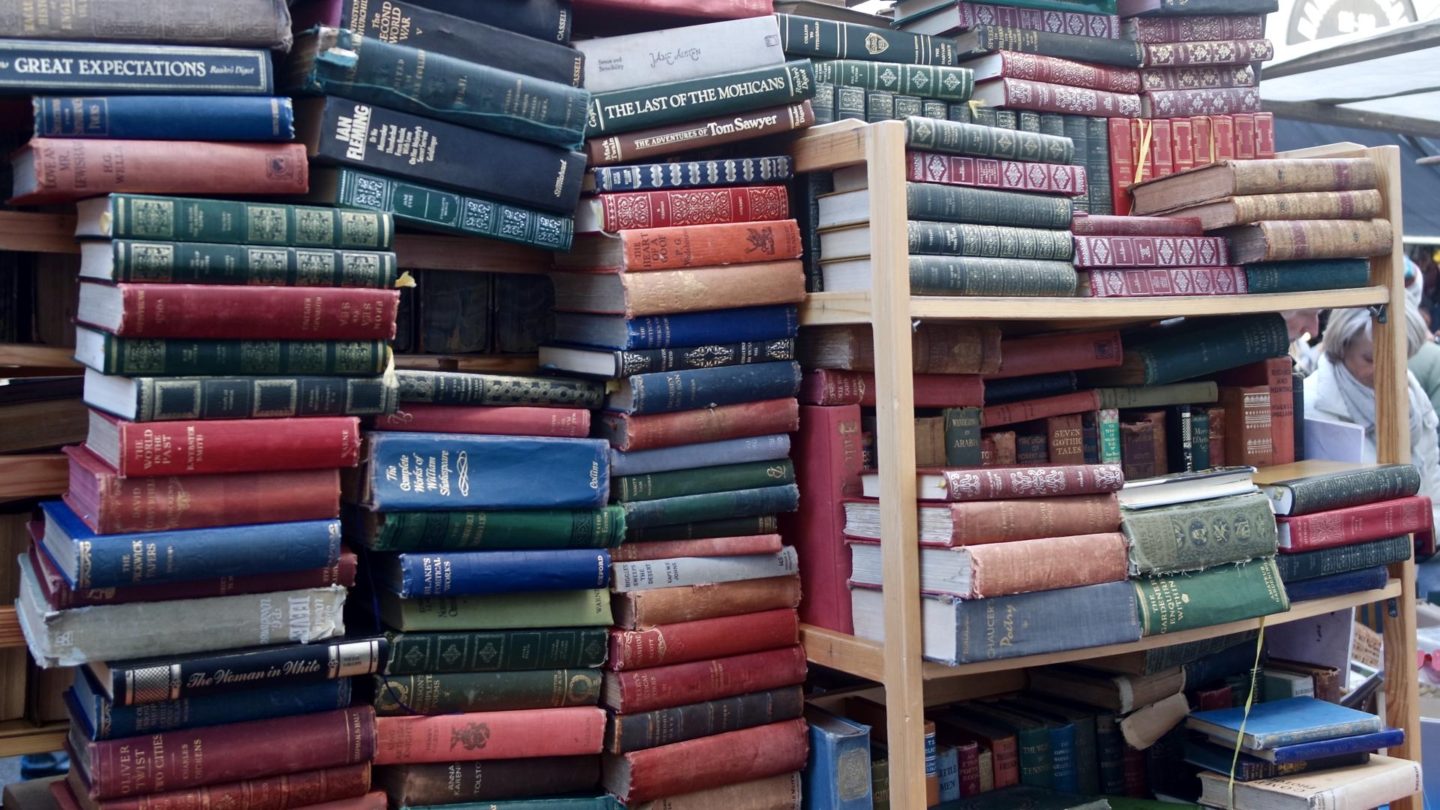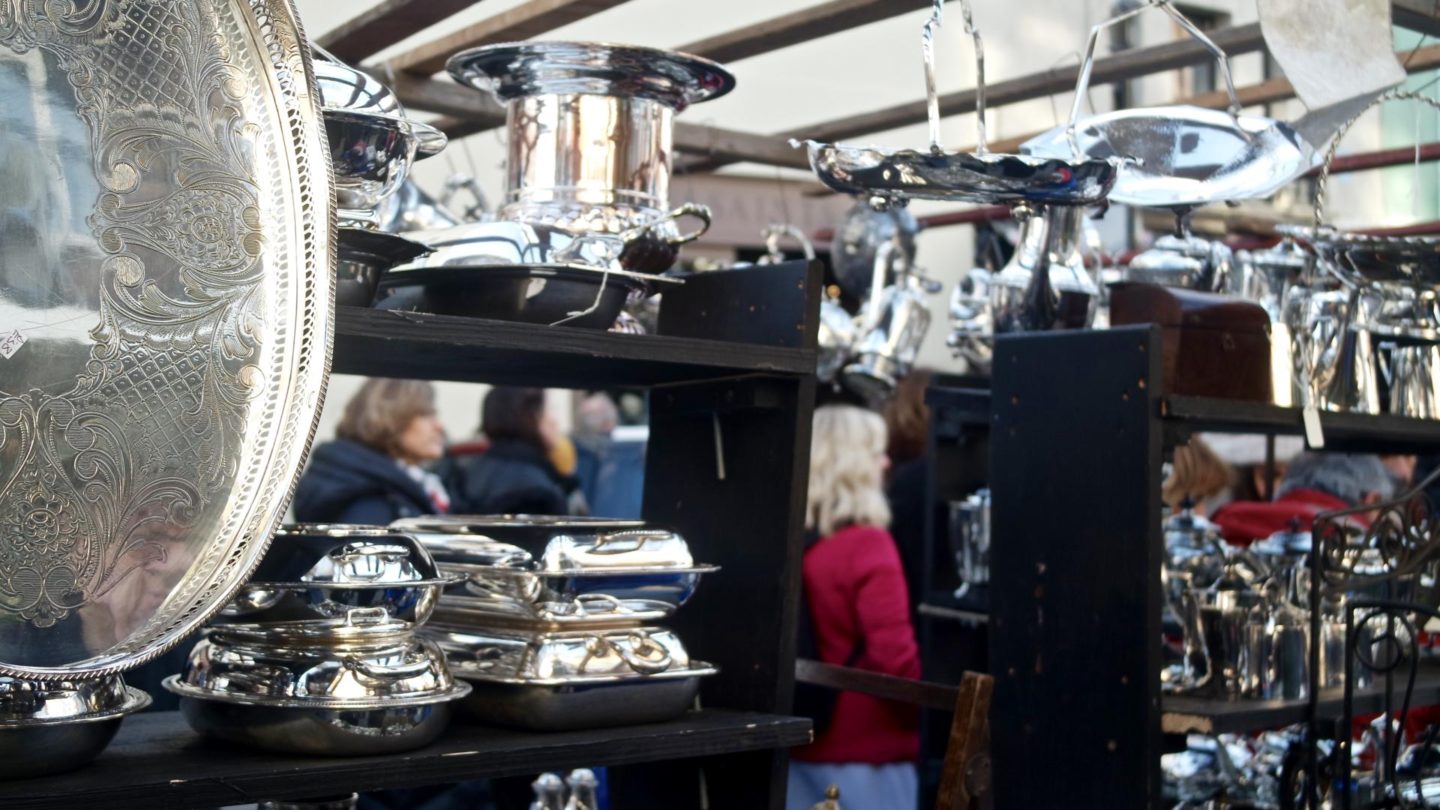 After a few blocks, the antiques become fewer and you'll find fresh produce and street food. While Portobello Road is home to some fantastic restaurants, the fresh baked goods are well worth checking out. I mean, just look at those brownies!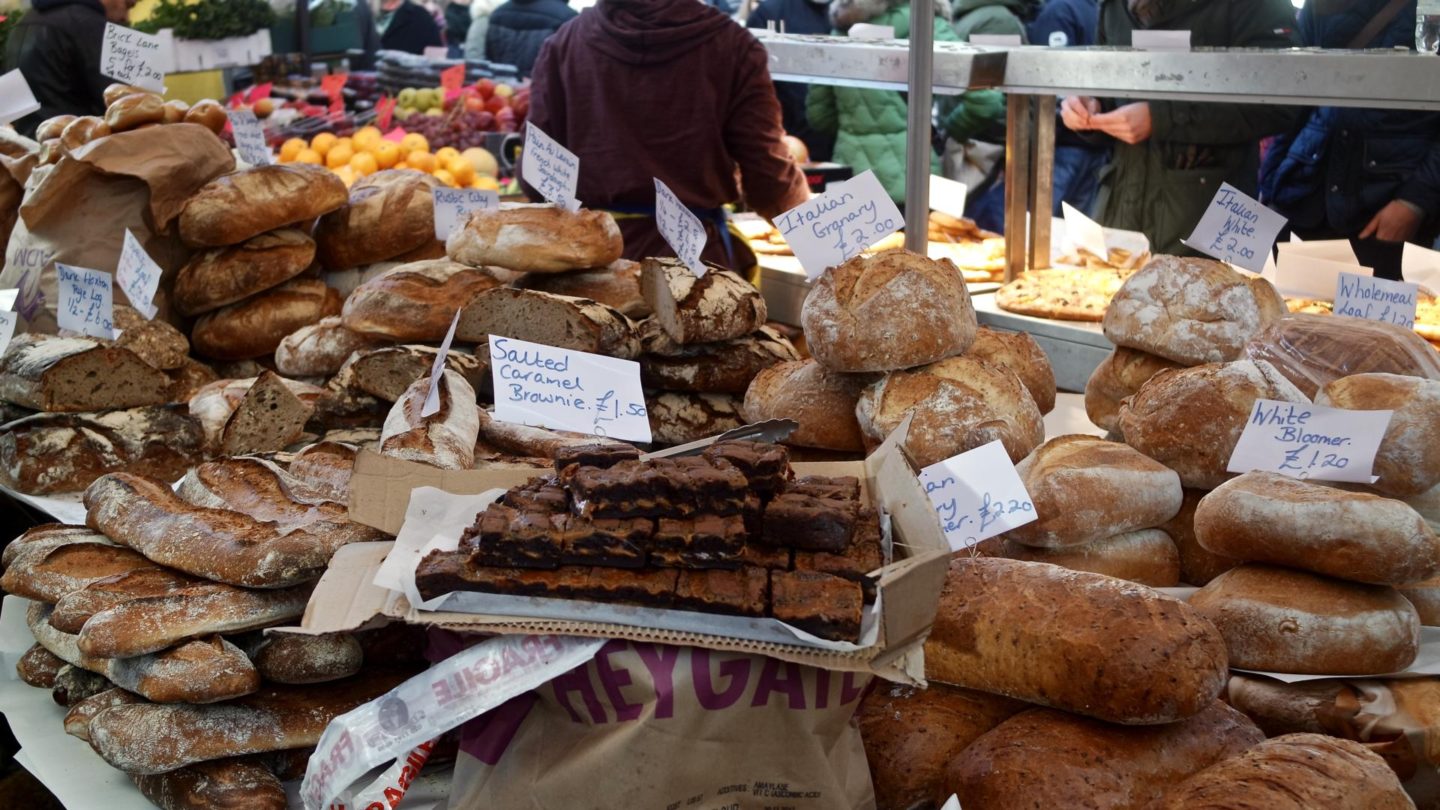 Once you've had your full of food and antiques, it may well be tempting to turn round and head home. However, if you carry on just a little further up you'll find a fashion market where many a bargain can be found. Word to the wise though, if you'll planning on buying, bring cash. Although some of the stalls take card. (and there are bureau de change's and cash machines around – but most do charge a premium.) I always find it's easier to haggle with cash.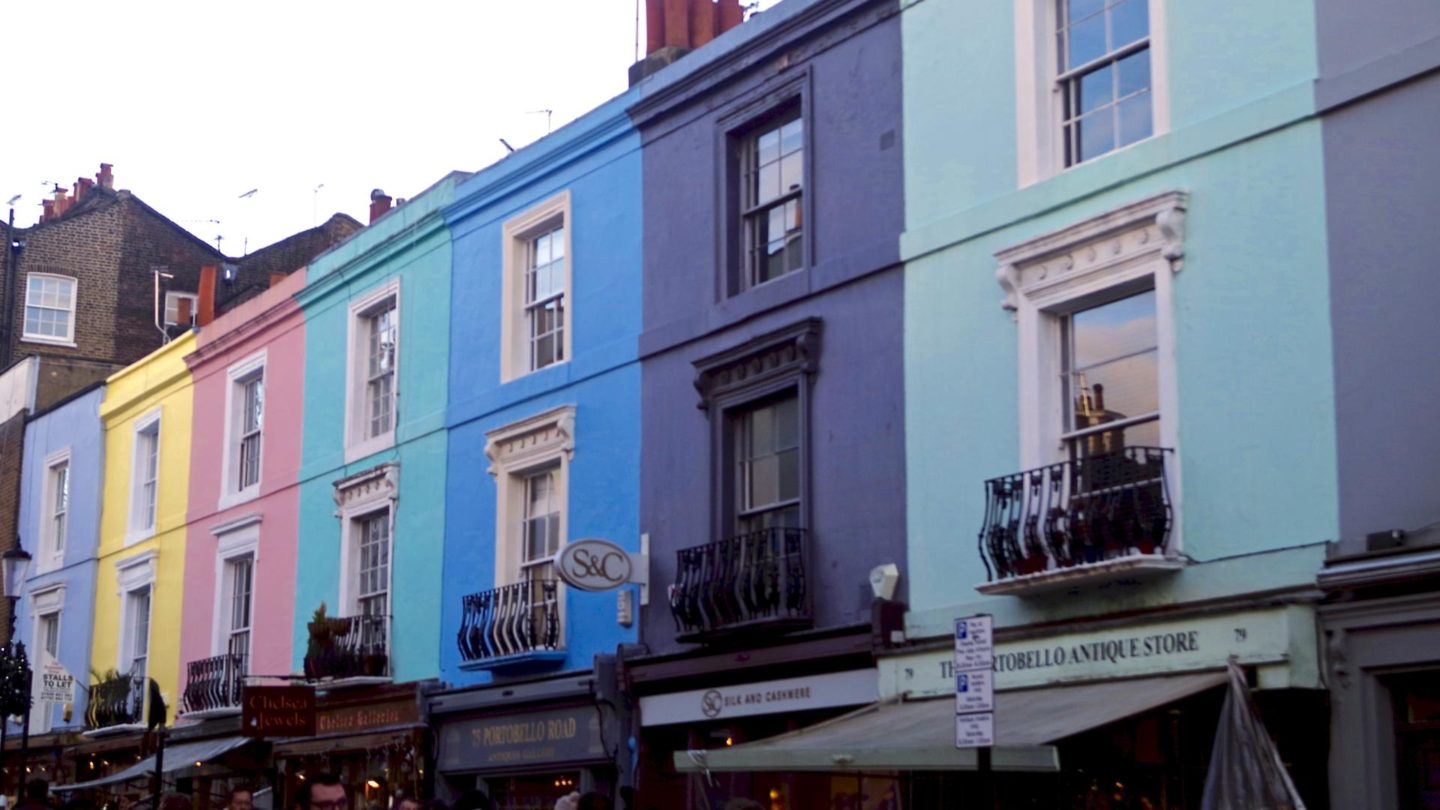 & of course, I was excited to see that the gin hotel due to open on the 16th of this month was looking absolutely gorgeous. You know I'll likely I paying a trip for a G & T or two before Christmas.. (& I'll likely have my camera in hand, I am attempting blogmas after all!)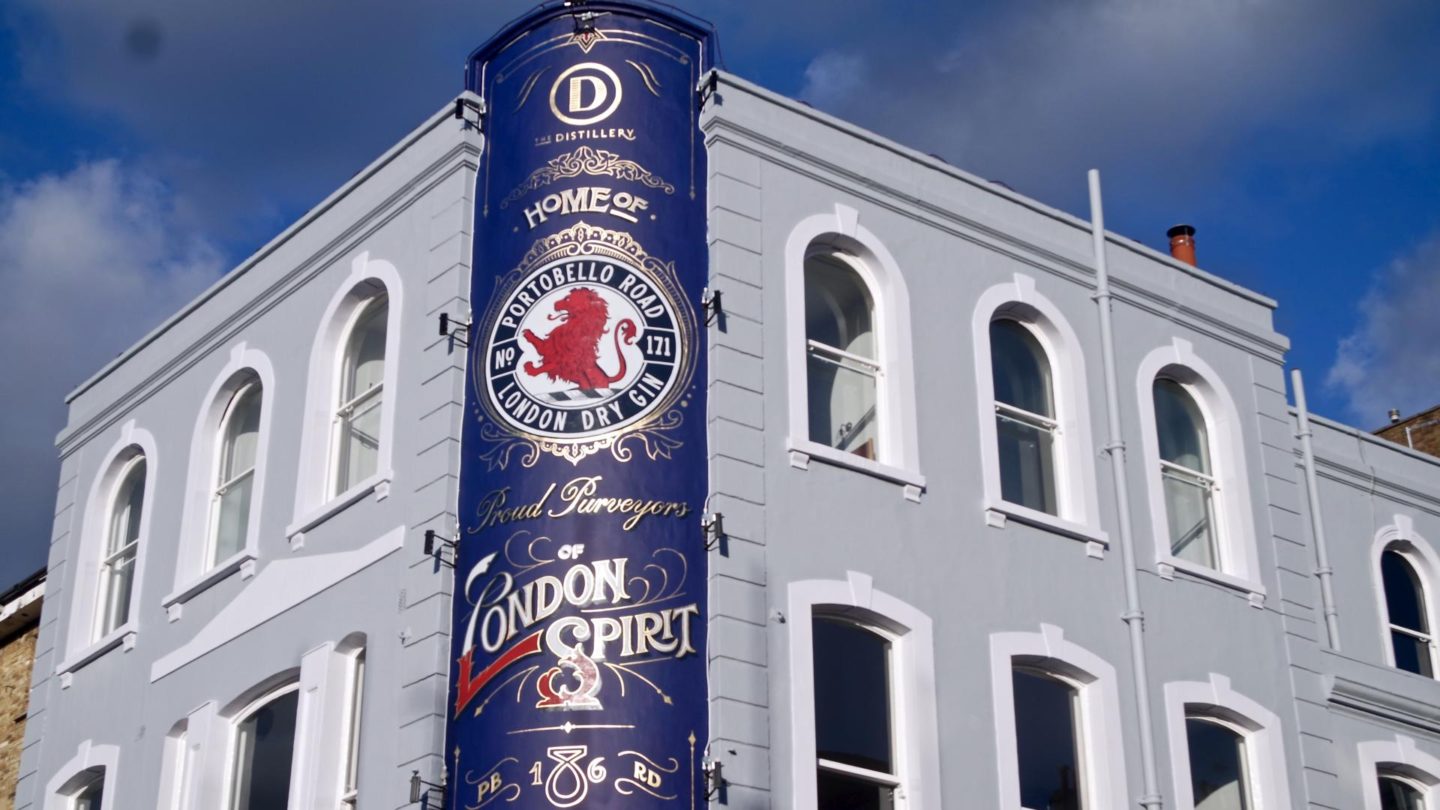 Have you been to Portobello Road Market before? What did you think?
Find me on;
Bloglovin' | Twitter | Instagram