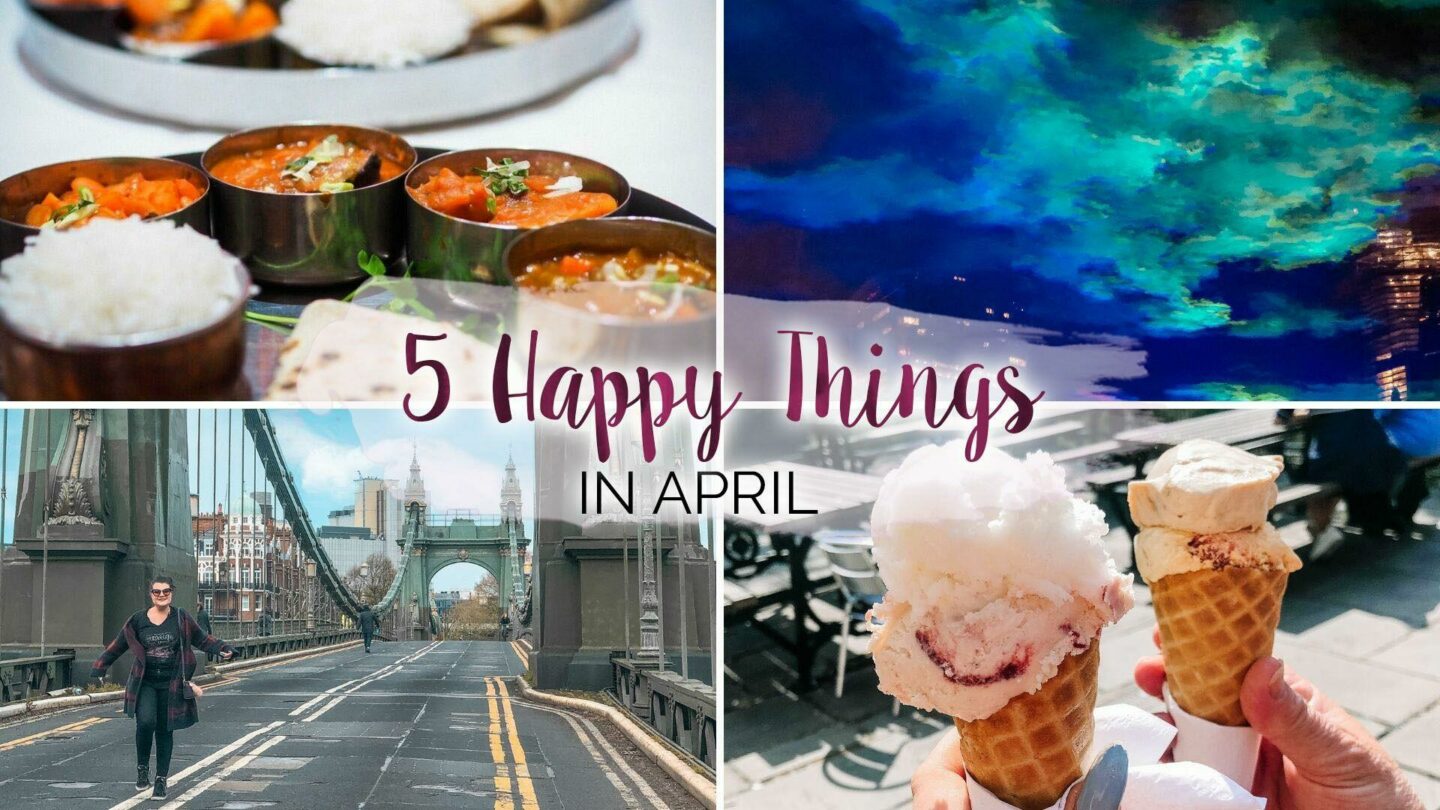 So I'm back from my holiday and getting right back into posting on my blog again. And, well, I thought where better to start than with having a look back at 5 Happy Things from April. I really love looking back and focusing on things that I want to mention but maybe don't have enough to write a full blog post about. That, and it makes me realise that my life isn't quite as boring and mundane as I often feel on a Friday morning when I'm looking at a weekend with no solid plans. Which, is kind of how I felt when I woke up today and started writing this. (Although, that's probably just the come down from no longer being in the sun and not having my next holiday booked yet right?!) So before I go full negative nancy, let's turn it around and look at five happy things from April…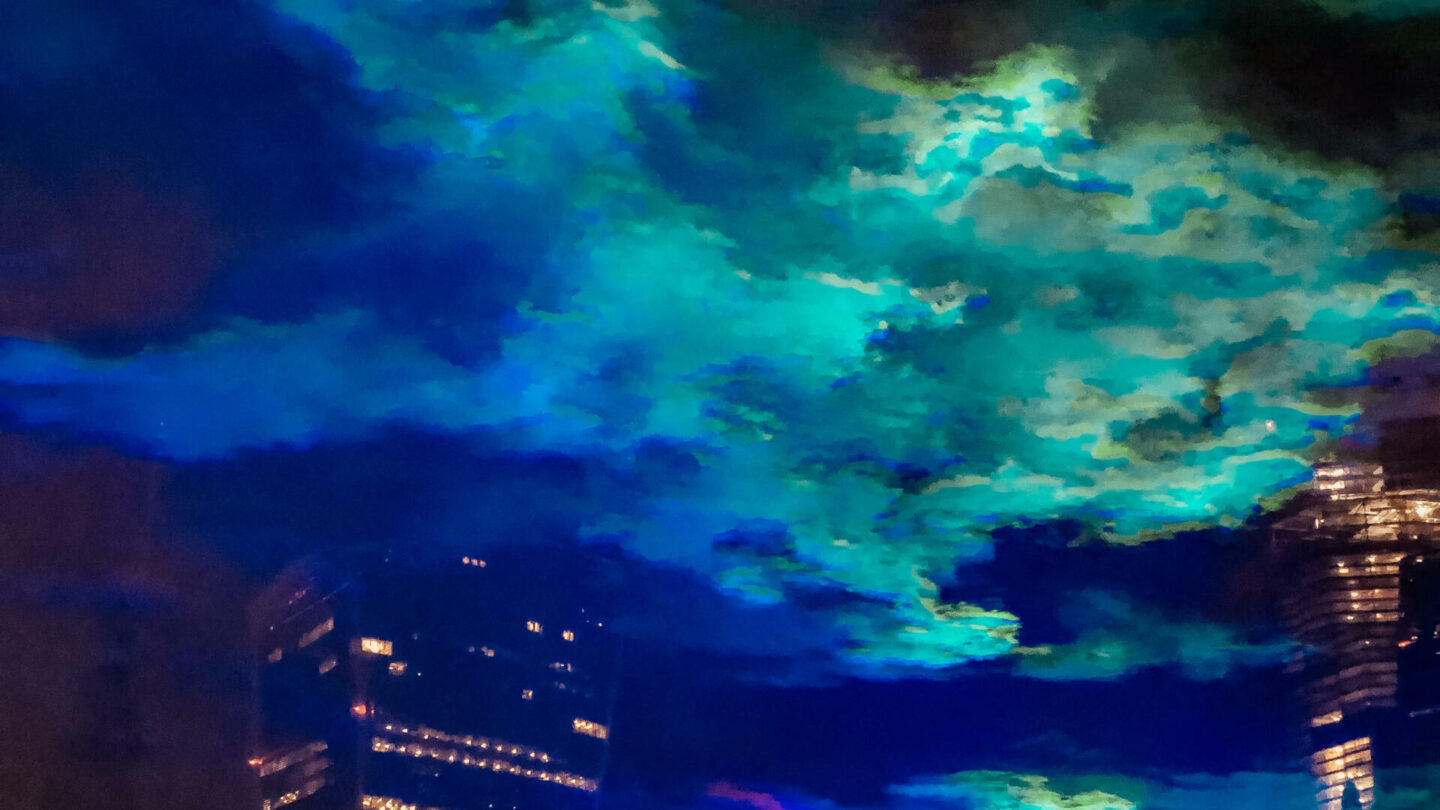 The London "Northern Lights" with Stu
I've said it before, and I'm sure I'll say it again, but one of my favourite things about London is that there is always something new and exciting going on. (And, these things are normally not so kind on my bank account, let's be honest here!) So when Stu text me asking if I wanted to go check out a free Northern Light's popup at the Tower of London. Well, you know full well I said yes to that! So we met up in the, then newly opened Market Halls in Victoria to grab a little food and a glass of wine to start off our evening. With full tummies, it was time to hop a tube to Tower Hill to check out exactly what these "Northern Lights" were. Now, I'll be honest here, I don't quite know what we were expecting. But, I'm not quite sure on the same breath if it lived up to expectations or not. The idea was super cool, but in our minds, I think we'd thought it would be a little grander than some smoke and lights. But, well, it was free. And a good excuse to catch up.
After the light show, we headed back to central London to continue on our evening. We had toyed with the idea of heading somewhere for cocktails or even trying to catch one of the prestigious international events held in the Hippodrome when we passed Leister Square. But, in the end, we had a few drinks in Victoria station before heading home. It wasn't all that glamorous, but it sure as heck was fun…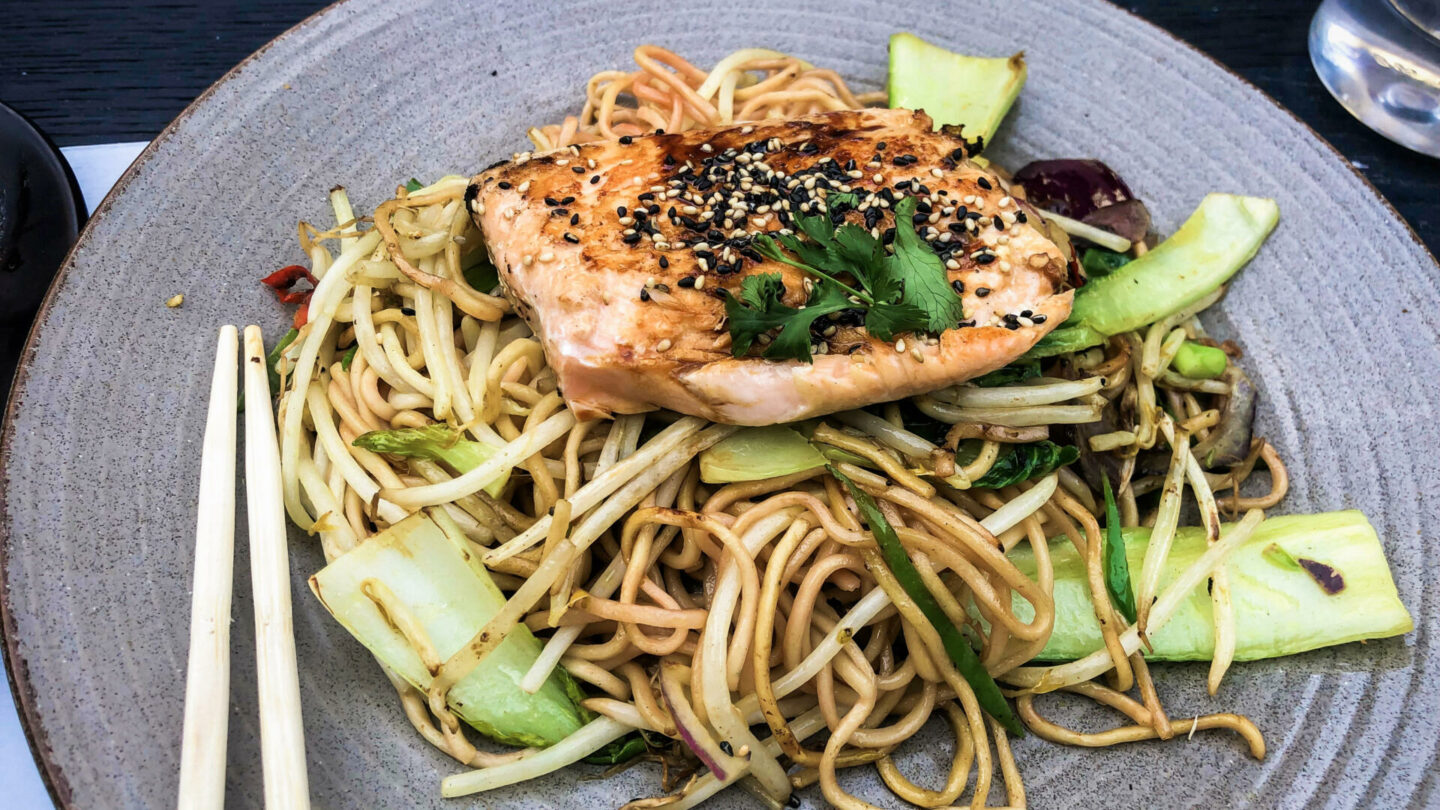 Team Dinner Then Bavarian Beverages
Almost every month our team at work has an incentive and April's winner got to pick where we went for a team meal. Christina ended up storming the competition picking Wagamama's for said dinner. (She's got good taste if you ask me!) It's not often I spend time with my colleagues outside of work so it was nice to do so in a relaxing environment over a plate of noodles. With full tummies, most of us headed home ready for the four day bank holiday. I, however, headed over to Munich Cricket Club for an old colleague, Sophie's Birthday drinks. This Bavarian Bar was up there with one of the more unique places to pick for a birthday drink. With a full bank playing pop hits and steins of beer, it was a great evening and a wonderful way to wrap up before a four-day break.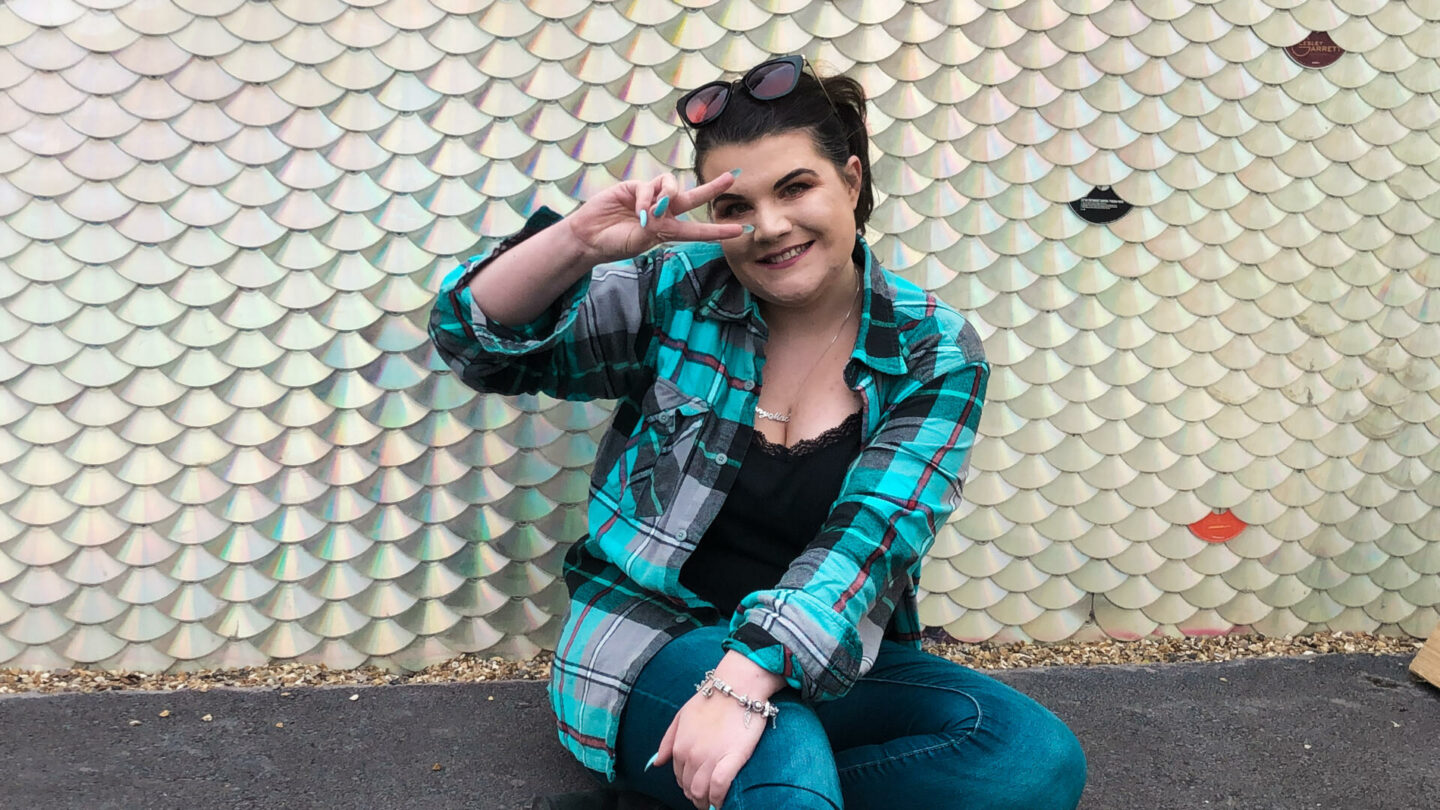 Exploring More Of My Not So Newly Local Area
With being in my current place for over six months, at some point, I really need to stop referring to it as my "new local area". But, well, today is not that day I guess? During April I spent a little bit more time exploring around the area, namely the Shepherds Bush Market. It's such a unique piece of London and when mentioning to my friend I struggled to describe it. The market itself is made up of lots of stalls, shops and cafes with an area called The Old Laundry Yard off to the side. Looking online, it seems it was opened as a street food market early last year. Sadly, it doesn't seem to have much opened there at the moment. But, here's hoping it picks up again in the summer. If not, it will be a real shame. Design-wise, it's a really cool spot & almost all of the containers are covered in these repurposed CDs which I couldn't resist snapping a photo in front of!
On a more happy note, I also stumbled upon the Bush Theatre and their Libary Bar. The range of shows seem to be fabulous, and I can't wait to finally see one this summer. Plus, the bar is gorgeous and the perfect place to unwind.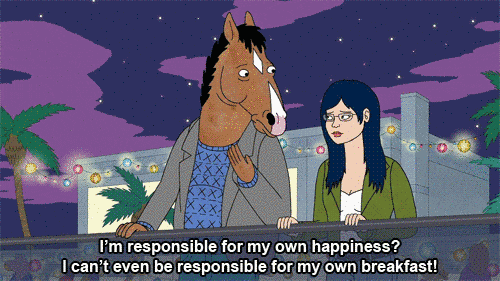 Rewatching BoJack Horseman
I'm fairly sure I've mentioned it before, probably several times, but one of my favourite Netflix series has to be Bojack Horseman. I didn't think that a cartoon about a self-loathing humanoid horse would hit me right in the feels. But, well, here we are. I highly recommend this show. Even on re-watching some of the more poignant moments still hit just as hard. It's rare to find a show that talks about various mental health issues in such a raw way and still manages to make it funny. I really can't wait for season 6 to be released. Although I think I need to save watching it for at home, I can't risk having a cry on the tube…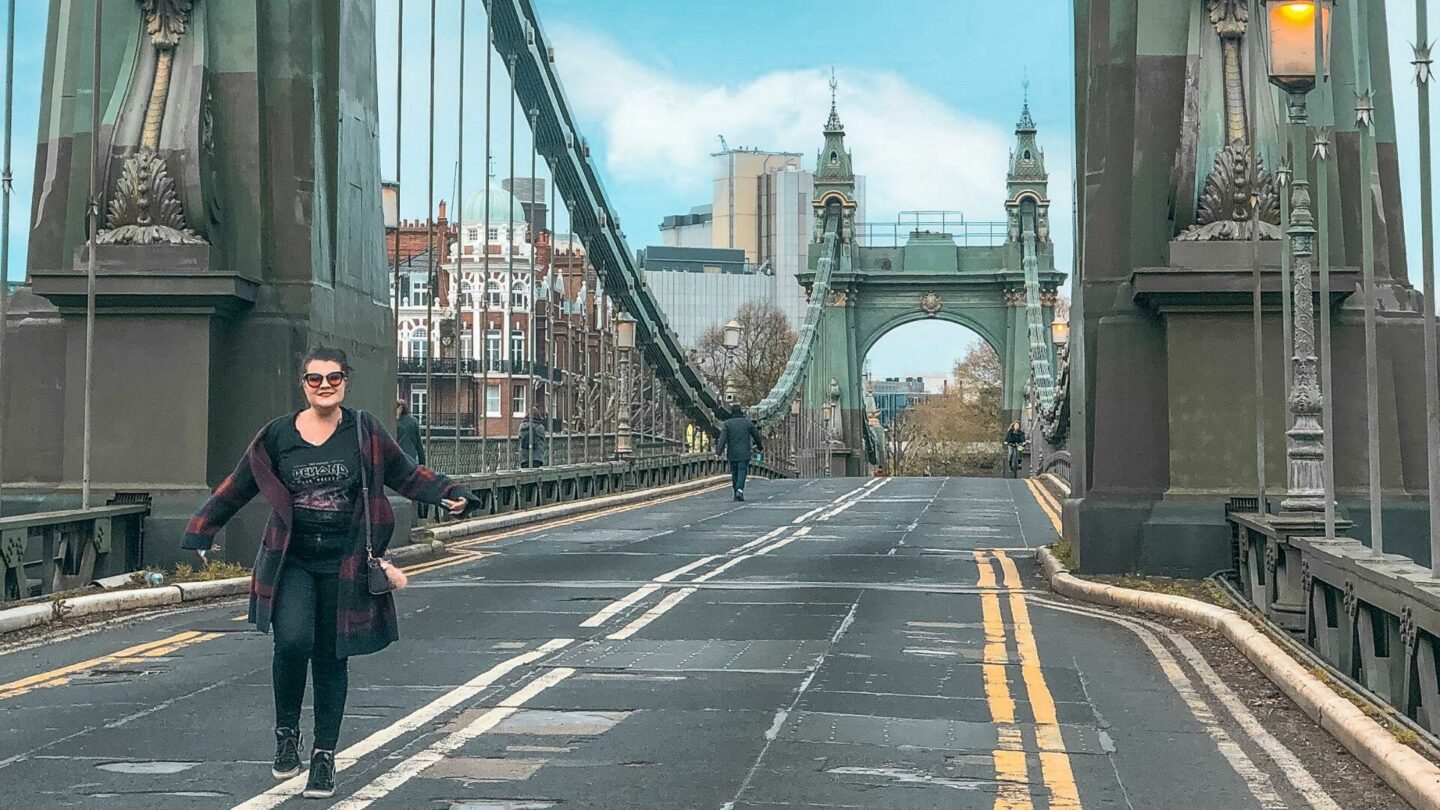 Walking To Hammersmith
"But Fran, you already mentioned exploring the local area in another heading on this post". Yes, but, hear me out. While Hammersmith has become local enough to walk to, it's more of a 30-minute walk than a nipping out local. And, over the bank holiday, my mum and I made the point of walking to the now pedestrianised Hammersmith Bridge. When it was open, I hated driving over it. And, my mum isn't great with bridges in general, so I'm not entirely sure why we thought this would be a great idea. But, it was really cool and a little bizarre to check out. And, I think it meant we really earned the pint we went for after. After that, as per the Sunday tradition in our house, we decided not to cook and instead ordered in an Indian takeaway from Deliveroo!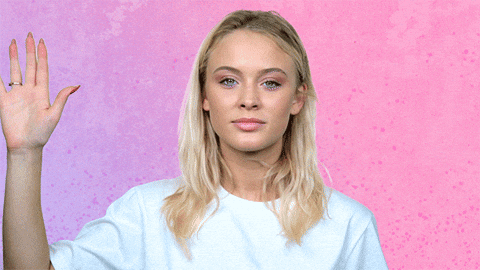 What's making you happy lately?
Find me on;
Bloglovin' | Twitter | Instagram