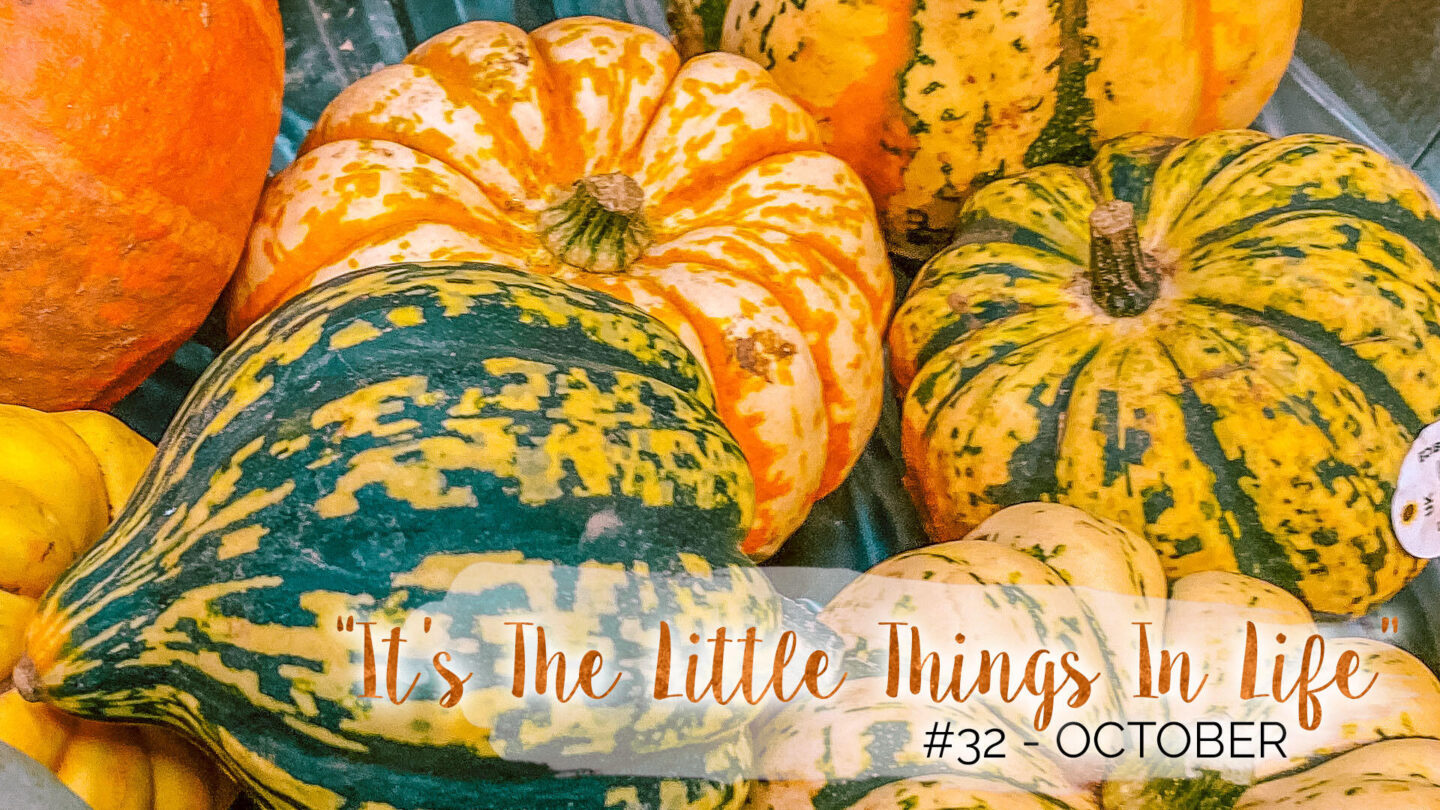 "Keep your face to the sunshine and you cannot see a shadow." — Helen Keller
I'm not even going to start with a joke that this post is pretty much 10 months later than I'd wanna publish it on a normal month. Because, well, it just writes itself at this point! But, as you might have seen, things got a little quiet around here for a few months. (I'm sure you can all think of various reasons and goings-on over the last six or so months as to why…) so let's step back down memory lane and have a look at the October 2019 edition of It's The Little Things – which at this point should just be called "an ode to Fran's completionist attitude"…
"It's The Little Things In Life"
Getting the date for my wrist operation (which, probably explains a lot!)
A gorgeous "Naked Burrito" bowl from Tortilla for lunch.
Playing the Lego Batman game, the Lego games are always such fun!
Hells of Hell tour with Cat and Millie. I go every year, my regret this time was not booking the day after it off…
Watching American Horror Story – Coven. One of my favourite series of the show.
Baking Smarties cookies, yum!
A lovely order from my friend Cheryl's brand Shadow Moon Cosmetics.
All of the memes that came about from that one Colleen Rooney tweet… "It's Rebekah Vardy's account" is still so iconic.
Hanging out with Stu & George attempting to go to the Pokemon Centre. (But being put off by the snaking queues!)
Iced coffee. Because, it's always a good idea.
Working from home on a Friday, back when this was a rare treat rather than the norm…
Finally starting Breaking Bad. I know, only a little late on that one!
Trying a new foundation out and getting my makeup done at the MAC counter.
Evenings watching The Great British Bake Off with a slice of cake. Because, well, it's a great excuse for cake.
My cousin Olivia's wedding. & oh my gosh it was stunning.
Binging my way through The Good Place after my cousin Roseanne recommended it at said wedding!
Discovering the parents and I's favourite Thai delivers. & Obviously ordering this as soon as we found out…
Meeting Stuart's friends Zay & Adam.
& Us all going to Alton Towers which was a TOTAL blast!
Then spending the next day having a great big breakfast followed by a movie binge before heading home.
Listening to episodes of the Full Of It podcast on the tube.
Enjoying a lovely warm bath with lots of bubbles and lighting some candles.
The Apprentice starting again – one of my favourite tv shows for so many reasons.
Oh and talking of favourite TV shows, the UK version of Drag Race finally dropped. (& to date it's been one of my favourite series' of the shows multi-country run!)
& last but not least

Halloween

, I spend it at a "Tea Bag" Drag Race viewing party with Cat then going out out… The perfect end to the month!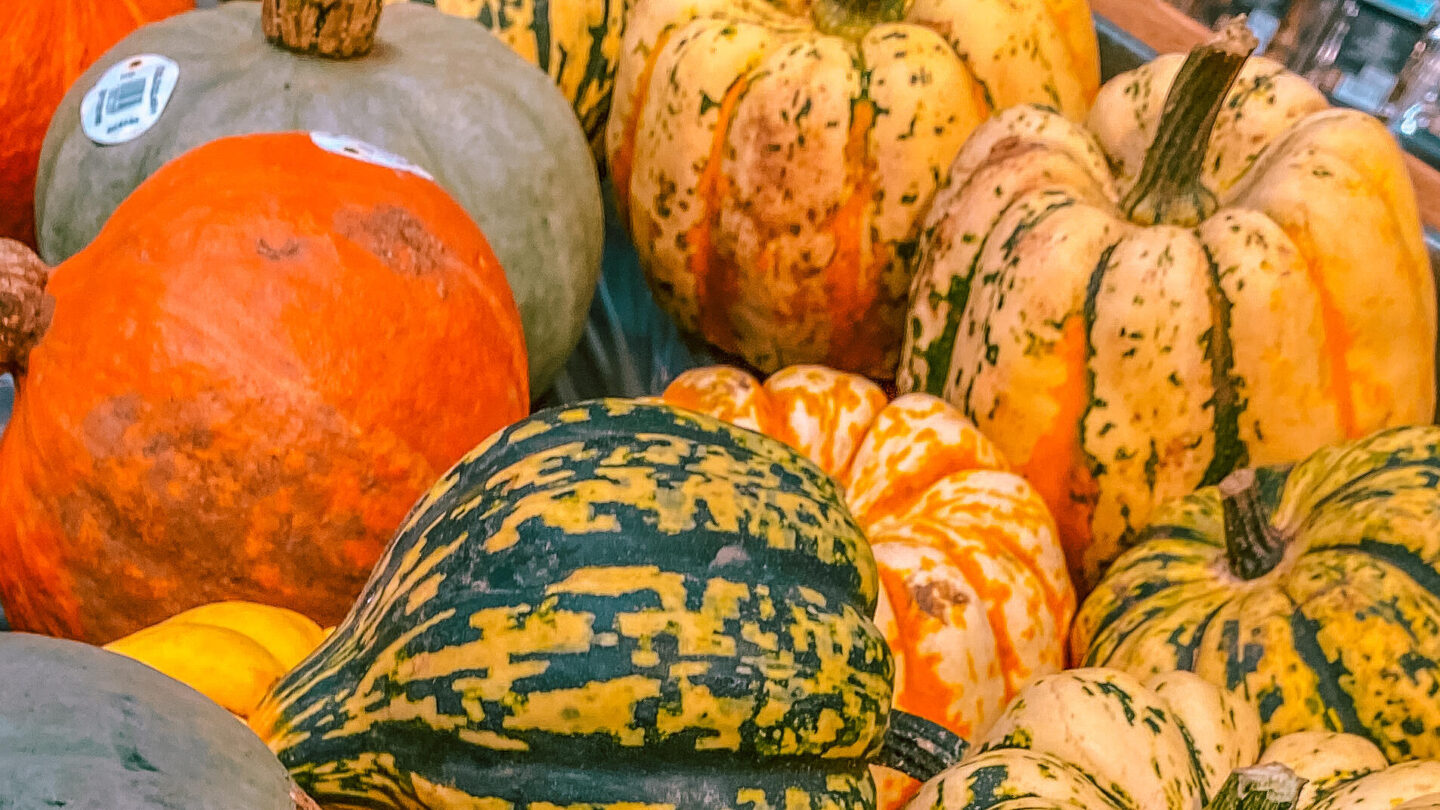 Find me on;
Bloglovin' | Twitter | Instagram