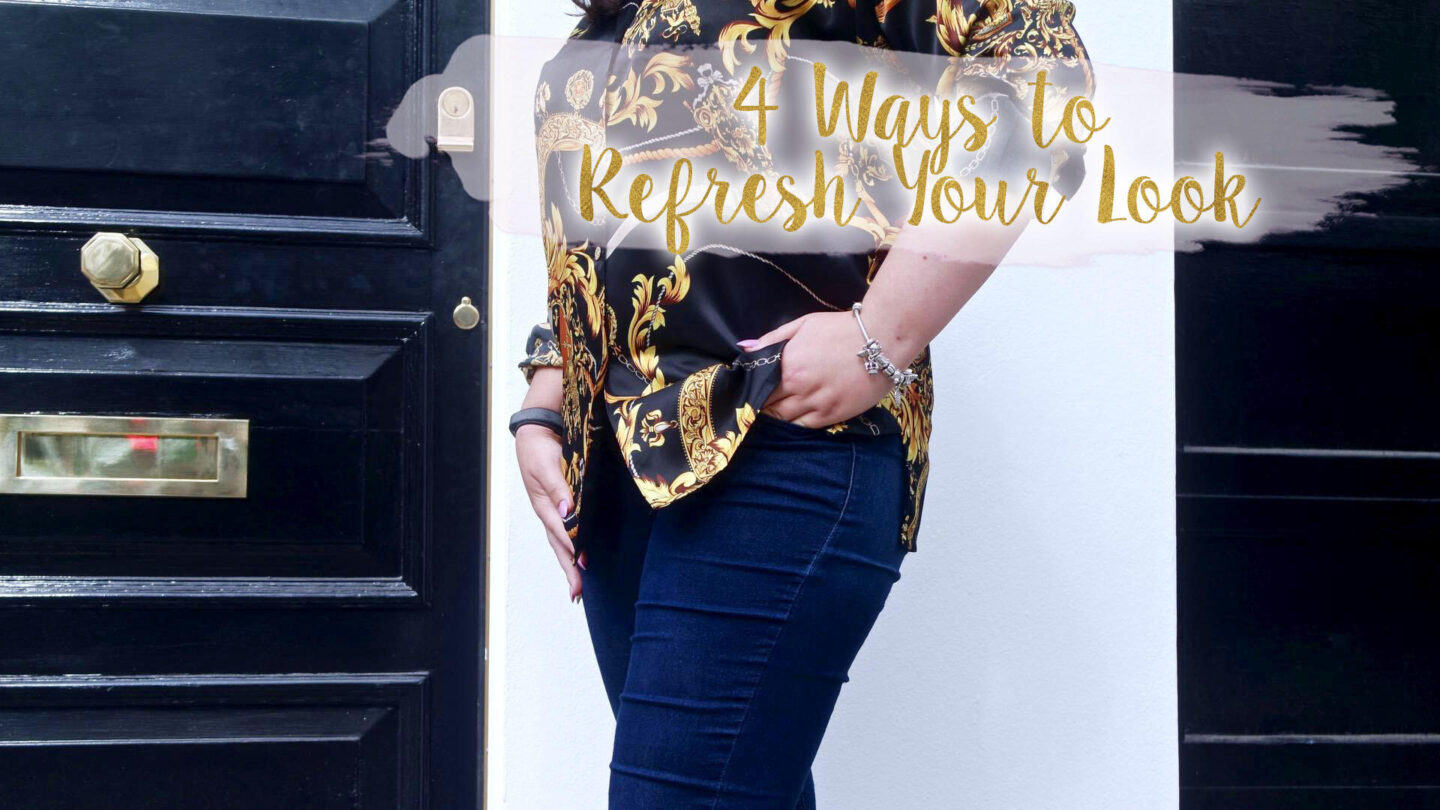 Right now, with everything going on, you have probably spent more time at home than you have ever done before. This unprecedented and uncertain situation has left many people with loads more spare time to spend at home. Some people have started new hobbies (I personally have had a fleeting dabble in cross-stitch!), and others might have rediscovered past interests and fallen in love with them all over again. And, for some people, being in lockdown has been a time for reflection. However, you have been spending your time recently; you are might be feeling ready for embracing a change. Refreshing your look and changing up your style a little is an excellent way to blow away those self-isolation cobwebs. There's something about updating your appearance that helps bring new energy into your life and put a bit more spring into your step.
If you love the idea of a style revamps, then why not try changing things up a little with one of these ideas:
Time for a Restyle?
One of the simplest but most effective ways to change your appearance is to get a new hairstyle. If you are someone that leaves the salon feeling full of confidence after having your hair done, you will know only too well the power of a re-style. If you have been toying with the idea of doing something different with your hair, why not go for it and enjoy the feeling that a change of style brings. Alternatively, why not revamp the colour, and go for a shade that is entirely different from your usual? During the first lockdown, I put more red in my hair, and in the second, I had it all chopped out and got a fringe. It's amazing what difference it can do to your confidence. I personally can't wait for the lockdown to be lifted to head back to the salon once again!
Swap Your Specs
If you wear glasses each day, you have a really easy way to change your look entirely with minimal effort. Glasses can become such an essential part of people's appearance that a new set of frames makes them look entirely different. Finding the perfect frames which suit your face shape and style can make a massive difference to your appearance. Why not check out some fashion frames or choose a frame shape that you have never tried before?
Make Up Make Over
There's no denying that experimenting with different makeup products and techniques is a lot of fun. (I mean, I'm a self-confessed palette hoarder at this point!) Changing your style is the perfect excuse to experiment even more with your make up while attempting to discover your new makeup look. There are so many exciting vegan and cruelty-free makeup products available right now that you will have a wide range of products to choose from. Whether you want to change the way that you wear makeup or like the idea of trying out some new colours, there are many ways that you can update your look using makeup.
Wardrobe Re-Think
Whether you feel stuck in a wardrobe rut or simply want to play around with your clothing choices, you don't need to look any further than the clothes that you already own. It is estimated that most people only wear 20 percent of the items in their wardrobe. This means that there is a lot left over to rediscover and experiment with without spending a single penny.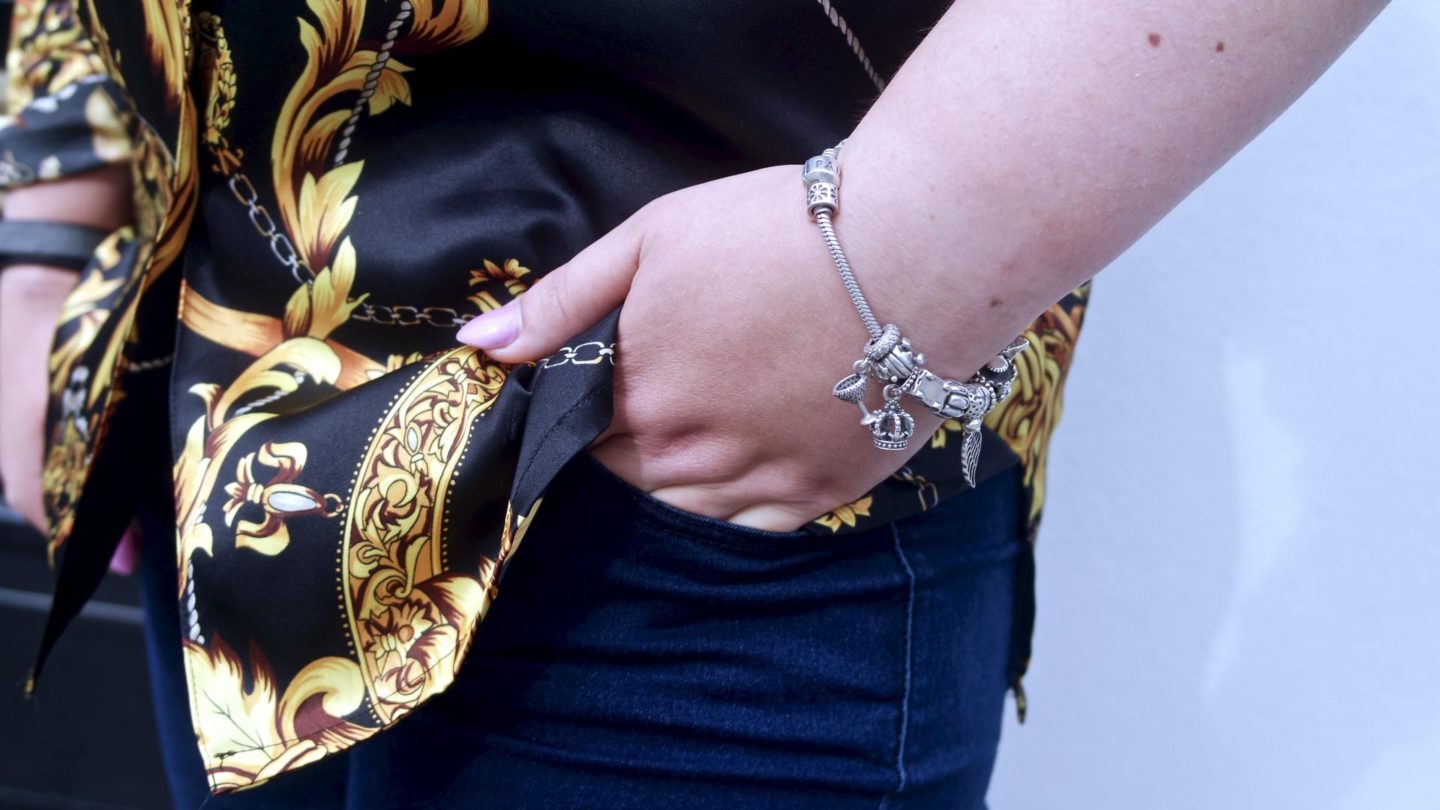 Disclaimer: The above is a guest post, but has been checked and edited for quality by myself.
Find me on;
Bloglovin' | Twitter | Instagram