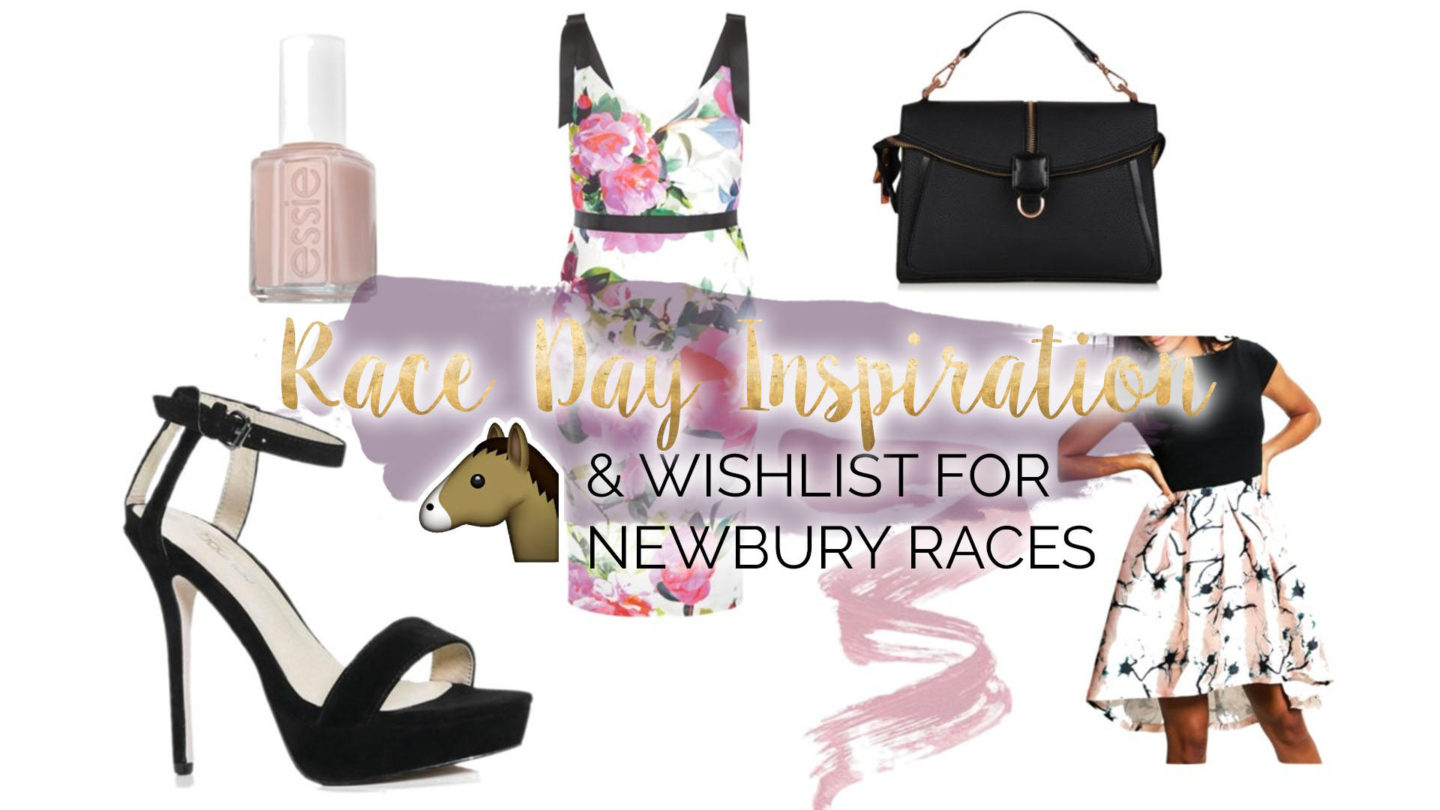 As you may have seen on my Twitter, next weekend I'm heading of to Newbury races for the Al Shaqab Lockinge Day. Personally, I love getting glammed up and having a little bet (or a flutter as my grandad used to say) so I'm really excited already! As part of their #WinInStyle competition Newbury Racecourse are not only providing a £5 off code if you enter FUN17 at the checkout when buying your ticket for the Al Shaqab Lockinge Day, but also a chance to win a stay at their new hotel The Lodge. With that in mind, I've come up with some purchases I'm tempted to make in time for the weekend;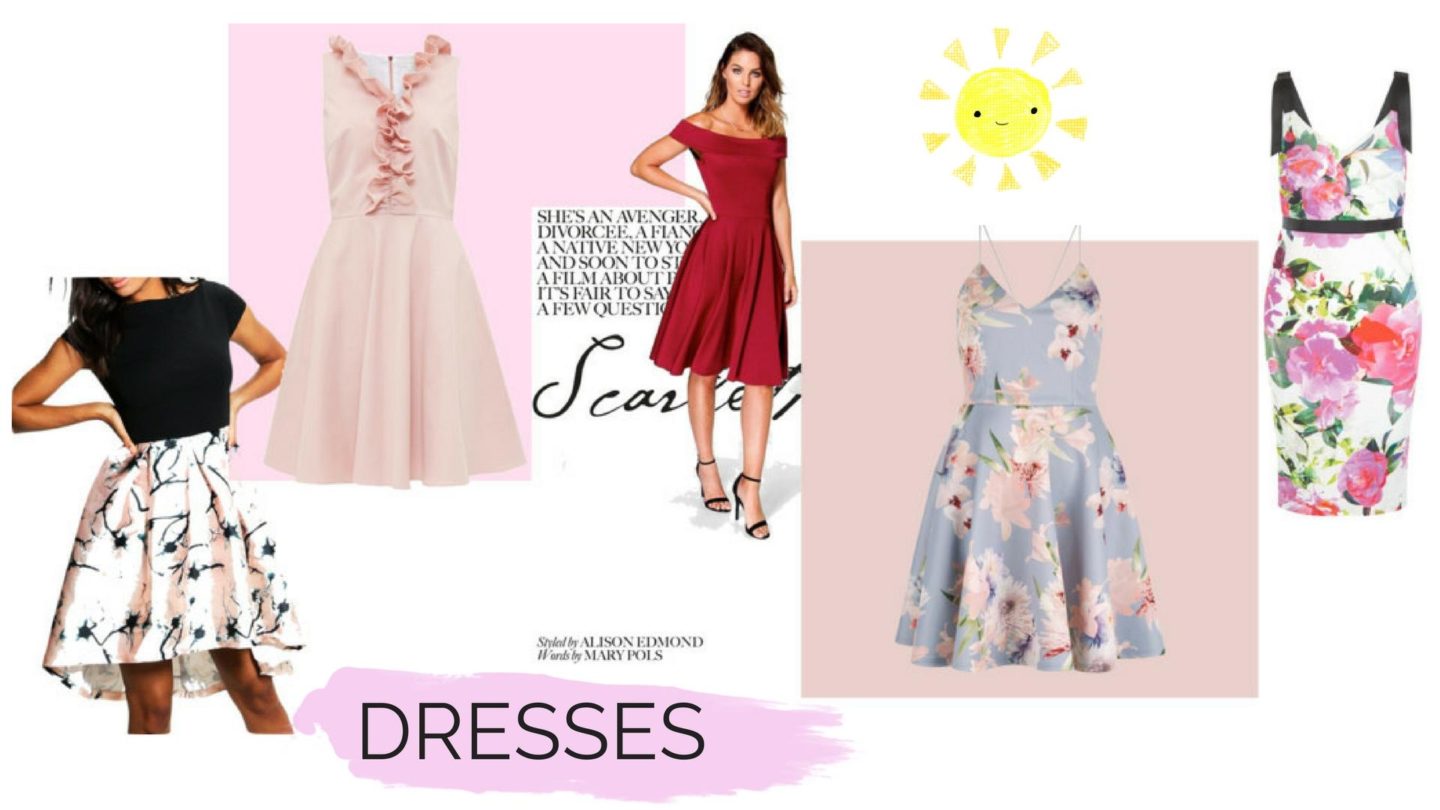 I know, I know, "Florals? For Spring? Groundbreaking." But, that aside I'm a huge fan of pastel colours and florals for the race day. Due to being a little curvy, skater shapes tend to be my go to as they distract away from my problem areas (like my tummy) and make my legs look a little longer.
Shop The Board Here: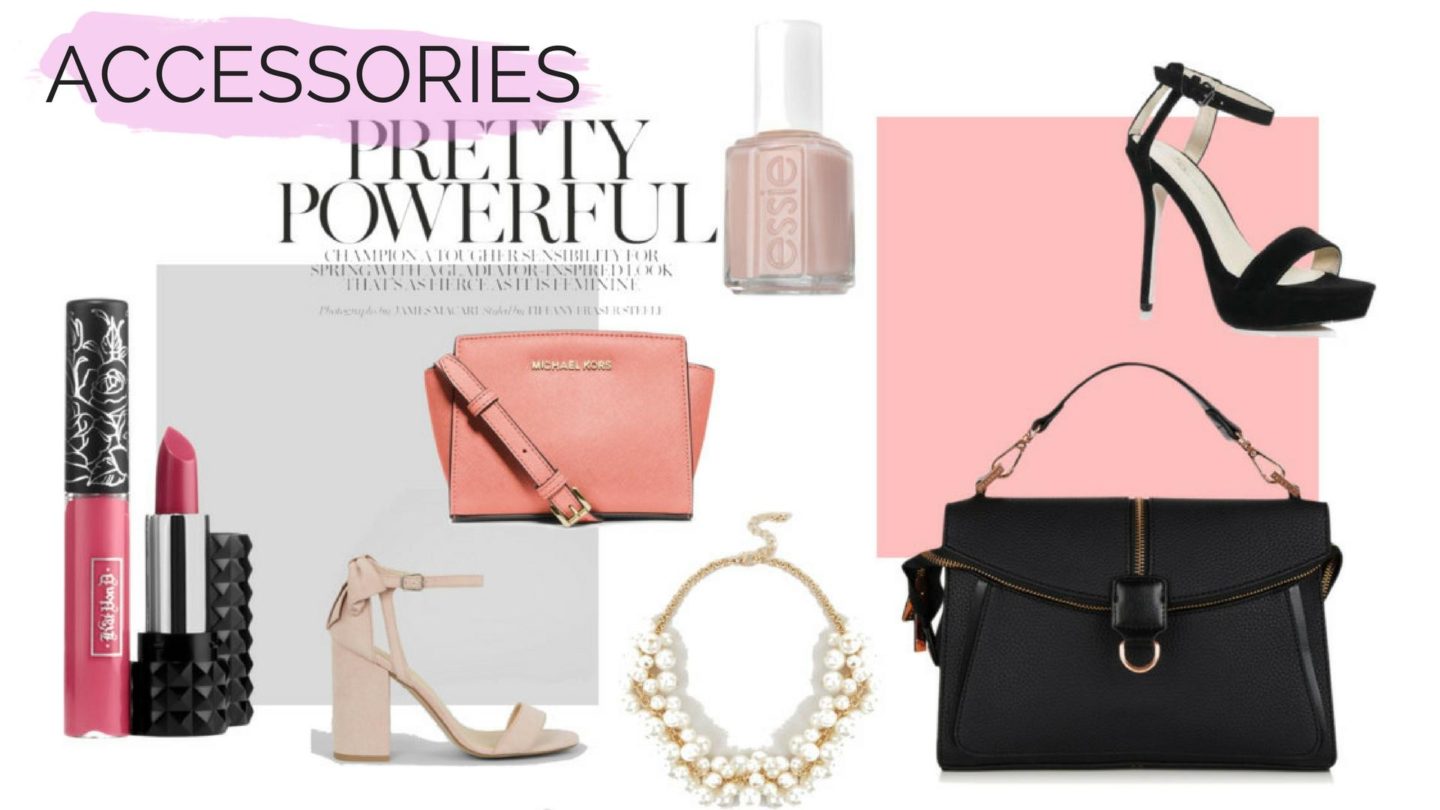 To go with the light and bright dress choices, I've gone with some classic and, let's be honest, rewearable at another time accessories. In this I've included apparently the only nail varnish the queen wears, you know to add a little regal flair to the list…
Shop The Board Here:
Are you heading to the races this year? If so, where's you favourite pace to find an outfit?
Find me on;
Bloglovin' | Twitter | Instagram