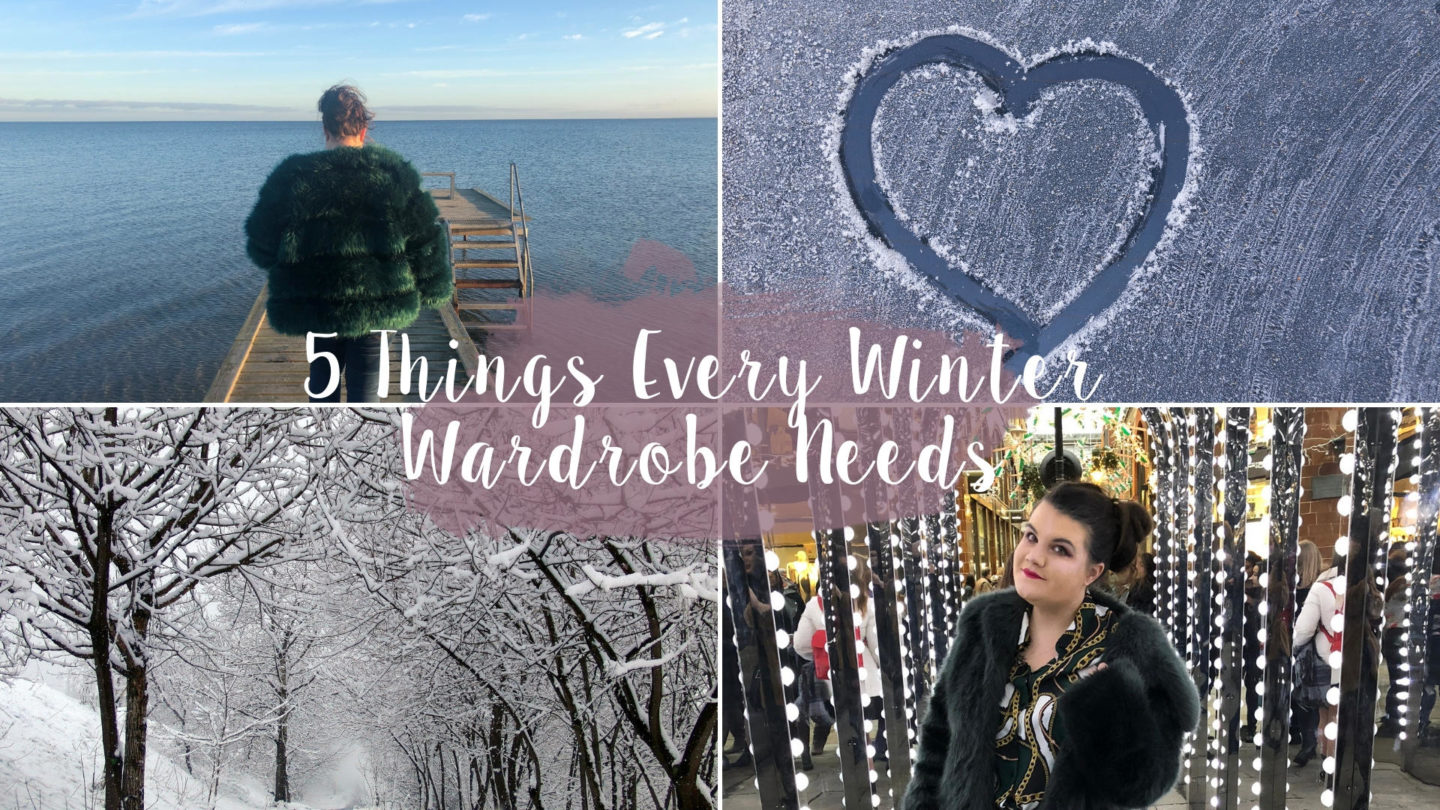 Let's be honest here if you take a look at my Instagram you'll know that for me winter means an excuse to wear faux fur on any occasion. But, for some people, I know that it's not their cup of tea. It's lovely to wrap up warm in cosy jumpers and lots of layers. But as winter drags on, it can be difficult to find your inner style inspiration and not just feel like you're living through groundhog day. (2nd of February, in case you're wondering.) It's cold and miserable outside and finding the right outfits to keep you warm while looking good can be tricky. So here are 5 things I think every winter wardrobe needs;
Scarves – A Quick Pop Of Colour
In my opinion, the easiest way to change up an outfit. Not only is it a quick way to add a pop of colour, but it also adds an extra layer to keep you nice and toasty. With so many different types and textures, you're sure to find something that will compliment your outfit. (Personally, I love a bright pashmina with a simple coat, dark jeans and a simple top.) And well, if Kate Moss is a fan of scarves, that's all the endorsement I need!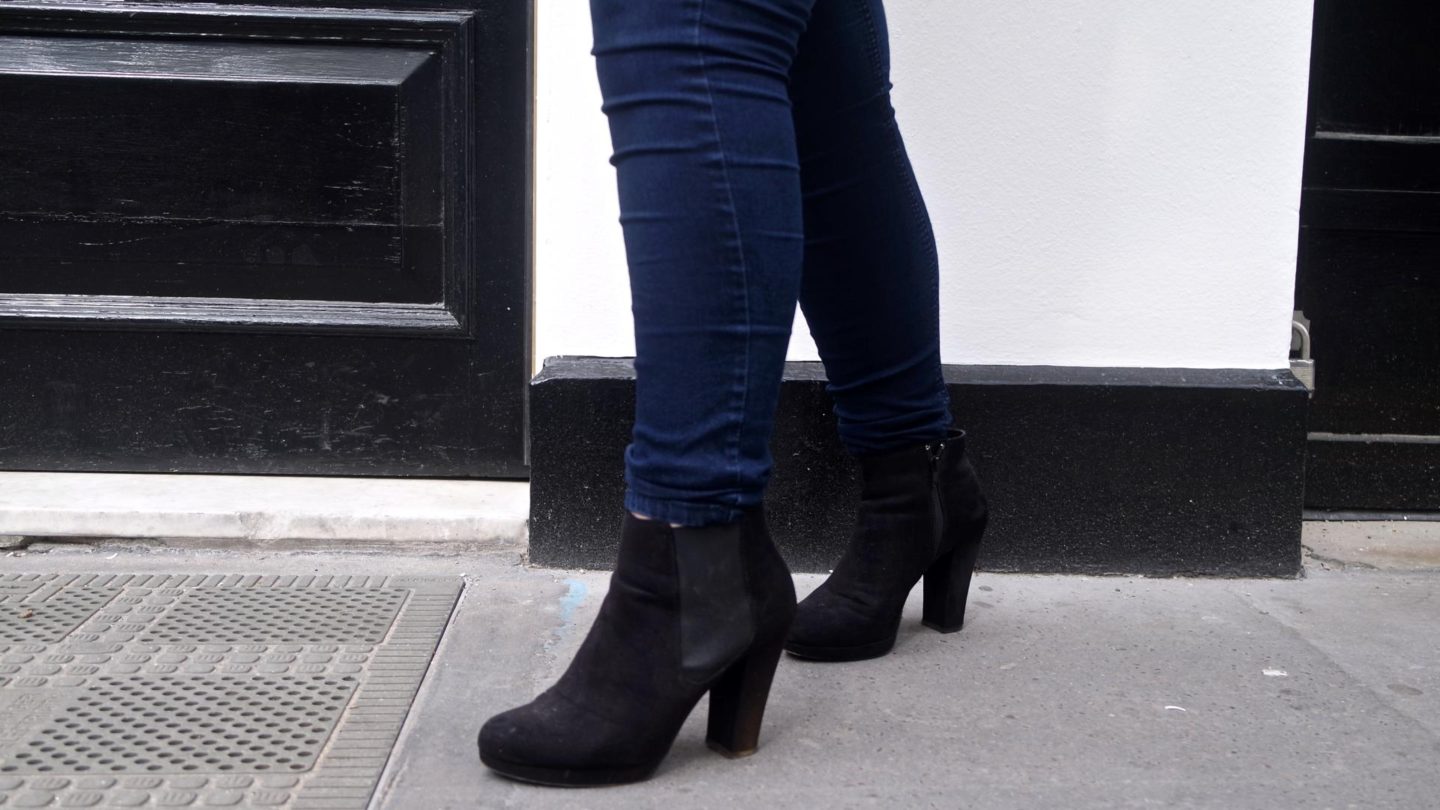 Boots – Sensible & Stylish
You know that whole thing your parents always said about sensible shoes being important? (& that my favourite leopard print heels at the time were definitely not sensible!) Well, I know my mum reads here and will be chuffed to hear that she was right. It's unpleasant having cold or wet feet, so invest in what you put on them and well, boots are a great investment. Thankfully, you'll find loads of different styles available during the winter months. My favourites are ones with a heel because I'm short. But Chelsea boots and over the knee ones are total winners in my book too!
Hats – Toasty & Trendy
Let's be honest here, the worst thing about winter is the cold. Closely followed by the short days and lack of natural light but still. So adding a hat to your outfit or popping a pair of gloves in your bag can do a great job at adding that extra bit of warmth to your outfit.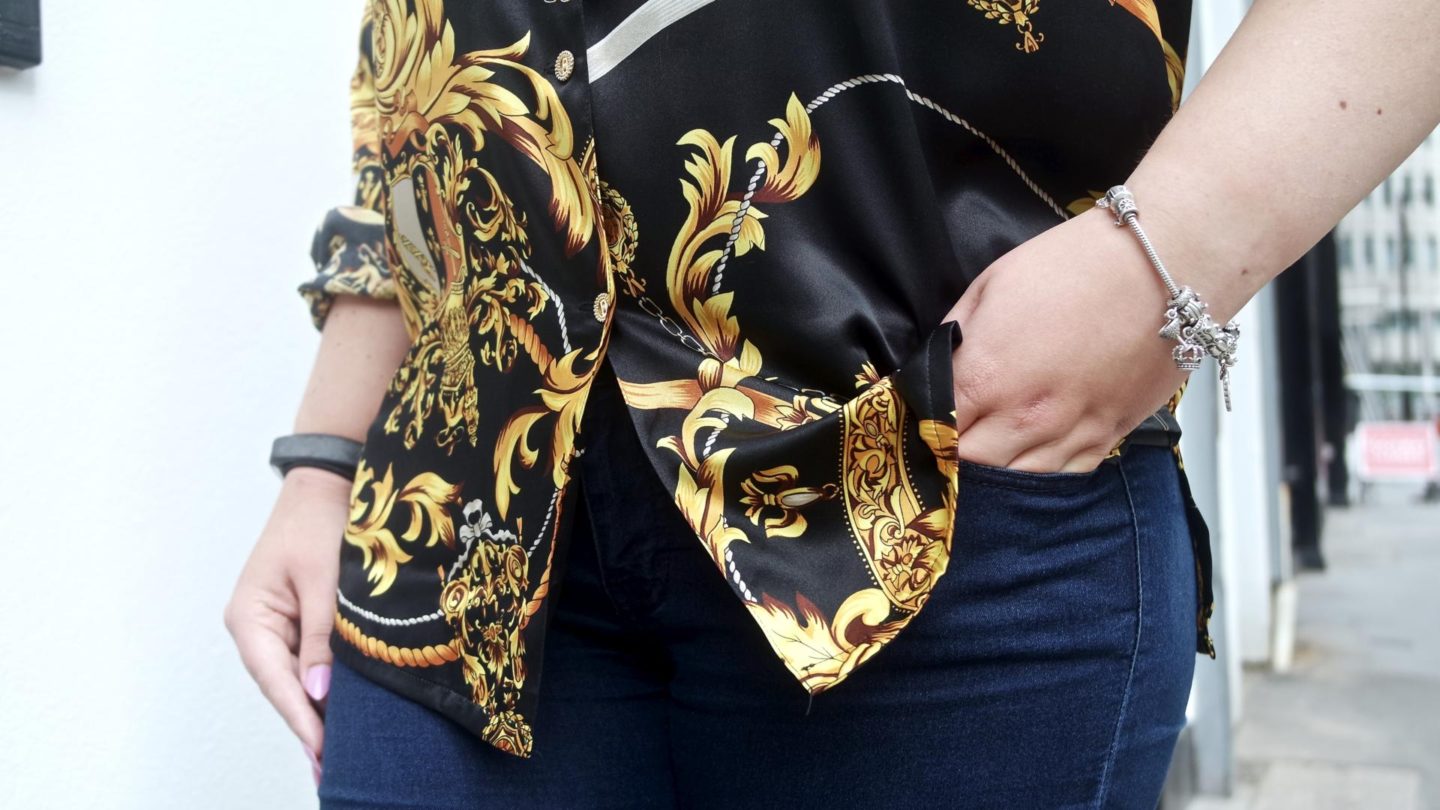 Jeans – An All-Season Favourite
In the winter I basically live in jeans. (And, well, in most of the time really, to be honest!) They go with almost everything and keep your legs warm. And, you can't beat jeans and boots as a combination in my opinion. Plus, they're quick to change into so you can spend those extra few minutes in bed when it's frosty outside…
A Warm Coat – Faux Fur Optional!
Coats are the most transformative part of any wardrobe, they really do complete and tie together an outfit. In fact, Who What Wear recommend having at least one coat that's big enough to be worn over other jackets. (Like the majority of my faux furs!) That said, coats aren't the cheapest thing to buy. So, be sure to shop around for a range of coats to add to your wardrobe.
What are your favourite winter fashion trends or staples? Let me know in the comments below!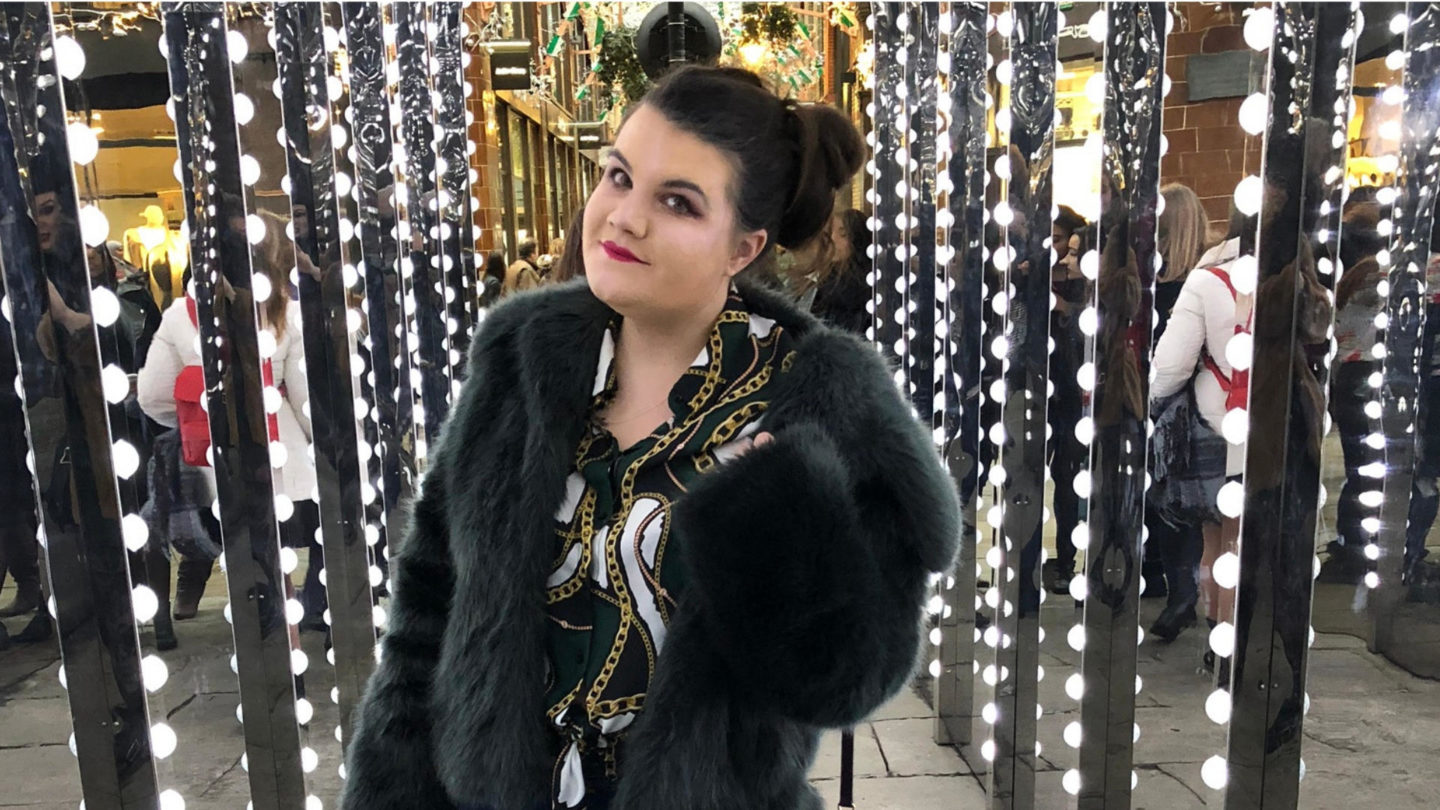 Find me on;
Bloglovin' | Twitter | Instagram