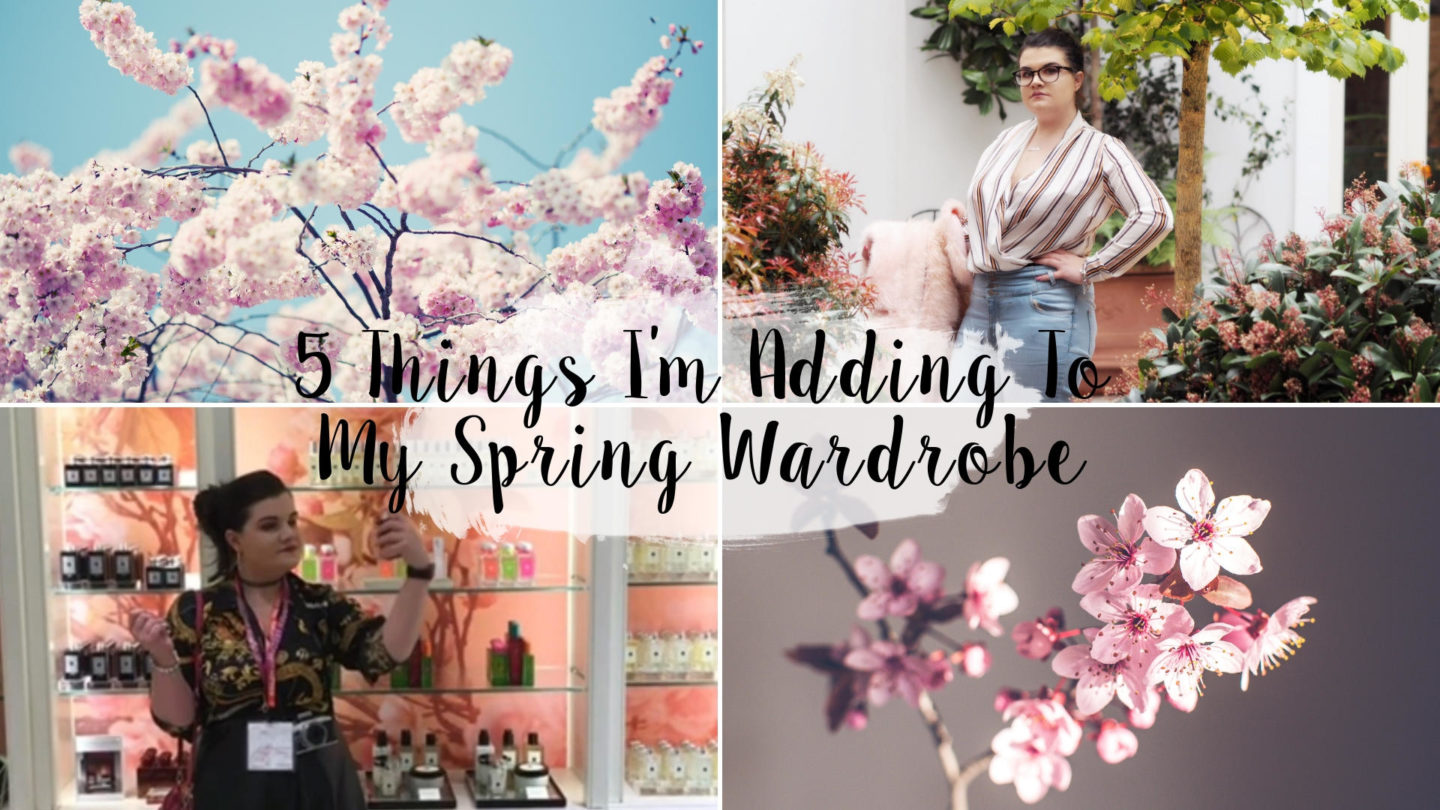 I don't treat myself to clothes as often as I used to. Mostly because, well, when I moved and had to sort my wardrobe I found so many pieces of "fast fashion" I'd picked up on a whim and only worn once. Many of them I couldn't see me wearing again. And, with the knowledge that I'd probably paid less than £15 for most of them, I didn't think it was worth the effort and fees of listing, selling and shipping them. So instead my local charity shop received two black bags filled to the brim of nearly new clothing. Why am I mentioning this? Well, one of my new year's resolutions was to only buy clothing I know I'll wear. So here are five things I'm looking to add to my Spring wardrobe;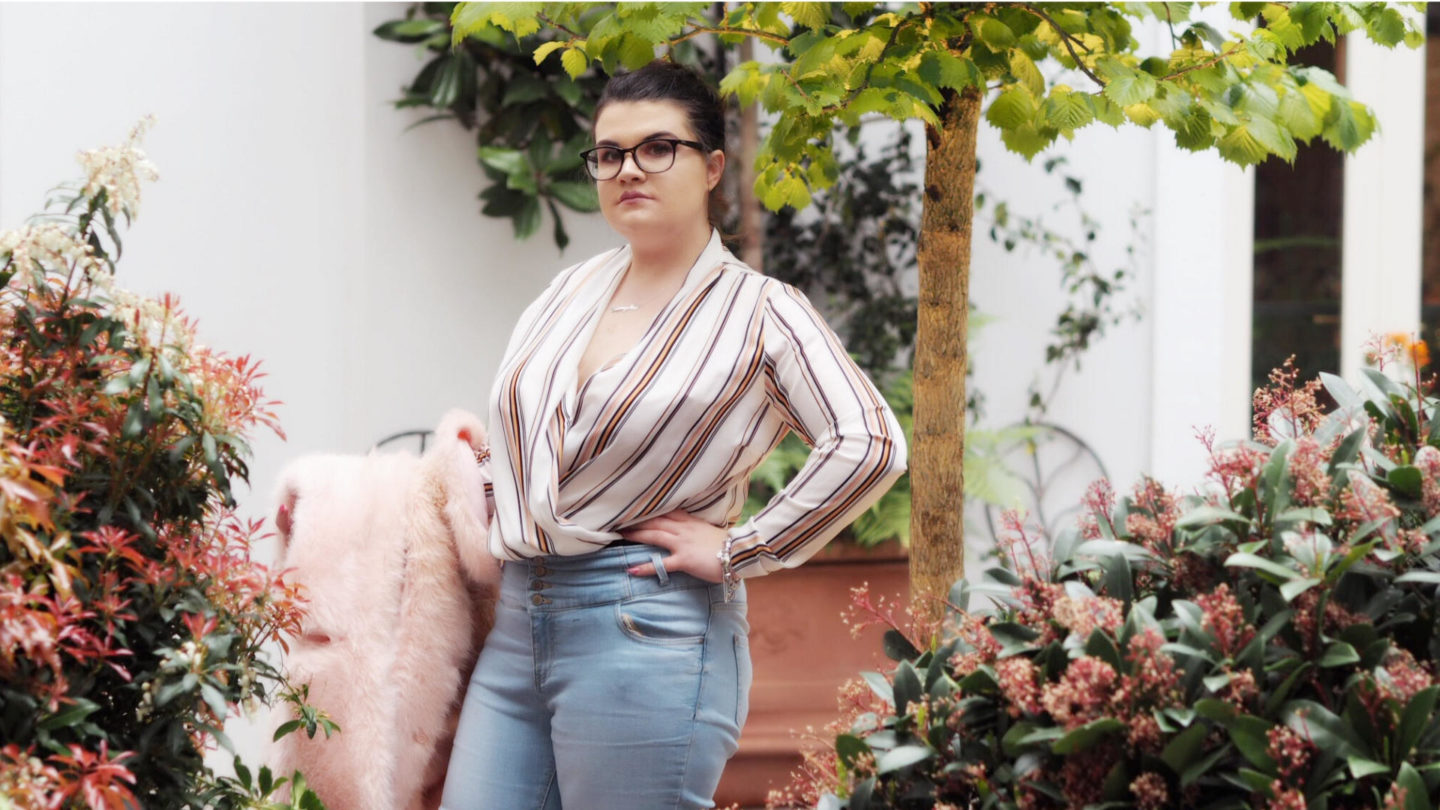 All Of The Florals
In the words of Miranda Priestly in The Devil Wears Prada, "Florals? For Spring? Groundbreaking." But, one of my favourite parts about the Spring season is the abundance of pretty floral patterns. If I find something that fits like my favourite floral skater dresses then not only are they something that I can wear through to the summer season ends but also, something I'll dig out year after year. I've also currently got my eye out for that perfect vintage floral shirt, so you'll probably find me hunting around the thrift shops over the coming months…
That Spring/Summer Handbag
Almost all of my handbags are either black, darkly coloured or excessively bright. So, not really all that Spring-like. So with that in mind, I've been keeping my eye out for that perfect Spring handbag. It needs to be big enough to be practical (after all I like to carry around my camera, at least three lipsticks and my purse!) but small enough to not be too much of a nuisance on the tube. Radley London has a host of handbags to choose from that I've very much had my eye on, so I might just need to bite the bullet and finally treat myself. The only problem? I'm still not sure if I want one in tan or in a cute blush pink!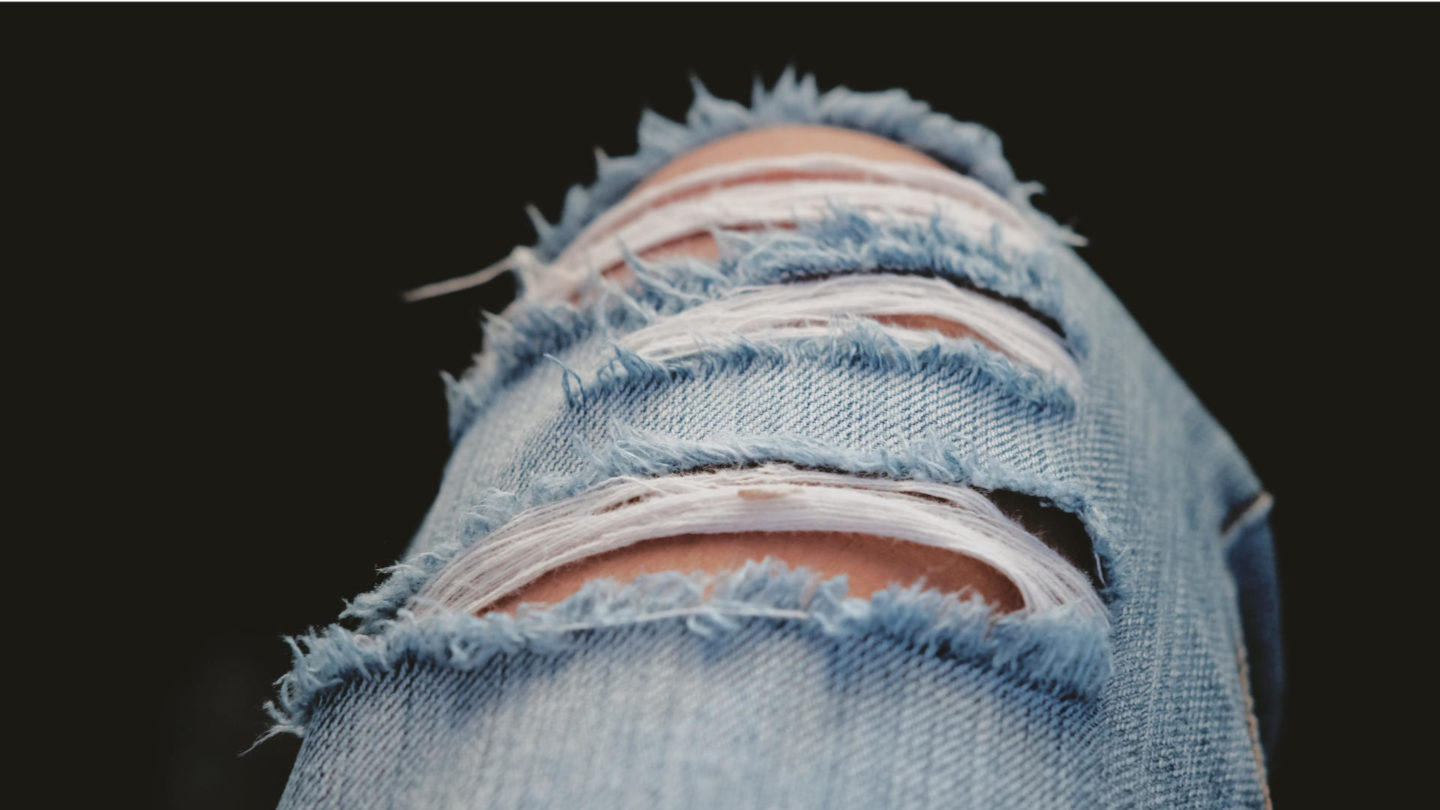 Ripped Skinny Jeans
We all know that jeans will be in no matter what the season. So they're a safe bet as a wardrobe staple. But, back in the Autumn of 2018, I finally bought a pair of ripped skinny jeans. I don't know why I didn't before because I absolutely loved them from the moment I put them on. (I probably originally had some silly worry about my legs looking wider in them or something, knowing me!) But, with winter rolling in it became a little bit too chilly to have any of my leg exposed to the cold air. So one thing I'm looking forward to is breaking these out again and adding a new pair or two to my wardrobe.
Cropped Jumpers
I only currently own one cropped jumper and I love it. (You can see it on my Instagram here! Where it doesn't look all that cropped, but then again, high waisted skirt…) With a simple vest top underneath teamed with a pair of jeans, they look like you've made so much more effort than it took. And, well, fashion-wise that's always a winner in my book. Plus, they're so easy to dress up or dress down depending on what you team them with…
The Denim Jacket
I constantly see people wearing these on Instagram and think, "darn, that looks awesome!". But, I've not bit the bullet and bought one that I really love for myself. So, while I'm hunting out that perfect floral vintage shirt, I'll be keeping my eye out for one of these. Or, picking one up to customise with lots of cute pins and patches. Or a combination of the two! I think these look fabulous teamed with dresses and boots, or over a band tee and jeans. As I'm writing this, again, I'm still not sure why I've not picked one up yet!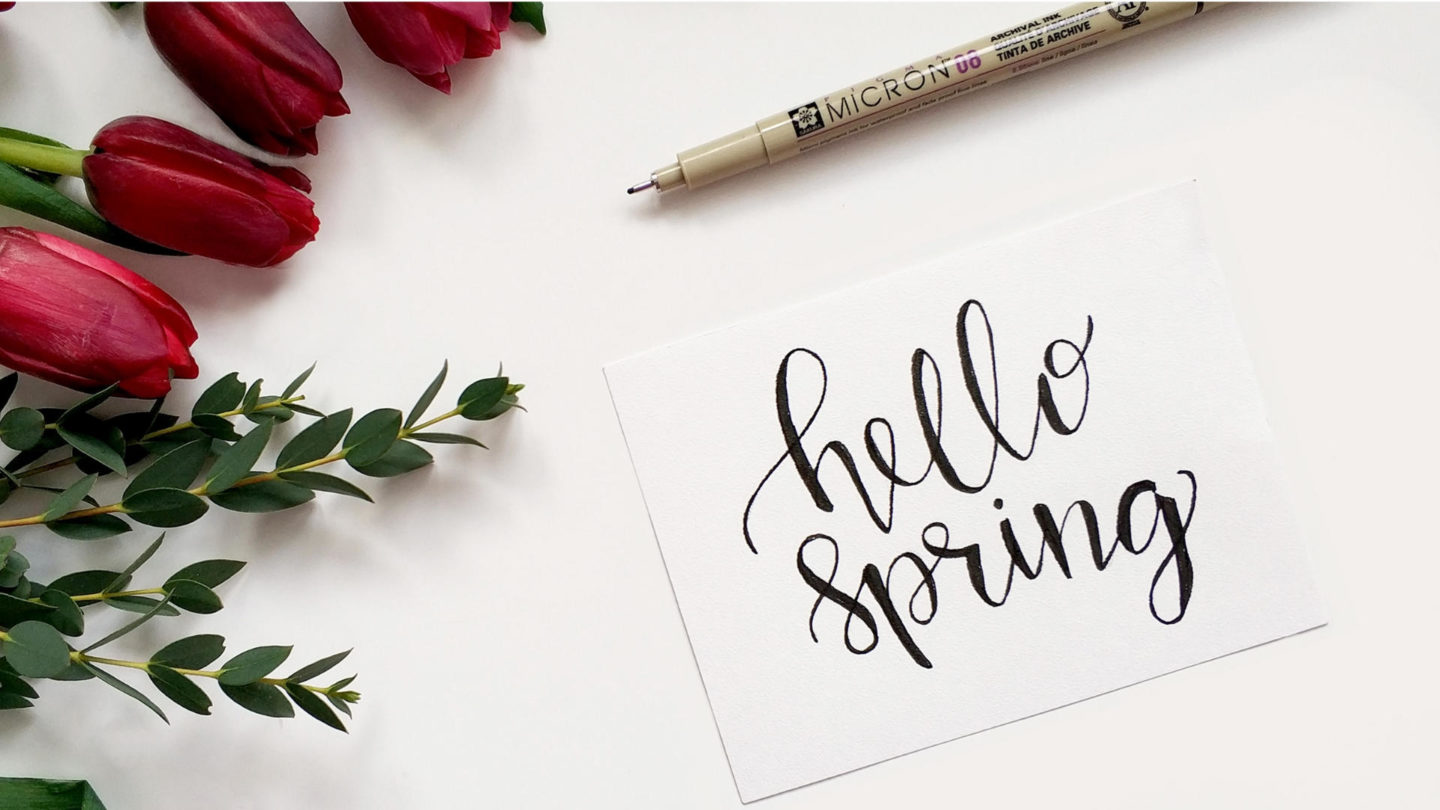 Find me on;
Bloglovin' | Twitter | Instagram