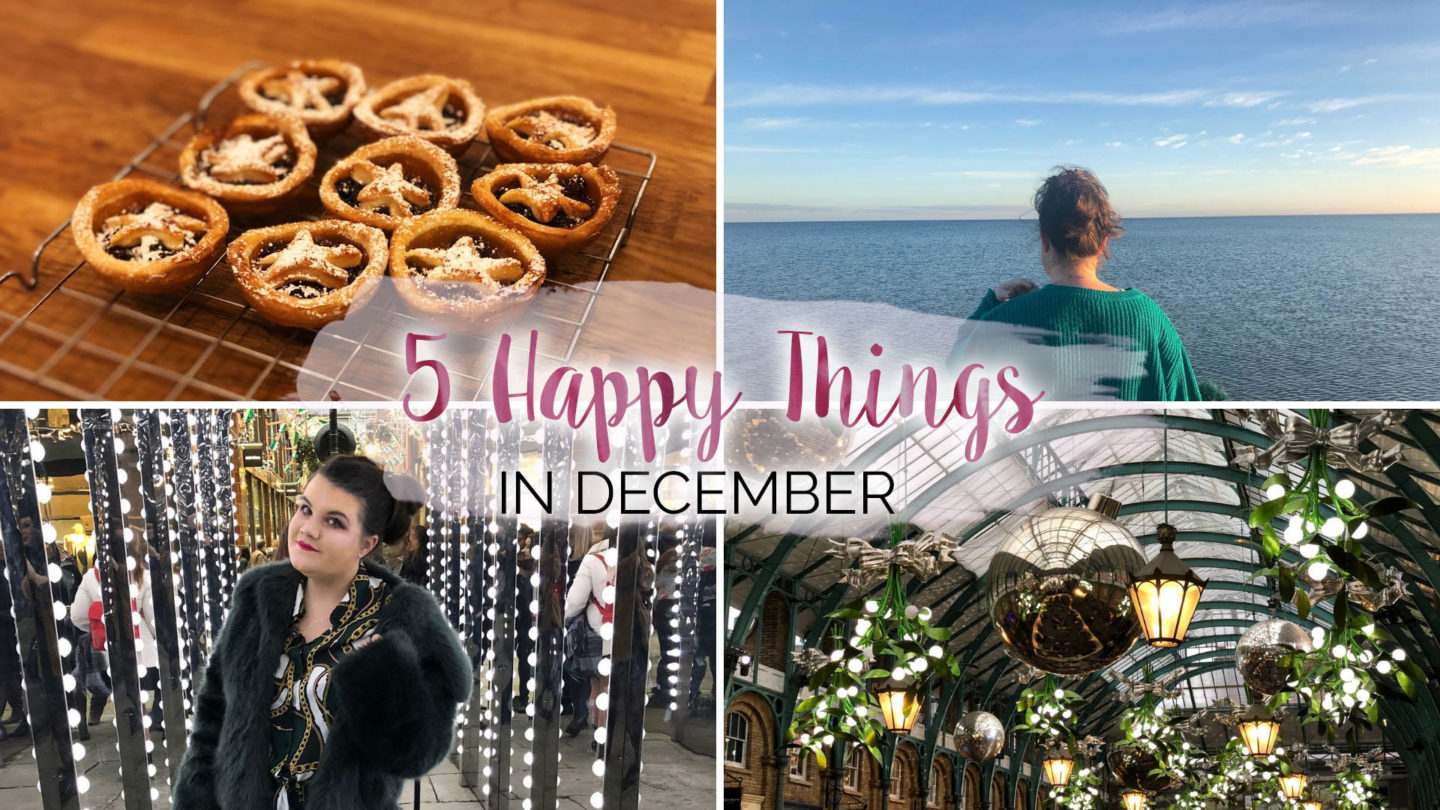 Wait a second, is this a 5 Happy Things that's actually on time?! New year new me indeed! December was a really hectic one with loads of great things, so it was actually pretty tough to narrow it down to just five happy things for this list. So, I'm sure I'll find myself going into more detail about other things I didn't mention somewhere on here eventually. But anyway, let's just jump on in and chat about five things I loved about December;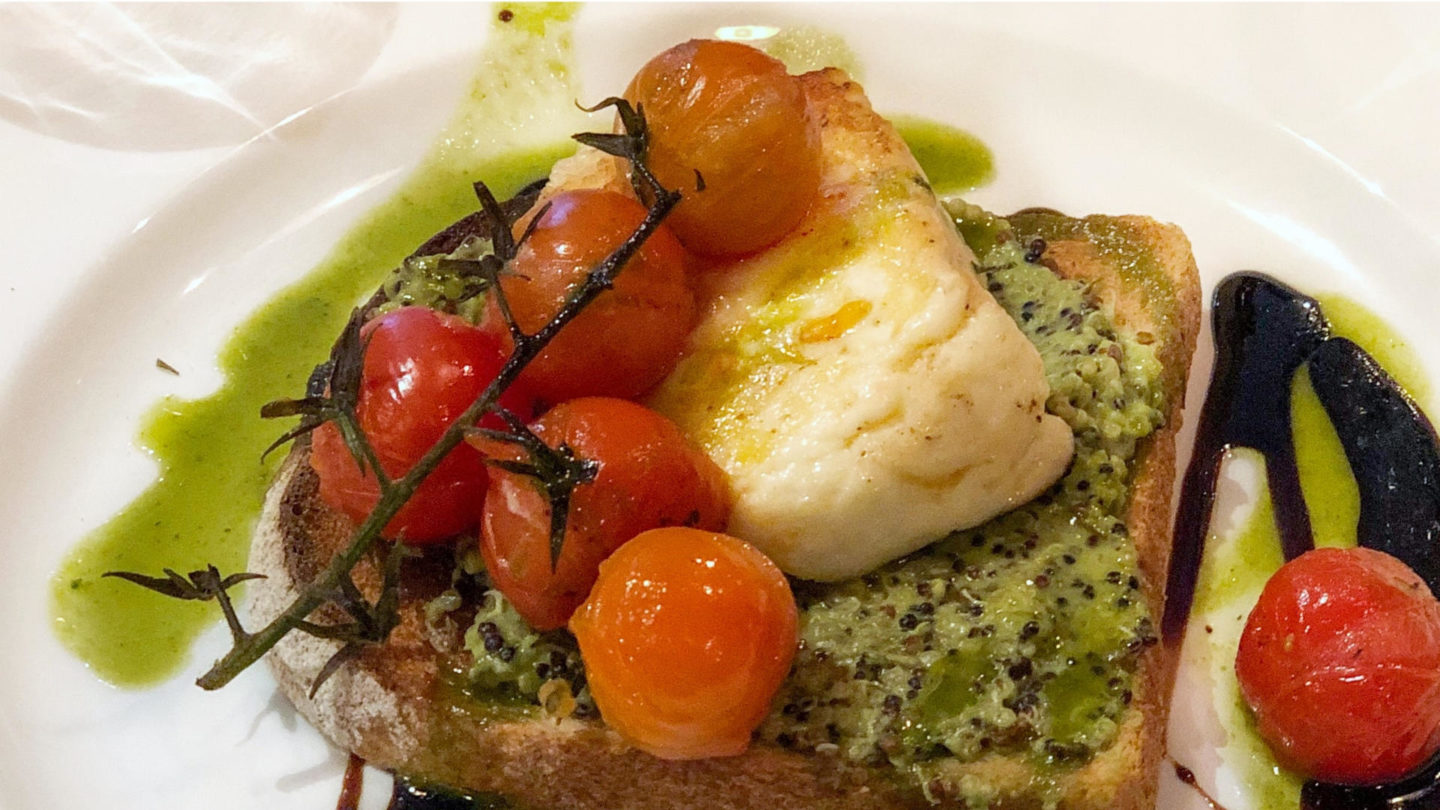 Finishing Up Christmas Shopping & Brunch With Diana
In mid-December, I came into work to some very exciting news. Turns out, due to my lack of checking Facebook over the weekend I'd missed that my friend Diana's partner, well, he finally put a ring on it. Needless to say, I squealed in excitement and promptly wanted to plan her a hen party as soon as humanly possible. The next weekend we'd planned to go and finish up our Christmas shopping and grab a catch up over brunch. So as you can imagine, I spent most of it asking all the details and talking about colour schemes and such. I know I did buy something present-wise at Westfield, but if I'm honest, I mostly remember just talking about Portuguese wedding villas…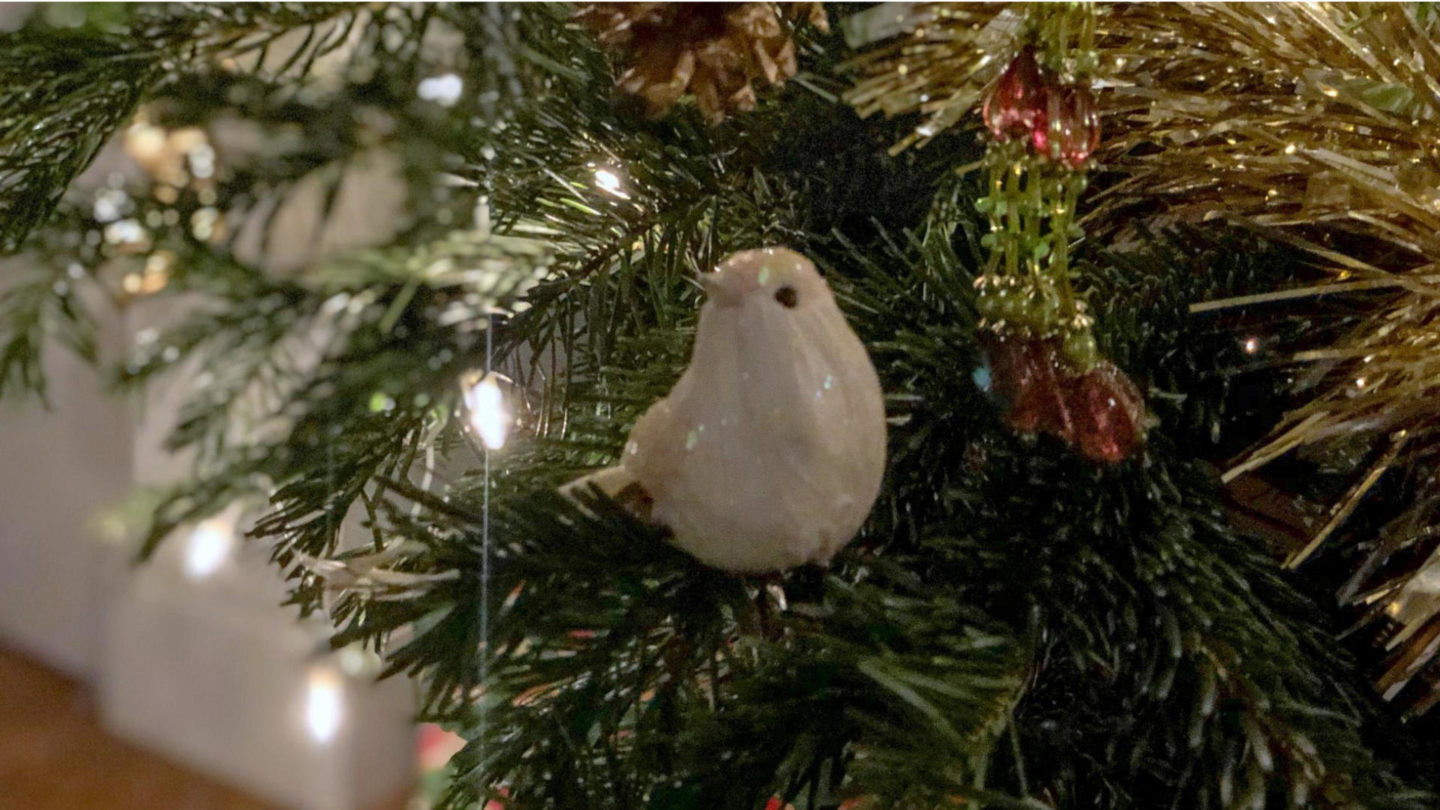 Spending Christmas With The Family
This one just had to be on here didn't it? Christmas is the one time of year when my parents and I all make sure to spend time together eating, drinking and being merry. This year was no different, I was spoiled with a new faux fur, made the parents smoke salmon parcels for breakfast (with a glass of champagne. The headed out to sit by the fire at the local pub having a lovely glass of wine before returning home for Christmas dinner and settling in to watch movies all evening. Absolute perfection if you ask me!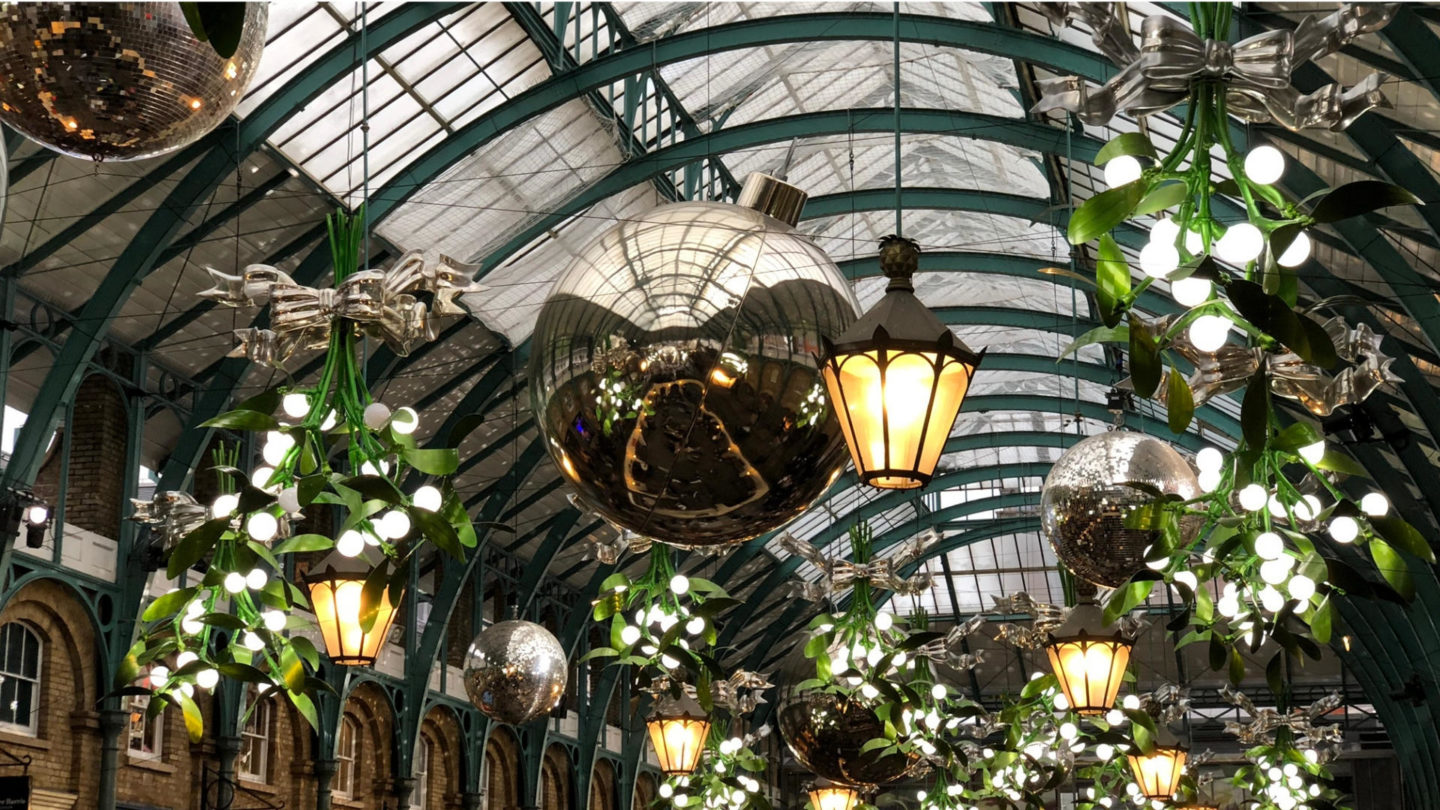 Sushi, Covent Garden and Christmas Photos with Sophie
After us, both being super busy for various reasons, just before Christmas Sophie and I managed to squeeze in a catch-up. And, as per usual for us, it involved hunting down some instagramable locations for photos, catching up on all our new comings and goings and of course going to Yo! Sushi. (Where we always seem to end up!). As always it was wonderful to catch up and, even with the Beef Tataki shortage…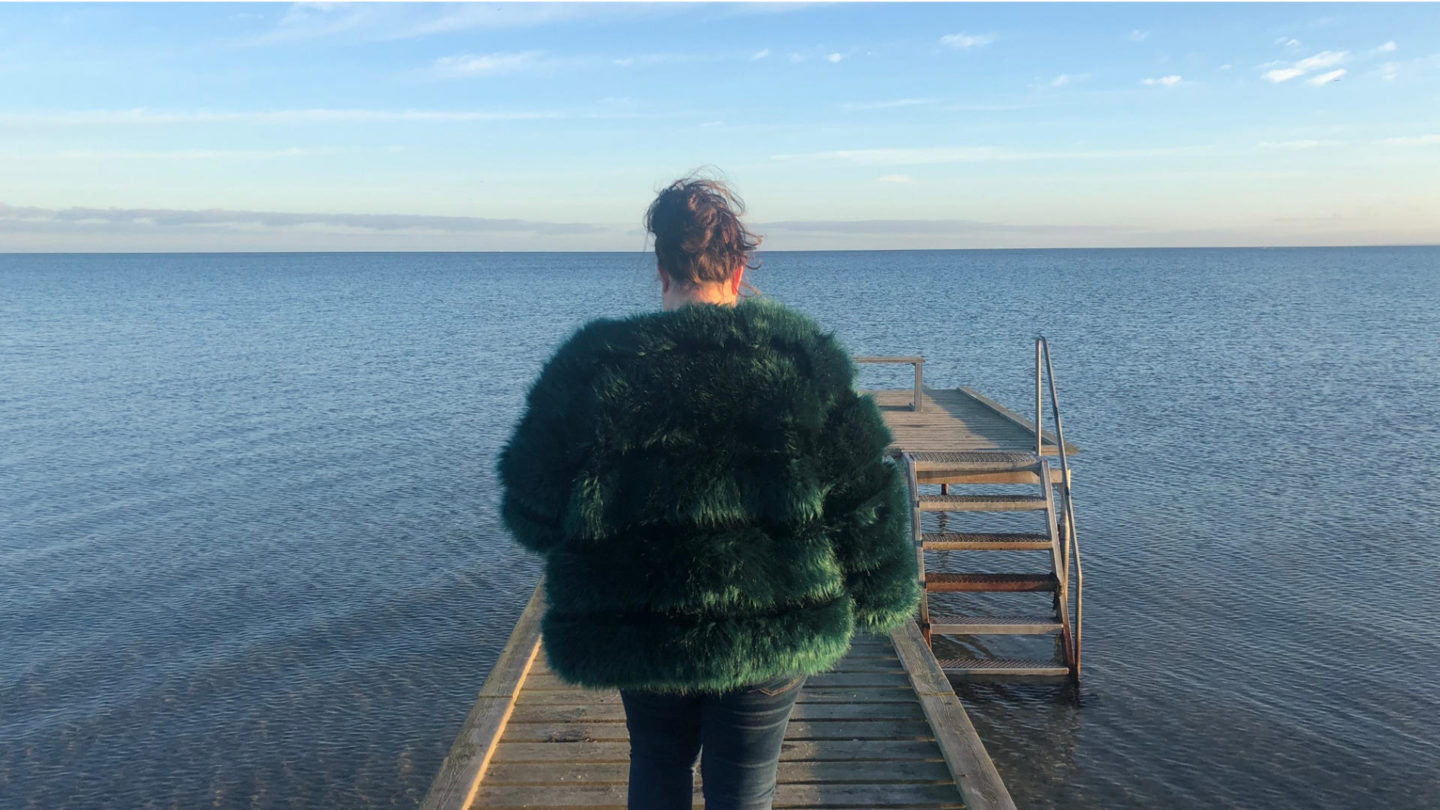 A Few Days In Denmark
Whenever I come back from visiting family in Denmark I always feel really refreshed. I'm not sure if it's the fact the air quality it better, the great company or the fact I really enjoy going out and walking or a combination of all three. But, never the less, we flew out to spend some time with family in between Christmas and New Year and it was wonderful. We went to Koge for Indian food, played board games, had an early New Year celebration and spent lots of time at the beach. Exactly what the doctor ordered if you ask me…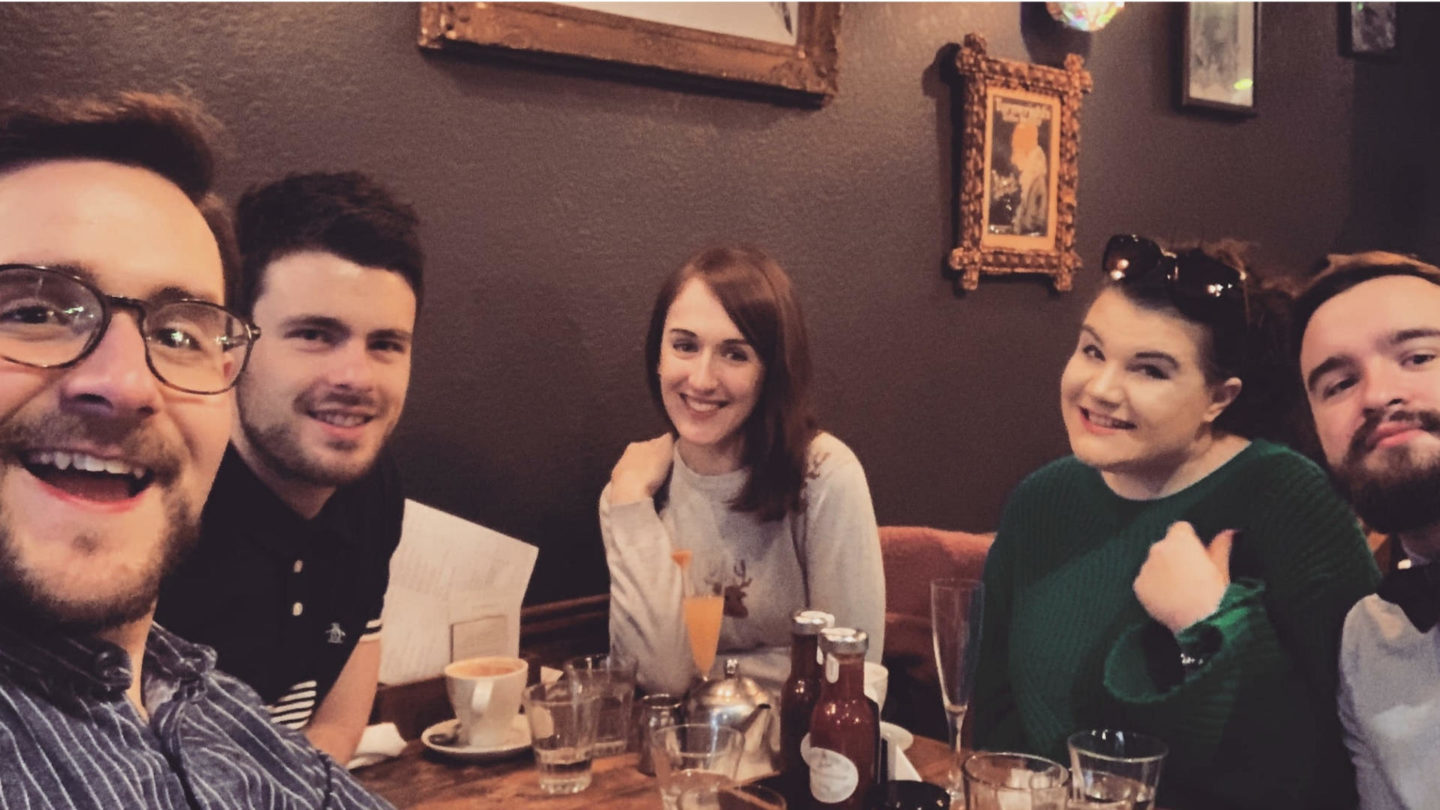 Brunch With Stu, George, Katie & Johnny
Two brunches in one happy things post? I know, I know, but hear me out on this one! The second one on this list was with two of my favourite people I met at university and their partners. One of which, Katie's partner Johnny I hadn't met despite them having been together for years! It was wonderful to catch up at Balhams in Soho. And while the food was good the company was even better! After we parted ways, Stu, George and I weren't quite ready to leave for home yet. So we ended up heading to the gorgeous House of Minalama for a look at all of the Harry Potter/Fantastic Beast artwork. (I'm honestly shocked that we all left without buying anything, to be honest with you…)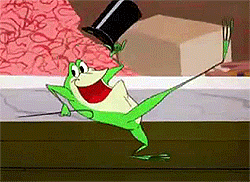 What's making you happy lately?
Find me on;
Bloglovin' | Twitter | Instagram