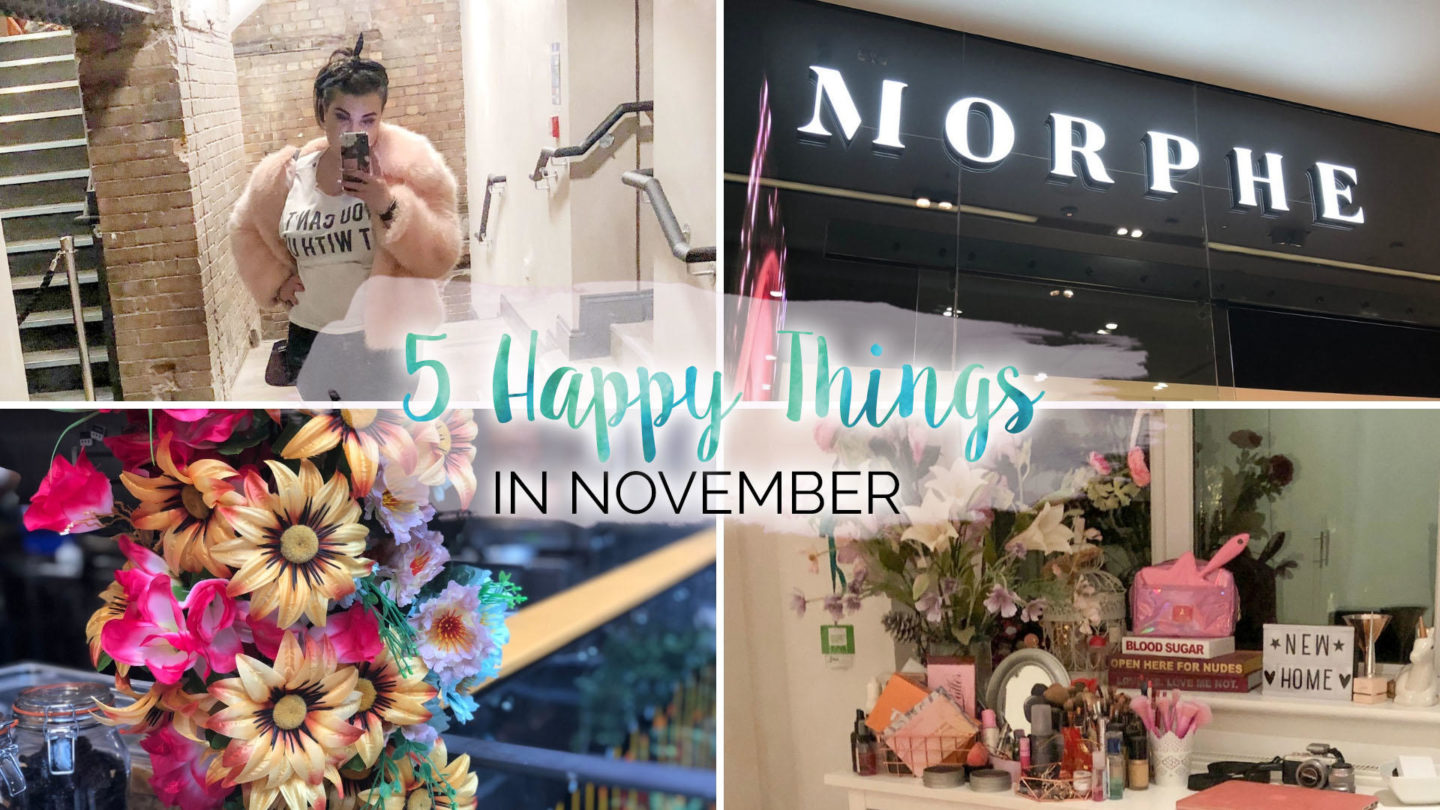 At only a month and a half late, safe to say I'm finally getting back in the swing of writing my monthly 5 Happy Things posts. Woohoo! And, not only that, it's the first I'm publishing in 2019. New year, same old series huh?! (I mean, I'm hardly going to abandon it after 26 posts!). November was a really busy one for me with a lot of different things going on. So let's take a look on back on November 2018, shall we…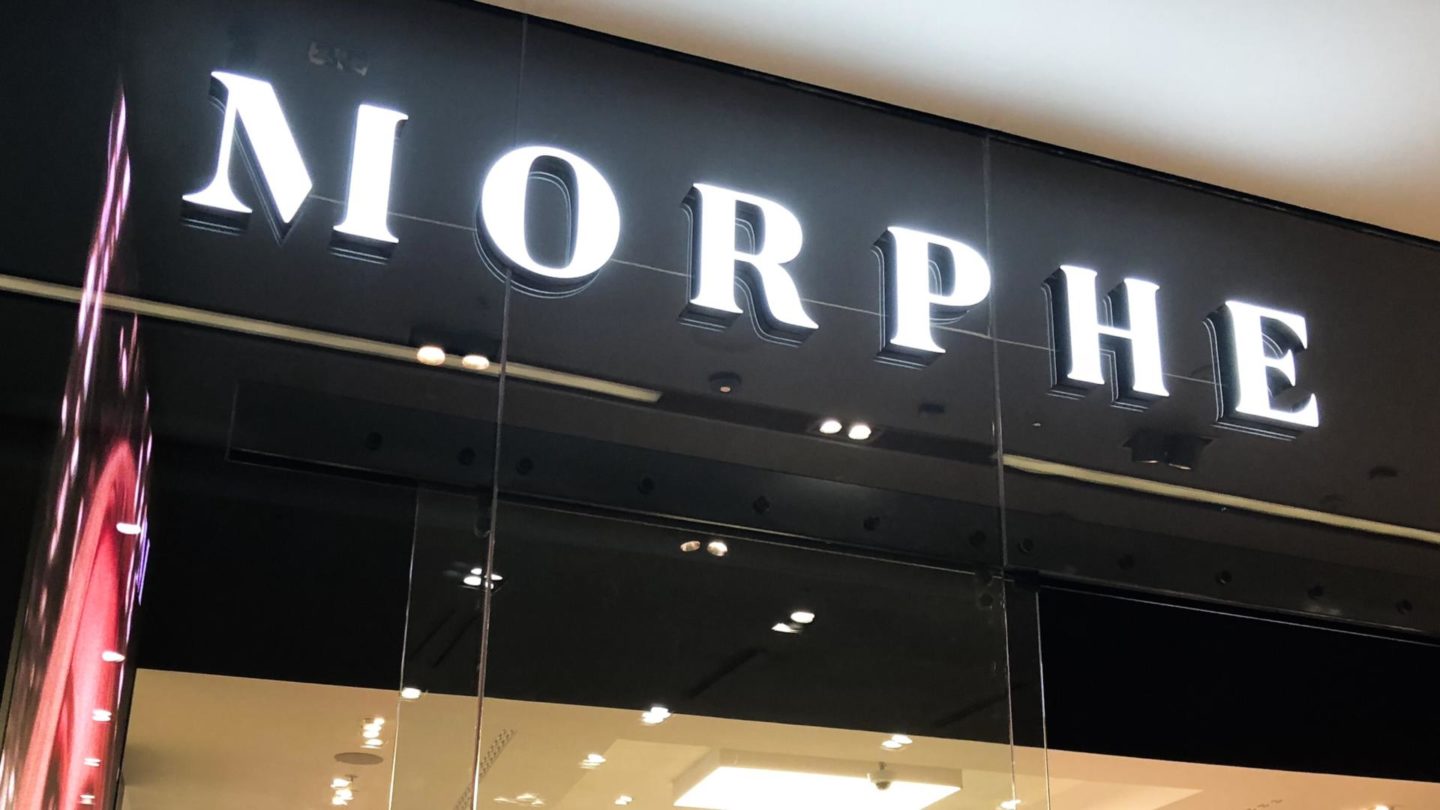 Finally Visiting The Morphe Store In Stratford
When I saw online that Morphe was opening stores in the UK, I was beyond excited. I mean, who hasn't seen their products used all over the beauty guru's side of YouTube. So, when I saw the London one was in Westfield I could already hear my bank account saying "don't do it Fran!". But, lucky for my bank balance, it was in Westfield Stratford, not my local one in White City. But, at the beginning of November, after a really fun evening of pizza and trash tv with Stu and George, we headed over to Stratford for some lunch and a little shopping. I would like this to go on record and to say I was very good and restrained. I actually only bought myself two products. The Jeffree Star mini nude bundle and a Morphe eye primer. So far, really chuffed with my purchases and considering when I should next pay a visit…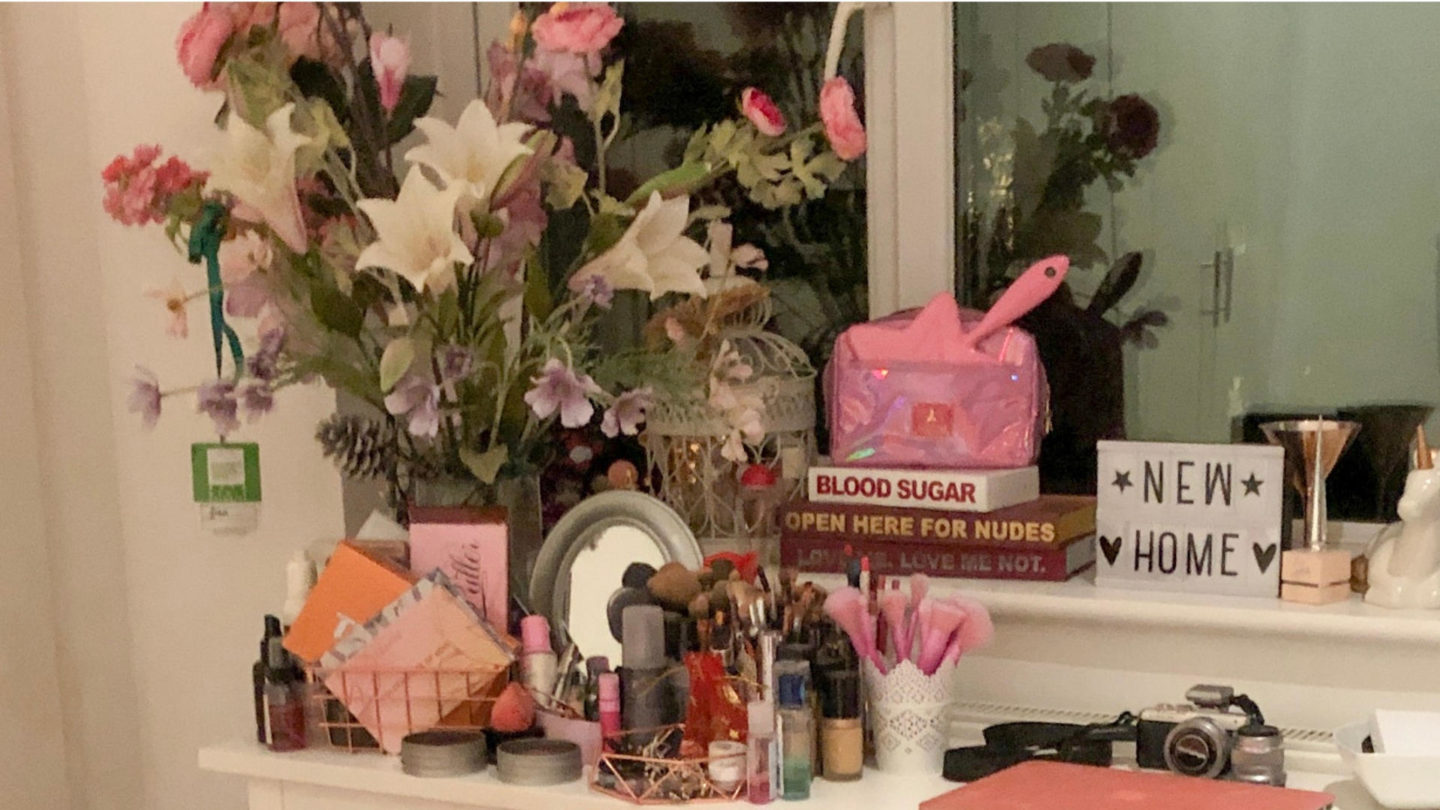 Smashing The House Move
The date finally rolled around and towards the end of November, it was finally time to say goodbye to the place we'd stayed in since moving to London 4 years ago and move into our new place. I'm not going to lie to you, it was tough. And, due to my dads work commitments, had mum and I doing a large amount of the lifting. (Yes I was humming "macho macho Fran" to myself to the tune of "macho man" – I have an awful sense of humour!). But with highlights such as finding my old school yearbooks, having a new space to make my own and now having my own bathroom. Well, it was all worth it in the end!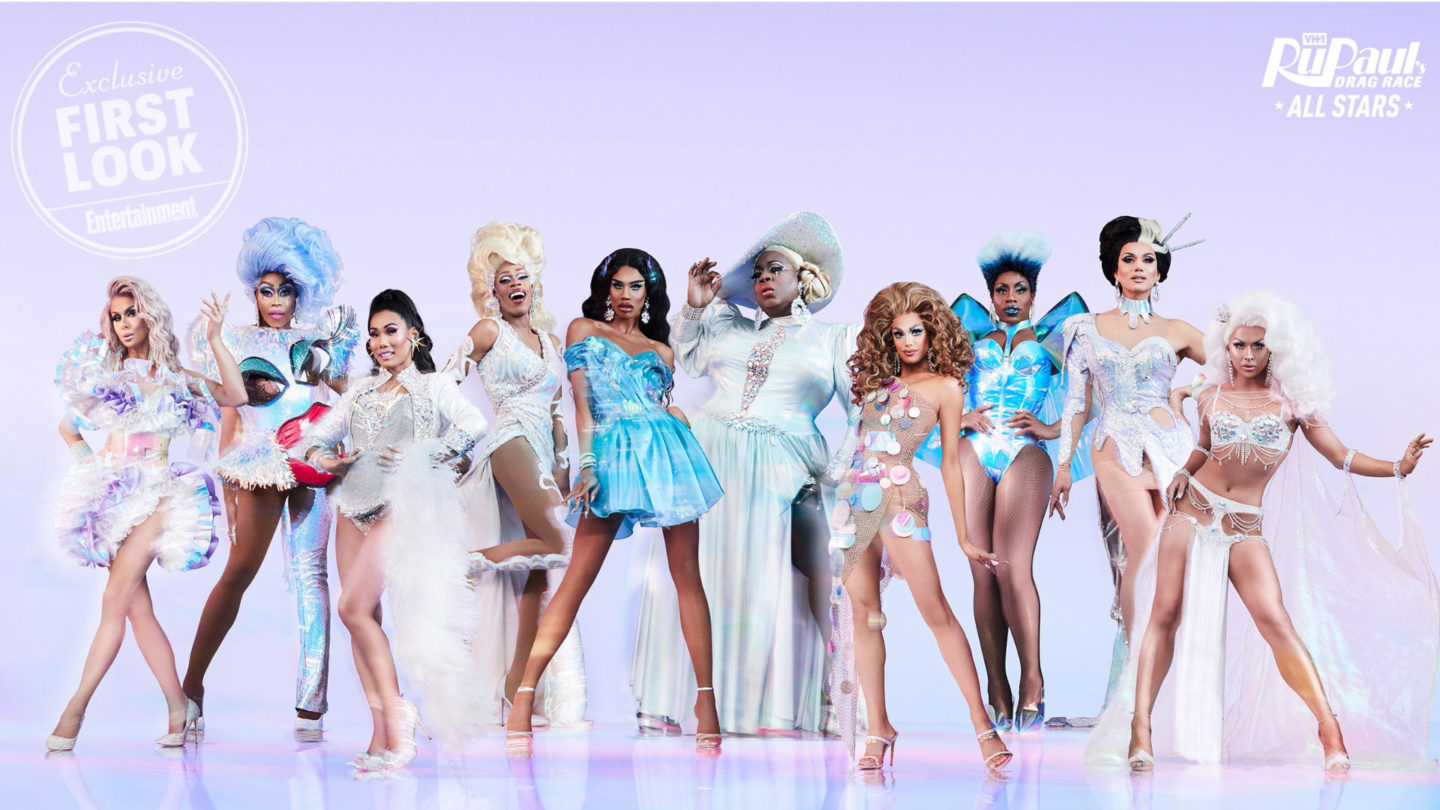 The RuPaul's Drag Race All Stars Season 4 Reveal
I mean, I make no secret of the fact I am a huge fan of RuPaul's Drag Race. So, I was super hyped when they announced that the All Star's series was coming back for a 4th run. And it was going to start in December. Heck yeah! The cast included some of my favourite queens and even better, Team Latrilla (Manilla and Latrice) were back after failing to nab the crown on the first All-Stars series after falling victim to the controversial teams' format. (If you have no idea what I'm going on about here, apologies for that, probably best to skip to the next happy thing, to be honest...). For one, I don't really mind who wins out of this cast, they are pretty much all potential winners in my book. But, I've got a soft spot for Manilla and her campy style so I'm hoping the next queen in the hall of fame!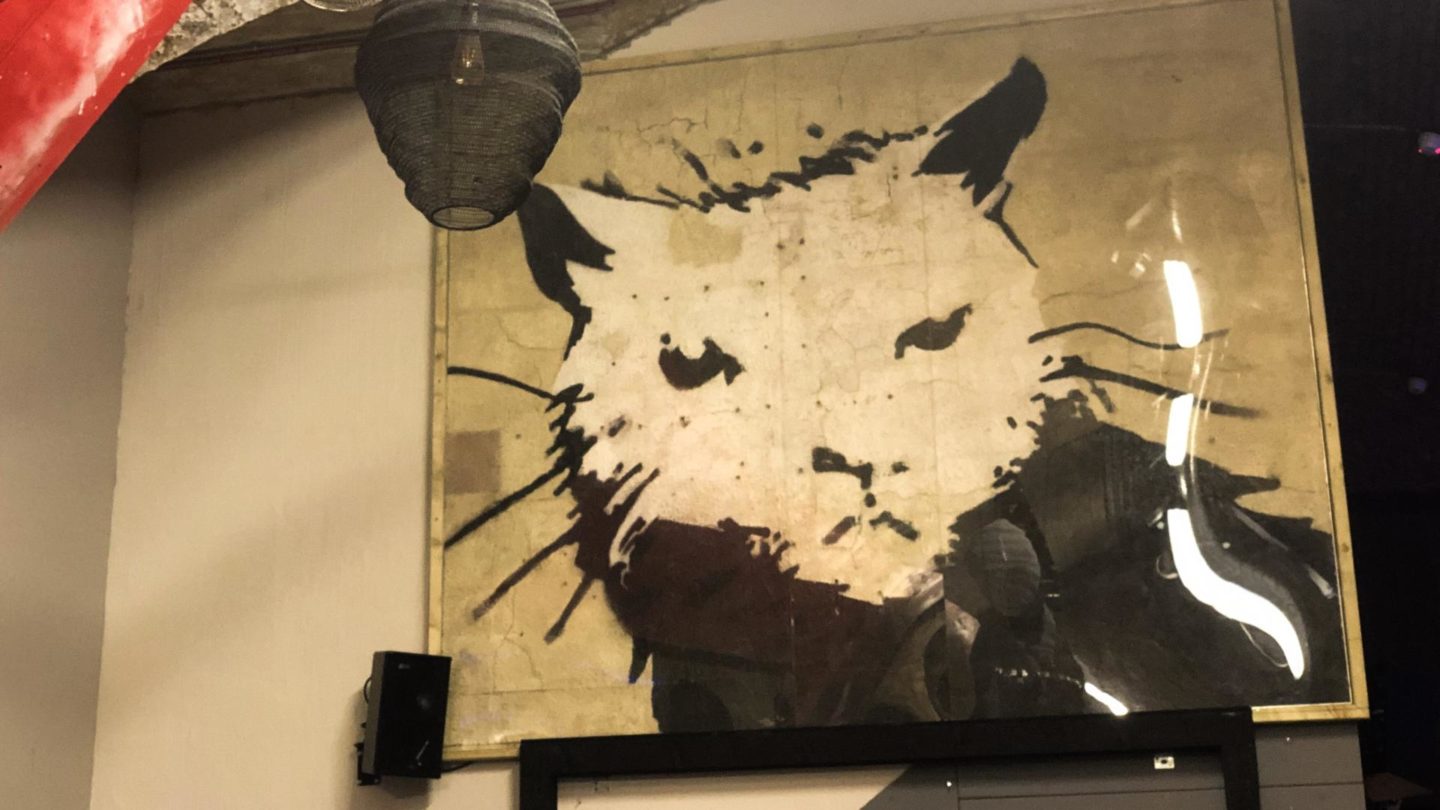 The Company Christmas Party
As I mentioned back in August's 5 Happy Things post, I was yet again heavily involved in planning our companies annual Christmas party. And on the last day in November, it was finally time to relax, have a drink and hope that all our planning came out as hoped. An evening full of prosecco, pizza and pigging out at the make your own cheesecake station? Well, I know that I had a good time. And well, I think everyone else did too…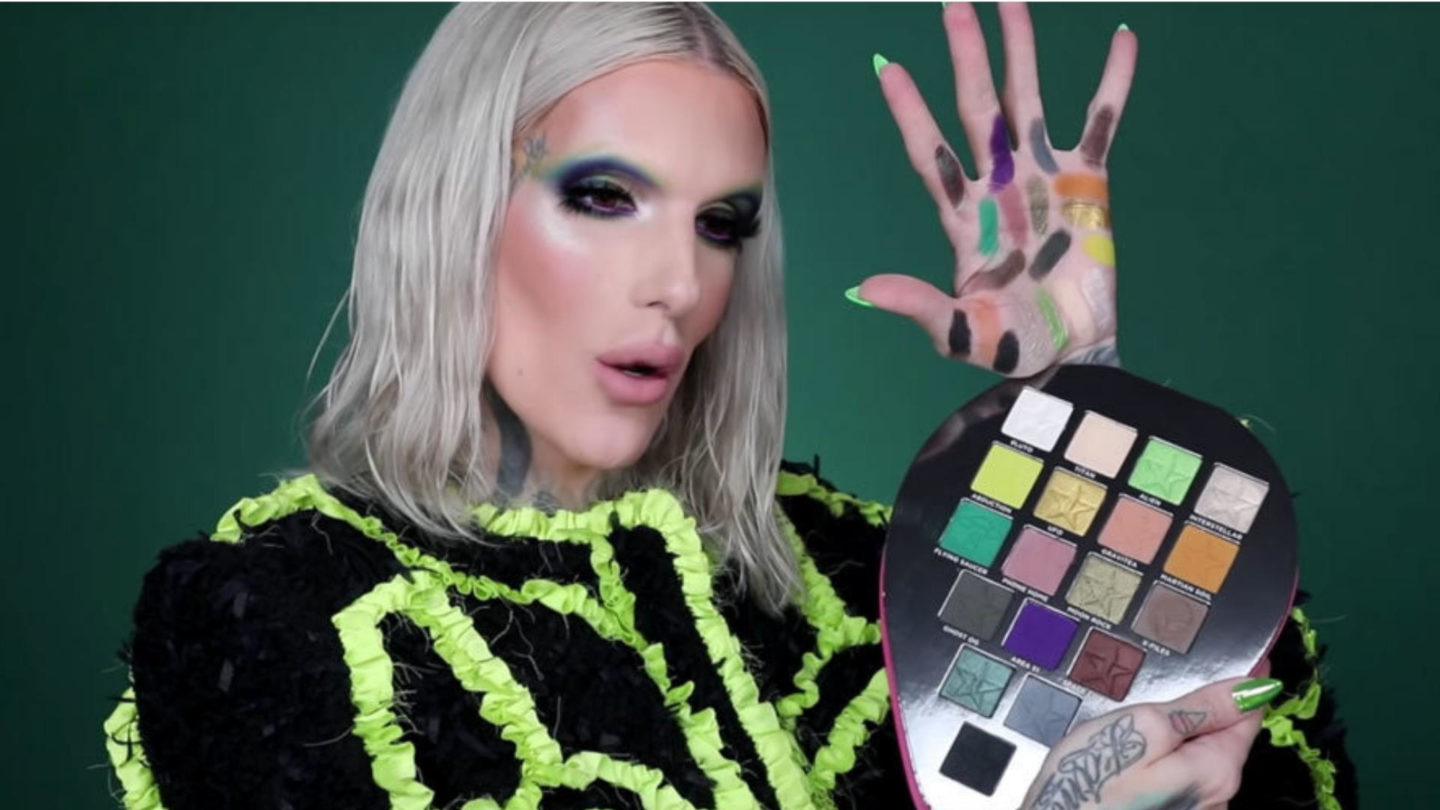 Finally Getting My Jeffree Star Cosmetics Alien Palette
Excuse the image being a screenshot from the announcement video, but after getting knocked about in transit mine actually arrived from BeautyBay with one of the shadows smashed. (I will say though they were super fast to resolve it, A+ customer service as always!). As someone with green eyes, the second I saw the purple and green colour scheme I knew it would have to be mine. Even more so when I saw it was the same formula as my favourite palette, Blood Sugar. I placed the order the moment it launched and spent the next three weeks checking my inbox for a dispatch email. But, when it finally arrived, oh my word. It's beautiful. A definite highlight of the month!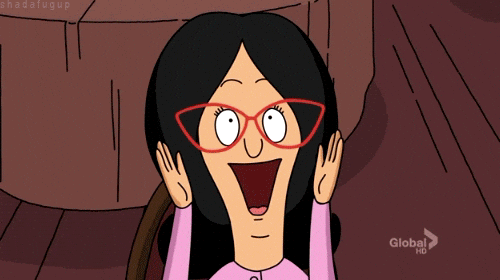 What's making you happy lately?
Find me on;
Bloglovin' | Twitter | Instagram