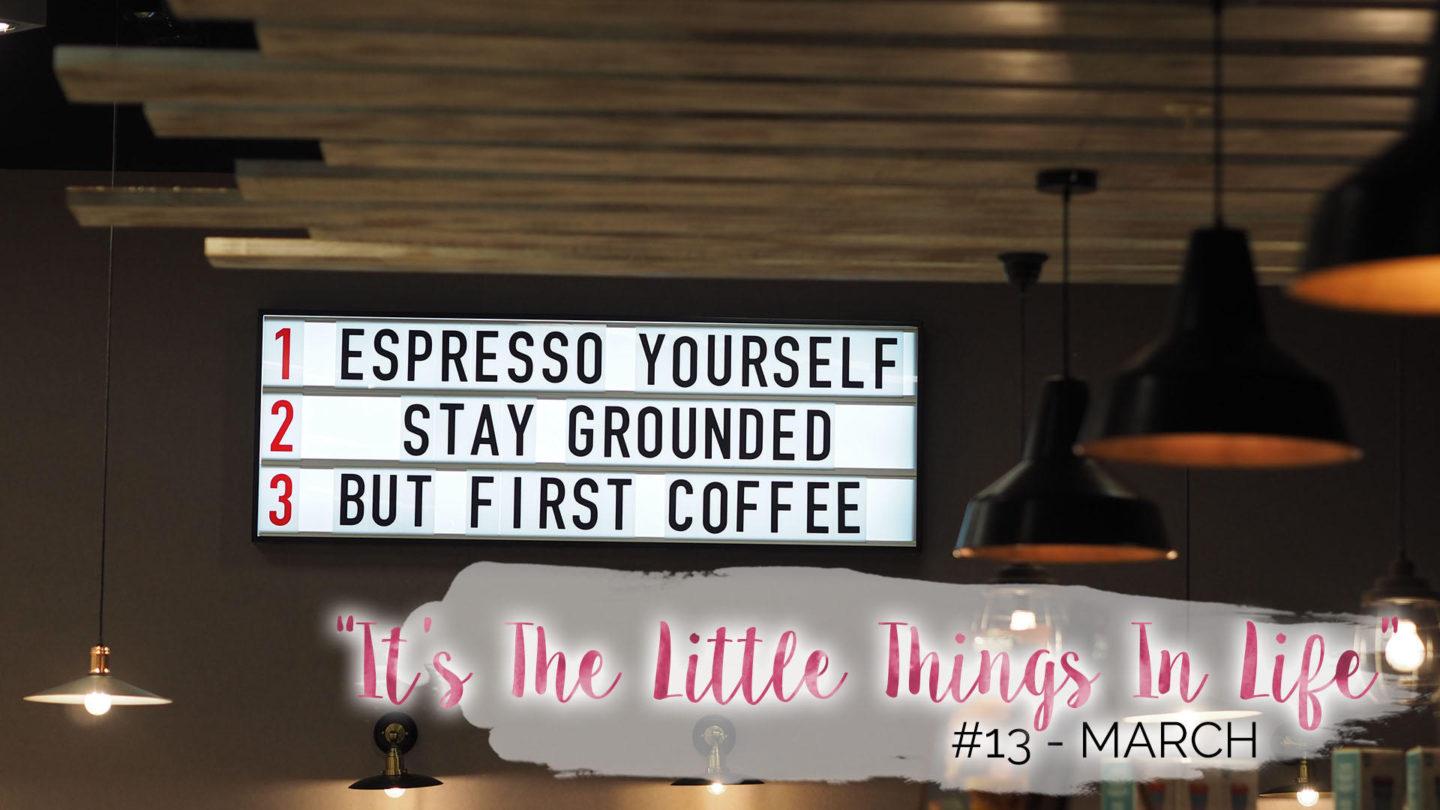 "If you cannot do great things, do small things in a great way." – Napoleon Hill.
March, I am a fan. Not only because it's been a busy one but it ended in a four day weekend thanks to the Easter Bank Holidays. And, let's be honest. Bank Holidays are good and everything but bank holidays that mean you get a four day weekend are the absolute best kind. Anyway, March kept me busy both out and about and watching a lot of Netflix. So here are a few happy things that reminded me It's The Little Things in March.
"It's The Little Things In Life"
Buying an advanced Excel course, I heart learning.
Work giving us all an Easter egg. How cute!
Having a fresh set of acrylic nails on.
Binging Fairground Attraction on Netflix.
Lobster Mac & Cheese from All Bar One.
Spending a Saturday afternoon watching the rugby.
Finding £10 I didn't know I had spare in my purse.
Circus shows at the Aeronaut with Stuart.
Sleepy Body Lotion from Lush.
Picking up my new glasses. (It was weird being able to see properly again!)
Making pre-prepped lunches for work.
The final of RuPaul's Drag Race All-Stars 3.
Pizza from one of my favourites, Santa Maria.
Attending the Nasty Woman pop-up.
Rosemary fries from Honest Burger.
Getting a seat on the tube.
Far too many drinks with Stuart & George.
Having a team meeting over ice cream!
Talking about ice cream, I finally tried Halo Top and it has changed my life.
Reading more books and taking advantage of my Amazon Prime. (You can read what here!)
Hitting a huge work target and having pizza as a reward.
Going to the European premiere of A Wrinkle In Time with Sophie.
Oh, and being in the same room as Oprah during it!
White wine spritzers.
Seeing the amazing Ben Delacreme!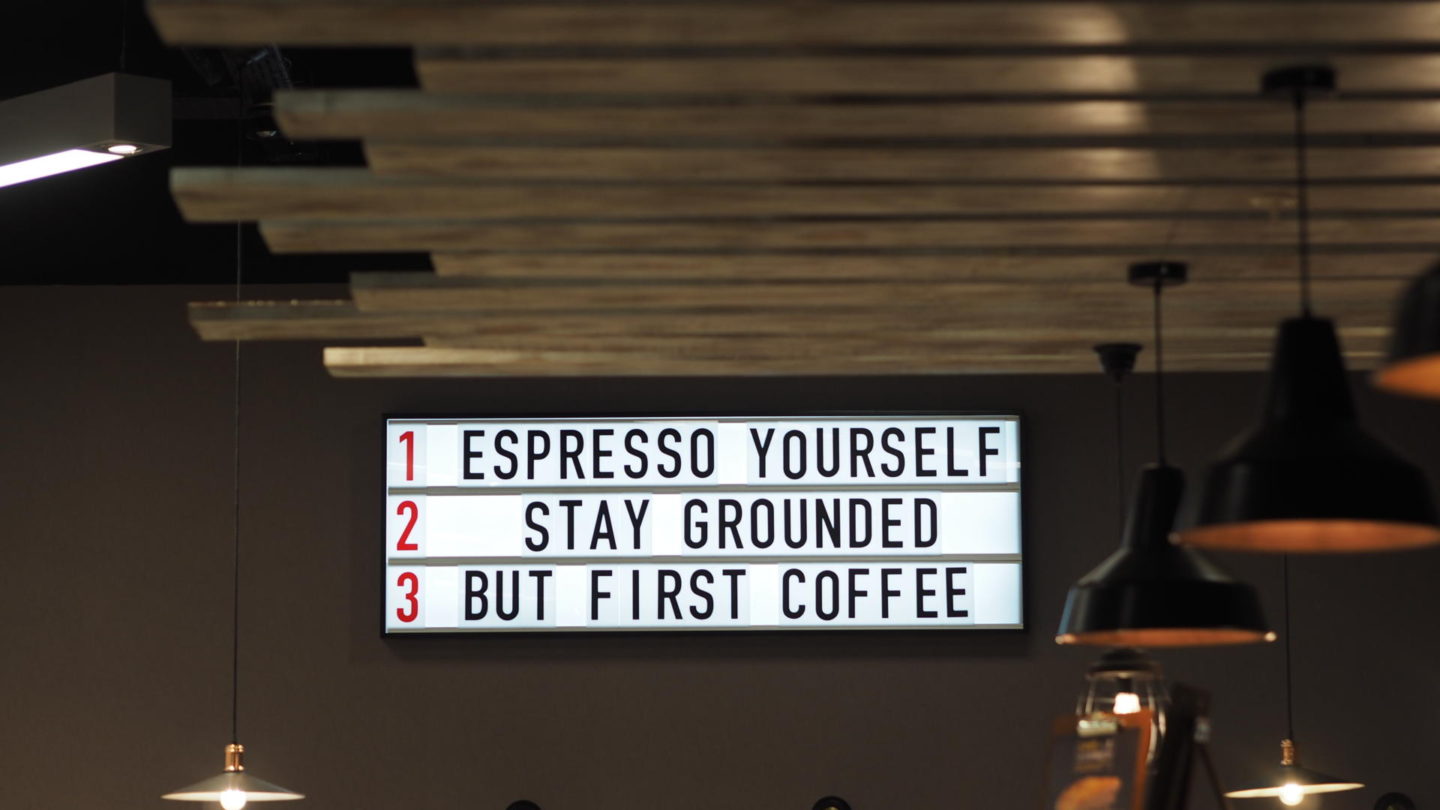 Find me on;
Bloglovin' | Twitter | Instagram