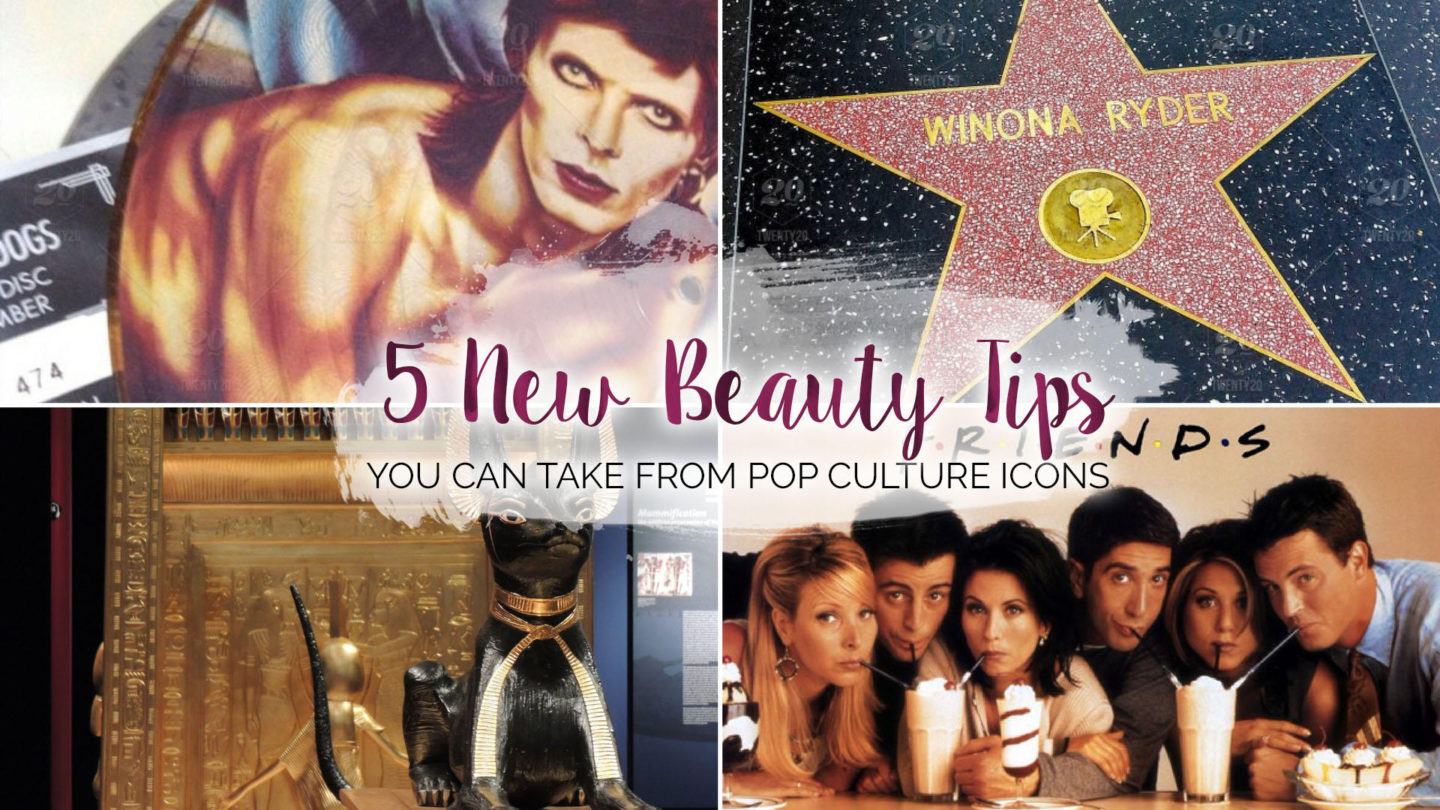 Author Bio:
Amanda S. Chenier is a stylist by day and writer by night with a passion for makeup and all things beauty. When she's not working, Amanda enjoys listening to jazz music and taking sunset walks in London with her dog.
From rock stars and adventurers to queens and waitresses, there are plenty of icons, both fictional and real-life, to emulate when it comes to style and fashion. So here are five beauty tips we can borrow from some of pop culture's greatest that have influenced personal tastes in 2018 and beyond.

David Bowie: Going all out and being yourself aren't mutually exclusive.
Through his many personas – Ziggy Stardust, Aladdin Sane, The Thin White Duke – Bowie was the master of self-transformation and an inspiration for those who saw themselves as different. He unapologetically embodied each glamorous persona and was as meticulous about what goes on his face as what went into his music.
Of course, not everyone can go out every day in spandex, sparkles, makeup, face paint and more. But one important tip to remember is that it's okay to go all out and be yourself in a world where "no make-up" make-up has become the norm. Vogue listed some of Bowie's favourite beauty products in a birthday tribute, but all you really need is the confidence to break boundaries through self-expression.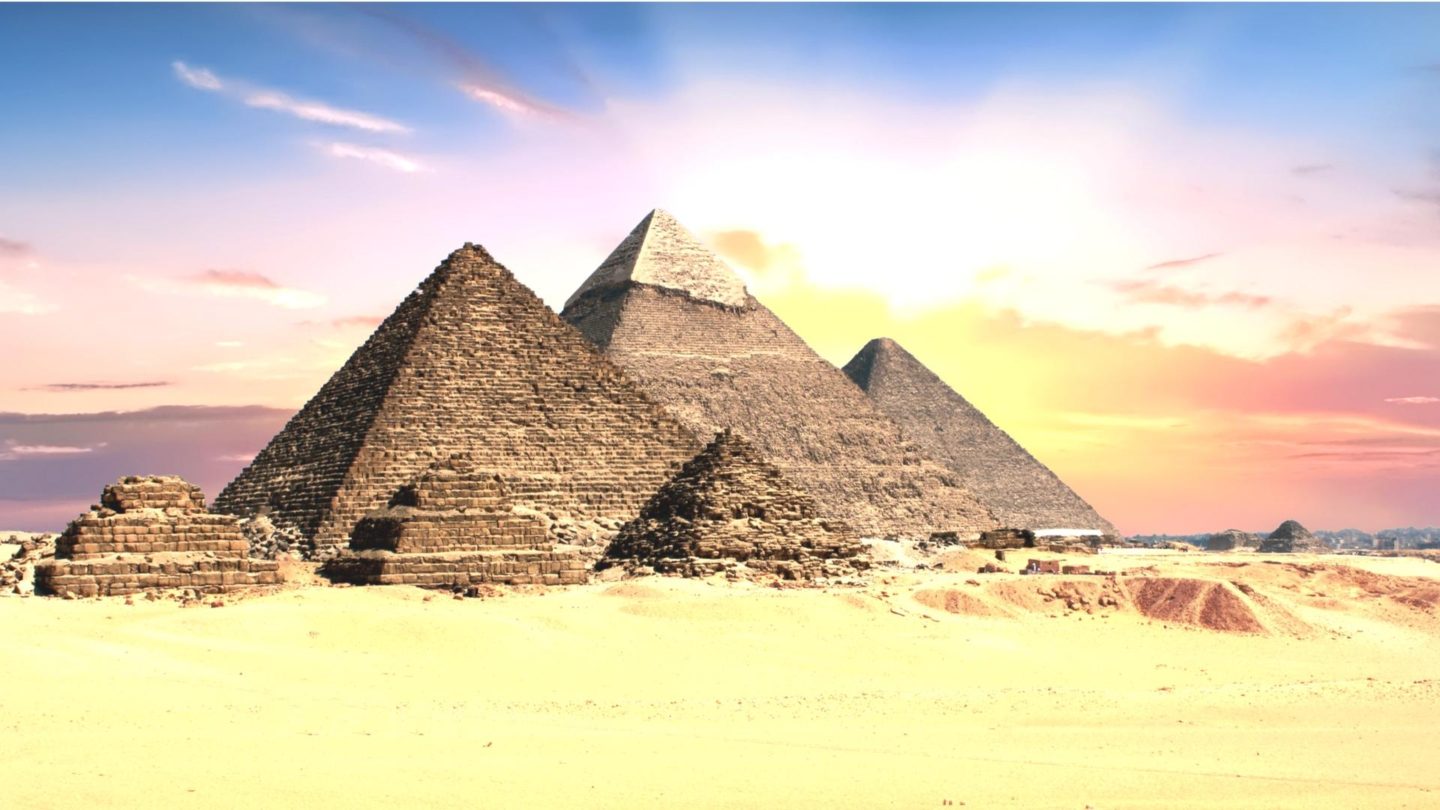 Cleopatra: Skincare is an investment.
Having inspired everyone from Siouxsie Sioux to Angelina Jolie in the eyeliner game, it's fascinating to note that Cleopatra's fame has persisted throughout the millennia through her encompassing beauty and determination to maintain it. The Ancient Egyptians were fascinated by beauty and cosmetics, and the Queen of the Nile's extensive beauty secrets was way ahead of their time.
Stylecraze reports that among Cleopatra's extensive skincare regimen were milk and honey baths, sea salt exfoliation, regular moisturising with aloe vera, and olive oil hair treatments. Your skin and hair bear the brunt of makeup and styling products, so it makes sense to cleanse and take care of them meticulously.
Lara Croft: Beauty and utility go hand in hand.
From her simple crop top to practical cargo pants, Lara Croft is both a beauty to behold and a force to be reckoned with. No matter which action star gives life to the famous Tomb Raider character, it's easy to see how Lara Croft combines both beauty and utility in her style.
At the start of the long day, try emulating the iconic character by going for a chic and versatile French braid that can take you from corporate meetings to afternoon walks, and even to hand-to-hand combat sessions (if needed).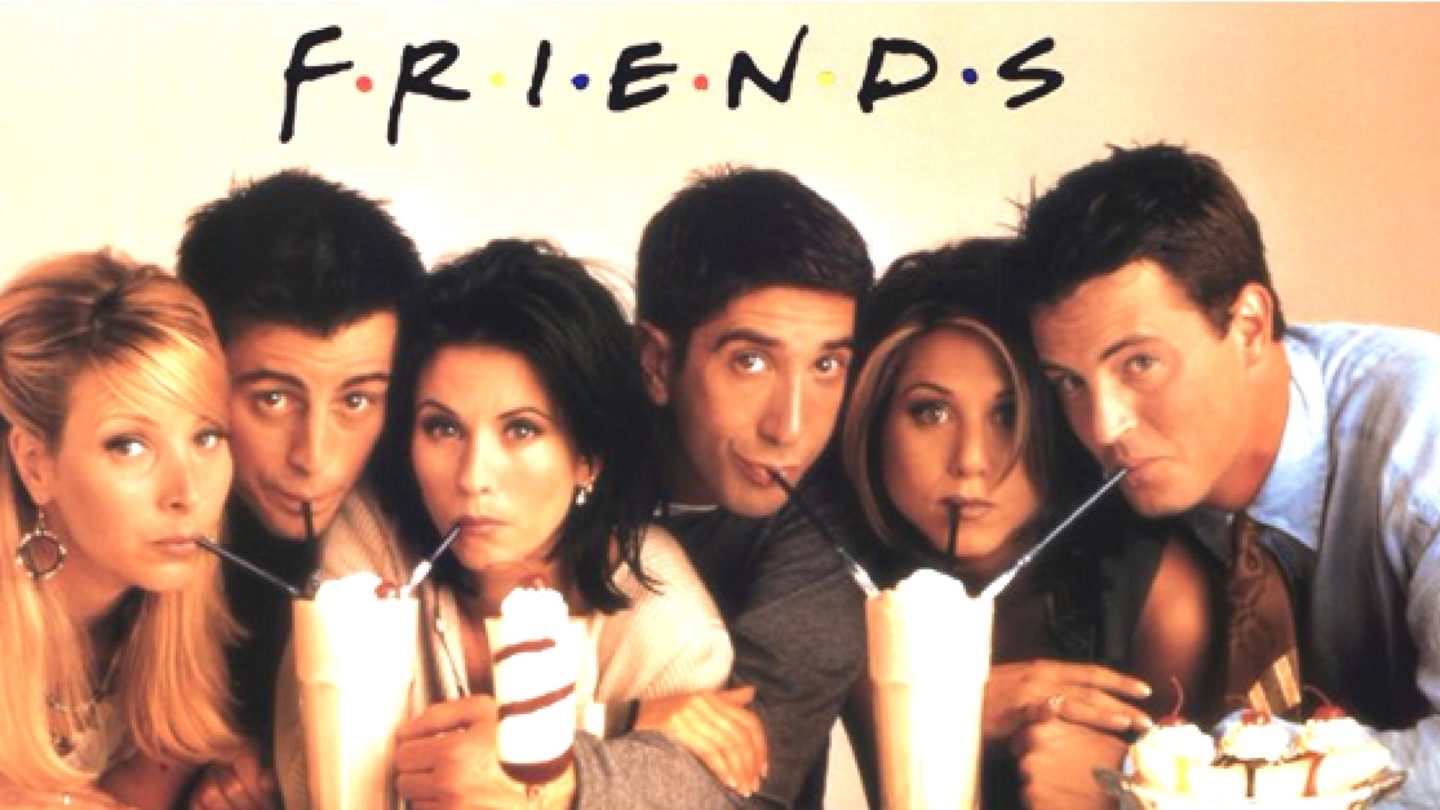 Rachel Green: Always try something new.
Friends' Rachel Green is one of the most recognisable fictional characters of our time, as brought to life by the timeless Jennifer Aniston. One of Entertainment Weekly's pop culture fashion icons, Rachel Green breezed through all 10 seasons of the award-winning show sporting a variety of effortlessly fashionable looks that continue to inspire many '90s kids – including an iconic hairstyle named after the character.
The character loved fashion, and her own style was always evolving on screen. Don't be afraid to try something new when it comes to your own makeup and outfit!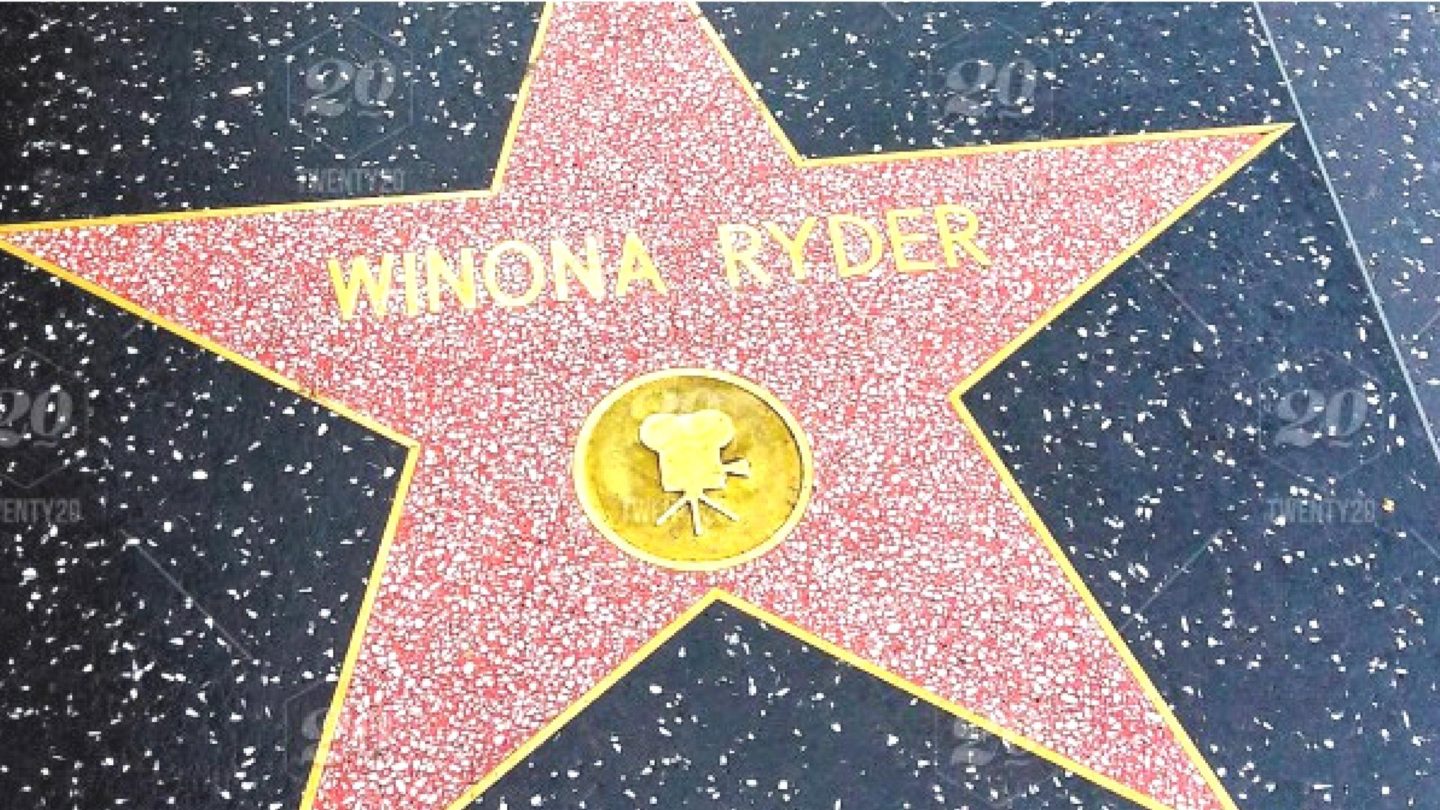 Winona Ryder: Let your natural beauty shine.
Winona Ryder, who shot to fame in Heathers (1988) and Edward Scissorhands (1990), has been under the public eye for the better part of the past three decades. Her seemingly ageless beauty can lead many to imagine a strict skincare routine that has her glowing just as much today as she did in the '90s. In truth, however, Allure reveals that Ryder's skincare and makeup regimen is ridiculously simple.
Ryder shares, "When I'm not working, just sunscreen and lip balm. If I go out, tinted sunscreen and lipstick." That's wild, considering how stunning she still is, but perhaps the final lesson we can learn is that natural beauty has a way of transcending age.
Truly timeless
Music, television, film, and games have propelled these pop culture icons to international fame in different points in time, but their style and fashion are all timeless.
Understandably, pop culture continues to leverage these characters and icons into fresher iterations. Ryder, for instance, once again became a star in the successful Stranger Things series, while Alicia Vikander breathes new life into Lara Croft in her upcoming film. In addition to film and TV, both Lara Croft and Cleopatra are represented in modern slots games on the digital gaming platform Slingo as well. Both Croft and Cleopatra are such distinctive characters that they continue to capture the attention and fascination of audiences the world over, among them avid gamers and enthusiastic fans. Because of all these new pieces of pop culture, the beauty and style legacy of the aforementioned icons are sure to stand the test of time.
Who are your favourite style icons?
Find me on;
Bloglovin' | Twitter | Instagram