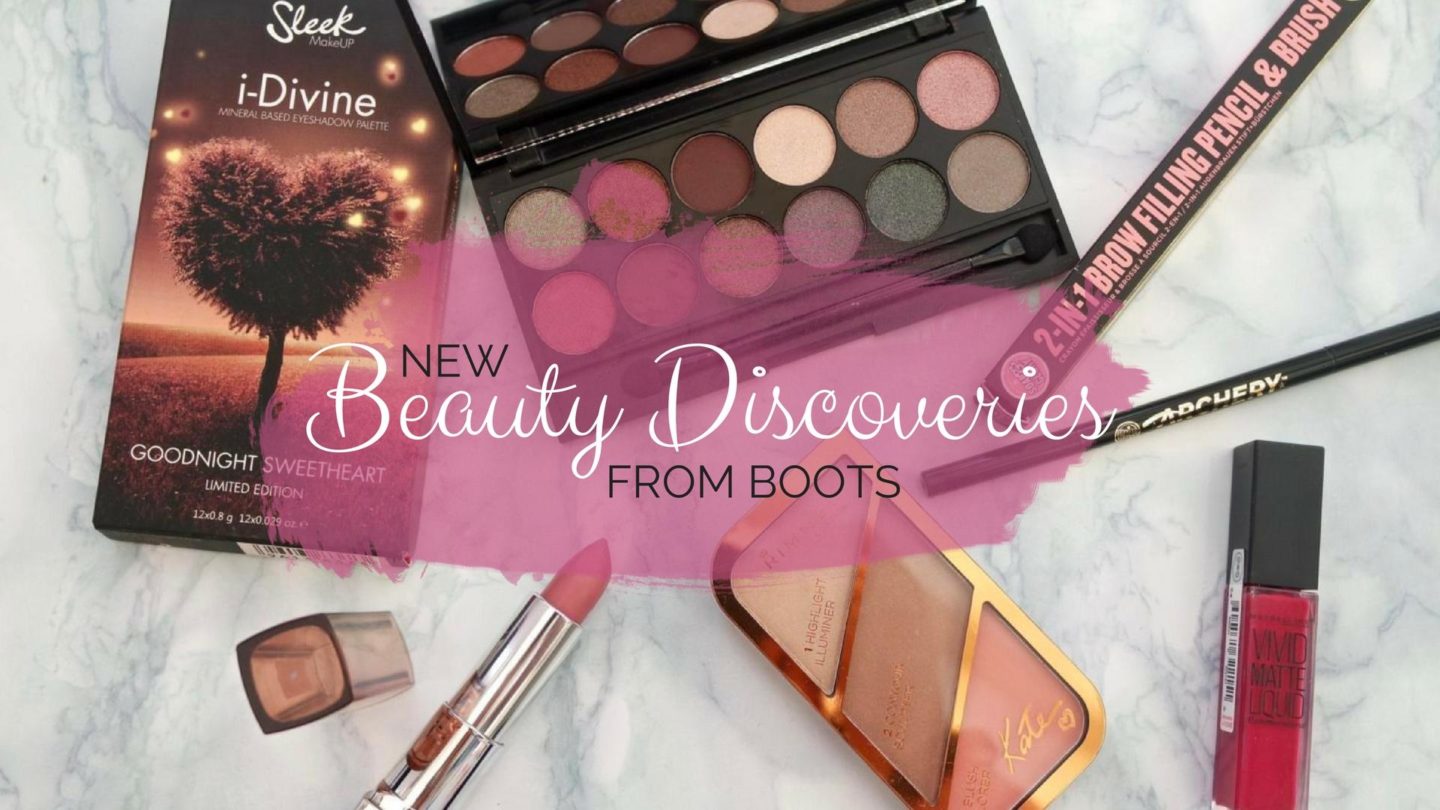 A few weeks ago, after a particularly long day at work, I came home to a box of goodies from Boots. Aside from my first thought of "wait, have I been ordering after wine again", (hey it was once, and I really really liked this girls lipstick on a night out, so much so I had to order it myself!) I thought I best open it and see what was inside. Turns out the team from Boots had been kind enough to send me a selection of products from some of their best selling brands. Not only did it brighten my day, it lead me to discover some great new products I may not have necessarily picked up myself. So, without further ado, here's a few mini reviews of the goodies that dropped through my mail box;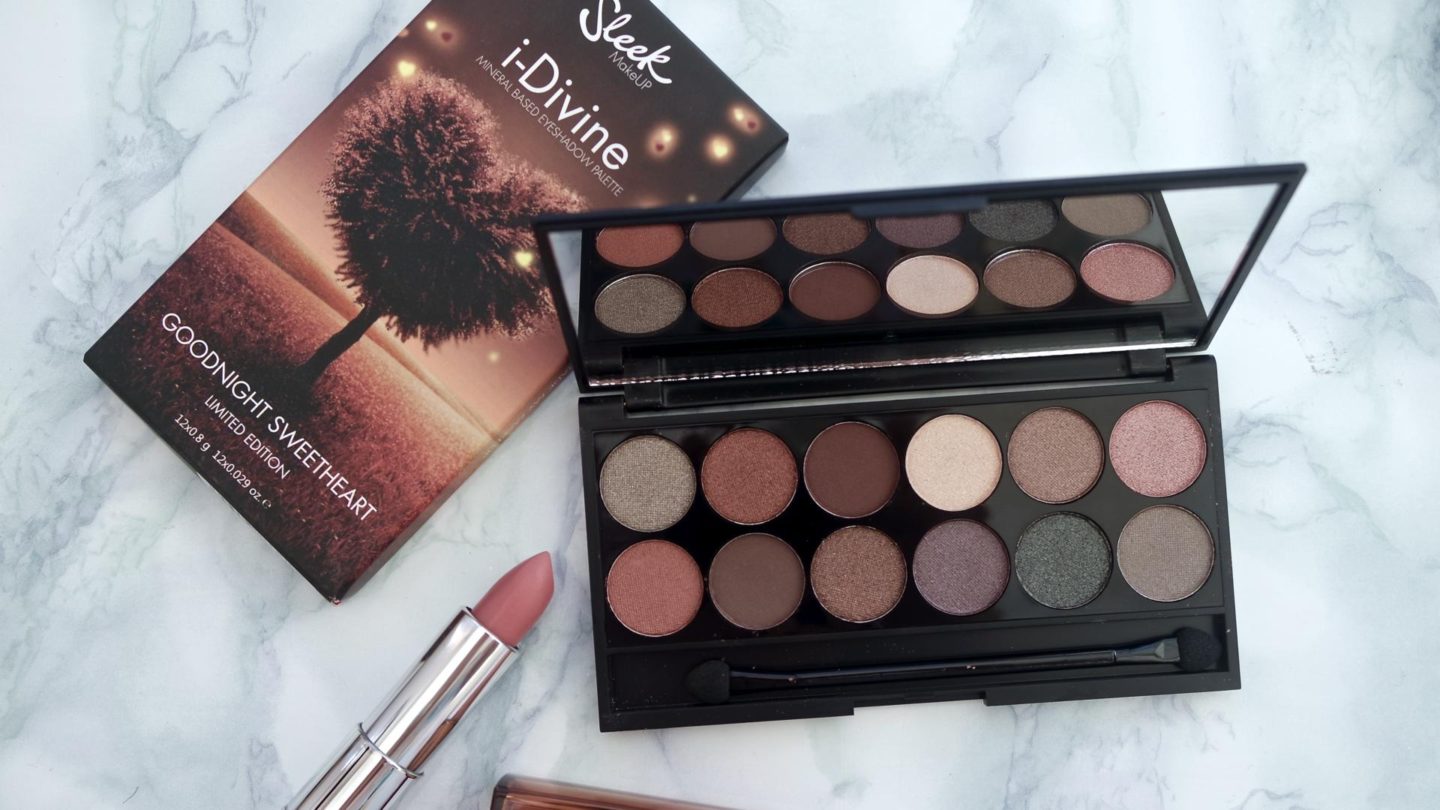 Sleek Goodnight Sweetheart i-Divine Palette
Sleek is, quite possibly, my favourite drug store brand. Not only is the quality fantastic for the price point; there always seems to be something new and exciting to try. Although I have always enjoyed their eyeshadows, recently I've become a bit of an eyeshadow snob and avoided drug store brands in favour of the likes of Urban Decay and Too Faced. However, this was a reminder of the fact that quality products don't have to break the bank. For the £8.99 price tag, you get 12 shades fitting to the palettes name / theme. This one being perfect for creating a soft romantic look. Rather than reaching for my much loved Naked Smokey, I've been experimenting with this when I have time in the morning. (Although these do apply so much better with a fluffy brush than the foam applicator included, but this is normally the case.)
At just under 75p per eyeshadow, Sleek really have knocked it out the park again with the Goodnight Sweetheart palette. If you, like myself, are a fan of shimmers then you can purchase the palette for yourself here.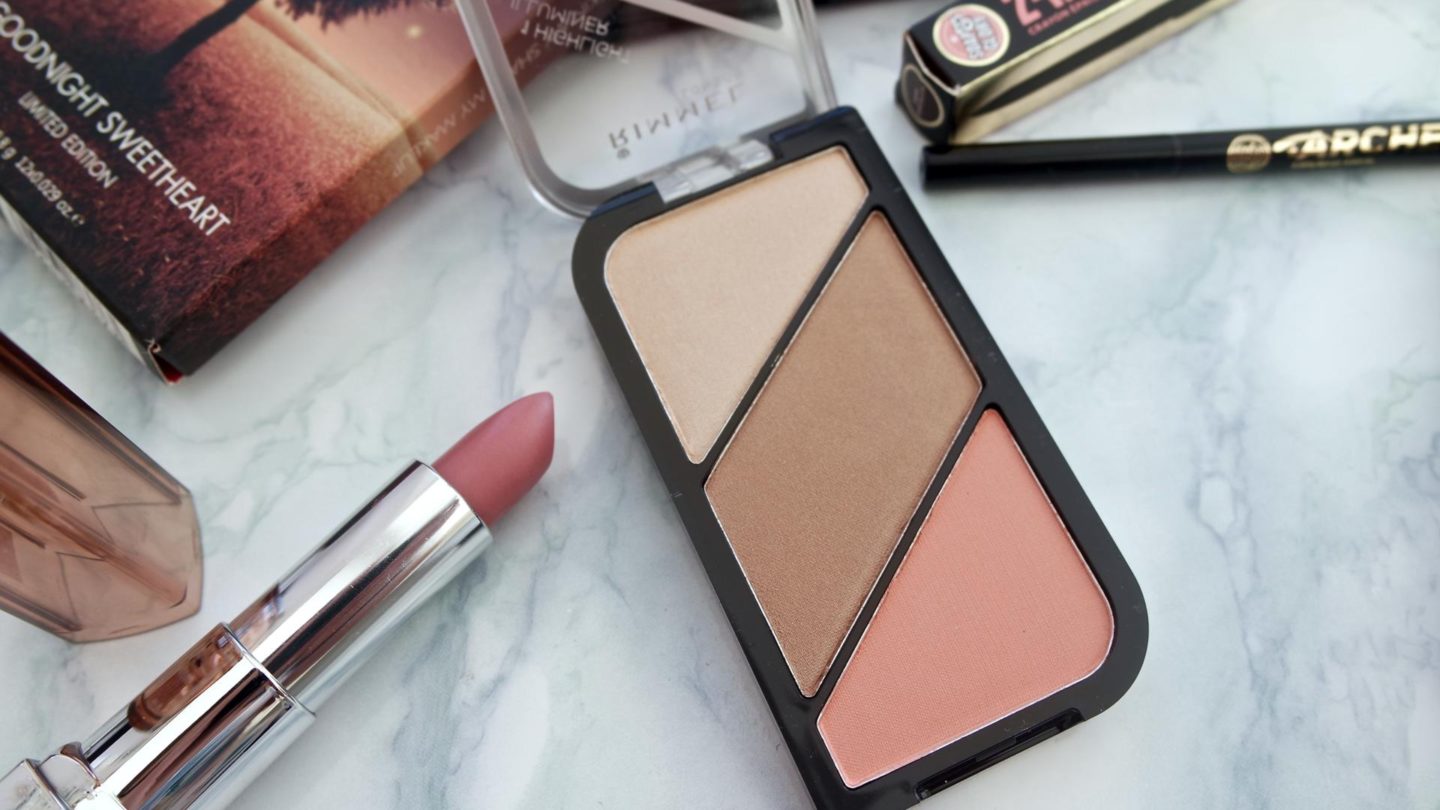 Rimmel London Kate Moss Sculpting Palette
While the trend for an on point contour is not as prolific as it was towards the beginning of 2016, it's still safe to say that the process has worked it's way into many beauty addicts daily routine. Well, I know that personally, I am a sucker for a good contour and feel a little naked going out without at least a little bronze and highlight. But I'm guilty of repeatedly reaching for the same pieces every morning.. So to be honest, it took me a while to actually try this kit out. When I did, I can't say I was massively bowled over to start with. Despite being pale, I like a more obvious contour. However, for days in the office where a bold look isn't always appropriate, this for me is a great every day product. If you're a fan of a more subtle contour. you can pick it up for yourself here.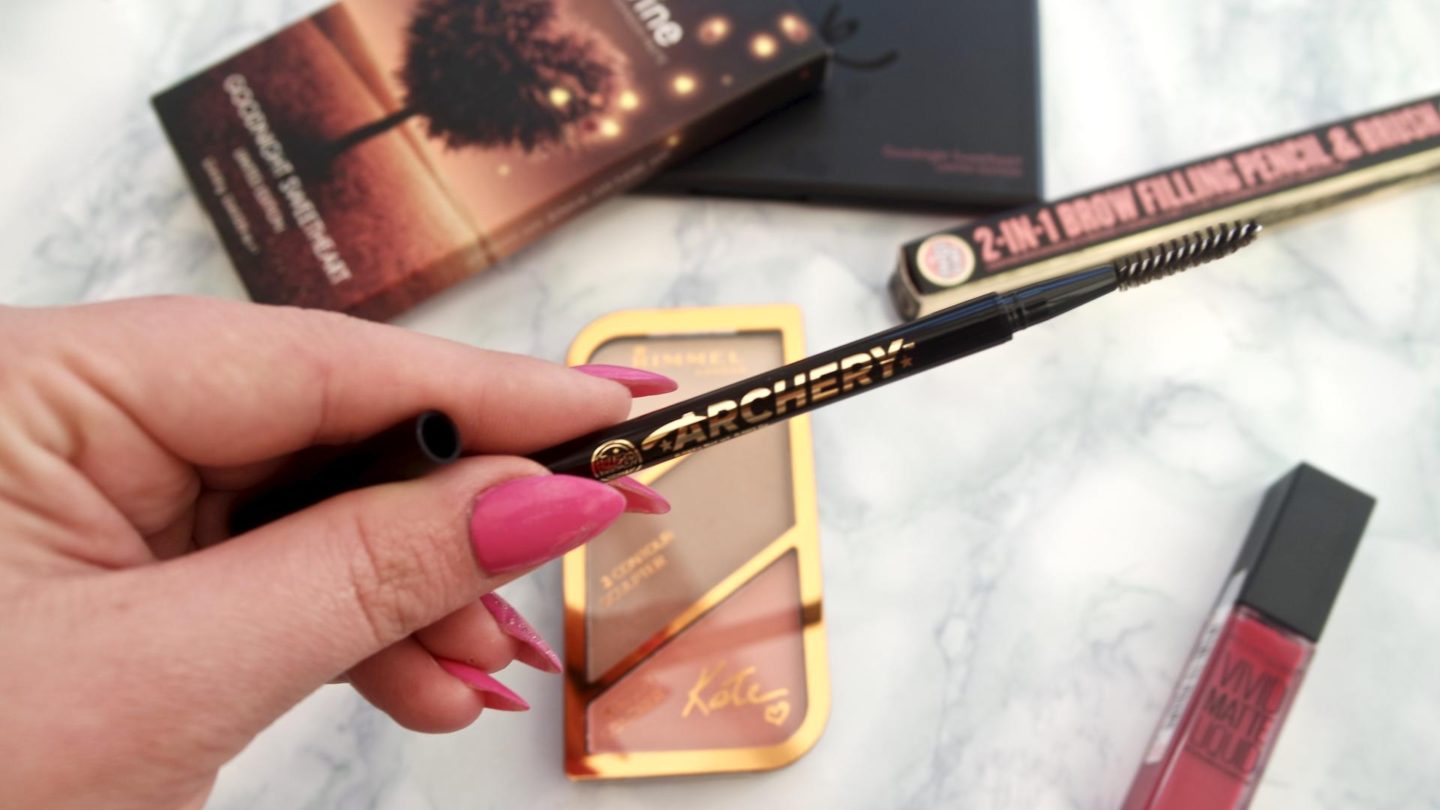 Soap & Glory Archery 2-in-1 Brow Filling Pencil & Brush
I am quite lucky in that I had fairly thick, dark brows. (Thanks for not letting 13 year old Fran pluck her eyebrows down to nothing mum. Even though I did complain about it..). So thankfully, they don't take too much time to do and filling them in isn't a massive chore. While I've recently been trying out a brow pomade from NYX; it takes a slightly more time and effort than I normally have of a morning. Although, let's be honest this may be because I'm a total newbie with it at the minute!
Anyway; while I've always loved Soap and Glory's makeup and skin care ranges, I hadn't yet ventured to any of their brow products. So when I saw the 2-in-1 brow filling pencil and brush that looked like the highly rated Anastasia Beverly Hills Brow Wiz, I was super excited to try it out. Archery has been great for those mornings I don't have time for using a pomade but still want to look on fleek. The brush works like a dream and the pencil is thin and soft to apply. However, you do need to be careful as it's such a thin pencil, if you're a too heavy handed you risk it snapping. If you too have had your eye on the ABH version, then I'd definitely say, for half the price, try this first. You can buy it in three shades from here.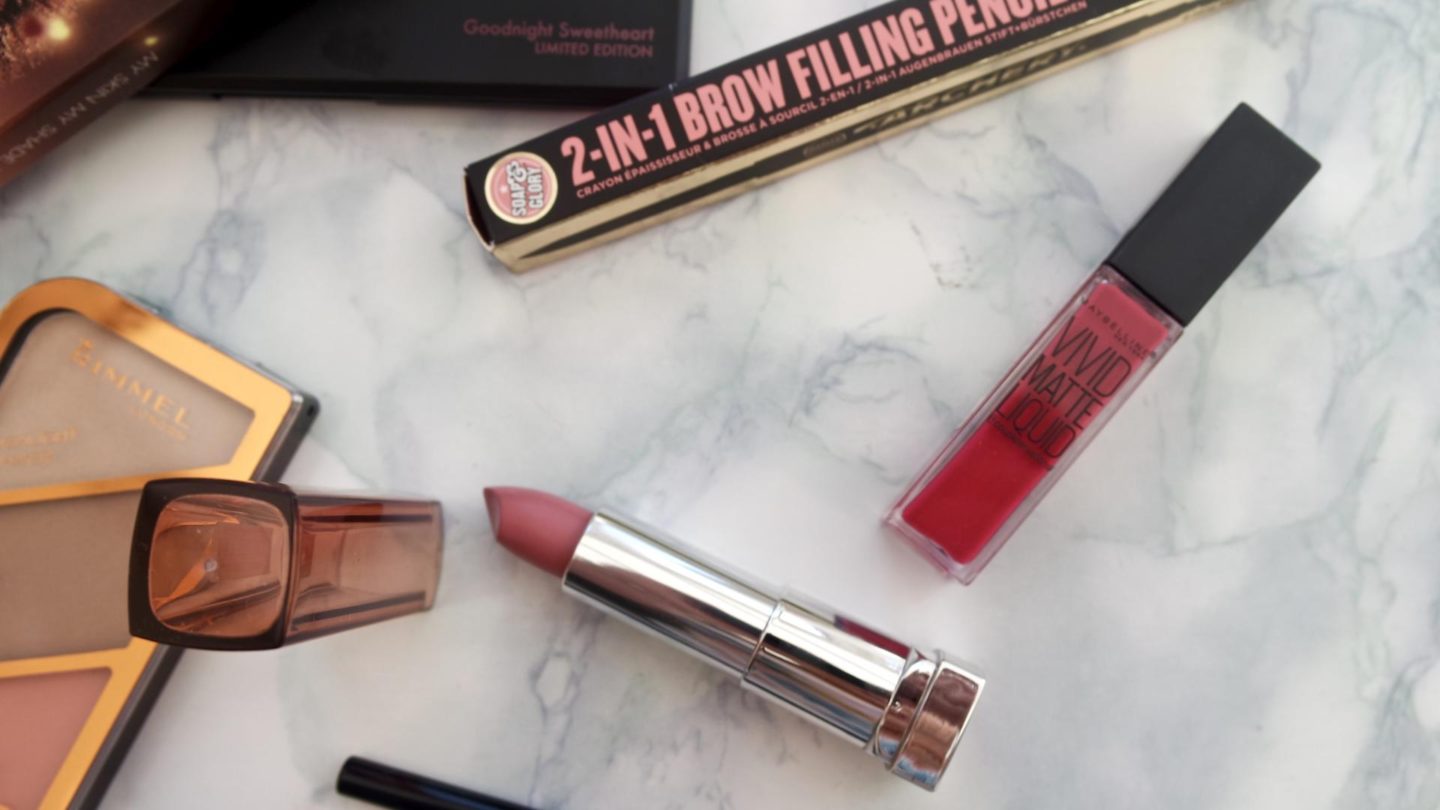 Maybelline Color Sensational Blushed Nudes Lipstick in Pink Fling
While lipsticks from Maybelline where my favourite as a student, since that fateful day I discovered MAC I hadn't added too many more to my collection. This was no reflection of the quality of Maybelline, more just that I'd developed a total beauty crush on MAC.Anyhow, when I spied this gorgeous neutral rose toned pink I wondered why I'd not picked it up before. (What can I say, I'm pale and these sort of colours are my go to most days – as you can see with my week in lipsticks.) The creamy formula means it feels lovely to wear. Despite it did need topping up after my first coffee, it was a pleasure to wear. If you fancy trying the blushed nudes lipstick range, it's available here.
Maybelline Color Sensational Vivid Matte Liquid Lipstick in Electric Pink
As you may have already guessed, I'm a sucker for a good liquid to matte lipstick. (If not my hauls of ColourPop's Ultra Matte Lips may have been a clue). However, I had yet to try any from Maybelline prior this. Electric Pink, as the name suggests is a bold, vivid, almost neon pink colour. In the tube it looks a little braver than I'd normally choose, it's surprisingly wearable. While my ever growing liquid lipstick collection has a lot of drying formulas, this isn't one of them. Because of this, while it has a matte finish it doesn't dry down to a no-transfer finish. So bare in mind, after food or drink you may need to top up. For me, this isn't a big issue but if you buy liquid lipstick for the purpose of lasting through an evening of cocktails make sure you pop it in your handbag.
With 8 shades in total available in Boots, even if you're not brave enough to rock Electric Pink, there's plenty of other options. I've got my eye on Coral Courage for next time I pop into my local store. If you fancy seeing the full range, check it out here.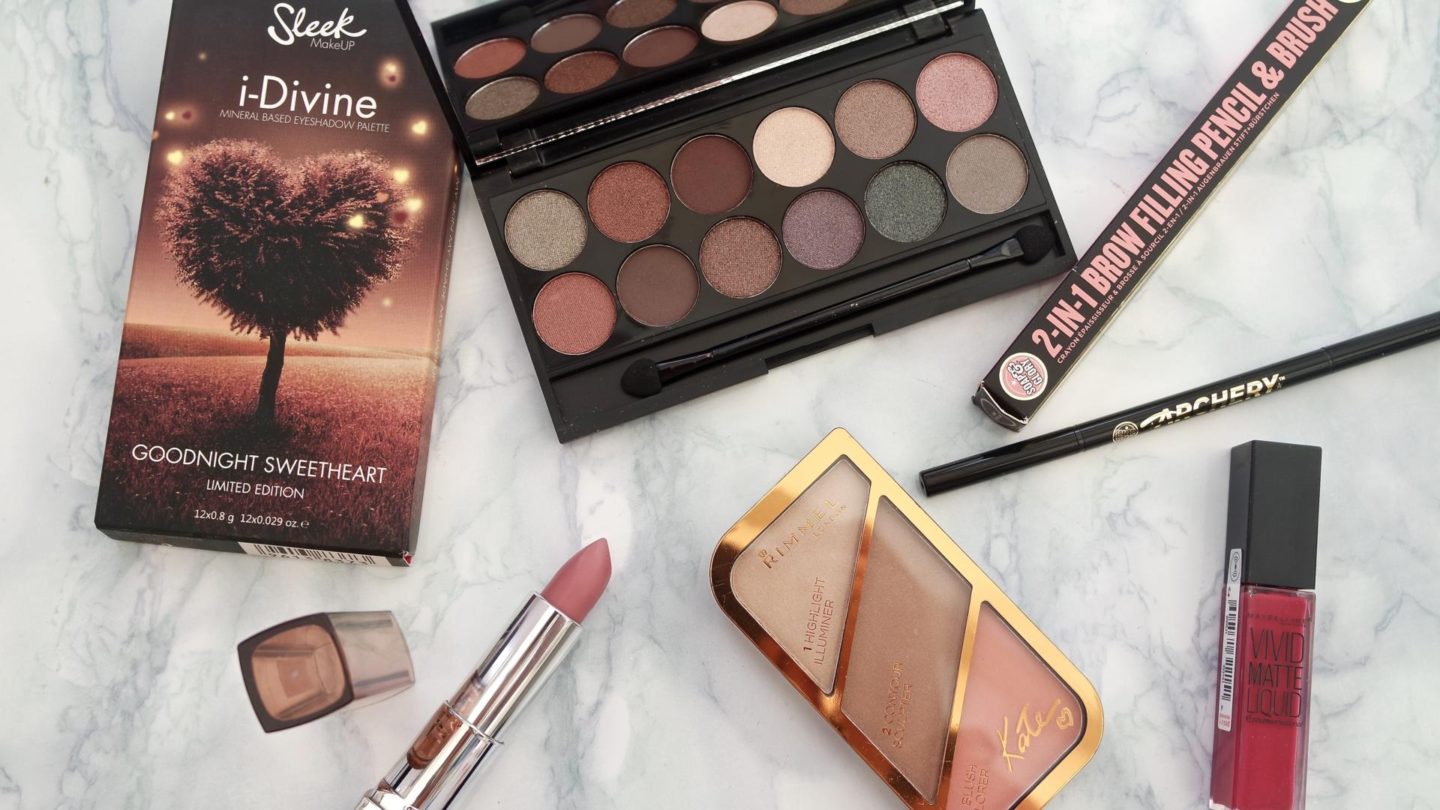 Thanks to the team at Boots for sending across this box of treats. Not only did it make my day, I've discovered some products I'll be purchasing in other shades soon..
If you fancy picking up any goodies (or gifts) from Boots. This Thursday there's £10 of points with a £50 in store spend.
Find me on;
Bloglovin' | Twitter | Instagram