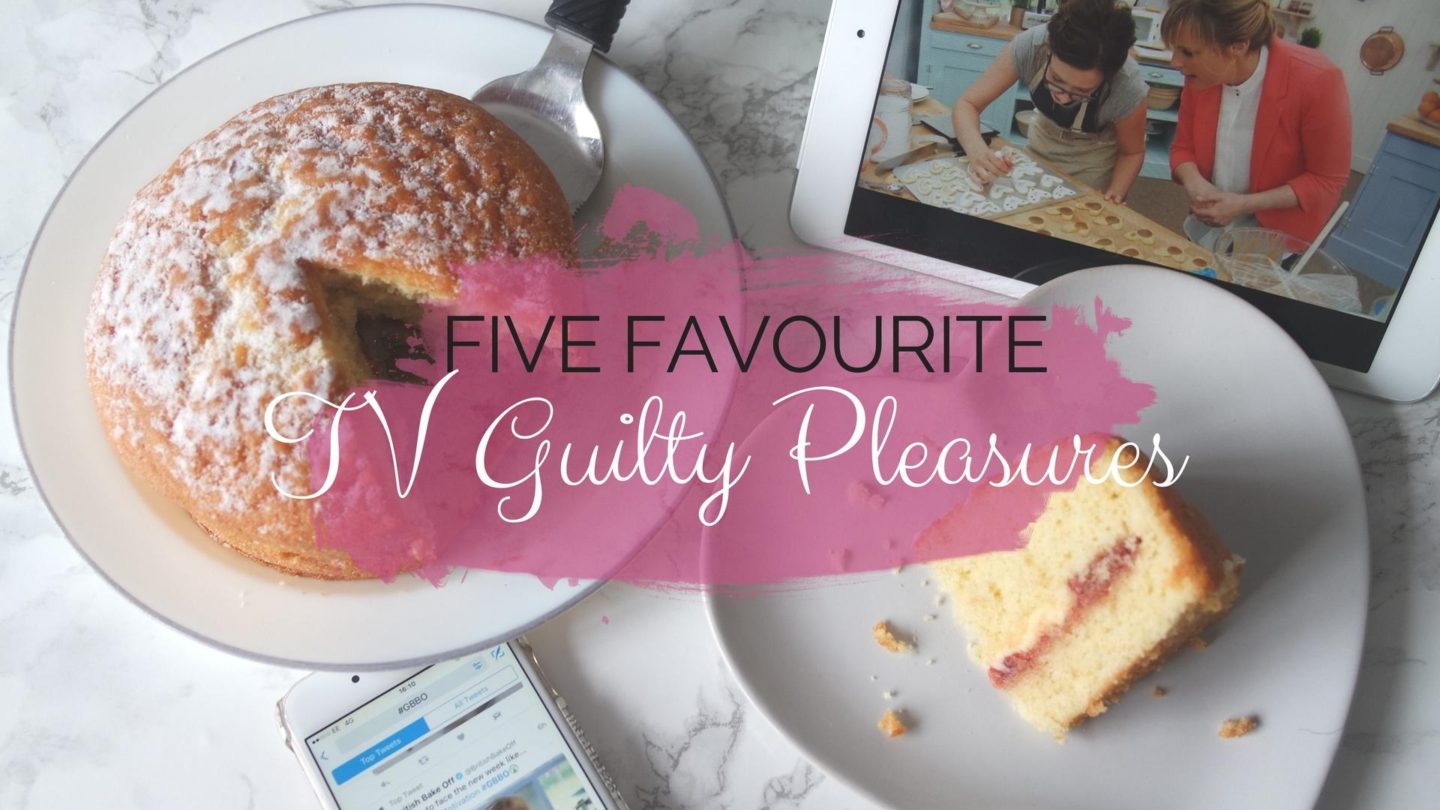 Confession time: I spend more of my evenings in front of the tv than I'd like to admit. Not only that, having upgraded my phone to have considerably more space, I've been watching a lot more on the go. While I love gritty dramas and edge of your seat thrillers, sometimes after a long day at work you just want something easy to binge watch. Let's be honest, sometimes there's nothing better than curling up in front of the TV (wishing it was a Panasonic 4K TV) with a cup of tea or a glass of wine and being able to relax watching your favourite shows. So, on that note, these are five of my current TV guilty pleasures;
The Apprentice
I know that every year the "are these the worst candidates ever?!" articles come out and we all ponder over how they continually manage to find people who take pride in being arrogant and egotistical. But every year, I find myself hooked on Alan Sugar's search for a new business partner. Between the board room bitching, the "why would you think that could work?!" moments and Karren and Claude's visible cringing while shadowing the teams, it's quite possibly my favourite ever reality show. (Or at least, ties with "I'm A Celebrity Get Me Out Of Here" for first place – but you can't really re-watch old series of that..).
Admittedly, I have cringed as much as I've laughed at some of the challenges but that's all part of the reason we tune in week after week right?!
America's Next Top Model
I first saw an episode of America's Next Top Model when I was 13. On the description, it didn't sound like something I'd enjoy but as this was back in the days before Netflix and even Sky Plus, my options were limited. Since then I've watched every single series, sometimes more than once, and several of the spin-offs such as Britain's Next Top Model and Australia's Next Top Model. I've enjoyed those, don't get me wrong but nothing tops Tyra and Miss J putting the models through their paces.
While I'm hardly going to be a model any time soon, there's something just so fun about watching the shoots and challenges, and of course all the fights and drama behind the scenes..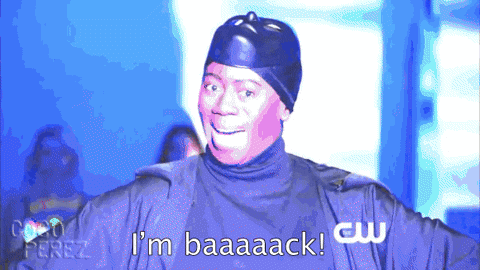 Love Island
I remember watching Celebrity Love Island when I was 16 and even though the critics slated it, I was hooked. So when Love Island returned to the tv last year I was excited to tune in. A set of single lads and ladies looking for love (& the prize money and hopefully fame, let's be honest here!) and having to have a date to stay on the island, its the ideal recipe for drama. By the end of each season though, even if you've thought negatively of the contestants, in the beginning, you end up really invested and rooting for your favourites. It's a little cheesy, sure. But it's also addictive and you find yourself tuning in night after night for your island fix.
Ru Paul's Drag Race
When I feel a little less sassy than normal, I stream a series of Ru Paul's Drag Race. The premise is simple, a set of queens compete against each other in challenges to win the grand prize and be crowned America's Next Drag Superstar. The queen who's performed the best normally wins immunity for the next week, while the bottom two must lipsync for their lives to save themselves from elimination. With challenges ranging from creating outfits to acting to impersonating celebrities and the contestants bringing awesome senses of humour, it never fails to put a smile on my face. (Or to make me snort with laughter, especially the "Snatch Game" episodes.)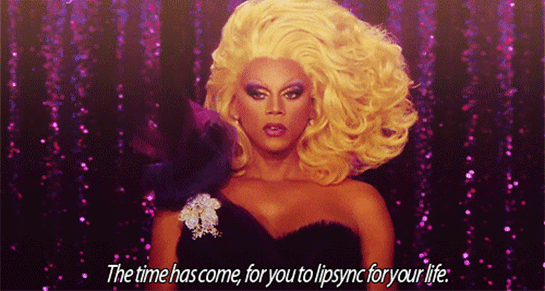 Made In Chelsea
When Made In Chelsea first started, I was an avid The Only Way Is Essex fan and wasn't sure that I was going to love another constructed reality show. However, when I saw Lucy ask the rest of the group to "why is everyone getting up in my grill?", it sealed its place as my favourite show of its type. What can I say, watching posh people go to places I probably couldn't afford shouldn't be as enjoyable as it is. Plus, it's great to get a few bar recommendations from and of course, Mark Francis' epic one-liners. Who else could get away with saying "I once knew someone who had a sleeping bag and the moment I found out, that friendship was over"?!
On that note, I'm gonna go get snuggled up in front of the TV ready for getting my Made In Chelsea fix later… #SorryNotSorry
What are your favourite TV guilty pleasures?
Find me on;
Bloglovin' | Twitter | Instagram
*post created in collaboration with Panasonic 4K TV. However, you know me, any excuse to use "Shante you stay" and some gifs in a post..