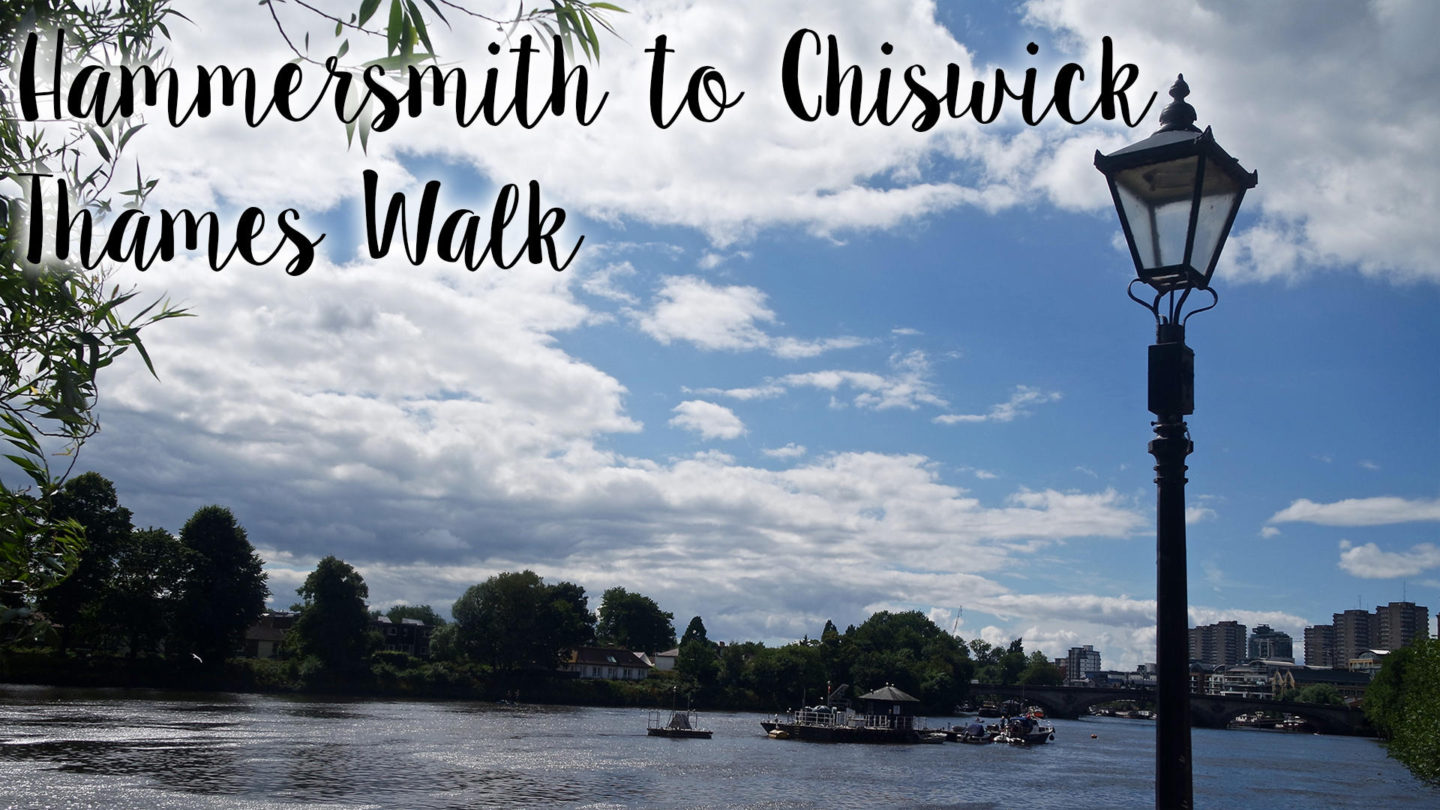 As I mentioned a few days ago on my 5 happy things post, last Sunday I spent the day making a nine mile walk from Hammersmith to Chiswick taking the scenic route along the Thames. To be fair, it wasn't intended to be that long. I took a wrong turning following the river and added three miles to the journey. I took along my camera and ended up getting a lot more snaps than intended. So, I thought I'd share them with you here;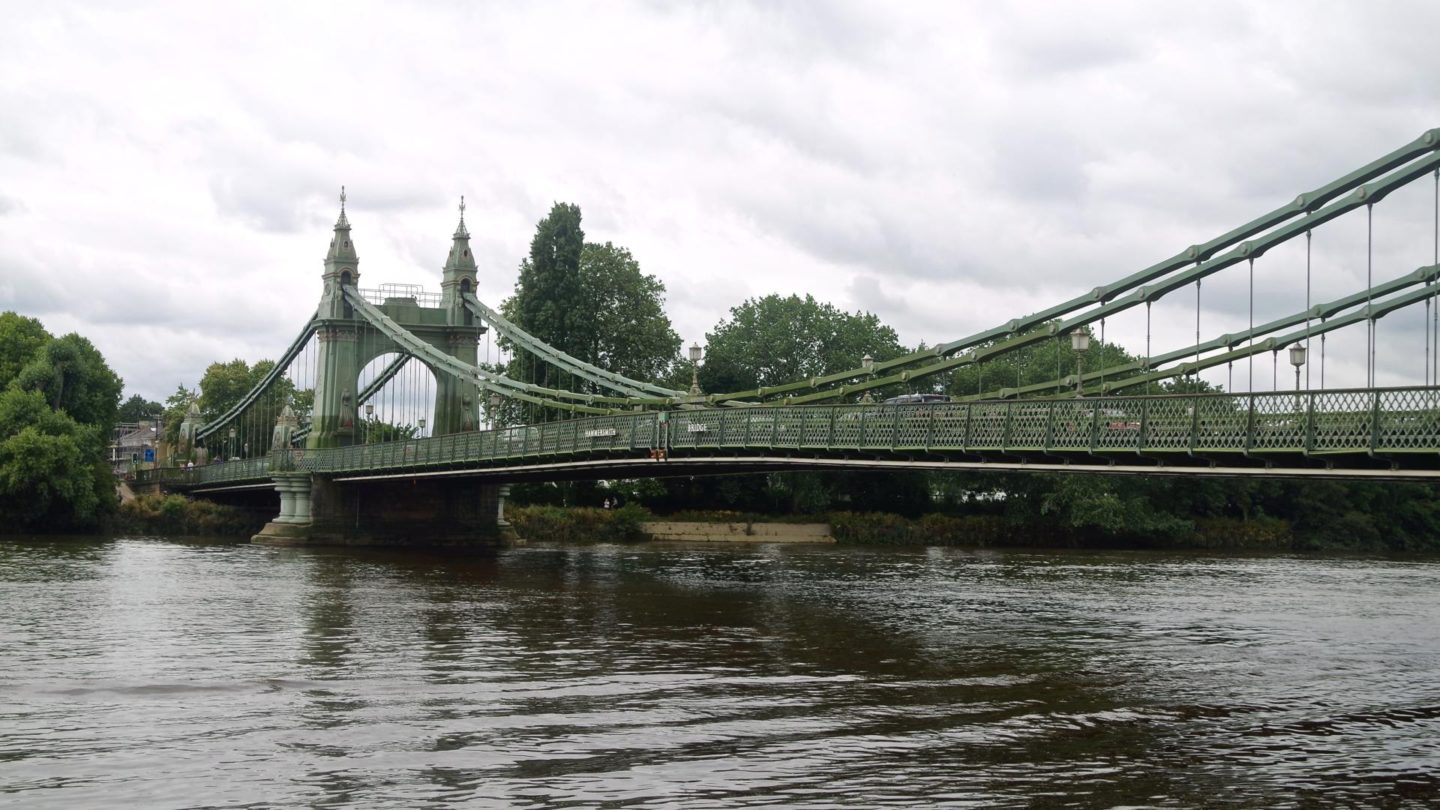 Hammersmith To Chiswick – Thames Walk
Starting at Hammersmith tube station and heading down past the Apollo, we followed the road down to Hammersmith Bridge. Although when you reach the river there's a sign that shows a walk to Putney along the Thames, we decided instead to carry on right towards Chiswick. Rebellious or what?!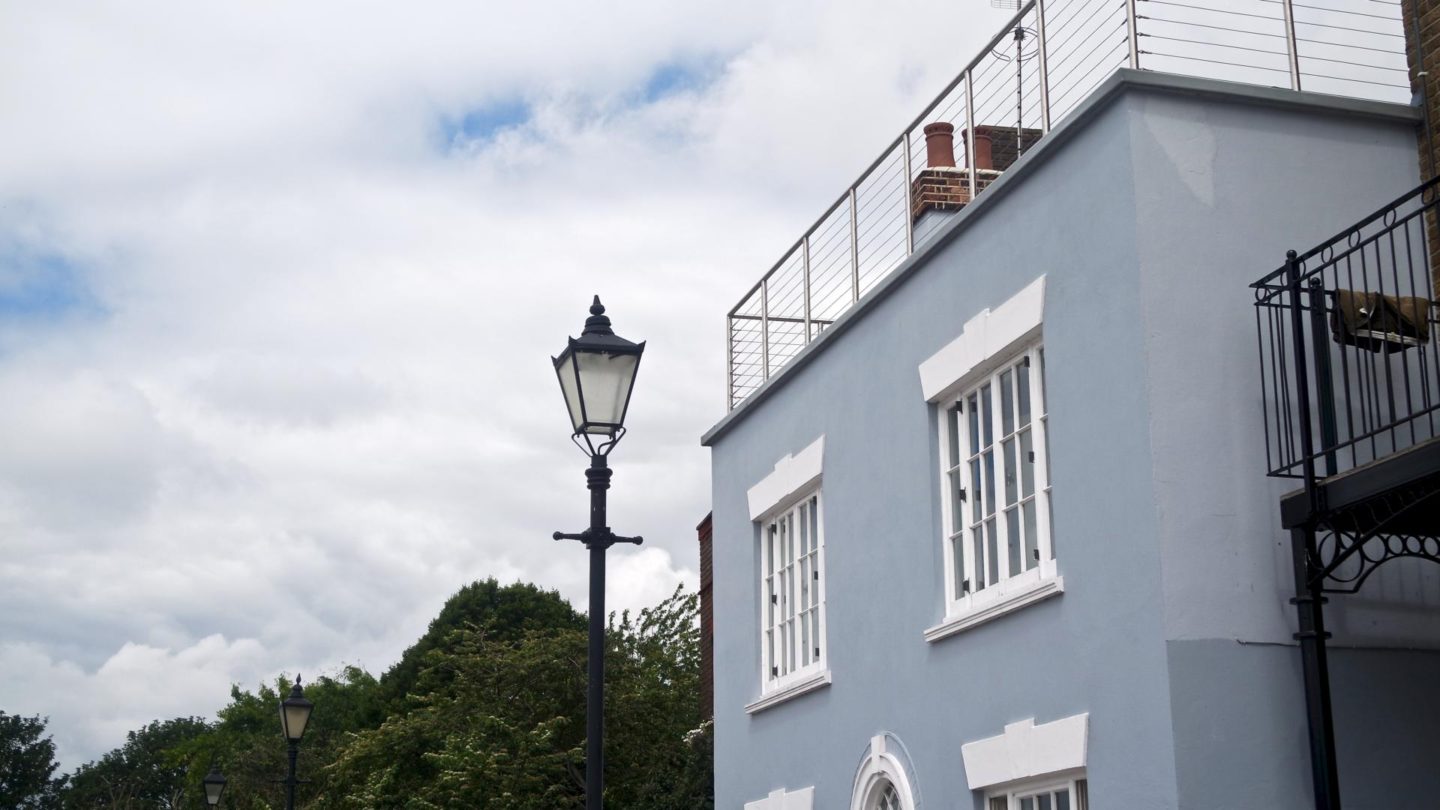 Surprisingly, after walking a few metres down we were greeted with all manner of gorgeous houses and of course the odd historic pub. We decided against stopping so early and soon ended up at Furnival Gardens.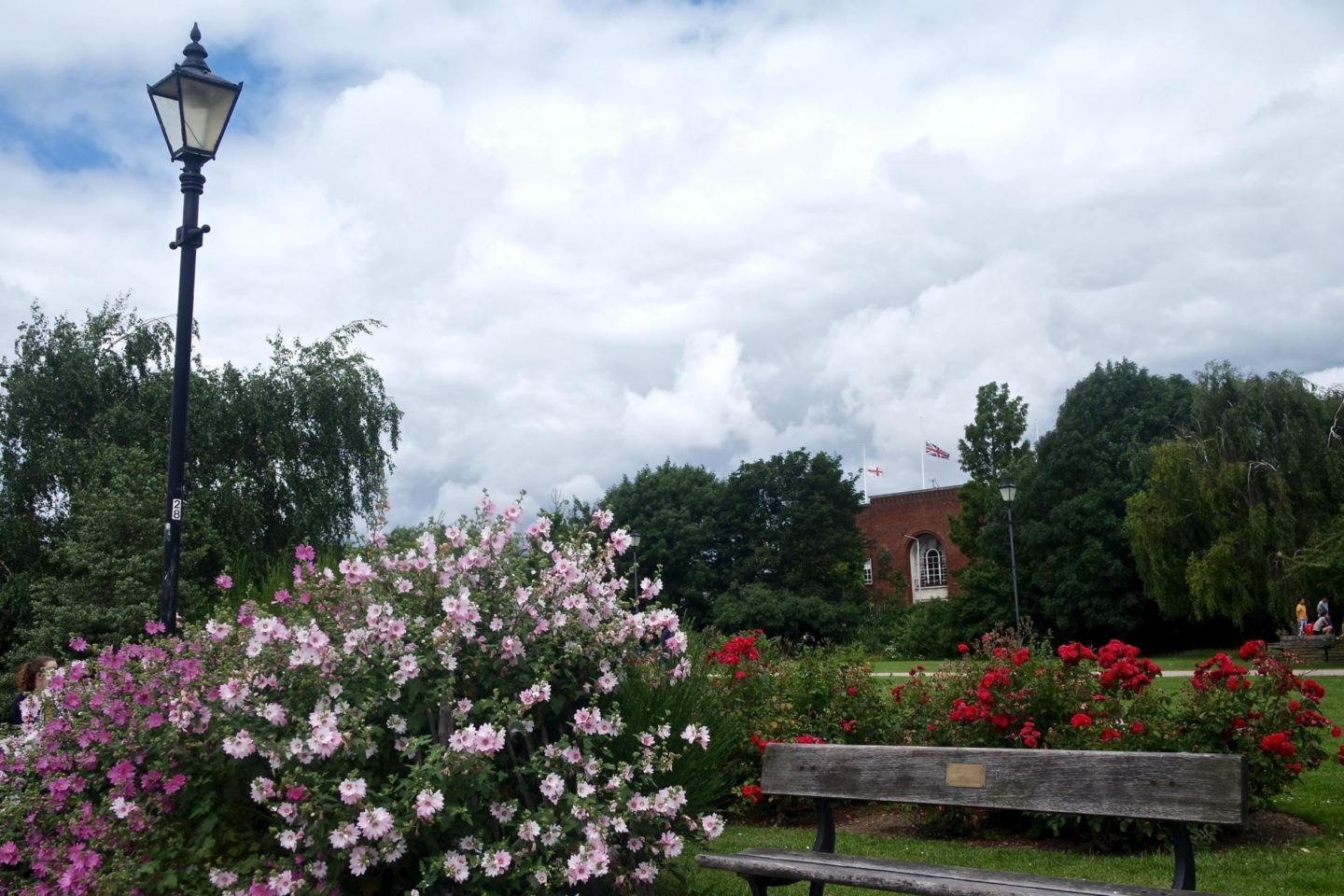 After admiring the gardens, we found ourself at the Upper Mall. A small pathway home to The Dove, where James Thompson famously penned Rule Britannia.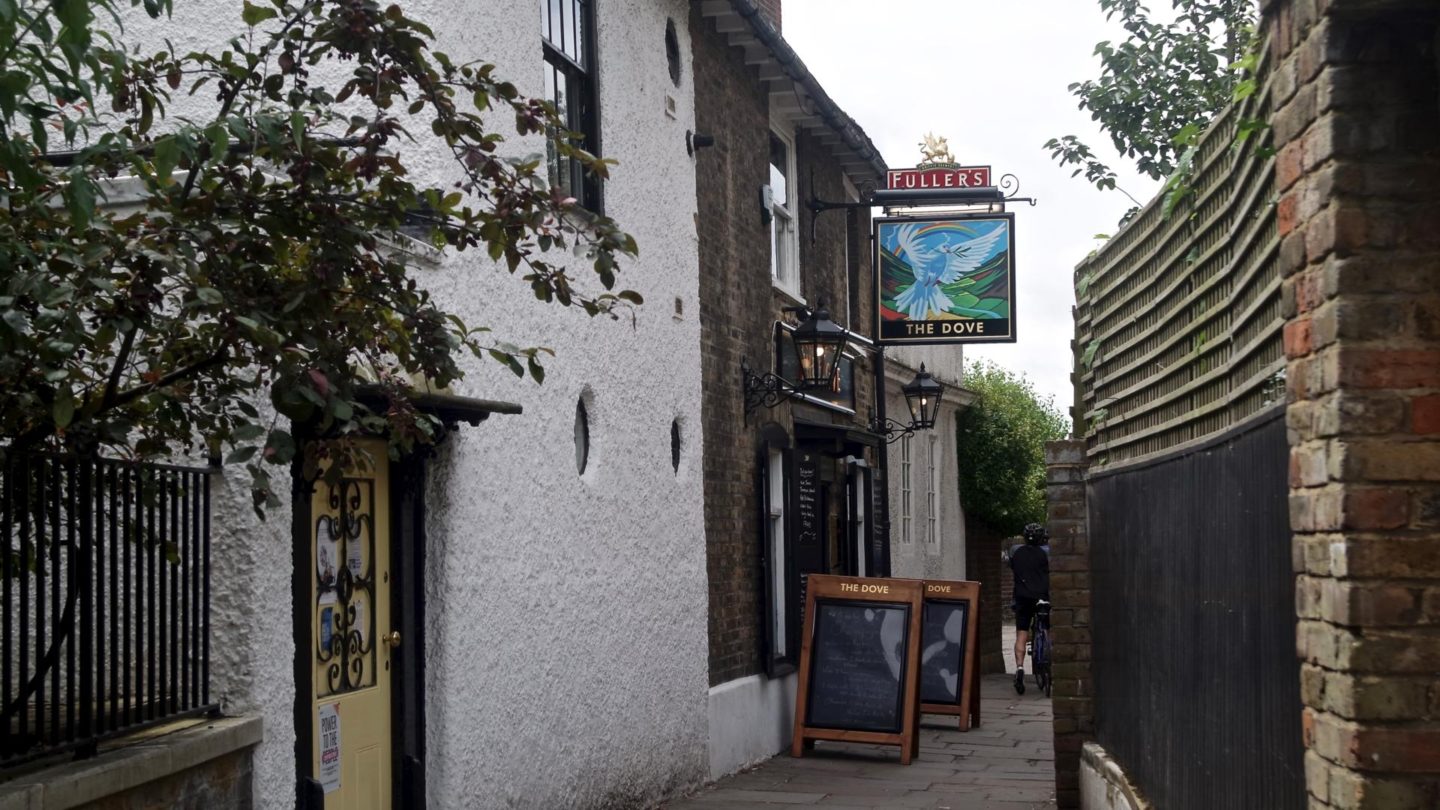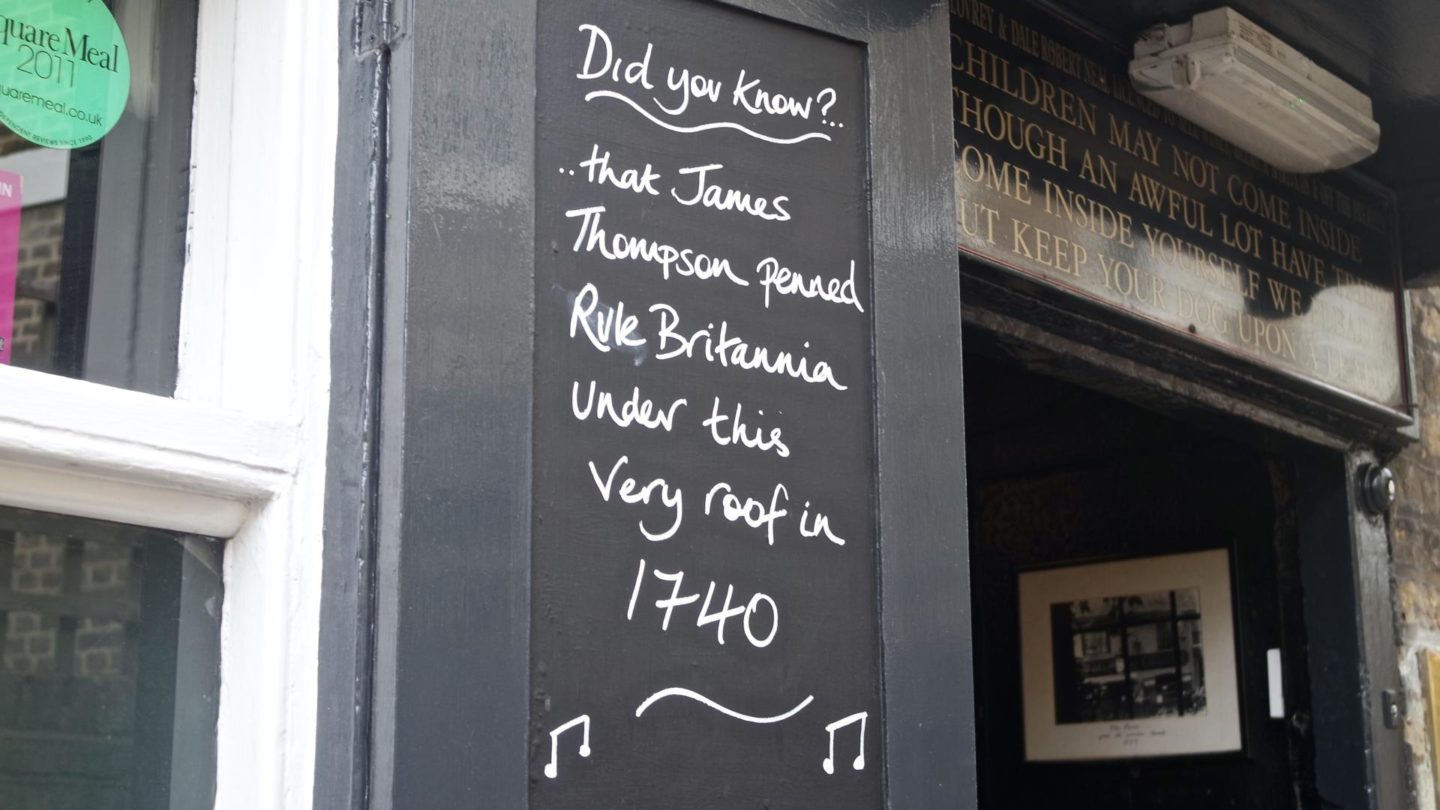 We stopped for a half pint and admired the river views at the back. Aside from being the place our national anthem was penned, it also has one of the smallest bars in the UK. Then we continued our journey up past the sailing school and through Chiswick Mall. (Home to some of the most gorgeous riverside plots!)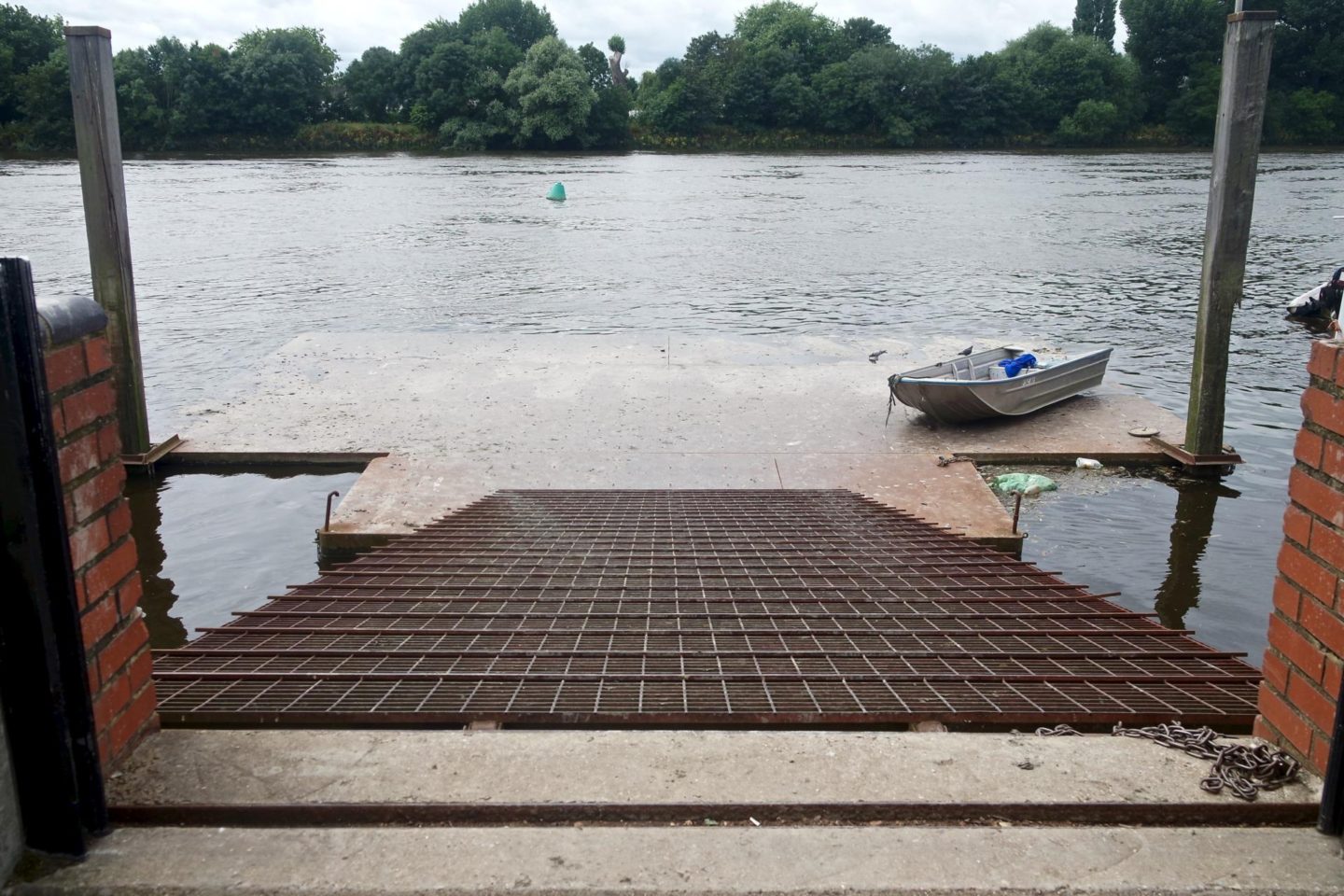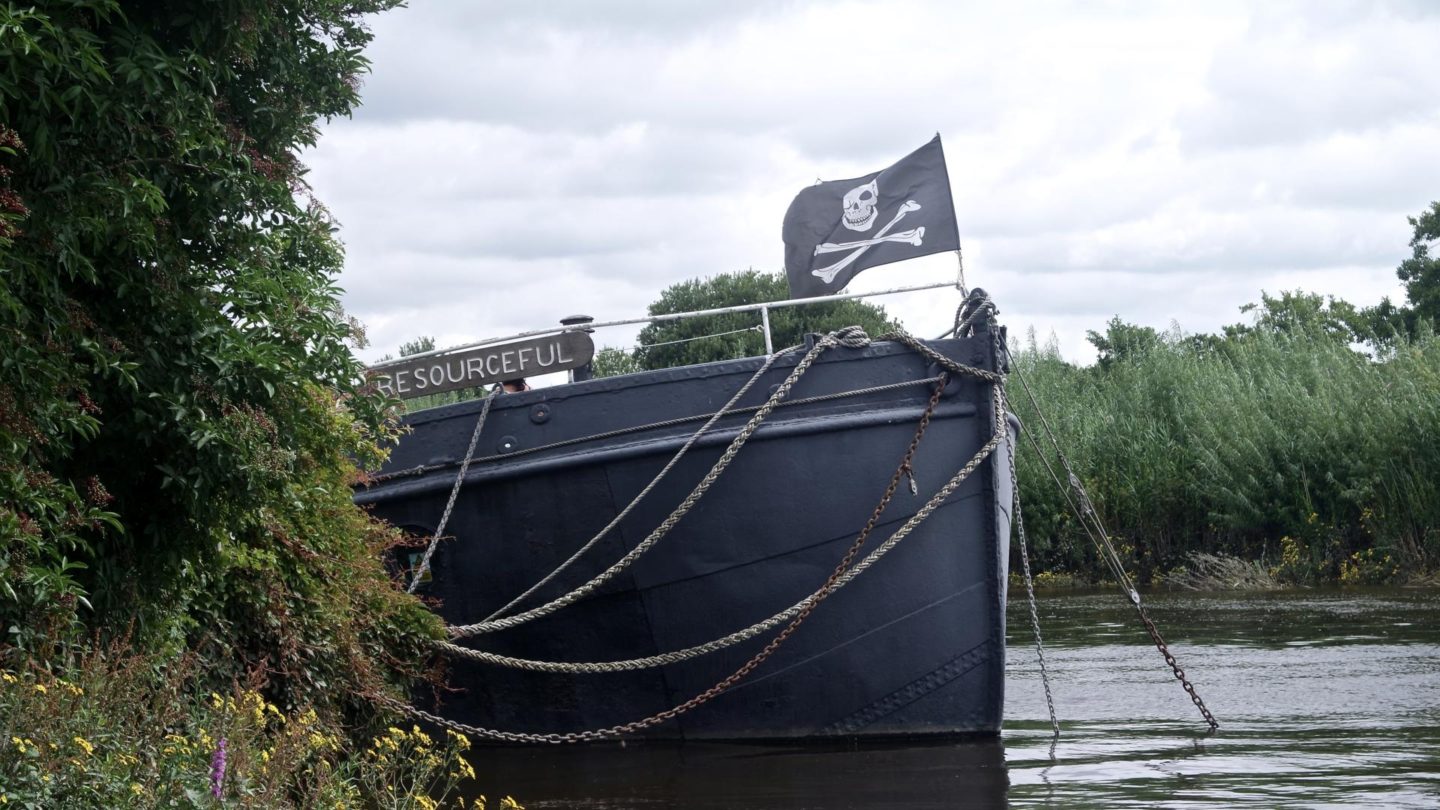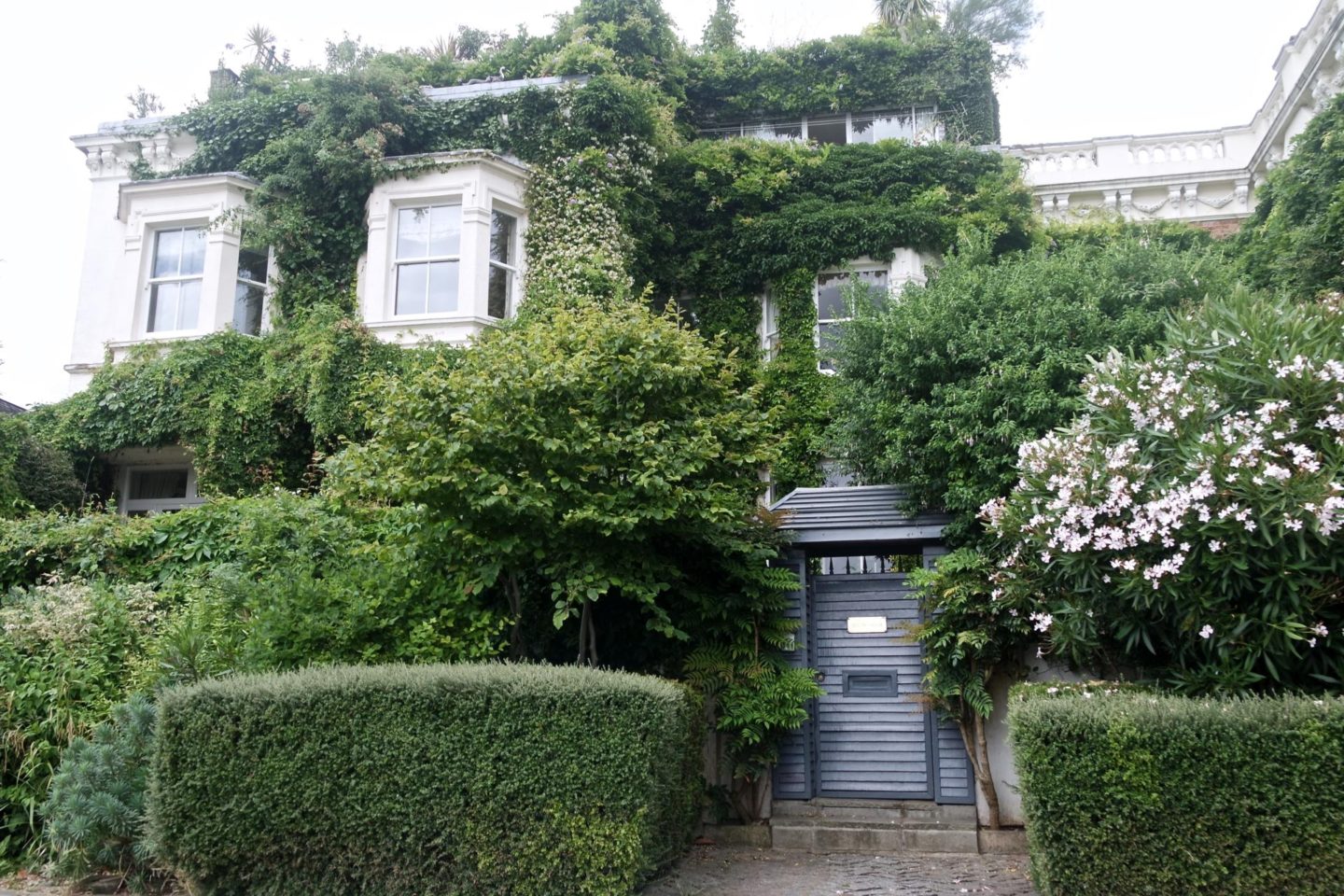 We accidentally missed a turn which would have lead us through Chiswick House and instead took a three mile detour down the river. Although, it's not all bad. We found the location of an exclusive health club and I loaded up Pokemon Go and caught a Squirtle so..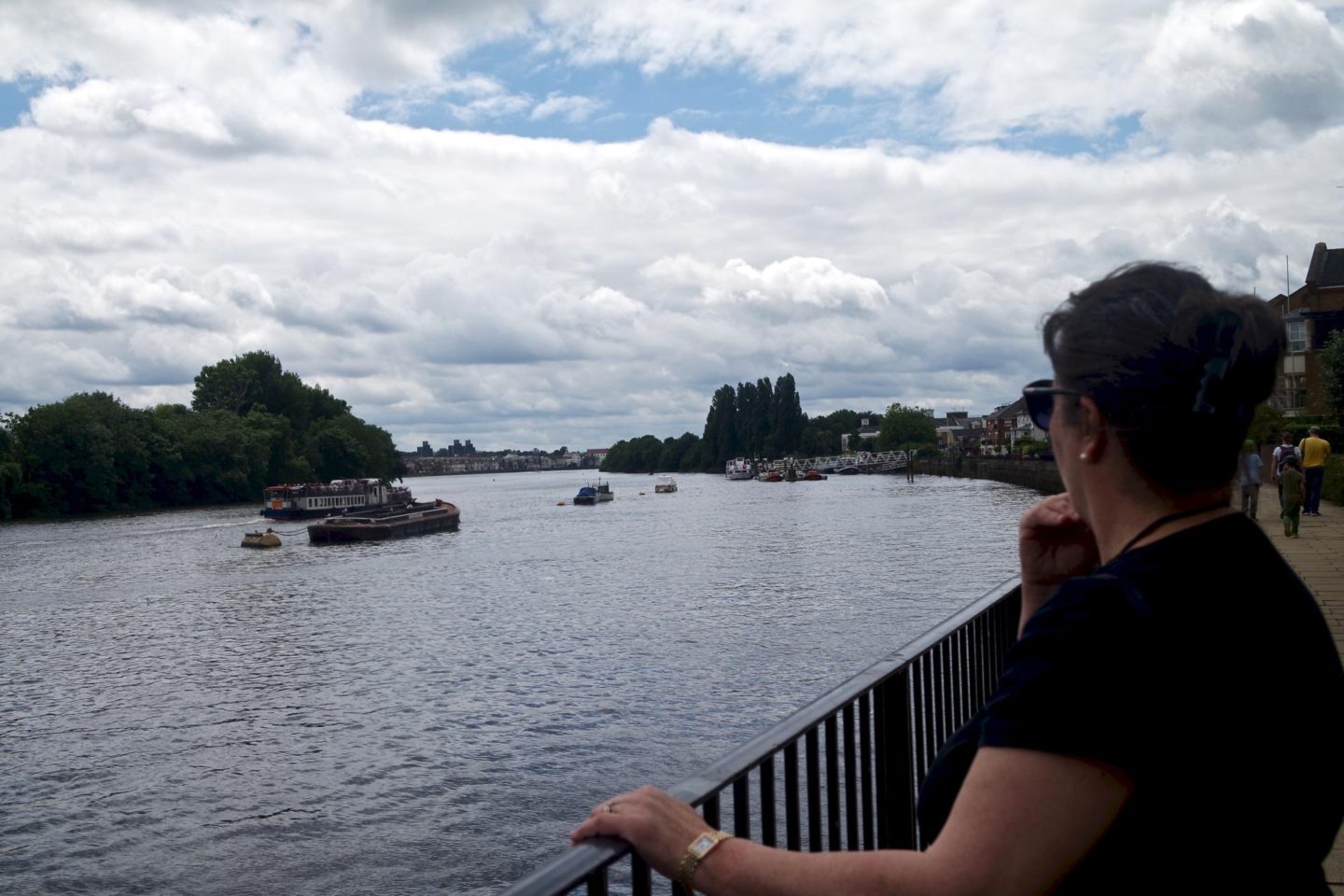 Anyway! We eventually got on the right path and ended up at The Strand On The Green. After so much walking we stopped for a well earned drink at The Bulls Head. Apparently Oliver Cronwell's local.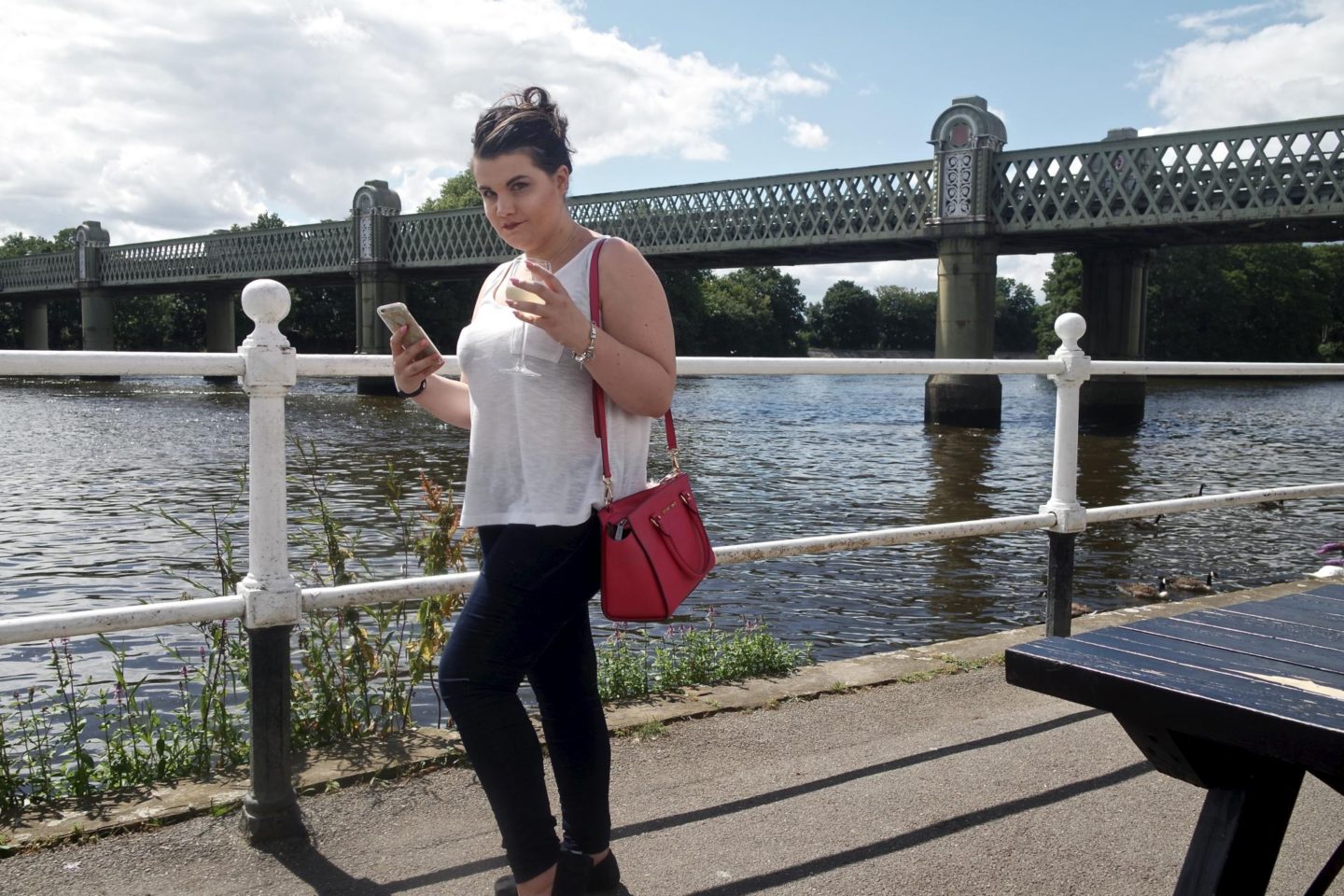 & I totally caught a Psyduck. Result!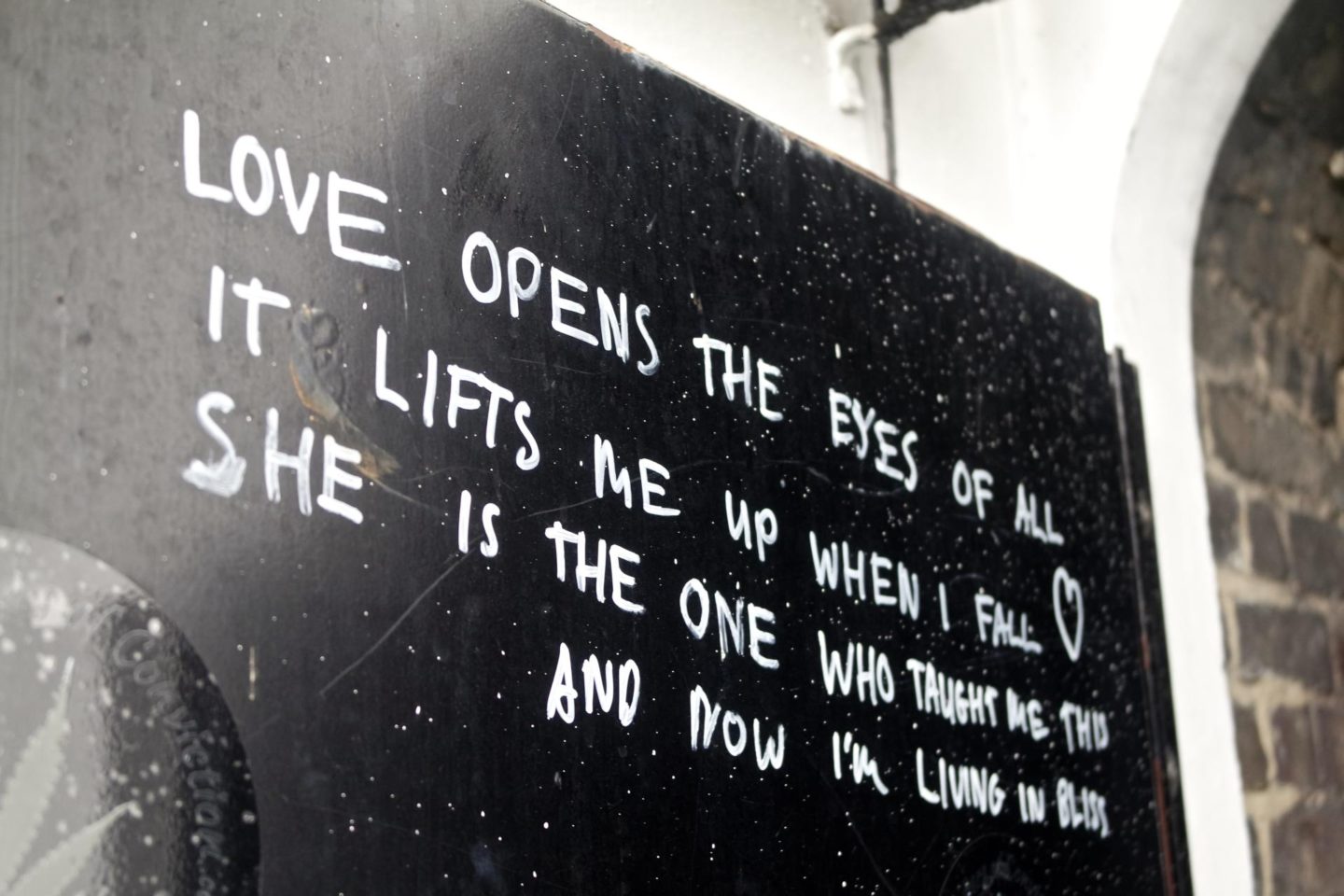 Walking a little further down the Thames we finally ended up at Chiswick. We stopped off to a cheeky glass of wine and were shocked when a group of friends parked their boat(?! is that even the right word?!) and joined us for a drink. The perfect end to a fantastic day.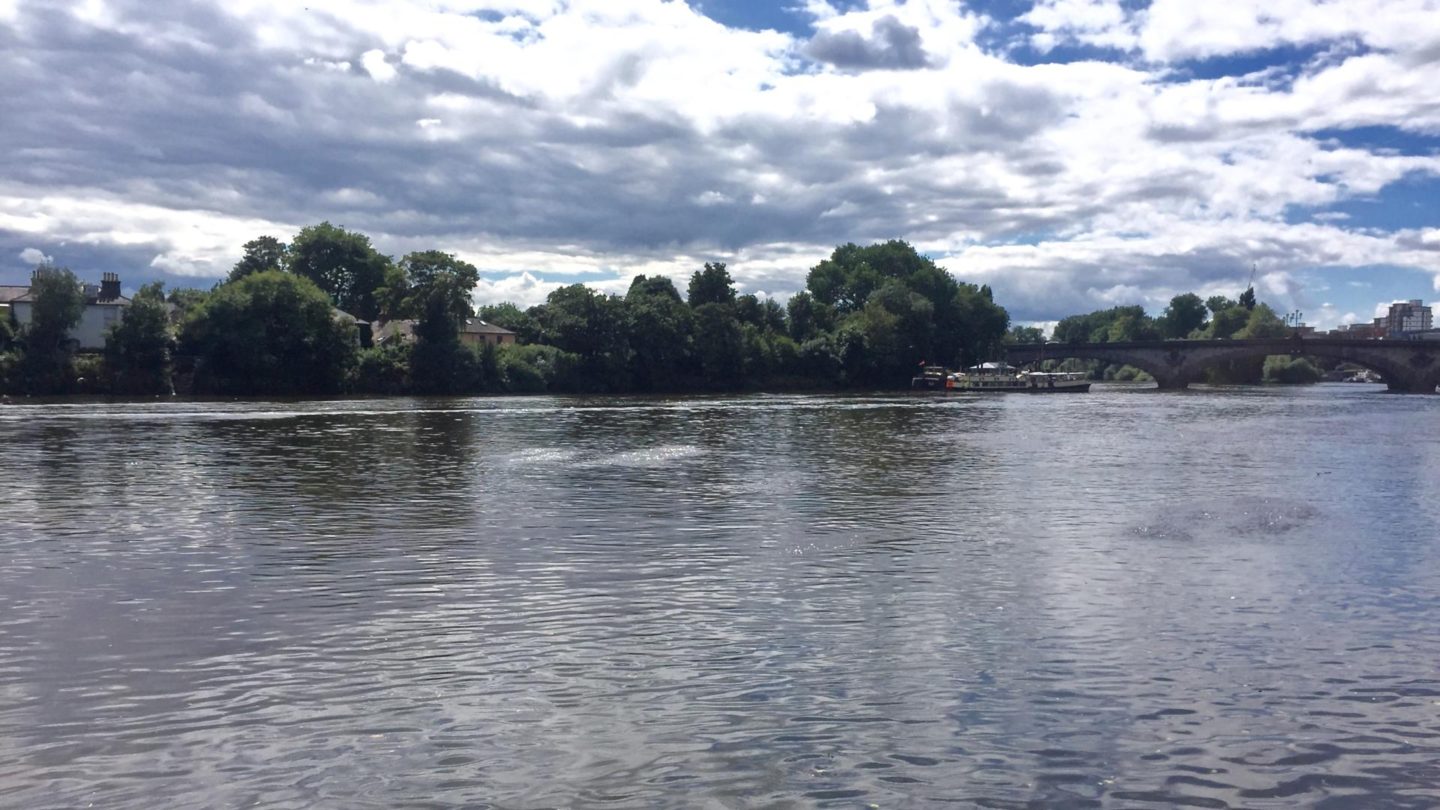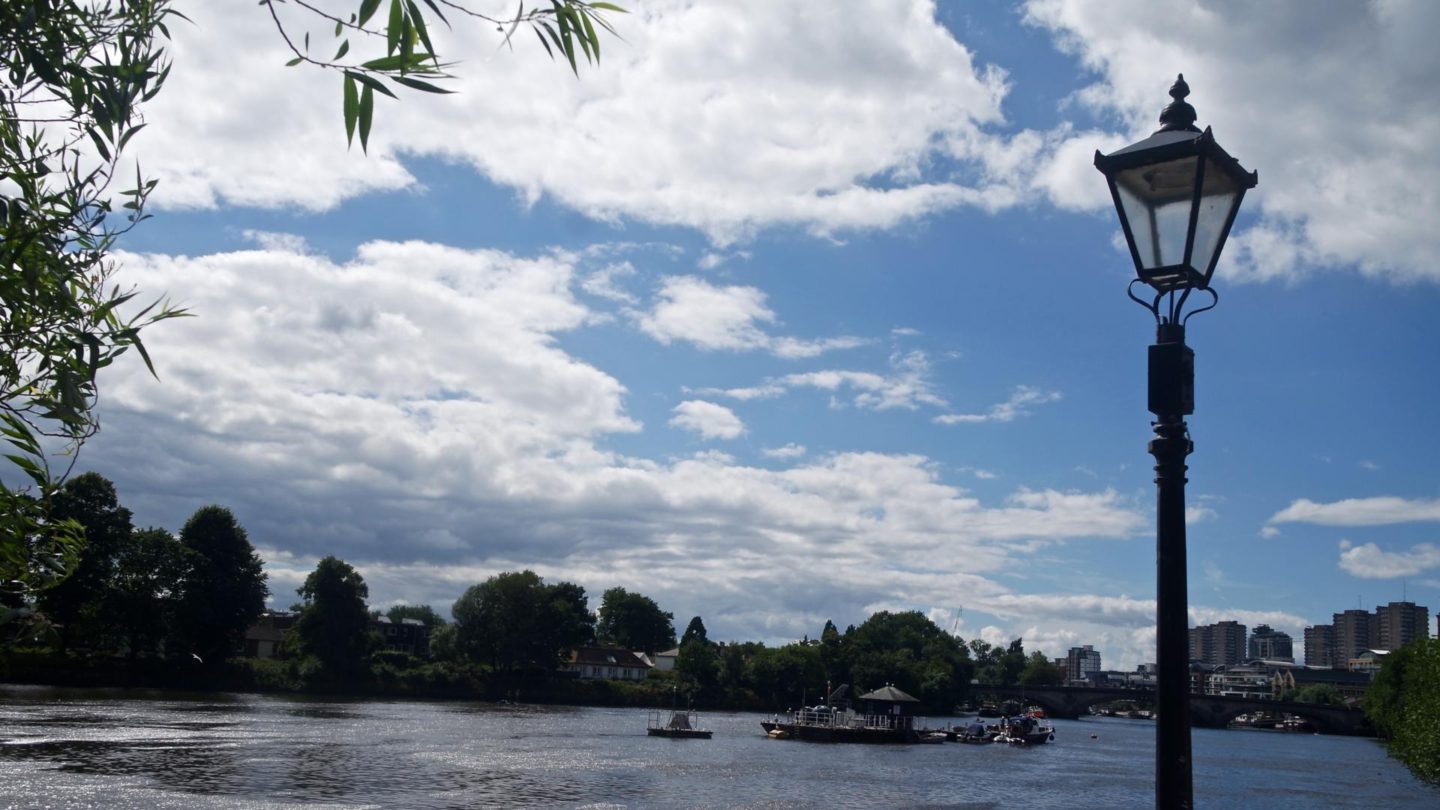 Find me on;
Bloglovin' | Twitter | Instagram