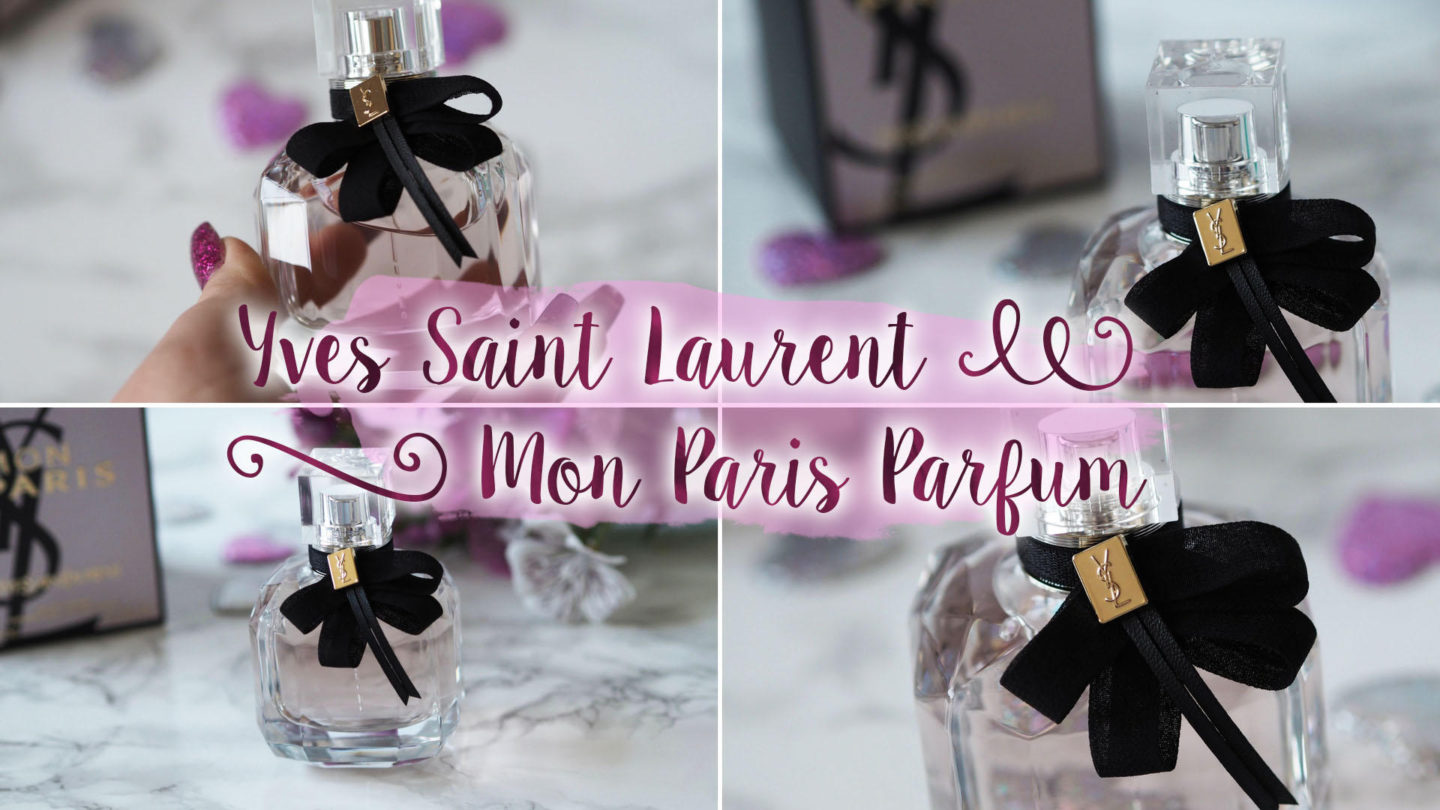 Monday was the first day of Spring and the clocks went forward today, so it finally feels like Winter and those dark evenings may be over and done with. And, well, to be honest, it couldn't come quick enough. With Spring finally here, I've been updating my wardrobe, digging out the blush toned lipsticks and on the look out for a new fragrance. So with that in mind, I recently picked up Yves Saint Laurent's Mon Paris Eau de Parfum. Released mid last year by the French designer, it looks beautiful. But, more importantly, does it smell just as gorgeous? Will it last through those long Summer evenings?
Well, here are my thoughts;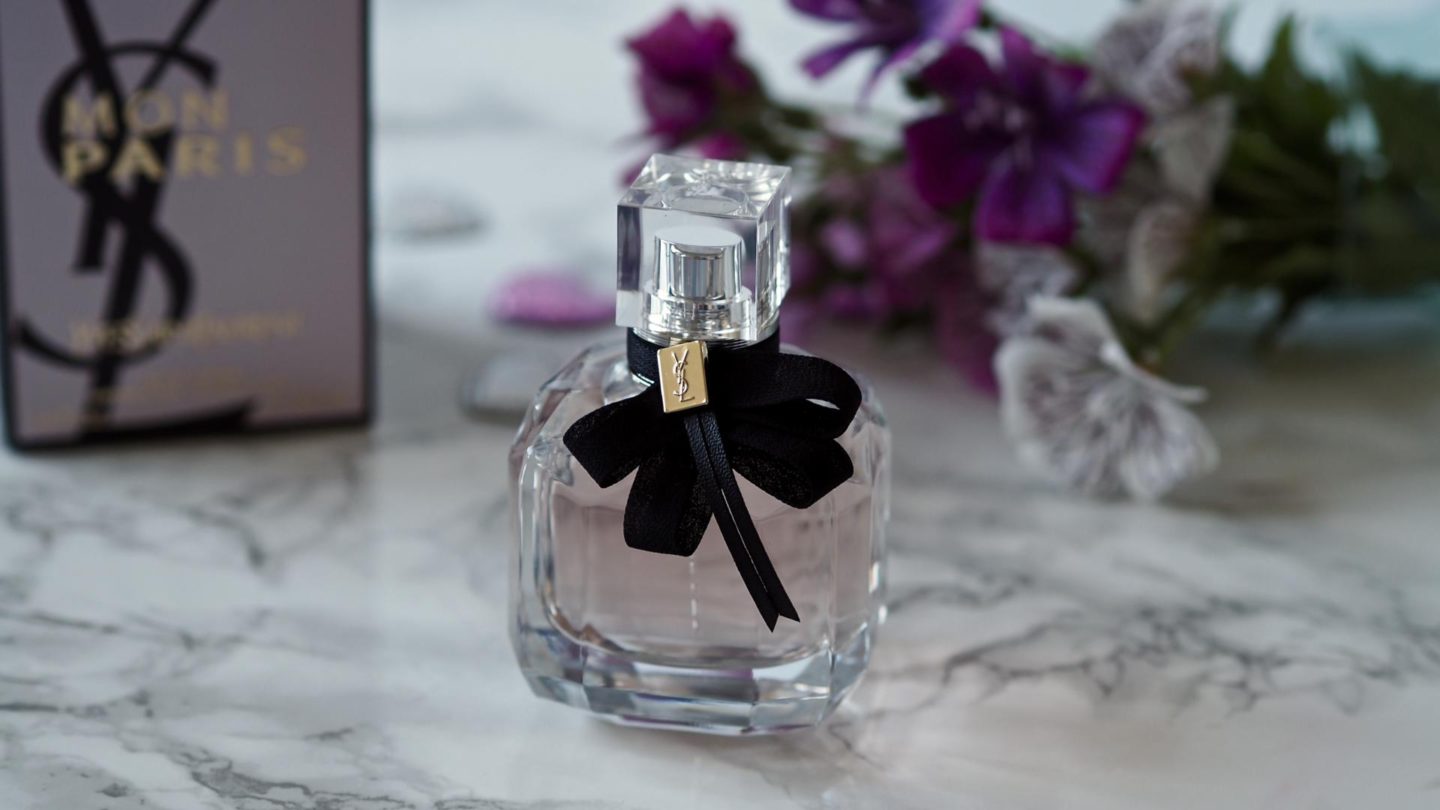 Yves Saint Laurent – Mon Paris Eau de Parfum
Inside the pretty pink and black packaging you'll find a circular bottle tied with a bow and finished with the golden YSL logo. It's so typically chic and just what you'd expect from a Yves Saint Laurent perfume. It's the kind of bottle that just screams to be put on your dressing table. Inspired by the city of love, Paris, and designed to capture the spirit of an intense love affair; this fresh floral scent has top notes of pear and fruit, a base of patchouli & white musk and a heart of white flowers and datura orchid.
Quite simply, it smells absolutely divine. The fruity floral notes mean that it's been perfect for the brighter evenings. Although it's lasting power means it's still lingered on when I pop out after work when I've applied a few spritzes in a morning.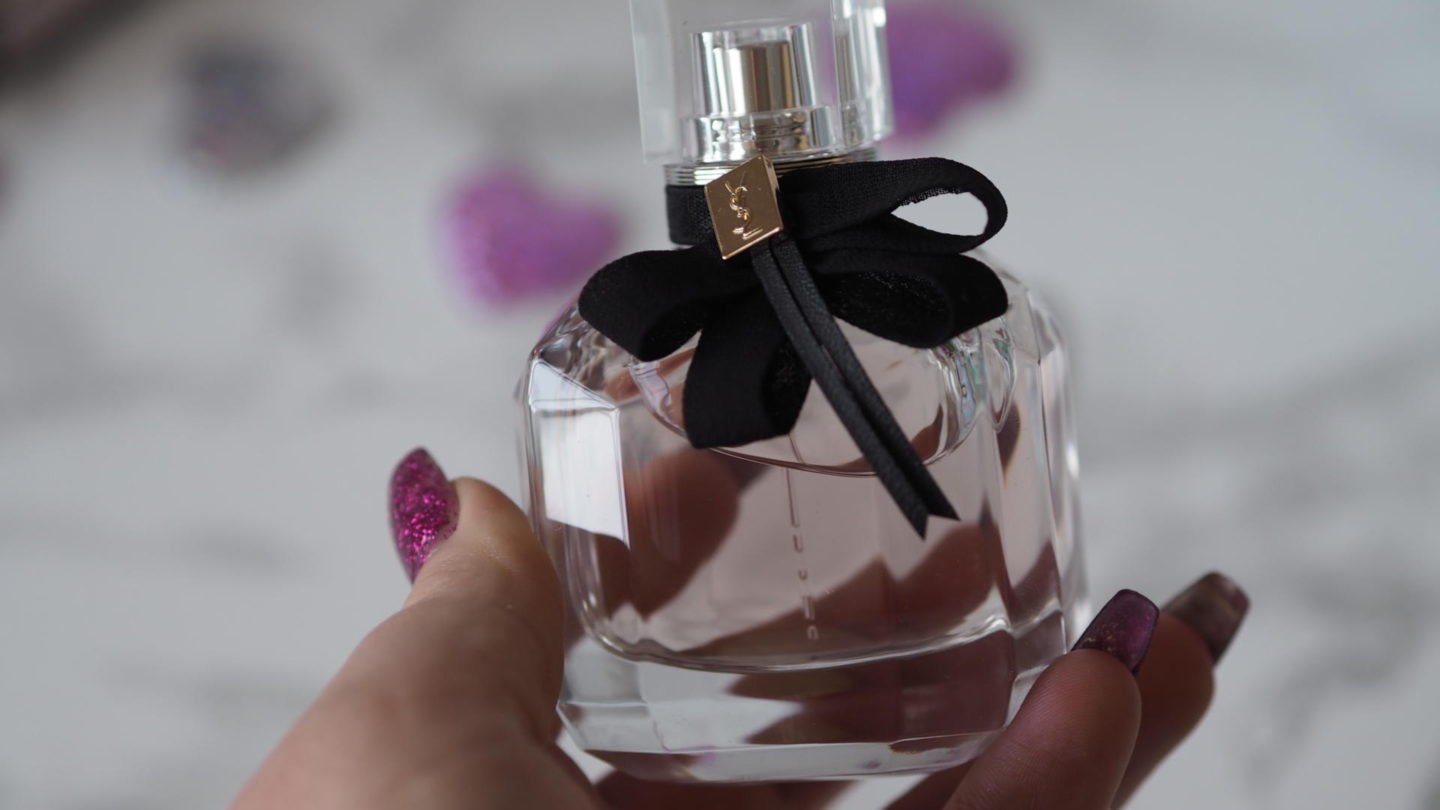 Retailing at between £50.50 and £91, it's definitely a more luxury buy. However, a little really does go a long way. A spray or two is more than enough to insure that this gorgeous scent lasts throughout the day (or night!). Quite simply? Yves Saint Laurent's Mon Paris is more than worth popping down to your local Debenhams and treating yourself too if you're on the look out for a new spring fragrance.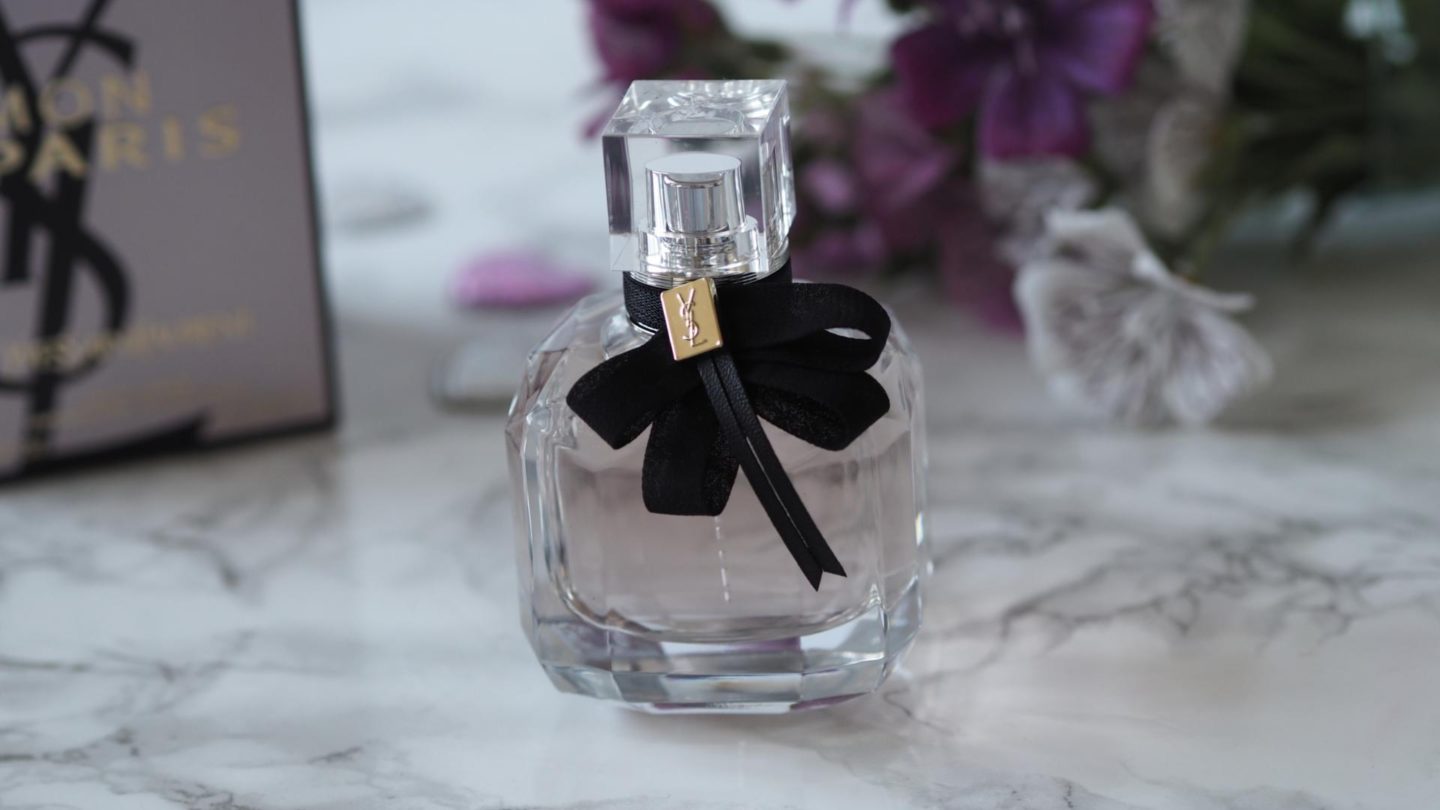 Have you smelt Mon Paris yet? If not, what's your favourite YSL fragrance?
Find me on;
Bloglovin' | Twitter | Instagram