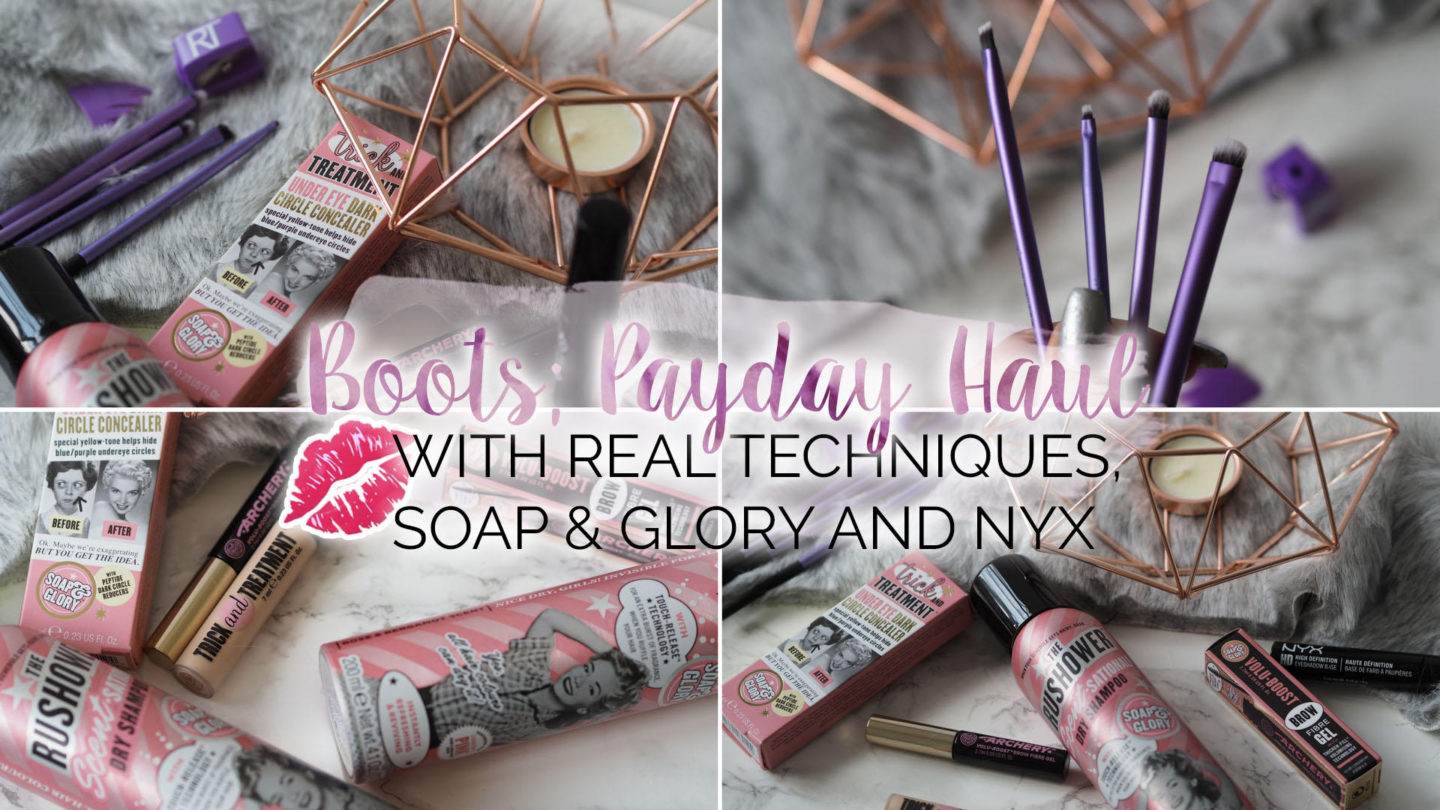 I know, I know, I have probably got to stop using payday as an excuse to treat myself to new makeup. However, when I saw a few deals and discounts across some of my favourite brands at Boots I got a little click happy and ended up having a little haul. Oops. It wasn't all unnecessary or unneeded though; a few products were ones I had run out of or as good as. Anyhow, instead of trying to justify it – here's what I picked up on my latest Boots haul;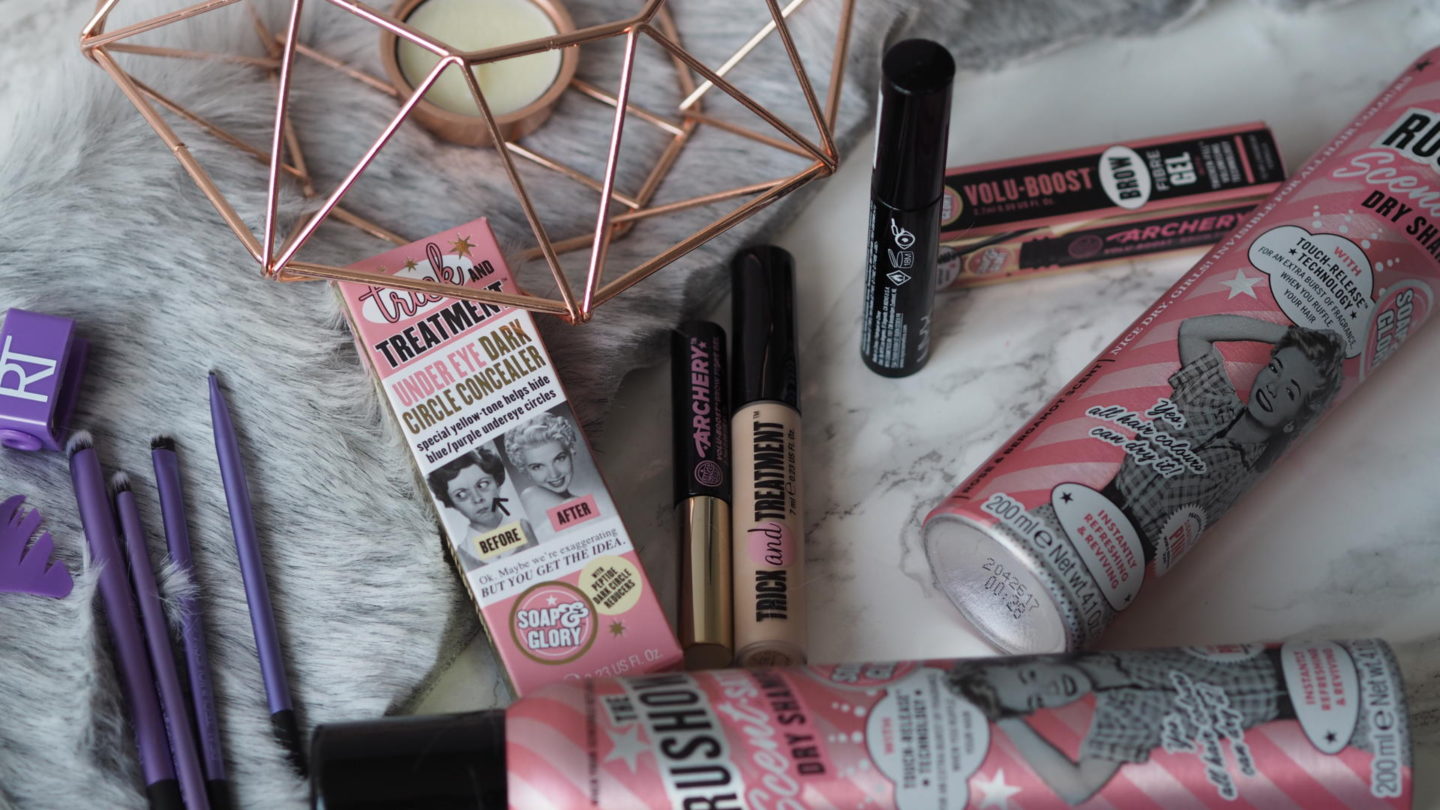 Payday Boots Haul ft Real Techniques
I ended up after trimming my basket down from spending almost double on things I definitely didn't need, spending around £35. Considering that included two new brush sets, some makeup bits and dry shampoo. Well, I'm gonna turn round and say that wasn't too shabby!

Two Real Techniques New Brush Sets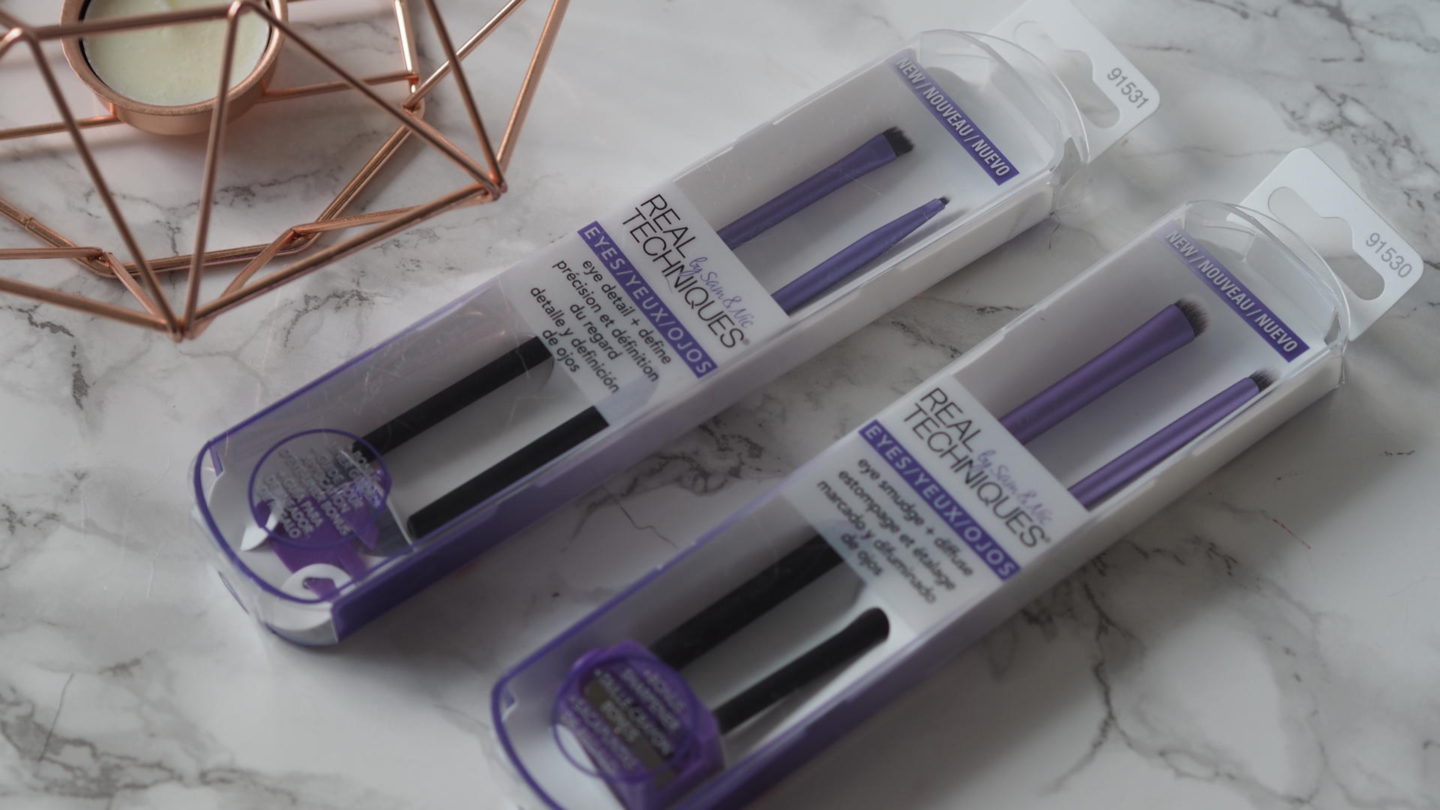 With a "buy one get one free" offer across Real Techniques brushes, how could I resist updating my collection?! I've always found their brushes to be up there with the best on the high street and without counting I'm fairly certain over half of my brush collection comes from Real Techniques. This time, I picked up two eye sets. Namely the Eye Detail and Define Set and the Eye Smudge & Defuse Set. What caught my eye about these brush duos was that each came with a tool. The defuse set came with a pencil sharpener (always handy to have) and the define set came with a liner guide – one I've not quite mastered yet. But, if or when, I do, I may well pop up a full review on it as it's an interesting idea.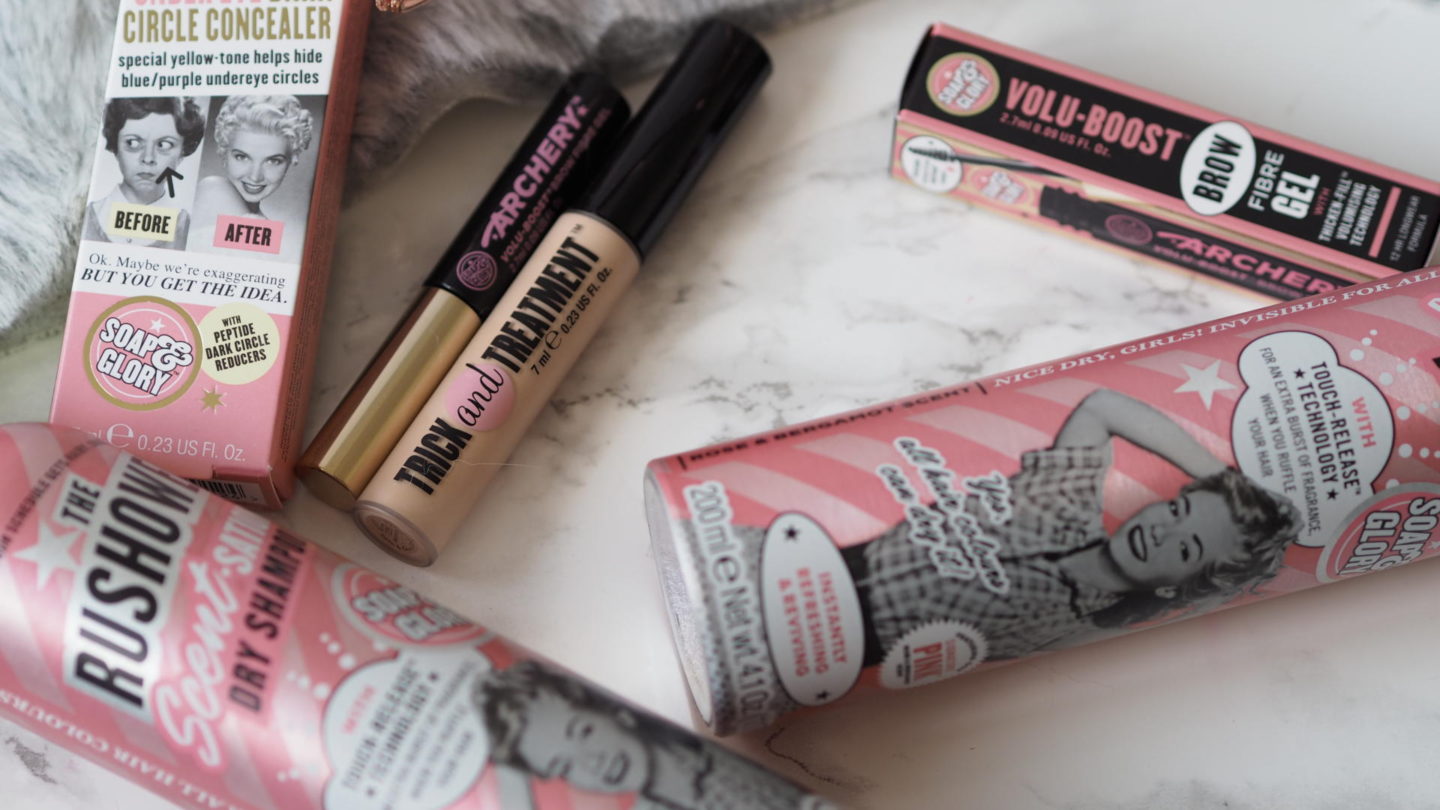 A Selection of Soap and Glory Goodies
Much like Real Techniques, Soap and Glory have been a staple in my beauty routine for as long as I can remember. I was originally drawn to browsing their range as they had launched a new dry shampoo – The Rushower. Being down to £3 each as in introductory offer plus being on "buy one get one half price". Well, I couldn't say no to two for £4.50 could I? Thankfully, unlike some dry shampoo this doesn't leave my hair looking dusty. And being 200ml each, I won't need to repurchase for quite some time. Bonus!
Anyway, on to the makeup. I picked up these up expecting to get a free gift spending over £14. However, the offer ran out on the day before it was delivered to store – gutted. Thankfully, I was impressed with the products either way. The Trick & Treatment Dark Circle Concealer has become my new every day concealer and although it's a little light for me the Archery Voluboost Gel works well so I may well try and buy in a darker shade.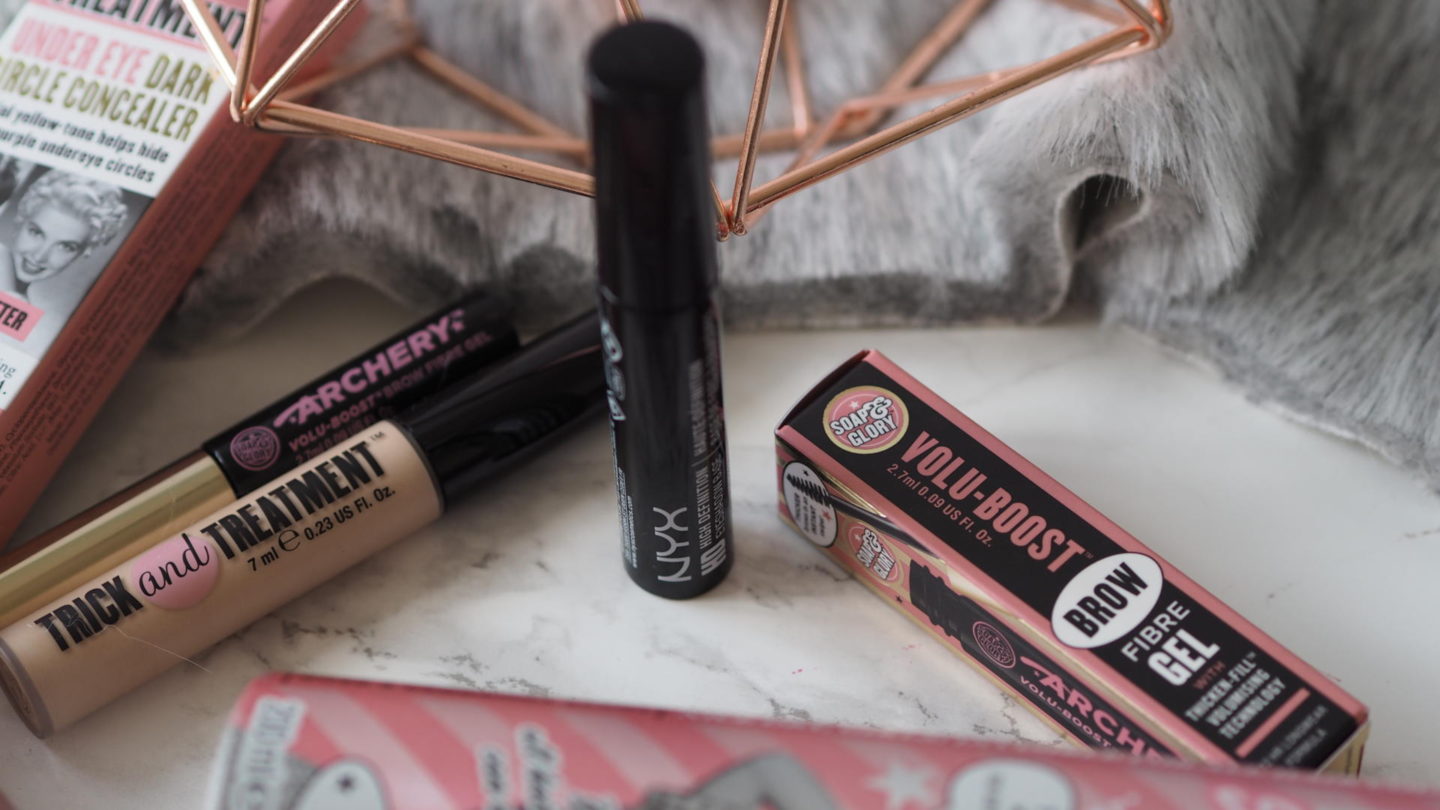 And finally – A repeat buy from NYX
After trying a few different eye primers the NYX High Definition Eye Primer is one I keep coming back to. I find it glides on like a dream and really does help my eye makeup last longer. (& it always feels easier to blend too!) If I would have kept my basket how it was in the beginning, I would have tried their glitter and eyebrow primer too. But with already owning an almost full tube of Too Faced's Glitter Glue and picking up a new brow gel from Soap and Glory, it felt a little excessive. Oh well, either way I'm happy I picked this up. My current tube ran out two days after my order arrived!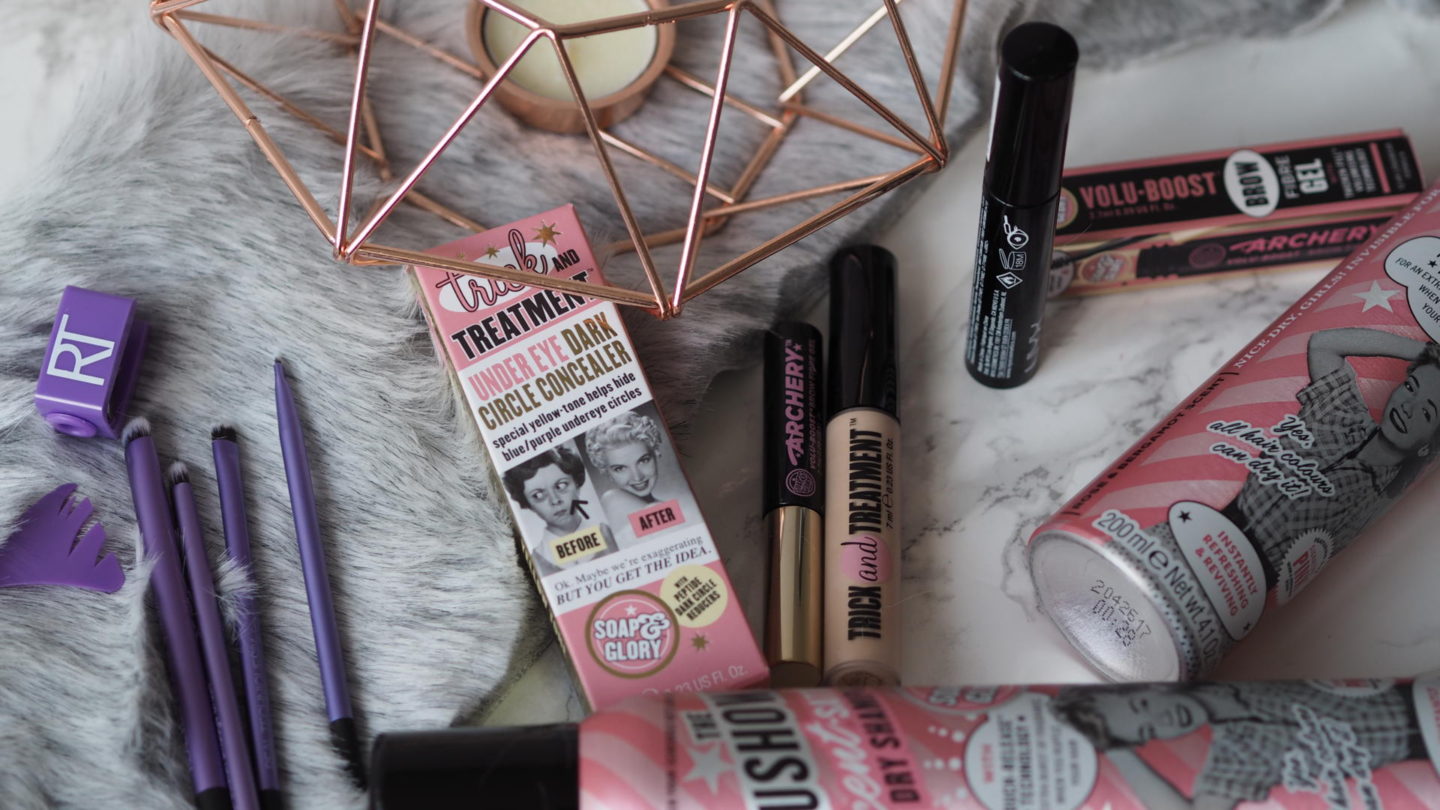 What did you last treat yourself to? Or, what was your last beauty bargain?
Find me on;
Bloglovin' | Twitter | Instagram