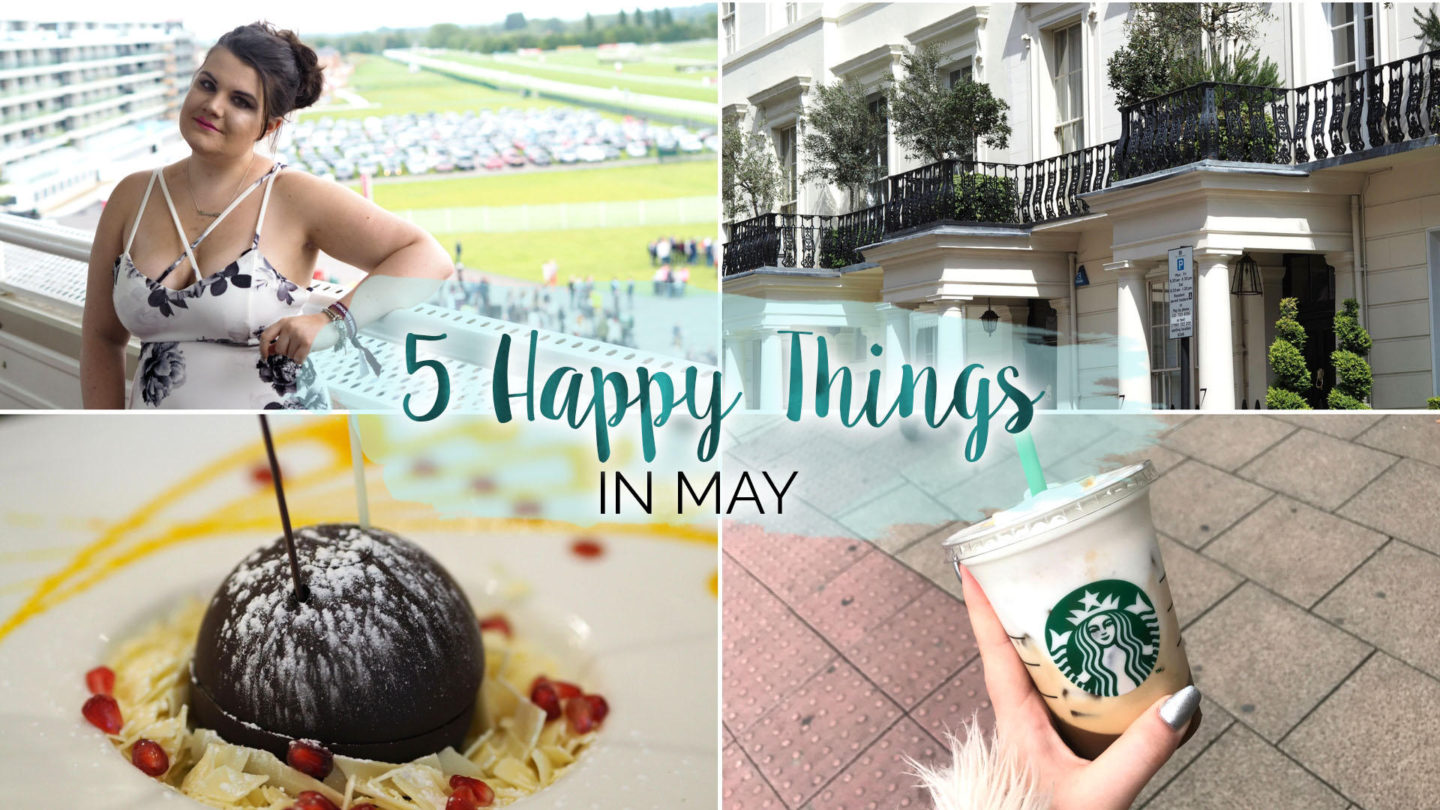 May has been such a busy month, I feel like I've hardly stopped! So while this means I've got lots of exciting blog posts to finish which is always wonderful. It's also meant I've appreciated a little bit of me time when I've had it. So on that note, I thought I'd share a few non blog related things that have put a smile on my face so far in May…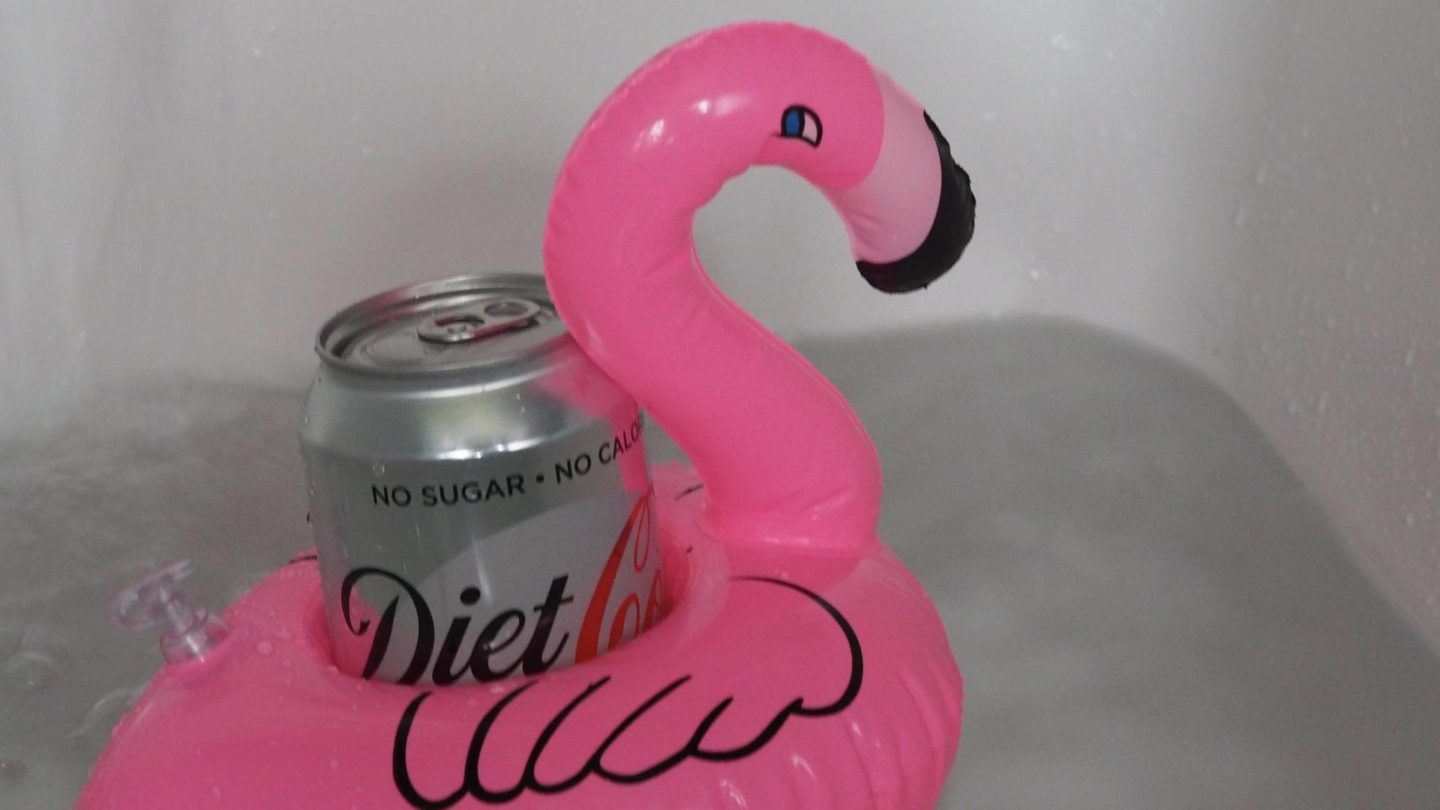 My bath flamingo
You may well have seen this eBay bargain on my Instagram, but hey – it still manages to put an extra big smile on my face whenever I pour a bath. Not only does it perfectly fit a can of diet coke, with enough imagination and relaxation you really could be anywhere. Okay, it hardly turns my bathroom into an exotic beach, but still. It's the closest I can get on a rainy Tuesday night…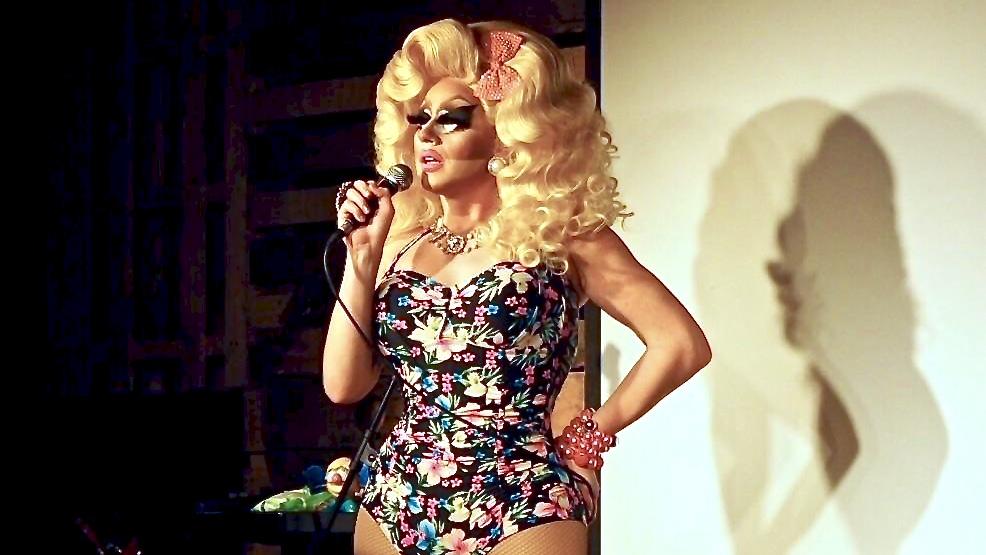 Seeing Trixie Mattel's Comedy Tour "Ages 3 & Up"
I headed over to the Backyard Comedy Club to see Trixie Mattel backed up by Joe Southerland and fellow Drag Race contender Max. I laughed until I cried for almost the whole evening. Made an awesome new friend and all in all had the best night I've had in ages. Especially seeing as it was a Monday, which aren't normally known for being all that fab. I was just glad I'd booked a half day on the Tuesday!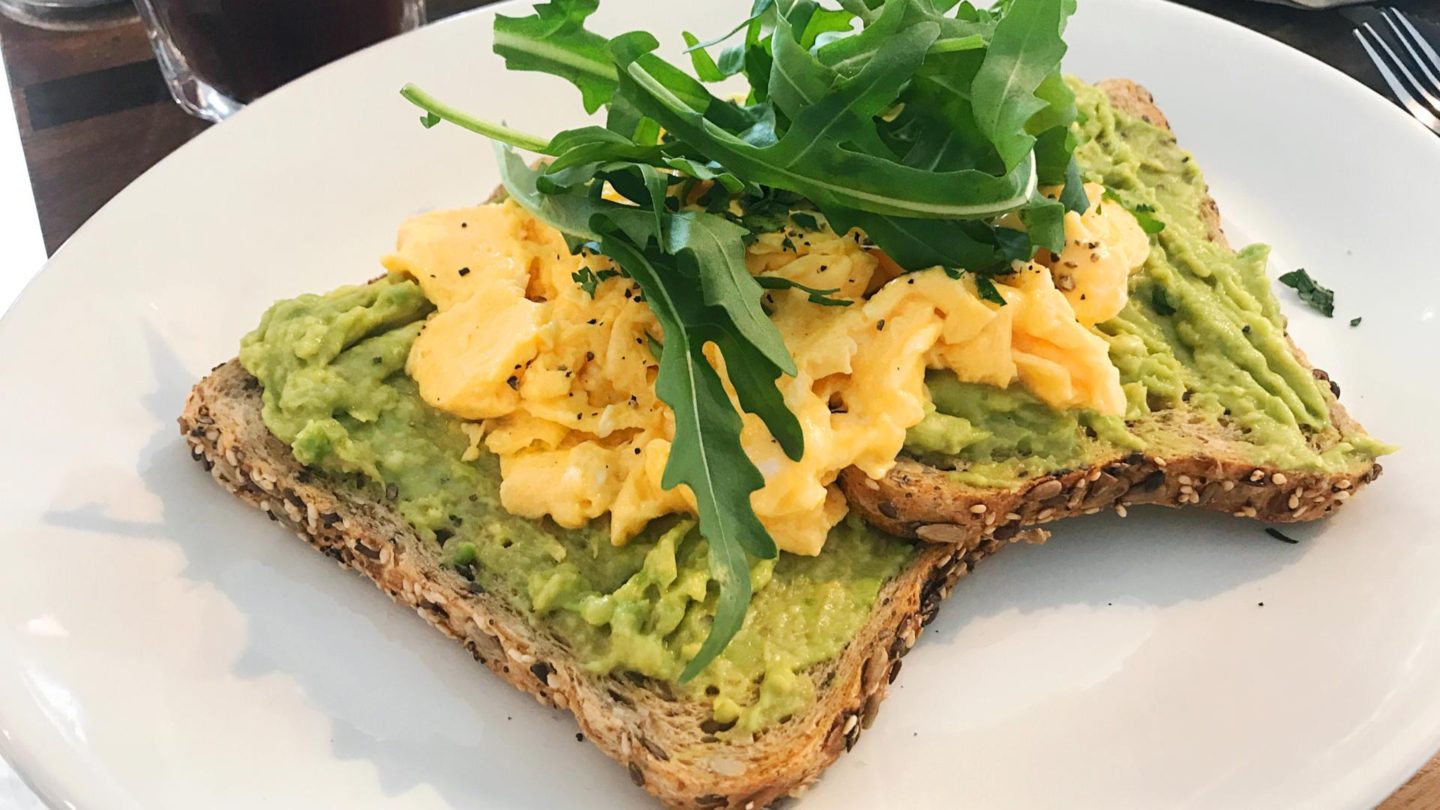 A lunchtime brunch date at TomTom Coffee
Working in Victoria can be dangerous for my bank account. Not least that there are so many gorgeous cafes and restaurants that I'm spoiled for choice if I fancy treating myself to lunch. On which note, one I tried this month was TomTom Coffee. A colleague and I had a gorgeous late brunch in the sunshine, while we talked about her plans for a hen party. She chose a tasty looking eggs benedict while I went for iced coffee and avocado on toast. There are certainly worse ways to spend your Friday lunch break right?! I can't wait to have a return trip sometime next month.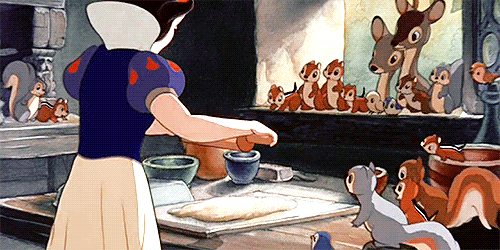 Cooking with a slow cooker
I love to cook, don't get me wrong. But lately, I feel like for breakfasts and things to take to work I've been struggling to stick to my diet plan. (There are only so many times a week a girl can enjoy having a cereal bar for breakfast. Even more so if you're eating it on the go..) So the other week when we got a new slow cooker, I tried out some Slimming World friendly recipes. Oh my gosh, I am in love. You would not believe how tasty leaving tomatoes, a little balsamic vinegar and some herbs on low over night tastes on toast. I might even blog a few recipes over the coming weeks. P.s excuse the gif rather than a photo. I was too hungry to take photos!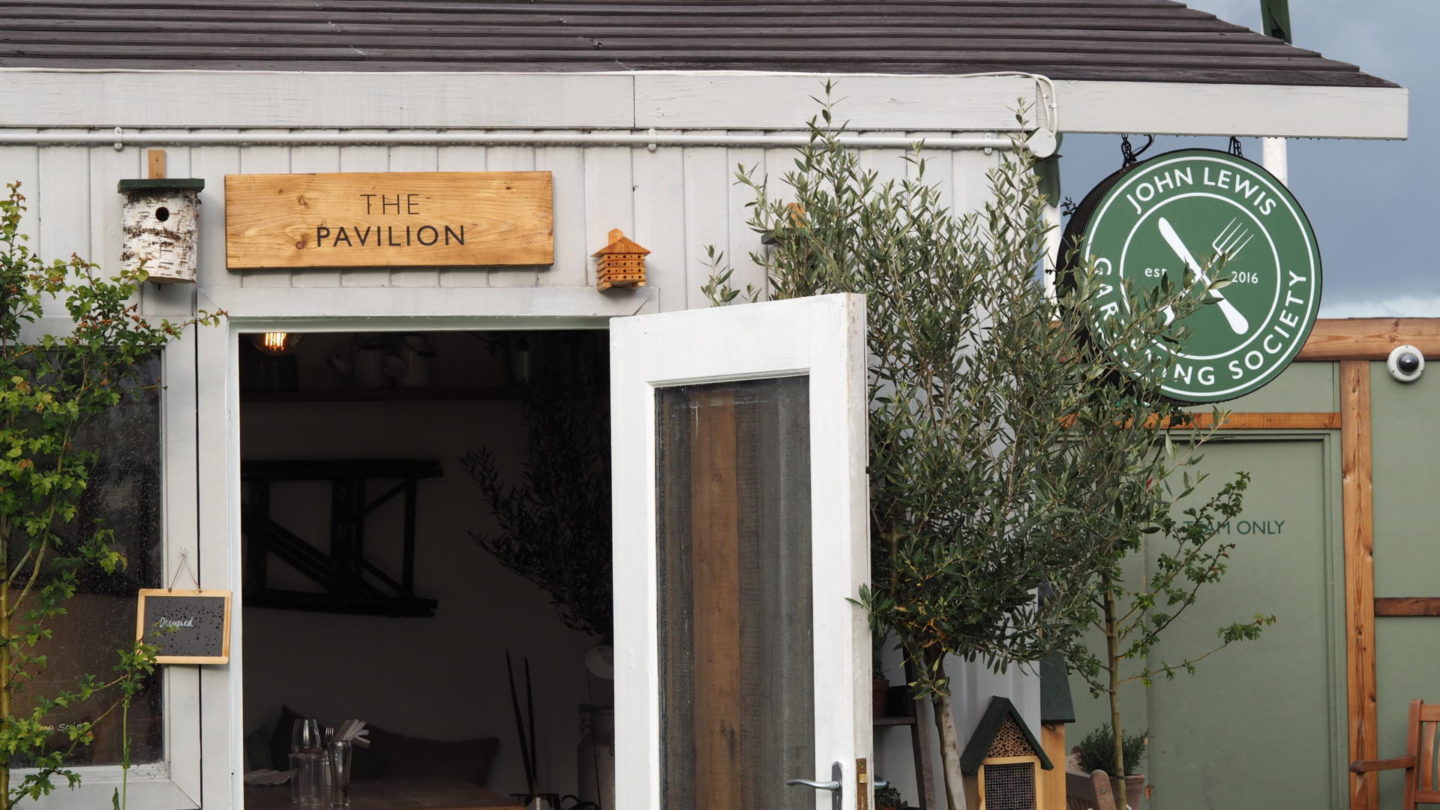 A trip to The Gardening Society on John Lewis rooftop
After heading up to The Gardening Society when Mac & Wild had a pop up and John Lewis taught me about their Christmas decorating workshop it's become one of my favourite city centre spots. Not least because it's so wonderfully bizarre to be in a peaceful garden having a spot of lunch or a drink when you're above one of Europe's busiest shopping streets. Currently Morty & Bobs have a pop up and it's well worth checking out. (Plus it's a great treat after a spot of shopping!)
What's making you happy lately?
Find me on;
Bloglovin' | Twitter | Instagram