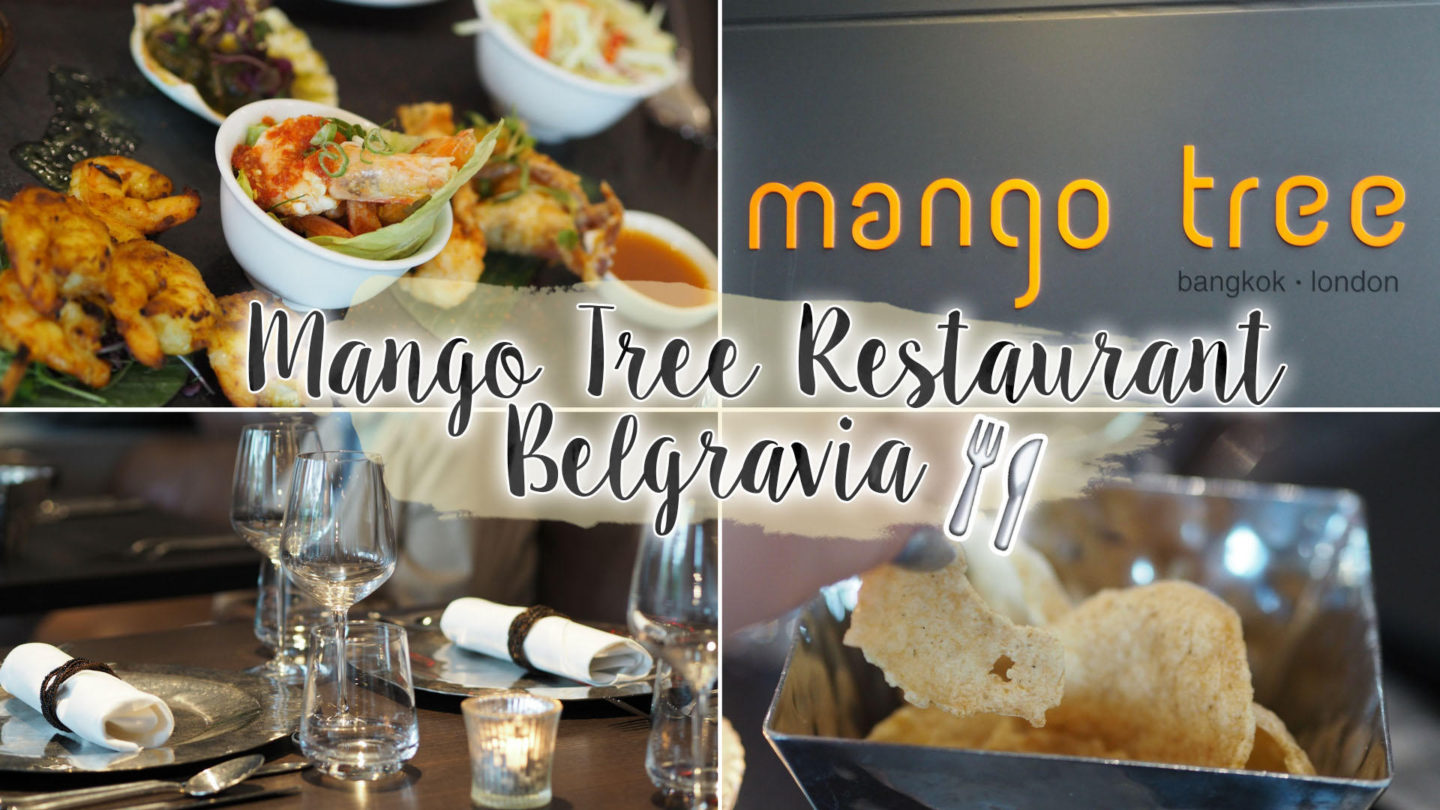 How has it been 10 days since my last post?! Eeep. I feel so much more energised for a break and should be back on track with posts a week again this week!
Anyway, more importantly, I'm back with another food review. A few weeks back, my blogger buddy Sophie and I headed over to the Mango Tree Thai Restaurant in the heart of London's Belgravia. I make no secret of the fact that I probably go out to eat a little too often, but looking at the menu how could I say no? Plus, Sophie has previously visited their branch in Harrods and was telling me how we simply must check it out.
So, on that note, a week or two ago we headed down Grosvenor Place to get our Thai food fix…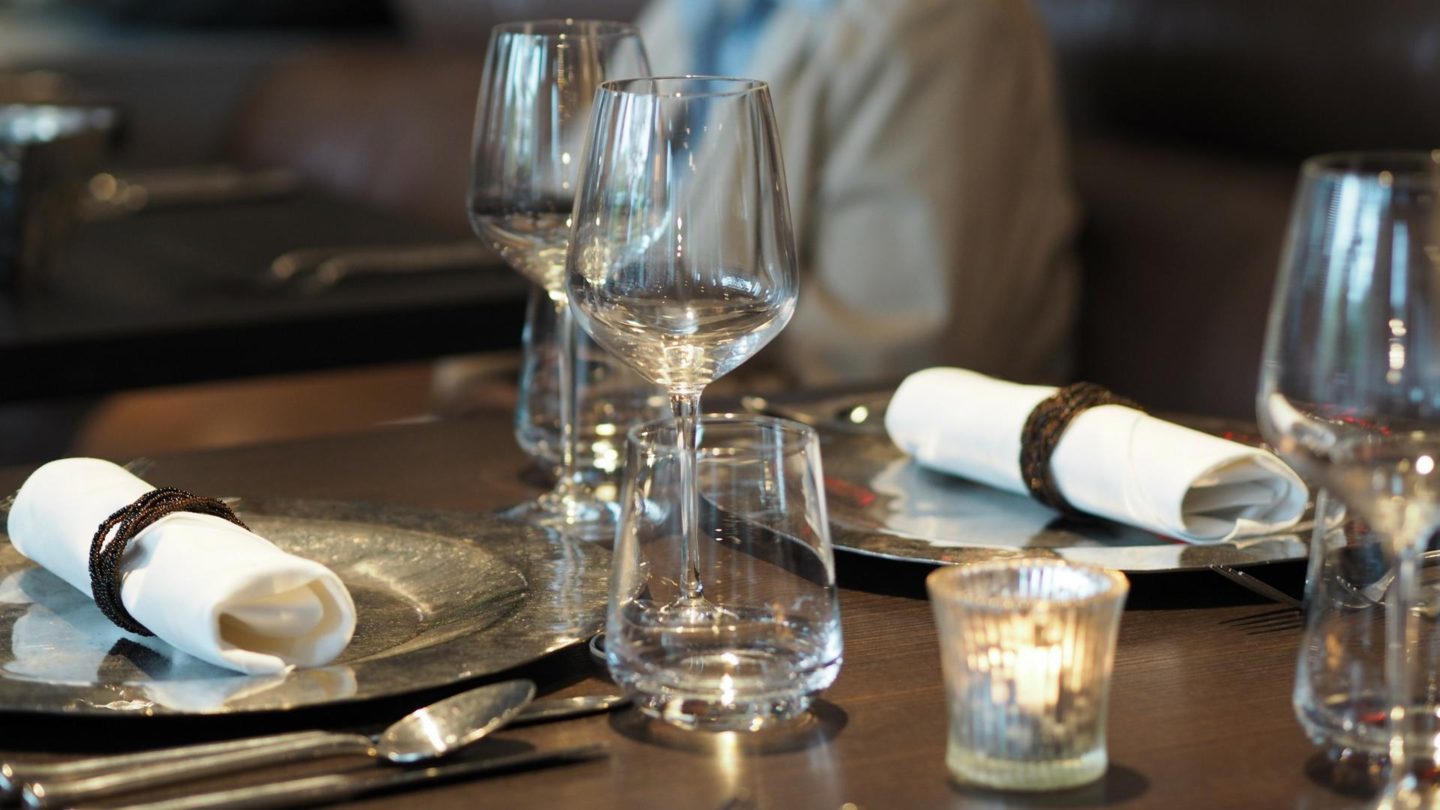 Mango Tree Thai Restaurant, Belgravia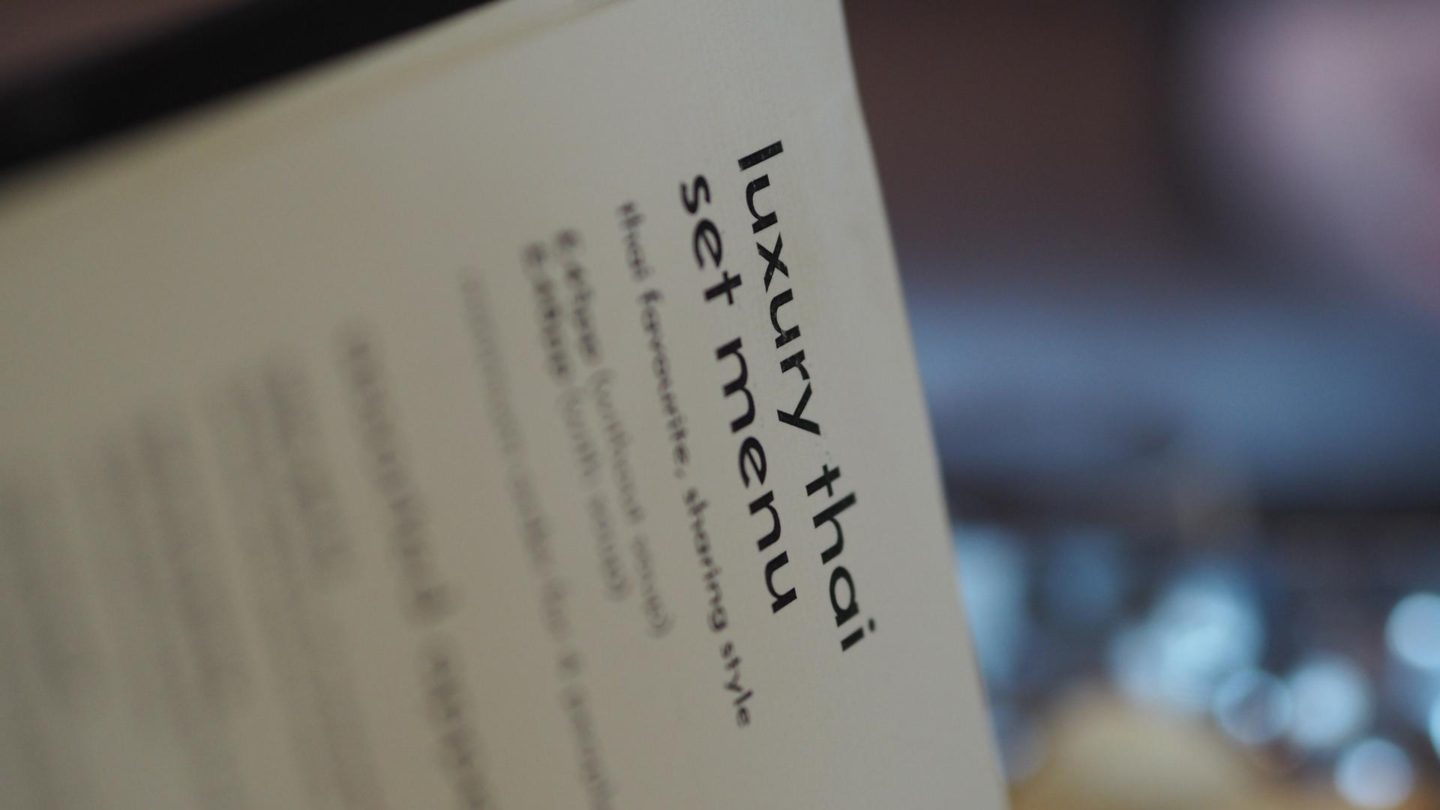 Much like you'd expect from it's fantastic reputation, Mango Tree is sleek and feels a real treat to visit. Upon arrival our coats were taken and we were quickly shown to our table. The staff were attentive and full of recommendations from the menu and wine list for our visit. They really could not have been more helpful.
Confession time though – when got there we'd pretty much already decided what we were going to order. I'd spent a rather slow afternoon looking at the vast selection of starters, mains and of course desserts. And Sophie and I had been texting each other about what we fancied trying.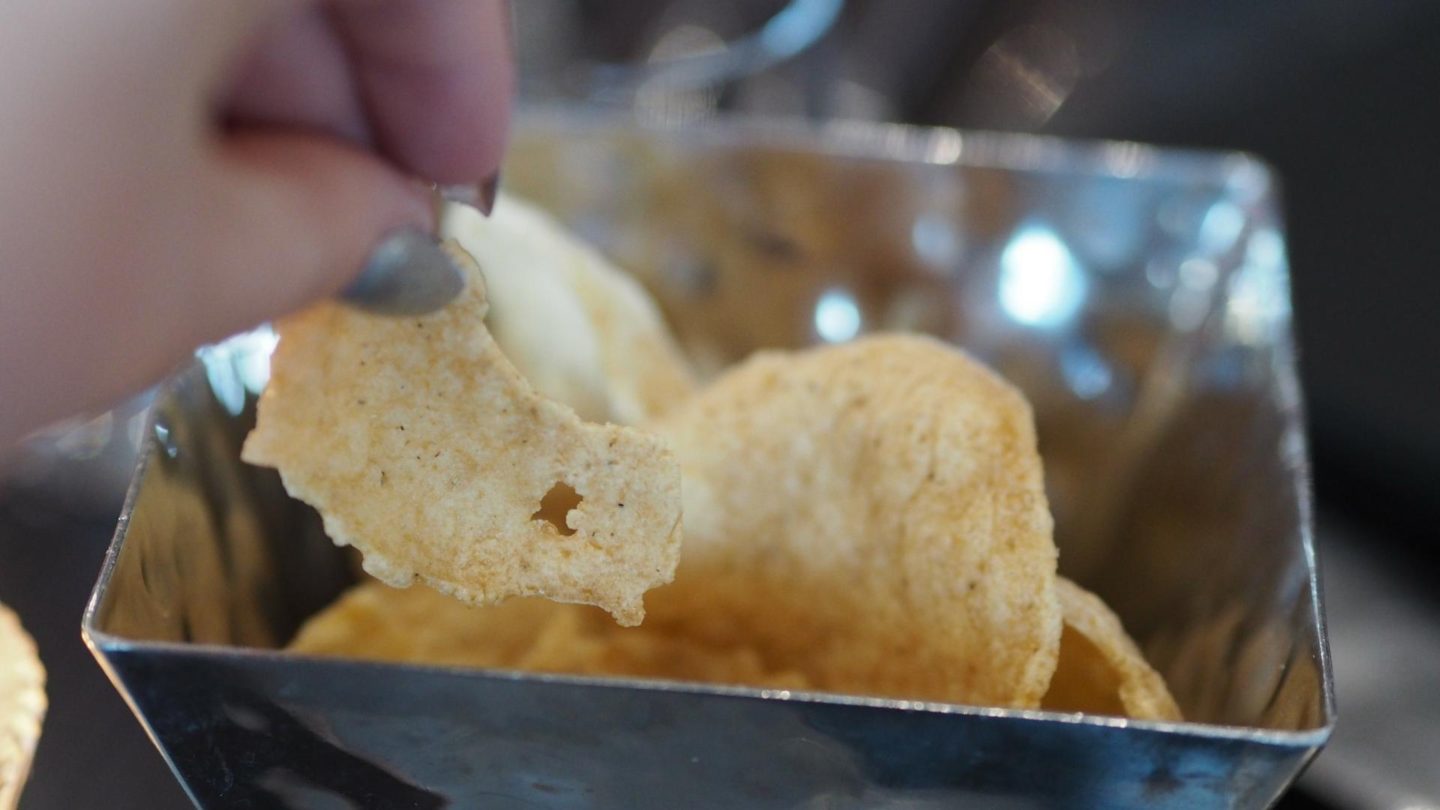 Although we thought we'd chosen before we'd arrived, while we snacked on some of the spicy crackers we were tempted to change our minds several times…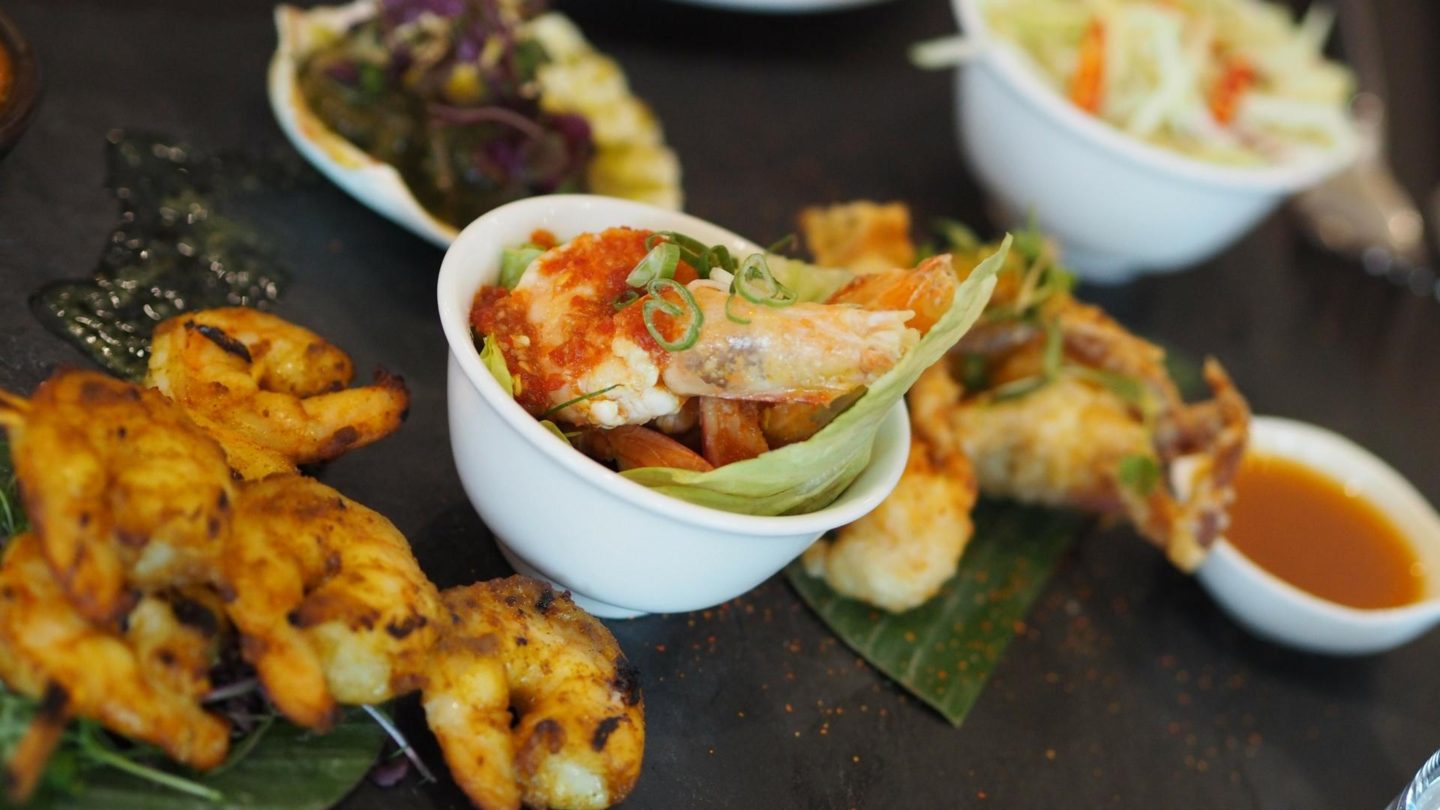 Starter – Mango Tree Seafood Platter
In the end we decided that a sharing platter may be the best way forward for us. I mean, after all, it already included several of the things we'd been tempted to order. The Mango Tree Seafood Platter comprises of some of their most popular seafood starters. Designed to be shared by two or more people it is made up of fresh king prawns in tom yum sauce, grilled scallops with garlic butter sauce, soft-shell crab tempura and prawn satay.
My favourite part of the starter? I'm torn between the soft-shell crab tempura (my normal go to Thai starter!) and the grilled scallops. Every single bite was delicious. So much so, I could happily have eaten the whole thing by myself!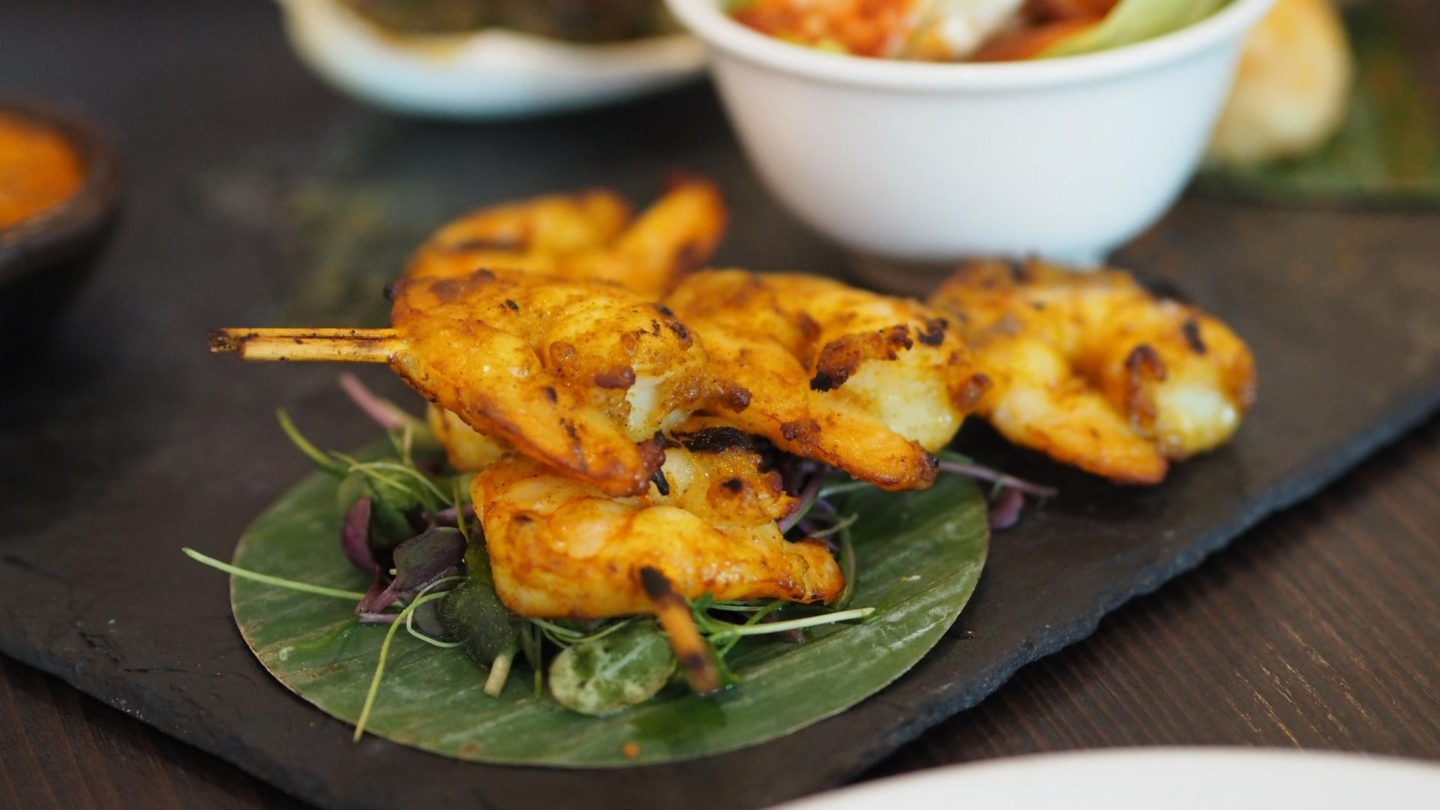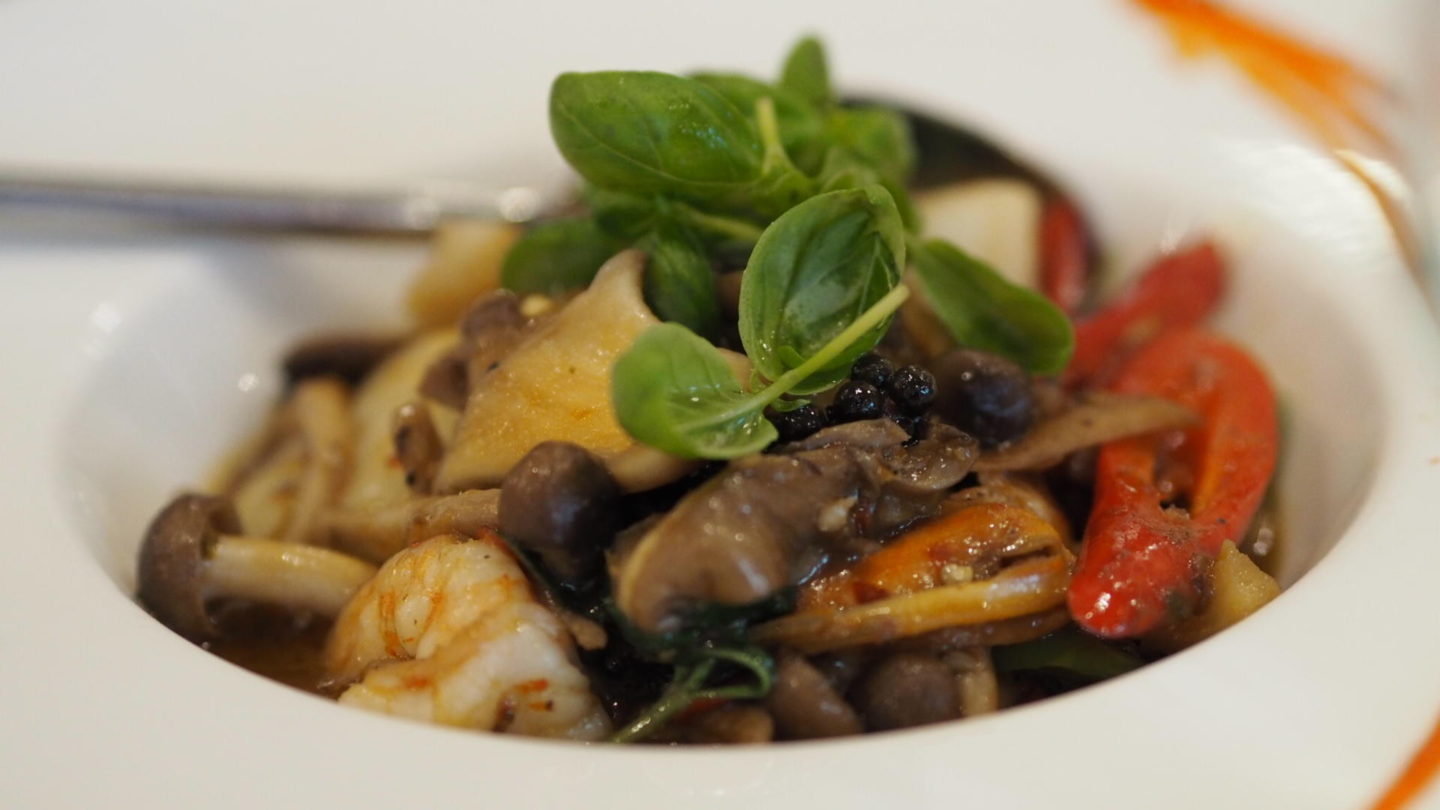 Mains – Talay Pad Cha & Weeping Tiger Neur Wagyu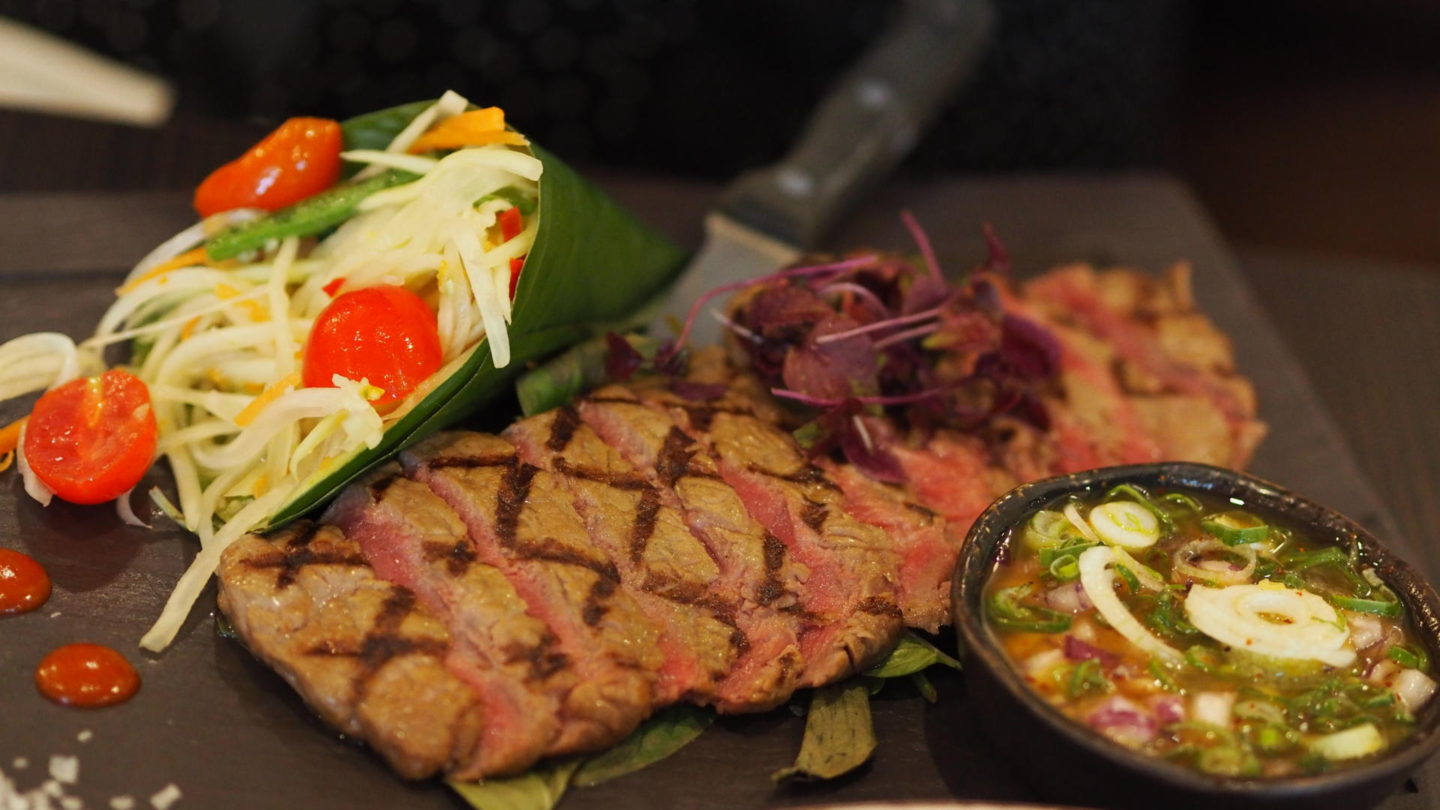 When it comes to main courses, Mango Tree have an amazing selection. With everything from curries to stir fries to grills there's sure to be something that takes your fancy. Or if you're me, be so torn between about three dishes you feel like you need to flip a coin.. Anyway! In the end I picked the Talay Pad Cha, a spicy mixed seafood dish. Filled to the brim with king prawns, scallops, mussels and squid, they didn't lie about it being spicy. Being marinated in kachai root, peppercorns, fresh chilli, garlic and thai herbs it certainly packed a punch. If you order, you're most likely going to need a side of rice! (I know I did!). The seafood was perfectly cooked, but I think next time I would shake it up and try one of the signature curries I had my eye on.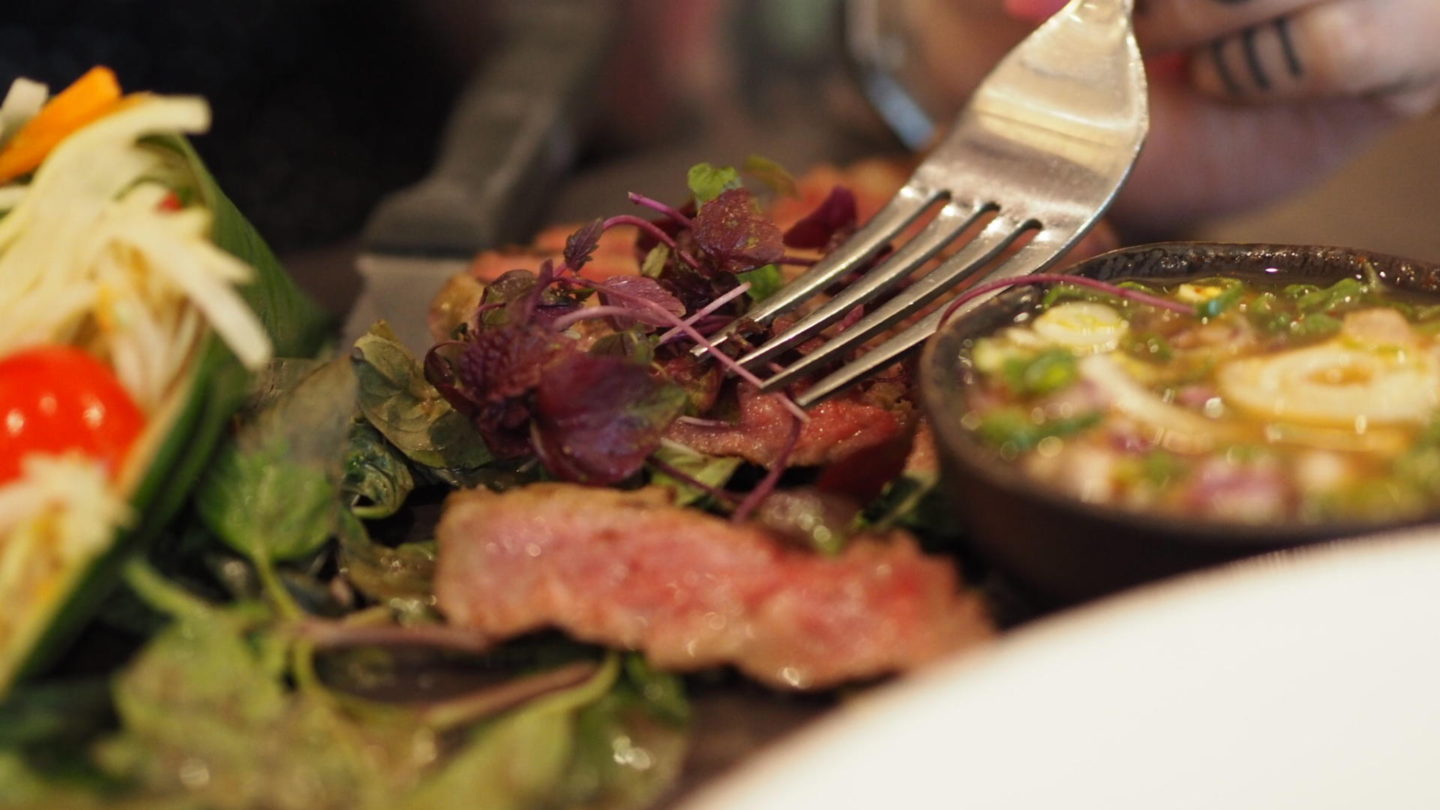 Sophie ordered from the grill section and picked the Weeping Tiger Neur Wagyu. As the "Wagyu" in the name probably gives away it was a grilled marinated Wagyu beef steak served with mango tree signature spicy sour sauce. It looked amazing and perfectly well cooked. (And Sophie told me it tasted even better than it looked!). At £49.99 it's one of the more expensive dishes on the menu, but then again, Wagyu beef if known for it's high price tag. For the quality – it certainly seemed worth it too!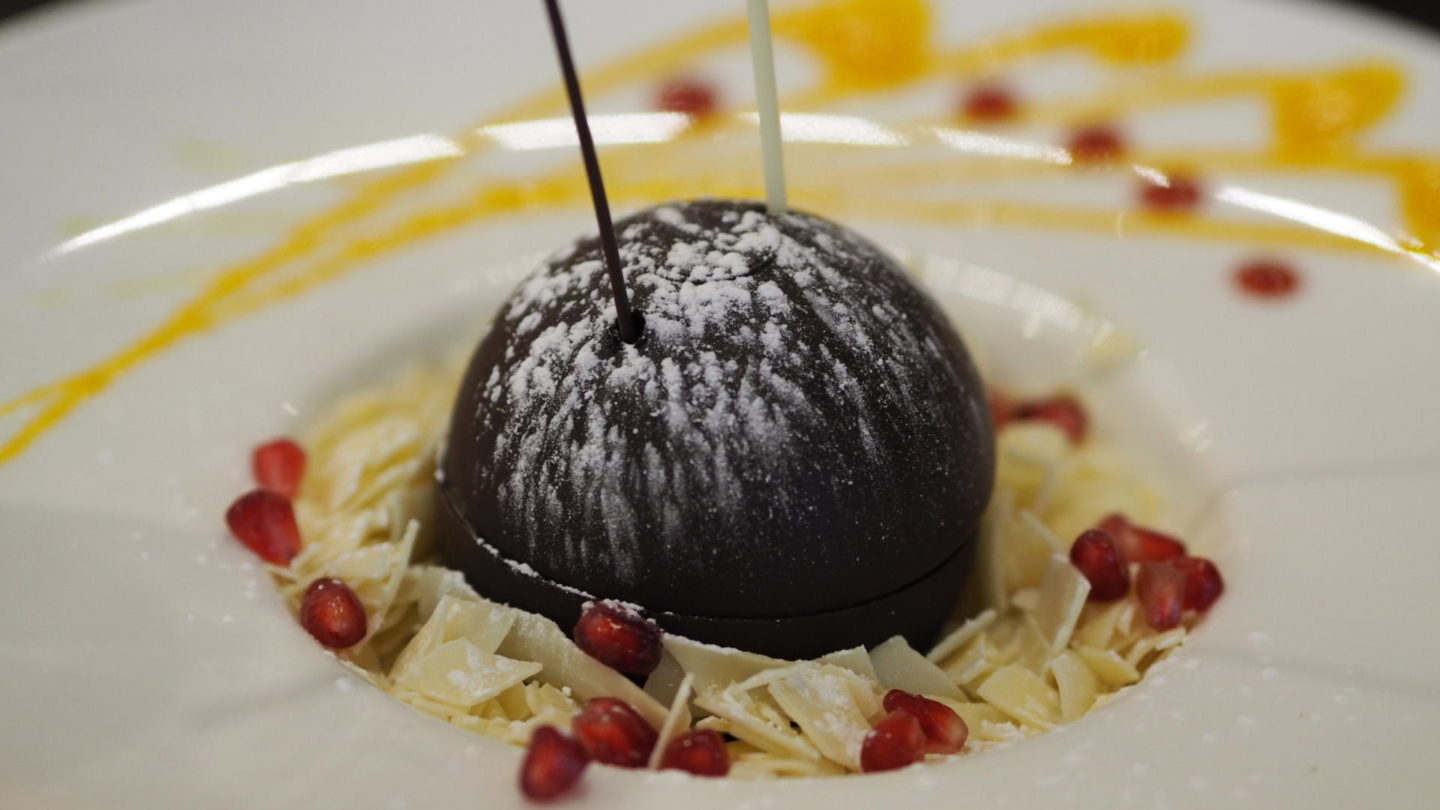 Dessert – Chocolate Sphere with Salted Caramel
Although we were both full from our previous two courses, who can really say no to dessert?! Especially if they're as much of a piece of edible art as these Chocolate Sphere with Salted Caramel. It comes to your plate as a scoop of ice cream on a bed of pomegranate and white chocolate in cased in a chocolate dome. Once at your table you pour over the hot salted caramel sauce and enjoy. Theatre aside, it tasted absolutely divine.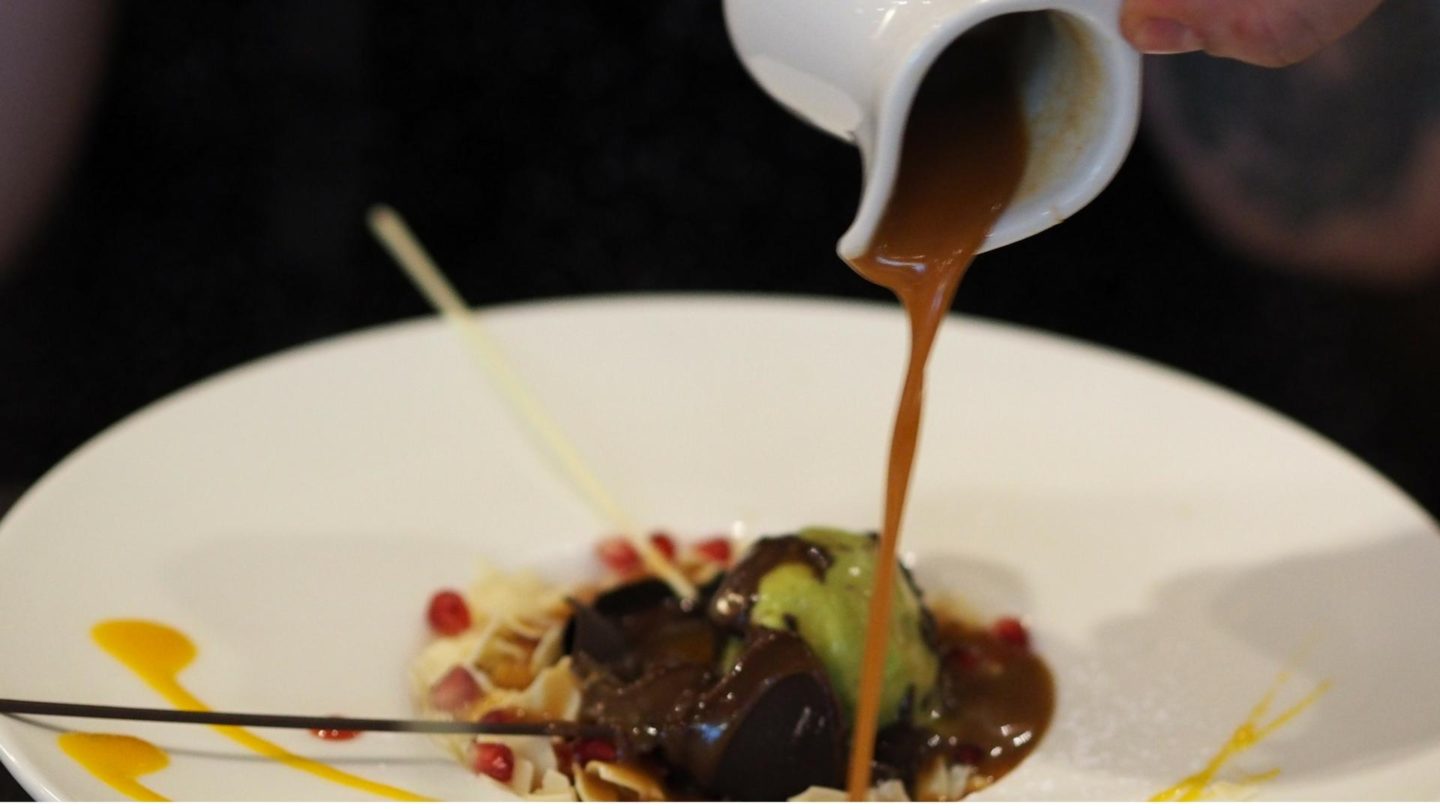 It really was a perfect finish to a wonderful dinner. Now I'm just waiting on a special occasion or excuse to head back and eat it all over again!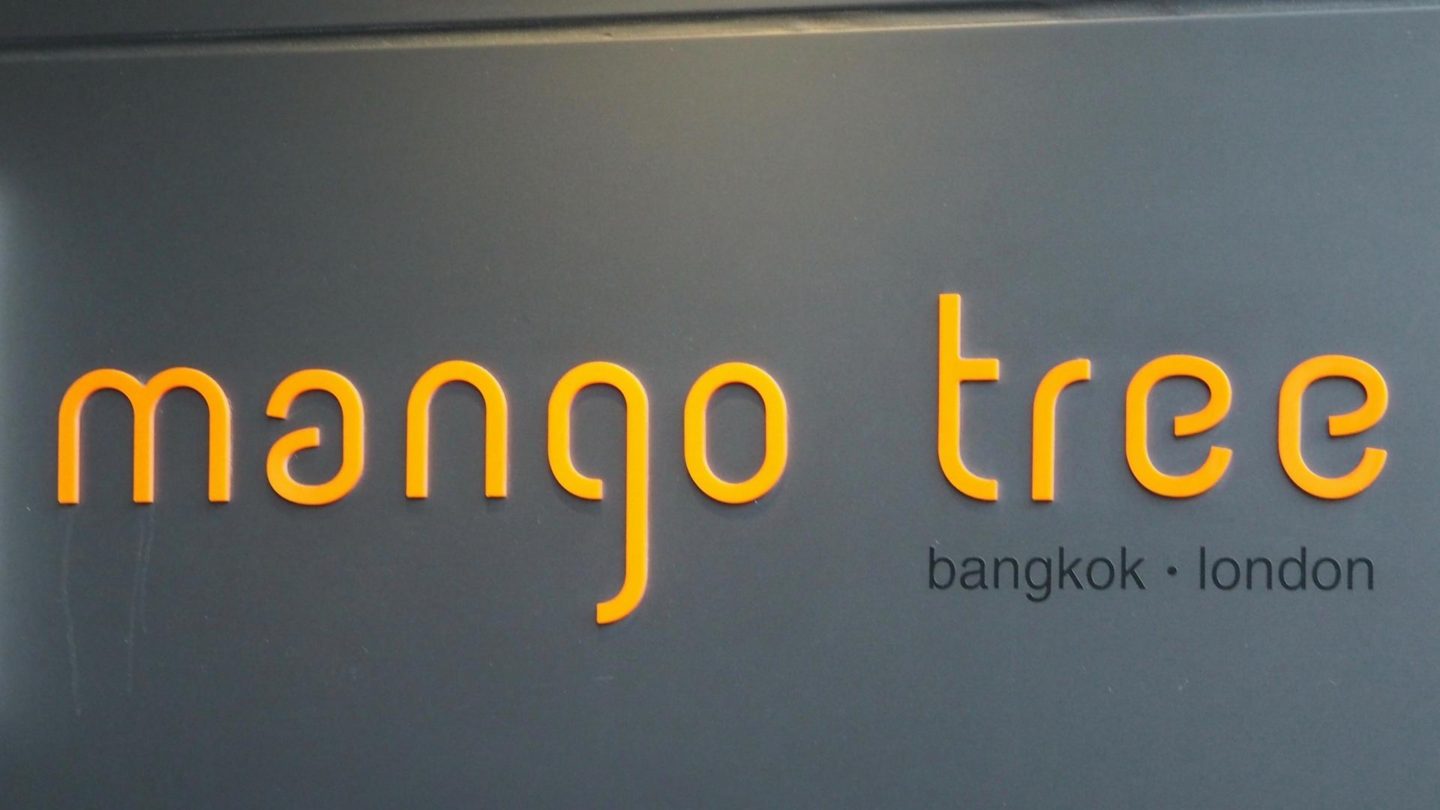 Have you been to either of Mango Tree's restaurants before? What did you think?
Find me on;
Bloglovin' | Twitter | Instagram
*I was invited for a complimentary meal at Mango Tree's Belgravia branch. As always – all thoughts, words and images are my own.