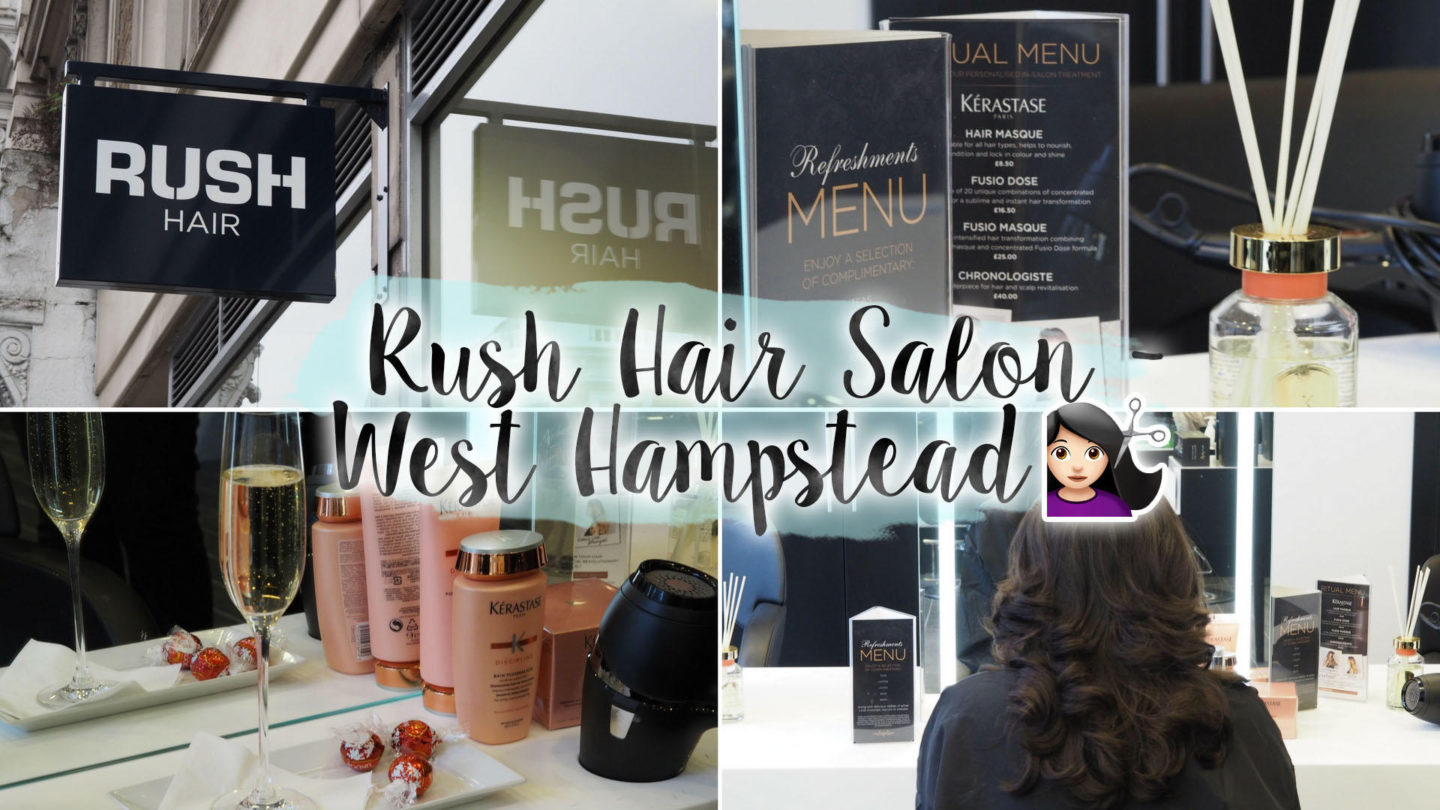 When it comes to my hair, I'm hard to please. Or, more so, due to having such thick hair I often struggle to find a style or cut that works for me day to day after leaving the salon. So when I find a hairdresser I like, I tend to stick with them. My normal hair dresser is at my local Rush in Ealing, however he only works a handful of weekend days meaning it's nearly impossible to get a cut that's close to last minute. So, when I was invited down to Rush's newly opened Westbourne Grove branch, I knew I was in safe hands. But, would it measure up to the high standards my past Rush experiences had been?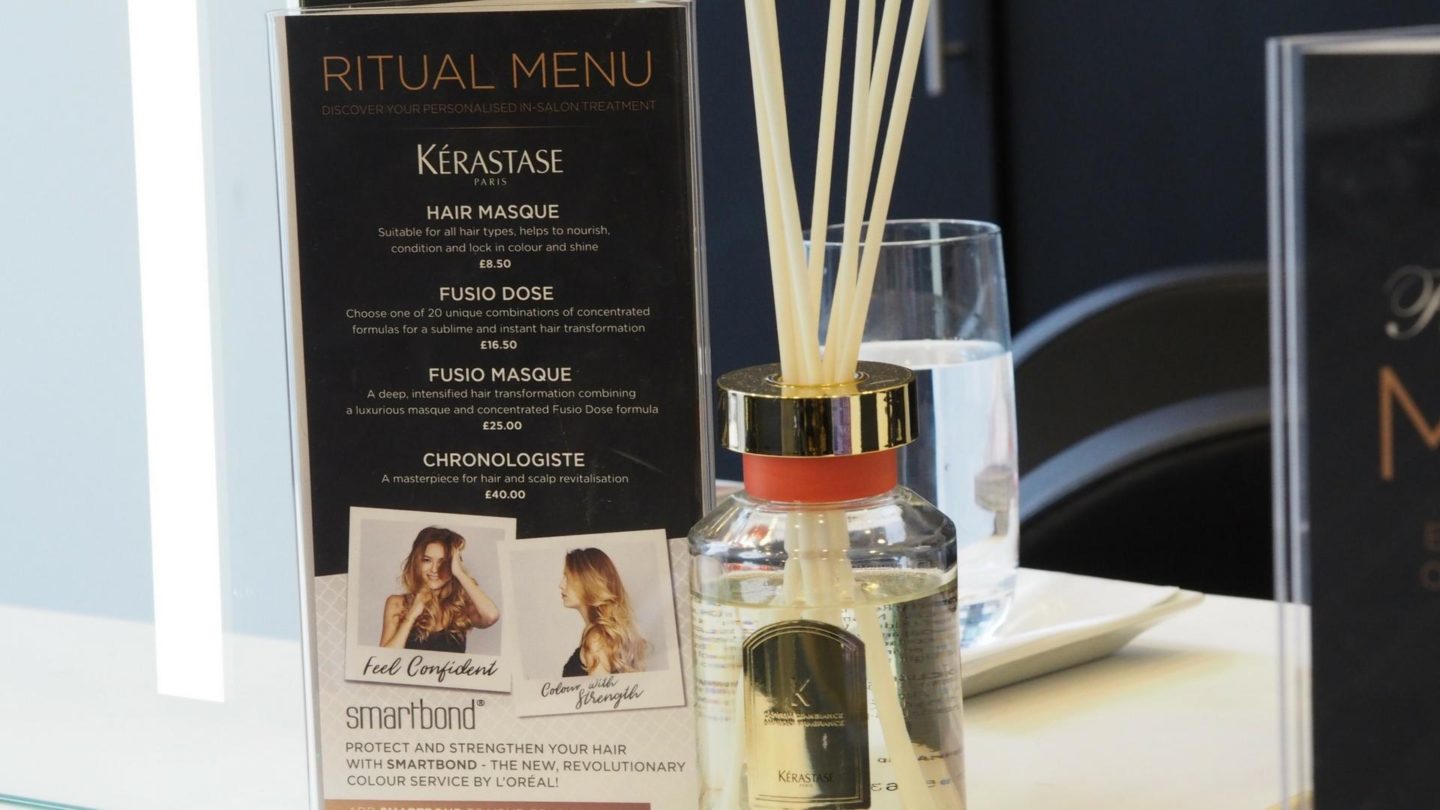 Rush Hair Salon – Westbourne Grove, London
Firstly, I want to start by saying that Rush's Westbourne Grove branch is absolutely gorgeous. Seriously, they've absolutely outdone themselves. Between the fully glass front to the art deco mirrored wall to quite simply everything being sleek and modern. It felt like a treat to visit for that alone, never mind that I was in for an hour or so of pampering.
I sat down and was introduced to my stylist for the evening, Nathan. As I was unsure what I'd like to do with my hair (or more so, how brave I was feeling!) I let him pick what would work best. He suggested a moisturising Kérastase treatment, thinning out some weight, taking an inch or two off the weight and framing my face a little more. And to me, that sounded spot on!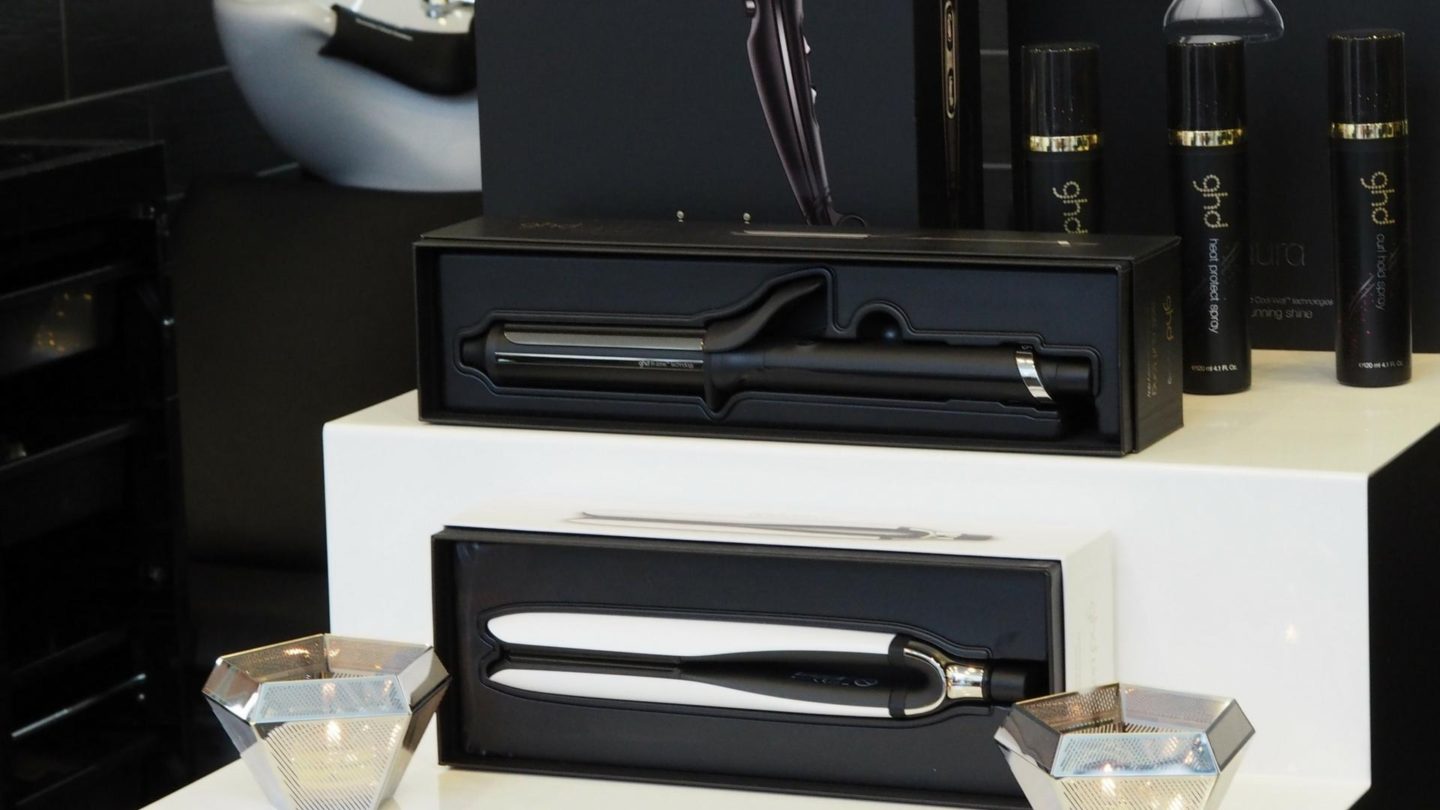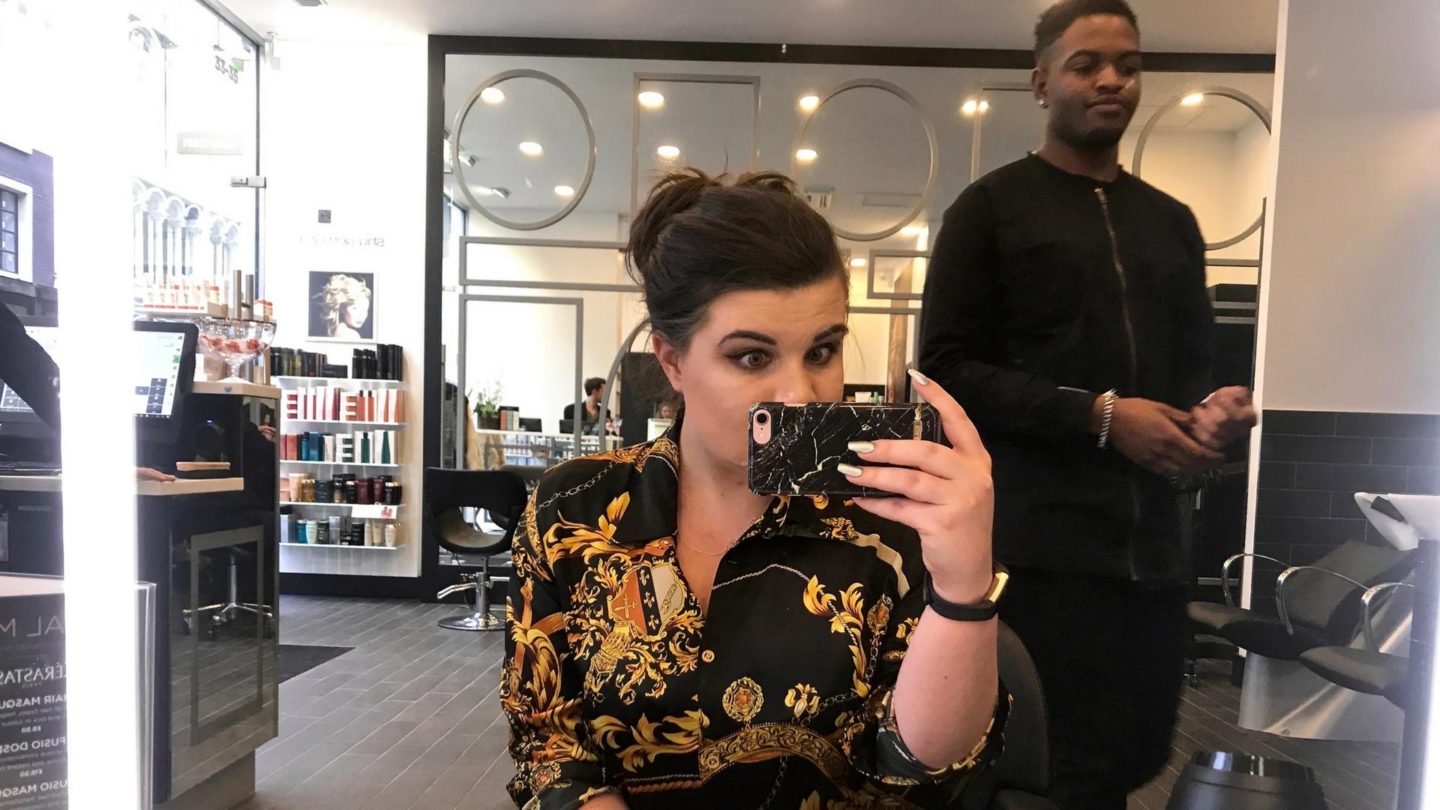 The Before Photo
My hair had got out of hand to the point I hardly did anything to it that wasn't putting it up in a messy bun. It took so long to dry that it became more of a chore than anything else to do. So, this appointment was perfectly timed!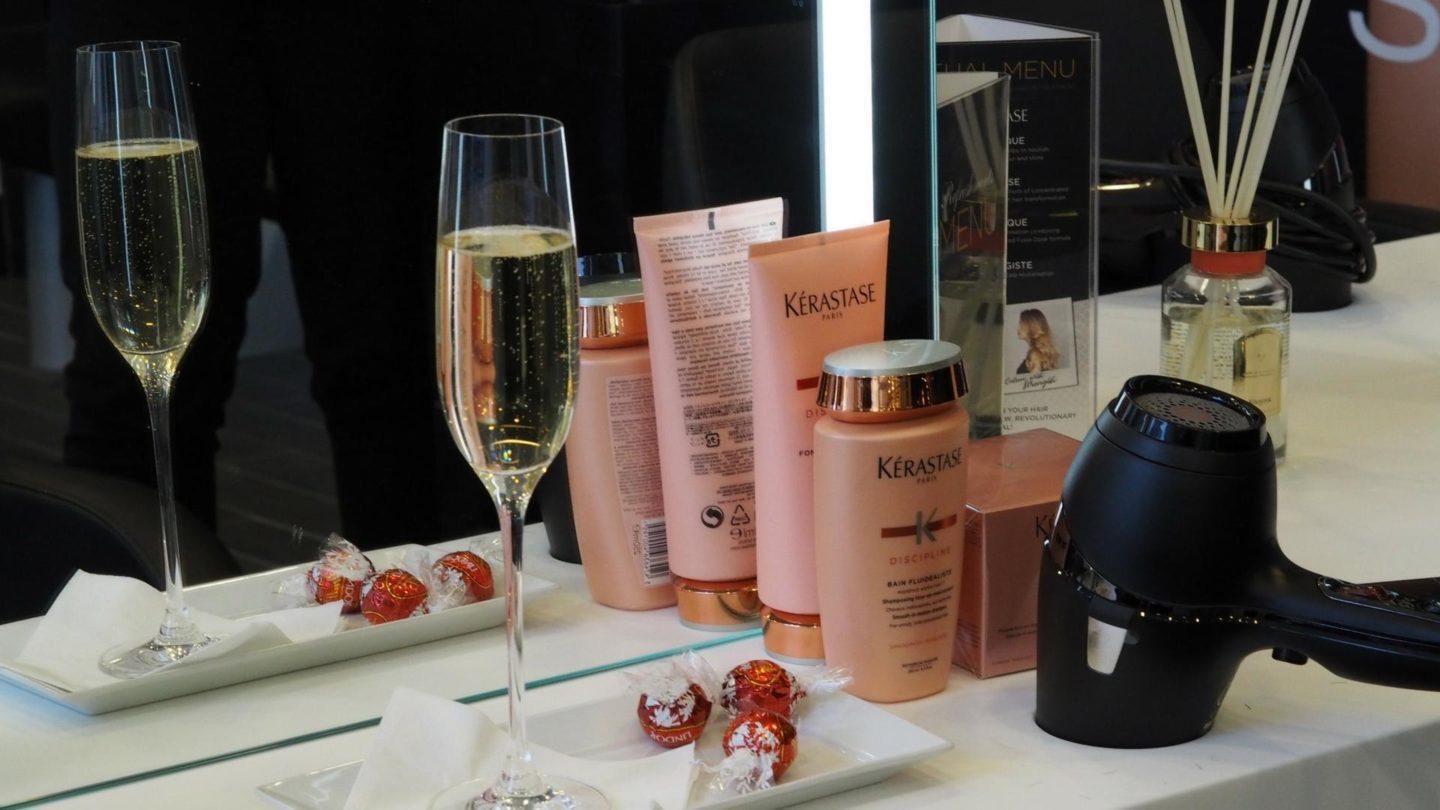 I got back from having my hair washed and the Kérastase treatment feeling the most relaxed I had been on a Monday evening in a long time. And, when I got to the chair I was greeted by a glass of prosecco and some Lindt Lindor Truffles. My absolute favourite, by the way! A really lovely touch and something that would be perfect if you're pampering yourself before a special occasion. (They also offer complimentary tea, coffee, water or if you fancy it – beer and pretzels. There really is something for everyone).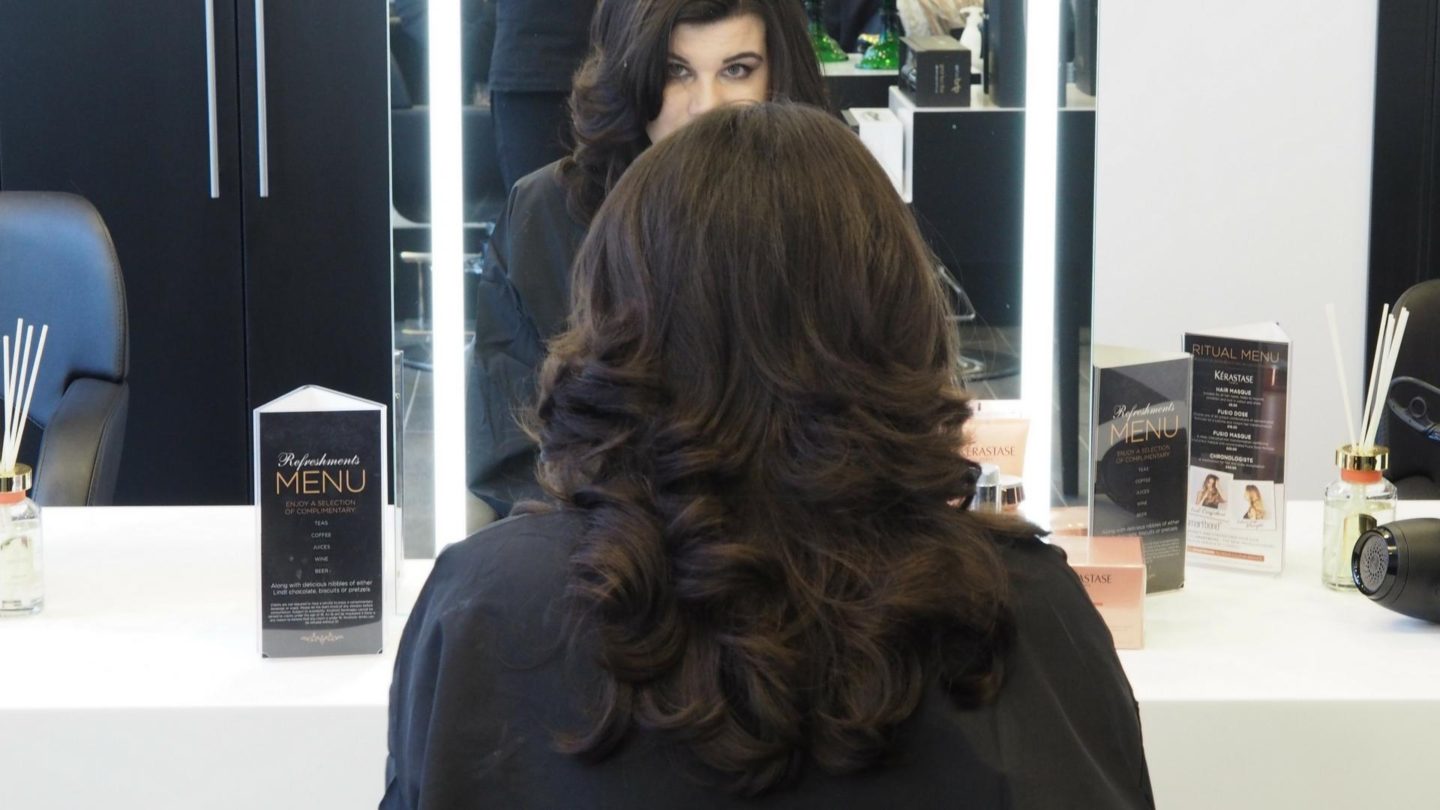 The After Photo
What a difference. After cutting and styling my hair, Nathan gave it a full blow dry. I honestly can't remember the last time my hair felt so soft and bouncy. I wish I could have it like that every single day.
All in all, Nathan was such an amazing stylist that I'll be taking a trip to Westbourne Grove next time I need a haircut. I highly recommend checking out this newly opened branch for yourself – you won't regret it!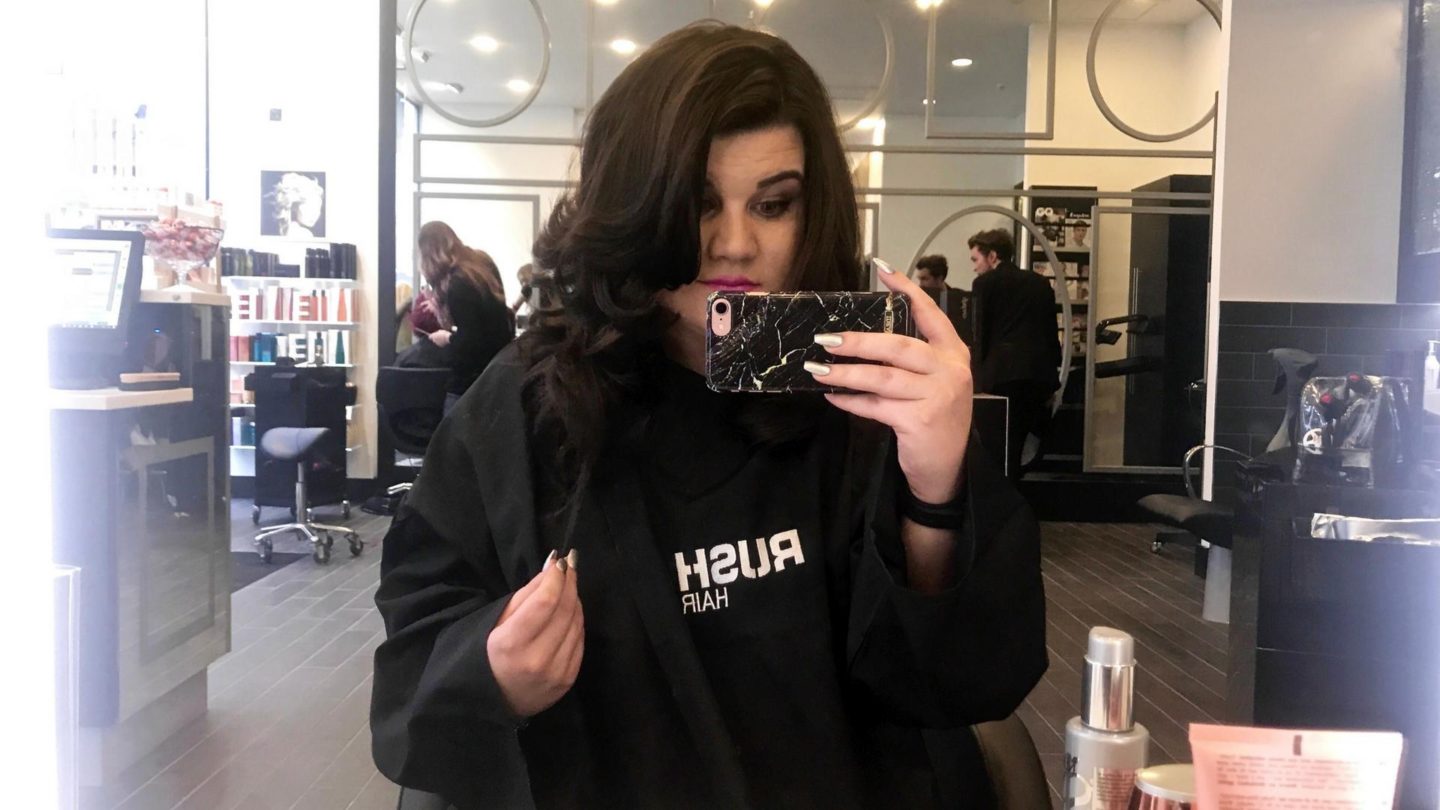 Have you been to a Rush Hair Salon before?
Find me on;
Bloglovin' | Twitter | Instagram