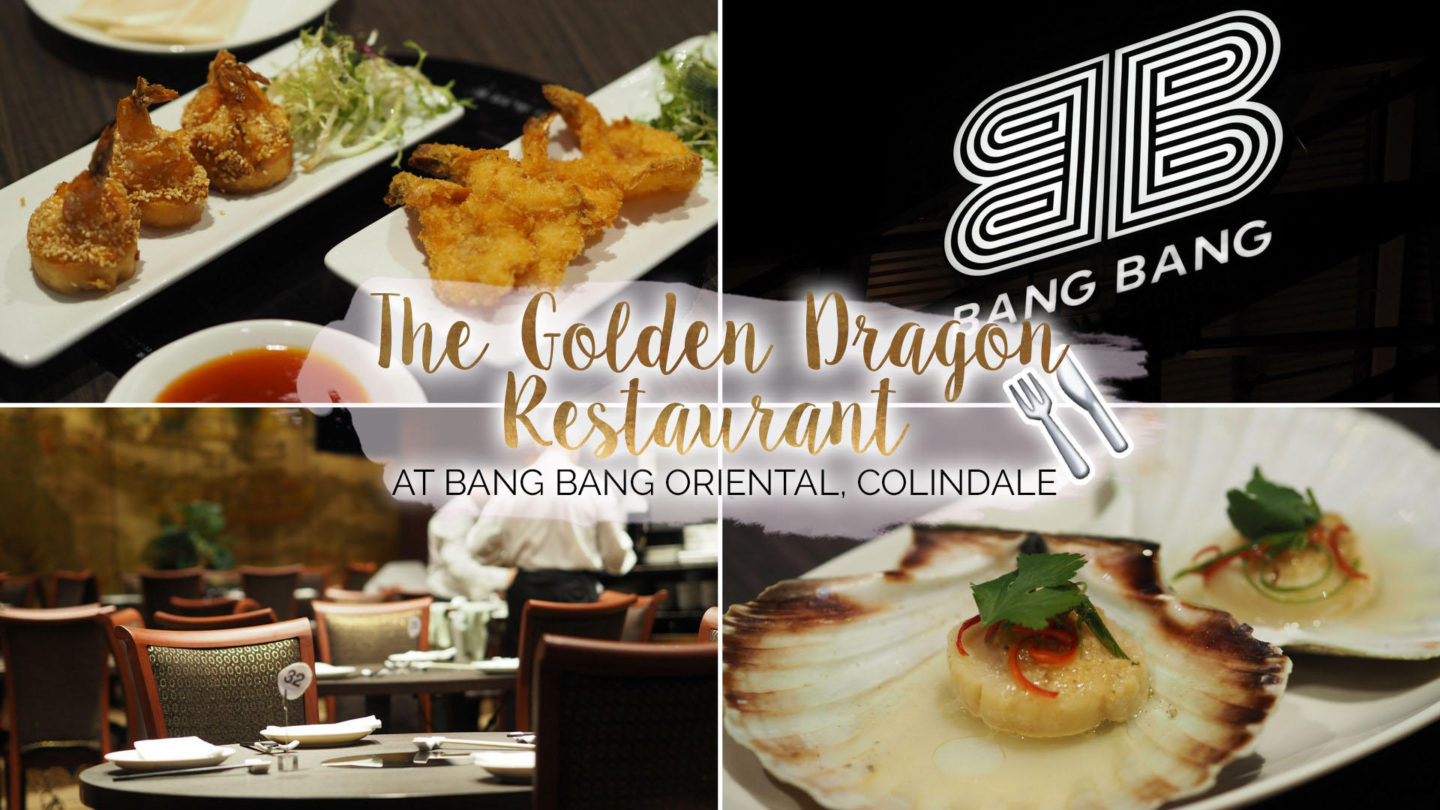 If there's one type of cuisine that I love but hardly ever get to eat, it's Chinese. I really don't know why I don't go out for Chinese too often, maybe just that going to China Town overwhelms me with choices and locally I haven't found anywhere yet. So with that in mind when my good friend and blogger babe Sophie asked if I wanted to check out the Golden Dragon Restaurant at Bang Bang Oriental in Colindale, of course, I said yes!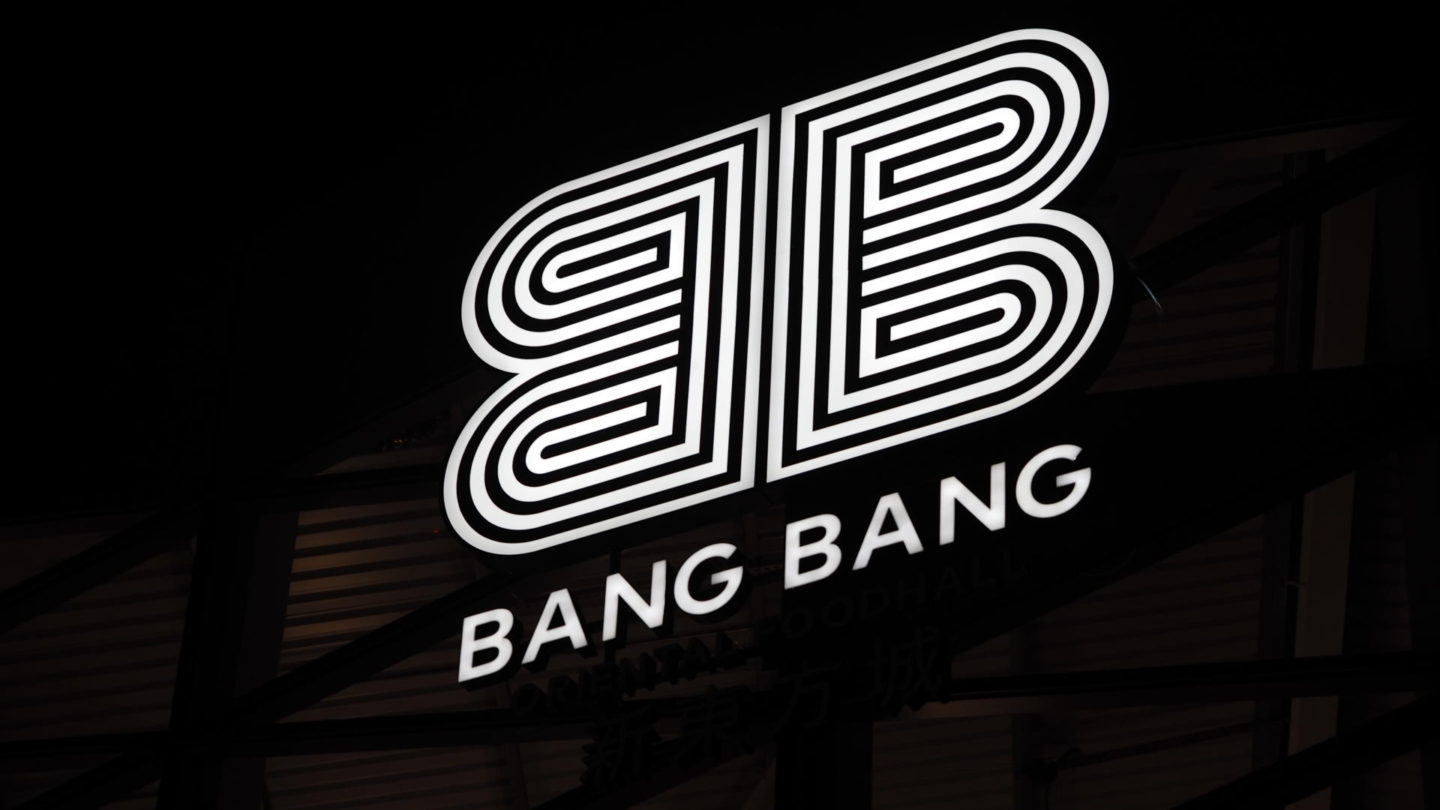 Bang Bang Oriental, Colindale
Before I get to our dinner, can I just say how cool Bang Bang Oriental is?! It's the largest (and newest) Asian food court in London. It has the widest range of specialist Asian restaurants in the whole of the UK. So you're sure to find something up your street. In fact, I'm looking to plan a return trip to try some of the other restaurants and stores sometime soon. Anyway, before I go too off tangent. Let's get to our dinner at the Golden Dragon Restaurant.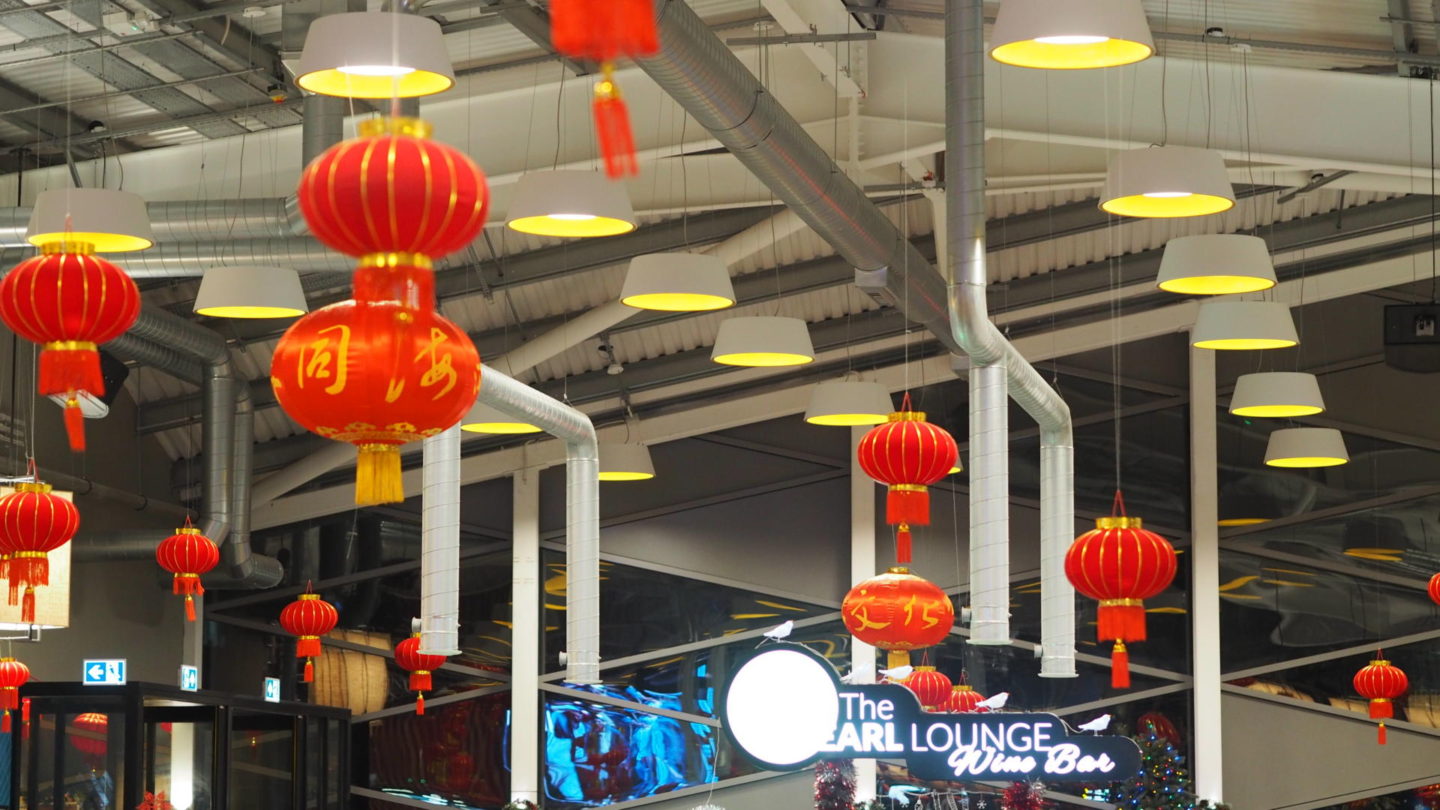 The Golden Dragon Restaurant
As you can guess from the above, I was super excited for a catch-up over Chinese food. So we made our way through the hall and down the stairs towards the Golden Dragon Restaurant. Lavishly decorated in traditional oriental style, we soon found ourselves at a large table by the window looking over the menu.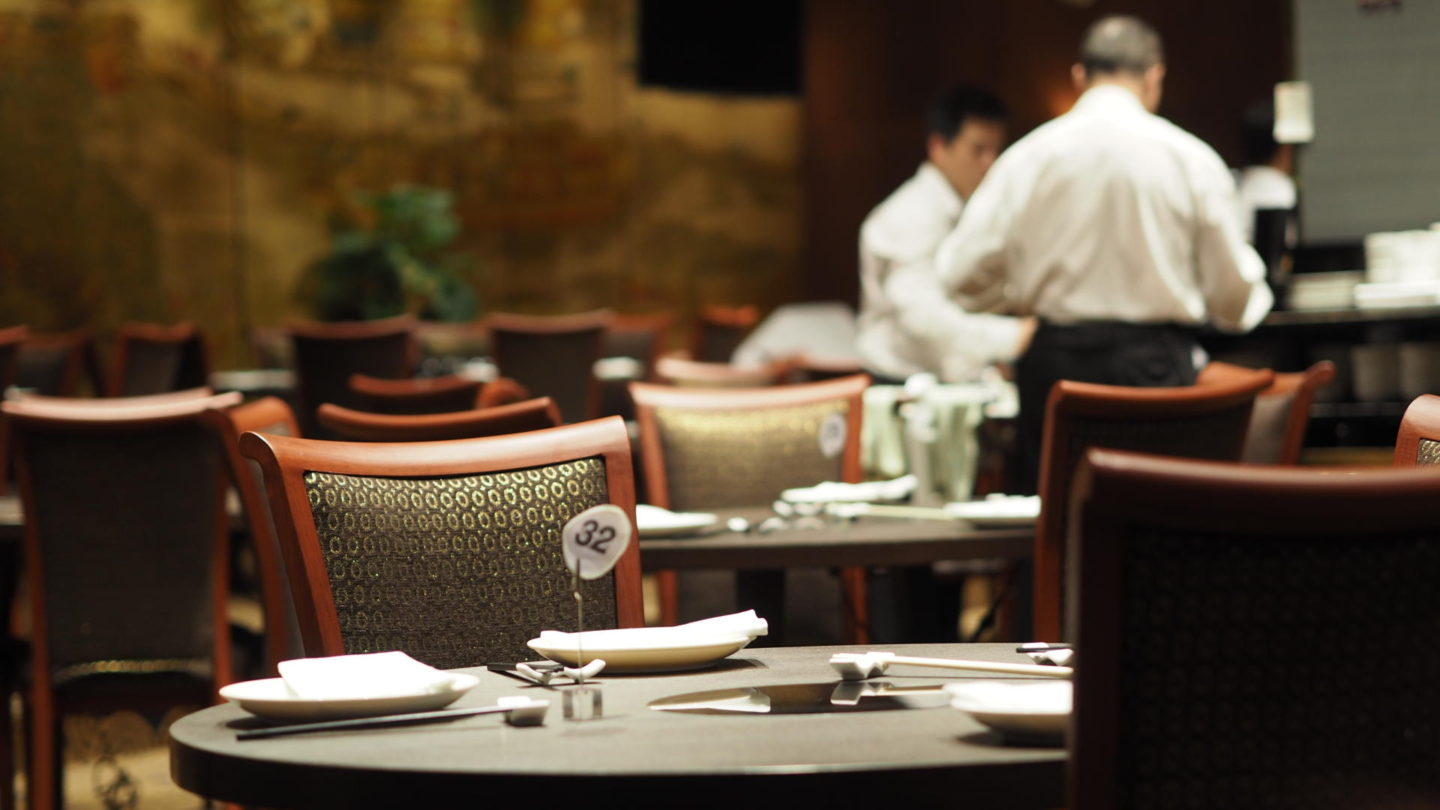 We made our drinks orders and looked to see what we fancied from the range of appetisers. As we're both love seafood we ordered a few seafood dishes to share. We went for Ebi Prawns, Scallops with garlic oil and chilli and Prawn Toast. (Side note: I was totally shocked that Sophie hadn't tried Prawn Toast before then, I mean, when I'm ordering Chinese food for me that's as much as a staple as veggie spring rolls!)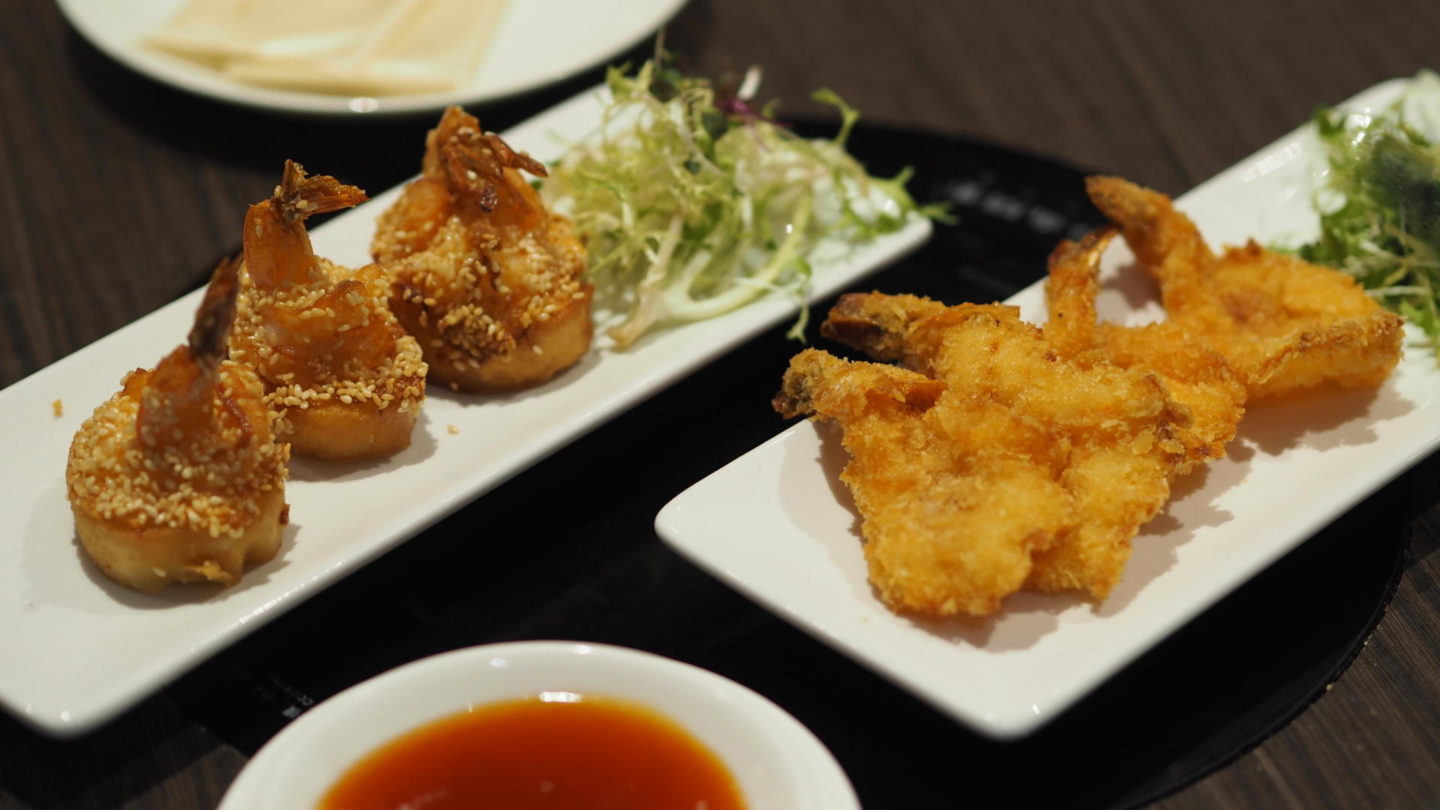 All of our appetisers were delicious and well cooked but if I had to do it all again, I think I'd probably skip on the scallops. They were super tasty, don't get me wrong the chilli and garlic oil was a fab touch and they were well presented. But, at £8 for a single scallop, I don't know if they were great value for money. But, then again, if they're sourcing quality produce then it does often come at a higher price.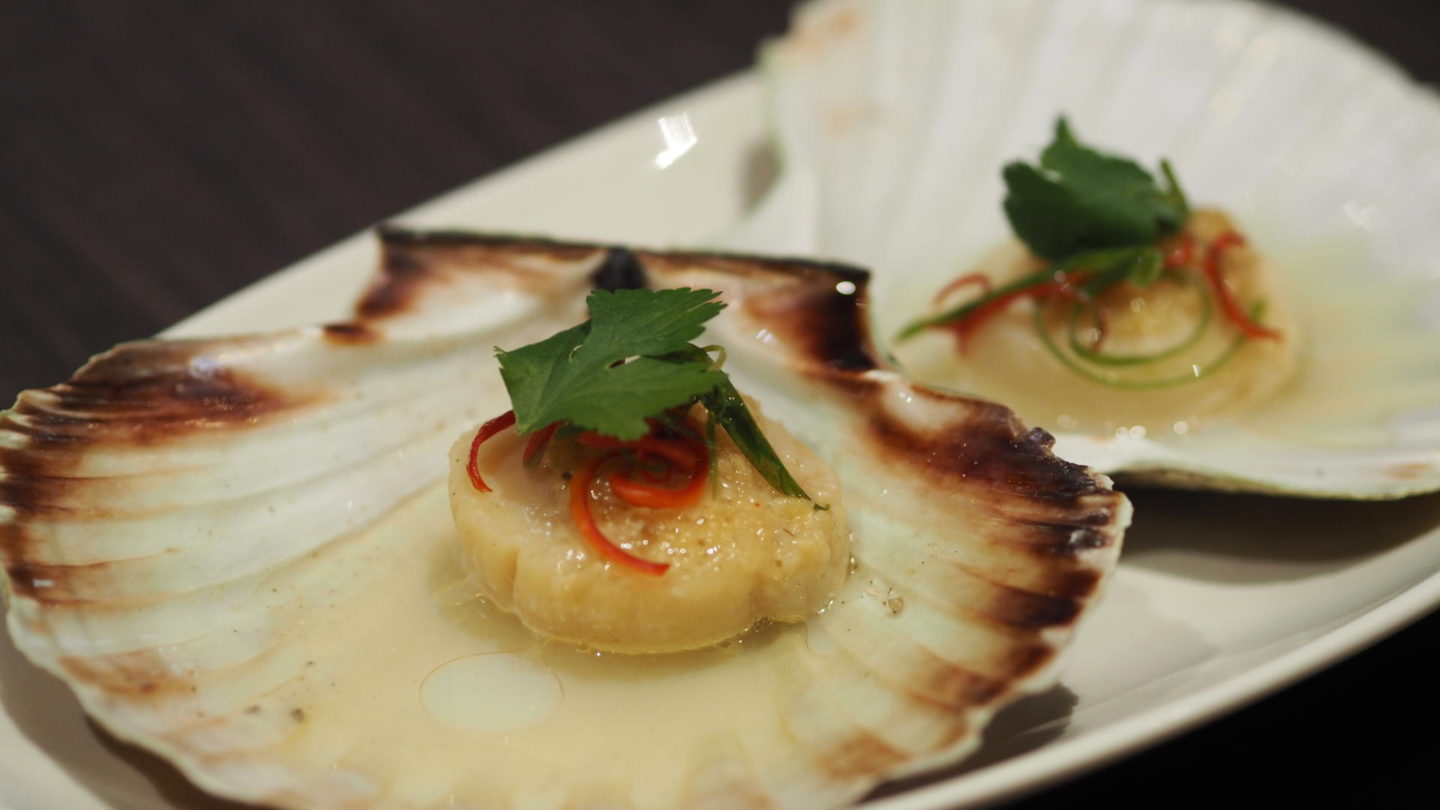 Main Courses and Chilli Sauces
Sorry, I couldn't resist having a rhyming header for this bit. (I'm a sucker for a bad joke or a pun sometimes). Anyway! We decided to carry on with the seafood we'd had with our appetisers on to our main courses. I stuck with prawns and went for King Prawns with Garlic, Salt and Chilli. Which, was super yummy but in hindsight, I probably should have ordered a little further away from what I had to start. Oh, well!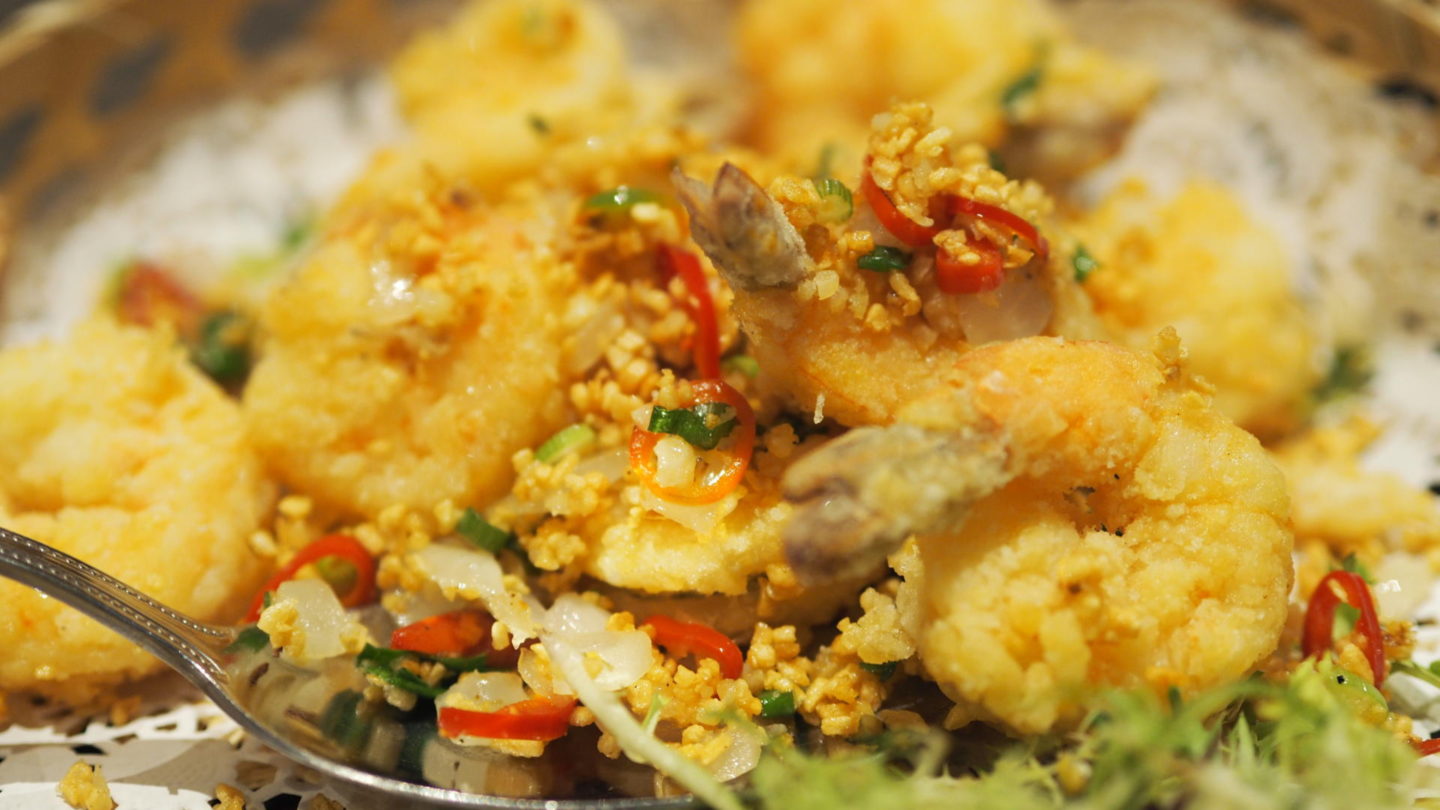 However, Sophie went for something a little different and picked the Singapore Style Satay Crab Vermicelli. With the £20 price tag, we both assumed it was a main for one, however it turned out to be a sharer for up to four people. If we'd have known, I think we probably would have ordered it to share and wish the staff would have mentioned. However, on the bright side, I did mean I got to help Sophie tuck into the crab!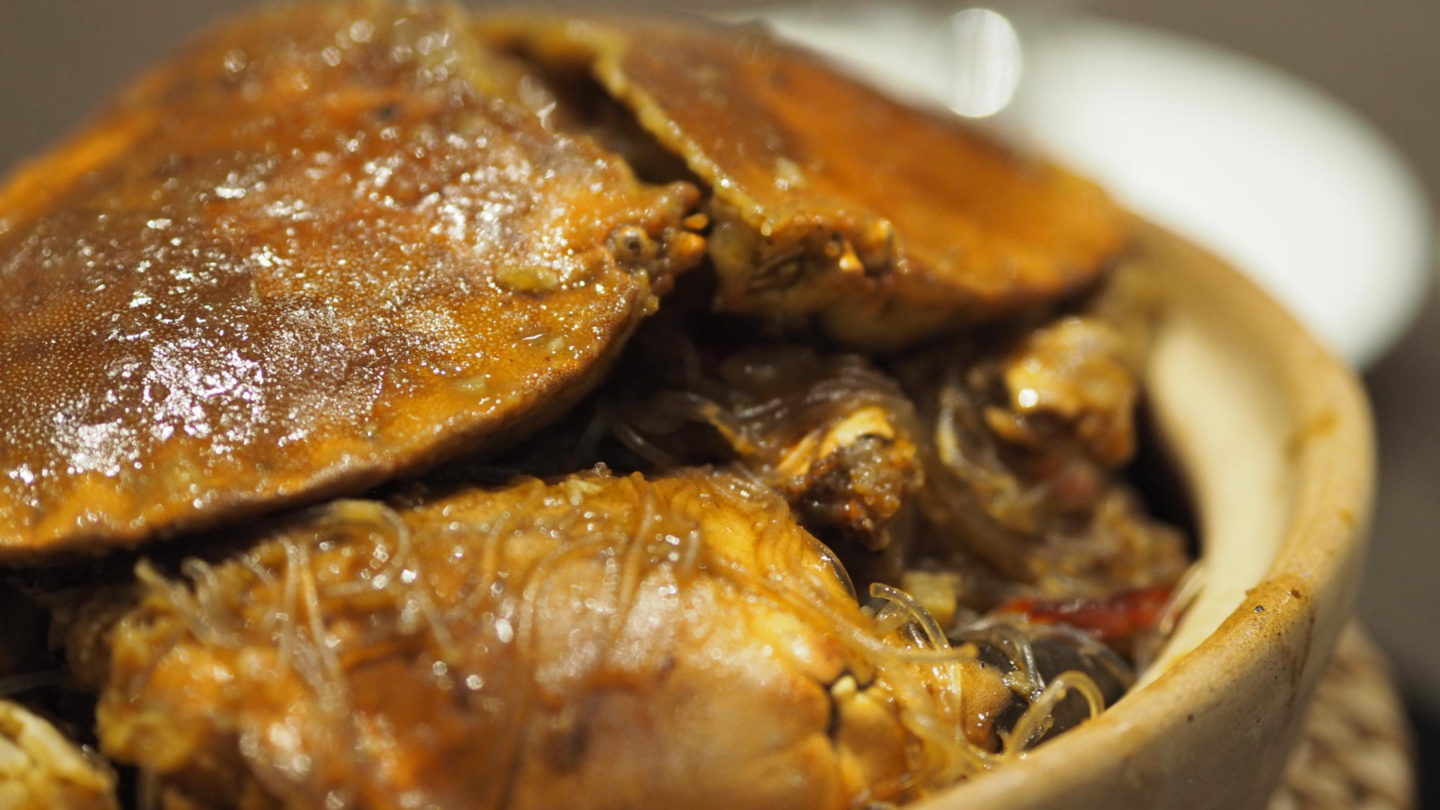 The crab was served with chilli, ginger with satay sauce with curry spice and, thoroughly enjoyable. The noodles were a perfect compliment to the meaty crab and meant we didn't have room for dessert. Which, as someone with a huge sweet tooth is a shock! However, after a walk around Bang Bang Oriental we did end up popping into a local oriental supermarket where I spent too much money on unusually flavoured Oreos… Opps.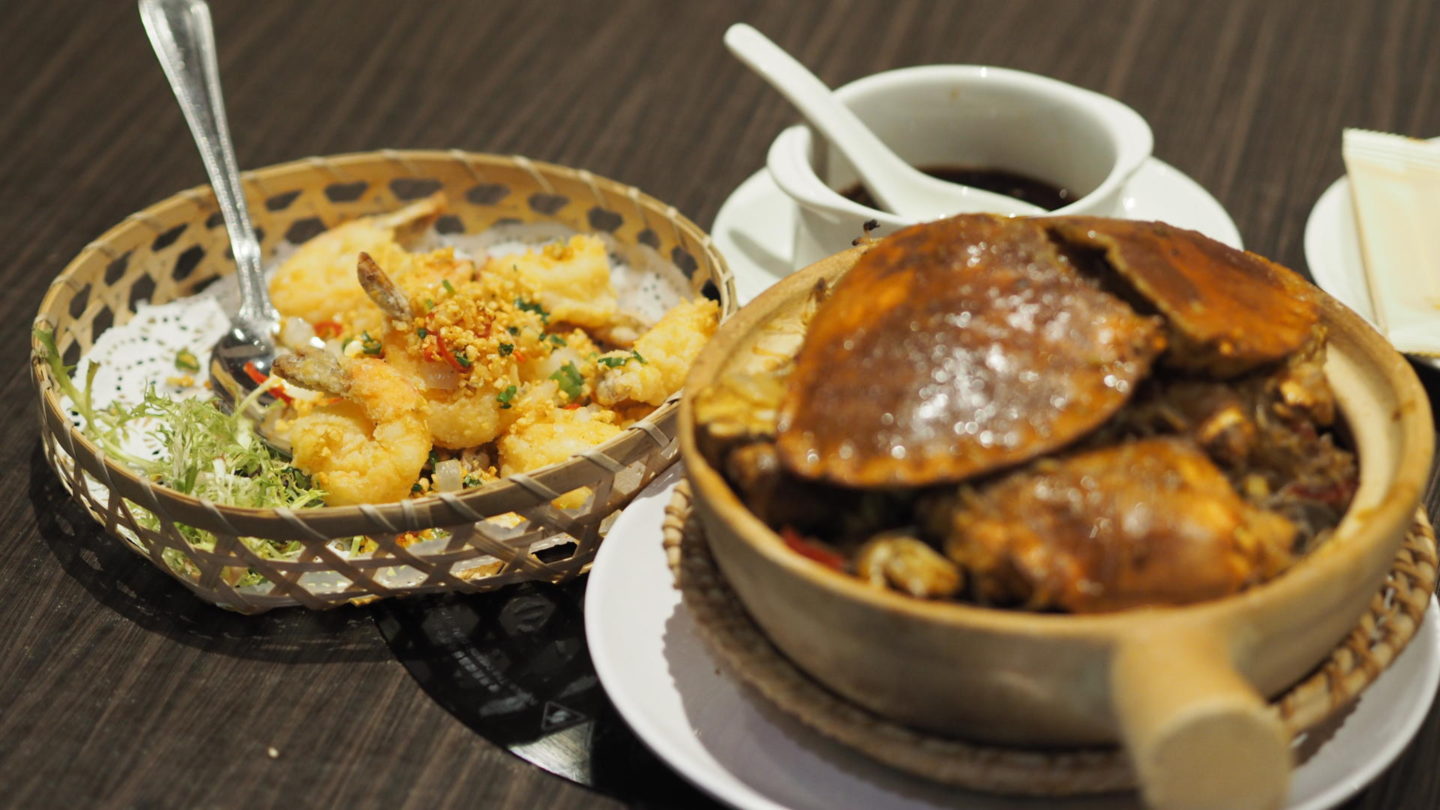 Would I go back to Bang Bang Oriental? Certainly. Would I rush back to Golden Dragon Restaurant? Perhaps not, but this isn't a reflection on the quality of the food we had. It's mostly just due to the hour-long journey and as they say "variety is the spice of life!" and I'd probably prefer to check out some of the other options in the food hall before planning a return visit!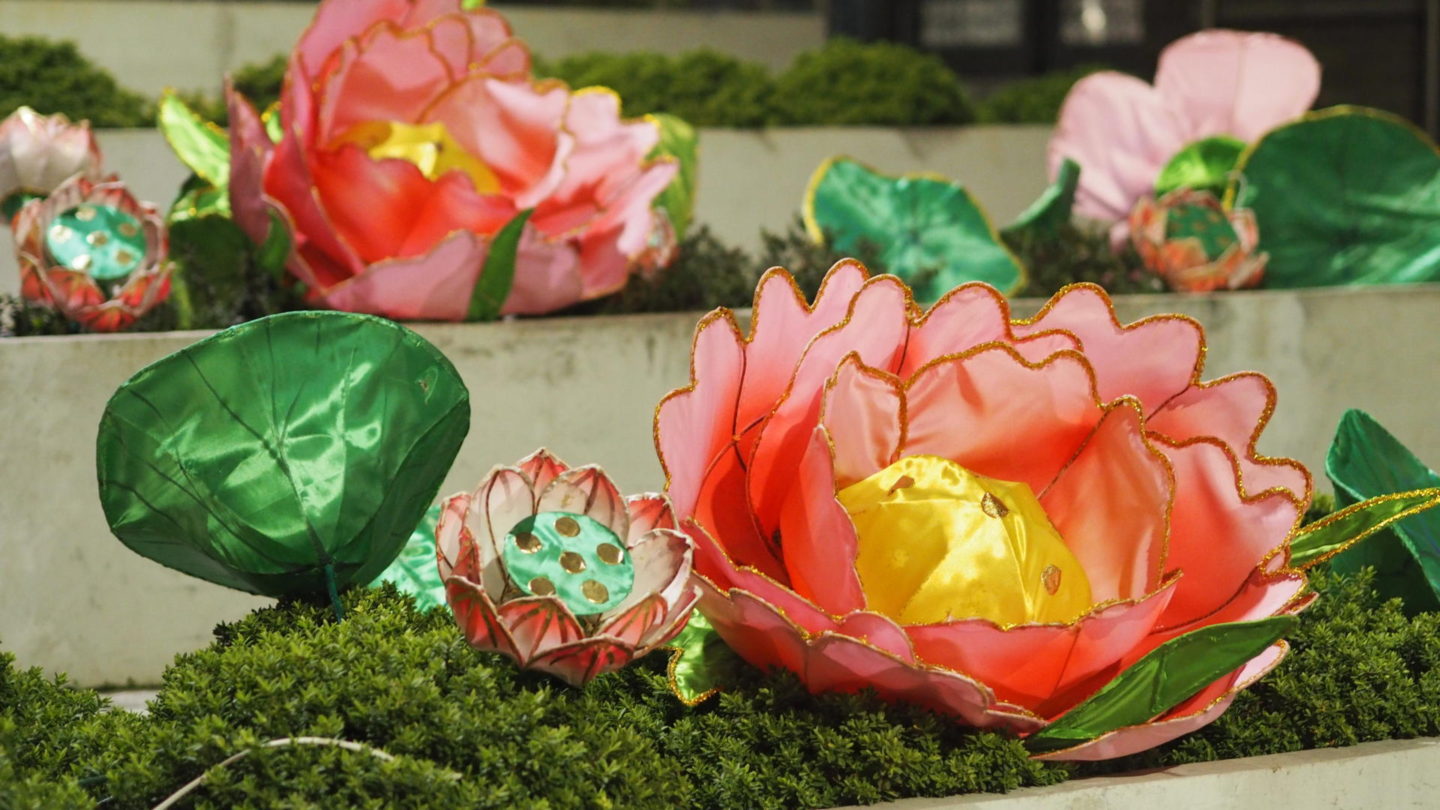 Have you been to theGolden Dragon Restaurant or to Bang Bang Oriental before? What did you think?
Find me on;
Bloglovin' | Twitter | Instagram