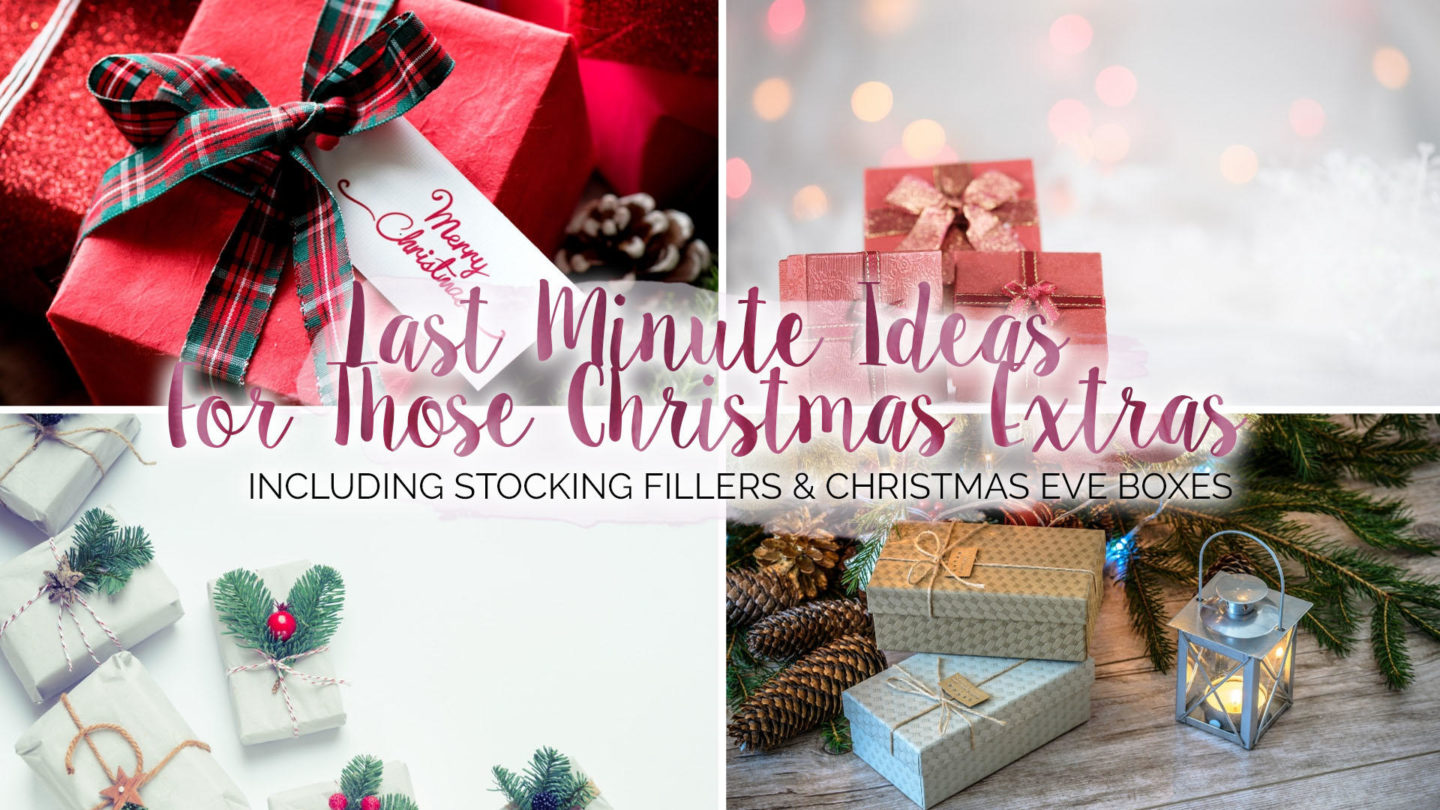 With the hubbub of Christmas parties, Secret Santa's and festive fun with friends, sometimes I can find it is all too easy to forget about those little touches that can really take your Christmas to the next level. Personally, I pride myself on my gift giving abilities. (I'd like to think it comes from being so organised but let's be honest here, the last few months of blogging haven't shown that side of me!) So, I just wanted to share some of my tips!
Let me help you find some amazing stocking fillers or gifts for Christmas Eve boxes that you can grab last minute to really put the fairy on top of the tree in terms of calling yourself a fellow gift giving queen!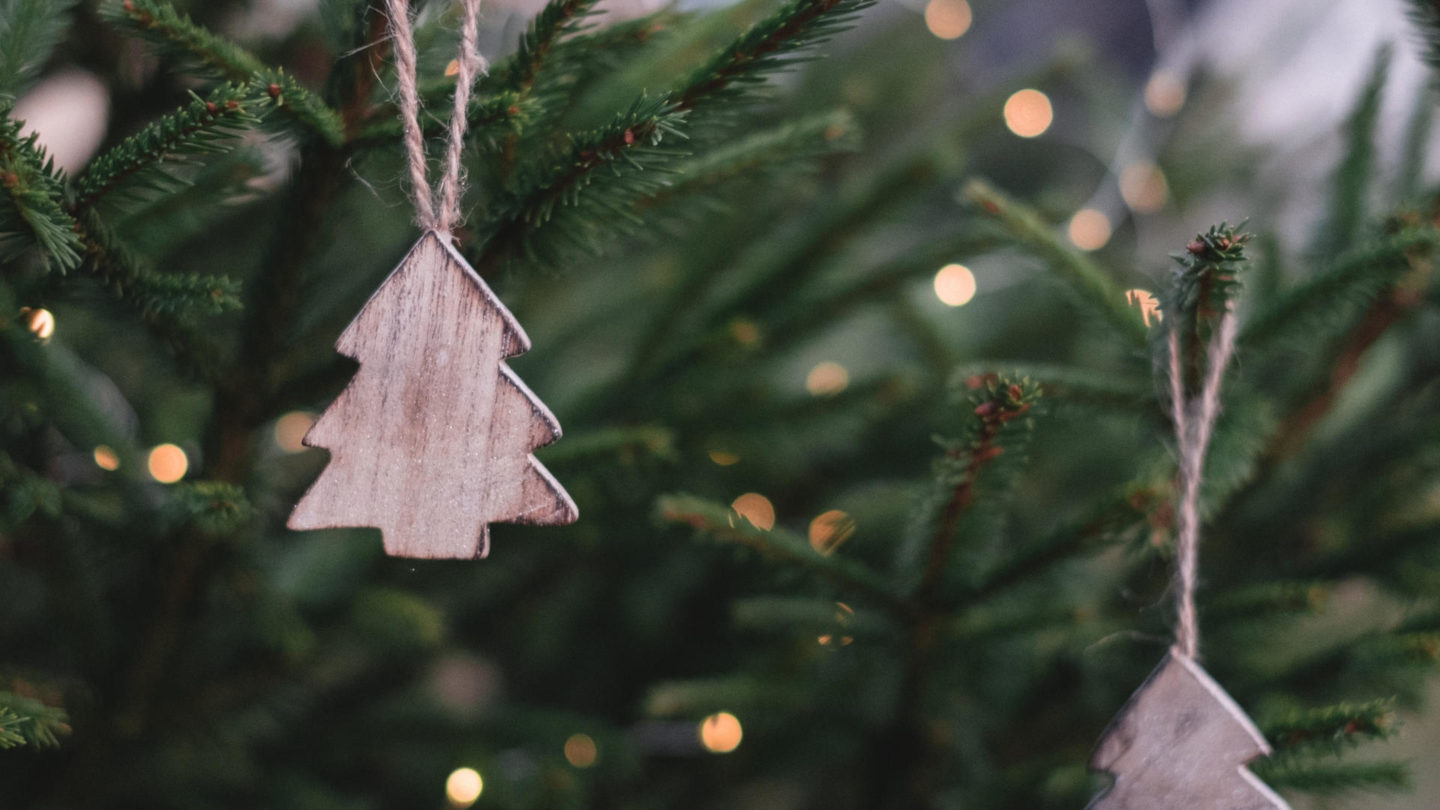 Stocking Fillers
Let's be honest, over the years, stocking fillers have changed a lot. However, there will always be some staples that will always be a great addition. There are loads of things to choose from, so pick and choose the most appropriate for whoever you're buying for;
Fruit. Not something on everyone's wishlist but something we quite often do in our house (I blame my dad saying he always used to get oranges in his as a kid). I mean, oranges are a particularly festive fruit right!
Chocolate. Because who doesn't love some Christmas chocolate? Chocolate coins, in particular, give me that traditional Christmas vibe.
Travel sized toiletries. Know someone who loves to travel or is away a lot? These will always come in handy for them. I know I'm always thankful for some I can take on my onboard luggage.
Books. Books are the perfect way to have a cosy night in and escape the cold weather. Which January is never short of!
Socks. You just can't deny that everyone loves a pair of socks for Christmas. A really safe bet for a stocking filler.
Mulled wine spices. Cheap, cute and fun to make (& drink!).
Stationary. I've said it before and I'll say it forever more, a cute notepad always goes down well!
& If you have pets, don't forget treats for them too. After all, they're part of the family as well!
Pick n mix. Grab a mason jar and fill to the brim with their favourite sweets. Poundland even does the jars and sweets in most of their larger stores, so you don't have to break the bank.
A cute outfit for their pet. I used to love dressing our dog up in a Santa outfit. I'm not sure she loved it as much as me by I think a jumper or cute new collar will make your furry friend feel extra love this Christmas. Even if they have more fun with the wrapping paper, you can check out some cool collars online!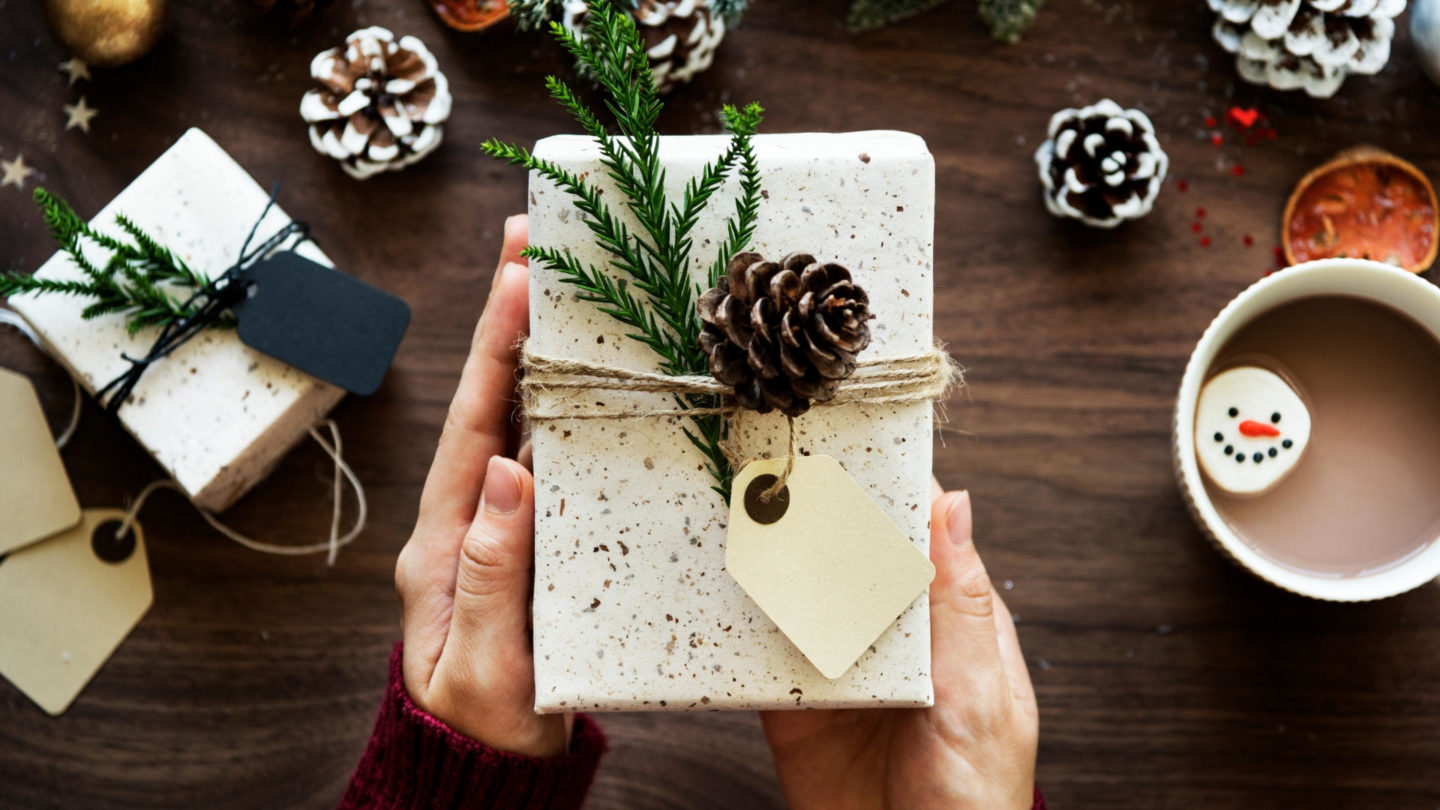 Christmas Eve Boxes
I am fairly sure that Christmas Eve boxes weren't around when I was younger. I mean, I sometimes used to get to open a new pair of pyjamas ready to wear and I always used to leave a mince pie and carrot out on Christmas Eve. But, other than that our family didn't have many Christmas Ever traditions. Lately, though I have seen a lot about people creating Christmas Eve boxes, and they seem like a super cute idea for kids (& big kids alike). I've popped some of the best ideas I've seen for these below;
Christmas pyjamas. Much like I used to open on Christmas Ever, these really get you feeling Christmassy.
A festive film. All ready to settle down and watch with the family on Christmas Eve.
Hot chocolate and marshmallows. I mean, it's like a hug in a mug!
Popcorn, chocolate or sweets. For a little treat before the big day, bonus points if they're something you can all share during that festive film.
A personalised wooden box. Take this new tradition to a forever tradition with something they'll use year after year.
Pamper gifts. Or gift. Like a bath bomb and a face mask or maybe a mini tipple to enjoy before the big day.
A board game. Something for the whole family to get involved in on Christmas Eve. Or even Christmas Day itself. Hopefully, it'll cause fewer arguments than monopoly usually does in mine…
So, there you have it – some quick and easy ways to make this Christmas the best one yet.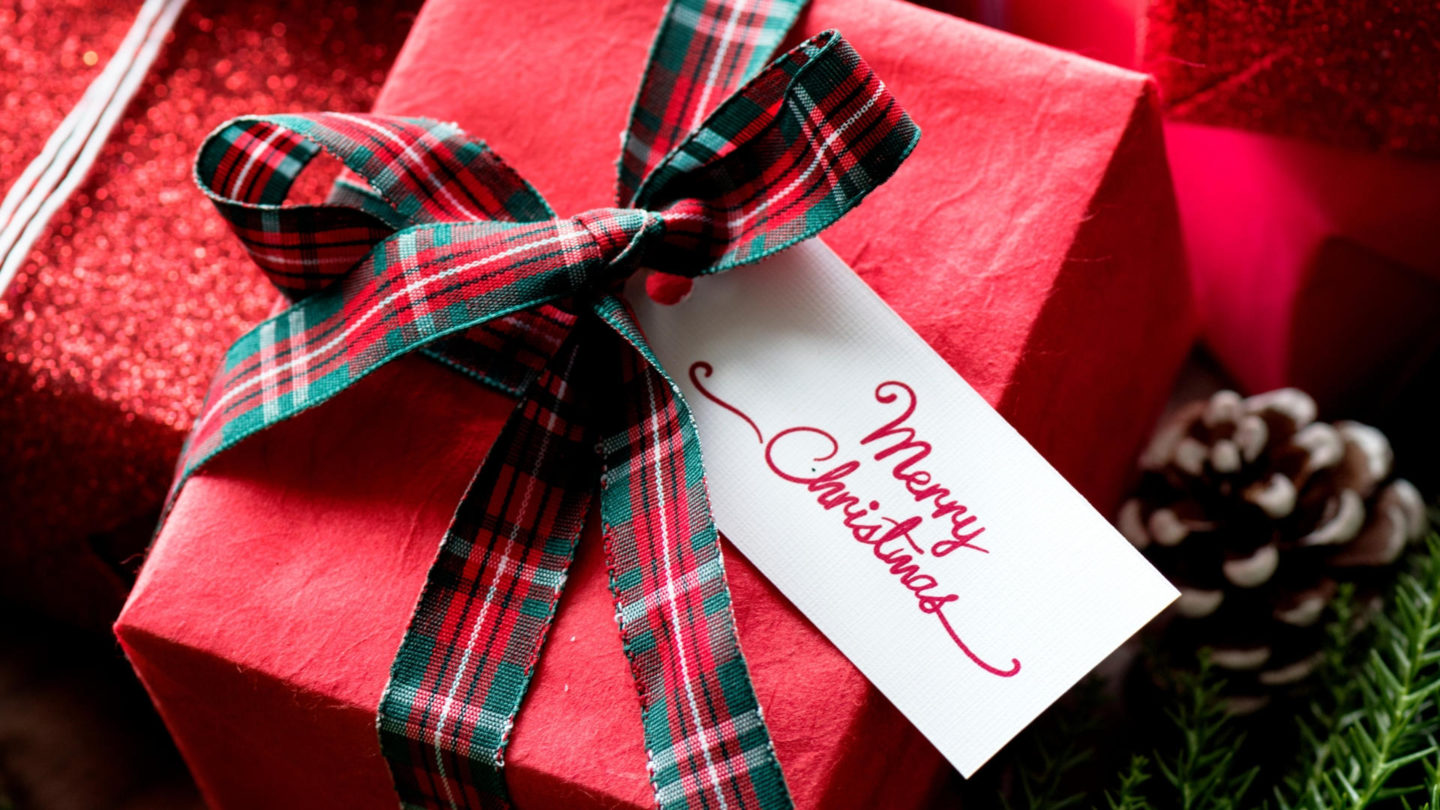 Find me on;
Bloglovin' | Twitter | Instagram