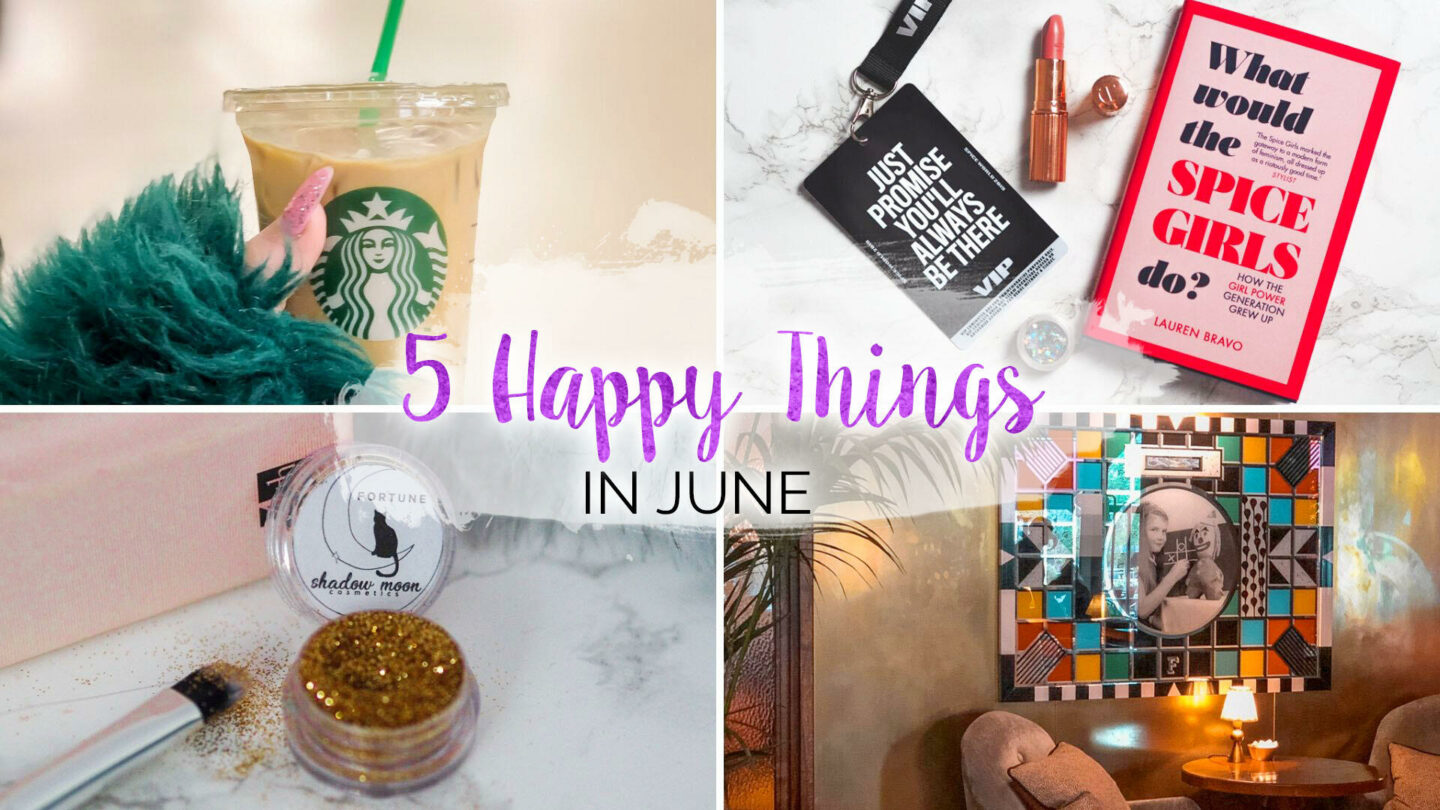 I'm not even going to start the following four or so 5 Happy Things with excuses about being late. Because, well, quite simply I'd fallen out of love with blogging at this point. And, because I am that kinda person I shall be catching up on both all the "It's The Little Things In Life" posts up until I'm back up to date. Yeah, I'm that person who spent the majority of her childhood trying to catch all 151 Pokemon. (Also, the same thing happened in July when I finally caved and bought a Nintendo Switch and Pokemon Let's Go Eevee. But more on that in that post!) Anyway, before I rant on too much in this intro, let's throw it on back and look at five happy things from June;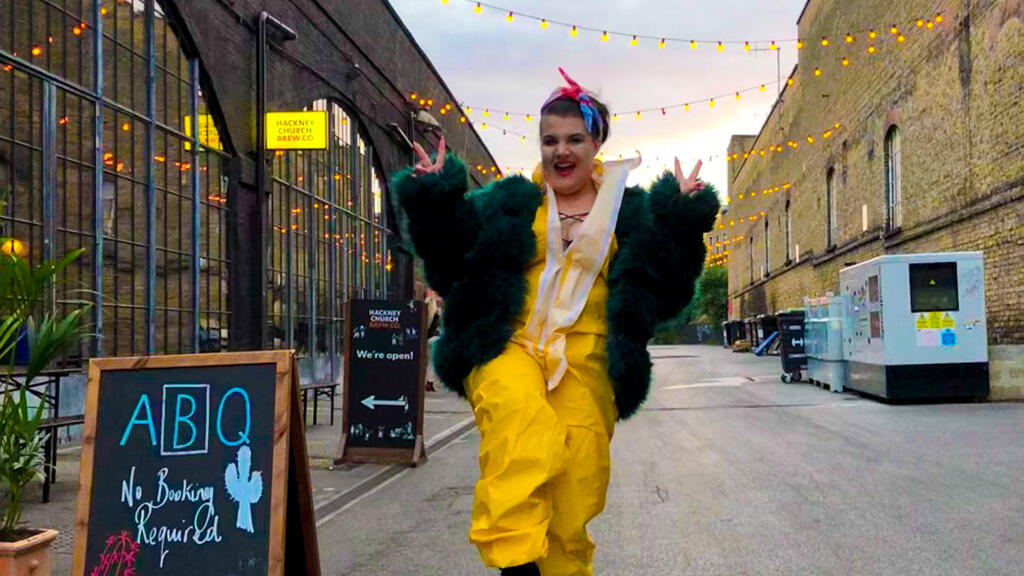 Cooking Cocktails at ABQ with Laura
I'll preface this one with the fact I've got a post in my drafts to finish about the full events of the evening and how you can book their Christmas and New Year packages. However, as it was such an incredible night, how could I not mention it as a happy thing from June?! After meeting at Hackney Central station Laura and I headed down to Hackney Funhouse at Bohemia Place. Here we had some of the best vegan pizza I've ever tasted before getting our iconic yellow jumpsuits on ready to cook! (& say the words "Science, Bitch!" more times than was probably necessary…). It was an incredible experience and one I'd certainly do again if any of my Breaking Bad loving friends fancied it! Love Island Coming Back On Our Screens
I know by the time of posting that this series is done, dusted and only queen Maura and a few key moments live on. But still… I'm also aware that this is the most "Fiat 500 Twitter" thing to include of all time but do I care? No. I unironically love it when Love Island comes back on the tv. Why you may ask? Not because it's massively high brow, fabulous entertainment but because of the memes. Well, that and always having something new to chat about at work the next morning. Or in the group chats during. It becomes so ingrained into my daily routine and when it finishes, well, I honestly don't know what to do with myself. Although, I've heard that there's a winter edition coming, is two series a year too much? I guess we'll find out…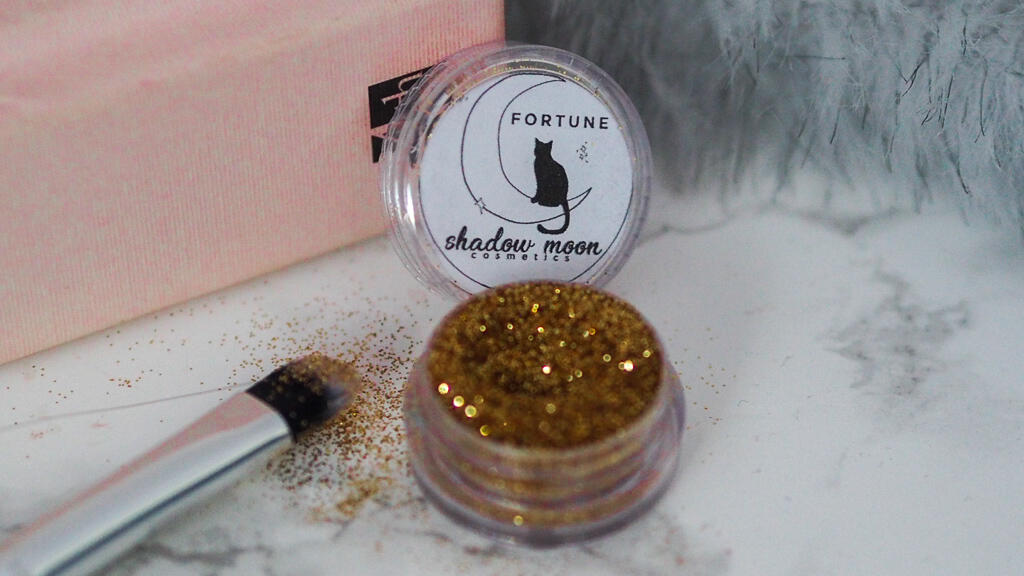 Shadow Moon Cosmetics Launching
Arguably the best pigment brand out there Shadow Moon Cosmetics finally launched in June of this year. Okay, so I may be biased because my friend Cheryl runs it, but still. She's someone who, I'm sure I've mentioned many a time, I take her recommendations when it comes to beauty and skincare products very seriously. So when she said she was coming out with her own line I knew it was going to be good. Originally launching with 5 glitters, 5 pigments and 5 glitter pigments she's since expanded rapidly (as you'll see if you check out the website!). I've found myself using these almost every time I have a little bit longer to spend on my makeup. And honestly, I could not be more proud of Cheryl and her brand. What a total boss!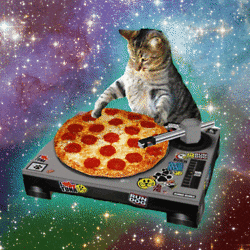 A Long Weekend With The House To Myself
For someone who my friends would describe as a "social" person, I also do really enjoy being in my own company and space. So when it turned out at the end of June it was just going to be me in the house for a four day weekend. Well, for me it was perfect. I did all the things I feel a little rude doing when there are other people to consider. And by that I mean, I left all the washing up until the Monday night to do, ordered pizza and watched all of the Netflix shows on the big screen tv. I also made myself Aperol Spritz and sat in the garden listening to music. Honestly, sometimes having time to yourself is the absolute best.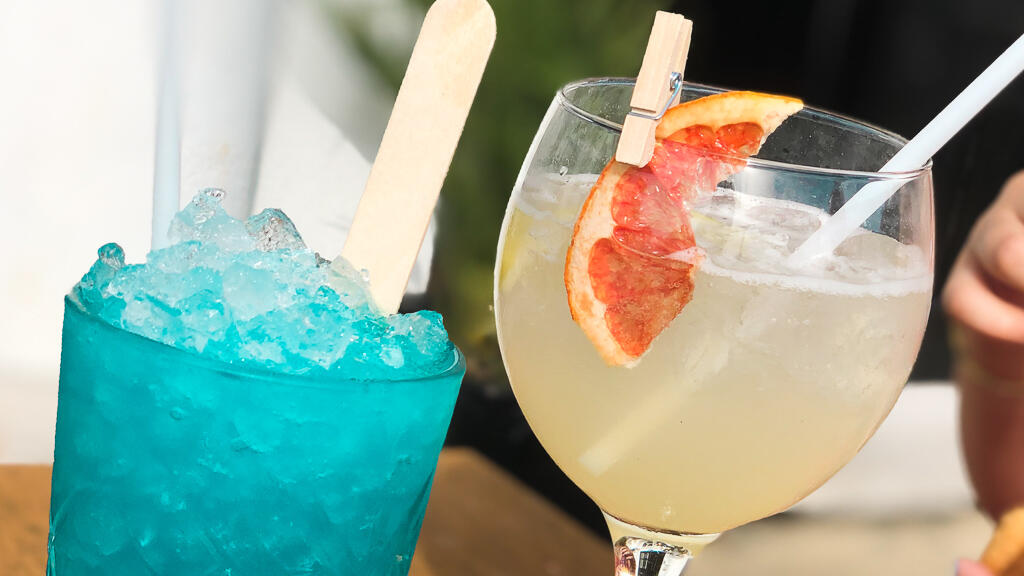 After All The Planning, The Company Summer Party
If you've read my happy things posts fairly regularly, you'll know that I usually take quite an active role in helping to plan our company's summer and Christmas parties. And, we often start planning pretty much as the other is over and done with. And, in June we finally had our summer party. We settled on a Hawaiian Luau theme and it went down a storm. We had limbo sticks, a team of hola dancers and even a photo treasure hunt. All in all, it felt well worth all the planning!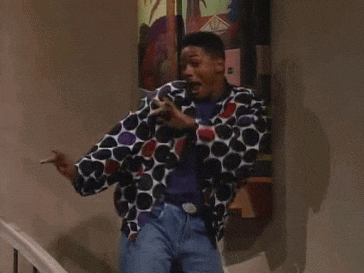 What's making you happy lately?
Find me on;
Bloglovin' | Twitter | Instagram