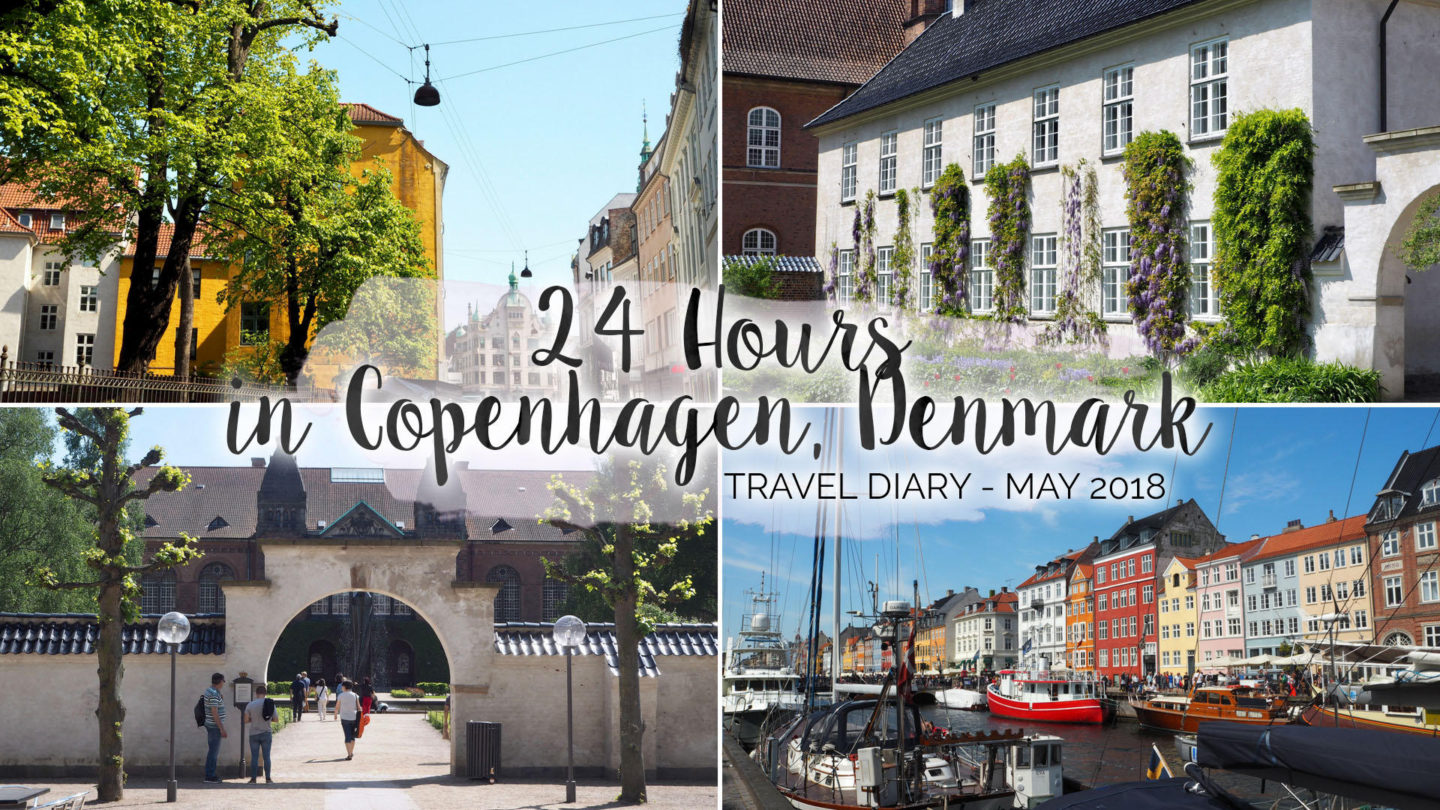 Okay so compared to my first post about my trip to Denmark earlier this year, this is well delayed. But, as the old saying goes "better late than never". So, as I mentioned, back in May spent 3 days in Denmark and split my time between Koge and Copenhagen. The first two days in Koge involved spending a lot of time with family (after all, it was my nephew's confirmation!) which was lovely, but the last was spent in Copenhagen doing some exploring.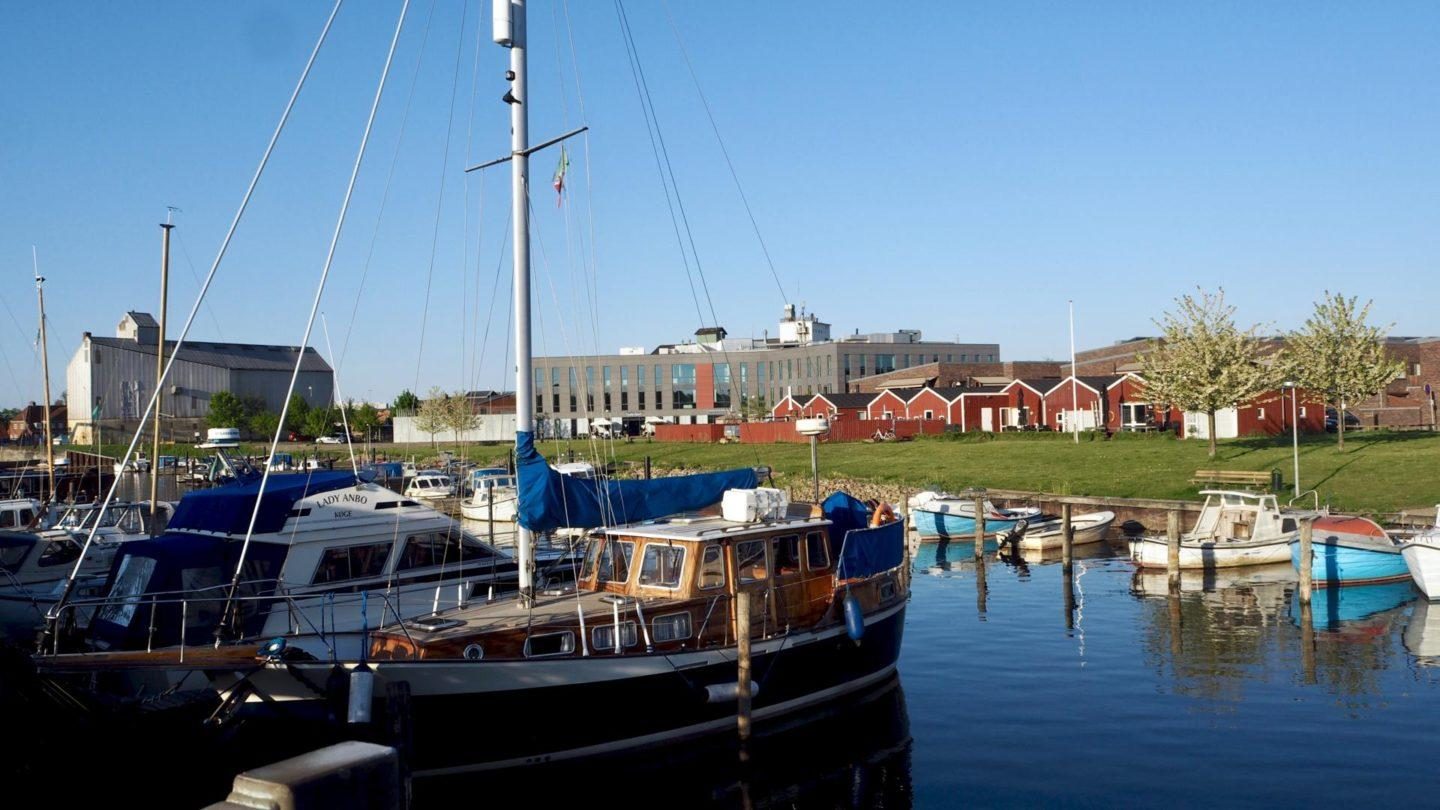 24 Hours In Copenhagen, Denmark (May, 2018)
The first part of the day was the 15-minute walk from the hotel to the Koge train station ready to head into Copenhagen. (Or, if you're going by the actual station name København!) The train journey itself took around 40 minutes but seeing as I'm used to using the "it's an hour to get anywhere in London" as a rule of thumb, including the work it was about the time of my daily commute. And, to be honest, a lot prettier to look at rather than the tunnels of the London underground system…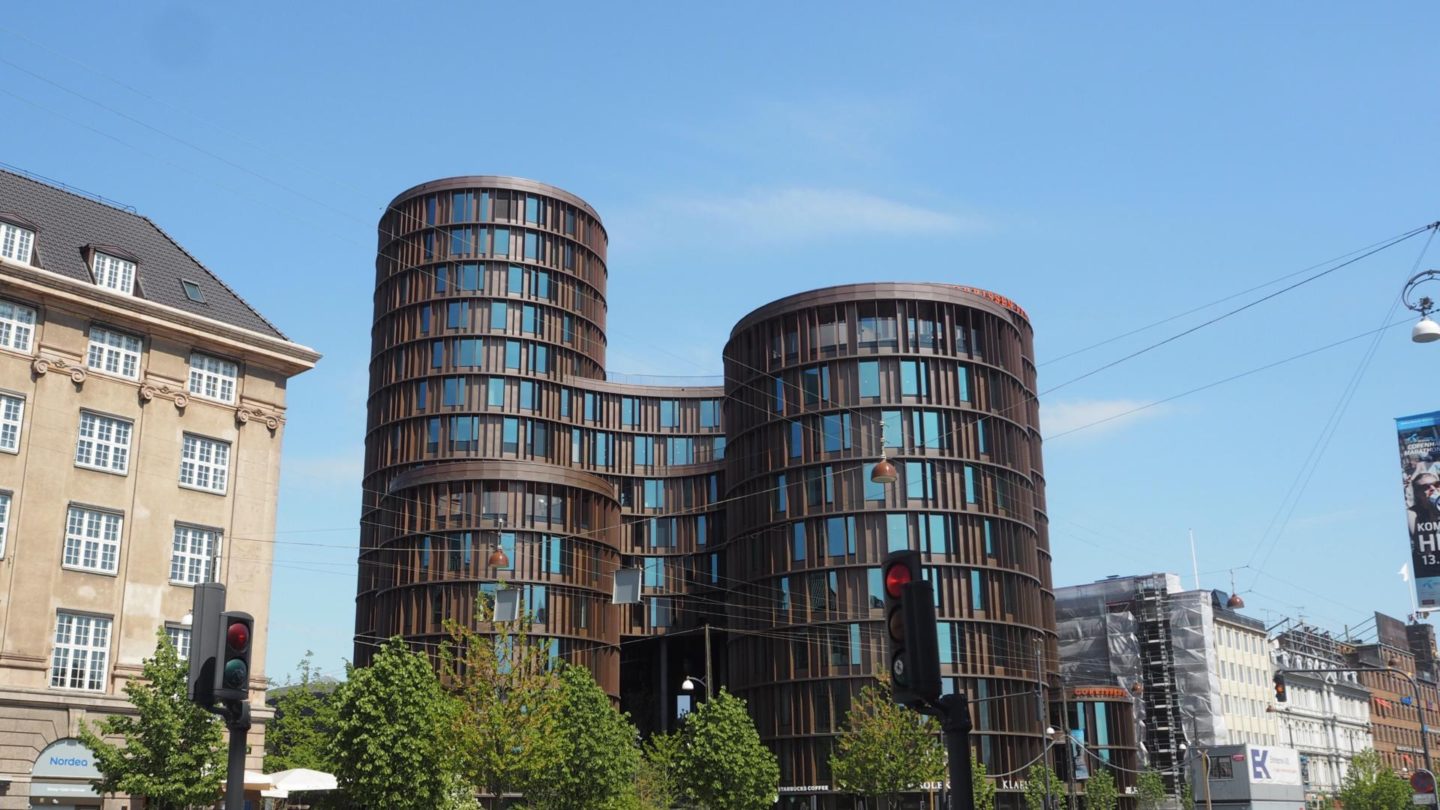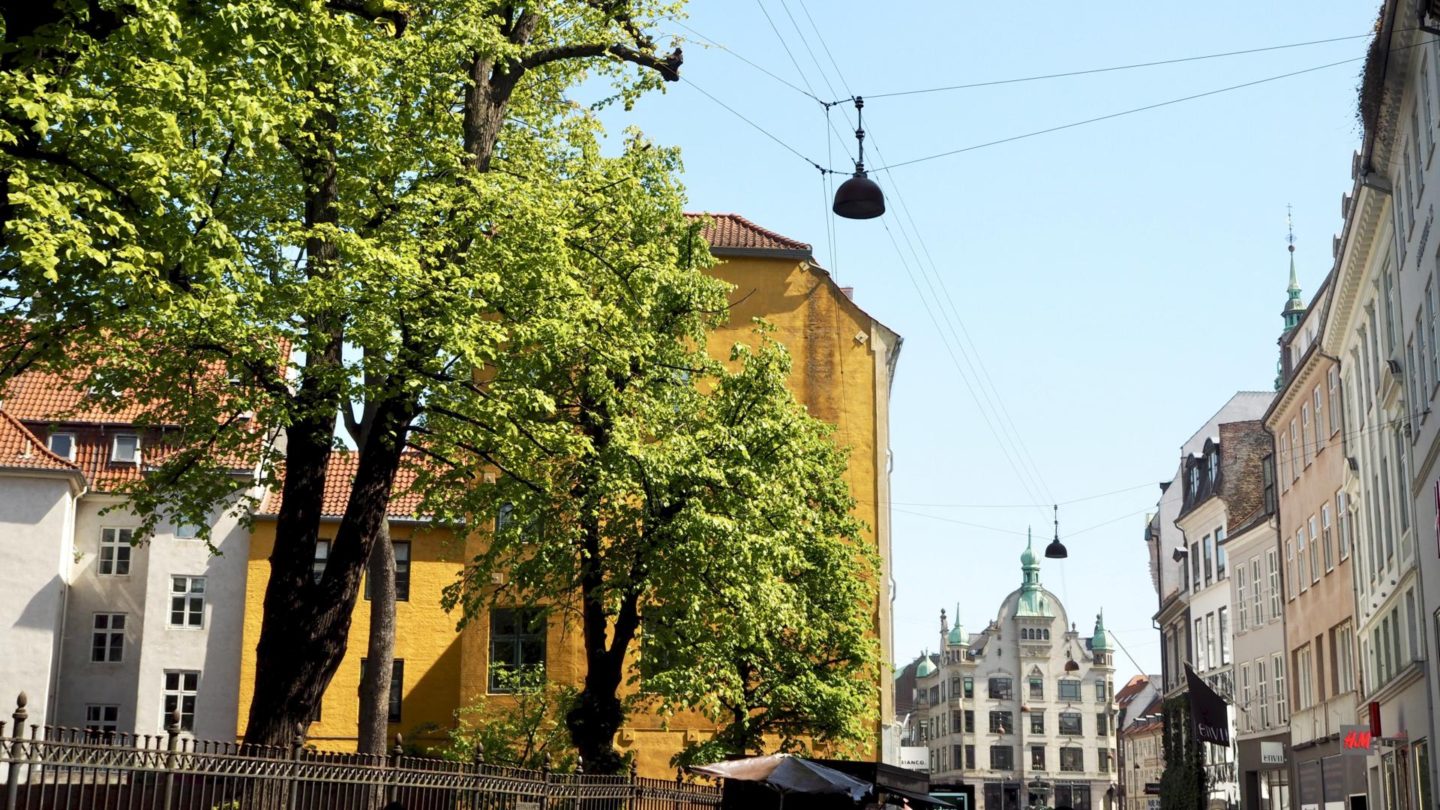 A Dubliner Drop Off & Onward We Go…
As I mentioned, in my first post I was on the trip with my parents. And, as I've probably not mentioned, that Sunday was also the day my dad's favourite football team was playing. So, while my mum and I went off to explore the city, we left dad in The Dubliner. If you've not heard of The Dubliner, it's one of two self-proclaimed "Copenhagen's most authentic Irish pub". And, well, with their showing of Irish and Scottish sports and, most importantly, large selection of Irish ales and beers I'd be inclined to believe them. Although, I can't say I've been to many other Irish pubs in Copenhagen to compare!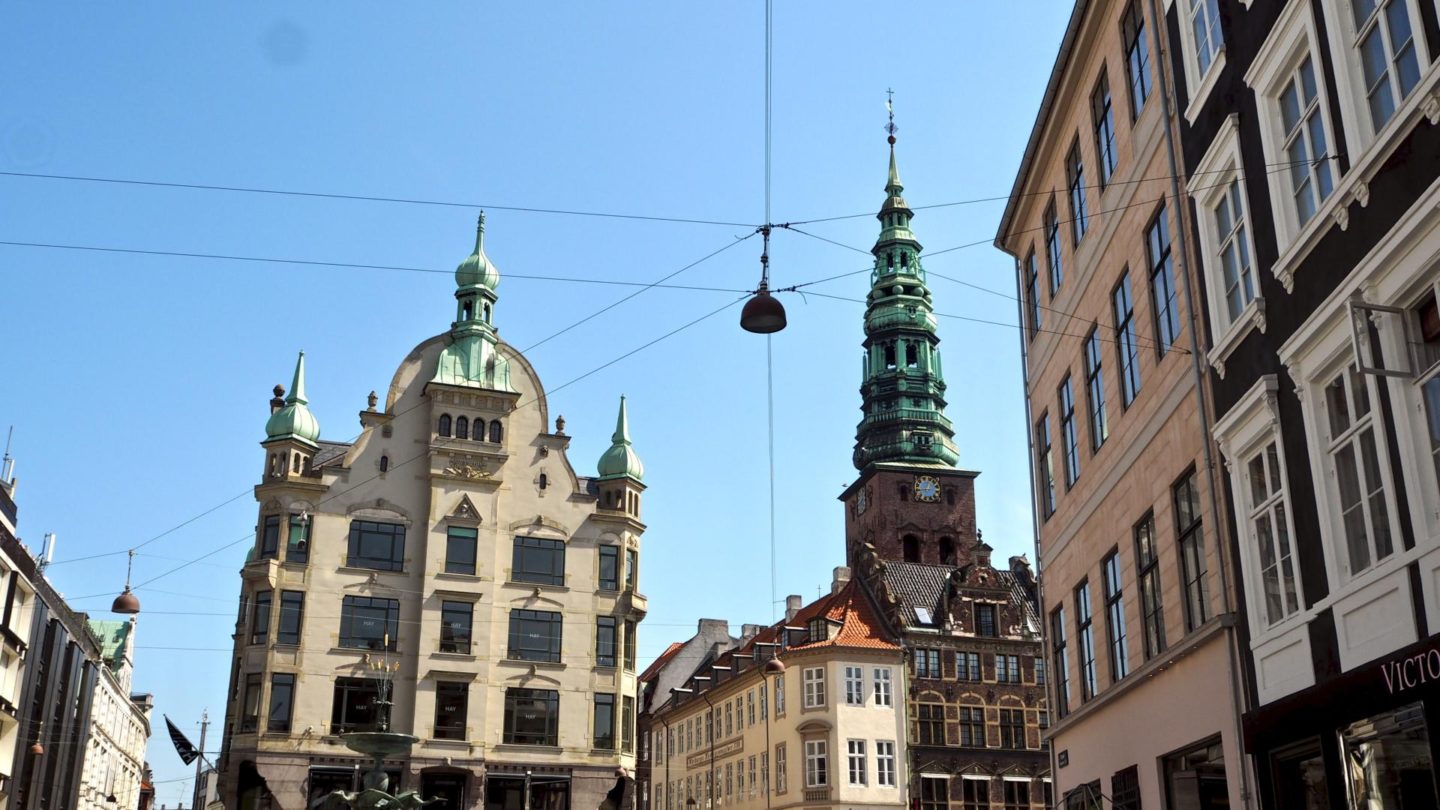 Some Right Royal Sightseeing
As we hadn't been to Copenhagen in a little while, we decided our next spot should be somewhere we had only seen in passing on previous trips. Namely, passing through Christiansborg Palace which is made up of the Royal Representative premises, Royal Stables, Royal Festkøkken and of course the Christiansborg Castle Church and the ruins below the castle.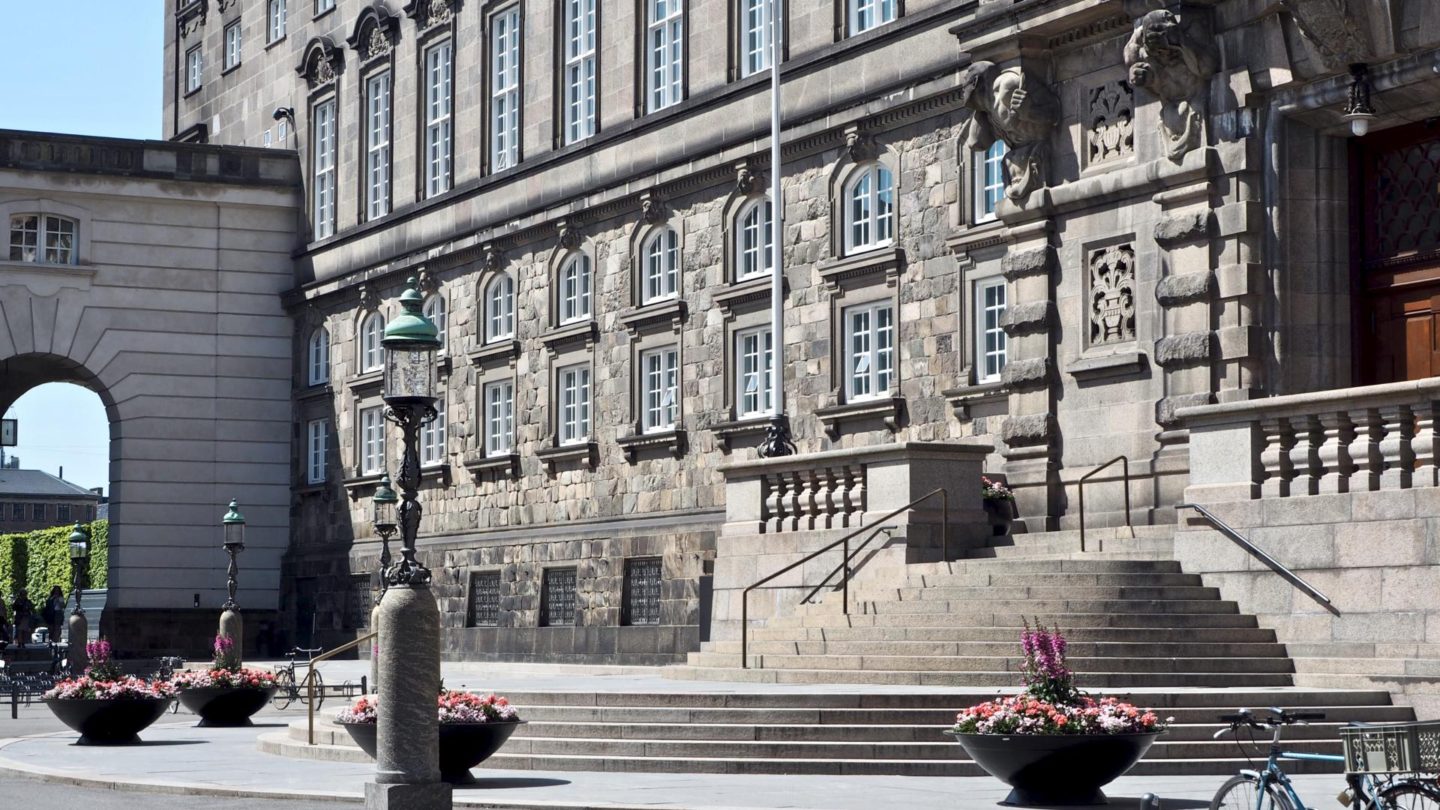 Although it has been in place since 1928, today the royal family use the castle for official events such as galas. Which, much reminds me of the current usage of Buckenham Palace in London. With it being a lovely warm day, we decided not to spend it inside exploring and instead made our own way around the area near the castle.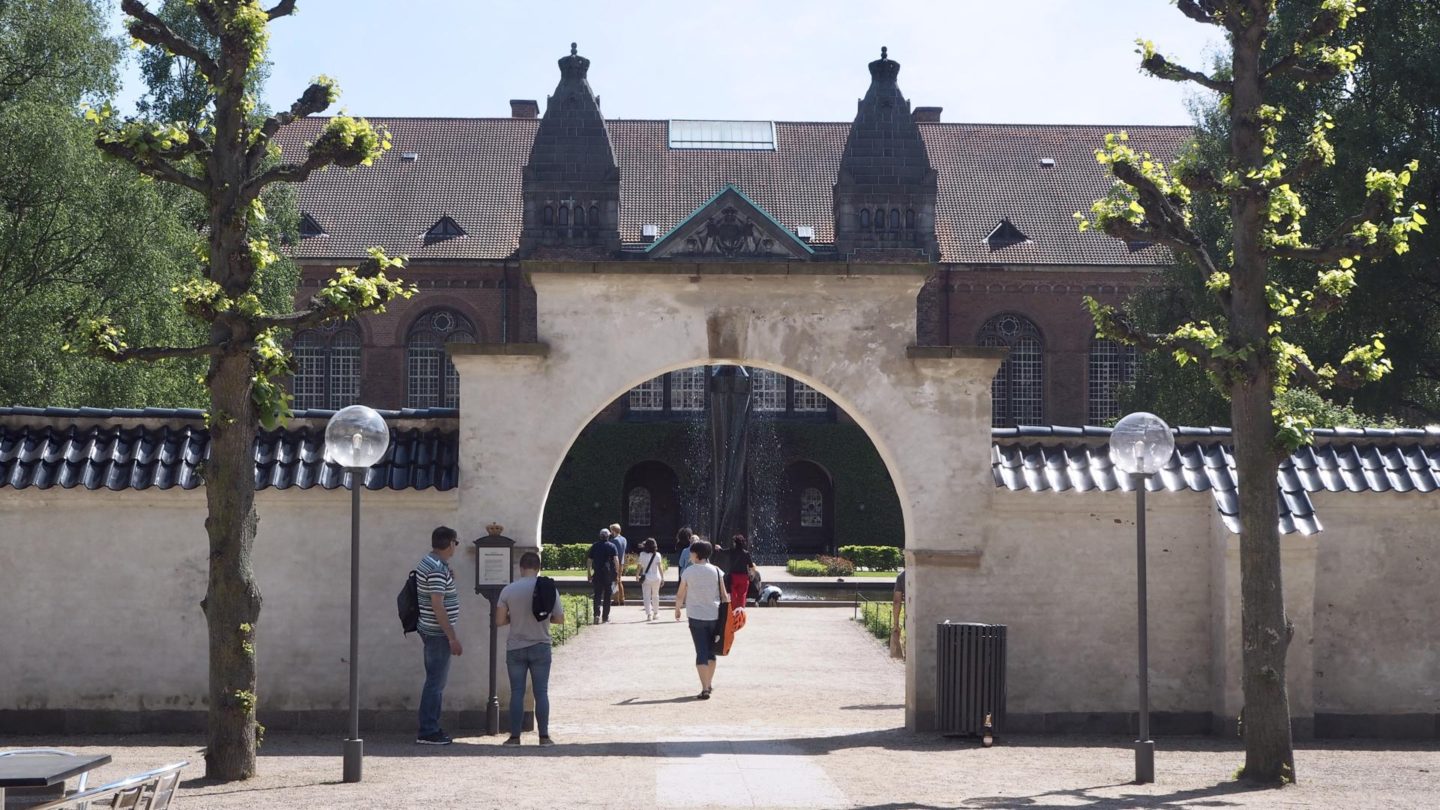 We soon found ourselves in the Bibliotekshaven, or in English, The Royal Libary Garden.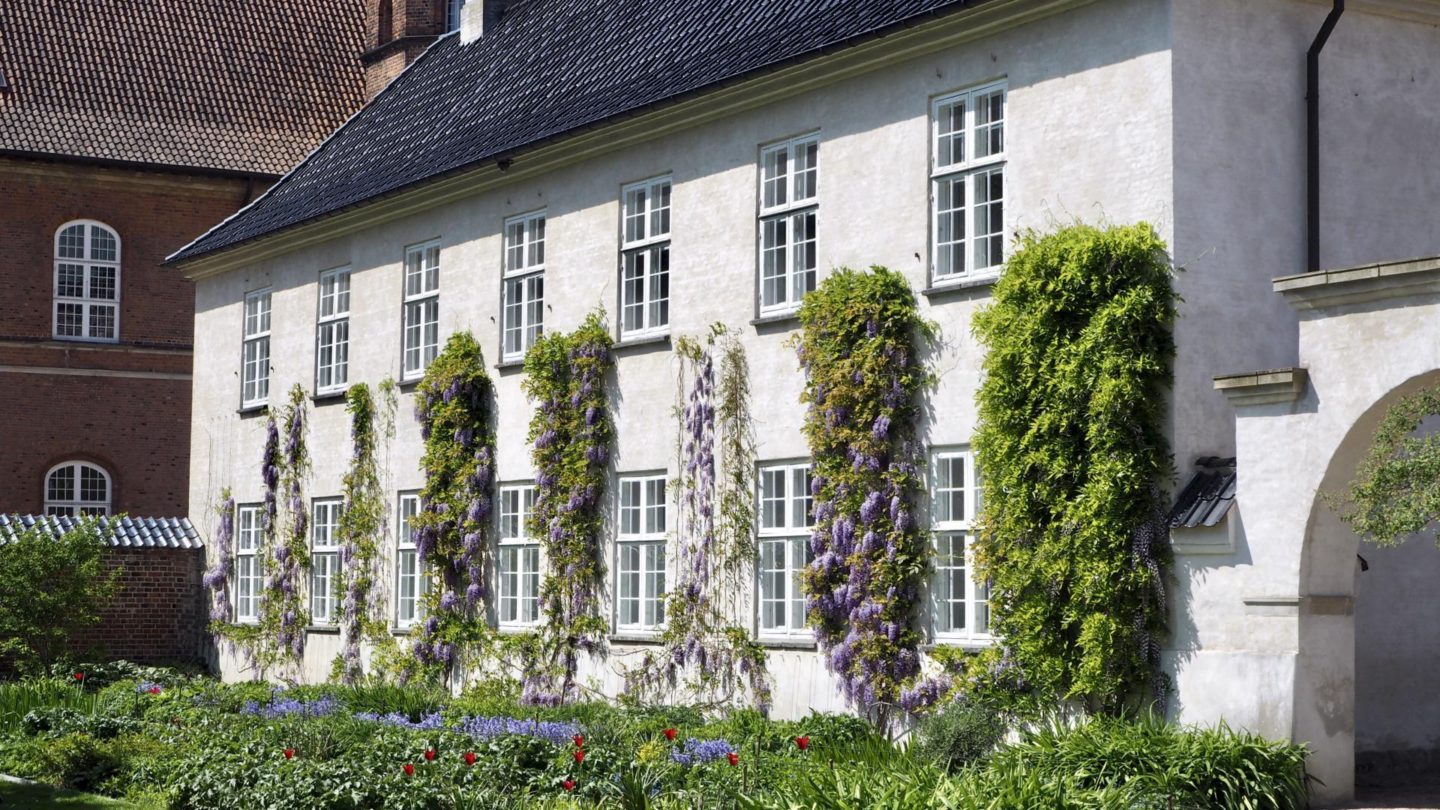 This place was not only gorgeous but a real sun trap too. If we weren't on such a short time limit, we could have happily spent all afternoon here soaking up some rays.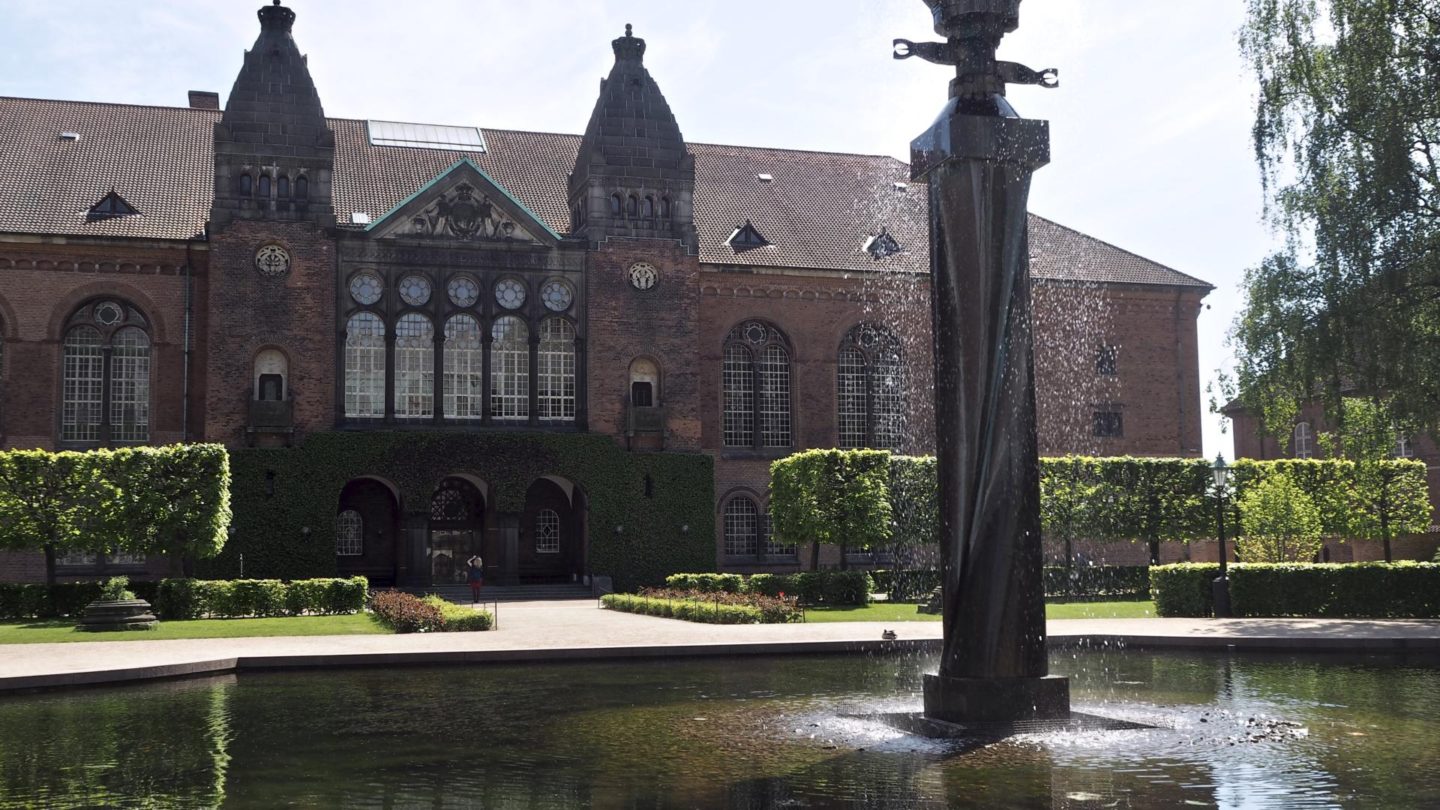 "Oh, I Do Like To Be By The Seaside Waterside…"
Next, we headed past The Royal Library and down towards the river. It was in the middle of a marathon at the time so loads of roads were closed off. And, I must say it did make for a fabulous atmosphere alongside our walk. We later found out it was Telenor Copenhagen Marathon to be exact!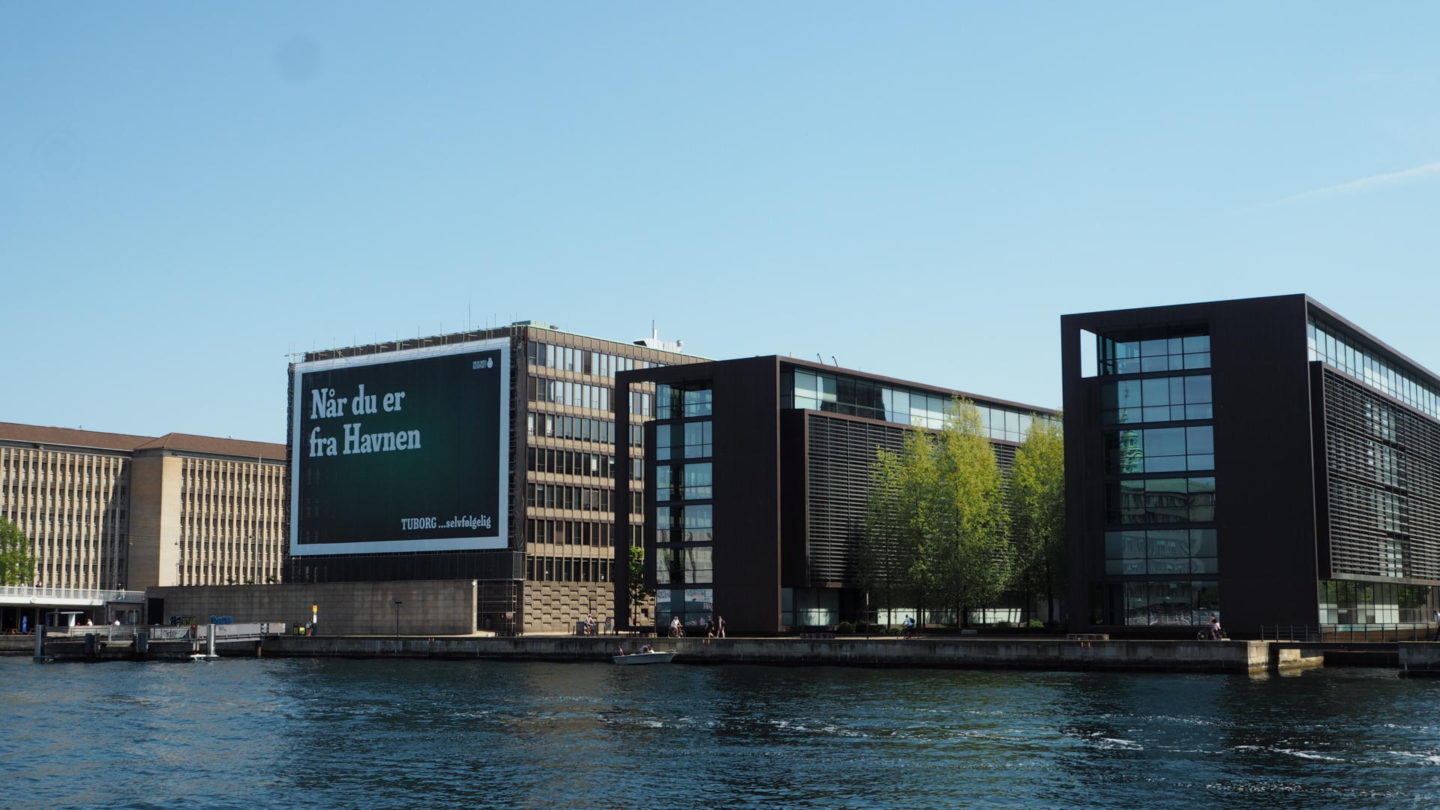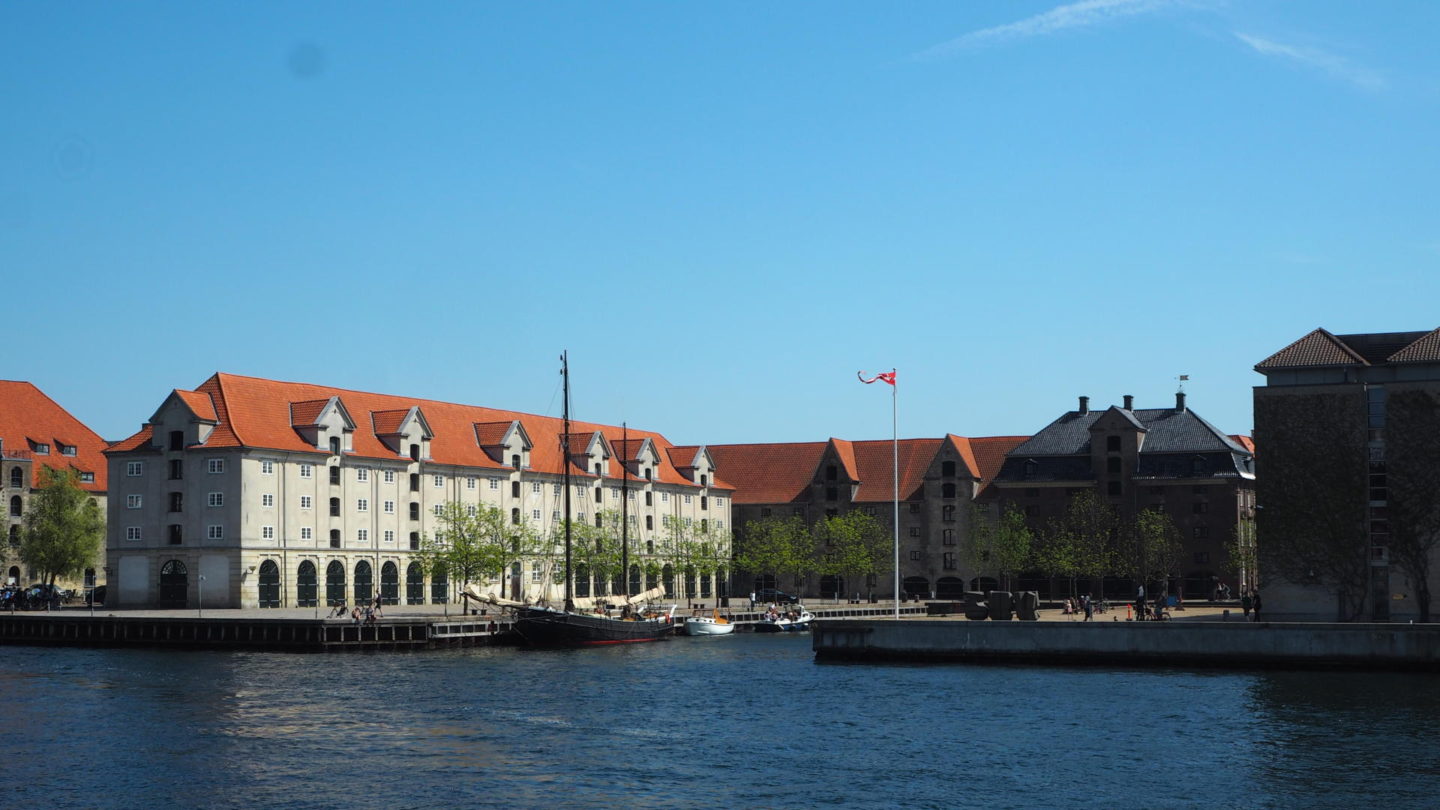 Following along the waterside we found ourselves at Copenhagen's most famous locations, Nyhavn. The 17th-century waterfront, canal and entertainment district is known for its brightly coloured buildings and a wide range of ships of all sizes and ages.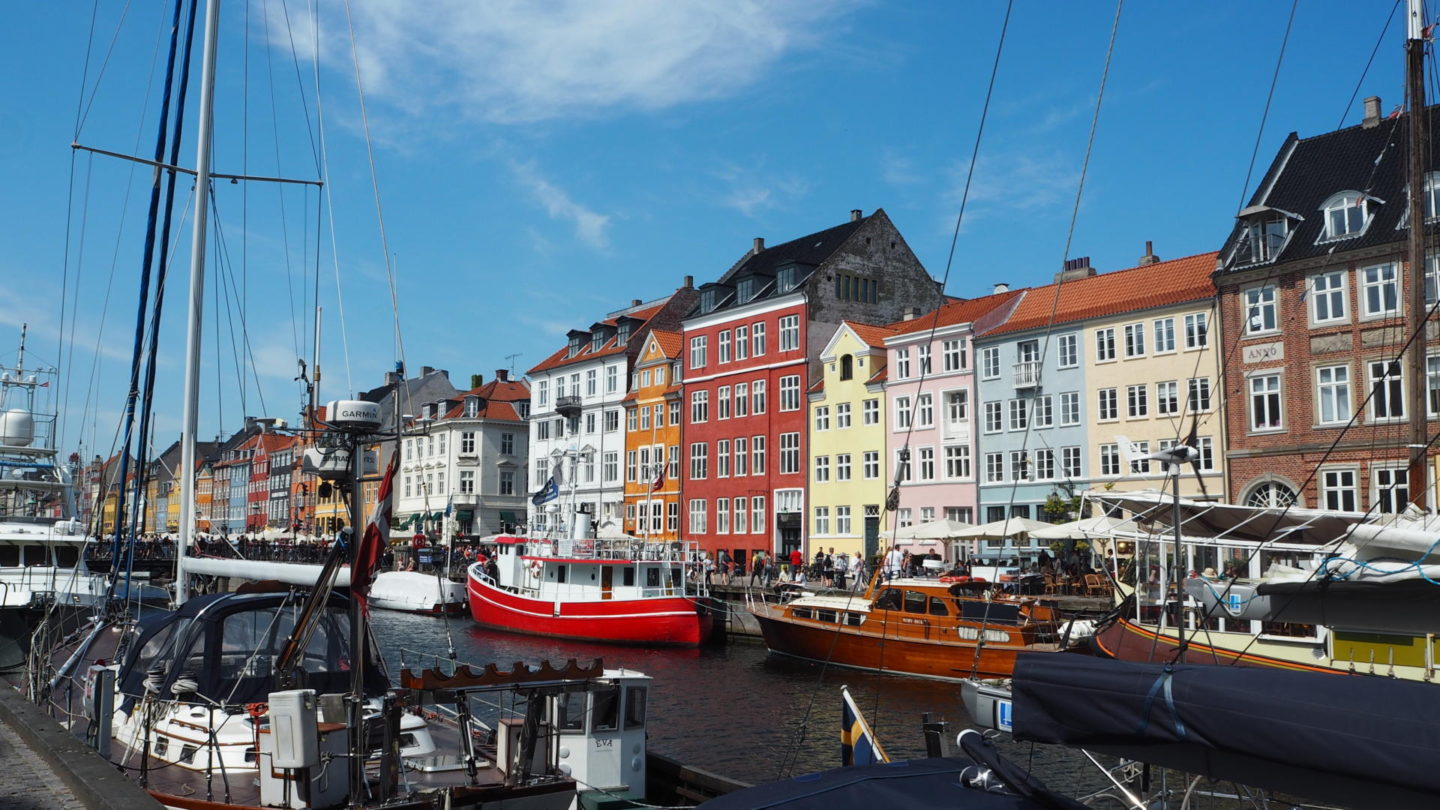 Seriously, just look at how pretty it is! Anyway, to sit and admire the views we decided it would be the ideal time to treat ourselves to an ice cream. We saw that a cafe called Vaffelbageren seemed to be buzzing with people so we thought we should try it for ourselves. With a huge range of flavours and freshly made waffle cones, we were spoiled for choice. We did, however, both eventually decide on a double scoop of Dime ice cream. It was absolutely delicious and just writing this makes me wonder why this isn't such a popular flavour here in the UK…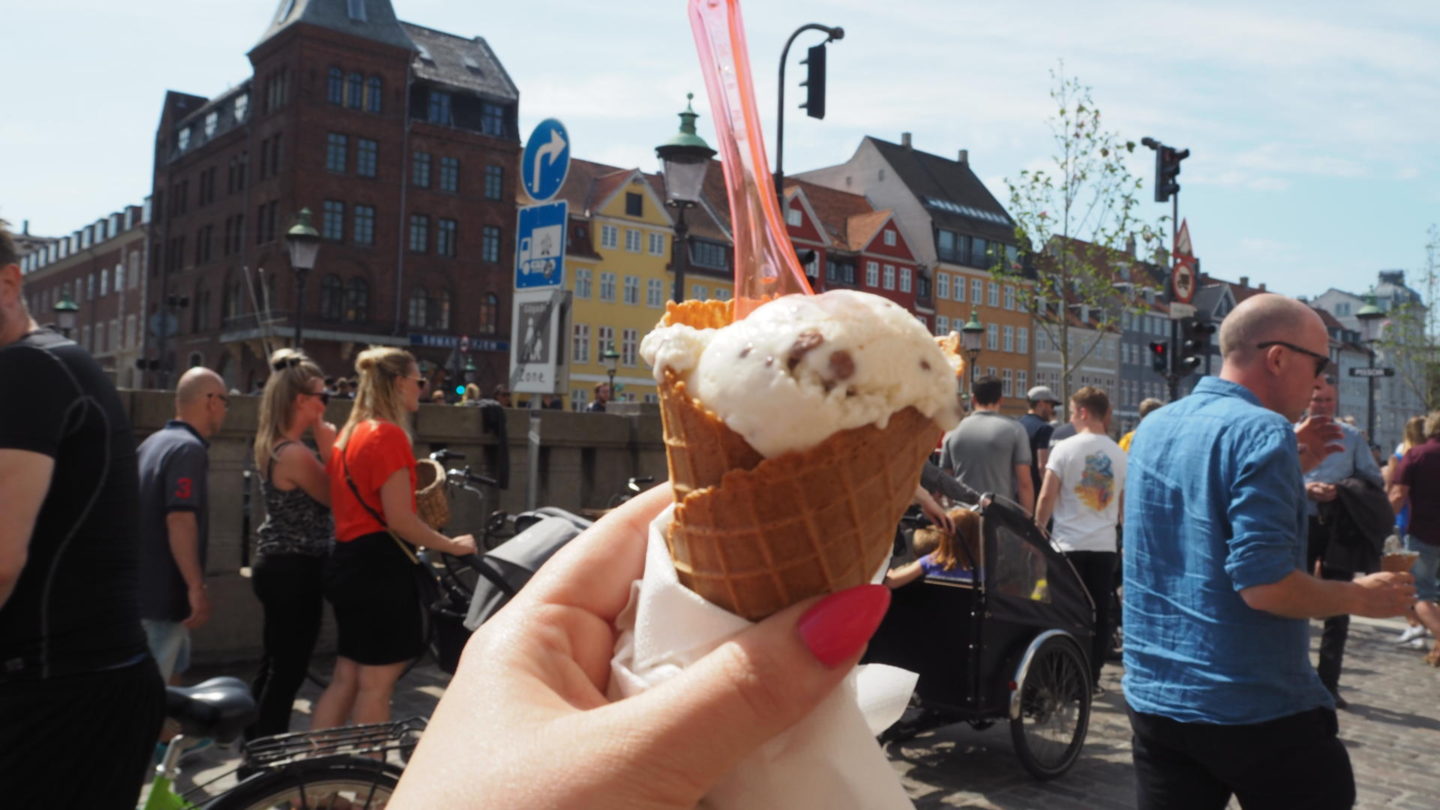 "When in Denmark, Drink What The Dane's Drink"
We checked the time and noticed that the match was due to have finish shortly. So, we walked back towards The Dubliner to pick up dad. Seemingly though, it had gone into extra time so we decided to enjoy some more of the sun with a drink outside.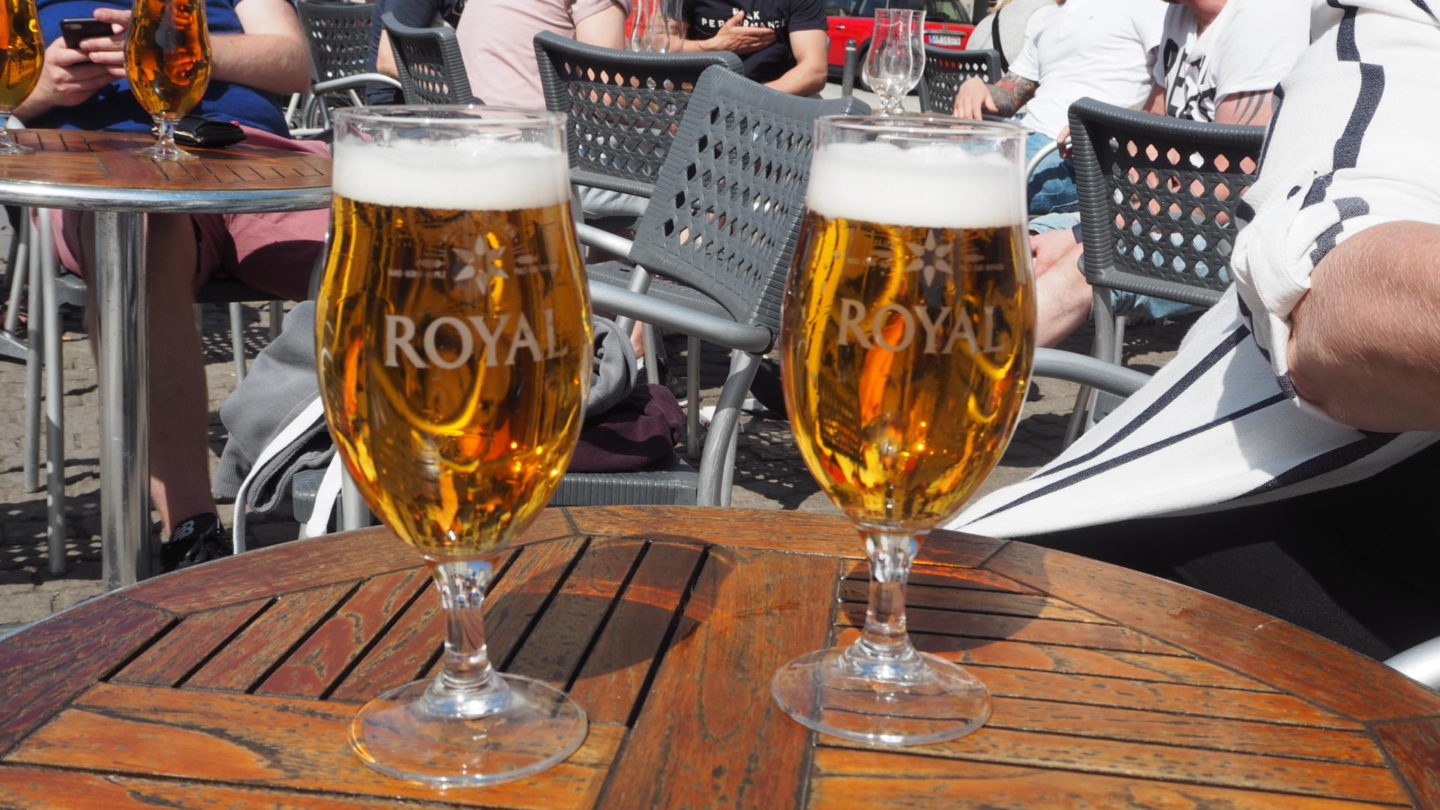 If you know me, you'll know that drinks wise I'm normally the kind to order a cocktail, a glass of bubbly or of course, a gin and tonic. But since we were in Copenhagen I'd have a pint of Turborg as it's brewed just outside the city. Actually, I really enjoyed having a pint or two in the sunshine watching the world go by.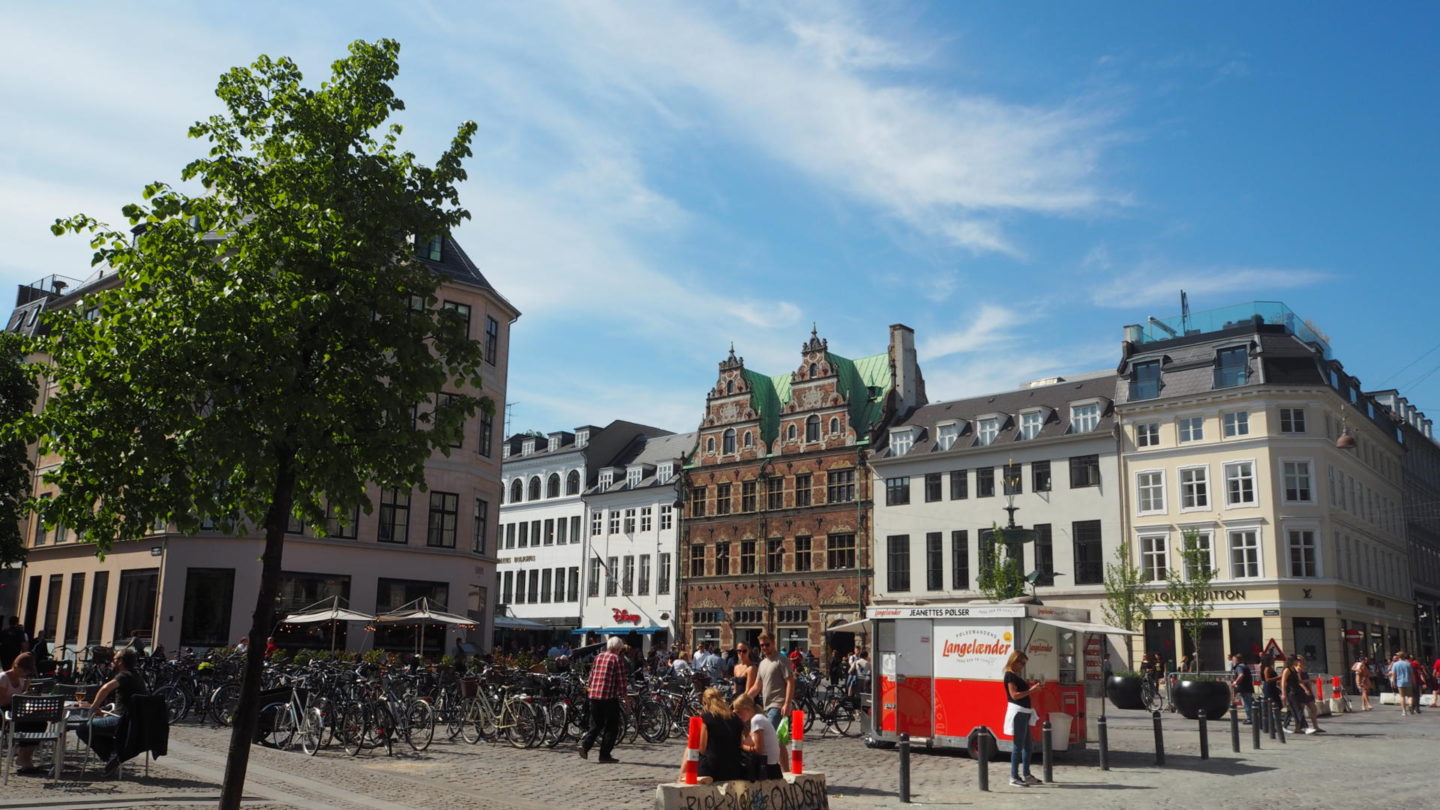 Dinner Overlooking Tivoli Gardens
With the evening drawing in, we decided it would be a good idea to get dinner before heading back to the hotel. I know when you're travelling you're meant to be all about trying more local places. But, well, we'd spotted a branch of one of our favourite restaurants Va Piano at the entrance to Tivoli Gardens and decided we'd see if it was the same the ones we love to eat at in London. What can I say, we all love pasta!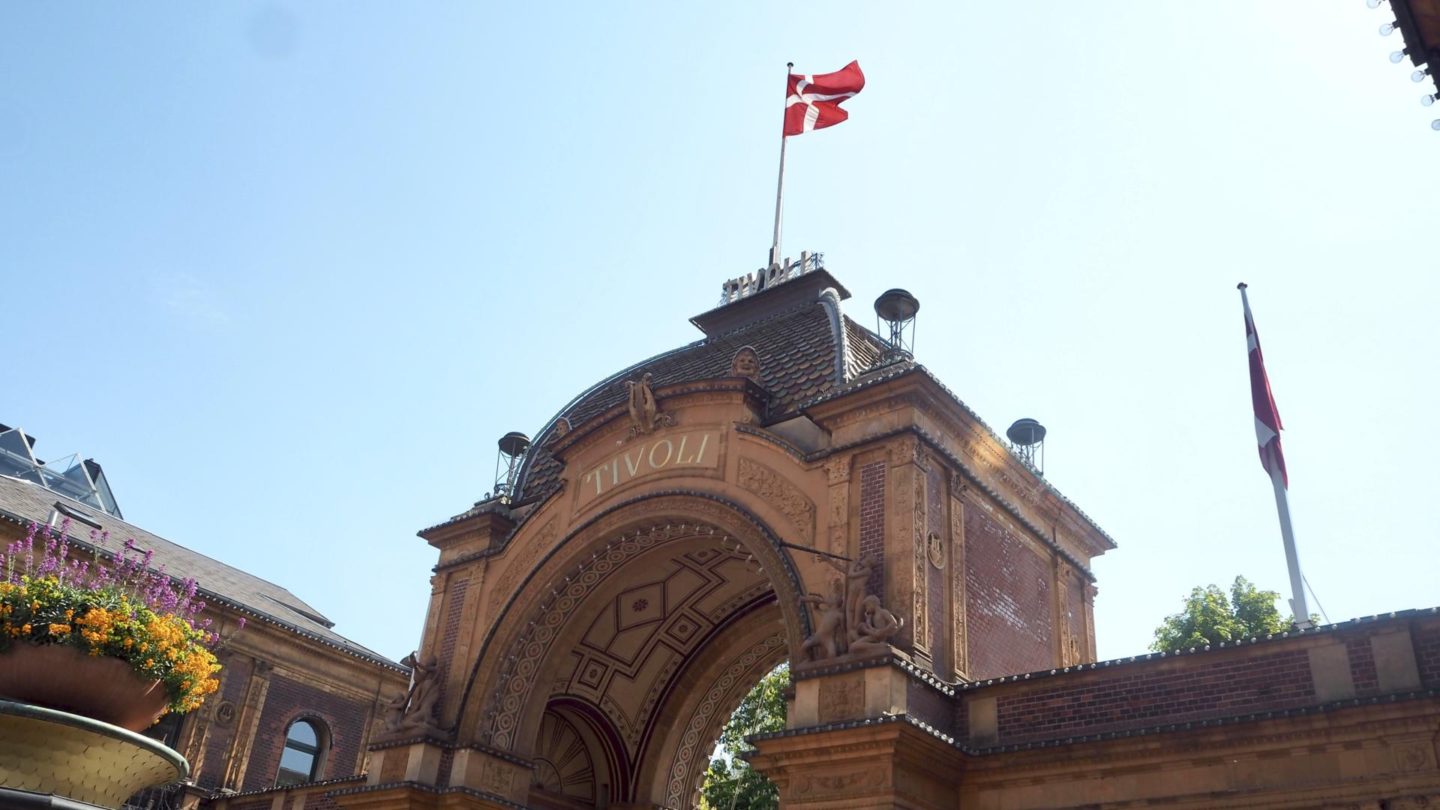 We were lucky enough to find a table on the terrace outside overlooking Tivoli Gardens. Which, is one of my favourite spots in the city. If you've not heard of it before it's a theme park set in the most gorgeous gardens. Ticket wise, you've got a few options, you can either opt for a 120 Krone ticket that allows you entrance to the park or an additional 230 Krone to have unlimited rides during this time. As well as rides and the gardens themselves, it's also home to a range of restaurants and on some evenings, live music too.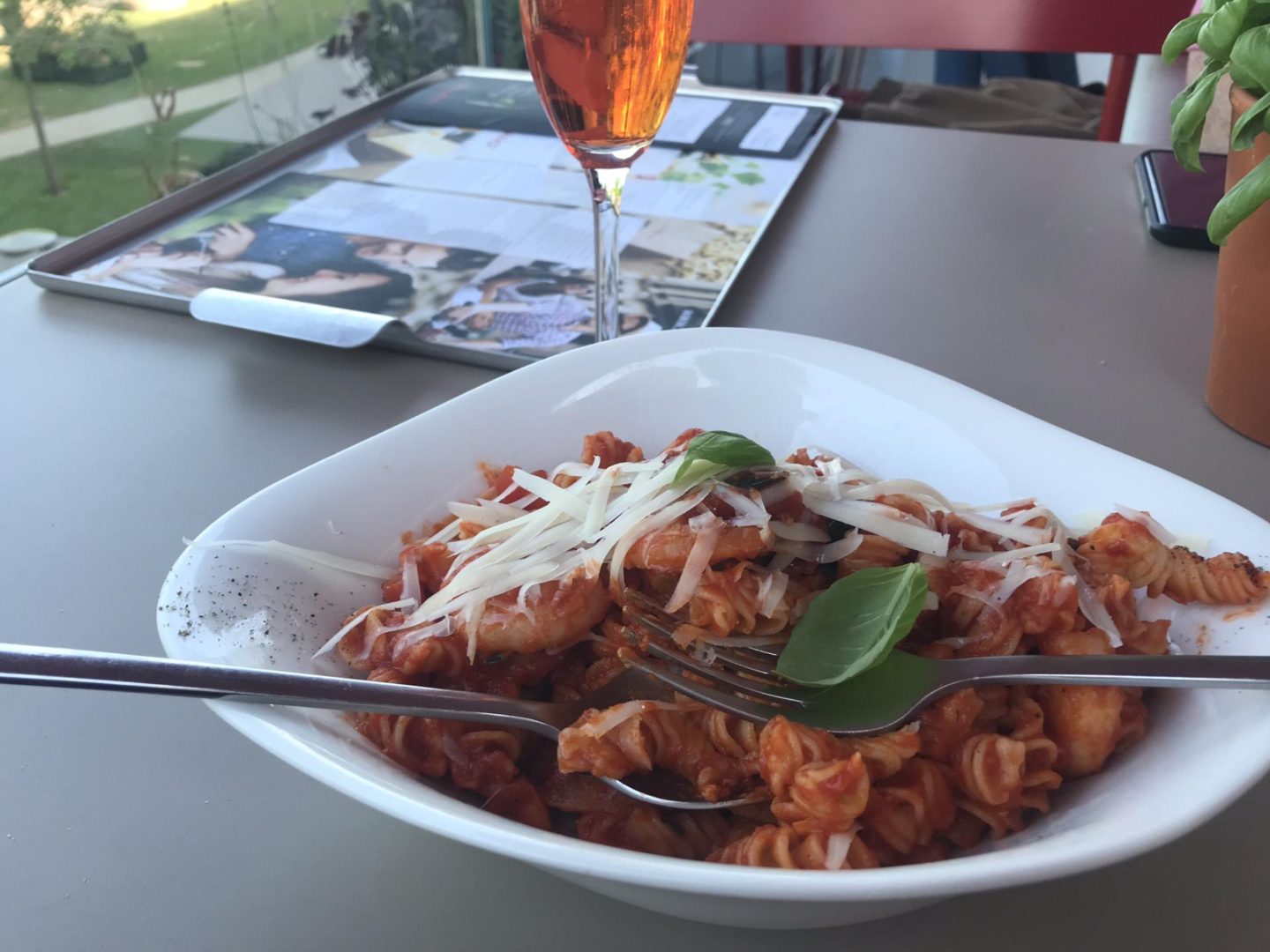 I ordered my normal salmon and prawn pasta with an Aperol Spritz. As always, it was spot on. I can't say much more than I love Va Piano and always find it to be delicious and reasonably priced. With the sun shining it was the perfect way to round of our day before catching the train back to Koge before our flight the next day…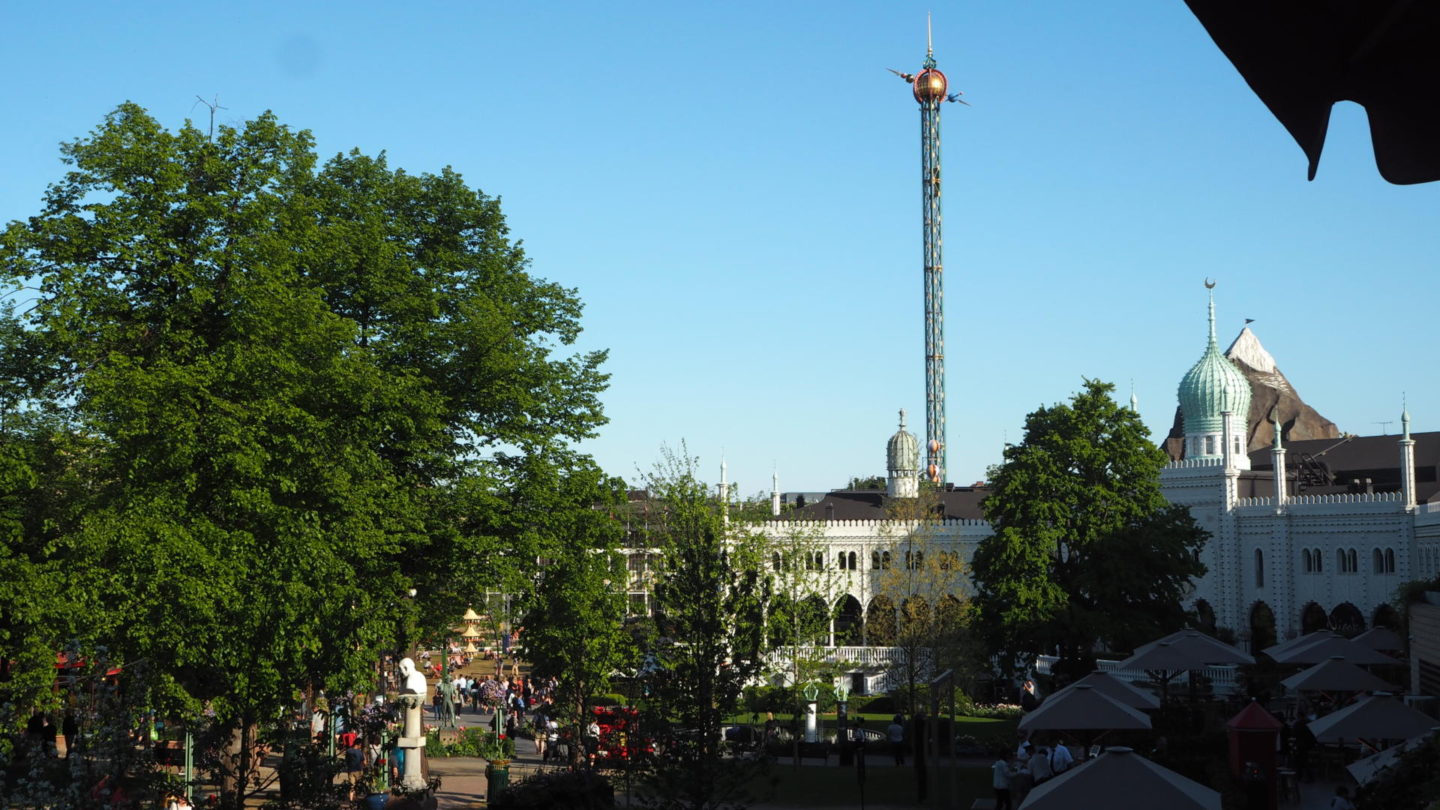 What are your recommendations for spending 24 hours in Copenhagen?
Find me on;
Bloglovin' | Twitter | Instagram