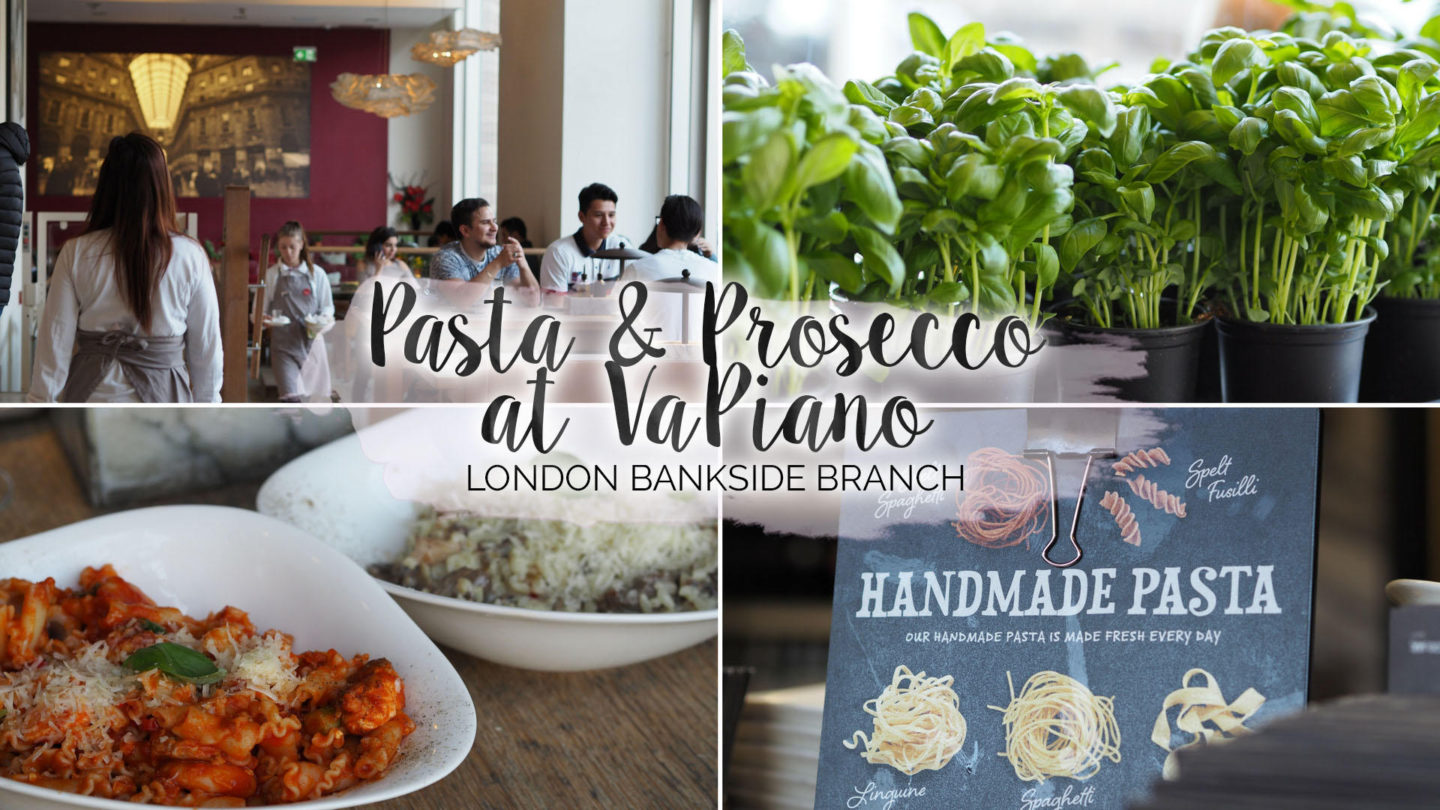 Vapiano was actually one of the first restaurants I ever visited in London. I'd come down to visit with my parents and my dad mentioned the Great Portland Street branch. He'd been to with a colleague and thought we'd enjoy as we all love Italian food. Ever since that evening, it's become my go-to after a day of shopping in Oxford Street. (Although, that has become an increasingly rare thing for me to do after discovering Westfield to be less stressful). However, when I was due to meet my friend James and his partner for dinner there and they pointed out that the Uber had dropped them at the Soho branch. I then realised that since that first trip all those years ago there have been several more open across the UK. (We did all make it to dinner together in the end, in case you were wondering!)
So, after a day at Borough Market with the lovely Laura, we noticed we were nearby Vapiano London Bankside and decided to stop for a bite to eat.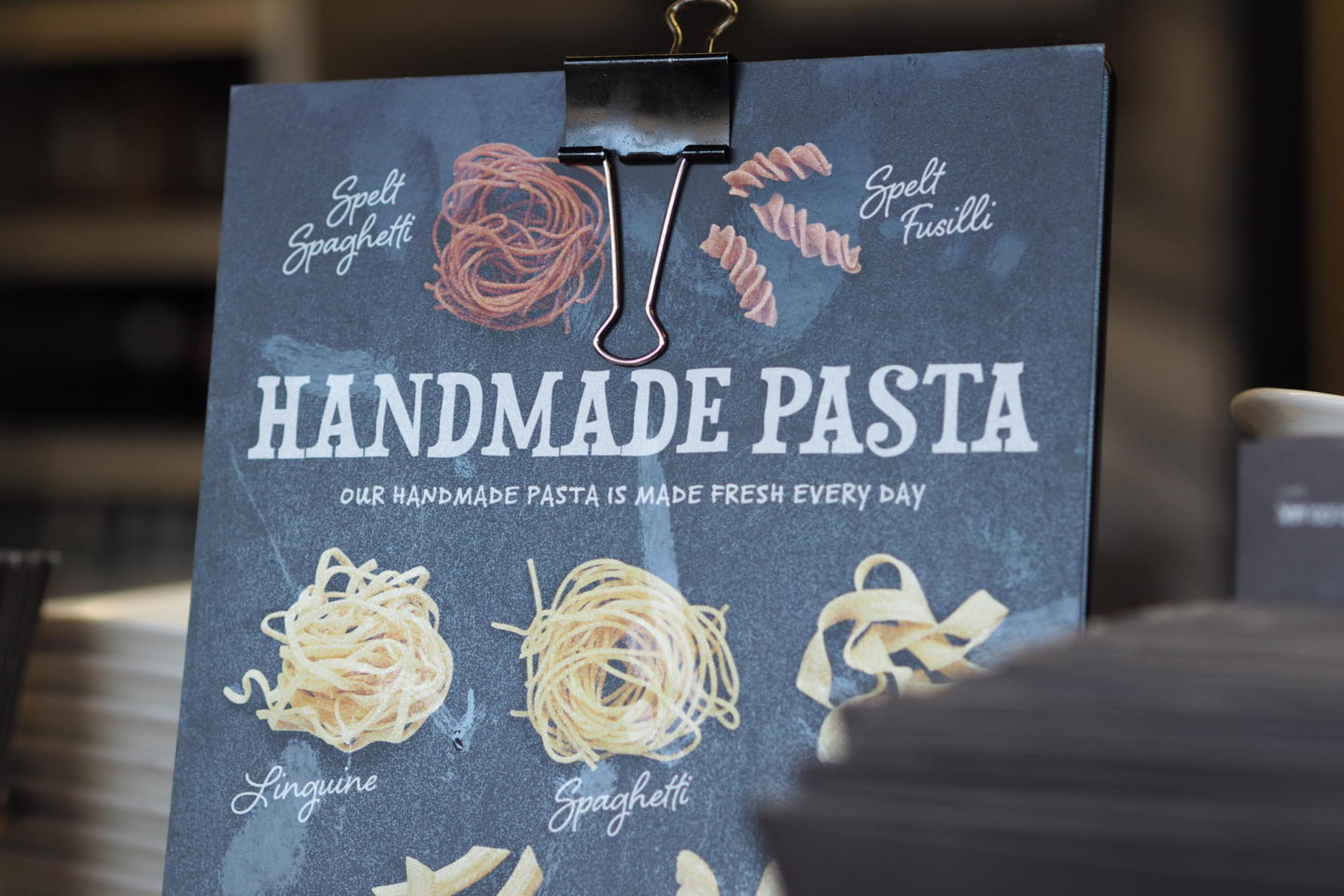 Pasta & Prosecco at Vapiano London Bankside
If you've not been to any of Vapiano's restaurants before then I'll give you the run down. Vapiano is a chain of Italian Restaurants with a twist. The name comes from Italian proverb "Chi va piano, va sano e va lontano", which loosely translates to "If you have an easy-going and relaxed approach to life, you'll live more healthily and longer". The chain focuses on food that is fast, fresh and full of authentic ingredients. And is an almost self-service set up with you given a card upon entering to which you load your purchases on to and pay upon leaving. You go to the station, make your order and it's prepared while you wait. Personally, I'm a big fan of this smart-card payment system and that rather than having to wait for staff to take your order, you can essentially go directly to the kitchen.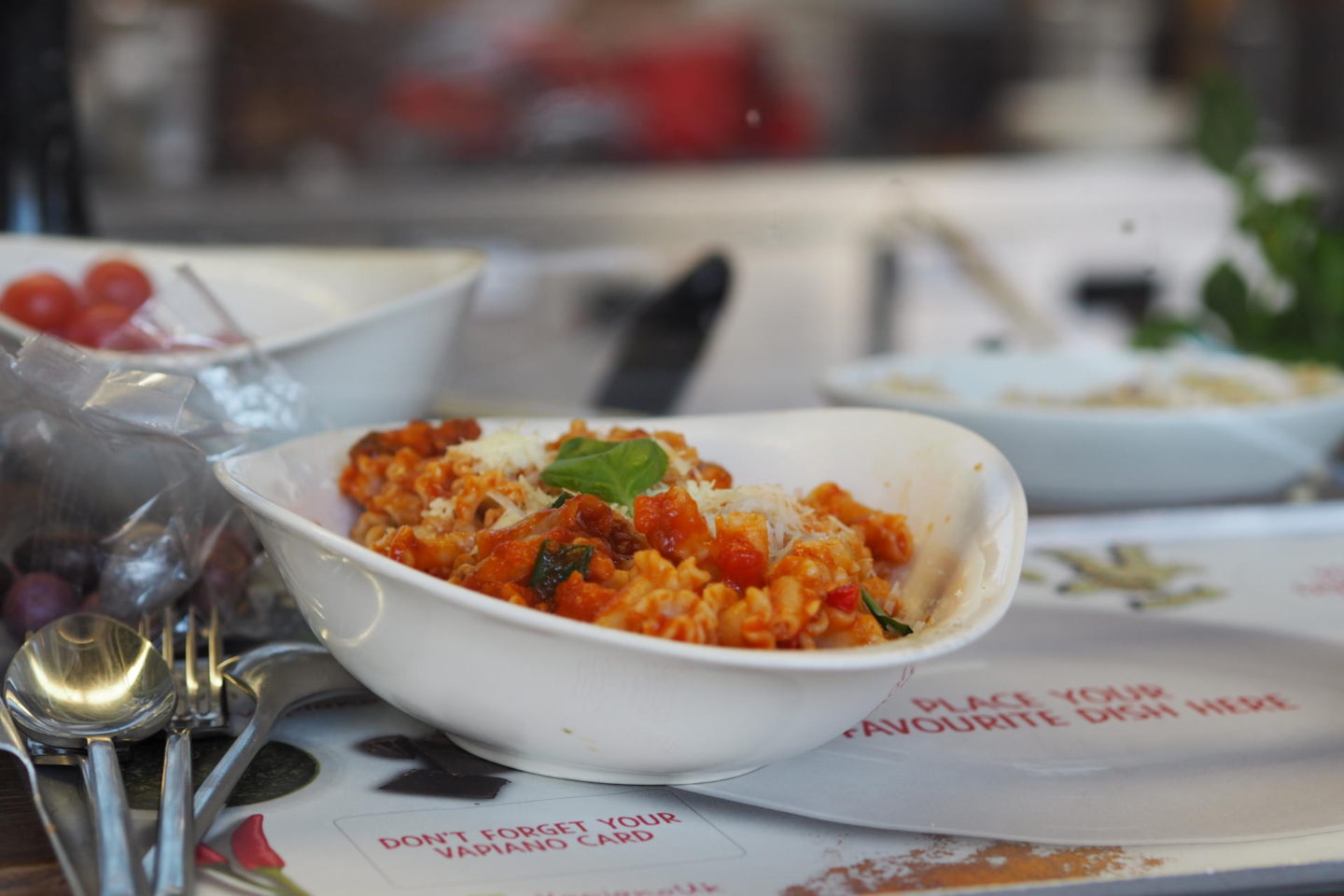 Freshly Prepared Pasta
Although we were both tempted to order pizza, seeing the pasta made in front of us was too hard to resist. I went for a Gamberetti, a combination of king prawns, tomatoes, spring onion, tomato sauce and fresh lemon. To this, I decided to add a salmon fillet as an extra. After picking my pasta (Campanelle, mostly as I never really see it in dried form!), I watched in glee as the chef produced the sauce and cooked the pasta in front of me, before asking if I wanted chilli or garlic and then combining it with the pasta. To finish, the chef asked if we wanted cheese on top and how much. Something, as someone who's not a huge fan of cheese, was a nice touch. Shortly we were tapping our cards and making our way back to the table.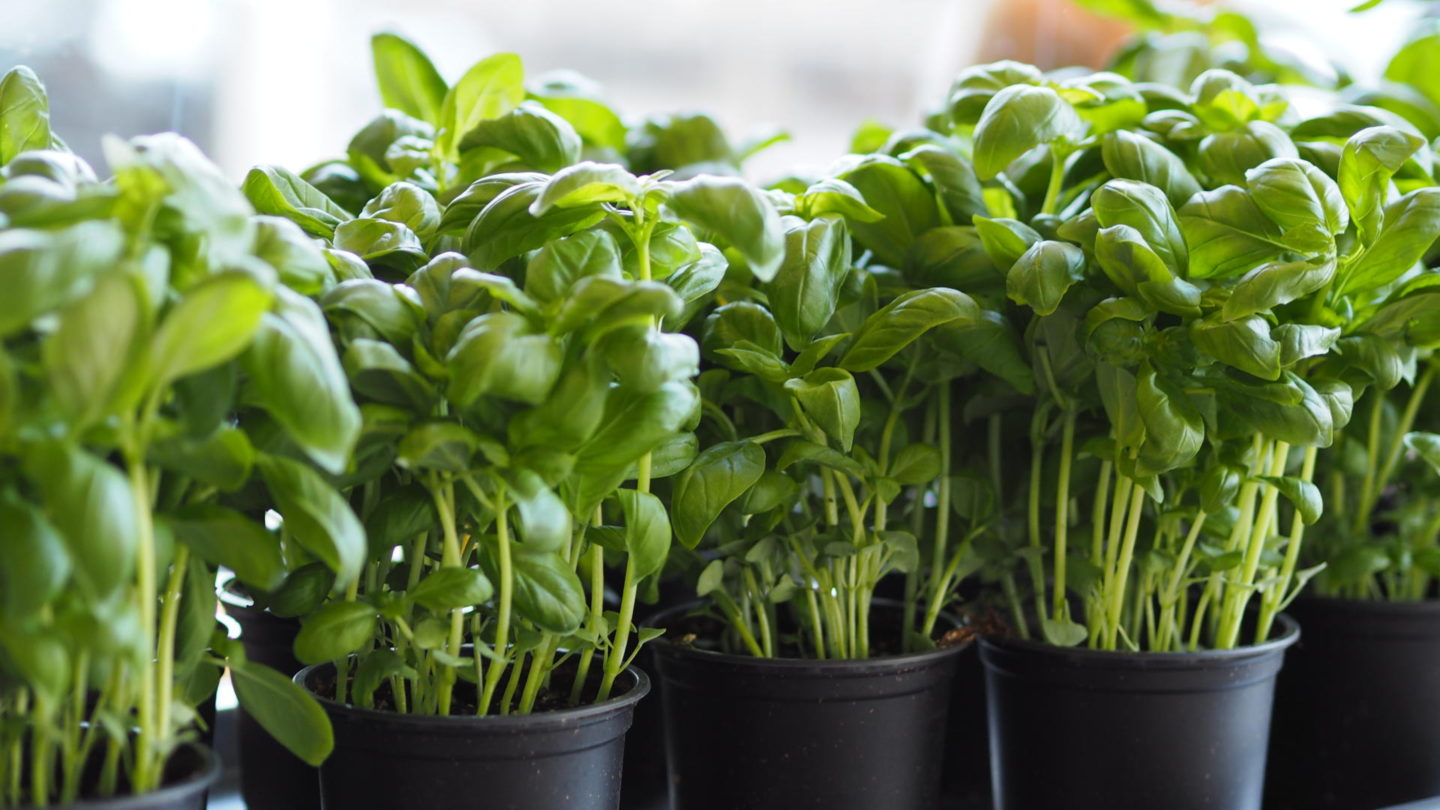 & helped ourselves to some of the fresh basil from the plants on the table to garnish. Then tucked in. The fresh pasta and sauce was utterly delicious and just writing this (and looking at the photos of course!) has me dreaming about taking my next trip to a Vapanio…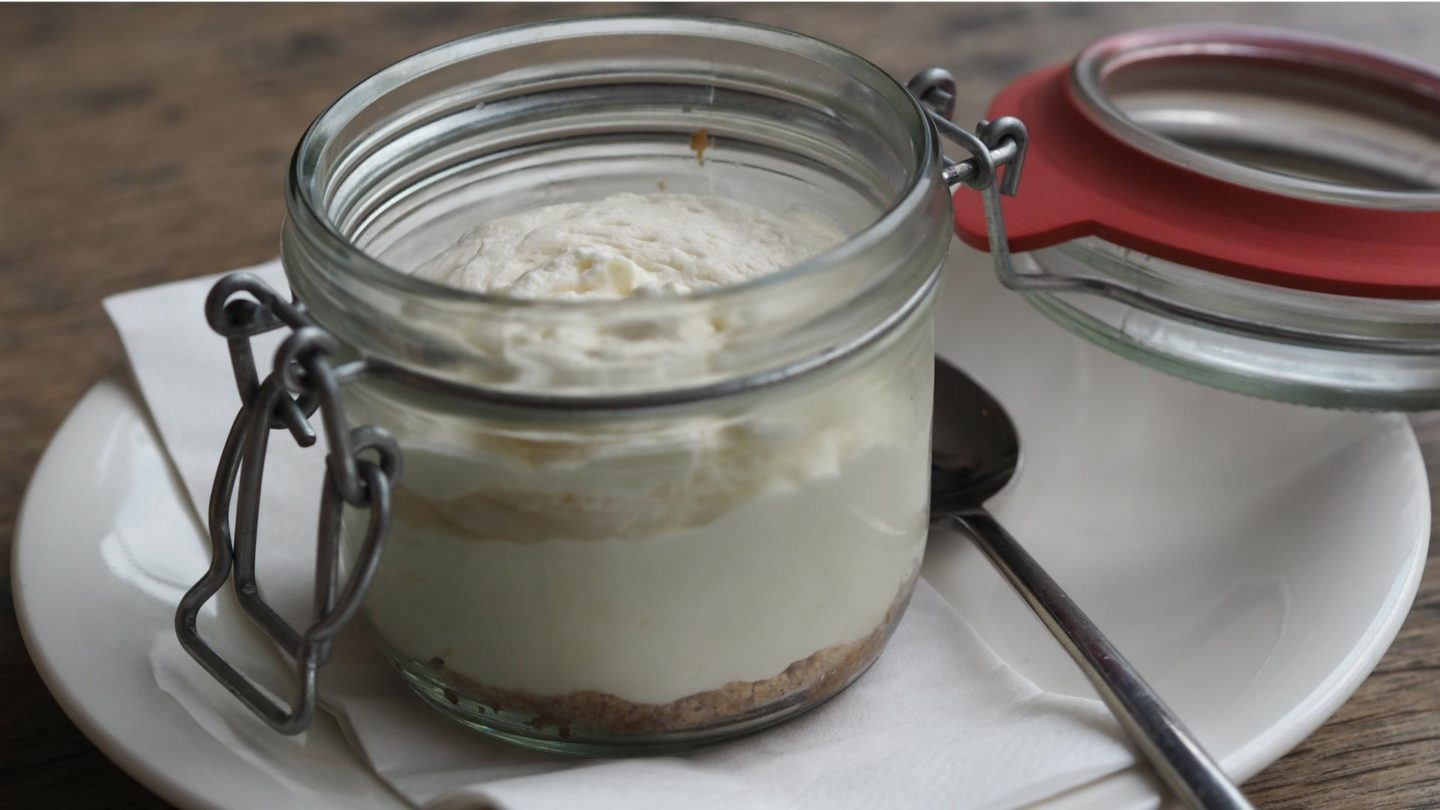 Satisfying Our Sweet Tooth
As we were sat enjoying the last of our prosecco, our eyes fell towards the "Dolci" selection of sweets and desserts. And well, we couldn't say no to the "Cioccolata Bianca" to share. Inside the pot, there was a blend of white chocolate and cream on a biscuit base, topped with salted caramel sauce and honeycomb. It was a great way to finish the meal and really hit the spot. I'd very much order it to share again, as I think it could be a little much to have as a dessert on it's own after a huge bowl of pasta.
Such a wonderful, reasonably priced meal with great company. Sounds like a fantastic way to spend an afternoon to me!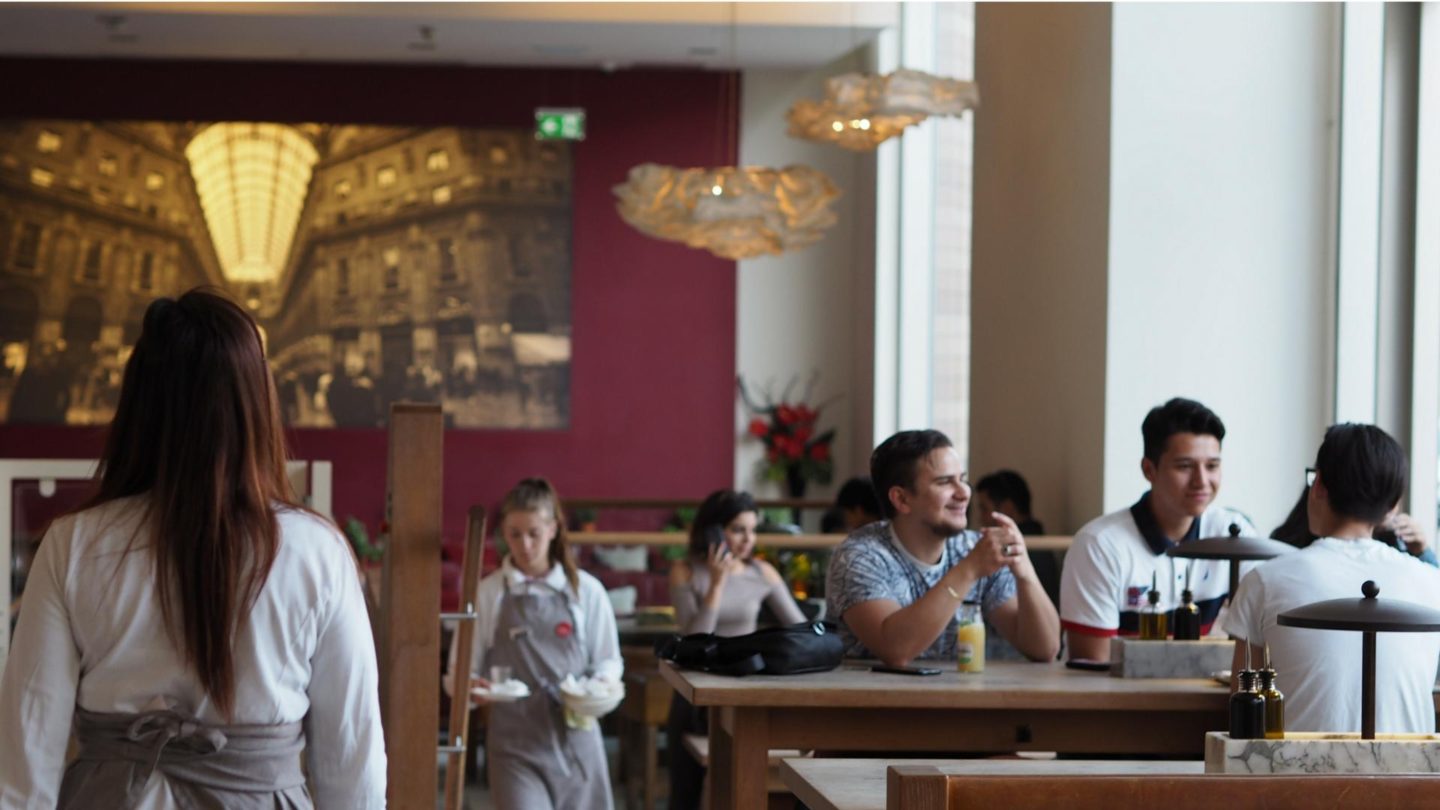 Have you been to any of Vapiano's locations before? What did you think?
Find me on;
Bloglovin' | Twitter | Instagram