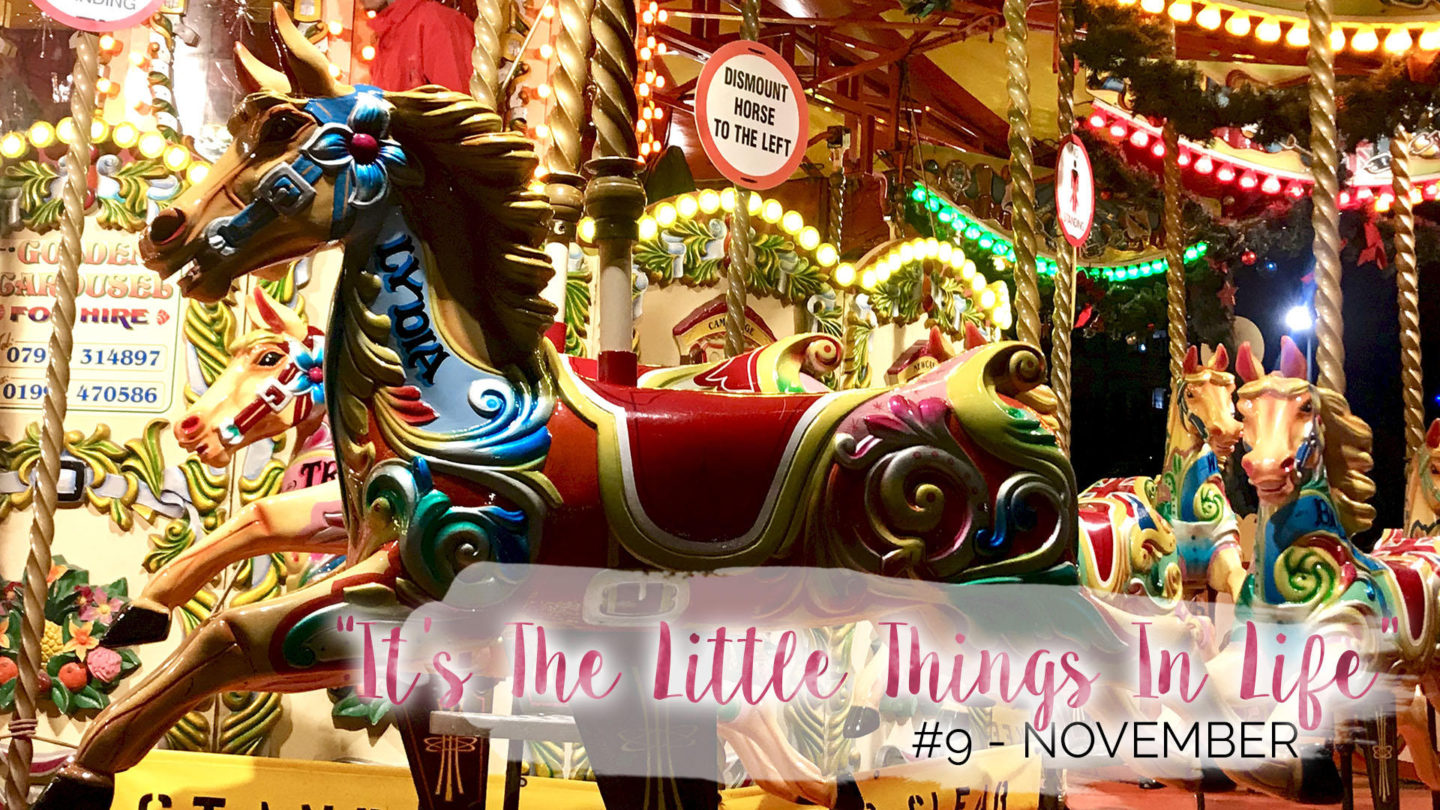 "We Sometimes Underestimate The Influence Of Little Things" – Charles W Chestnutt
Another month almost over another "It's The Little Things" post. Even when I've been bogged down with real life things like work, health and everything in between I thoroughly enjoy writing these. Mostly as it gives me a chance to look through my diary and actually realize that, "hey, I do have it pretty good." (Most of the time anyway!). So on that note, here are a selection of little and not so little things that have made me happy during November;
"It's The Little Things In Life"
Seeing Biffy Clyro's MTV Unplugged Set at The Roundhouse. One word incredible.
Linda McCartney veggie sausages.
Pampering myself with a Cosmetic Warrior face mask from Lush.
Decorating a gingerbread house at Biscuiteers with M&S.
& eating said gingerbread house..
Strong, hot, black coffee on a cold morning.
Pub quiz nights with Stuart and George.
And actually getting a few right without resorting to cheating…
Mulled wine, it's never too early right?
Trying pizza from Maverick, it's always good to find a decent pizza joint near work!
Rewatching BoJack Horseman.
Treating myself a new lightbox after the first broke.
Seeing the Christmas lights around Oxford Street. (Yes I know it's a little early..)
Avocado on toast.
Getting the office decorated ready for Christmas.
Talking of Christmas, the final prep for our company Christmas party.
Meeting Eureka O'Hara, so much fun!
Christmas shopping before it gets too manic…
Attempting to be a curling pro at Sliders Curling Club.
Magical Unicorn Tears Gin. It was almost too cute to drink. Almost.
Seeing the fireworks at Battersea Park (and going for a few mulled ciders after!)
Discovering a new place for after work drinks.
Getting in to fresh bed sheets wearing fresh PJs.
Checking out, and having a few cocktails at, the Nasty Gal pop-up.
Christmas time just being round the corner.. It's not too early to cover everything in tinsel right?!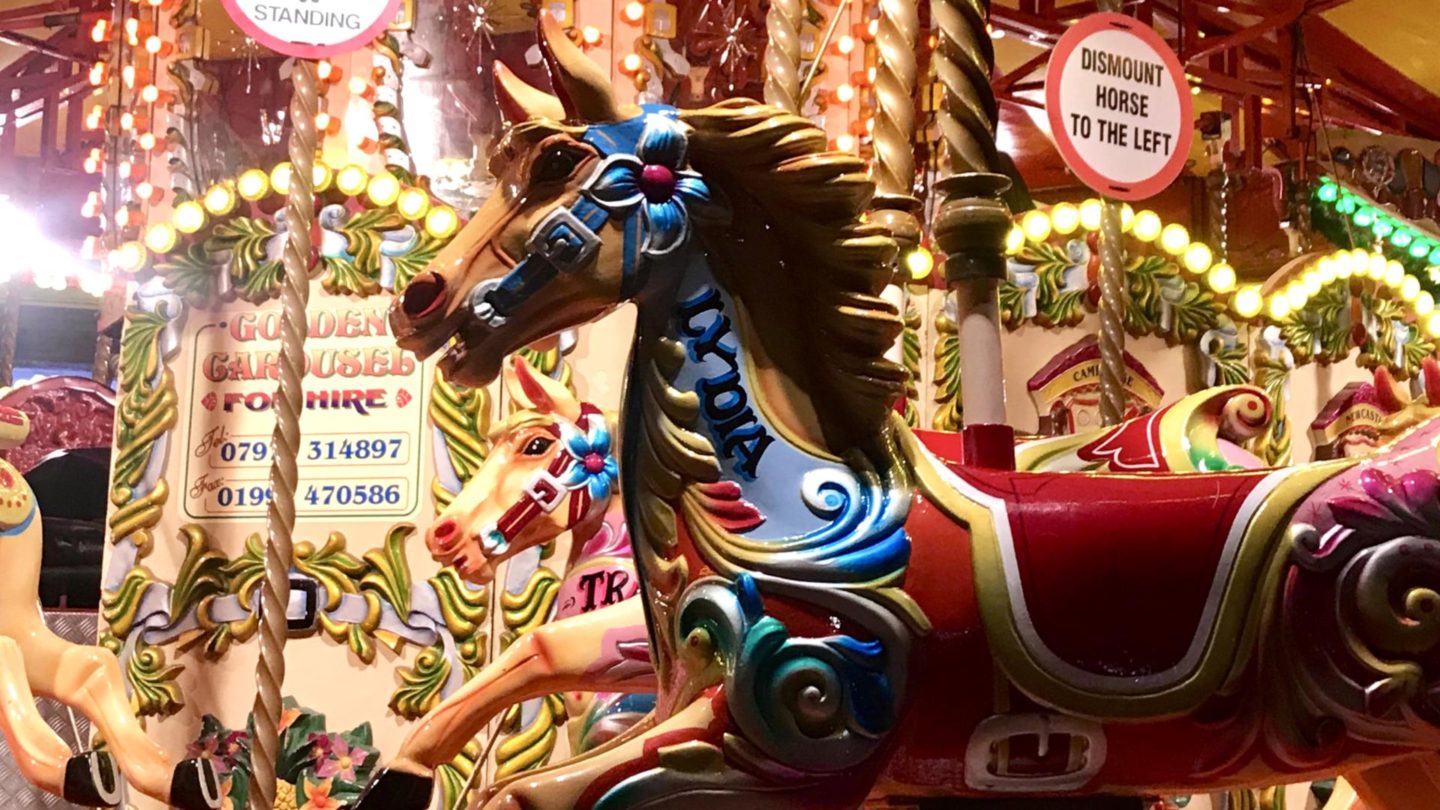 Find me on;
Bloglovin' | Twitter | Instagram