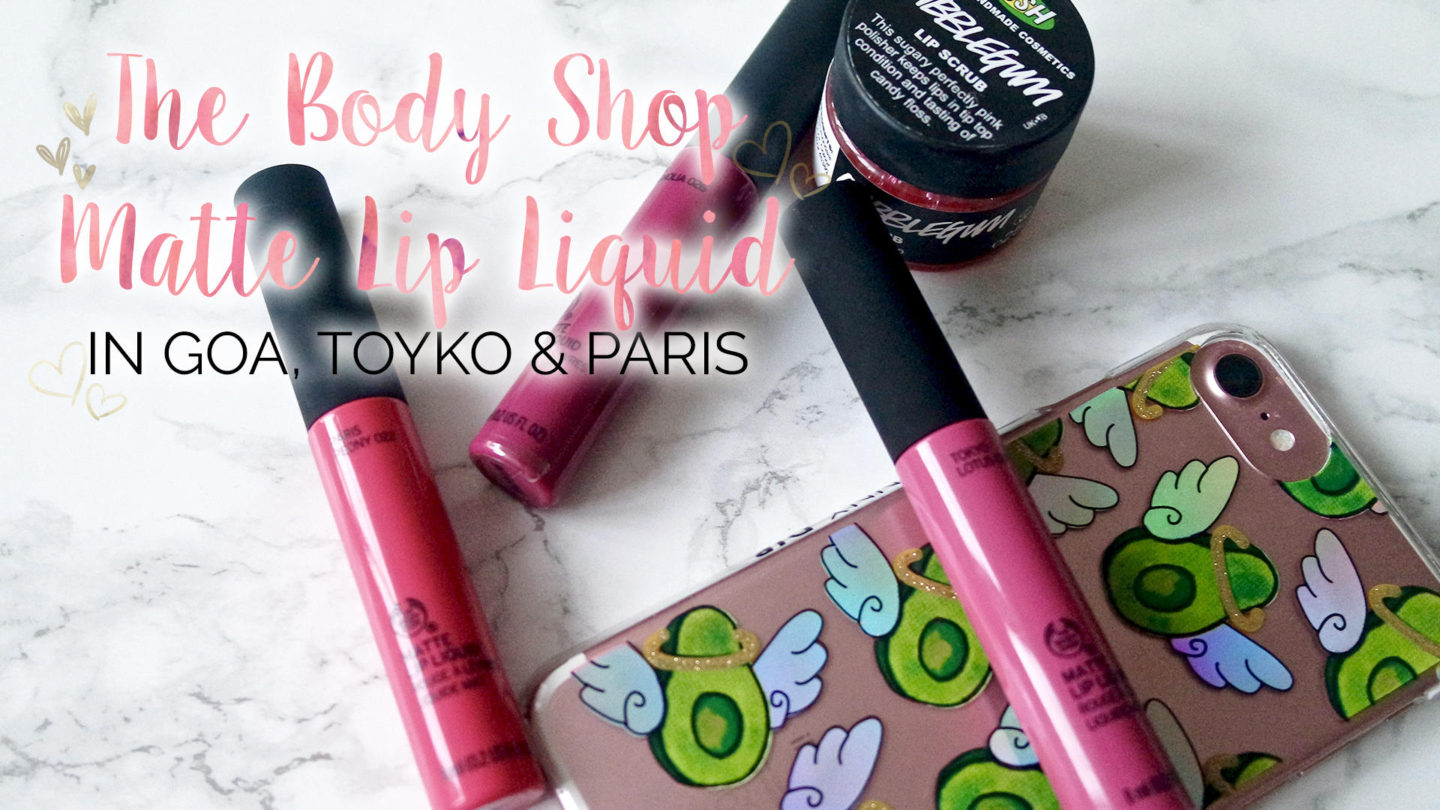 A few weeks back, I was wondering through the local shopping centre on my lunch break and shocker I ended up treating myself to a new lipstick. Well okay, three new lipsticks. Oops. In my defence though, they were part of a three for two offer, so it would have been rude not to right?!
I'll be honest, The Body Shop isn't somewhere I usually associate with purchasing makeup. The first thing that comes to mind is their huge selection of skin care and bath products, and of course the white musk scent that takes me right back to being a teen. With this in mind, I often forget that they offer a huge selection of cruelty free makeup. I was pleasantly surprised that even in the relatively small store. Almost an entire wall was dedicated to their cosmetic range. Not only this, it spanned everything from the powders to a range of liquid lipsticks. And, let's face it, we know I'm a sucker for a liquid lipstick..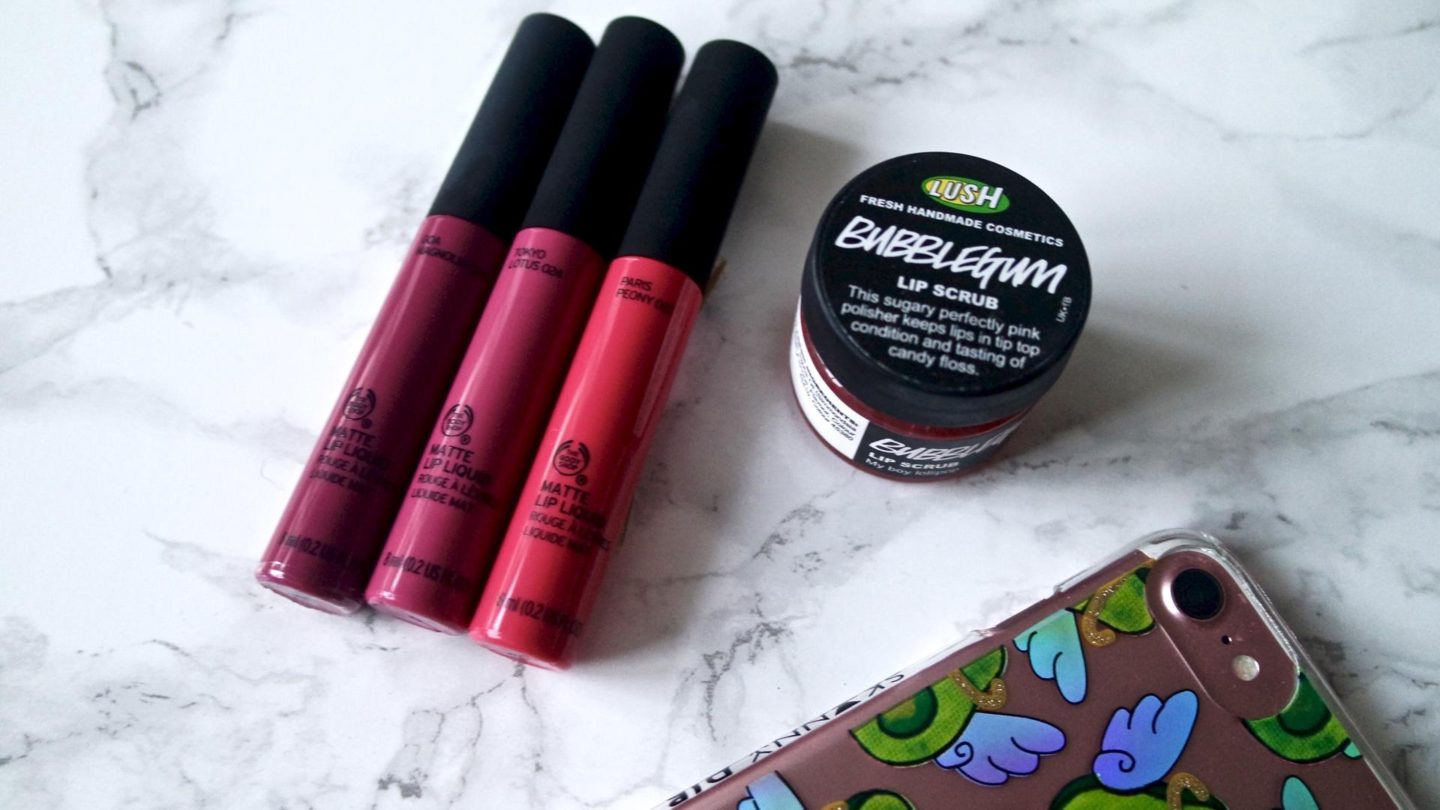 First Impressions – The Body Shop Matte Lip Liquid
The Body Shop's Matte Lip Liquid range is currently made up of twelve shades. Each of these being gluten and carmine free and 100% vegetarian. I picked up Goa (Magnolia), Tokyo (Lotus) and Paris (Peony). As you may have guessed from my weekly lipstick updates, I love a bright pink lip. So for me these were obvious choices. After all, if you're trying out a new lipstick, what better way to test the formula. As some may say, go big bold or go home.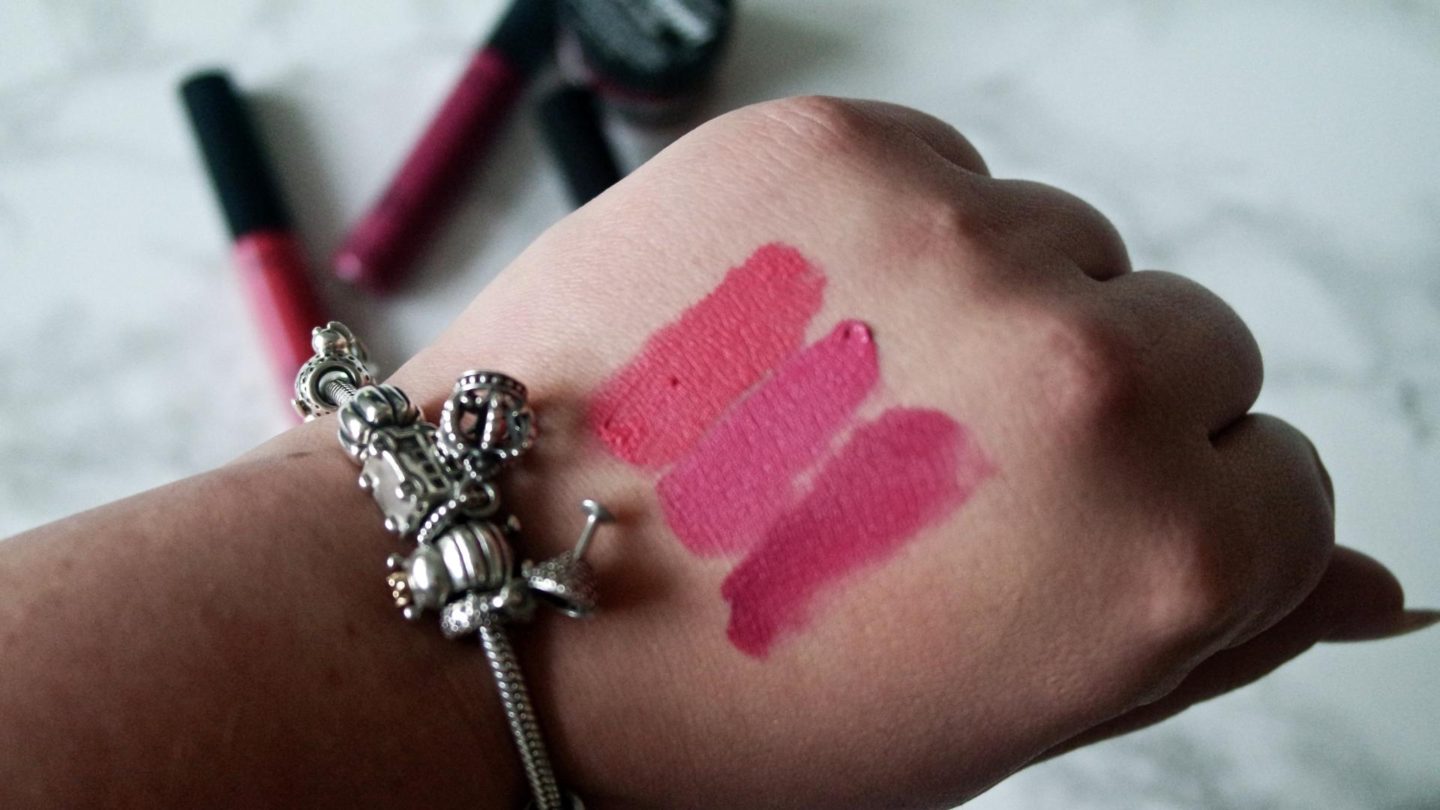 Top to bottom: Paris, Tokyo and Goa.
[wp-review]
Swatches
Firstly, before I got onto the formula itself. Can I just say these smell amazing?! I have a major sweet tooth and the sugary scent is almost good enough to eat. Not only that, these babies had some serious lasting power for the £6 price tag. With a good liner and a lip scrub before application, it can easily last me the day. The doe-foot applicator makes it easy to apply without needing a brush and the wand is just the right size to make short work of application. I think I'll need to take advantage next time they're on 3 for 2..
*A note on the review to the side, although my local store had all of the colours with a decent selection of each online only seven of the shades where in stock.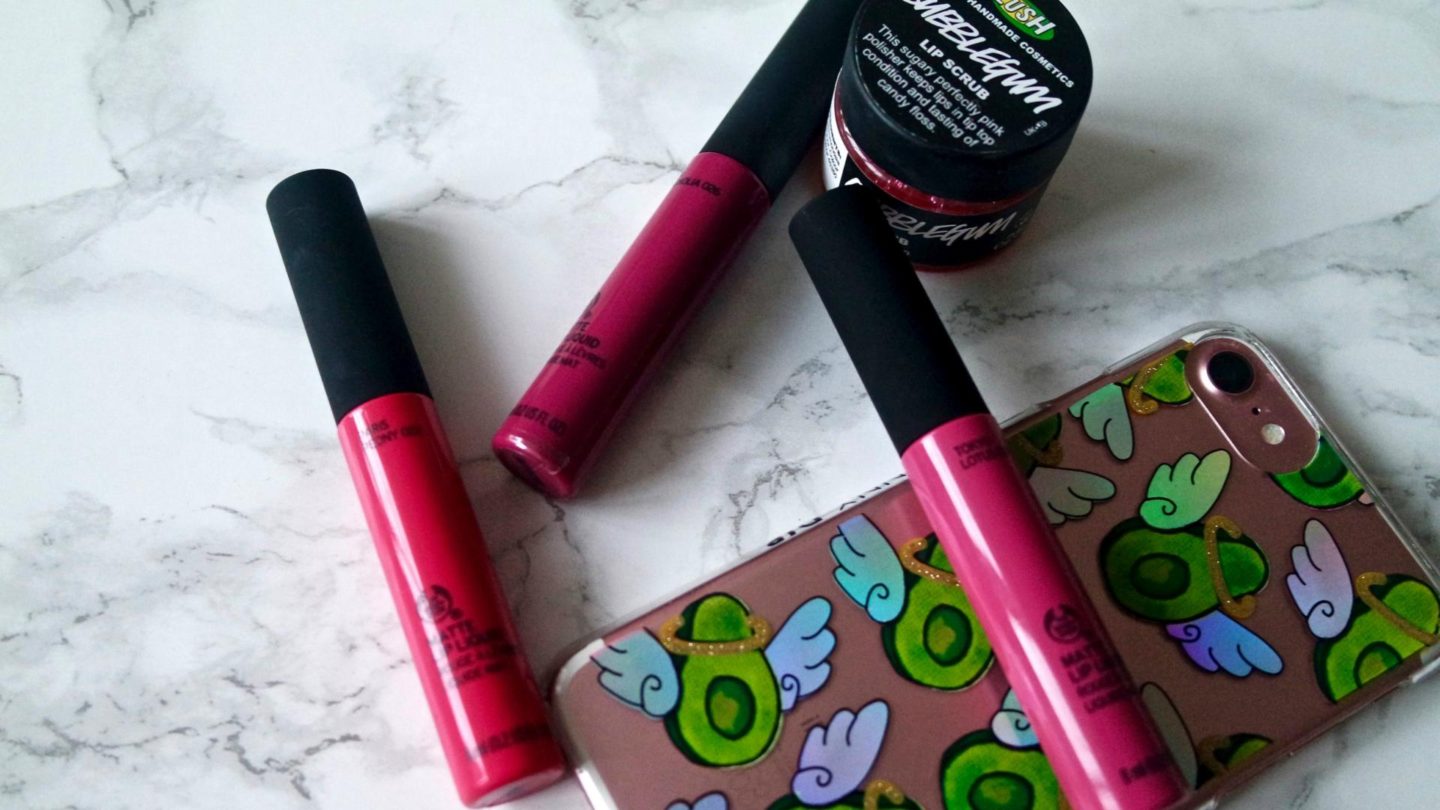 Have you tried any of The Body Shop Matte Lip Liquids yet? What did you think?
Find me on;
Bloglovin' | Twitter | Instagram