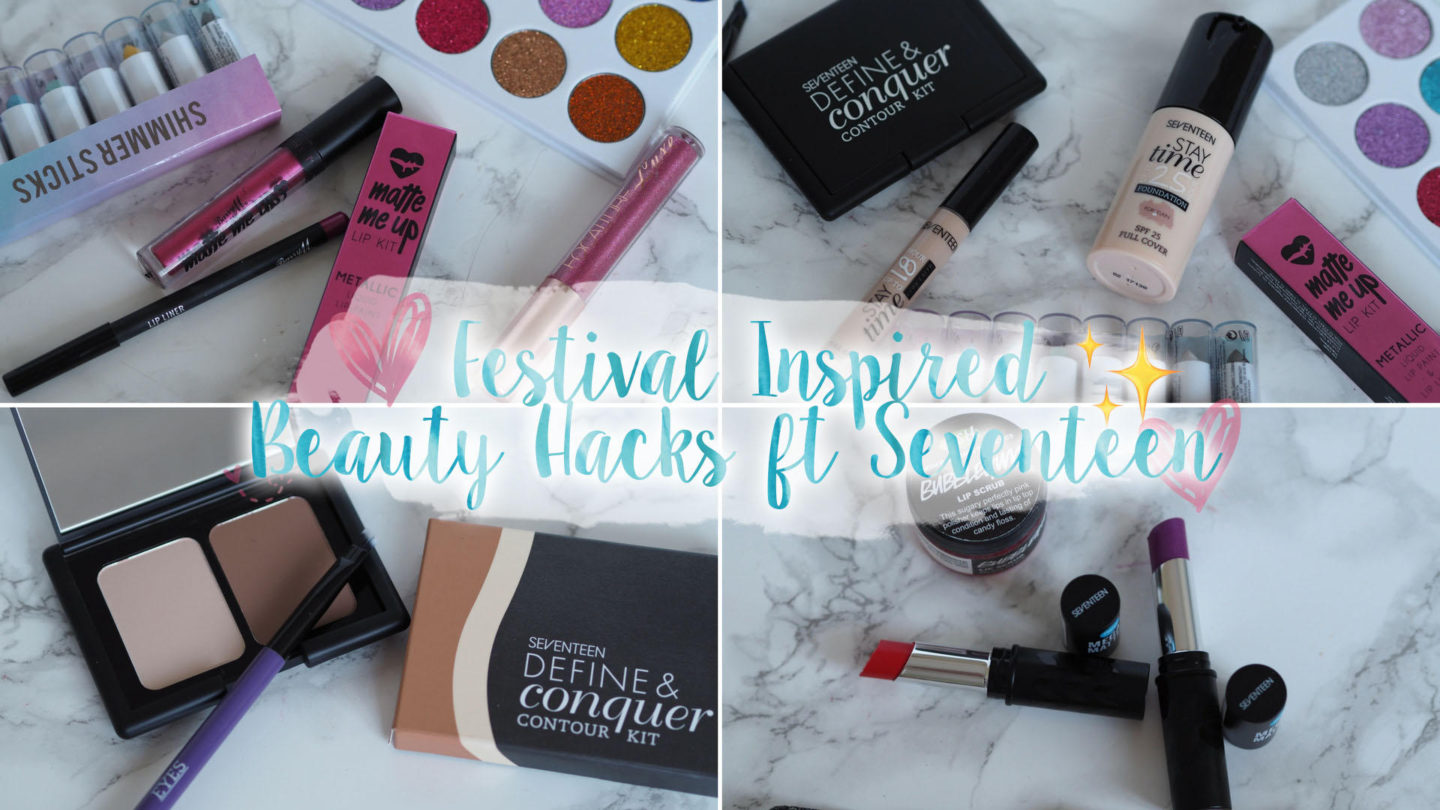 This time last year I was on the final countdown getting super excited about heading to Reading Festival. Although I had a fantastic time, due to saving for a holiday (and not exactly being the biggest fan of camping) I decided to leave my next festival until 2018. And now, yet again, this summer I've had major festival envy. Typical. From eagerly watching the Foo Fighters and Ed Sheeran at Glastonbury to having a humongous itch to book a return trip to Reading to see Kasabian.
So, although I'm not able to go this year I have been loving experimenting with some festival inspired makeup. (What can I say, I'm basically a magpie when it comes to shiny things…) On that note, here are a few tips and tricks I've been using to bring a few festival vibes to my makeup routine: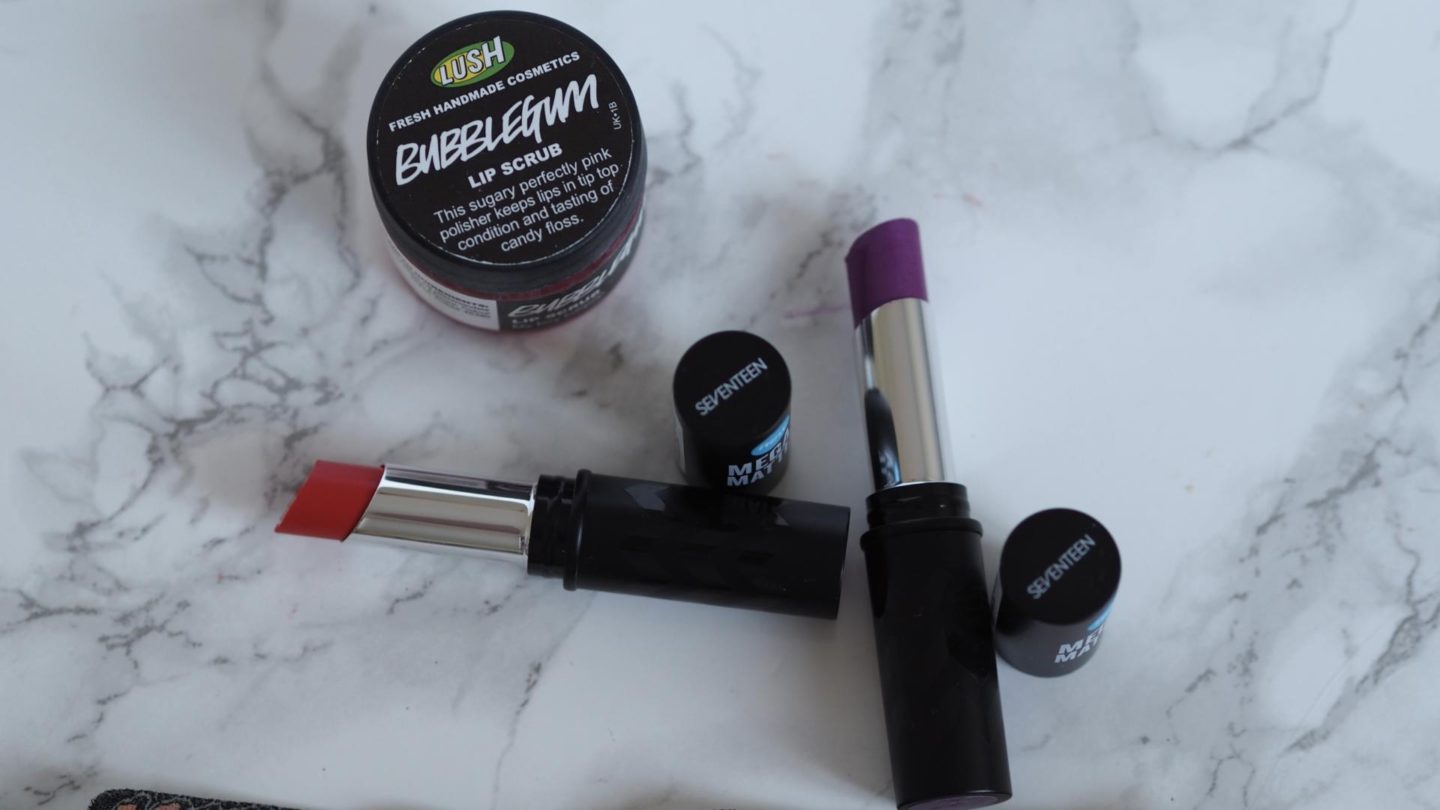 Bold Lip Colours Are Nothing To Be Afraid Of
I used to often find myself looking at the more brave lip colours and feeling a mix of admiration and envy for anyone who suited them. The truth of the matter is though, anyone can rock a bold lipstick if they've got the confidence to own the look. If you're feeling like attempted a bold lip then make sure you're prepped. Get rid of any dry skin before with a lip scrub (Lush's Bubblegum is my favourite!) and if you're using a matte shade like Seventeen's Mega Matte Lipstick in Violet Summer then apply a balm before. Then, use a liner (either matching or nude) to reduce the room for error / smudging and finally apply. Purple feeling a little bit bold for a Wednesday morning? On of my favourites to bring a little summer to the office is Lava You A Lot, a punchy red.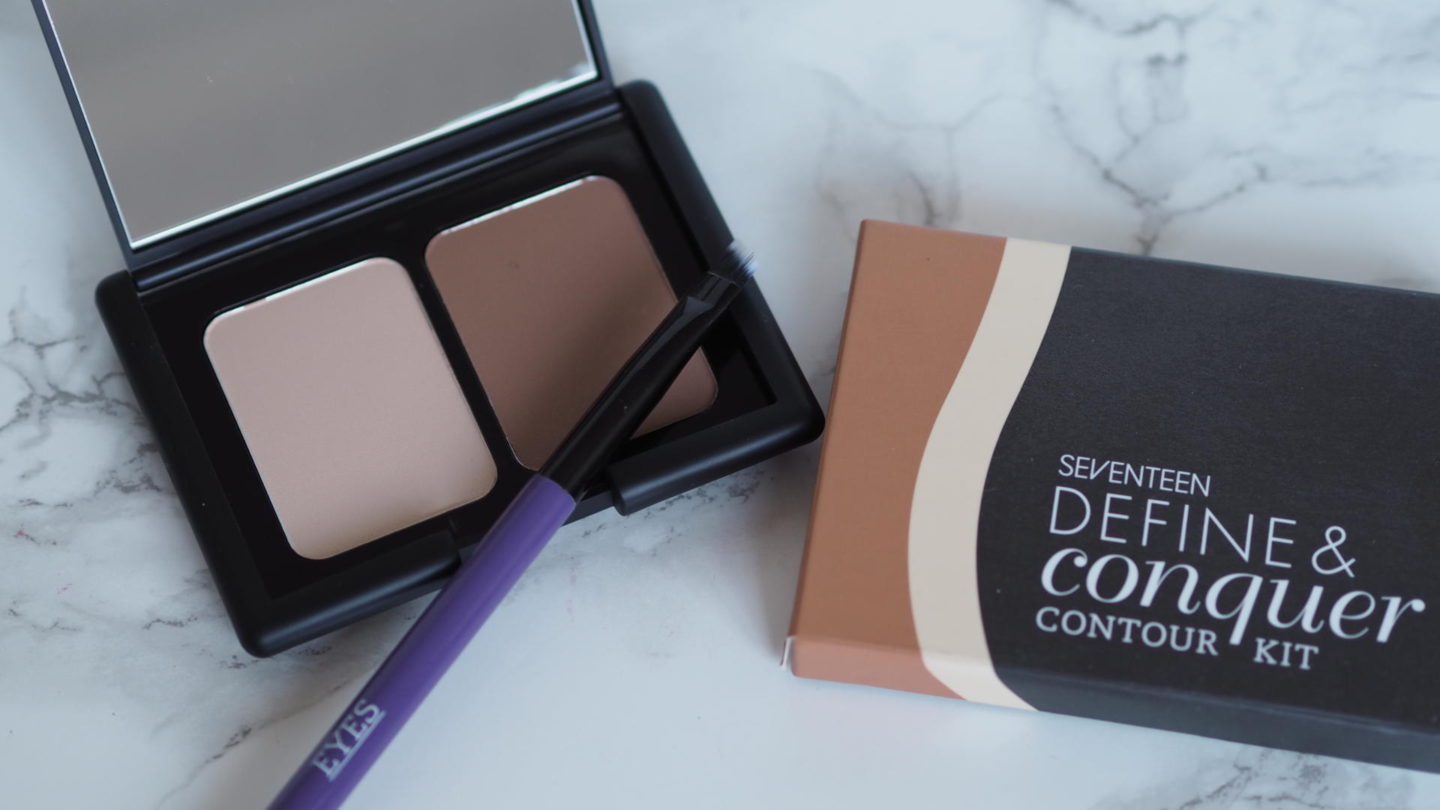 Pop Multi-Use Products In Your Bag For On The Go
Unless you're feeling like Mary Poppins, no one has time for carrying their entire makeup routine with them. Especially at a festival (or, if you're like me in their handbag.) So products you can use for more than one thing are a godsend. My personal favourite hack? Keeping the Seventeen Define & Conquer Contour Kit in my bag along with a fluffy brush and eyeliner. So if I've not made an effort in the morning I can quickly blend in a little bronzer onto my lid (and highlight the corner of my eyes if I'm feeling it) add an eyeliner wing and after topping up my contour, I'm ready to go!
The Metallic Trend Is Easier To Wear Than You'd Think
If you saw my post on the 6 bargain metallic lipsticks I got from Amazon, you're probably aware I'm really embracing the metallic trend. Not sure you could rock some of the more out there colours? Jeffree Star, Lime Crime and even one of my high street favourites Barry M have a range of metallic lip products. There's sure to be one that's up your street, and if not, the Barry M Matte Me Up Lip Kits are around £7 and can normally be swatched in store. Well worth trying them on your hand next time you pop into Boots. The perfect way to bring the festival vibes home with you.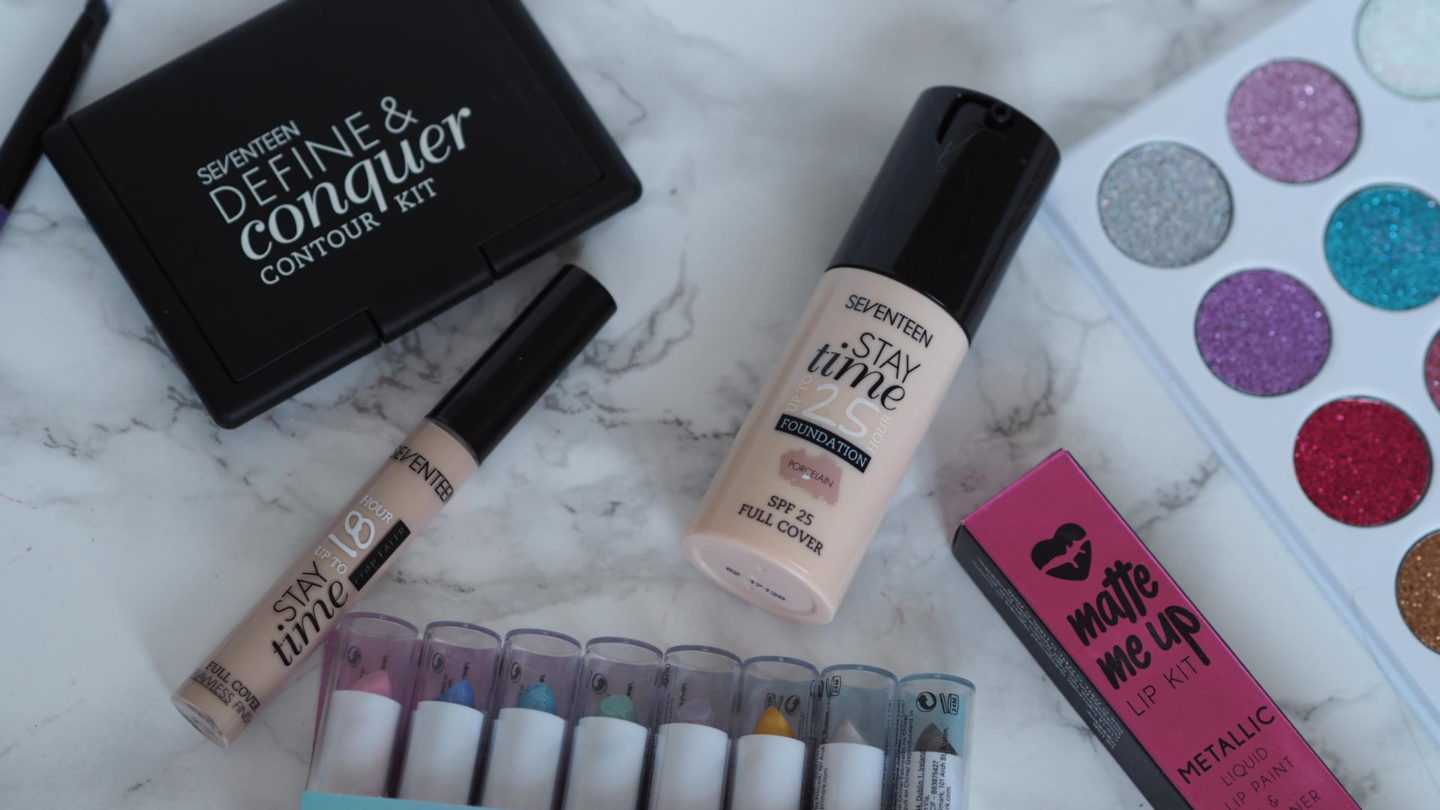 A Strong Base Can Make All The Difference
When it comes to foundation, I tend to go full coverage or go home. This means I normally find myself spending a small fortune on foundations from Kat Von D, Estee Lauder or Mac. However, for everyday use my bank hates my expensive taste. That's why it's been so great to discover Seventeen's Stay Time Foundation. I was already a fan of their concealer, so I thought "what's the worst than can happen" and picked up the foundation. I'm so chuffed to say that even through a hot day this £6.50 foundation held up every bit as well as it's high end counterparts. Perfect for if you're spending all day dancing at a festival!
So, there's my festival makeup hacks as part of Seventeen's summer beauty hacks blogger relay, so keep an eye out for BrightEyeBlog's coming up soon!
What are your favourite festival makeup hack?
Find me on;
Bloglovin' | Twitter | Instagram