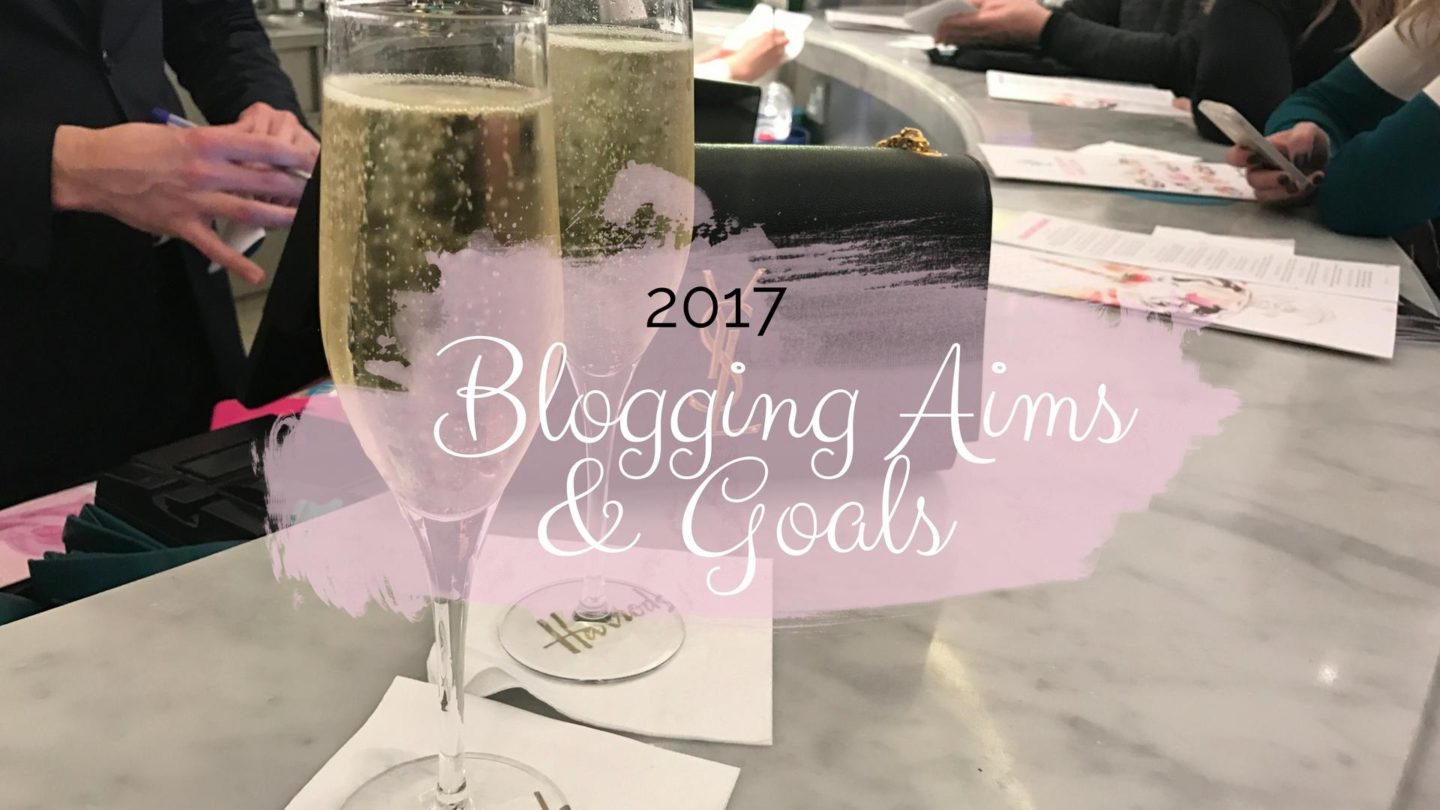 A few days ago I posted a look back on my blogging aims and goals for 2016 and how I got on. With a post Christmas creative slump, seeing just how far I'd come and what I'd achieved was exactly the boost I needed. So, I thought, why not do the same style of post for what I want to achieve with this corner of the internet over the next 360 odd days..
5 favourite posts from 2016;
Much like the last post, to see where I want to go, I'm taking a look back. Namely to what are my 5 favourite / most popular posts of the last year;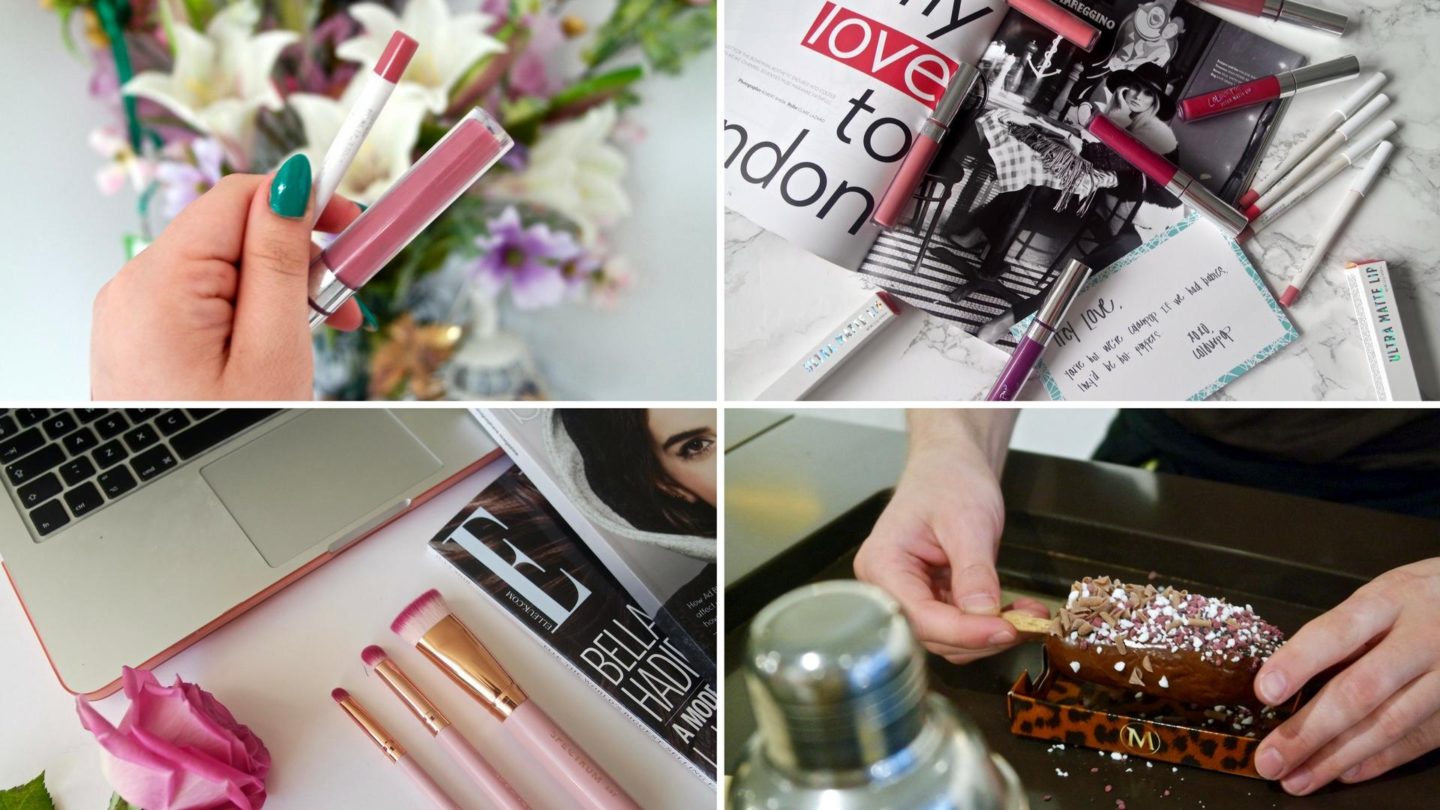 Blogging Aims & Goals
Step up my social media game – I'm not talking about "I want to gain x amount of followers" or anything like that. (Although, that's always nice..) Instead, I just want to be better at using it. I've been pants at Instagram due to my camera no longer syncing with my phone and being a perfectionist. Ideally, I'd like to post to both Instagram and Instagram stories daily. Hopefully getting my new camera will help.
Get ahead of my backlog – & stop burying my head in the sand. I'd ideally like to get posting about events / products / places I've visited days after rather than weeks. That and actually clear my inbox. For once.
Shop my stash rather than purchasing new pieces – I have a huge makeup collection which, I ought to focus on rather than just picking up new goodies. Although, I'll obviously still post about any new treats I buy..
Post more often – Ideally, I'd like to post four times a week with new posts every Monday, Wednesday and Friday and my week in lipsticks on a Sunday. Who knows if I'll manage, but at least I'm going to try.
Feature more travel – Which fits into my new years resolution of daring to "go it solo" and not letting going somewhere on my own intimidate me.
Be confident enough to post OOTD / makeup looks – I say this every year, but this time I really do mean it. I want this to be the year I'm confident enough to share how I look on here and happy enough with myself to feel good about doing so.
What are your blogging goals for 2017?
Find me on;
Bloglovin' | Twitter | Instagram