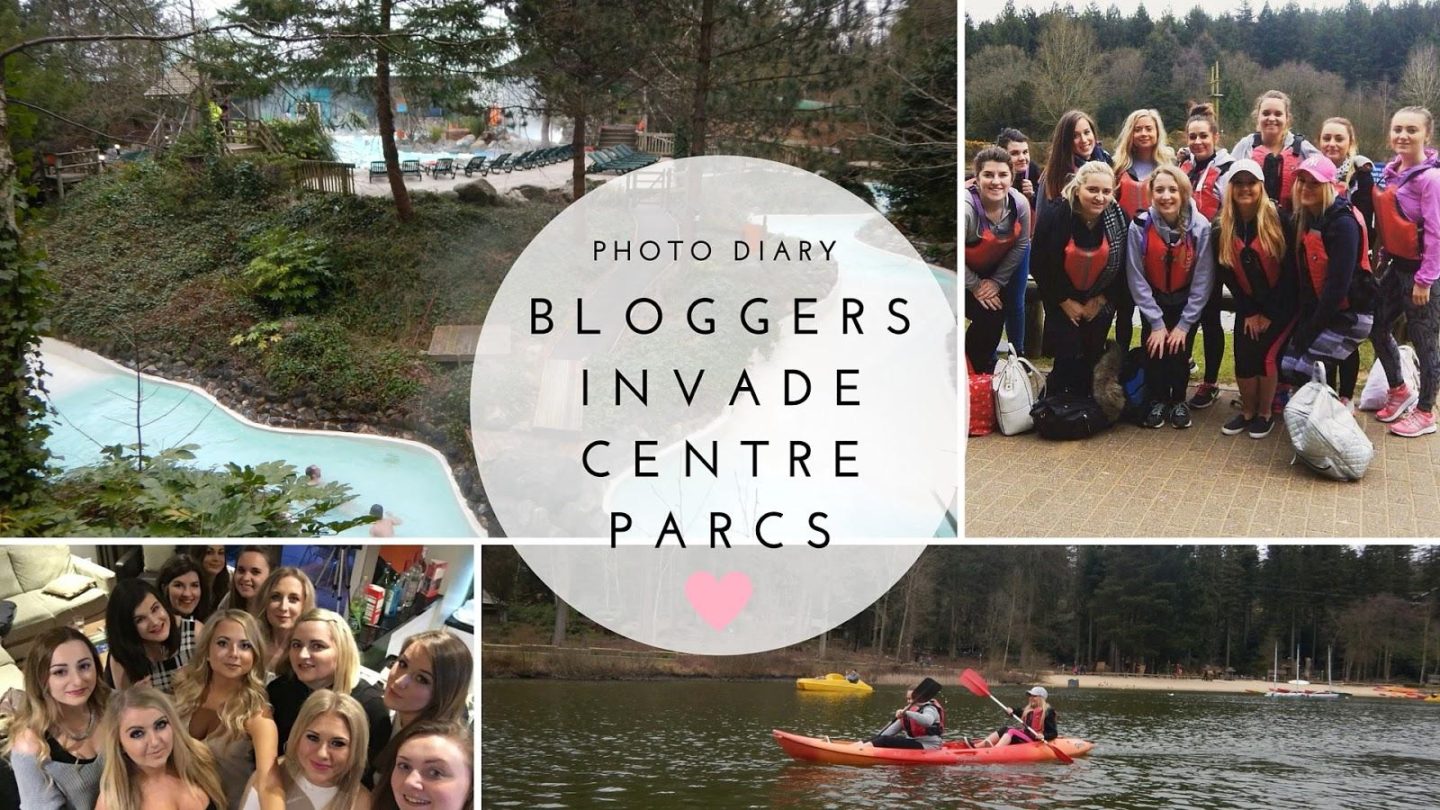 This post is a little over due, mostly because I was an idiot and forgot my memory card so I've had to nab a few photos from the other girls before I could post it, oops. But anyway, a few weeks ago I was getting ready to leave for LDNMeetUp's second blogger holiday, a long weekend in Center Parcs in Longleat Forest. Myself and 11 other bloggers from across the UK were packed up and ready for an over due girls holiday. After seeing how much fun the first looked and being rather gutted I couldn't make it, I was really looking forward to three and a half days of cocktails, food and good company. On the Friday morning, (minus Jess, Beky and Becky who were travelling from further North) we all met at Lauren's ready to head off together but not before a trip to Cream's to try their famous desserts. As Lauren had been telling us about just how good their waffles and cookie dough are, we were absolutely delighted that they agreed to open early so we could pick up some pre trip treats.
I mean how good do these waffles look?! Probably at least half as good as they tasted.. Anyway, once we'd tucked into our desserts we got on our way, stopping at the nearest to Asda to pick up our supplies for the weekend (& some essentials other like a magnum of bubbly, "emergency bananas" and avocados..) we finally checked into our lodges. We quickly claimed which rooms we wanted, unpacked and then decided to head off to the Plaza to spend the afternoon in the rapids.


Rachel had bought her waterproof camera to the pools, so we couldn't resist a few selfies in the pool. Shockingly, my makeup survived a few trips down the rapids and although it wasn't perfect it managed to look almost acceptable thanks to copious amounts of setting spray.


After returning back to the lodge, we made dinner and #TeamUnicorn headed over to the #TeamCombat lodge for a night of drinking, games and drinking games. Lola even made us a quiz which, not to brag or anything but Team Unicorn kinda smashed it. Anyway, with not so fresh heads we headed off to bed with a busy Saturday ahead of us.


First stop for the day? The lakes ready for kayaking. Despite not being the best person with water (or boats) with Becky as my rowing partner we took to the water. Some of the girls decided to trade their kayaks for a pedalo (I wasn't jealous at all honest..), Word to the wise for anyone thinking of going kayaking, don't make the same mistake as me and wear light jeans. I can't blame the girls for laughing my wet bum.. Anyway after our time on the lake, we headed back to the pools for a few hours before getting ready for dinner, bowling and drinks later that evening.
Total #SquadGoals right.. 😉
Over the previous weekends Lauren, Laura and Rebecca had all had birthdays, so we surprised them with cake before heading down to dinner at Huck's restaurant in the Plaza. Huck's American menu meant we tucked into a selection of burgers, steaks and tex mex style dishes; alongside plenty of cocktails of course. With full bellies we headed across to the bowling alley were brunettes and blondes were pitted against each other on the lanes. I want to say brunettes won, but the blonde lane got shut off early and we didn't get the scores to compare boooo. After we walked down to the sports bar for a few more drinks at the sports bar while a bloke in a crazy coloured waistcoat played the Grease Megamix (nope not making that up), Charlotte got knocked over the sofa and Becky decided she wanted to marry a bear (yeah, not making any of that up either..).
With Saturday being such a hectic day, we spent Sunday in the way every hangover day should be by eating a yummy roast dinner (thanks again to Lola the master chef!) and watching movies. Perfect.
All in all a fantastic weekend and exactly what I needed to unwind!
Find me on;
Bloglovin' | Twitter | Instagram