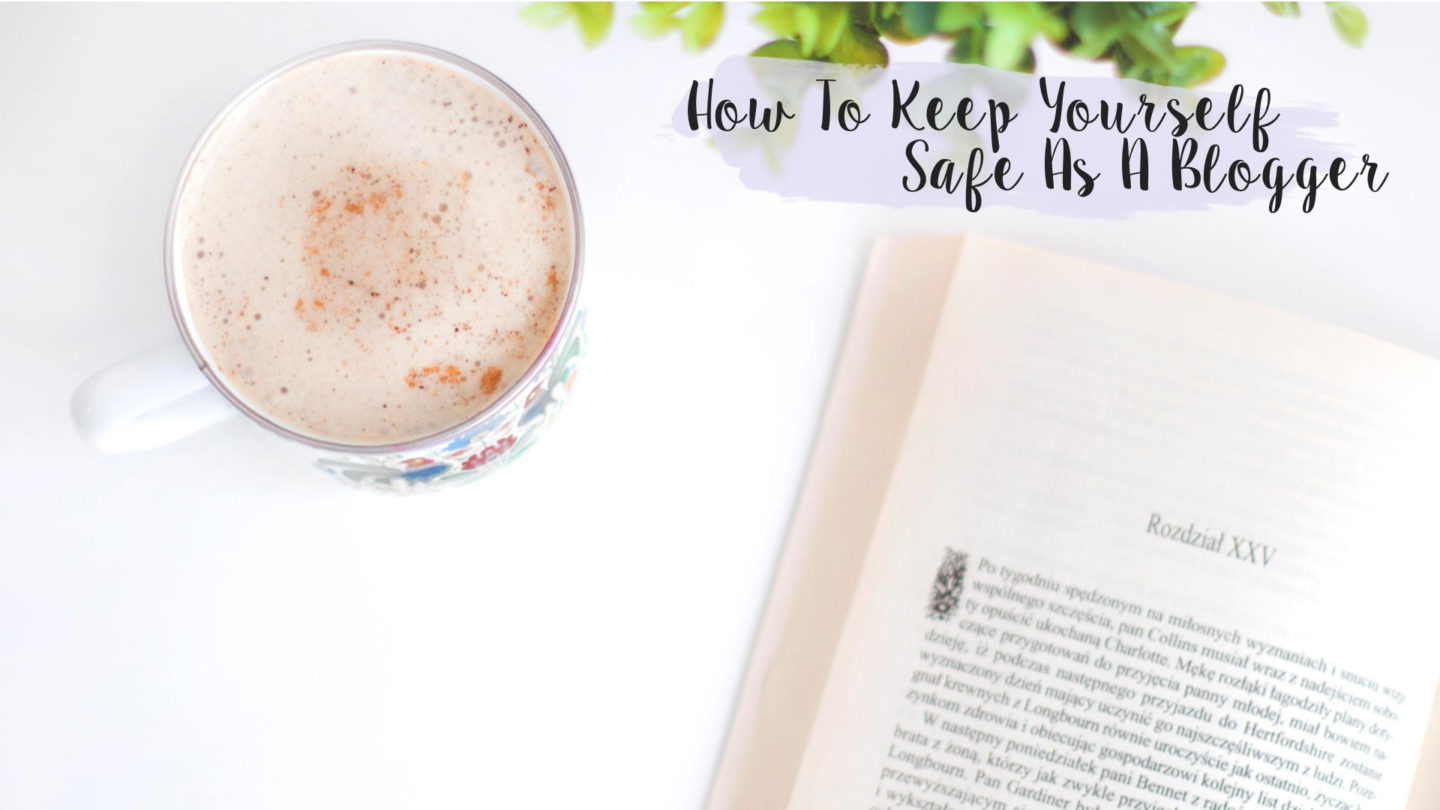 As a blogger, I'm pretty much always thinking about what I want to post next and what people would find interesting to read from me. And, admittedly, I used to overshare a lot. I know, I know, "how can you overshare on a blog where you mostly talk about your lipstick collection and your adventures around London?". Well, I'll tell you how. I once got an email in my blog inbox that made me feel sick to my stomach. Someone I cut out of my life over 15 years ago emailed me and asked how my new job in Victoria was going and if I found the commute from Ealing any better. How did they know where I lived? How did they know where I worked?! And most importantly, what were they going to do with this information?! Thankfully, it wasn't anything sinister but it still shook me up.
Since then, although I still chat about the same things and share things with you lovely lot, I've changed my attitude to sharing where I'm going to be, to be after I've been or keeping it as vague as I can. So, here are a few tips for making sure you don't get have to get the same feeling of dread I did…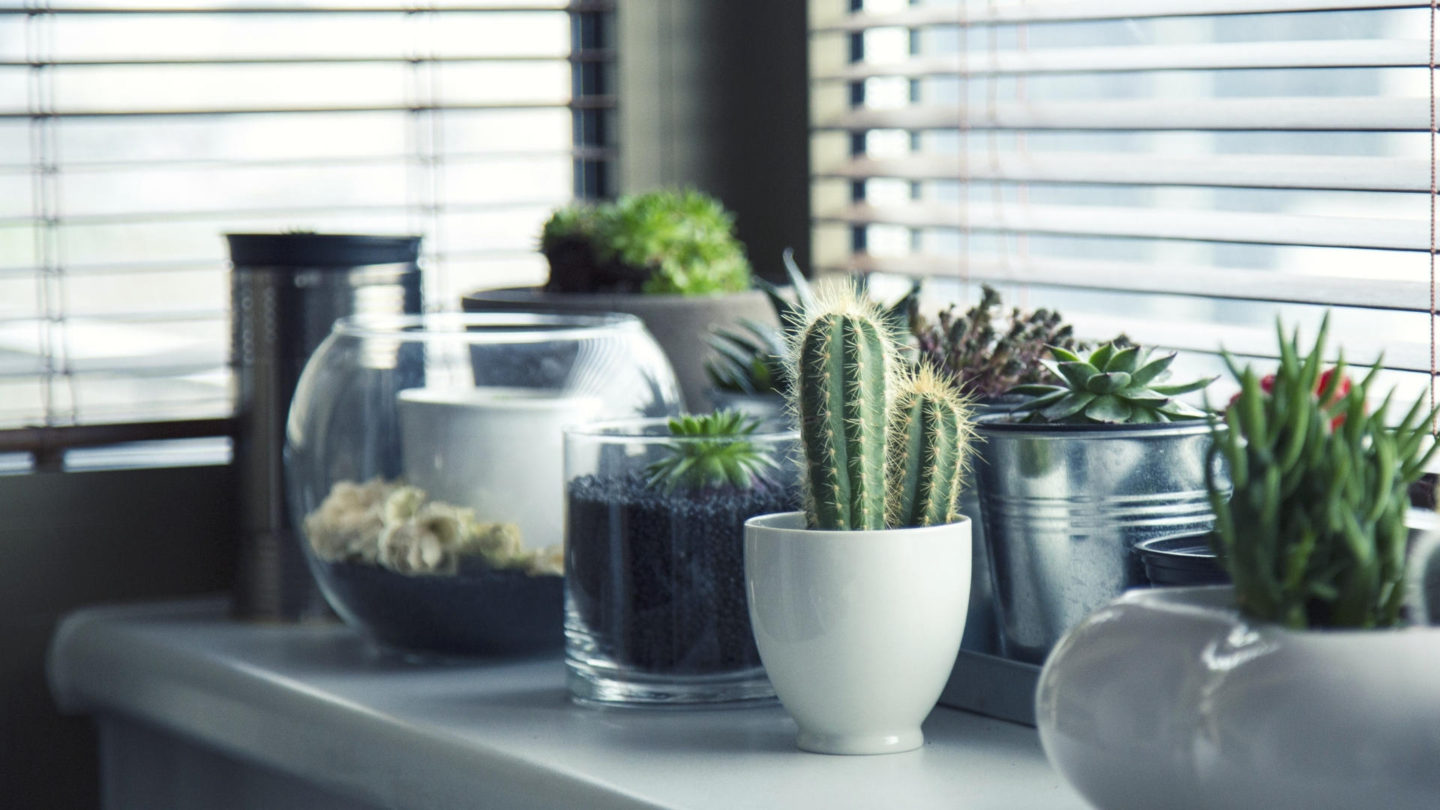 Be Careful About What Information You Share
As I mentioned before, you might not think twice about sharing your private information. Or, might not even think of it as something that should be private. However, you need to be conscious of just what you share if you want to make sure that you are safe. Don't tell people where you live (although disclosing a city is fine) and don't let people know where you work when you'll be away, or any other private information. It could leave you open to those with bad intentions!
Make Sure That You're All Good Legally
Whilst you may think that blogging is just something that you do for fun, the reality is that there are some repercussions for not following the law when it comes to disclosures, and the other elements of the running of your blog. For example, have you thought about using some font management software, so that you're not at risk of copyright? If you're thinking about using ads on your page, you also need to be aware of this. You have to disclose to your readers that you've been paid by the company in question, or you could be facing legal implications. Look into the law, and ensure that you follow it.
Keep Your Personal Accounts Separate
Now, this is something I wish I'd done and made a separate account for devoted to all things blogging, and kept my personal Facebook account to myself. I mean, there was a ridiculous amount of personal information (including cringy photos from the first year of university!) and I added people I've never met before on there. How silly is that?! If you have some private things on there, such as the information about where you're from you need to ensure that you've edited all of the settings to reflect this. Don't just presume that your life is all out in the open now, as this is not necessarily how it works. Make private and professional profiles, and keep them separate.
So, if you want to keep yourself safe as a blogger, why not try these simple tips? All you need to remember is to be careful about what you're sharing with others (no matter how much you think that you can trust them), to make sure that you're following the law, and to keep your private and professional pages separate. Happy blogging!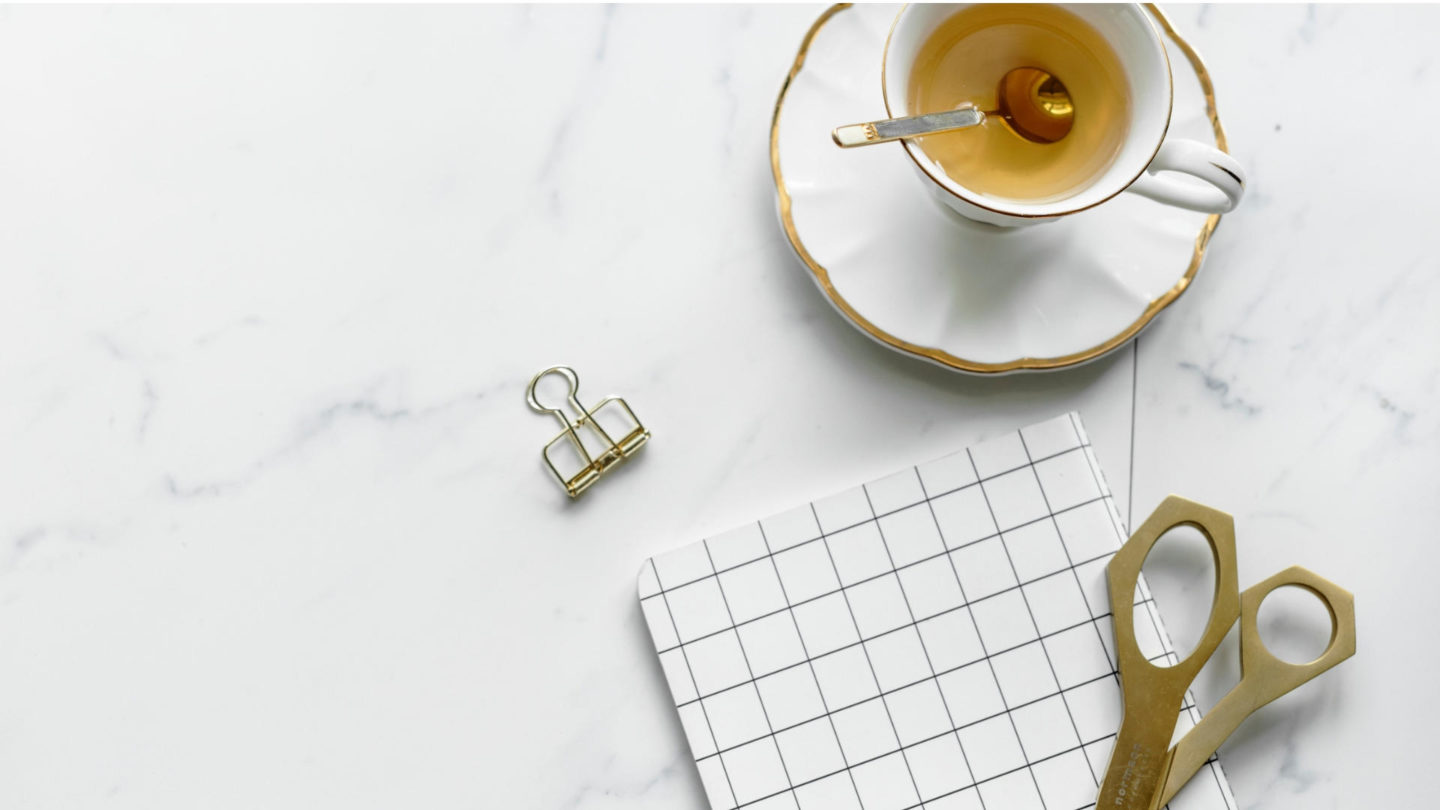 Find me on;
Bloglovin' | Twitter | Instagram