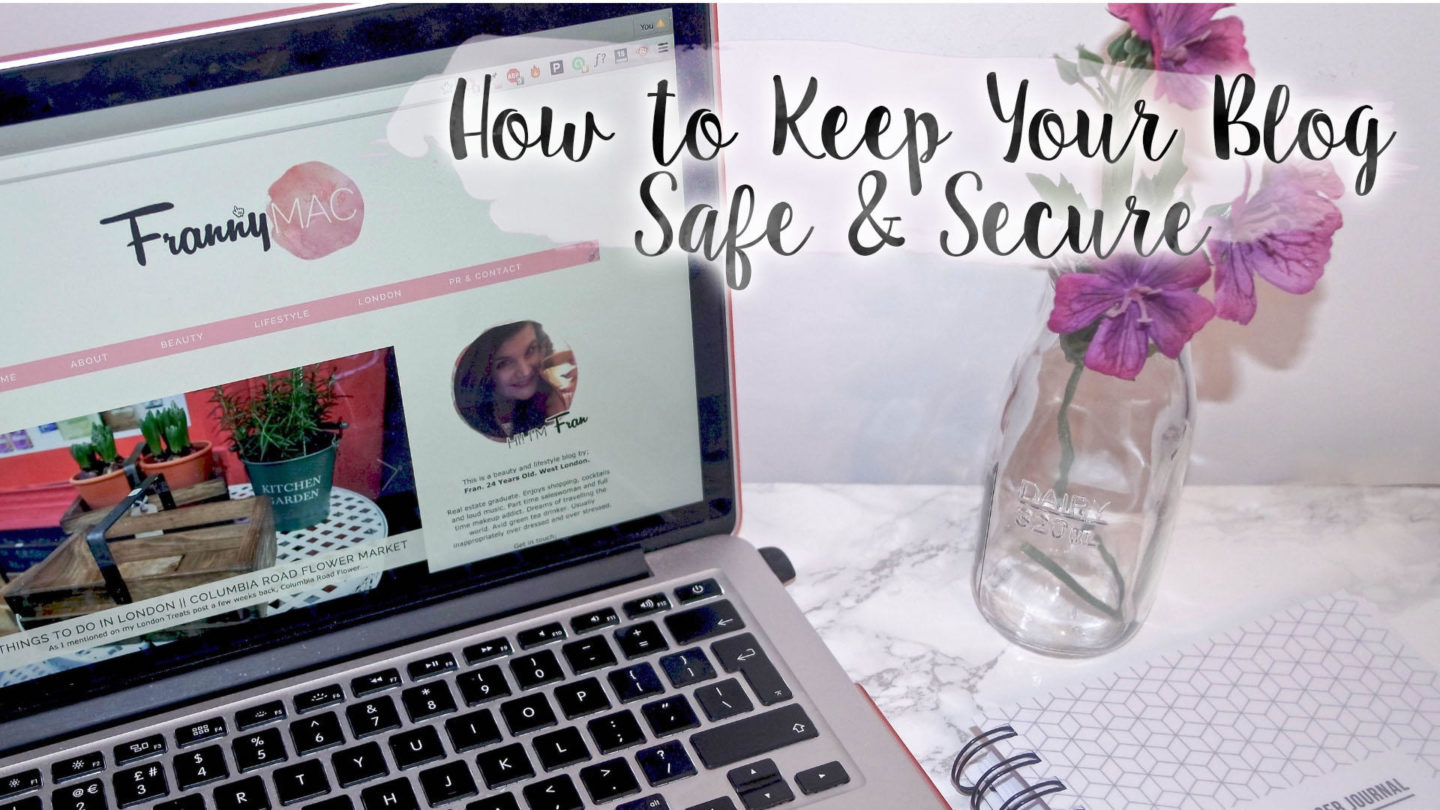 Safety and security go hand in hand when it comes to your blog. You need to do everything in your power to ensure your blog is secure and that you're as safe as you can be from legal issues and other matters that might damage your website or your reputation. It's one of the more serious sides to blogging and you can't afford to ignore it completely. I know that more than most as back in July my blog was hacked. Thankfully, I spotted it quickly and got it solved with my website host. And, luckily, they just restored back to before the breach (minus a few drafts which I was happy to lose if it meant all my content was safe). So you don't have to go through the same stress I did here are some steps that'll help you out.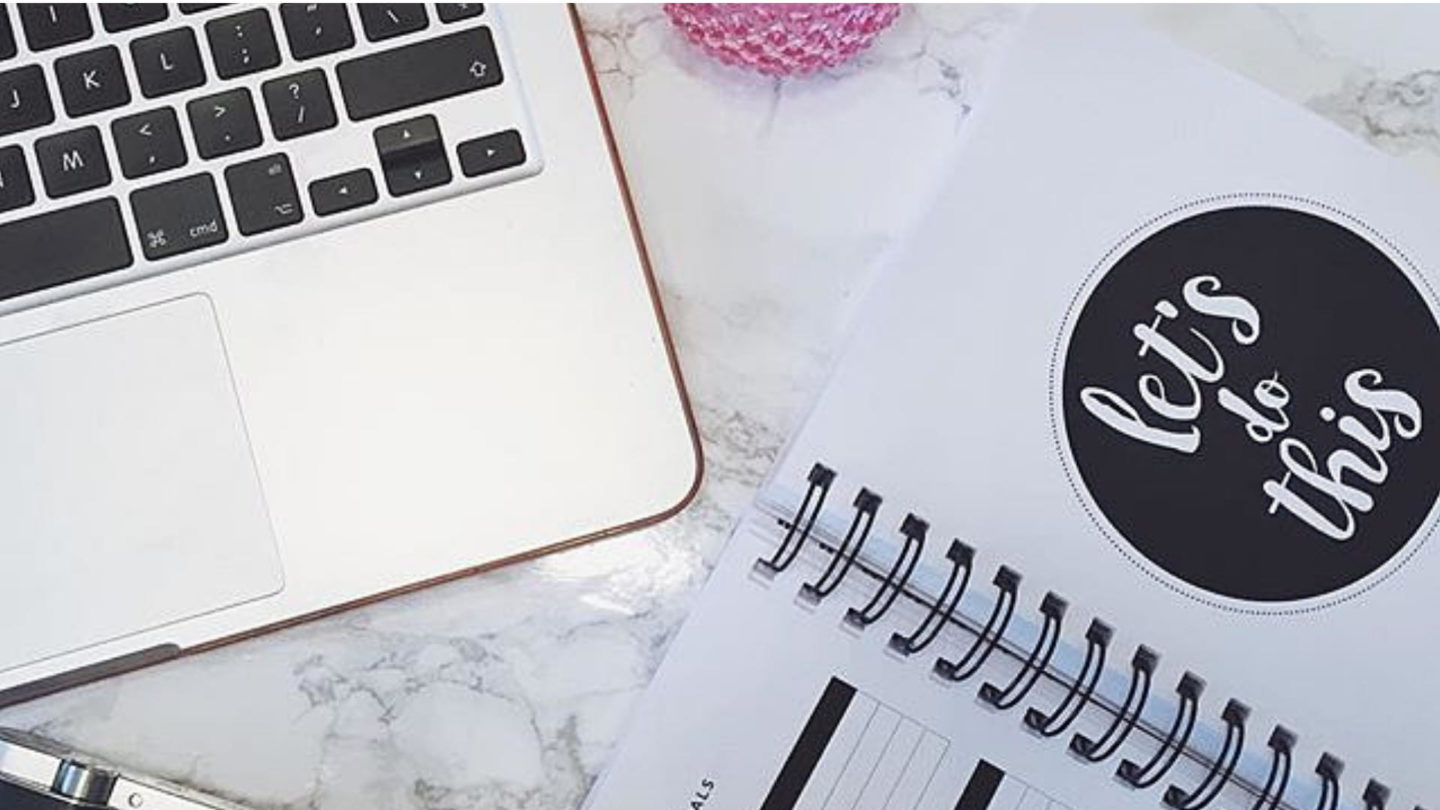 Use a Secure Domain
A lot of bloggers decide to take the plunge and buy their own domain name. Some even, like myself go self-hosted for that extra bit of control over their slice of the internet. What some people forget though is that using a domain that is protected and secure is essential. If you don't know much about this or haven't given it too much thought up to now, it's something that you should definitely try to learn more about. (I certainly wish I had…) After all, the better you understand your domain and all the security matters around, the better it'll be for your website as a whole. And the less stress you risk if anyone does try to breach your site.
Use a Strong Hosting Service
Talking of secure domains, your hosting service does a lot for you, and you need to ensure the one you're using is doing as much as possible. Sure, there are lots of cheap hosting services out there that can do the bare minimum for you. But are they really going to keep your site present and secure at all times? If not, it's time to take action and find a new one as soon as possible. It might mean paying a little more but it'll be worth it. I certainly wish I hadn't just gone for the cheapest package!
Research Scams and How They Work
It's not just attacks to your domain that risks puts your site at risk. There are so many scams and tricks out there designed to steal your details or hijack your site. My top tip for this? Check the senders' email before you click any links or reply with any personal information. That email from Amazon saying you've got a $540 refund? (That you're not even sure that emails linked to your Amazon account… Nevermind that you've spent that much on there this month.) Well, check the sender. It's easy to change your display name to anything of your fancy. And that's what lots of scammers do. By using these techniques they can direct you to a fake login page and snag your details. If you spot any red flags, just don't click it. That, and if it seems too good to be true it probably is.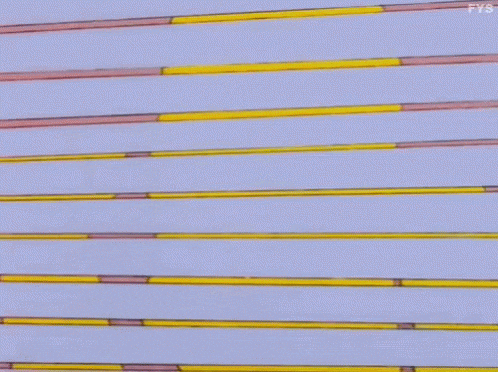 Understand Compliance Issues
There are loads of laws and regulations that might impact you as a website owner and blogger. And most of us don't even bother to check them out until it could be too late. (Although, it all depends on what your website is for and what niche you're in). You should check out Netverify from Jumio for KYC compliance if this is something that impacts you. And the same applies to any other compliance matters that can affect you. It's something to explore in more depth just in case.
Don't Make Yourself Vulnerable to Lawsuits
If the compliance side of things is all a-okay, then one thing that you don't want to make yourself vulnerable to as a blogger is lawsuits. For example, if you use images that are not yours, you could get yourself in trouble (or at the least land a heavy fine from the original image owner!). And if you use content that is someone else's, well then the same rules apply. This might all sound like pretty basic stuff, but it's incredible how many bloggers fall short and find themselves in legal hot water by stealing content from others. It's just not worth it. Use blog post idea lists if you're stuck for ideas and there are tonnes of free stock images out there!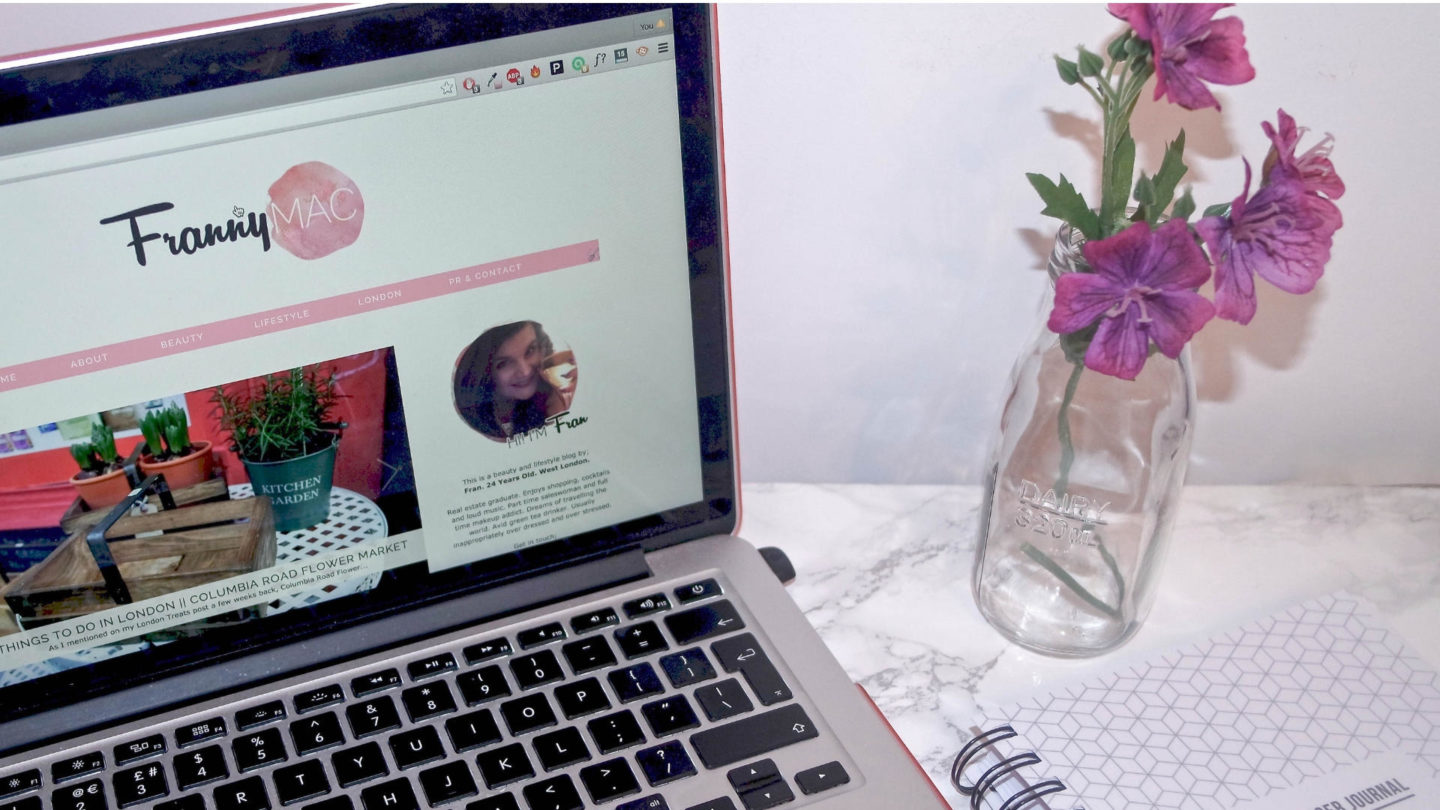 Find me on;
Bloglovin' | Twitter | Instagram